If you're spending a lot of time at home, now is the time to embrace photography. It's the perfect opportunity to take care of the past (old photos and recipes) while challenging yourself to enhance new photography skills. Here is our list of 5 photo projects anyone can do at home.
1. Scan Your Old Photos
Do you have photos in shoeboxes around the house, or do your parents or grandparents? If so, now is the time to scan them. We now have a generation that is trying to preserve printed photos with current digital trends to save their family history. The task can seem a little overwhelming, but current technology makes it easy. If you're looking to start scanning your prints, you can do it right from your smartphone. These FREE scanning apps help you with the task.
You can check out all the features in these apps by clicking HERE.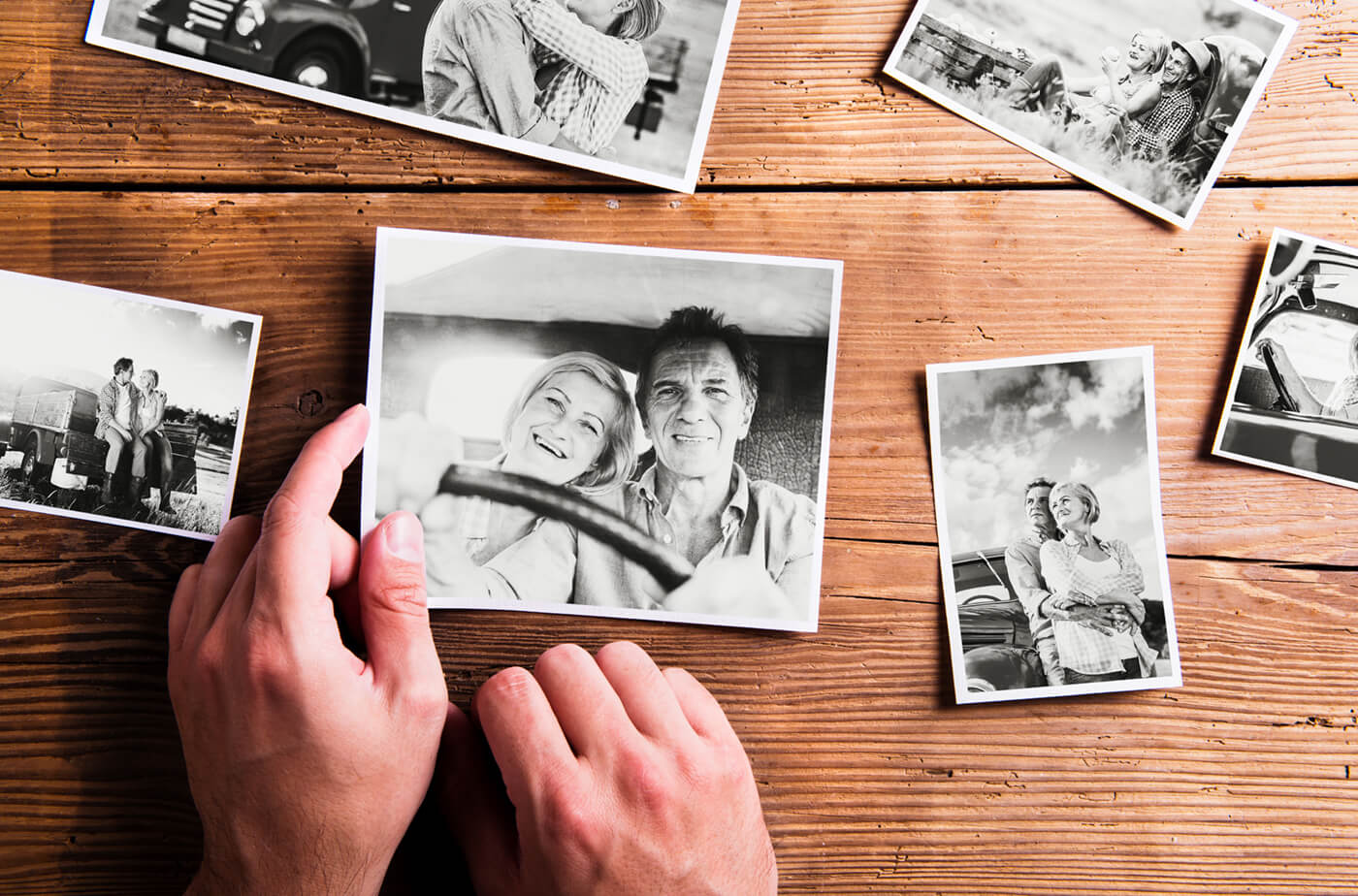 Although the task seems daunting, once you carve out a time slot every day, you'll start to get into a routine and it will become easier. You can also make it a family activity by getting everyone involved with sorting and archiving.
2. Organize Your Online Photos
Now that those images are scanned, it's time to organize and archive them. One of the easiest ways to organize is by year. If this is impossible, simply archive by name of the relative, event or location. You can organize them right on your phone by setting up albums. For extra back up options, you can also transfer them to your hard drive.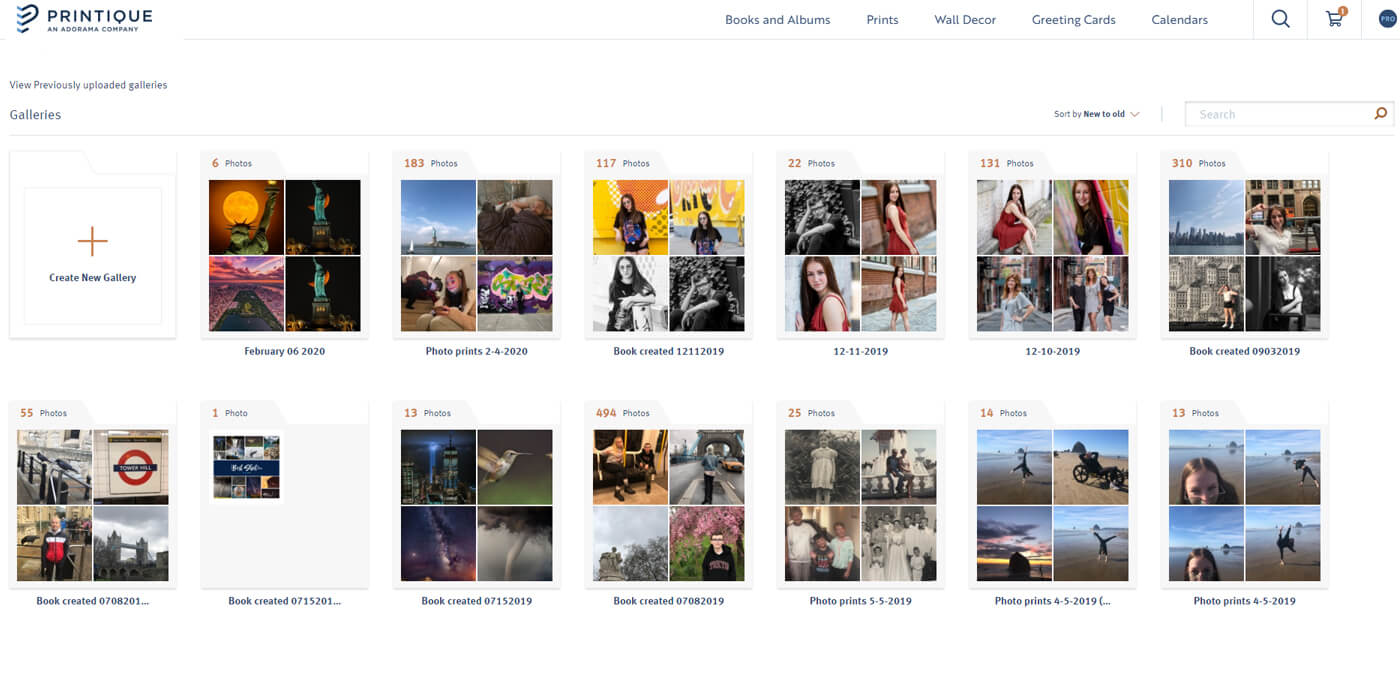 There are plenty of online storage systems for digital files. Most may require a monthly fee. However, Printique offers free digital storage of your images as long as you have an active account. You can upload to galleries. The galleries are essentially folders and you can have as many galleries as you like. You can then share those galleries with loved ones with our sharing option. It's a great way to start your photo projects.
Ready to upload your photos? Click HERE to start!
3. Photograph Your Kid's Artwork
It's time to declutter all the paper the little ones bring home. All those finger paintings and crafts are priceless. However, they tend to take up a lot of room and often can not survive years of storage. So, the easiest thing to do is to take photos of them and make a photo book to pass on to your child. You're basically making an art journal of your children's work and it's definitely worth the effort.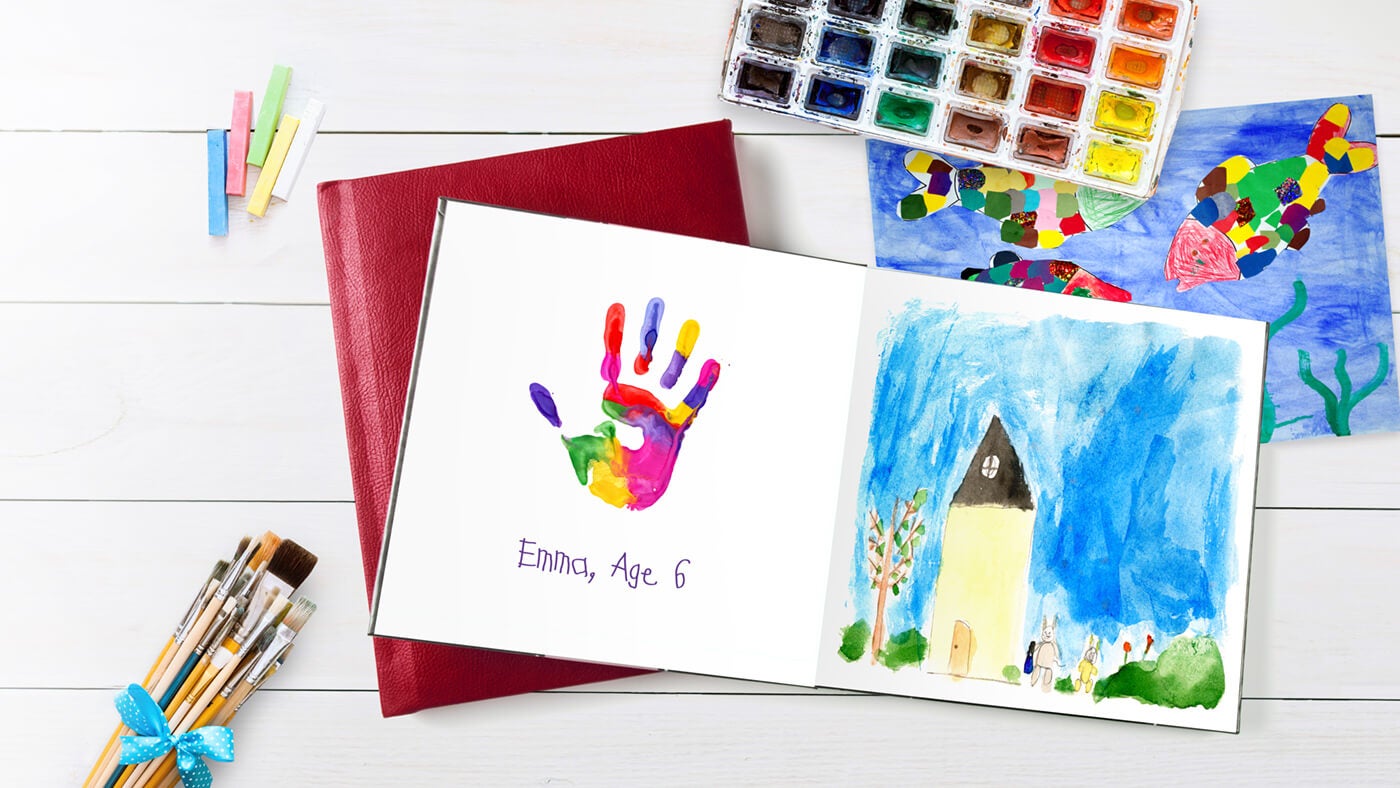 A few photo tips, set up by a window with lots of natural light. Use a plain white sheet or paper as a backdrop for the photos. Try to keep the camera settings the same throughout the shoot as well as the angle. Once completed, you can crop the images and then upload them all at once to Printique to make a photo book. Also, feel free to play with contrast and saturation to punch up those colors before printing. The more colorful the more beautiful!
4. Recipe Photo Book
Over generations, a family can build up quite a collection of recipes, all of which are special to us in one way or another. The problem is, these recipes are often simply passed down from memory or written down on small index cards with hard to read handwriting.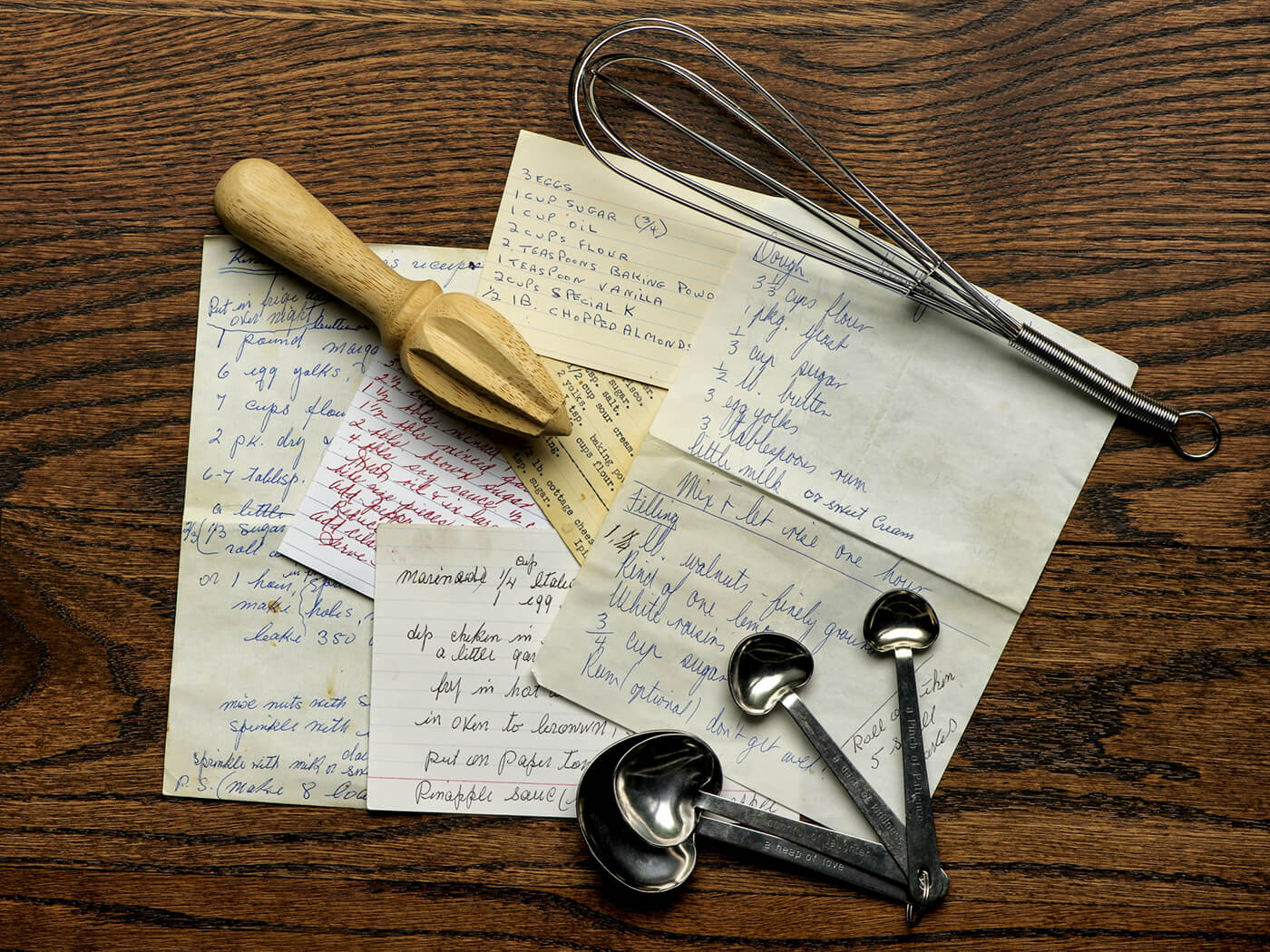 What's the solution? A recipe photo book. You can hold all of these dishes together in one place for the whole family to enjoy. A recipe album isn't just a practical means of collecting meal ideas, it can also be a safe place to keep family memories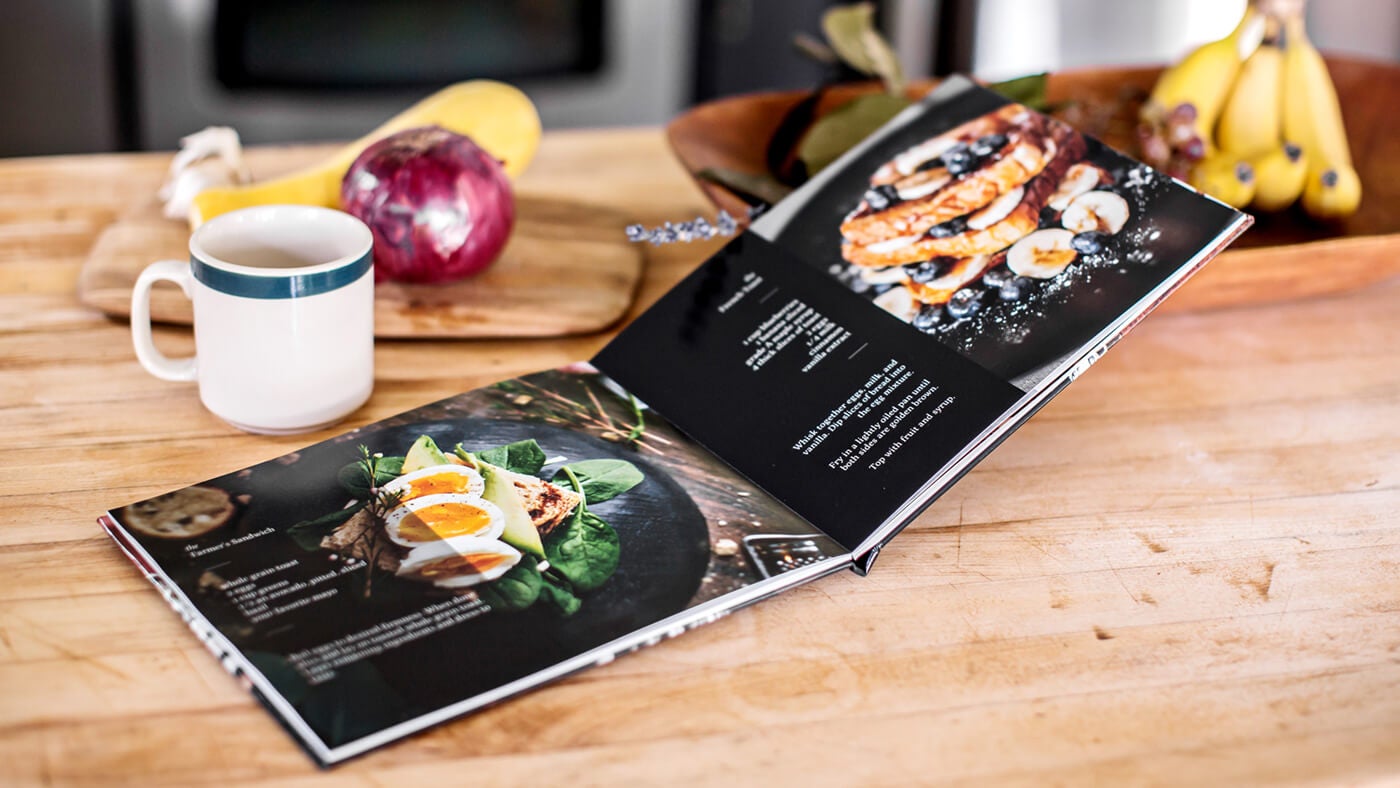 Start by gathering your favorites. Categorize them into appetizers, soups, entrees and desserts. Now the fun part, go ahead and make that dish! Remember this is a photo book, you'll need photos. If you don't feel like making all the dishes, simply use a portrait of the person who always made it or a photo of the family enjoying the special dish.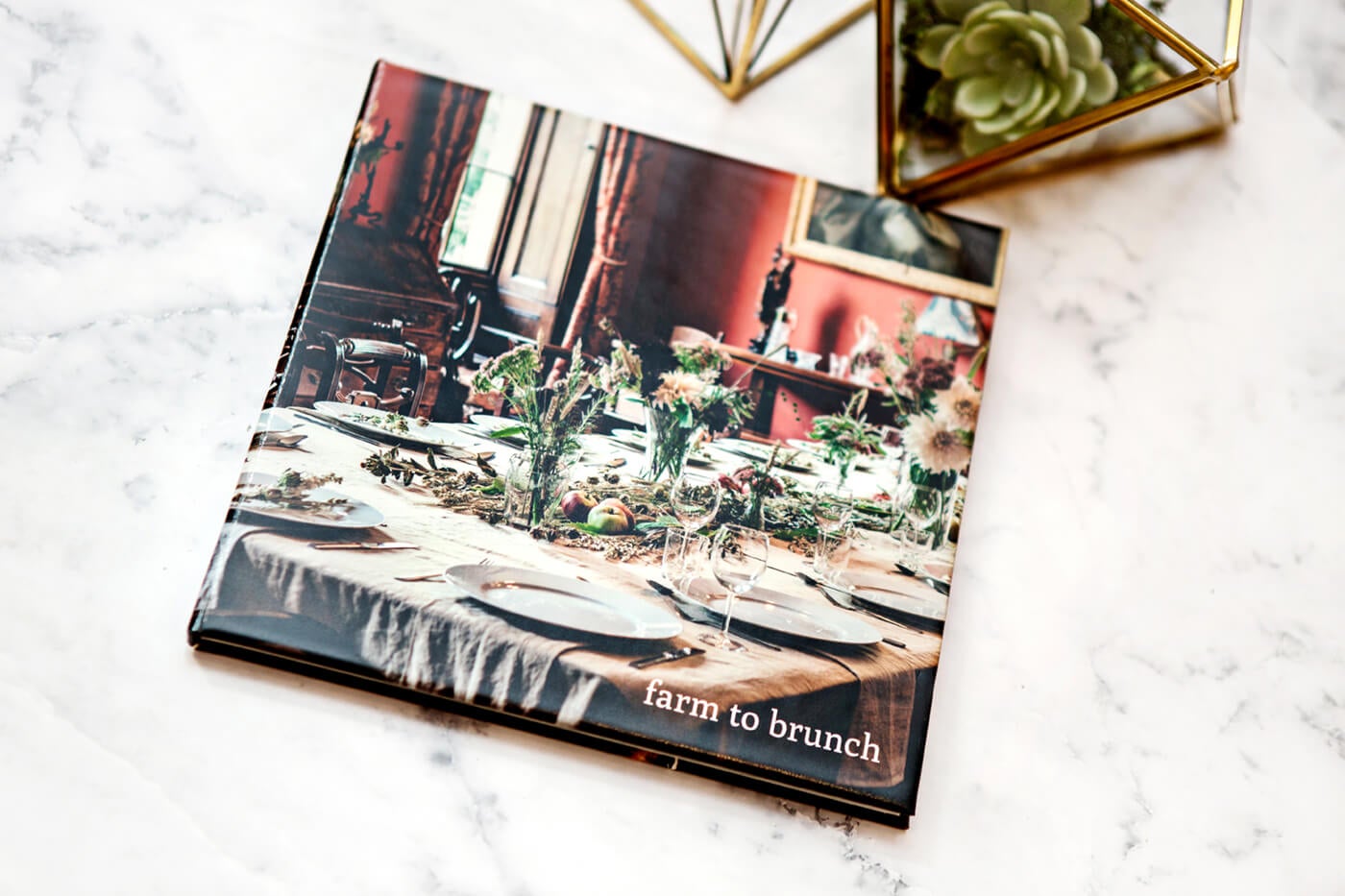 The memories of those who introduced you to your love of cooking will sweeten up any meal. Check out this Recipe Photo Book template: Farm to Brunch. The template showcases a stylish layout of deep earth tones and classic fonts. A timeless reference to pass down through the family.
5. Personal Photo Projects
Now is the time to get creative and push yourself outside your comfort level. For instance, try food photography. There are so many tricks and tips to this type of photography that it's fun to experiment. Pay attention to light and try different angles.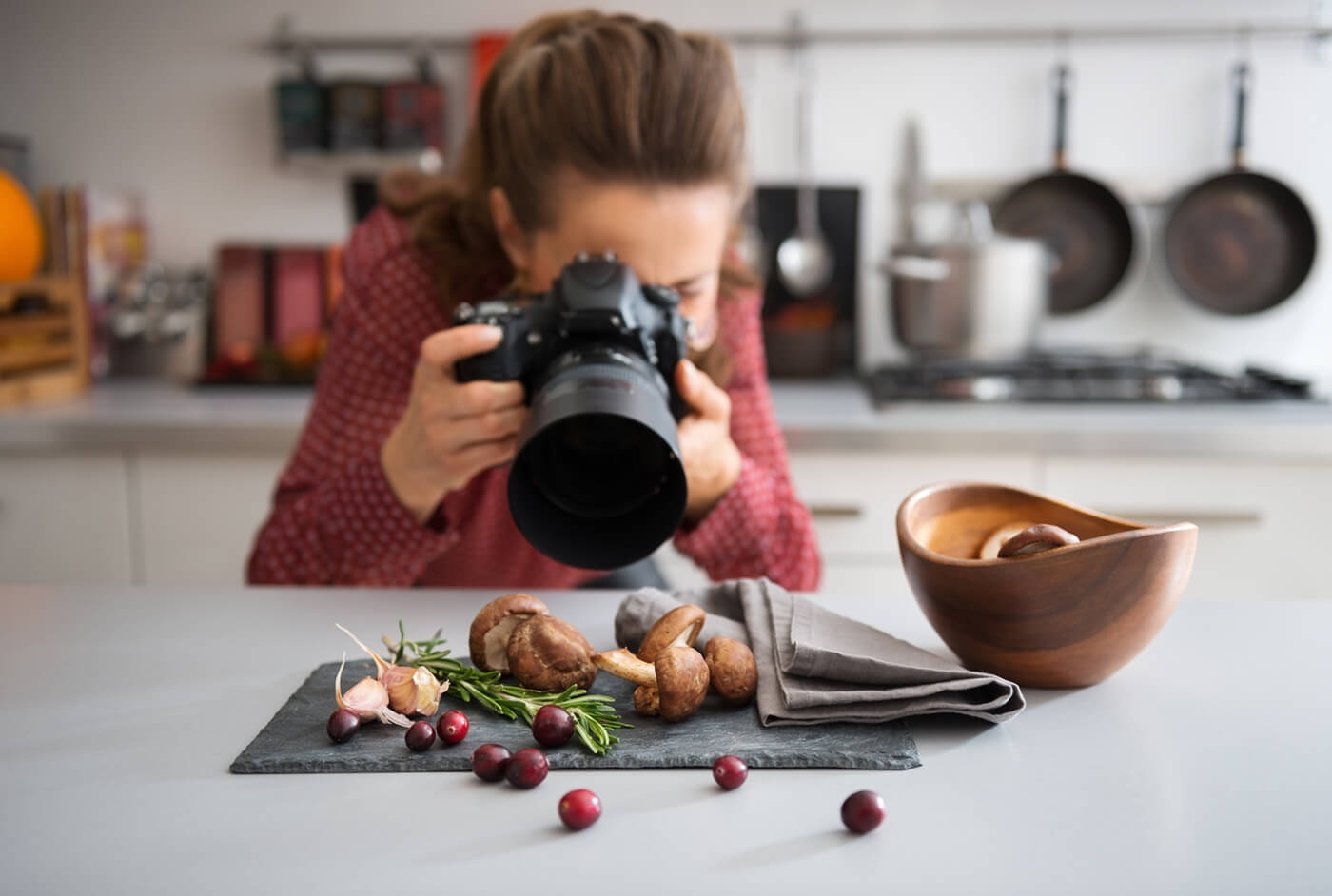 You can also bring the outdoors inside. Macro flower photography renders gorgeous imagery. Another idea is to do the life of a flower. Photograph it at the same time every day from bloom to when it wilts. It will make a beautiful collage. Try using the same type of background so it's cohesive.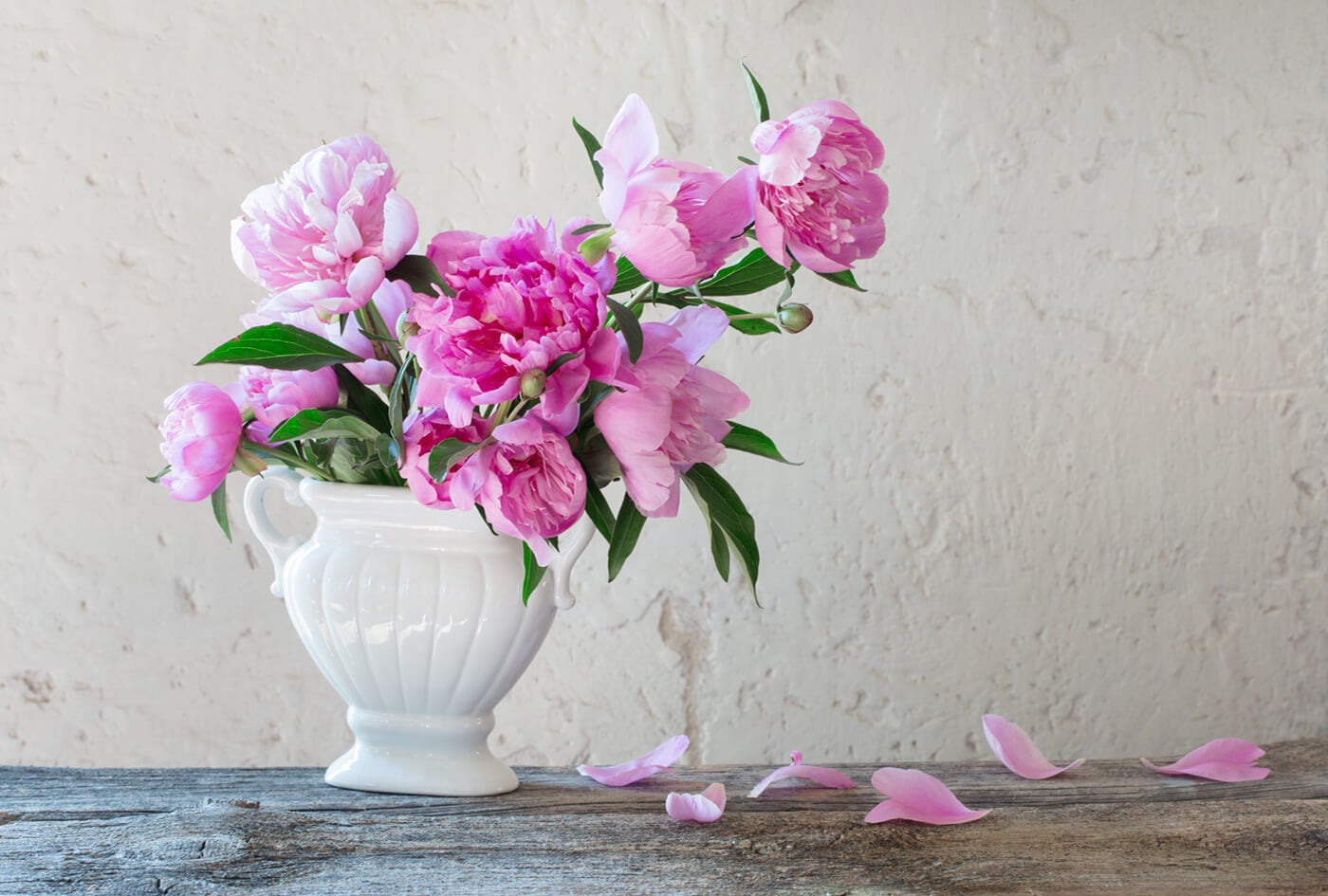 These are just a few photo projects that anyone can try at home. If your business is photography, now is the perfect time to spring clean! Check out this article on 5 Steps to Spring Clean your Photography Business.