Whether it's a new baby, a soul-searching road trip or a wedding, all great memories deserve a beautiful, long-lasting home. Making a photo book requires planning and preparation to complete to assure you are satisfied with the results. We want to make sure you choose the right book for your memories. All of our photo books and albums are hand-crafted with attention to quality and detail. Let's take a more in-depth look at the difference between Printique Photo Books and Albums.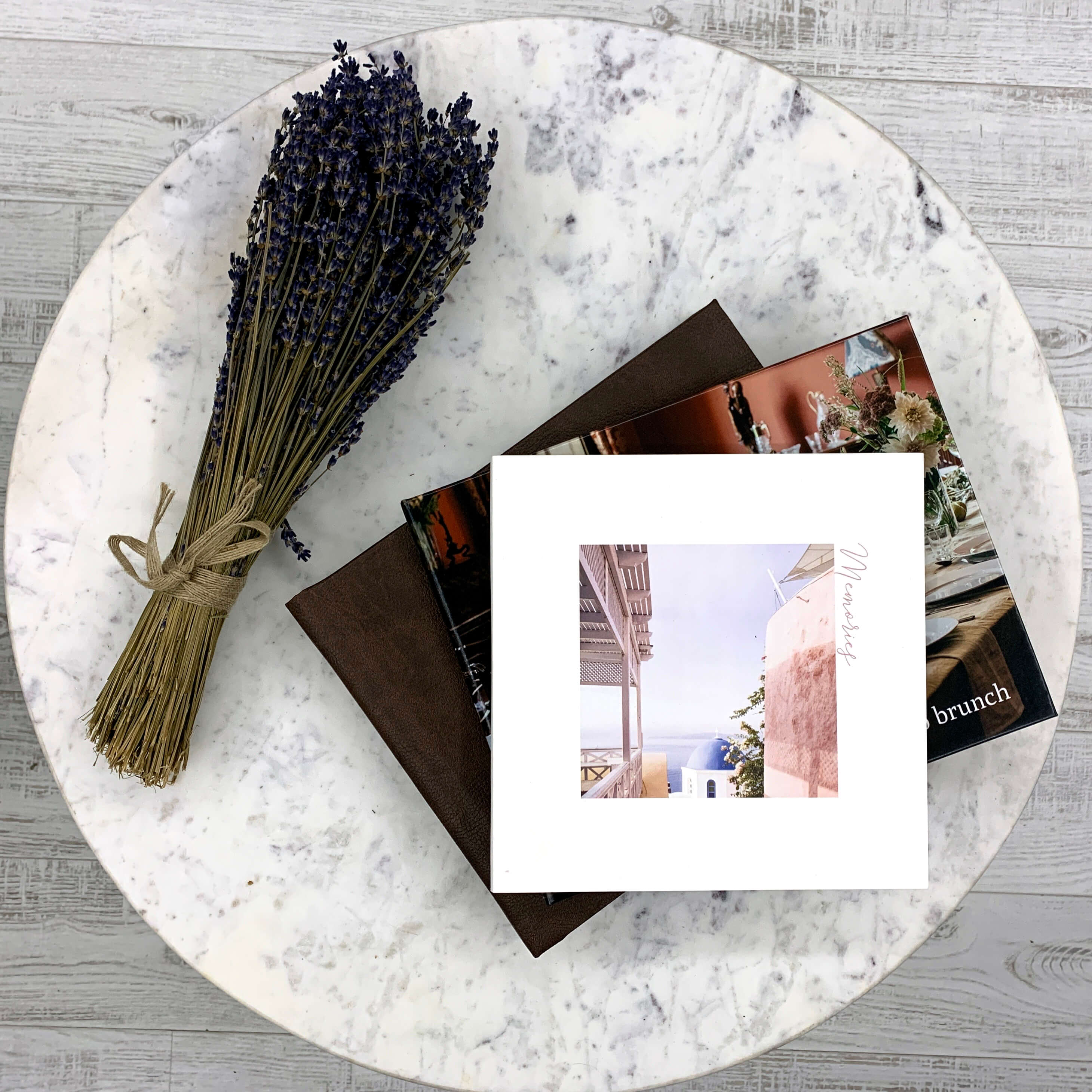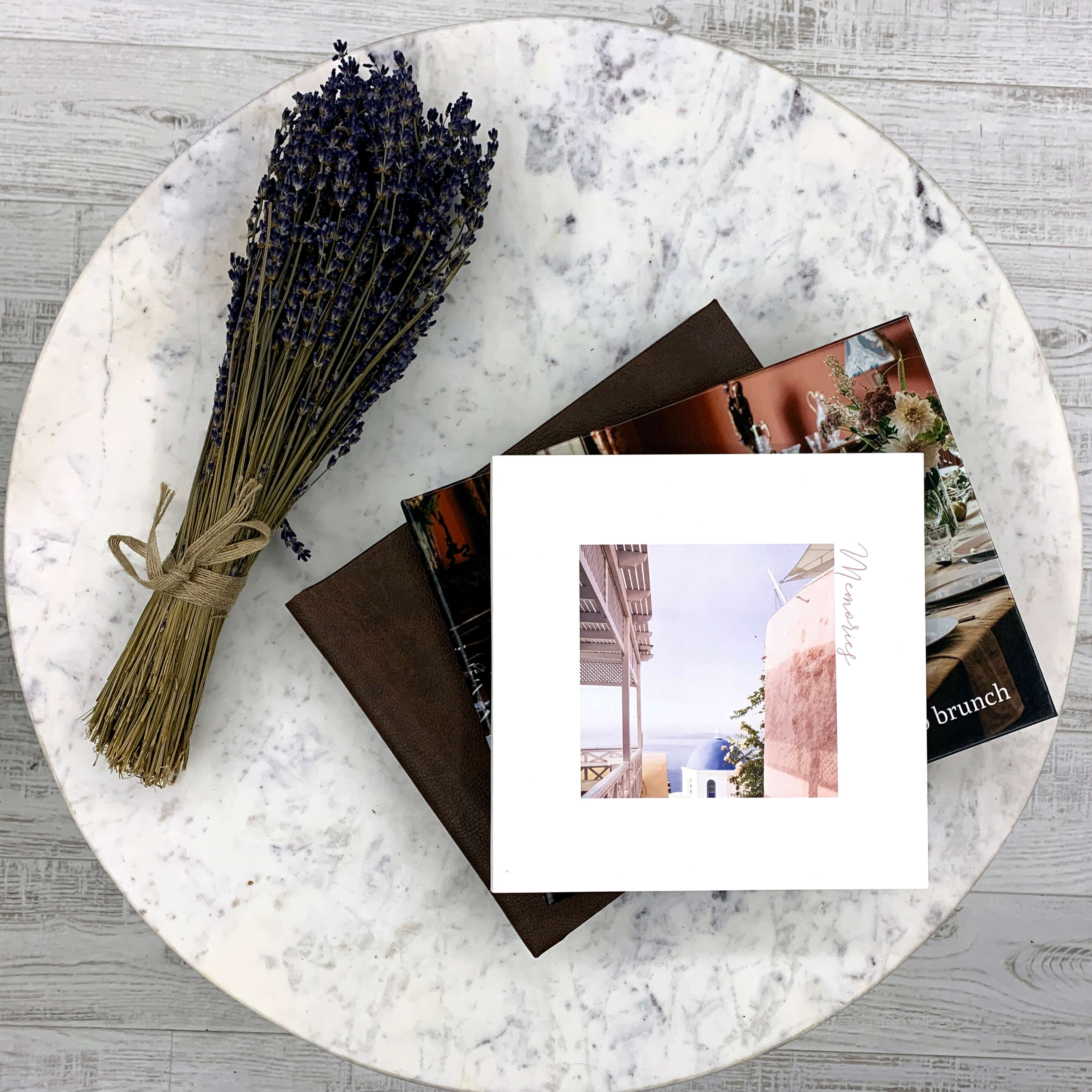 Soft Cover Fine Art Photo Book
The soft cover  Fine Art Photo Book is a lay flat soft cover press printed book on uncoated fine art paper. The cover of the Fine Art Book is constructed of the same fine art archival paper as the pages, with an uncoated matte finish that is smooth to the touch. It is made with a flush cut creating a clean look with a contemporary flair. Each page is handcrafted, wrapped in thick fine art paper and digital press printed with archival inks. Pages are glued and heat pressed together allowing for durable but flexible pages.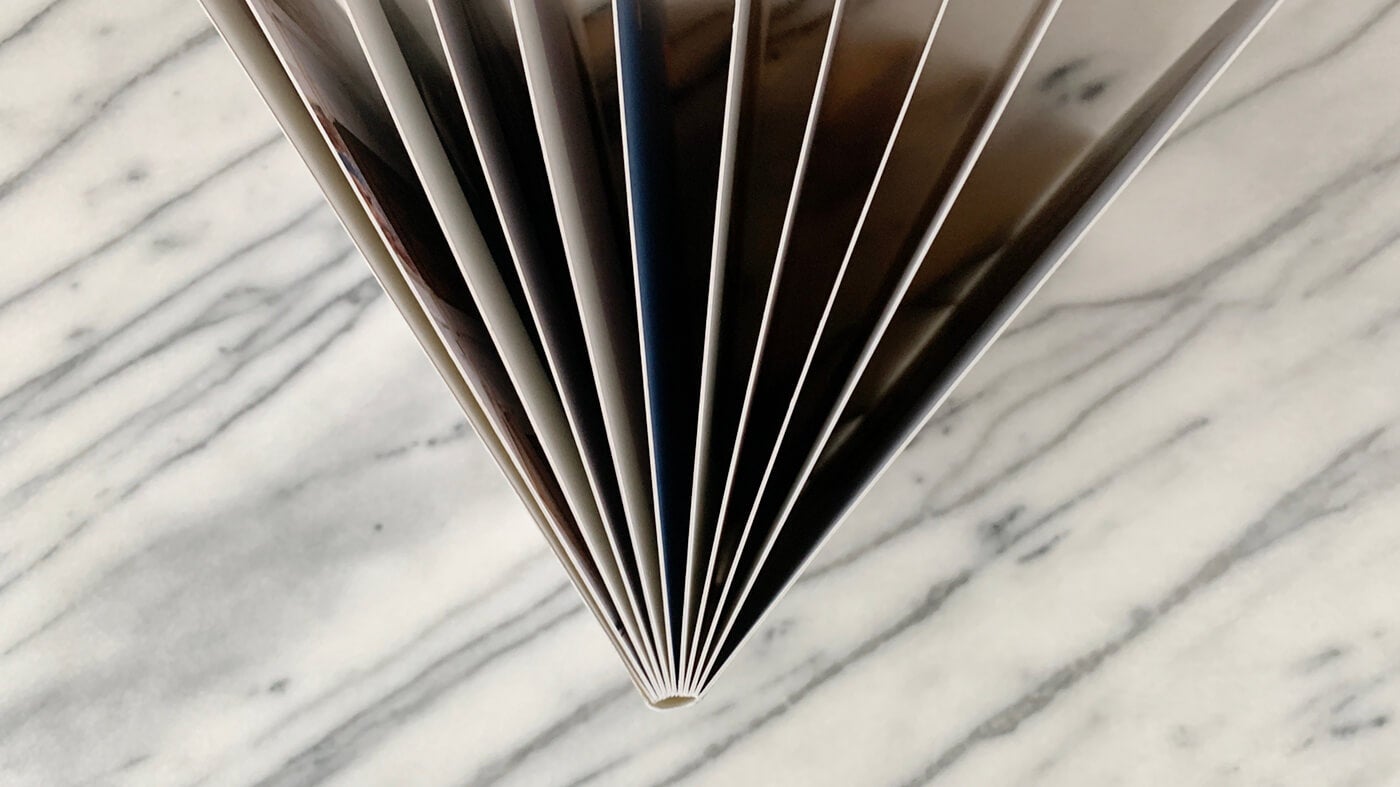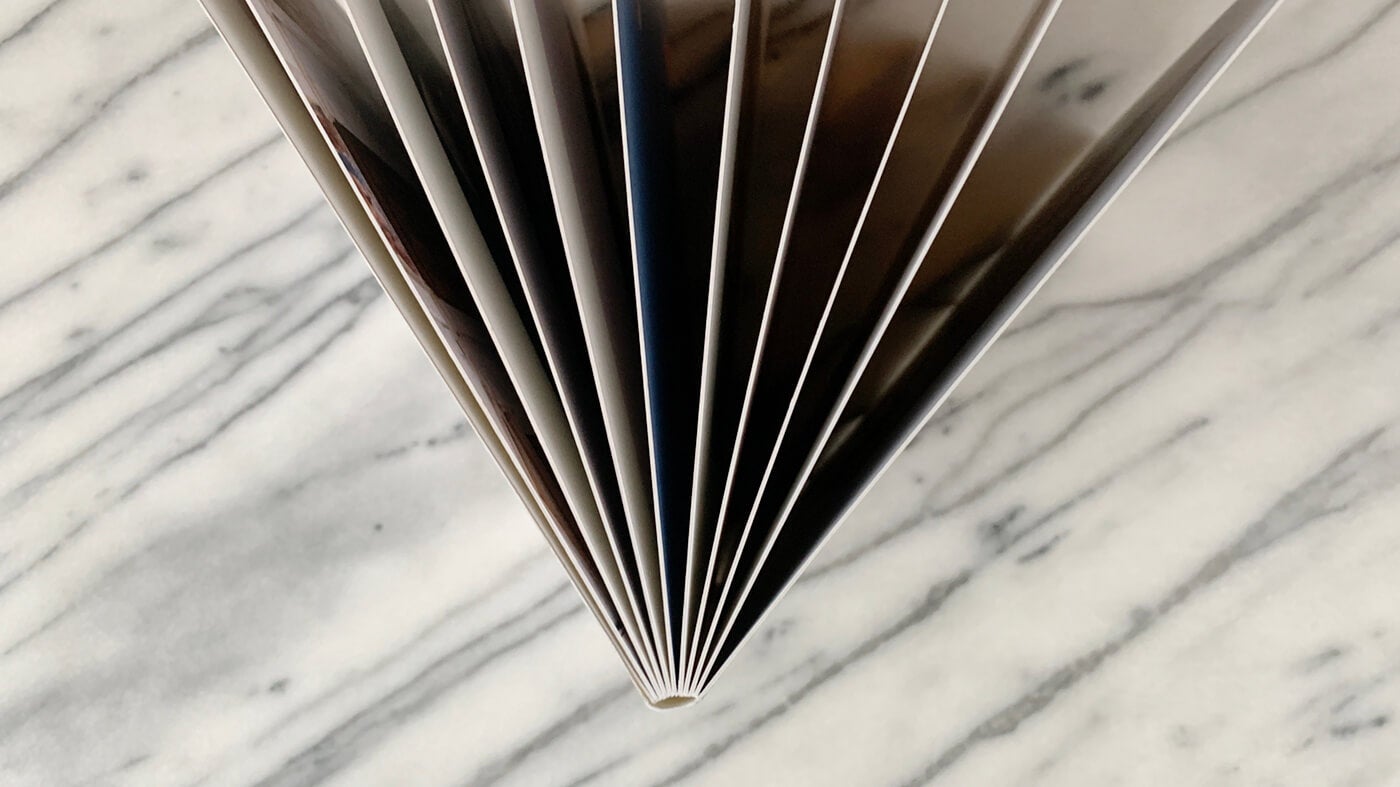 Details:
Paper: Fine Art Vellum
Spreads – Lay Flat – No Gutter
Available Sizes: 8×8
Covers: Fine Art Vellum Paper
Printing: Digital
Currently only available through the Auto-Builder.
Perfect for: Natural Light Photographs, Newborns, Art Portfolios, Artistic Weddings, Landscapes, Still Lifes
Hard Cover Photo Books
Hard cover photo books are the must have book for everyone. Lay flat photo books are crafted with the utmost care, preserving your images for years to come. Select from a variety of hardcover styles and sizes offering 2 to 3 times more shape and size options than our competitors. The first impression is truly impressive with our versatile photo books. Your photos are printed on real photographic paper with silver halide printing. Pages are glued and heat pressed together allowing for durable but flexible pages.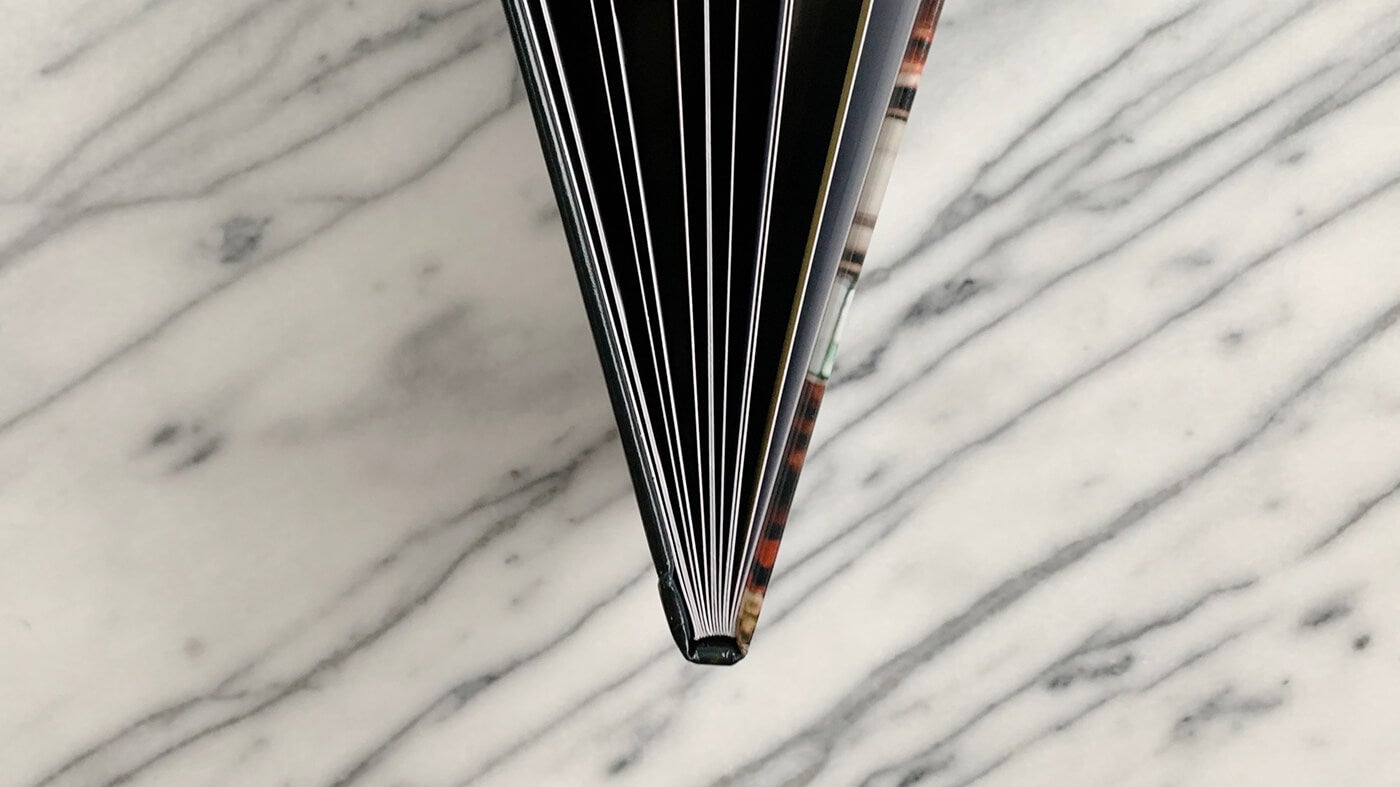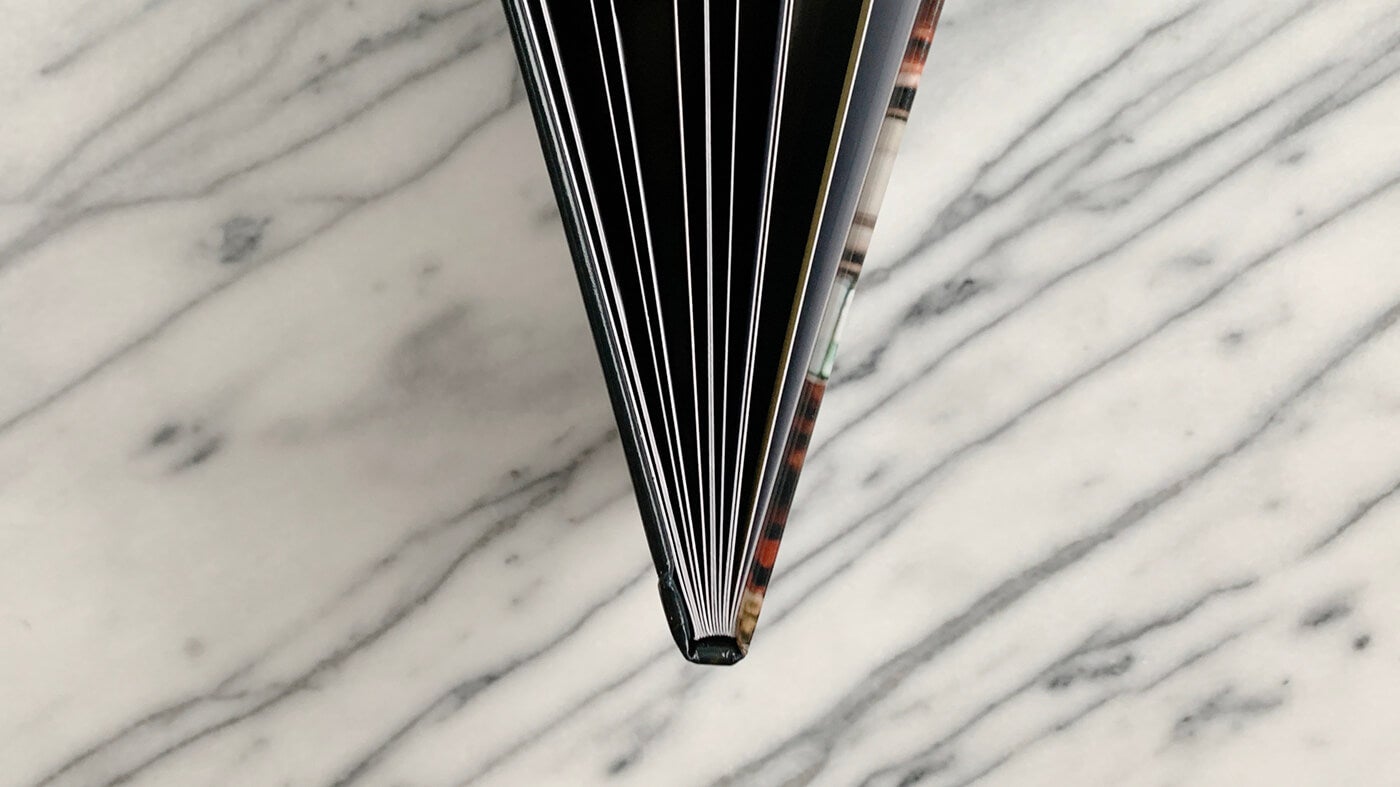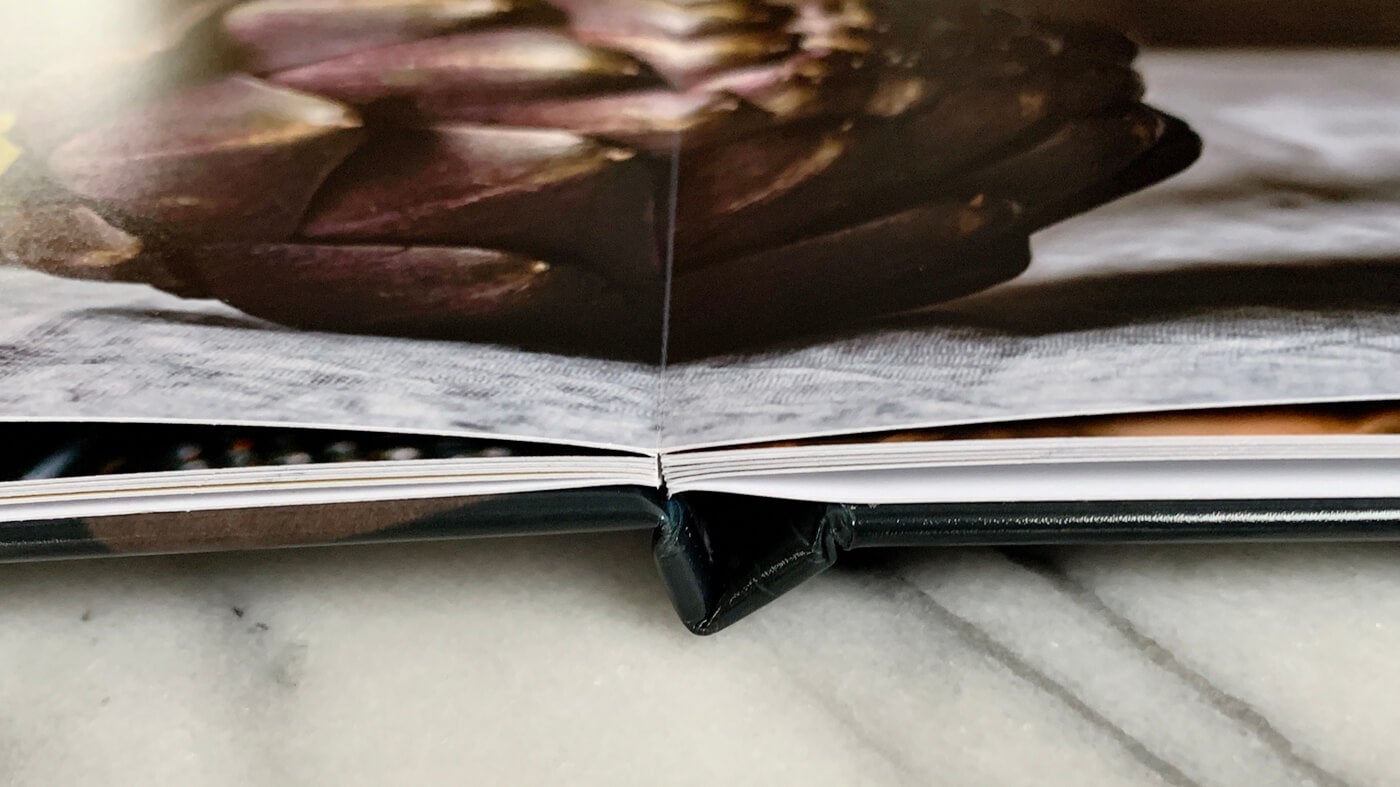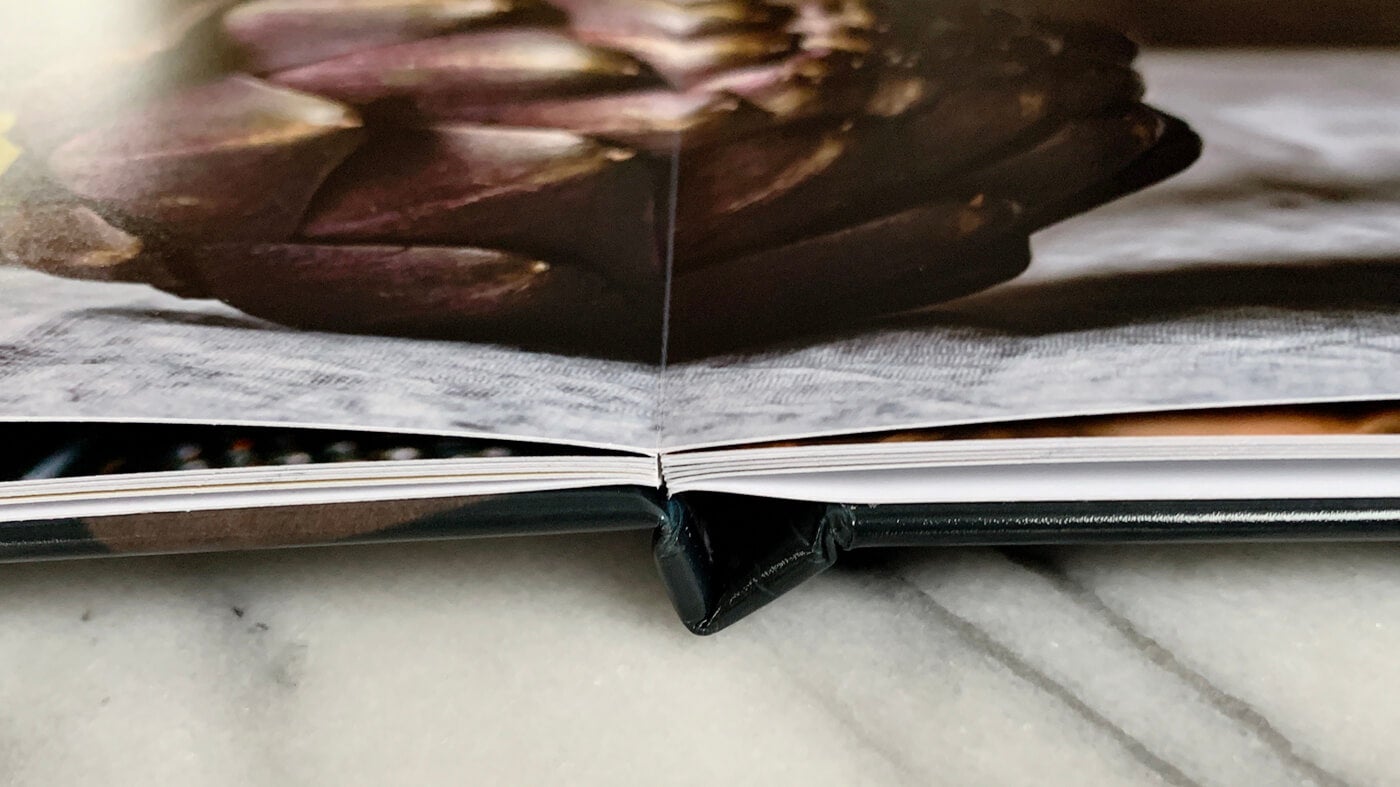 Details: 
Paper: Luster, High Gloss, Silk, Deep Matte, Linen Pebble
Spreads – Lay Flat – No Gutter
Available Sizes: 6×4.5, 8×6,10×8,12×6,12×9,6×6,8×8,10×10,12×12,6×7.5,6×9,8×10,8×12,10×12.5,6×12
Printing: Silver Halide
Covers: Hardcover, Leather, Leather-Lux, Fabric, Fabric with Die Cut
Perfect for: Any subject and occasion.
Premium Albums
Our Premium Albums set the standard for beauty, durability, and style. Hand crafted from the highest quality materials, our flush mount albums will vibrantly display your most treasured memories for generations to come. Built to last, our solid pages exude craftsmanship and quality. Pages have a substrate between them allowing pages to be durable and non-flexible. Choose between two either the slim contemporary pages or the classic thick pages. Either way, your Premium Album will be an heirloom for generations.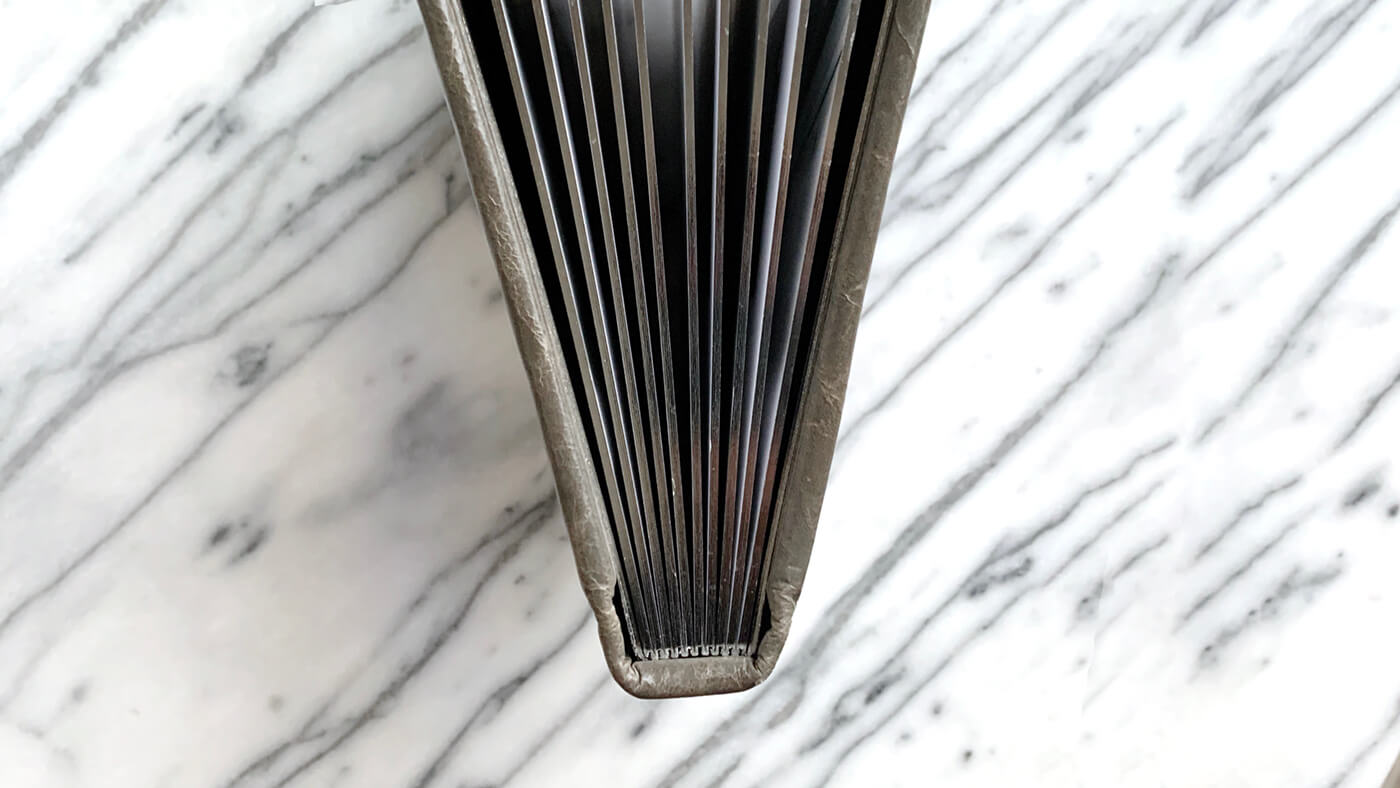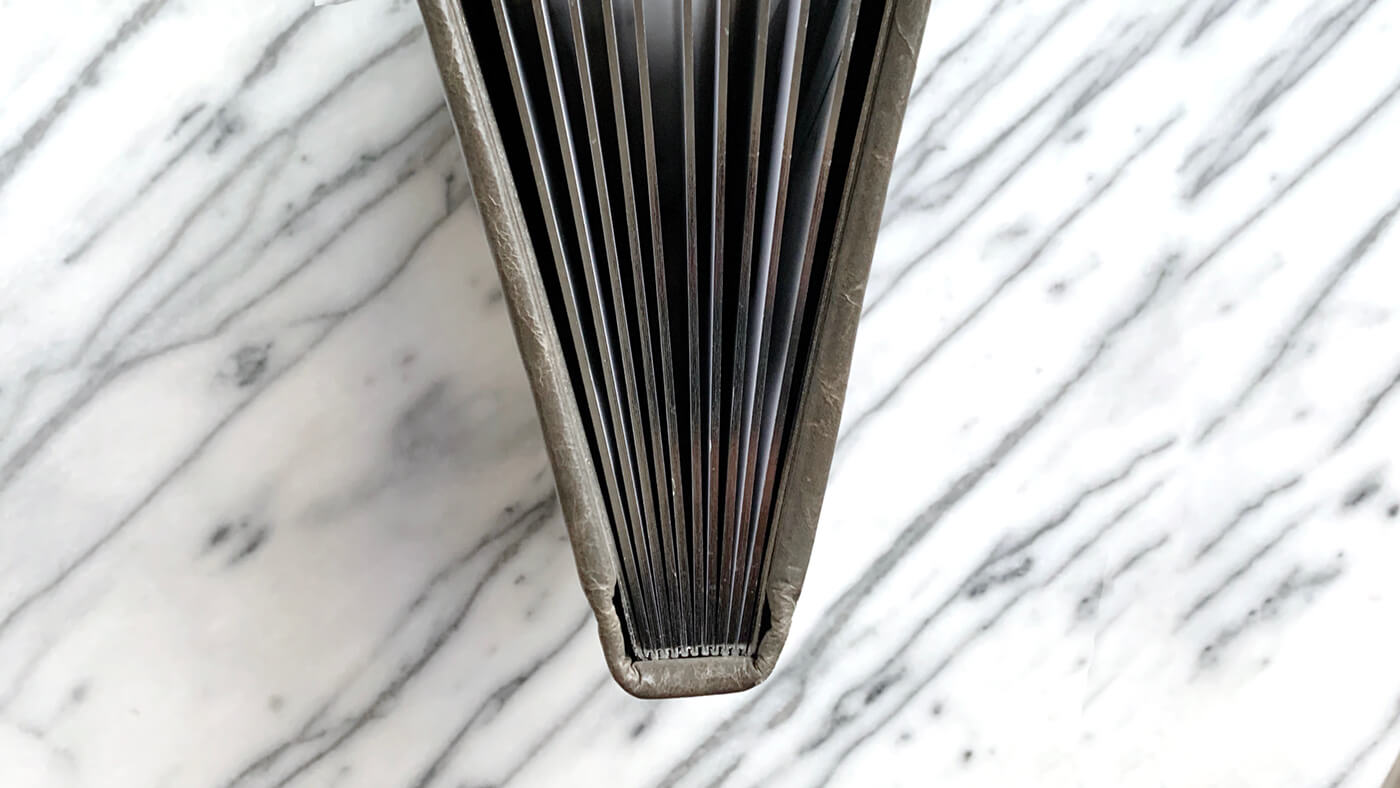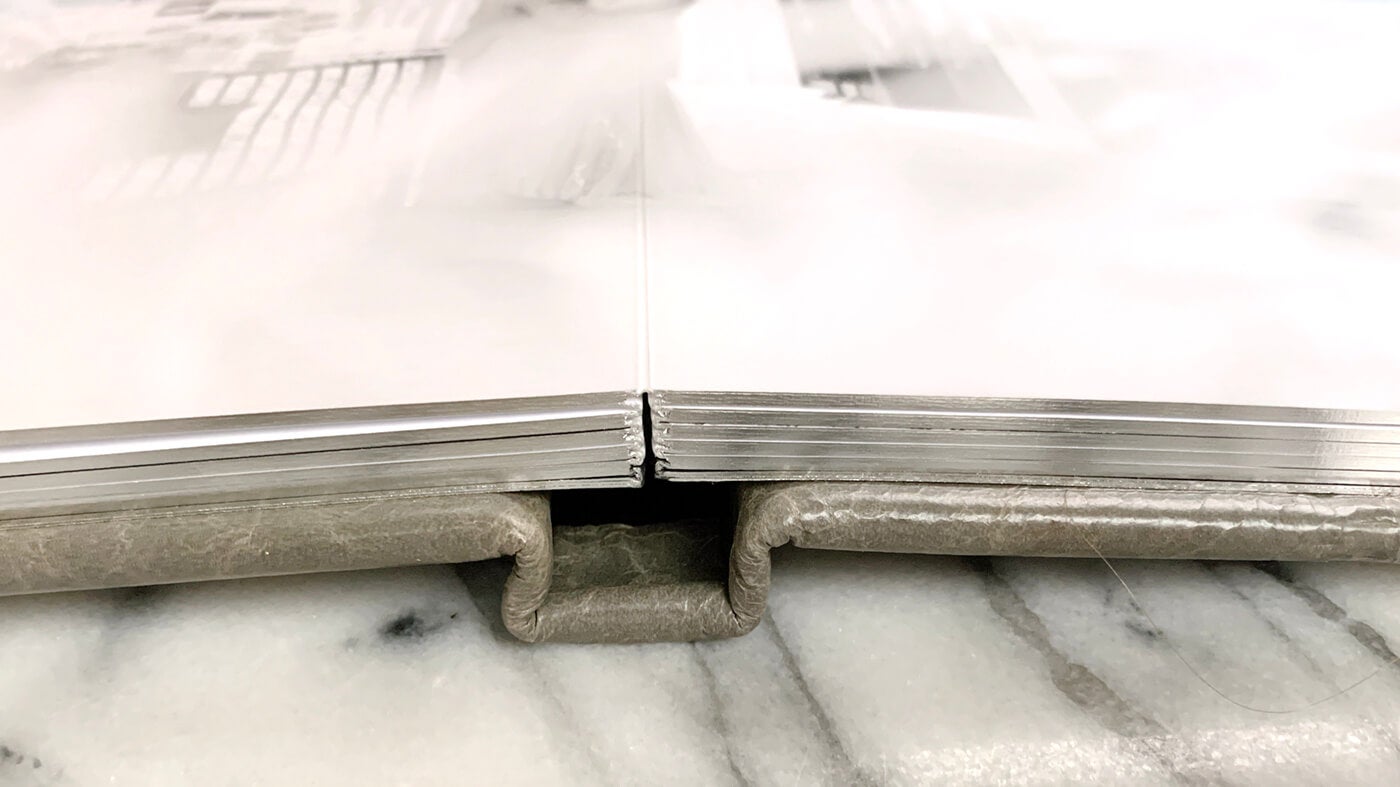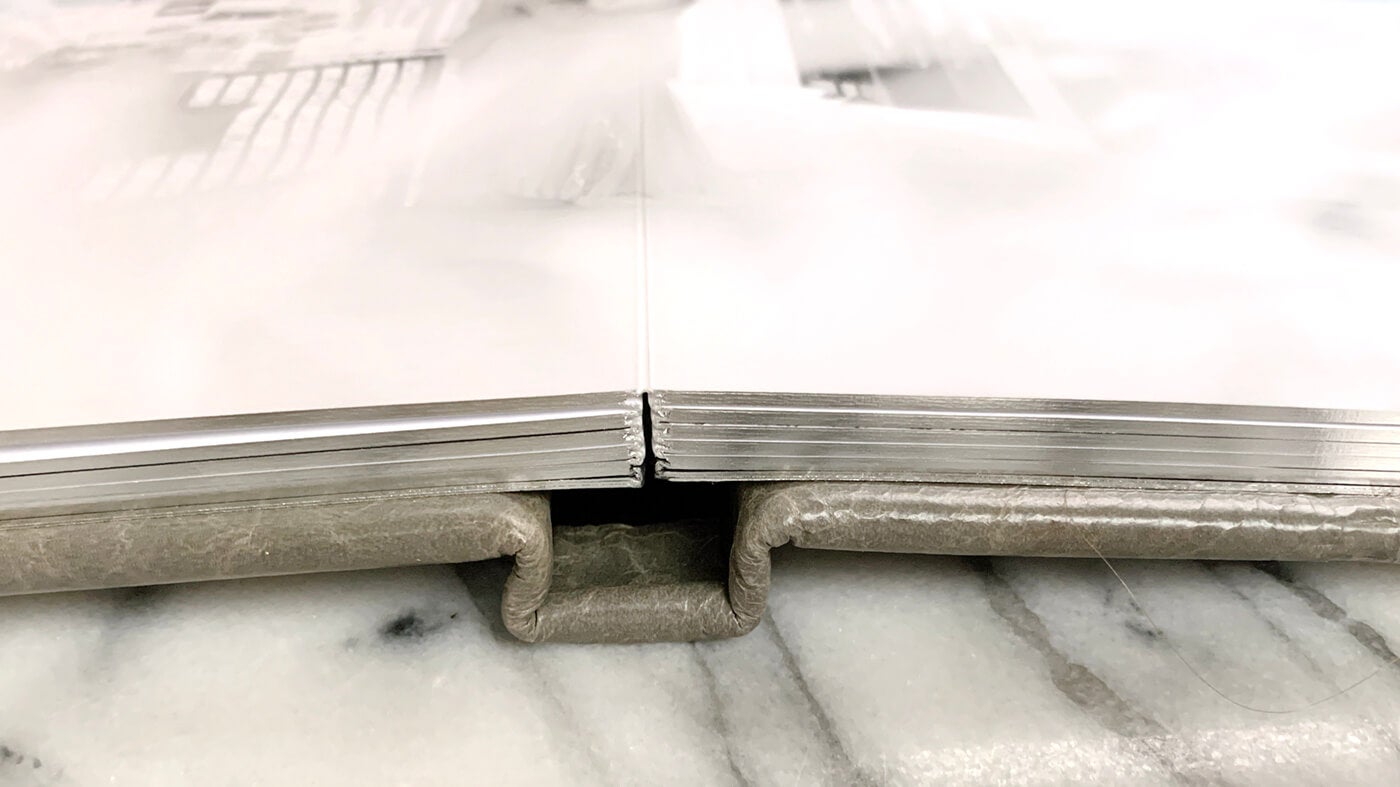 Details:
Paper: Luster, Glossy, Silk, Matte, Metallic, Linen, Pebble, Deep Matte – Lay Flat
Spreads – Lay Flat – No Gutter
Available Sizes: 6×6,8×8,10×8,8×10,10×10,12×12,10×12.5,12×15
Page Thickness: Classic Heavy, Contemporary Slim
Covers: Leather, Leather Luxe, Metal, Wrap Around
Gilding Available for pages – Black, Gold, Silver
Corners: Square, Round
Printing: Silver Halide
Perfect for: Weddings, Newborns, Portfolios, Seniors, Anniversaries
No matter which photo book or album you choose, what's important is to make sure you print your memories, to have, to hold and to share. You can start your photo books HERE. 
If you're ready to get started, take a look at our guide on how to make a photo book which covers all the necessary steps to make a high quality, memorable book.