Cuteness is king when it comes to Valentine's Day gifts; luckily, our mini photo products take cuteness to a whole new level!
From prints you can to fit in the palm of your hand to four-inch photo books, prove that small gestures can go a long way with our favorite mini Valentine's Day gifts.
---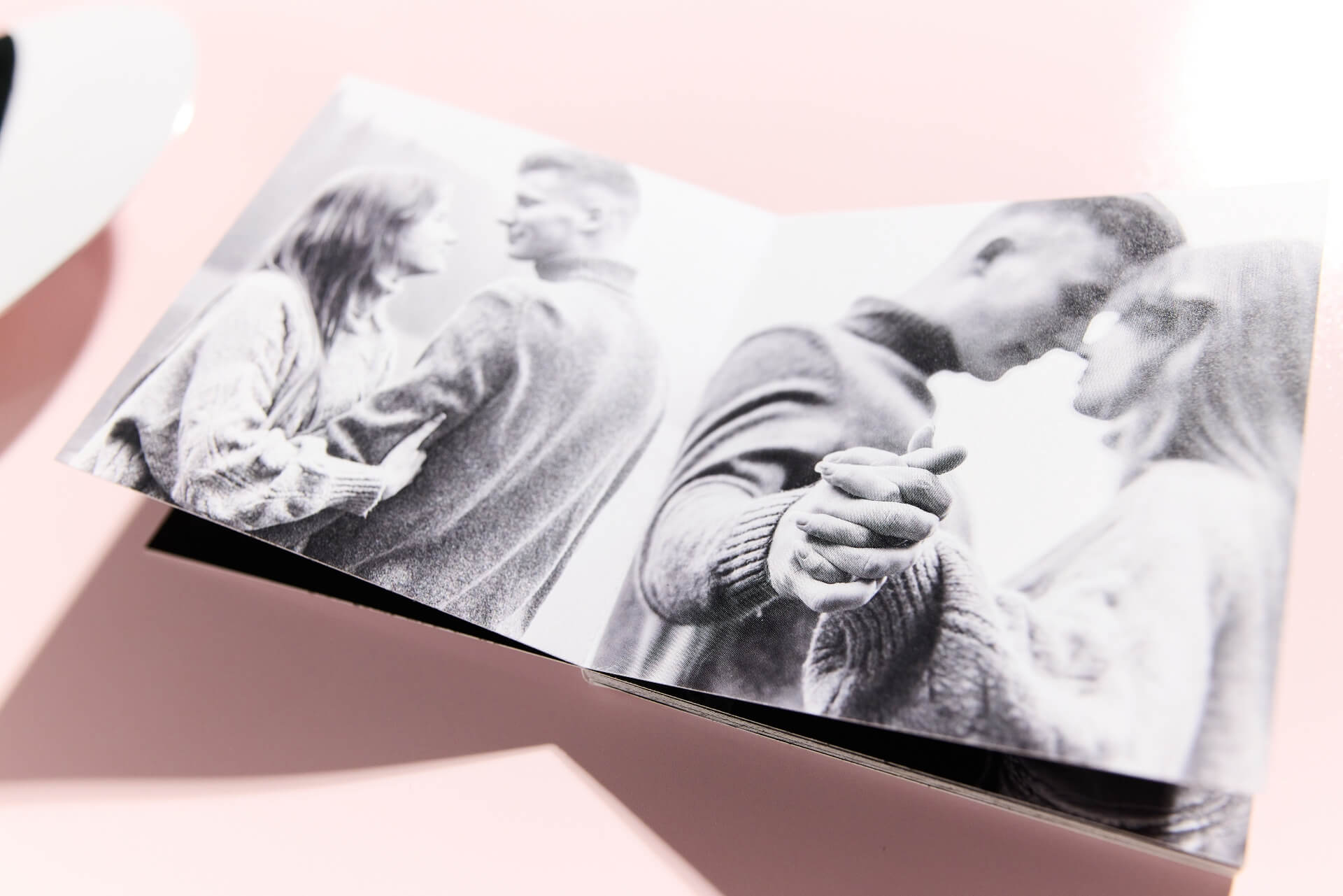 Mini Photo Books
Sometimes little memories are best displayed just as they are – little.  With our easy-to-personalize mini photo books, you're able to turn dozens of photos into an adorable collection – for only $14.99.
Let your love be the main character on the 4x4in pages of our custom mini books. Need inspiration? See our top ten favorite Valentine's Day photo book ideas.
---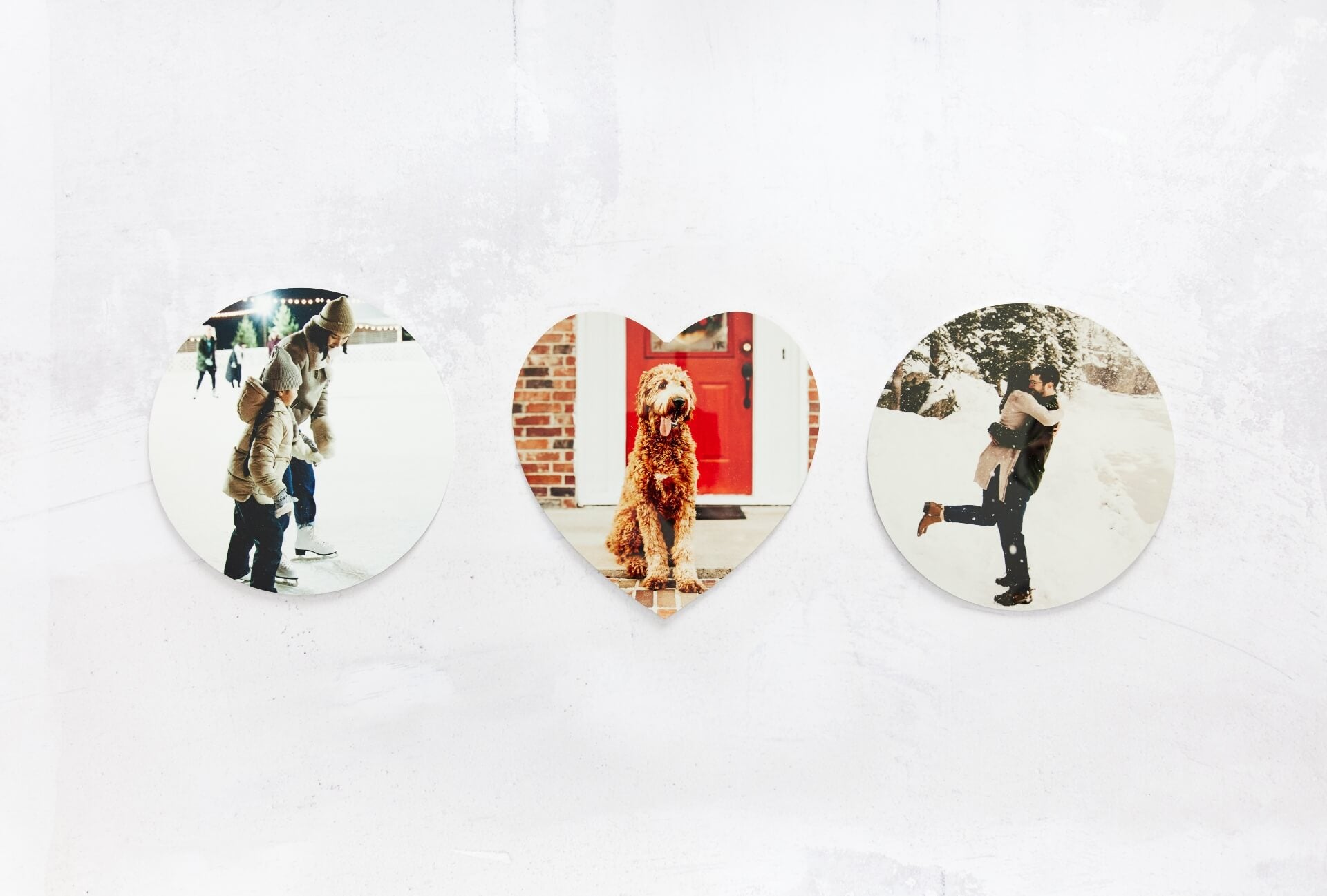 Mini Metal Magnets
The cuteness of a 4x4in metal print is undeniably magnetic! Order your favorite love-filled photos with magnetic backing and make it easier than ever for your Valentine to put love on display.
---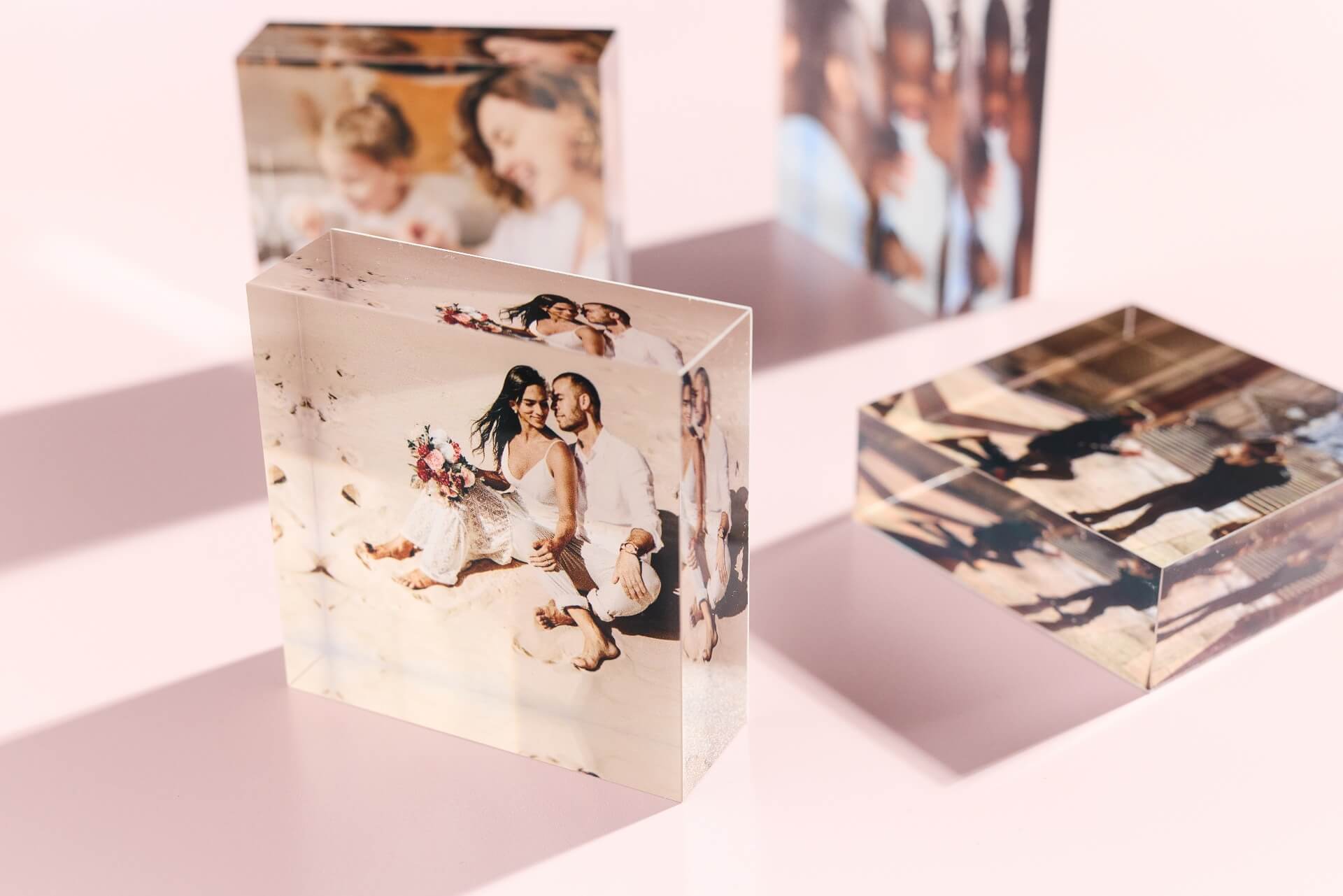 Mini Acrylic Blocks
When it comes to cute photo gifts, it's hard to beat a 2-inch by 2-inch acrylic photo block.  Whether you're printing candid captures or professional couple photos, an acrylic photo block never fails to dazzle.  It pulls at your sentimental side and is sure to become one of your Valentine's most treasured possessions!
---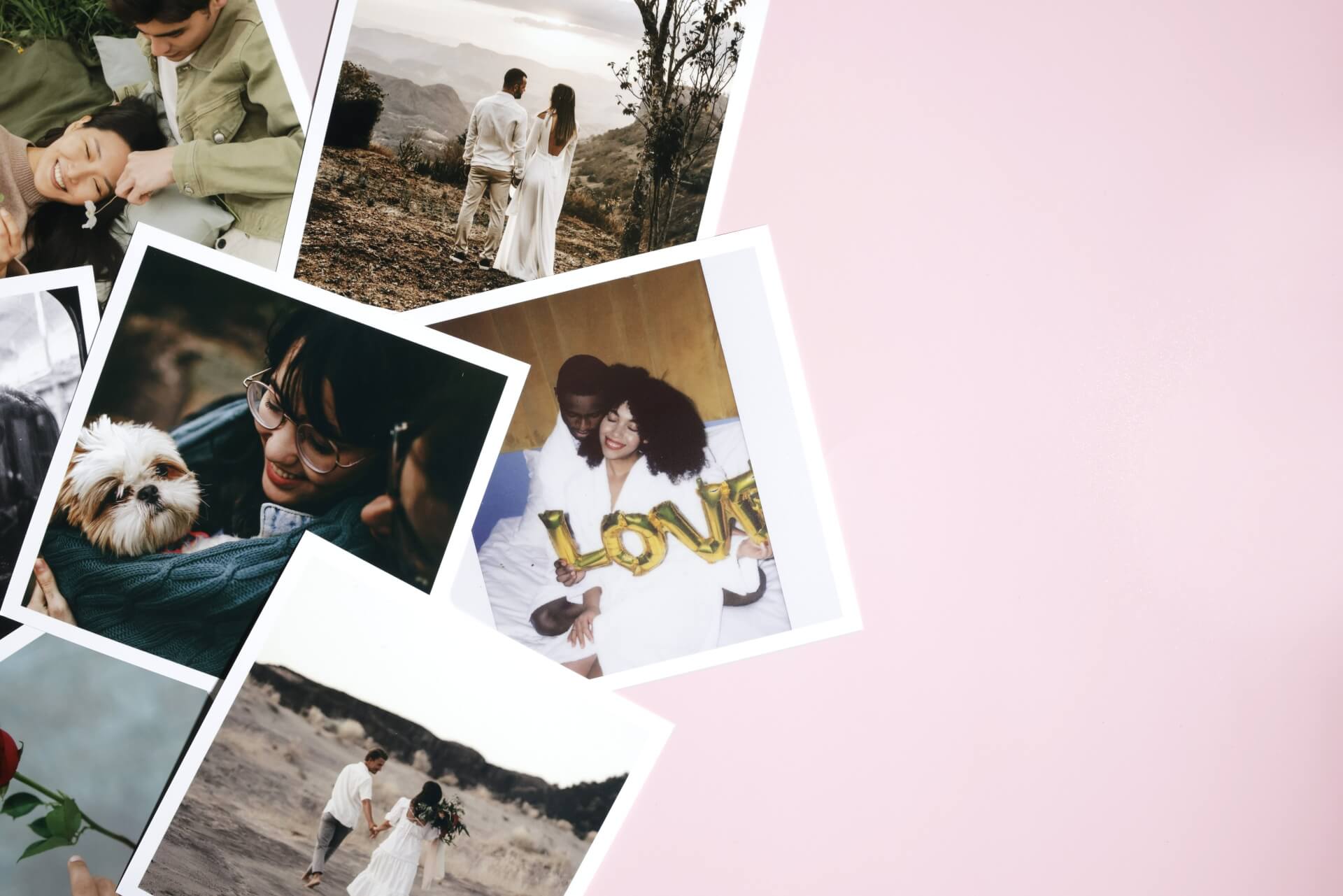 Mini Classic Prints
The classics are classics for a reason! Our 3.5x5in classic prints are a sweet, simple, and inexpensive way to add a small but mighty touch of romance to your Valentine's Day gift.
Add surprise features, like screenshots of funny messages or photos they never knew existed, to make this gift all the more special.
---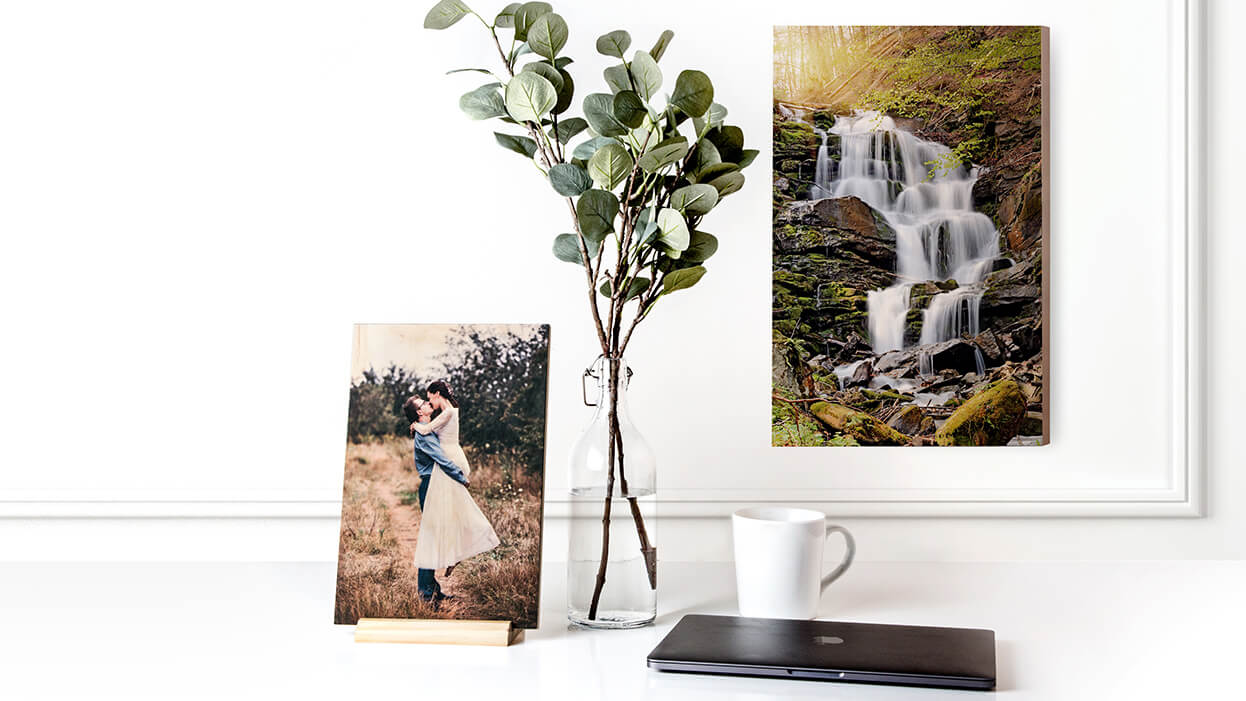 Mini Wood Prints
Create something as one-of-a-kind as your love with the help of a mini wood print. No two wood prints are exactly the same, thanks to the unique grain patterns found on every cut.  This means that any wood print you create will be truly irreplaceable.
Our wood prints are available in sizes as small as 4x6in, meaning you can turn your favorite couple photos into tiny treasures that will be cherished for a lifetime.
---