Valentine's Day is a day filled with romance, sweetness, and words of love; but despite its best qualities, its gifting landscape can feel hard to navigate: Is your gift enough? Is your gift too much? What should you get? How much should you spend?
To help you embrace the best of Valentine's Day, we've compiled a list of common Valentine's Day gifting mistakes to avoid this year. Take a look, get inspired, and have your greatest Valentine's Day yet with the person you love!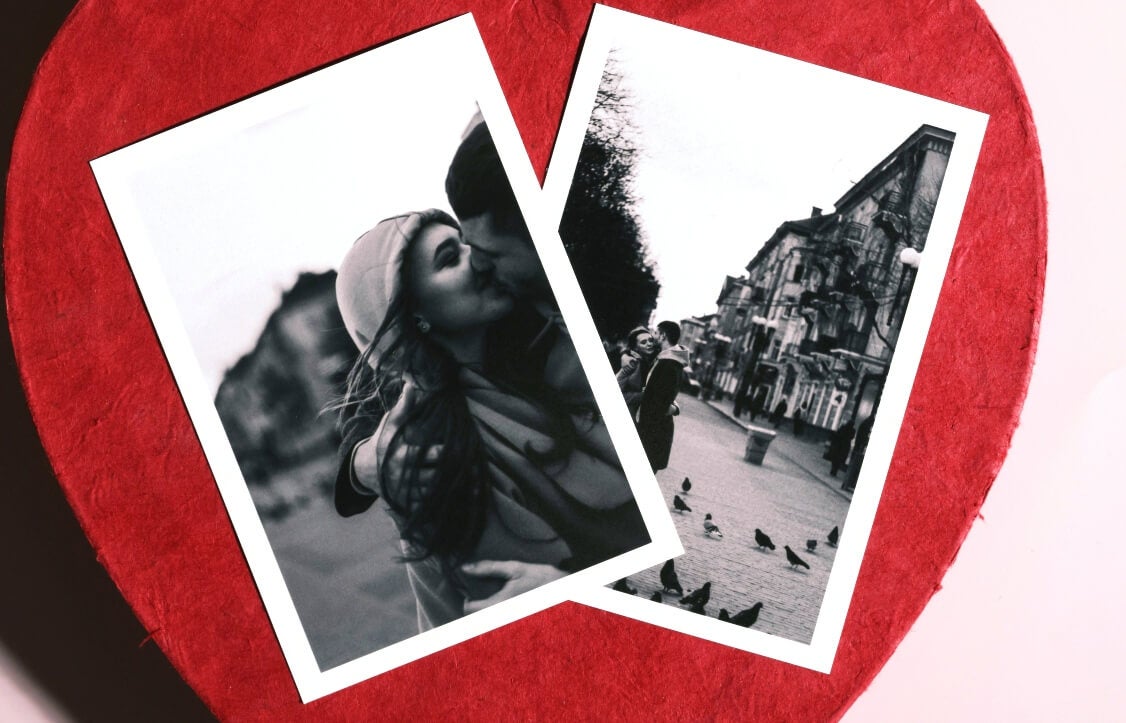 Mistake 1: Listening to "No Gifts This Year."
Whether you already have everything you could ever want or decided to put Valentine's gift money toward a shared experience this year, there are many valid reasons to decide on a no-gift policy as a couple. But no matter what you've decided, don't show up completely empty-handed.
From a simple heartfelt card to $2 worth of photo prints or a $5 pair of roses, having something to hand to your sweetheart on Valentine's Day is essential.
Mistake 2: Not adding anything sentimental.
You may have knocked it out of the park with an expensive watch or gorgeous pair of earrings, but don't miss the opportunity to finish your gift with the perfect sentimental touch.  A hand written letter or printed photo of you and your Valentine will ensure that your gift makes them feel as special as they are.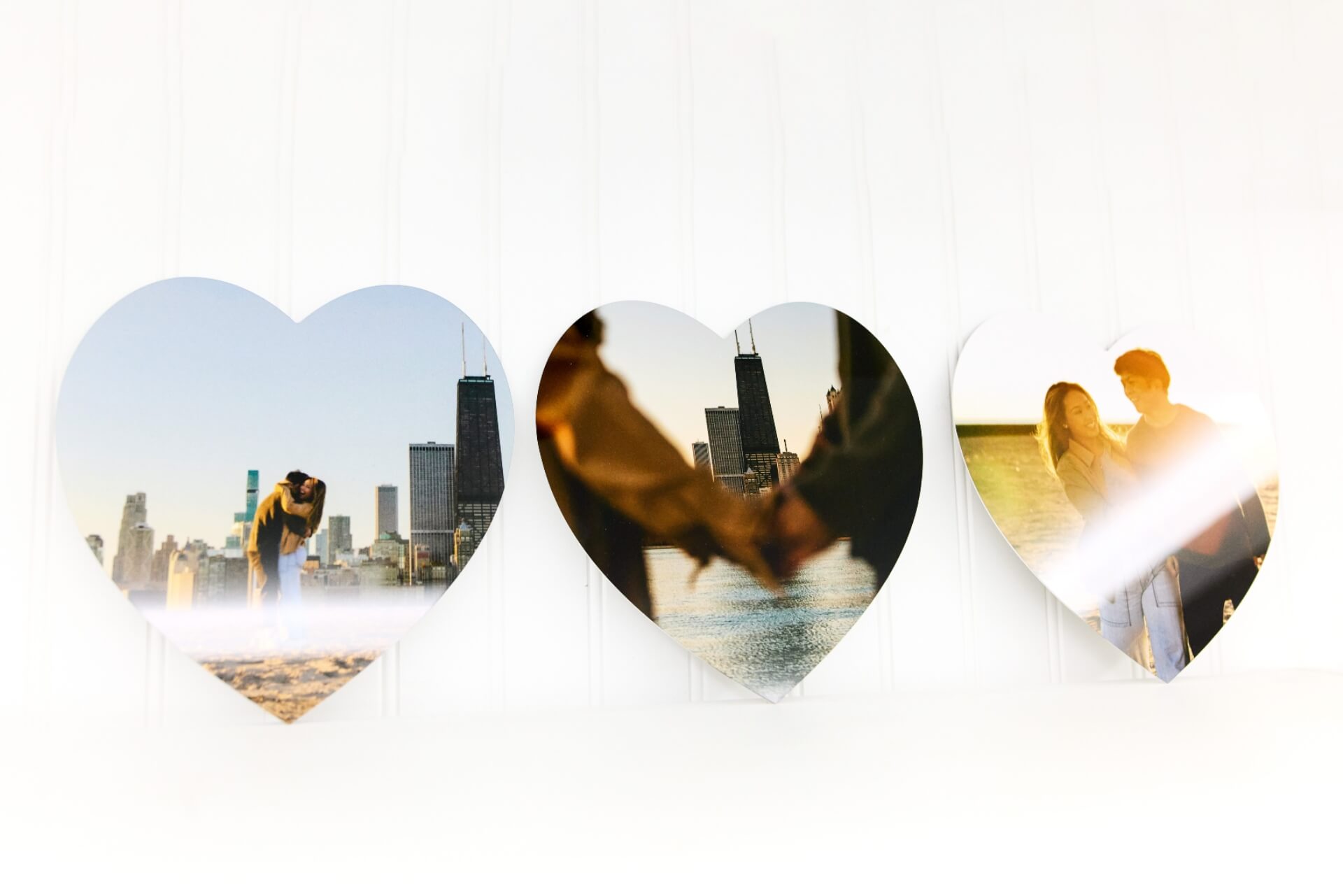 Mistake 3: Waiting too long to order.
Falling right in the middle of February, Valentine's Day can often have the illusion of being farther away than it is. Make sure you have your gift in hand by the big day by placing your order sooner rather than later – especially if you'll be gifting something custom!
Mistake 4: Assuming they know how you feel.
The love you have for your special someone may feel obvious to you, but don't assume it's obvious to them, too! It's not every day that we're prompted to tell our loved ones exactly how we feel, so don't pass up on the chance to do so on Valentine's Day.
Put your feelings into words; show them they're worth your time with a gift that took you days to build; remind them of your favorite moments together by letting them experience them all over again in print.  There's no limit to the emotion you can express with a customized printed gift, so pour all of your love into one this year!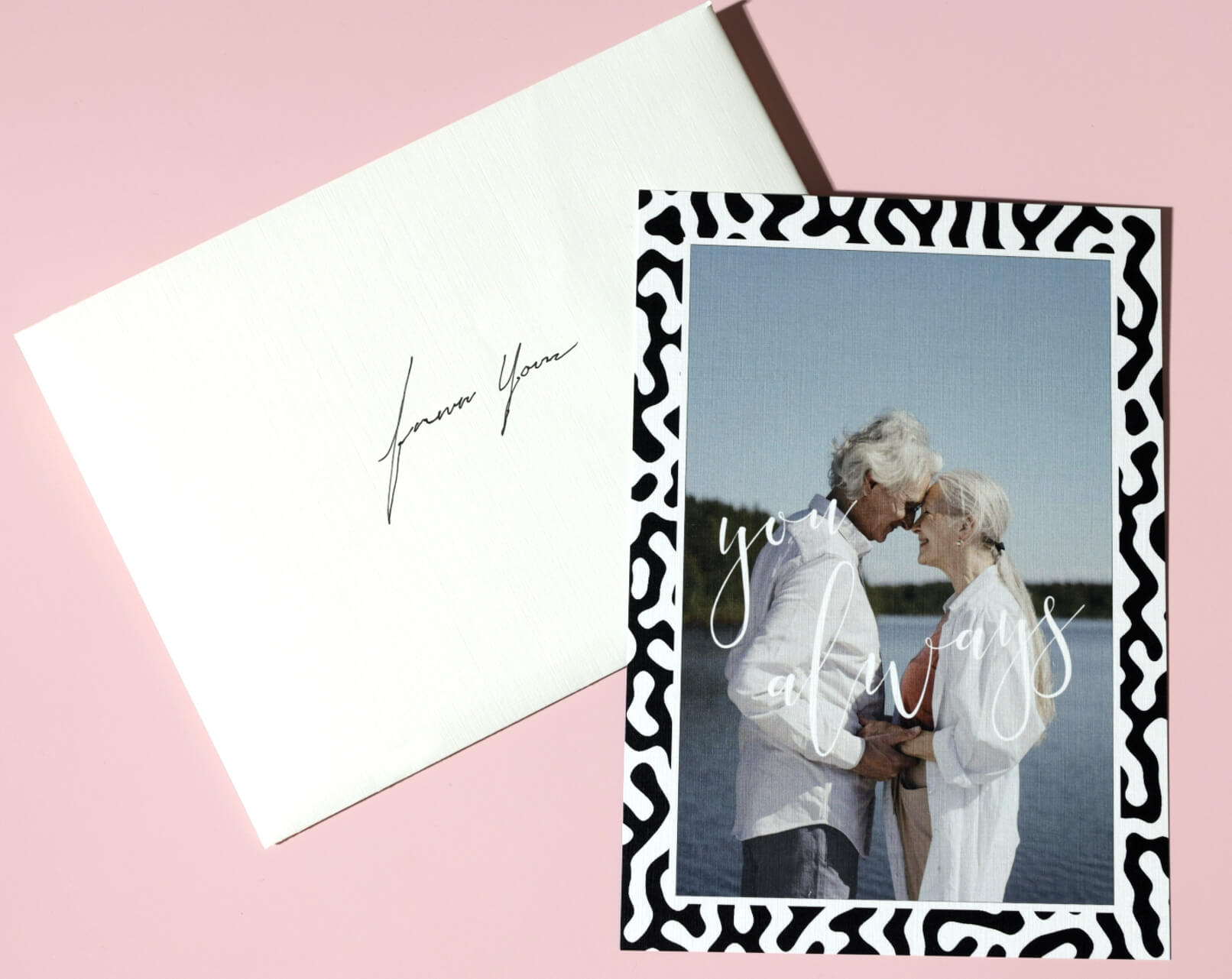 Mistake 5: Not giving a card.
Whether it's Valentine's Day, your birthday, or an anniversary, the greatest part of an intimate gift can often be the card; so don't make the mistake of delivering your gift without one this year. While the actual item you gift – whether it be a canvas print, a photo book, or a set of acrylic blocks – will likely be put on display, a heartfelt card can be kept close to the person you love.  They will be able to turn to it as a regular reminder of your love for them whenever they need it – what's better than that?
---