Summer is in full force and it's time to hit the beach for some great summer memories. Go beyond your beach towel selfies and get creative on your next trip. We've compiled a creative list of photos to take so you can keep these sun soaked moments alive forever.
1. Your Beach Spot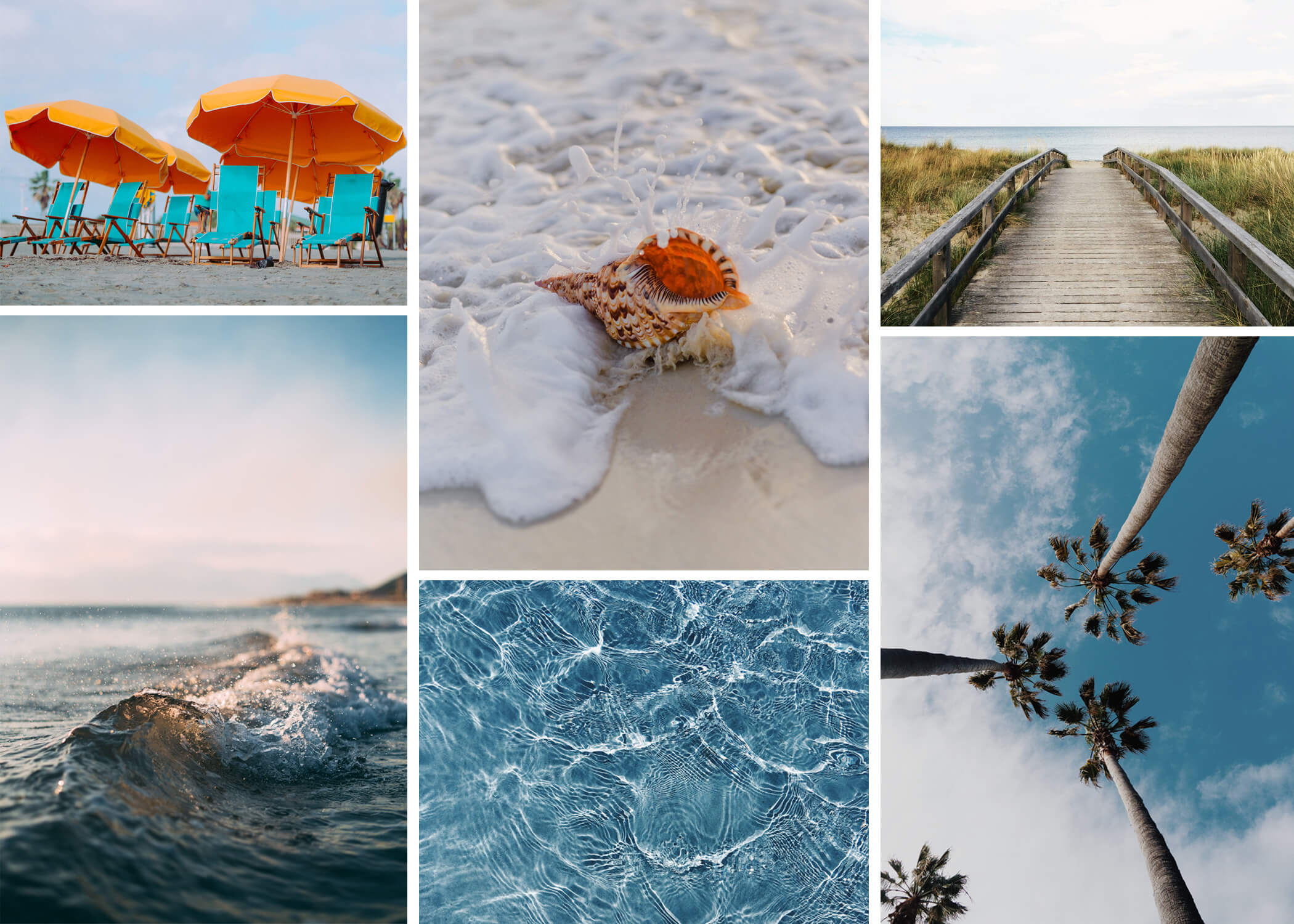 From your little oasis under your personal umbrella to the details of the lifeguard stand, the shells, and the water itself, capture the feeling of your beach day by focusing on the details of your surroundings.
2. People and Pets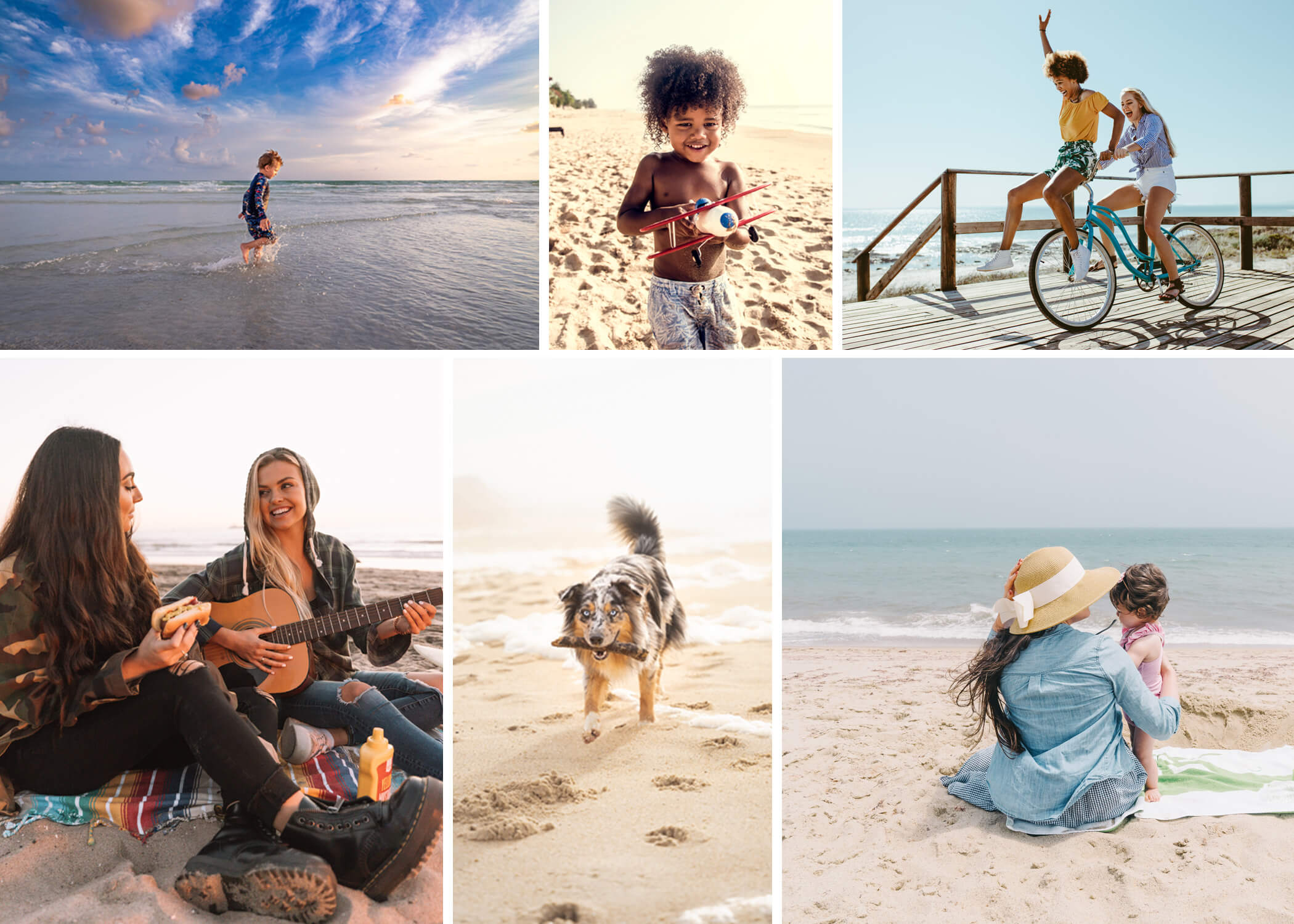 Enjoying a summer day is all about who you are sharing it with. Kids playing in the water, friends surrounding a fire, dogs playing fetch; these are the summer moments dreams are made of
3. Sealife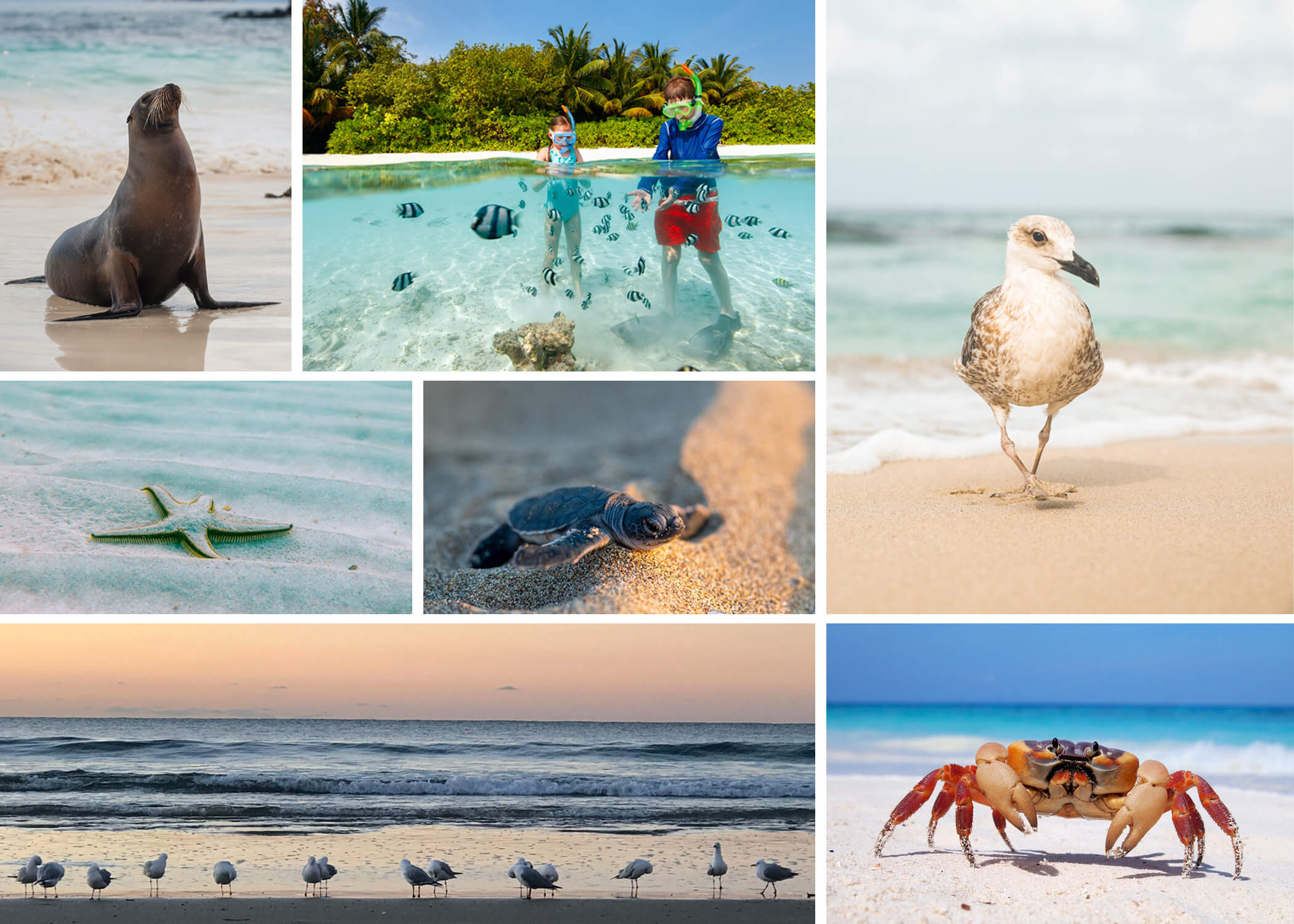 Take Photos of the crabs or seals on the shore, or get more advanced and take an underwater camera snorkeling to capture beautiful shots of the aquatic life. You can easily outfit yourself with underwater gear and equipment at scuba.com
4. Drone Shots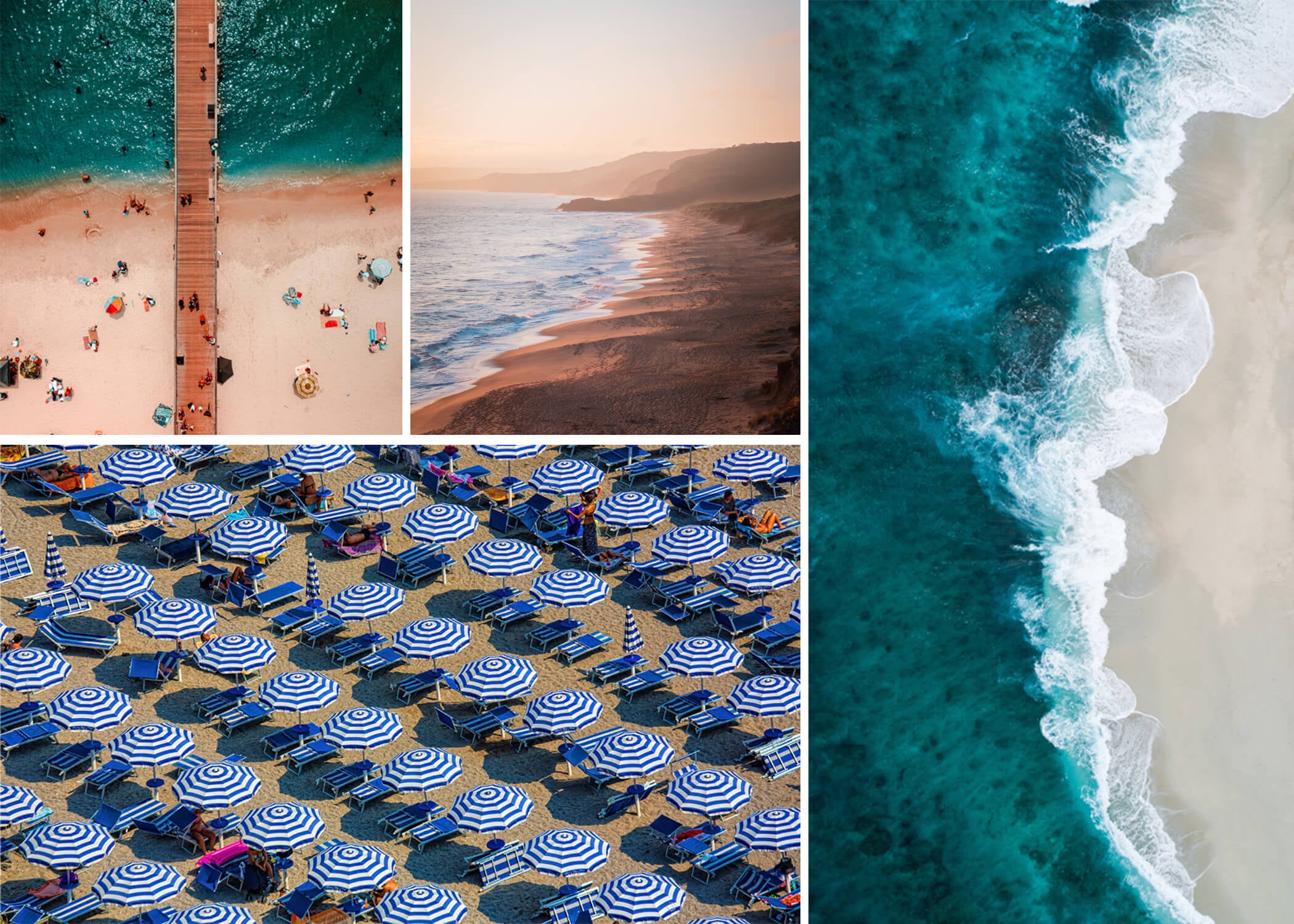 Speaking of getting a bit more advanced, the beach is a wonderful place to practice some drone photography. Aerial drone shots of the sea or overhead shots of the umbrellas make for very cool wall decor in Metal. You can find everything you need to get started with drone photography at adorama.com
5. Surfers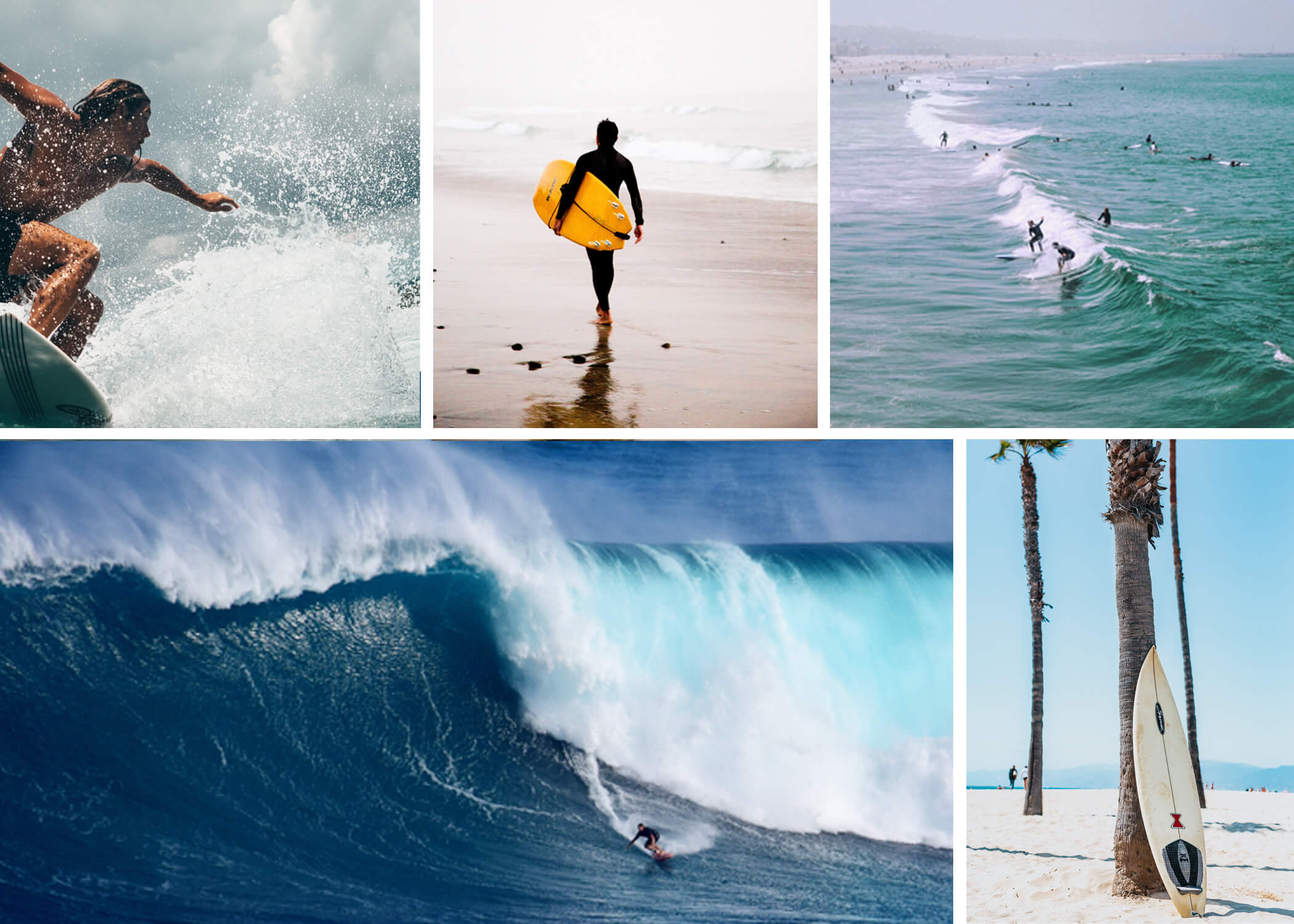 Watching surfers is some of the best entertainment you can have on your beach day and makes for capturing beautiful imagery.
6. Sandcastles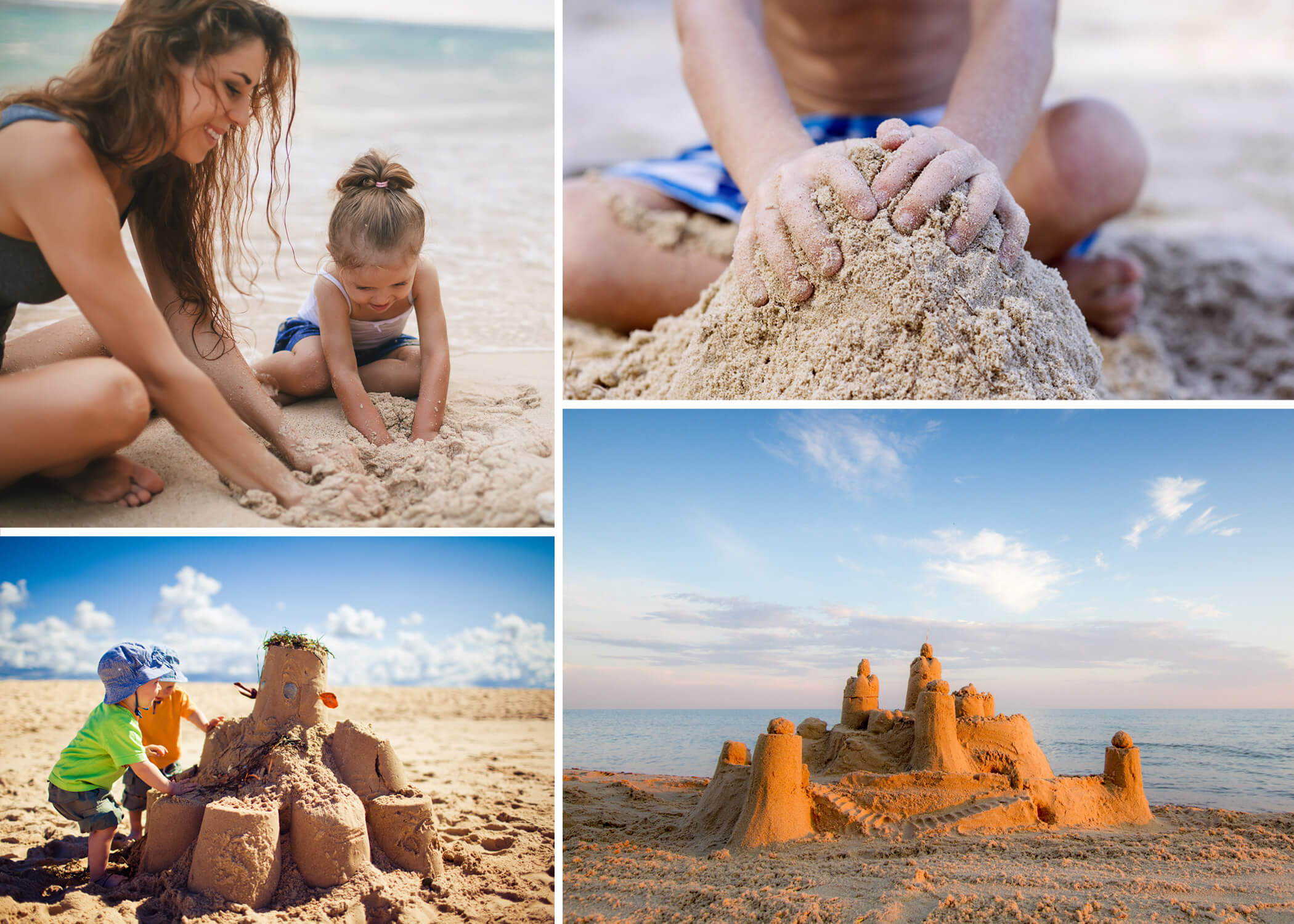 Create memories your kids will remember forever by photographing the process of them building a sand castle
7. Sunsets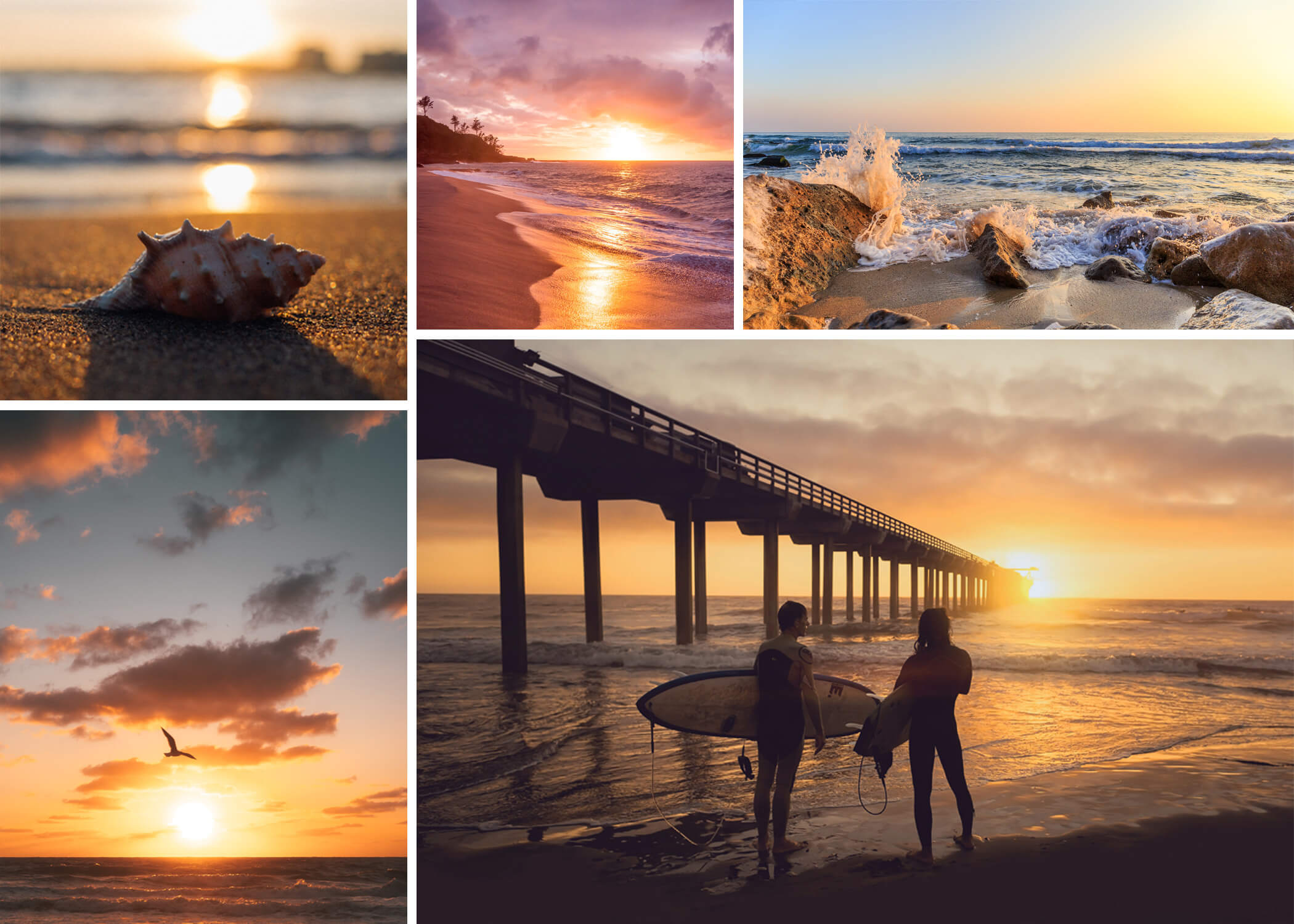 Stay long enough to photograph the process of the sun setting and watch the beach change color as your perfect beach day ends
After you have headed home, sun-drenched and revitalized from your beach day, collect your images into a fabric photo book, or pick a favorite image to hang in your home. The airiness or beach and ocean images look amazing on acrylic prints for the bathroom or sunroom.
A few more ideas
7 Must-Have Camping Trip Shots
How To Easily Convert Color Images to B&W
Photo Book Gift Ideas for Kids