From road trips to roughing it in a tent, so many of us are getting out there on a camping trip this summer. We compiled a list of great photos to take on your next trip so your instagram, wall display, or photo book you create from these travel moments is filled with every moment from your getaway.
1. The Campsite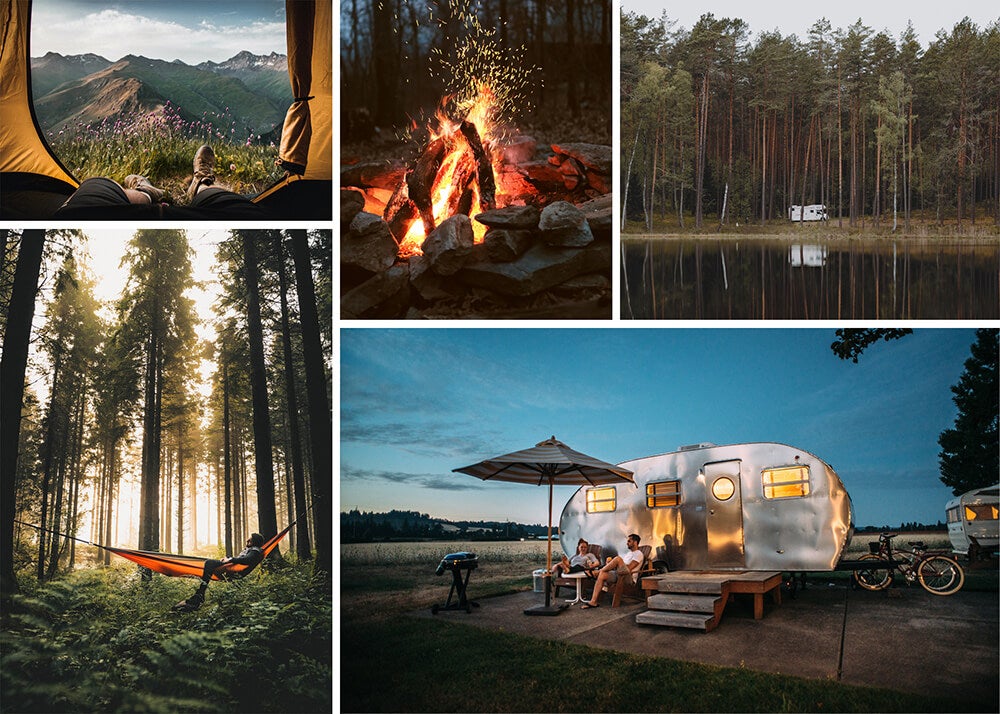 Whether it is an Airbnb Yurt, and Airstream camper, or your own tent, take a moment to photograph the place you'll be calling home for your trip.
2. The Campers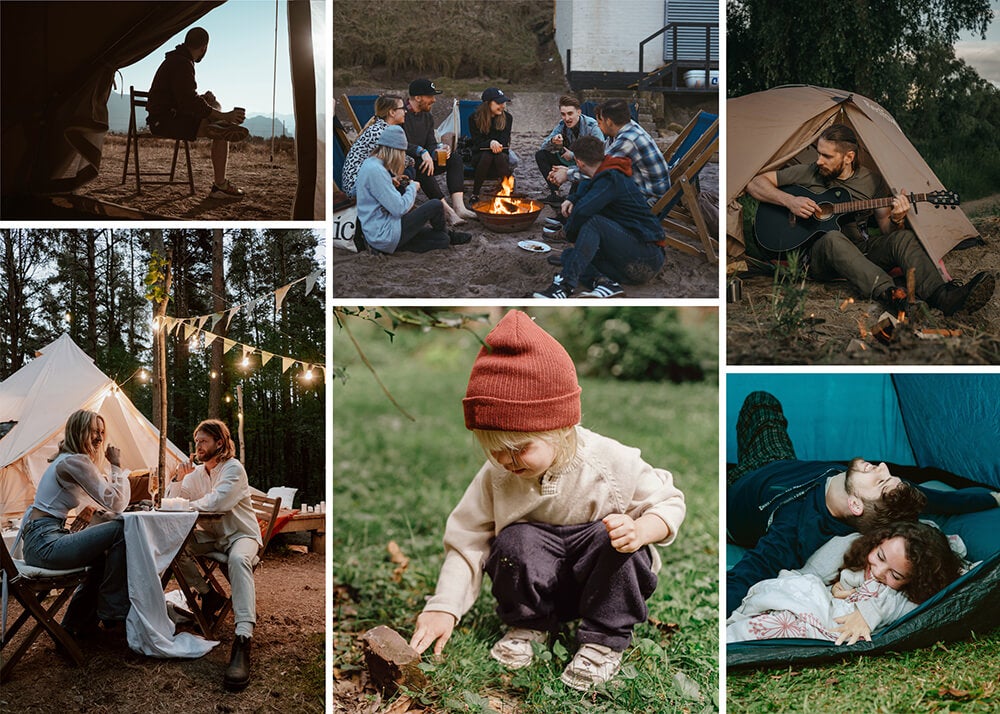 Camping is all about spending time with the people you love, so remember to capture their personalities and all the laughter and good times you have together.
3. The Food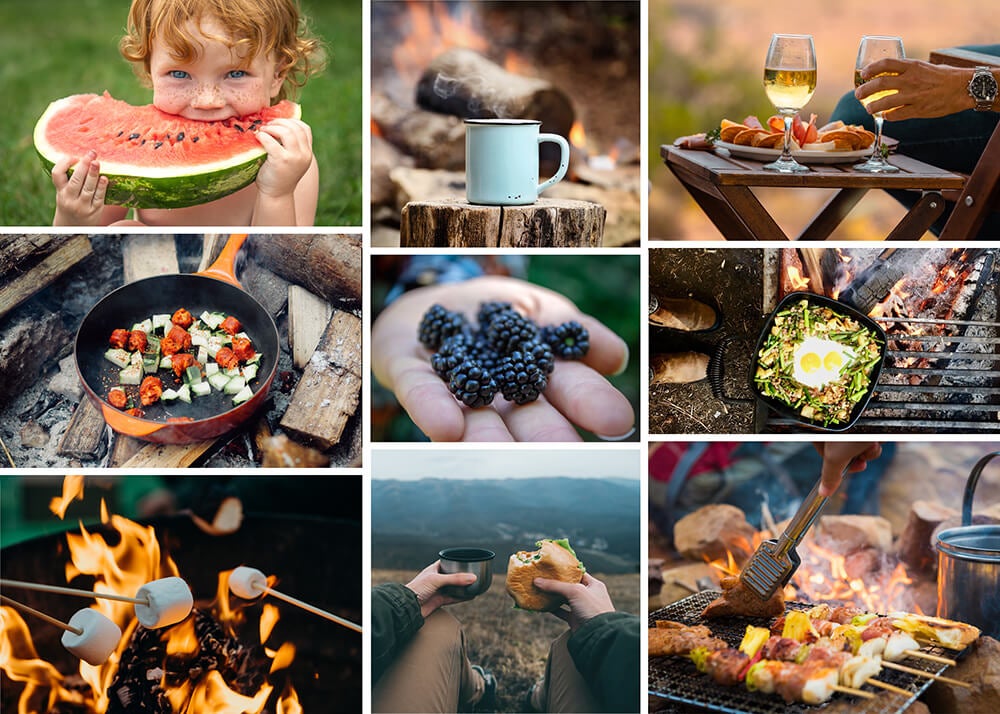 From s'mores to more advanced culinary feats over a campfire or grill, photograph all the morsels and see if you can make it all look as good as it tastes.
4. The Pets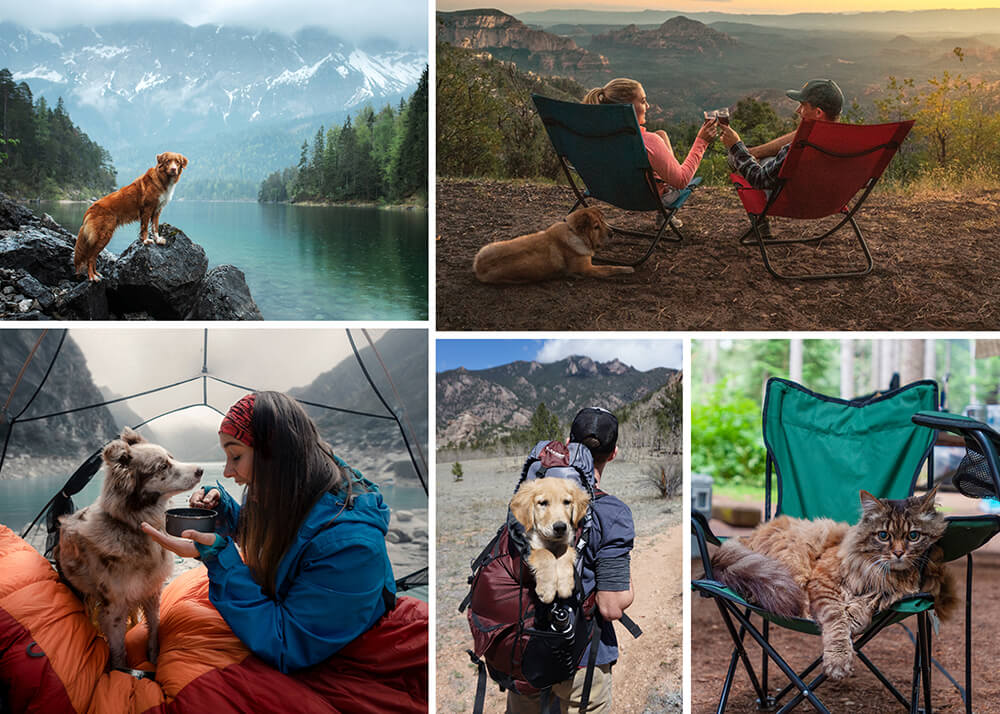 Camping with friends is great, and what better friends than your pets! Take photos of playing fetch, hiking, or just chilling in the tent.
5. The Wildlife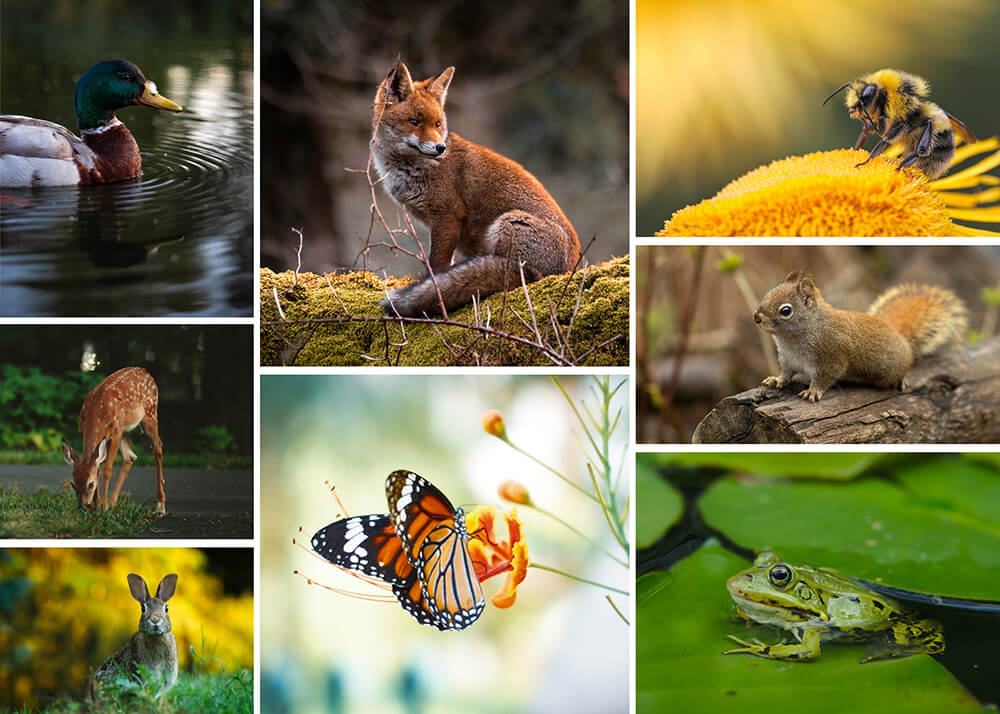 A cool way to get creative on your trip is to see how many wild animals you are able to photograph. Challenge your friends or family and see who can photograph the most critters during your stay!
6. The Activities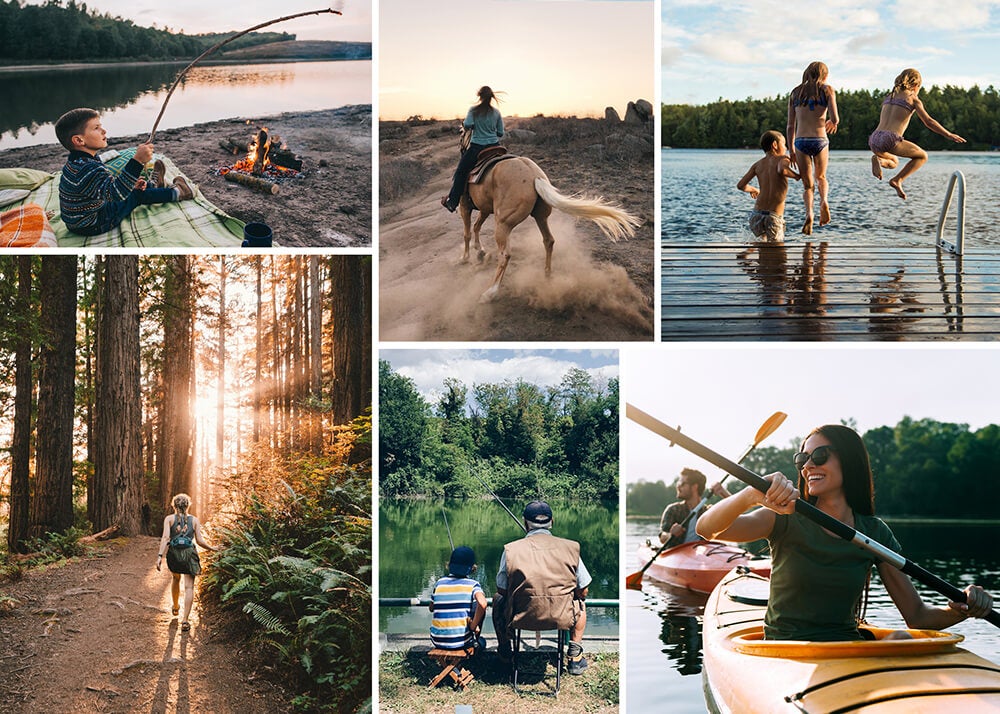 Memories are made from experiences, so be sure to capture each one. Swimming in the lake, taking a horseback ride, or hiking in the woods are lovely opportunities for photos.
7. The Landscapes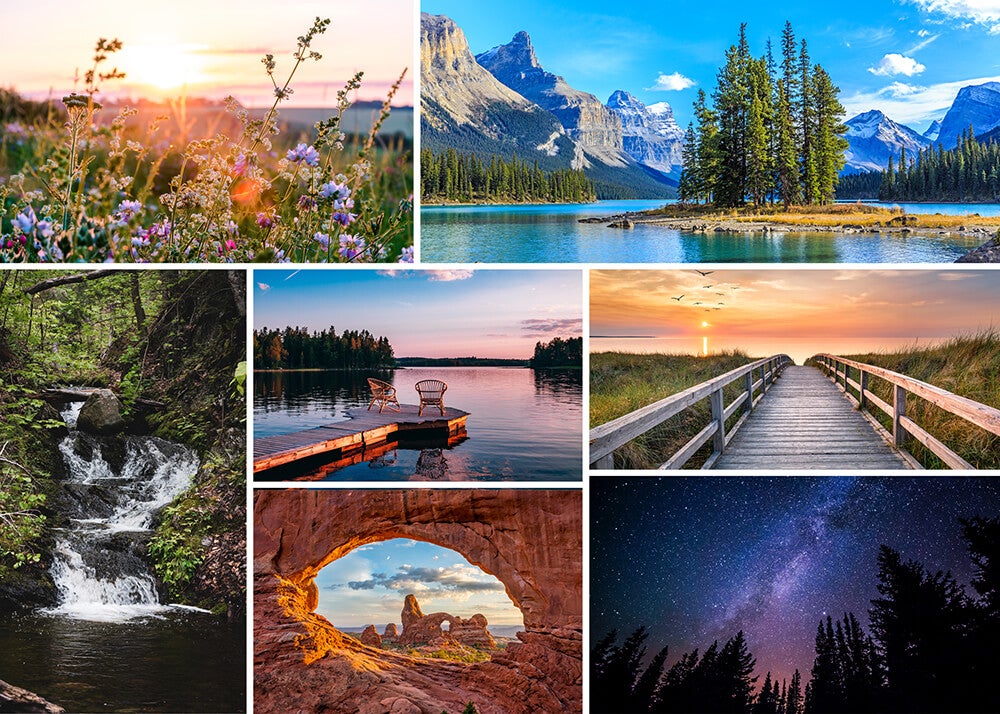 Getting back to nature is a big part of the camping experience. This is also your time to shine and make some great art for your home.
When you think about all these details and take photos of things you may have not thought of, you can really capture the story of your next camping trip. Don't forget to print your images so you can have the memory of this trip in your hands for years to come.
A few more ideas
How To Easily Convert Color Images to B&W
Photo Book Gift Ideas for Kids
Create an Ancestor Gallery Wall With These Tips