As a professional photographer, you will often have to wear multiple hats.  You are the artist, the receptionist, the accountant, and the salesman.  Many of these jobs you do well, but some of them may not be your forte.  A lot of photographers find it difficult to do in-person sales to their clients.  They find that their clients love their photographs, but often don't know what to order, or their client orders are lower than what they need them to be to run a successful business.  Here a few pointers to help you use product samples and displays in order to visually inspire your clients to place higher orders and use more photo products artistically.
SHOW WHAT YOU SELL
When a client can see the difference between different products it is easier for them to make decisions and be confident in the products they have chosen.  This means that you will have fewer instances of clients having buyer's remorse or changing an order after it is placed.  Having samples in your studio of all the photo products that you offer is important.  When a customer can see the difference between a Photo Book and an Album, between a Canvas Print and a Metal Print and be able to envisions what each product will look like in their home, not only will they have more trust in their decisions, but often they will purchase products they may never have thought of.  Perhaps they booked the session for the purpose of creating a wall portrait for their home, but at seeing all the images you've created that they just can't part with, they are now considering a Photo Book of their session.  The more samples you have in your studio, the more options they have for purchase.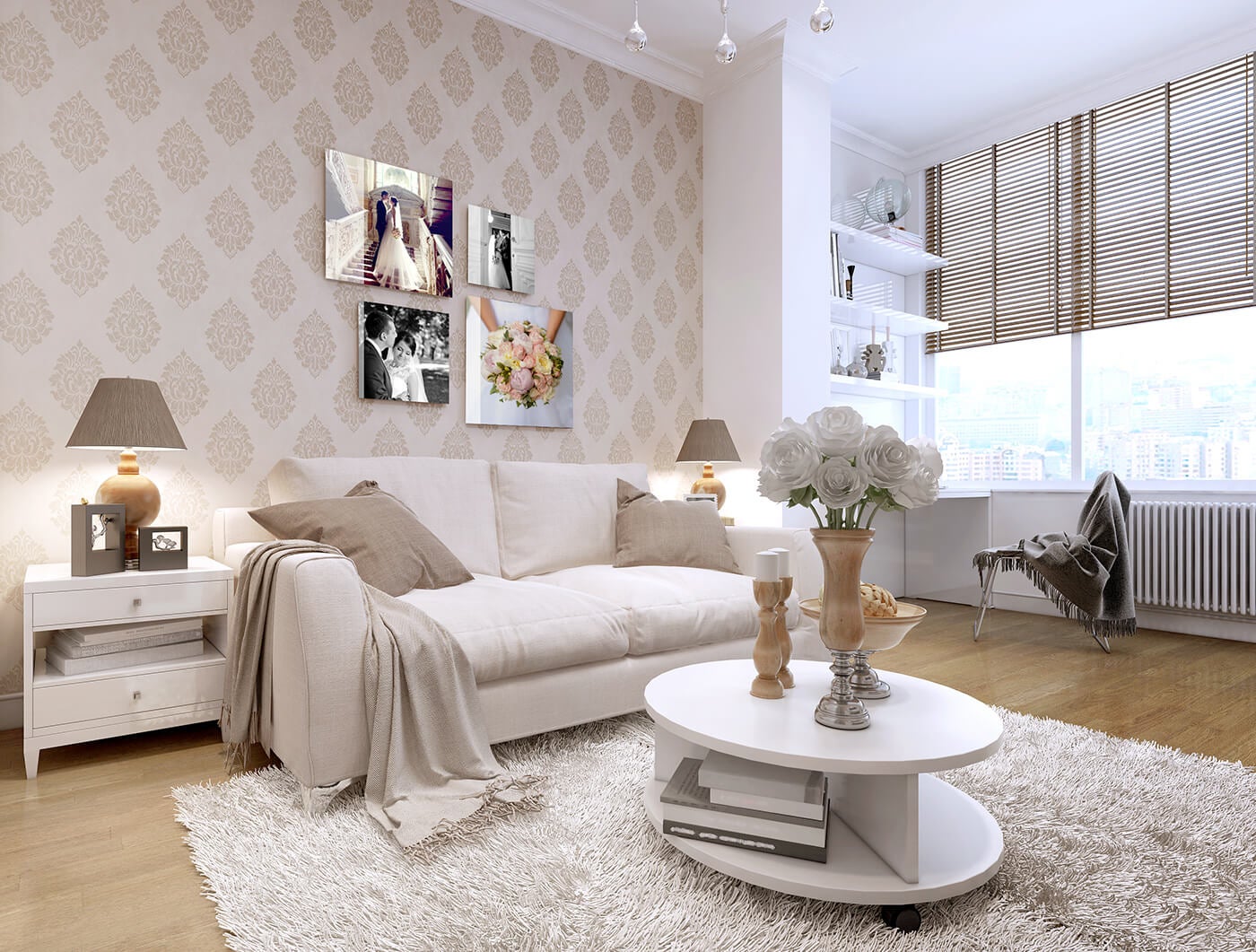 SELL THE PORTRAIT WALL, NOT THE WALL PORTRAIT
While a statement piece such as a large wall portrait is a great choice for your client's home, a gallery wall of multiple images results in higher sales and also tells a better story of the entire session.  Clients most often won't think of doing this on their own.  Displaying multiple images from the same session on your studio walls in clusters helps to inspire your clients with ideas of what they could do with all their favorite images from the session.  When photographing, keep these ideas in mind as well so that you have all the images you need to sell a wall cluster.  For instance, photograph the family in several poses, and then photograph the kids individually, the kids together, the parents together, maybe the kids with the grandparents.  When you have a variety of unique set-ups and images, you will have more photographs that your clients can't part with and will need to order either in a Portrait wall cluster, a photo book, or as gift prints.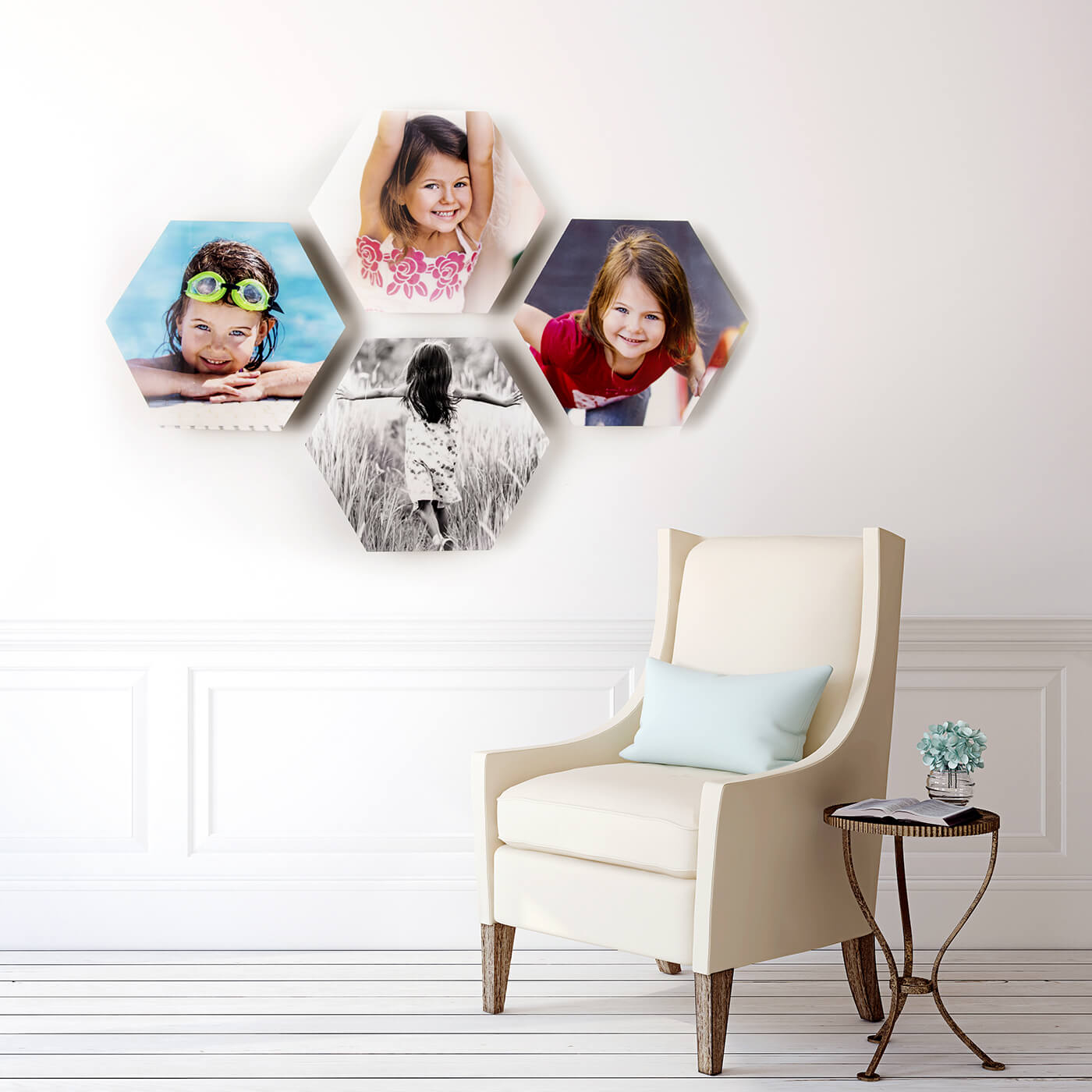 CHOOSE YOUR SAMPLES WISELY
As an artist and business owner, you get to choose what product offerings you want to make available to your clientele.  You do not necessarily need to be all things to all people.  Choose the photo products that you love and that have the qualities you appreciate, products you would be proud to carry your images into your client's home.  Make sure that each of these products is available to view in your studio and that if that product becomes worn, you replace it so that your clients are always viewing your product options in their best light.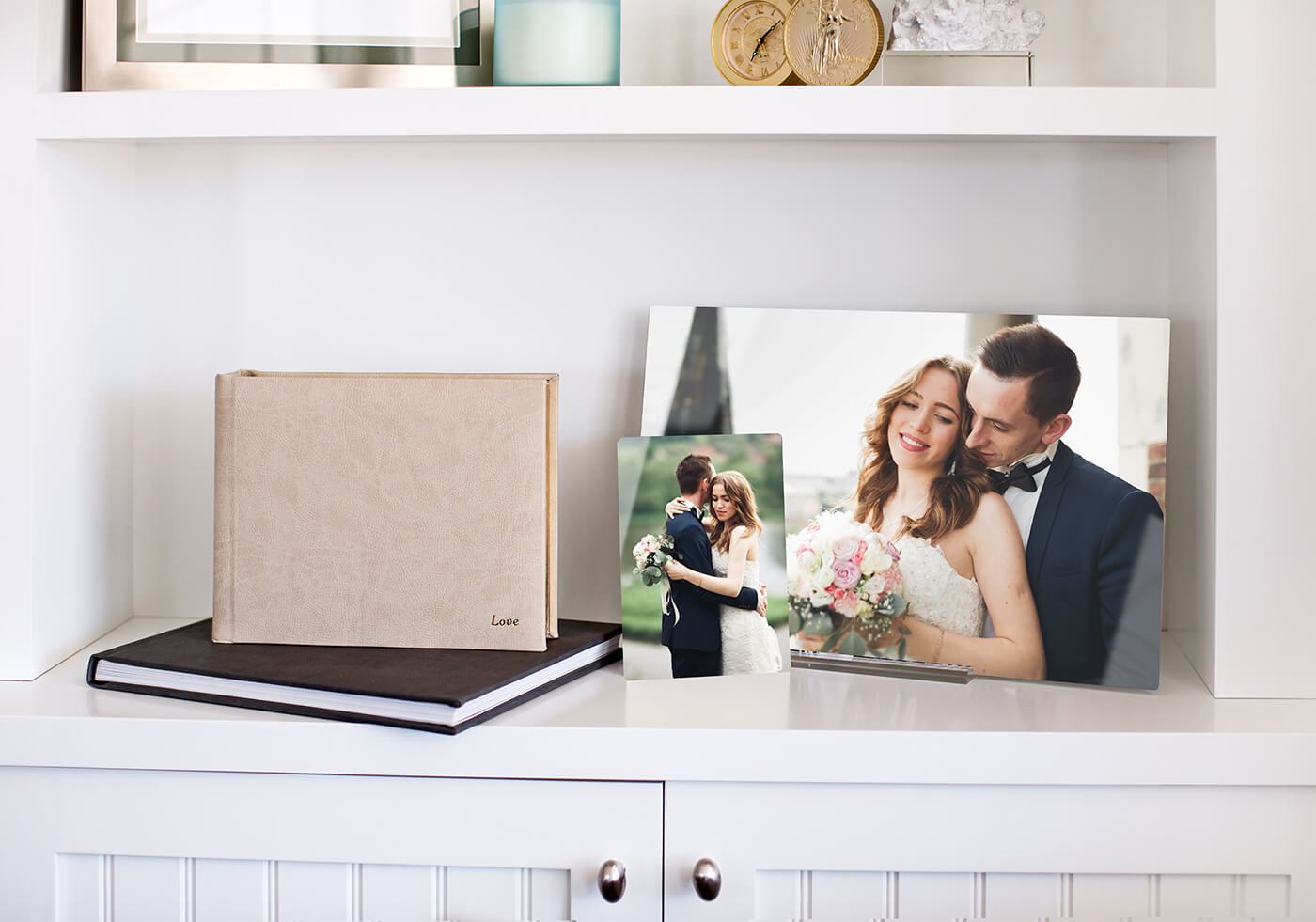 BE A SALE-MAKER, NOT AN ORDER TAKER
When you are in the sales process, remember that it is your job to educate your clients on the best choices of product to fit their images and their home.  Often times, clients don't really know what they want or need as this is often the first experience they have with professional photography.  Make sure to get to know your clients.  Talk to them about their tastes and their style of home decor.  It's best if you can do that before you get to the sales process, but if that isn't possible, be sure to ask them before you begin the order, that way you can guide them to the product lines that will best suit their needs and tastes.  If you simply take the order instead of showing them the possibilities of what you can provide, they may miss out on creating beautiful pieces of art and wall decor for their homes, and you may miss out on a larger scale. Printique offers a Wall Design Wizard to help you showcase the many different ways your art can be displayed in your cleint's home. Cater to your client's needs, but know that you are the expert when it comes to creating art with your photographs and your clients are most often depending on your to help guide their decisions.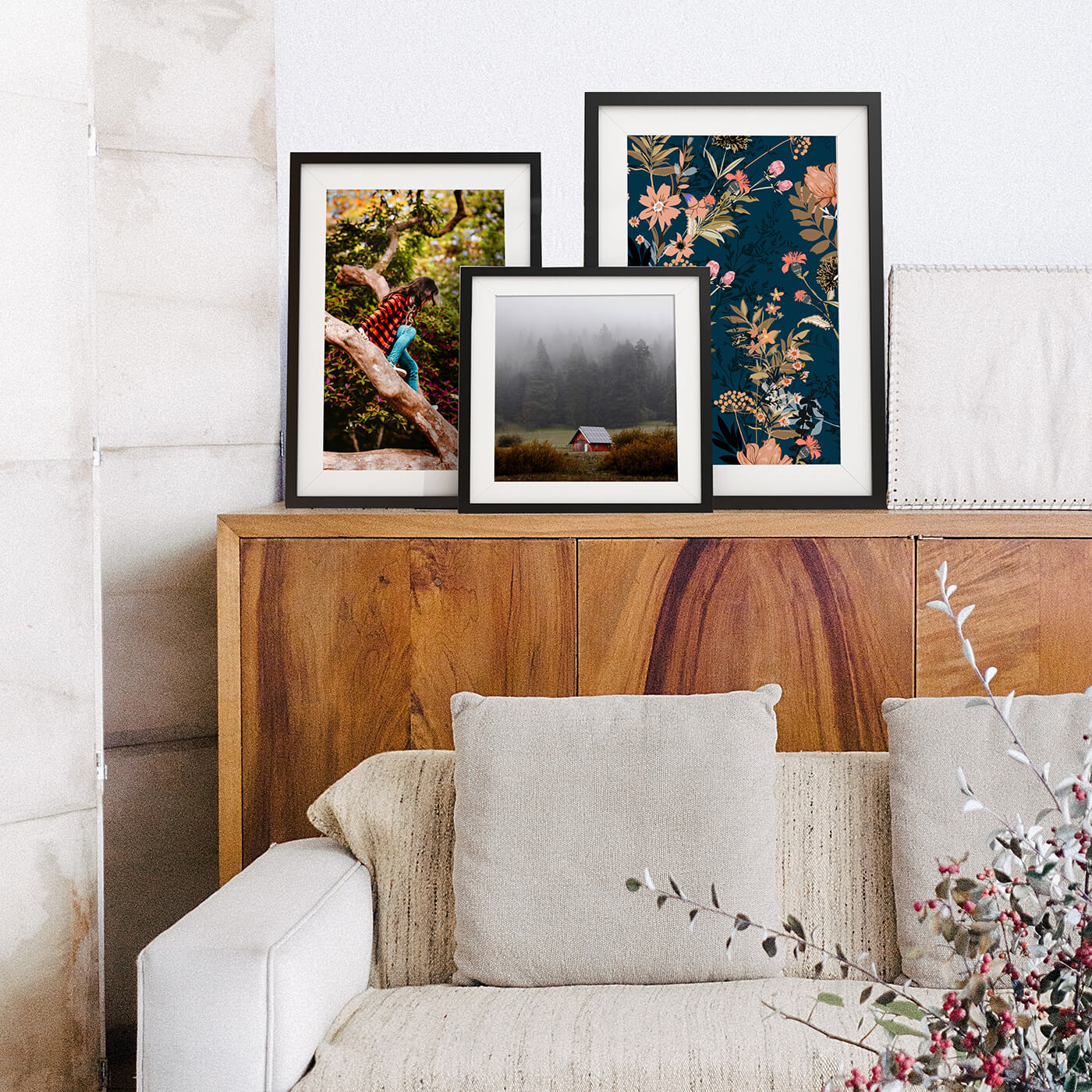 Do your research and offer quality, handmade products like the photos, prints and wall decor from Printique. Printique offers studio samples for photographers at special rates. Click HERE to view the samples.
Looking for more tips to help your business? Check out these blog posts for more inspiration:
Establishing Your Brand in Pre-Shoot Communications
Mastering the Art of In-Person Sales (IPS)