What's the only thing better than a free printable? Free printables that span from coast to coast! This week we're highlighting the best finds of the Library of Congress's travel poster collection. From National Park posters to vintage adverts from the Federal Travel Bureau, a look at these posters will take you on a cross country trip!
To download your favorite poster for free, just click on its image. This will take you to the Library of Congress's download page. We recommend downloading it in the largest available download size. Happy printing!
See our prior top picks:
The Coolest Free-to-Print NASA Art
Free-to-Print Art: Kodak Edition
---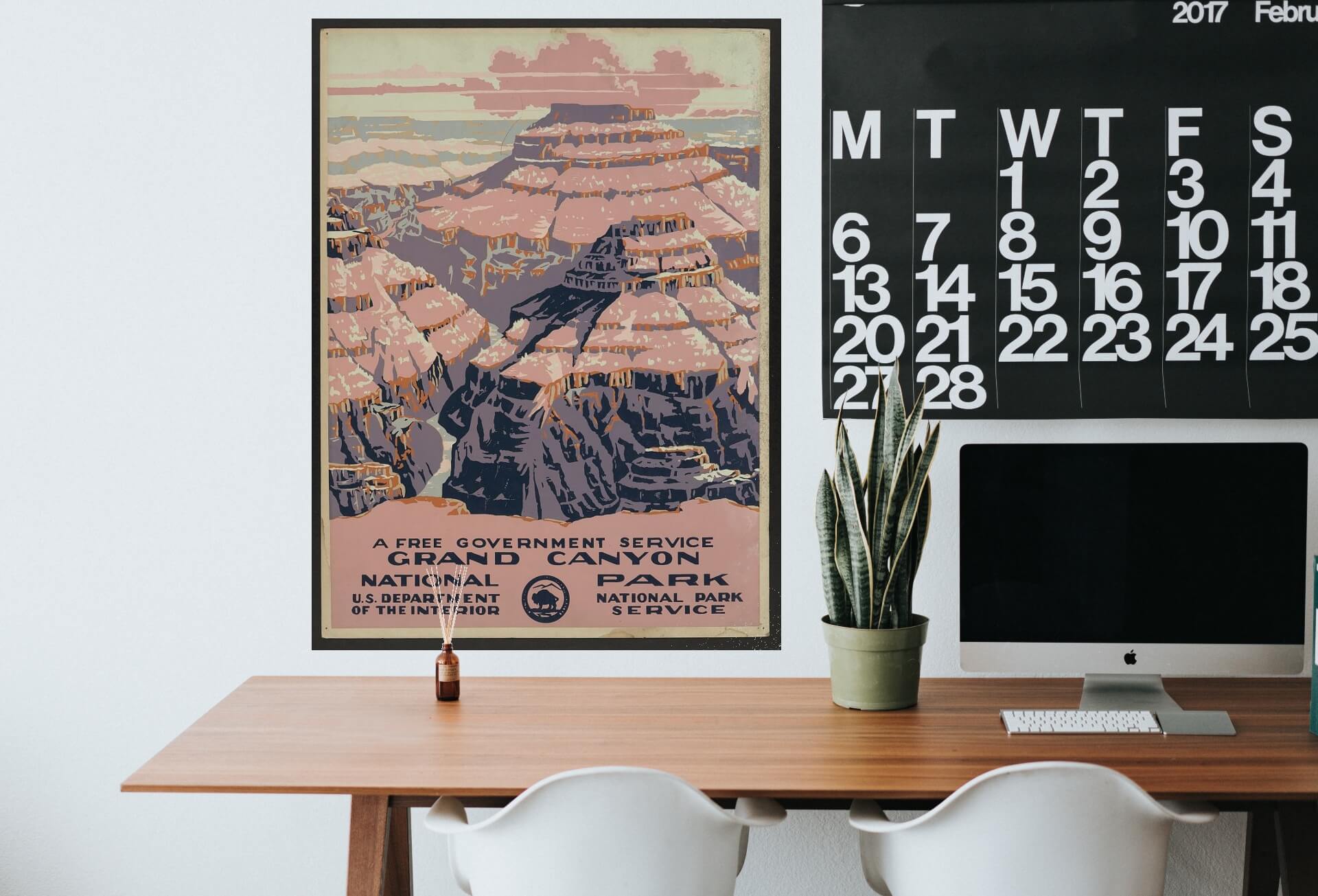 This Grand Canyon Free Printable
You can't go wrong with a trip to the Grand Canyon; The same is true for decorating with it! We love the terracotta reds used throughout this design. It embodies the canyon's signature red rock without veering too far from the classic pastel aesthetic of the National Park Service's poster work. No matter the color scheme of your space, this free printable is a worthwhile grab. It will liven blank walls, blend aesthetically with pink-heavy interiors, and balance rooms filled with dark, cool hues such as blue or purple.
---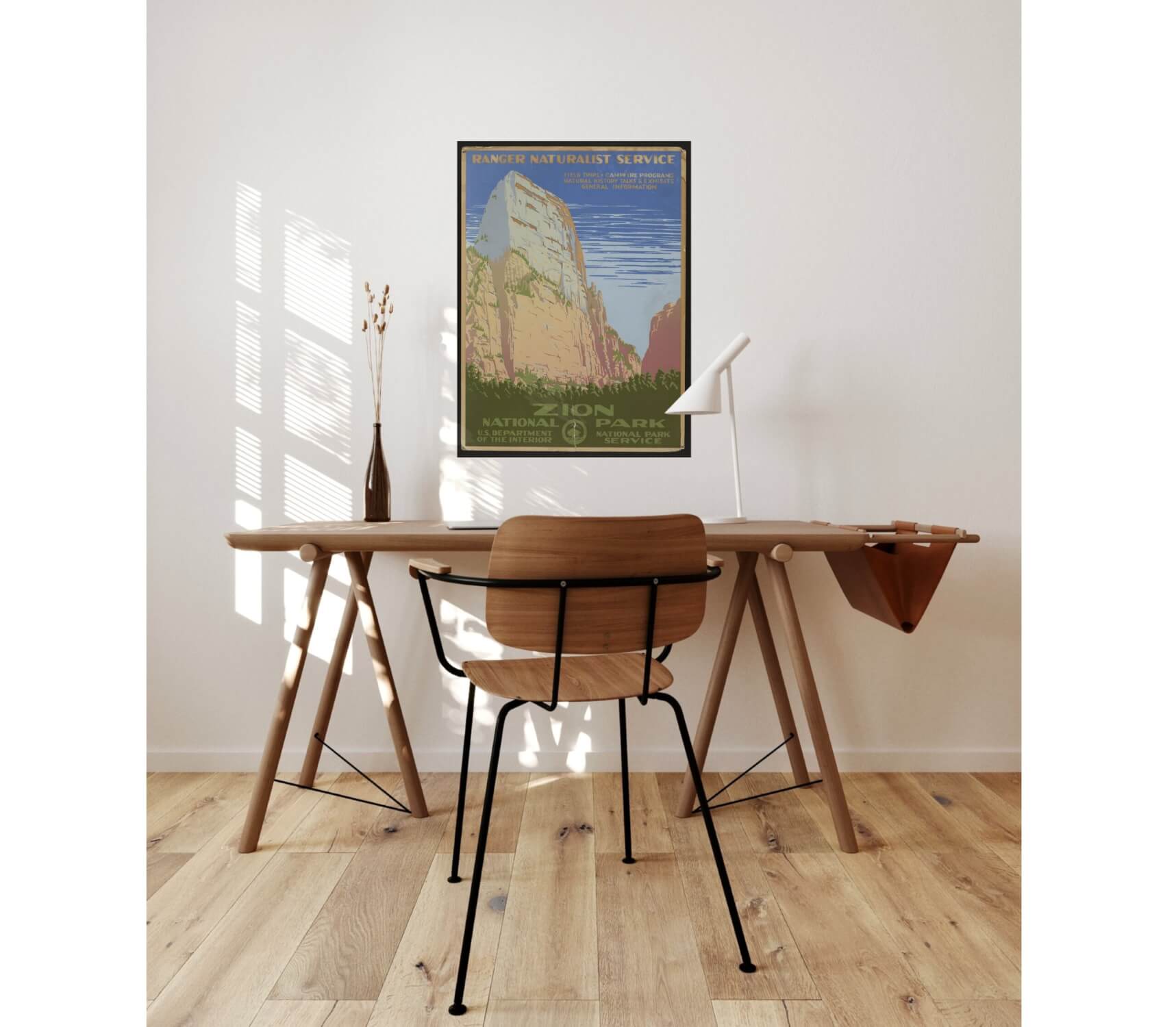 This Zion National Park Free Printable
If you're a total national park geek like we are, this Zion poster is a must have. We love the earthy tones used in this design, and the vibrant yet subtle presence it has on any wall. Hang it alongside your favorite national park photos to create a personalized and dynamic gallery!
---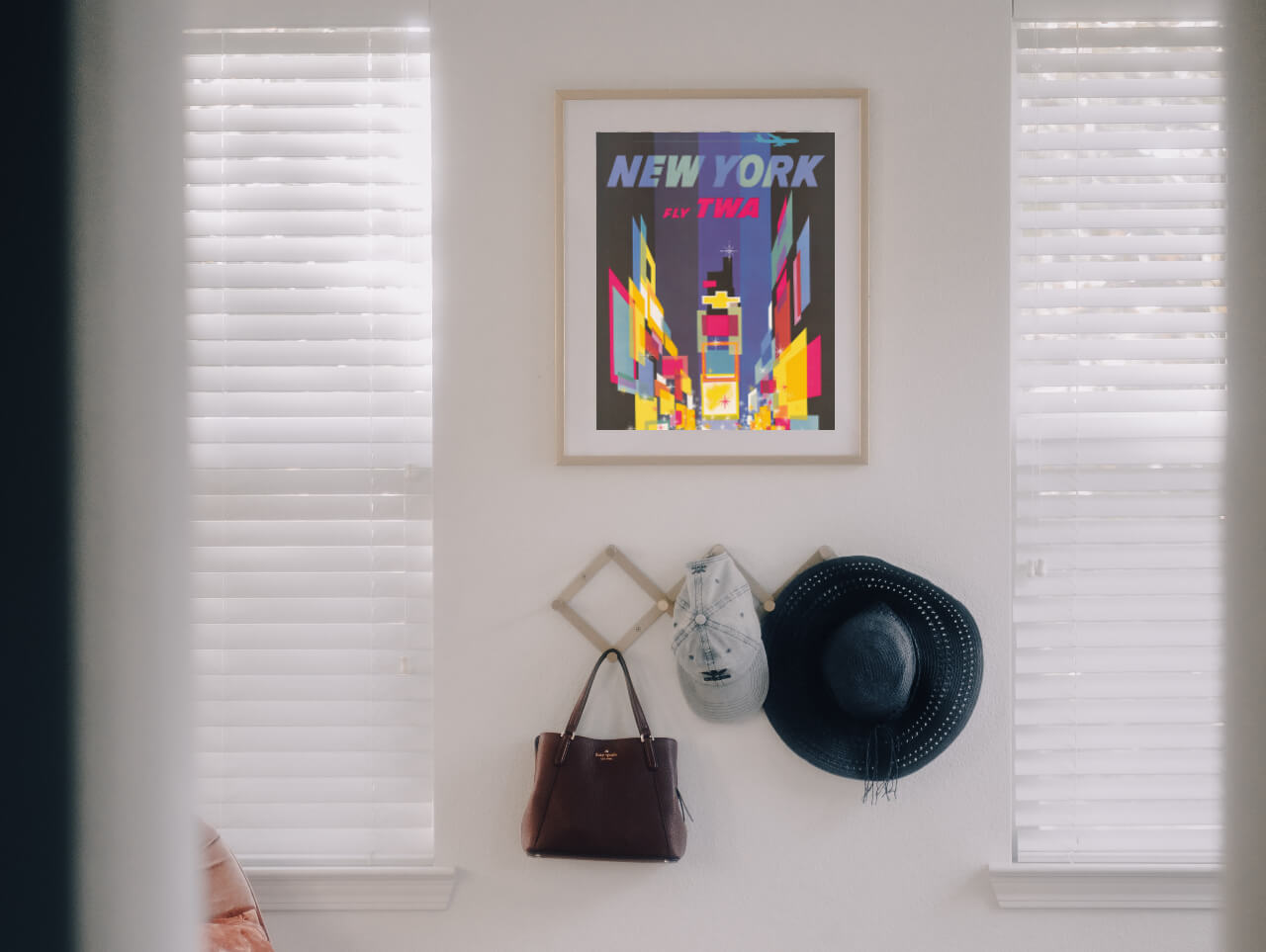 This New York City Free Printable
New Yorkers love New York, but not in a buy-an-I-Love-New-York-t-shirt way. That's why we love this enchanting retro New York ad poster. It's a colorful and unique way to rock your allegiance to the city that never sleeps; And adding a splash of color to your wall while you do it? Win, win, win!
---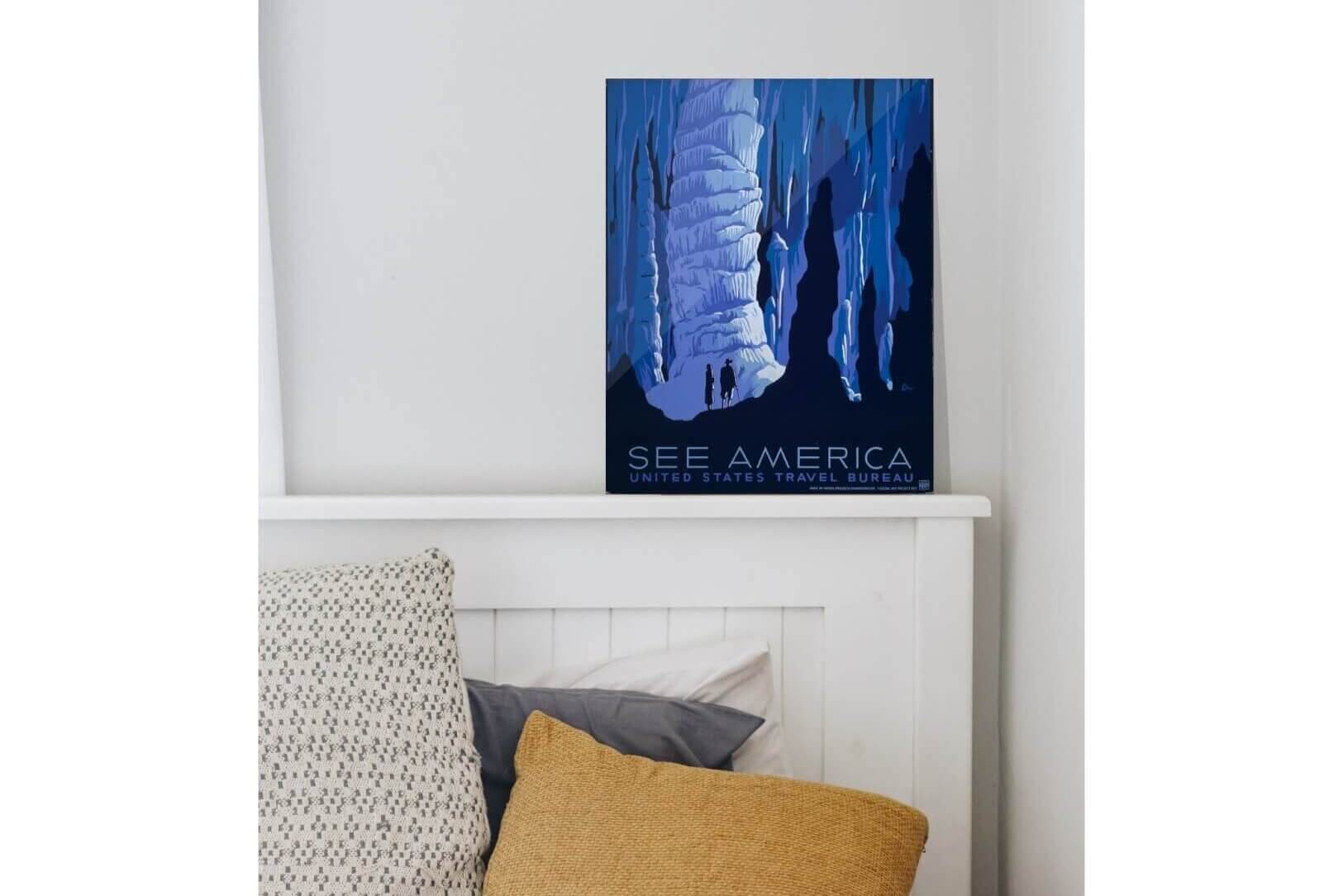 This See America Free Printable
There's so much to love about this See America poster; From its mesmerizing blue hues, to the alluring abyss of cave exploration, there's nothing about this print that we wouldn't love to stare at all day!
---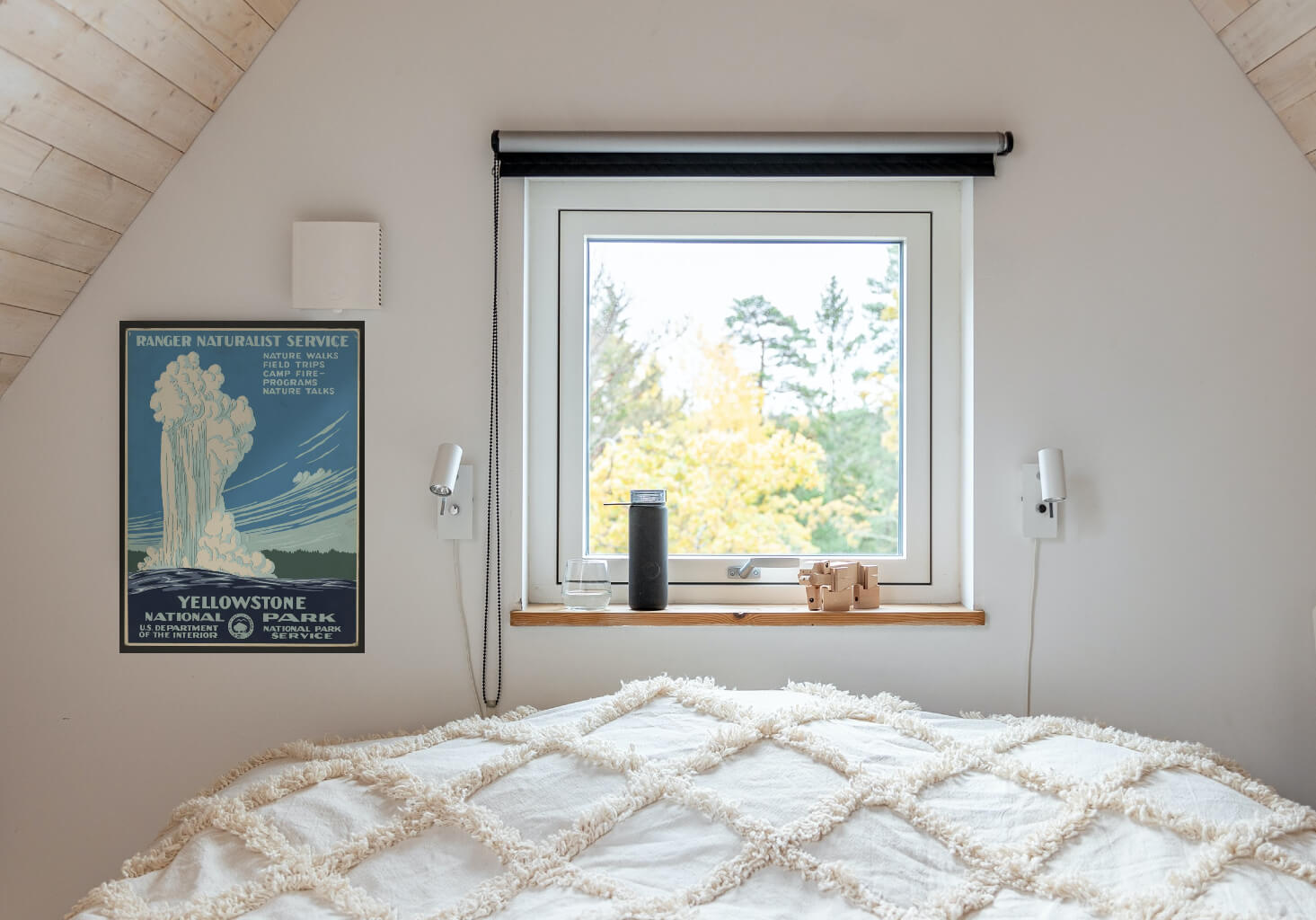 This Yellowstone National Park Free Printable
The national park goodies continue! We love its tribute to Yellowstone's notorious geysers. These posters are an epic way to visualize the process of checking parks off your bucket list. Add these free printables to a travel wall as you check off new places!
---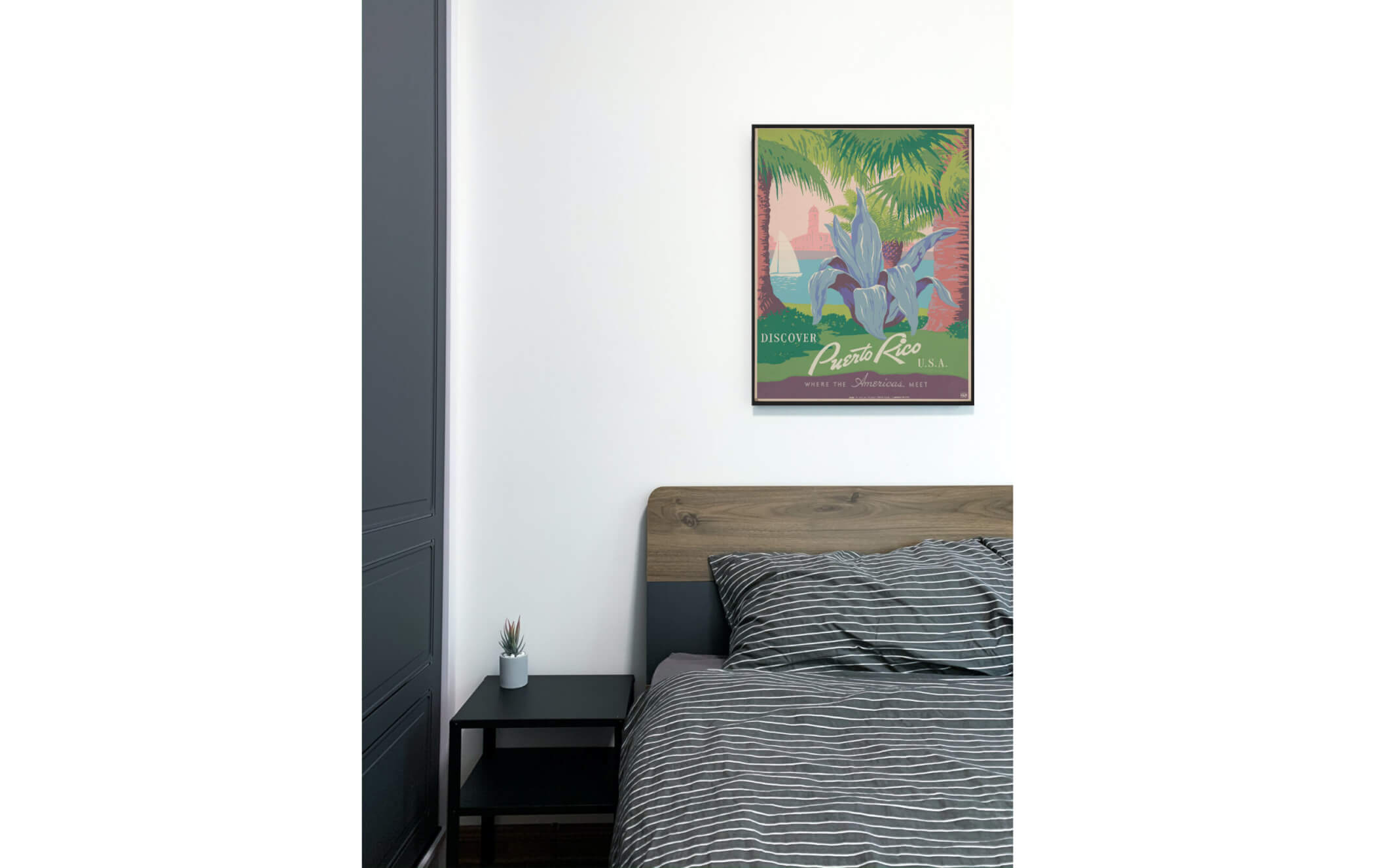 This Puerto Rico Free Printable
We absolutely adore the vibrant tropical colors in this Puerto Rico travel poster. If you want to kick it up a notch, we recommend bringing this free printable to life on a standout print.
---