It's beginning to look at lot like Christmas! Everywhere you go! So charge up your batteries and get ready to snap! Here are 5 photos not to miss on Christmas.
1.The Great Outdoors
The weather varies from year to year and it's fun to see whether it's a white Christmas or not.  You can add kids or Fido and Mittens to the snap to add personality and perspective.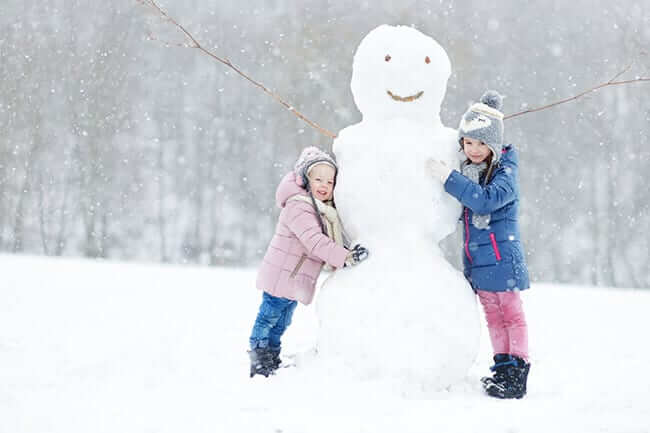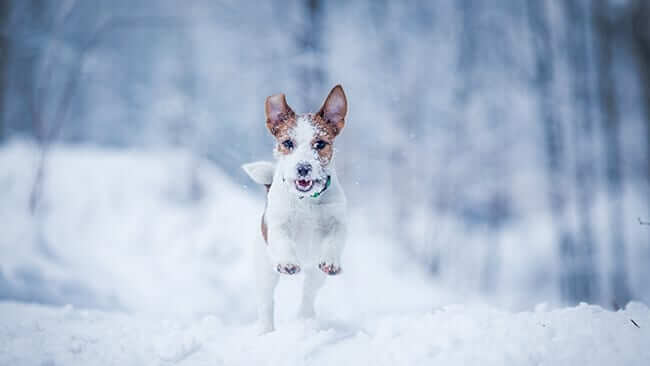 2.The Christmas Tree
From homemade ornaments to the twinkling lights, your tree is the beacon of the season. Take some from far away and up close ups of the ornaments.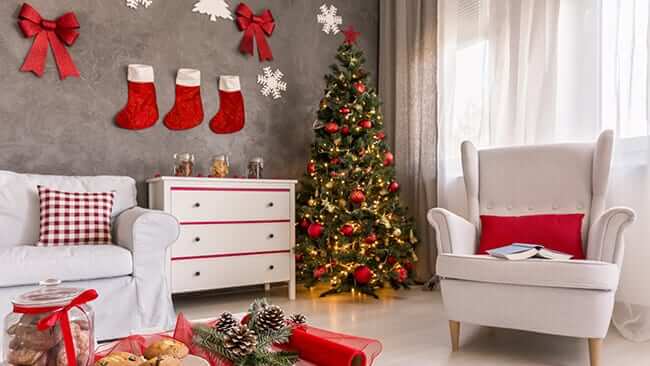 3. The Holiday Spread
You worked hard in the kitchen to prepare the perfect meal. Photograph the prep and the finale. The food and spread are actually perfect for creating holiday recipe photo books to pass down through generations.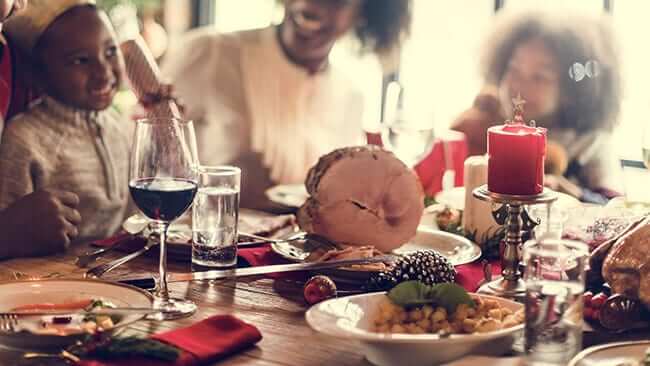 4. Kids and Presents
Get into position before they tear the wrapping off the toys and games.  If you're on your phone, try the burst mode. Then make sure to get images of them playing with the goods!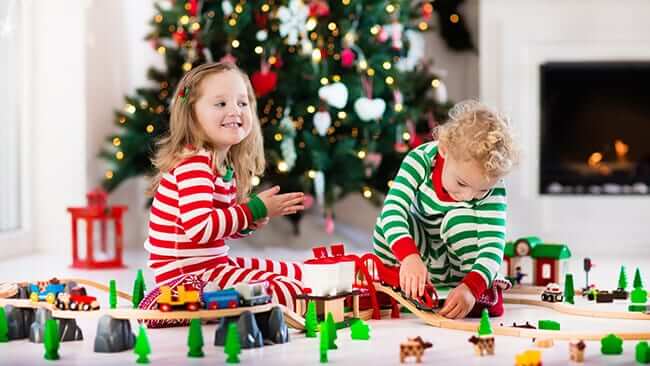 5. The AfterMath
Get the mess! From the strewn wrapping paper to the kids napping. It's all a part of the bigger picture, called life.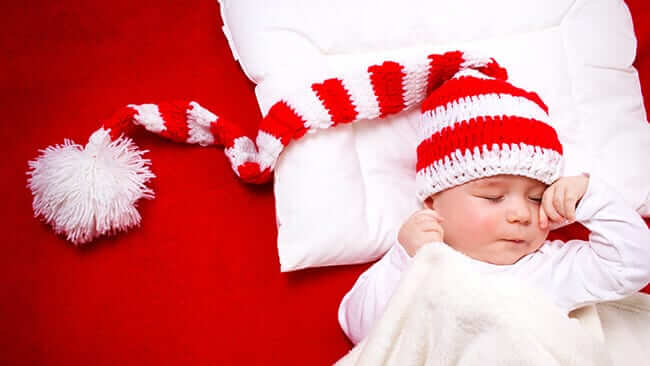 There are plenty of great moments to capture. The most important part is to print the memories and share them for everyone to enjoy. You can start printing the magic HERE. Happy holidays everyone from our family to yours.