It's always right when the holidays end that the cutest holiday photo ideas come to mind. This year, be ready for the big day with our list of 10 must-have holiday photos!
Bokeh Backgrounds
With string lights aglow during the holiday season, there's never been a better time to snap beautiful bokeh photos of your loved ones! Give adorable portraits a holiday-feel to create cozy decorations you'll treasure for years to come.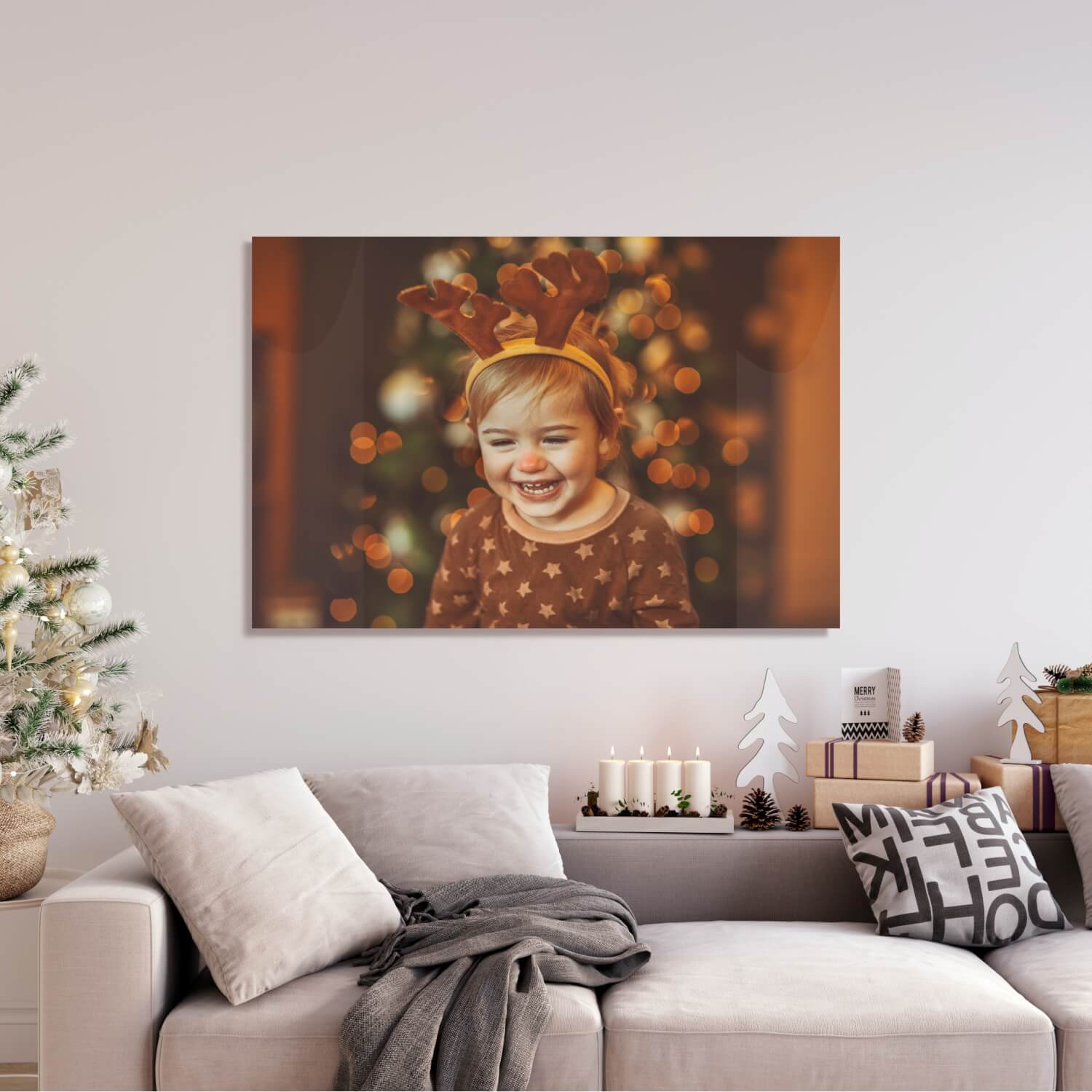 Everyone Together
Getting to spend the holidays together is extra meaningful this year – don't let those joyful, irreplaceable moments slip by! Turn your favorite photos of the family all in one place into prints that will keep you company even when you have to be apart.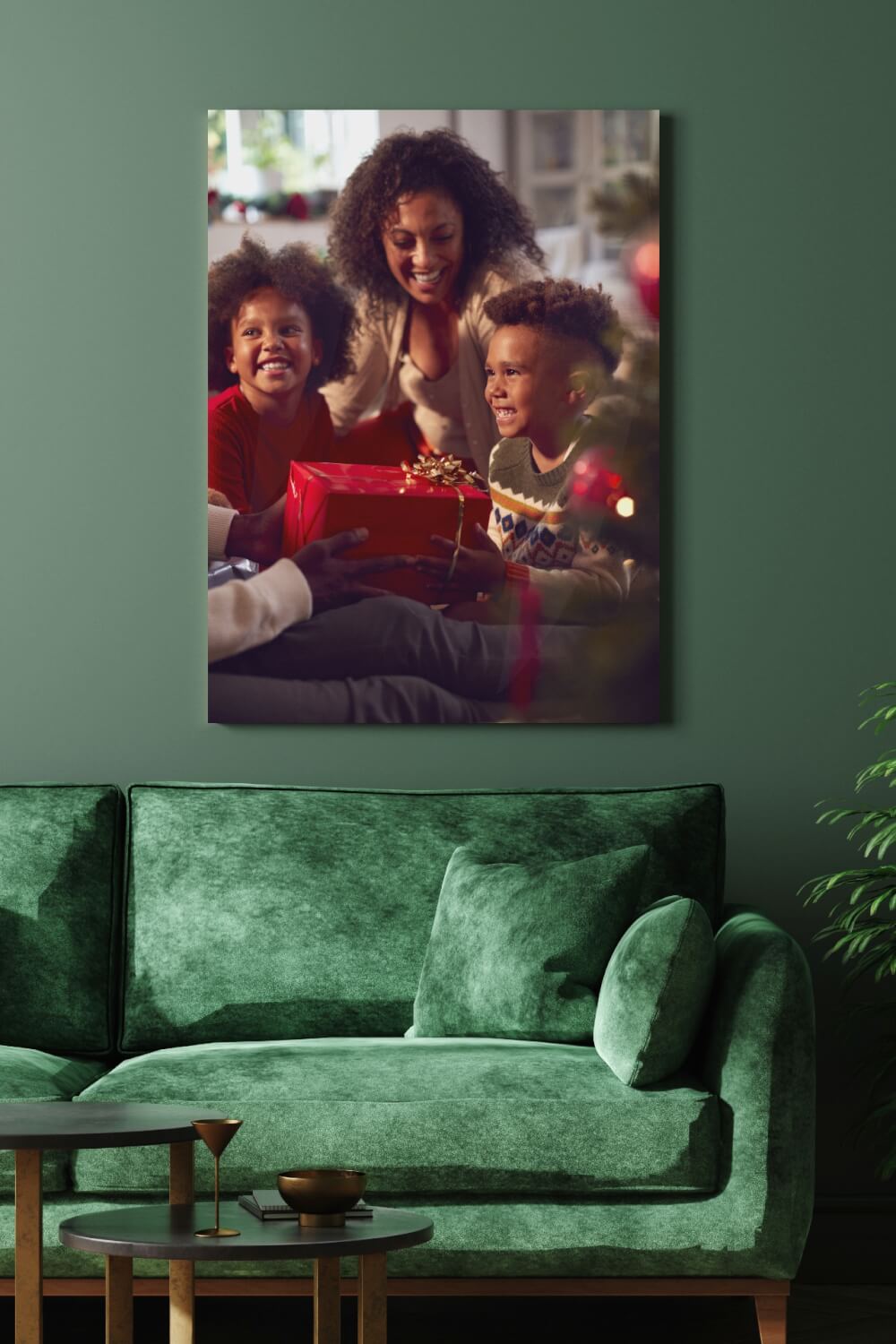 The Holiday Feast
If your family is anything like our families, your gorgeous food display won't last long! Take time to photograph your holiday display, whether you want to turn it into food art or use it to show off your culinary skills on social media.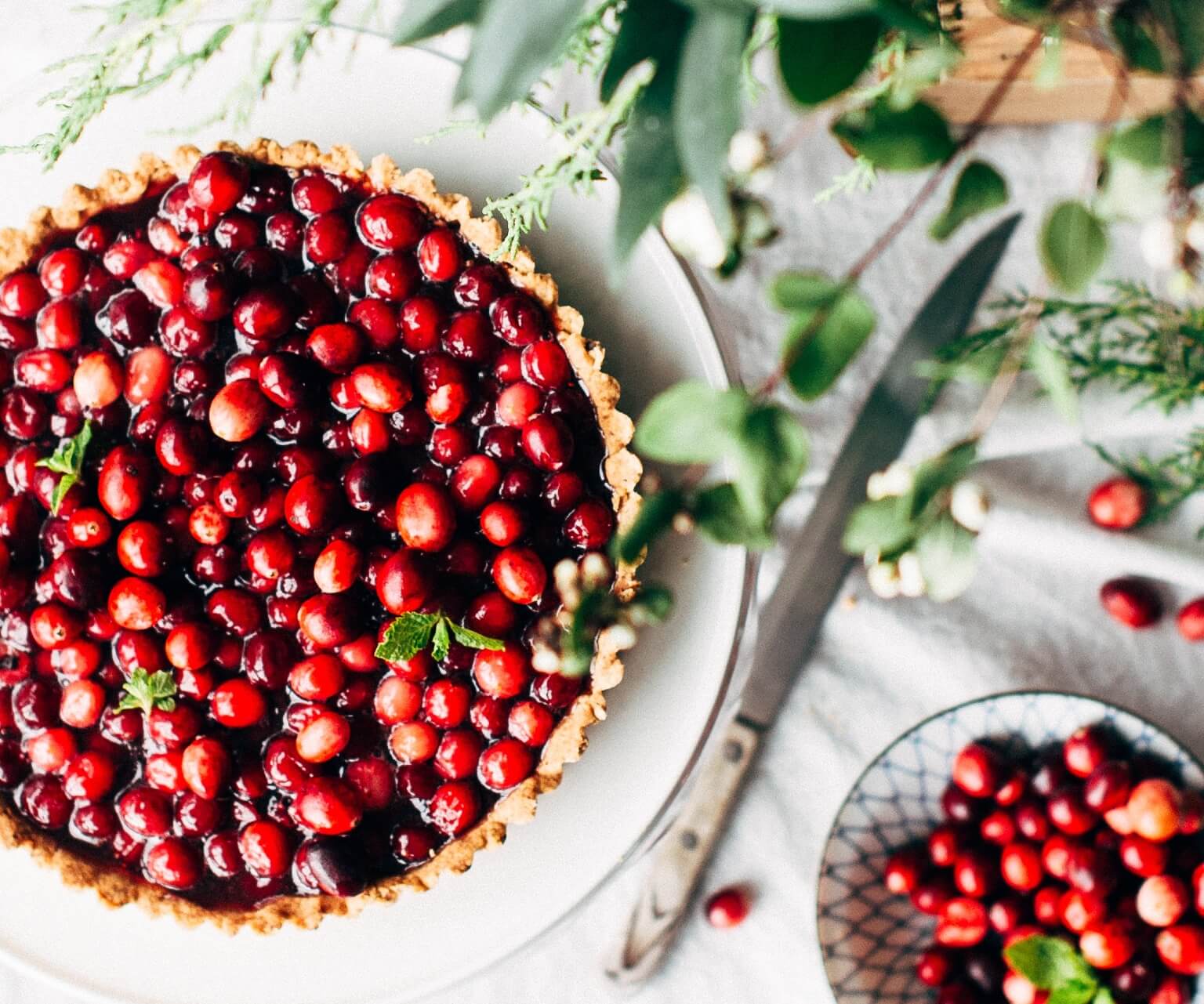 Holiday Traditions
Does your family bake desserts together every year, or have a classic holiday movie marathon? However you celebrate, use photography to document traditions that hold a special place in your heart! Turn frozen moments into timeless decor with framed prints that will get the whole family into the holiday spirit.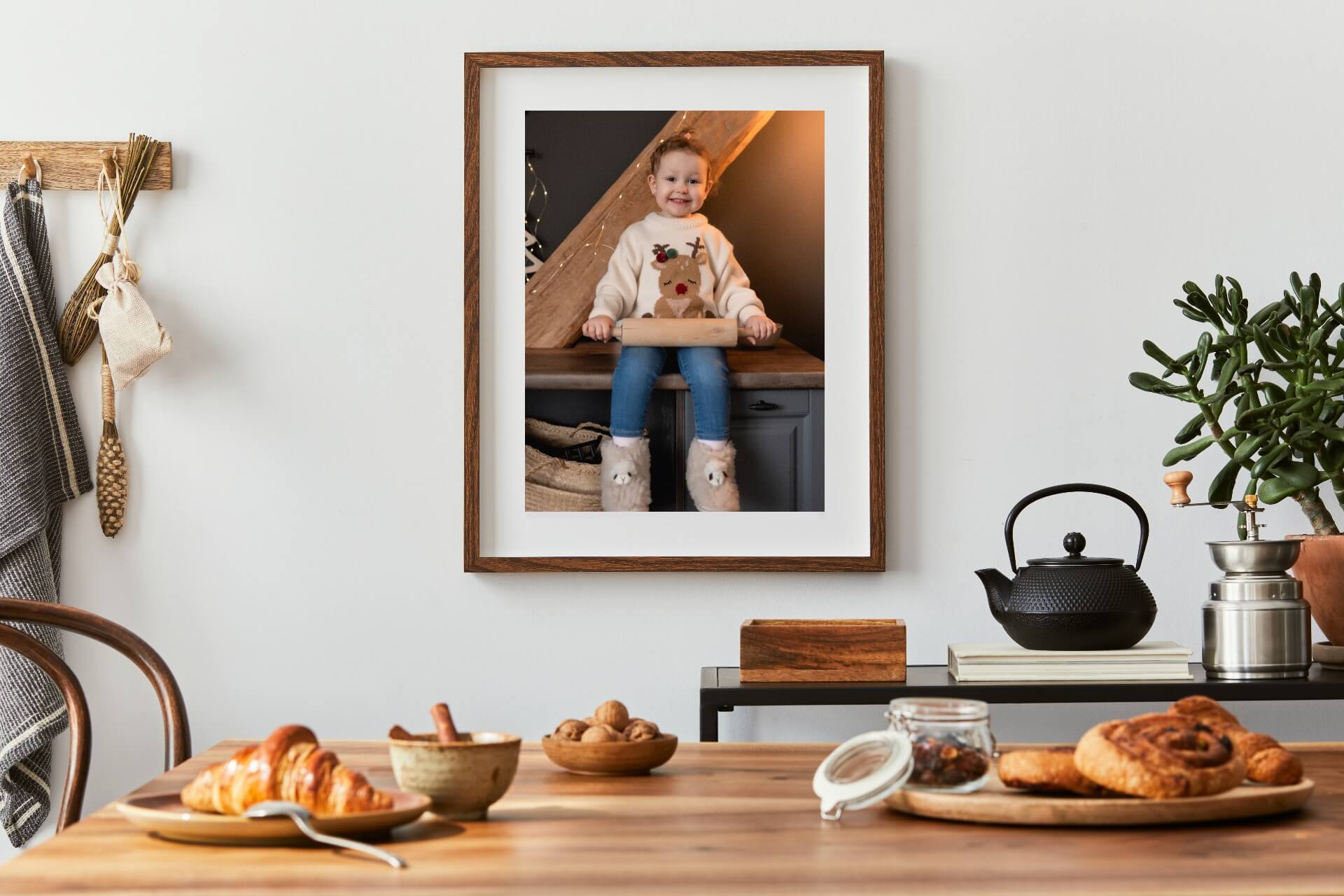 Candid Portraits
Don't let the holidays end without your fair share of heartwarming candid shots! From the kids having carefree fun to the adults lost in laughter over a bottle of wine, capture authentic emotion by having your camera at the ready during your holiday celebrations.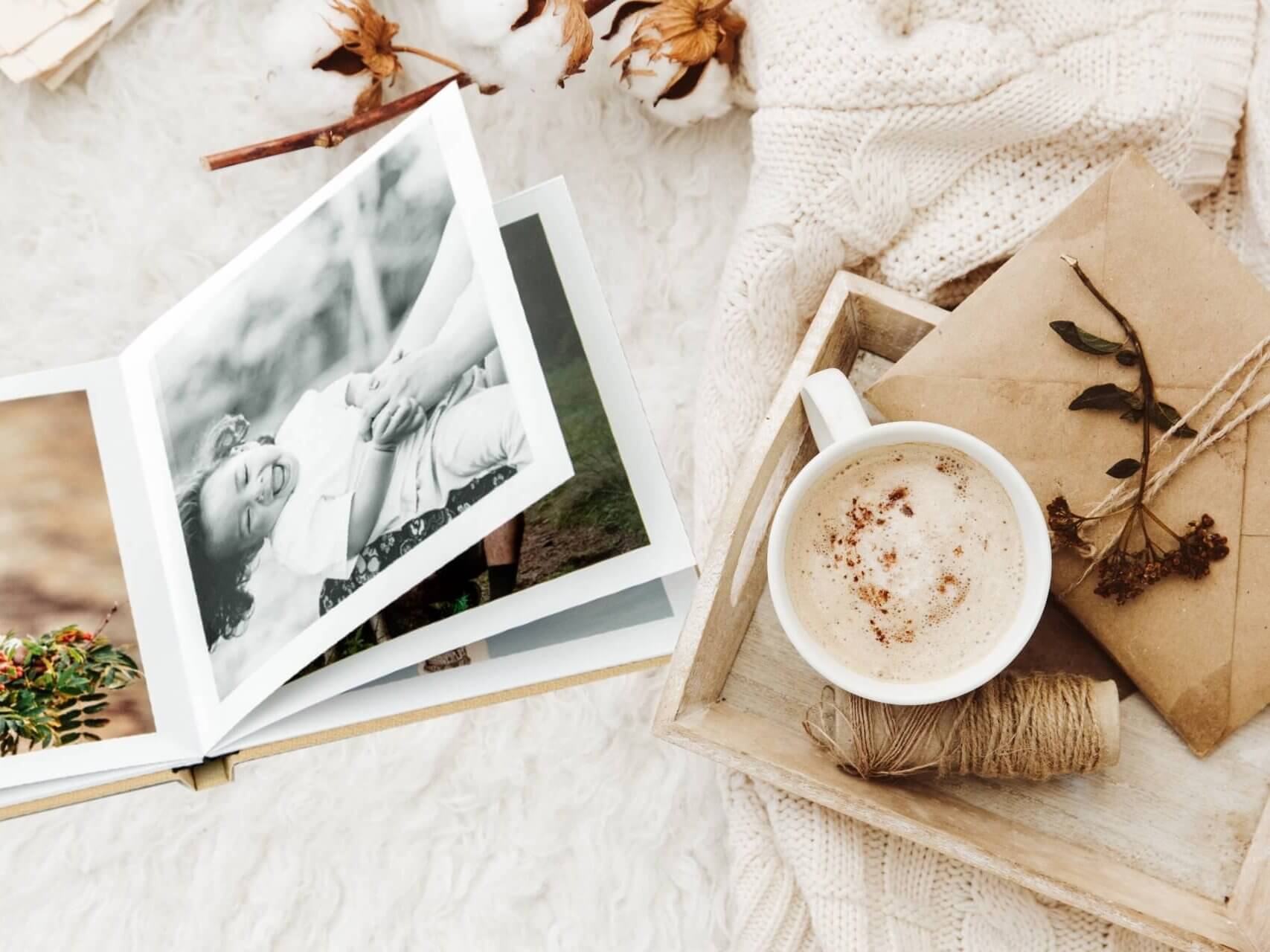 You and Your Special Someone
Amongst the chaos of party planning and gift shopping, it's easy for the season to pass you by without taking any pictures with the most important person in your life. Whether it's your first holiday season together or your 50th, make time for photos with your partner this year!
Better yet? Turn end of year pictures into a tradition and watch how your relationship grows over the years!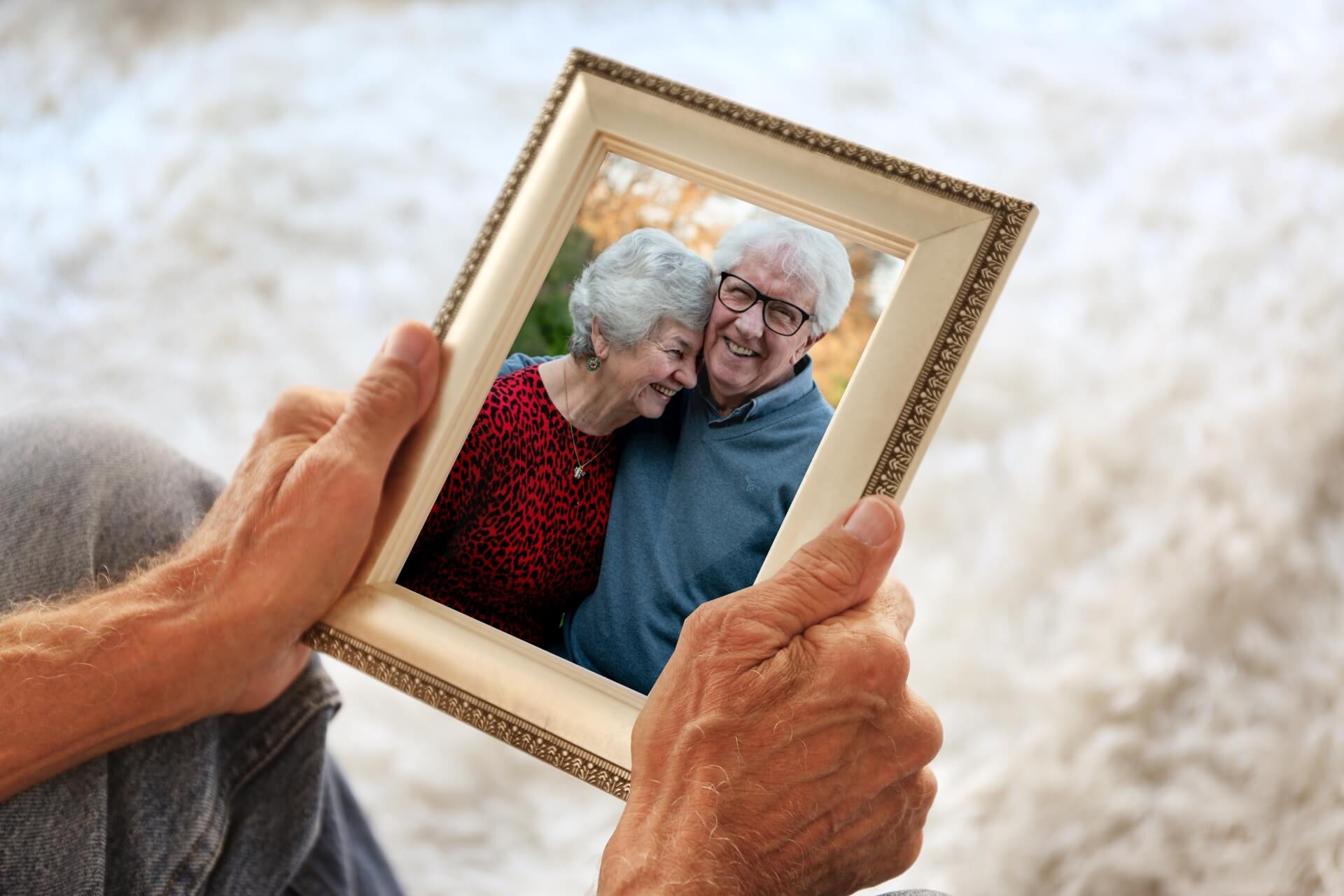 Fury Friends
Make sure your pets get a part in your holiday memories by including them in your photos! Whether you set them up for solo shots or arrange a photo shoot with the whole family, you'll be so glad to have memories with your four-legged friends preserved forever. Check out our favorite ways to turn pet photos into art!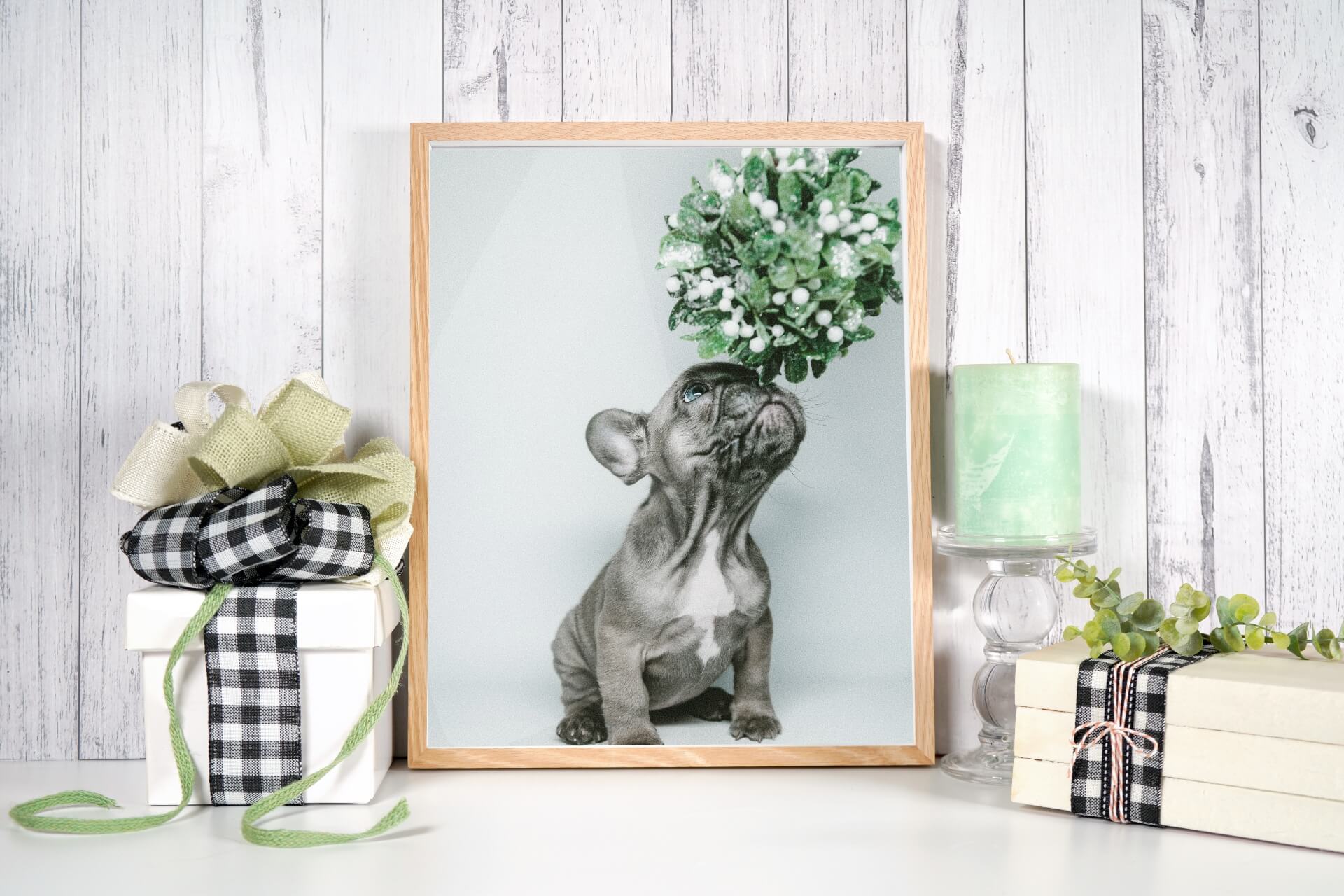 The Little One
The moments you want to remember the most are the ones that slip by the fastest. Preserve these precious moments with a holiday photoshoot for the little one in your life – whether you're a new parent or self-declared 'cool' aunt or uncle. Watch them grow through the years with an annual photoshoot every holiday season!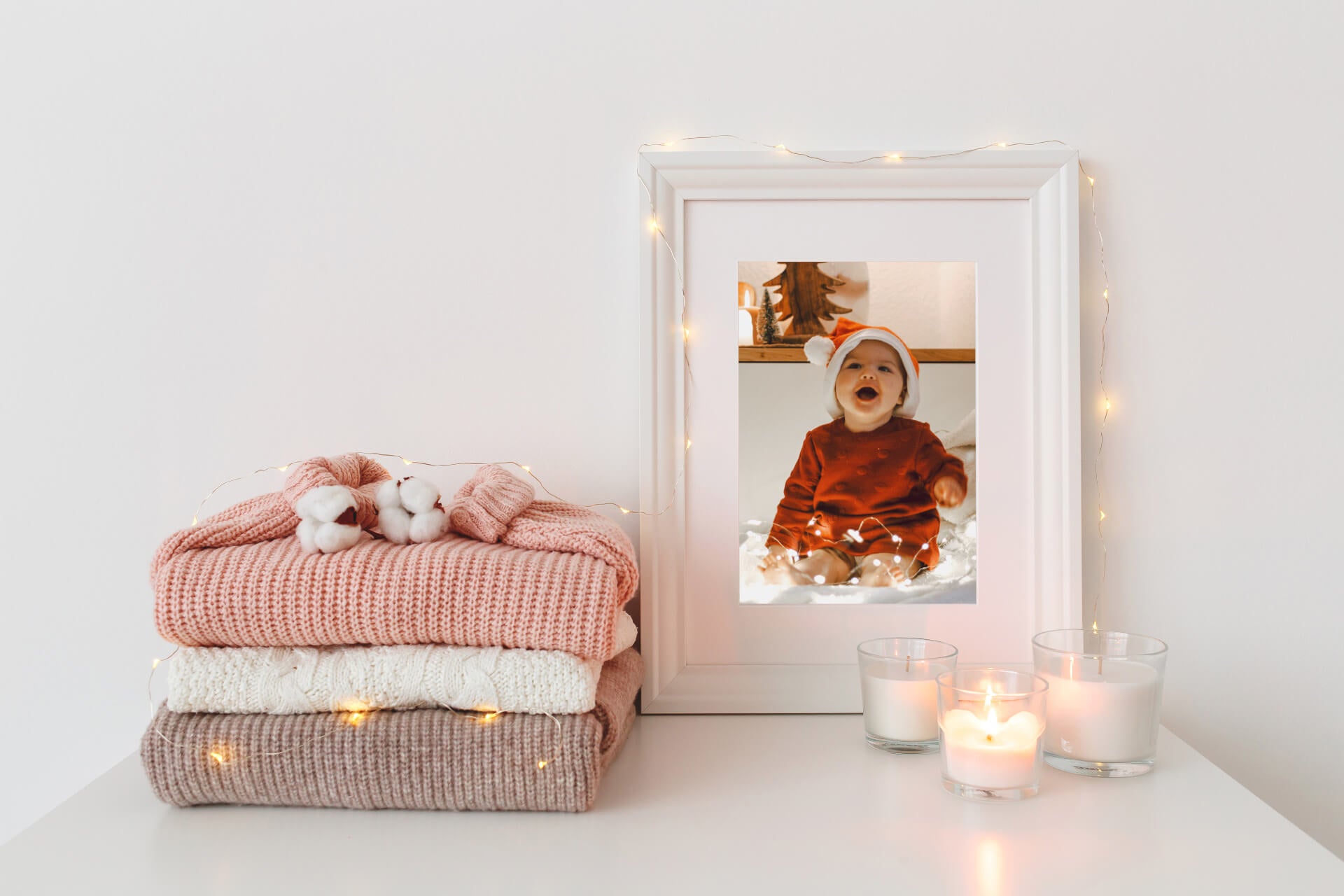 Gift Reactions
It feels good to give an awesome gift; Make that happy moment last forever by capturing it in a photo.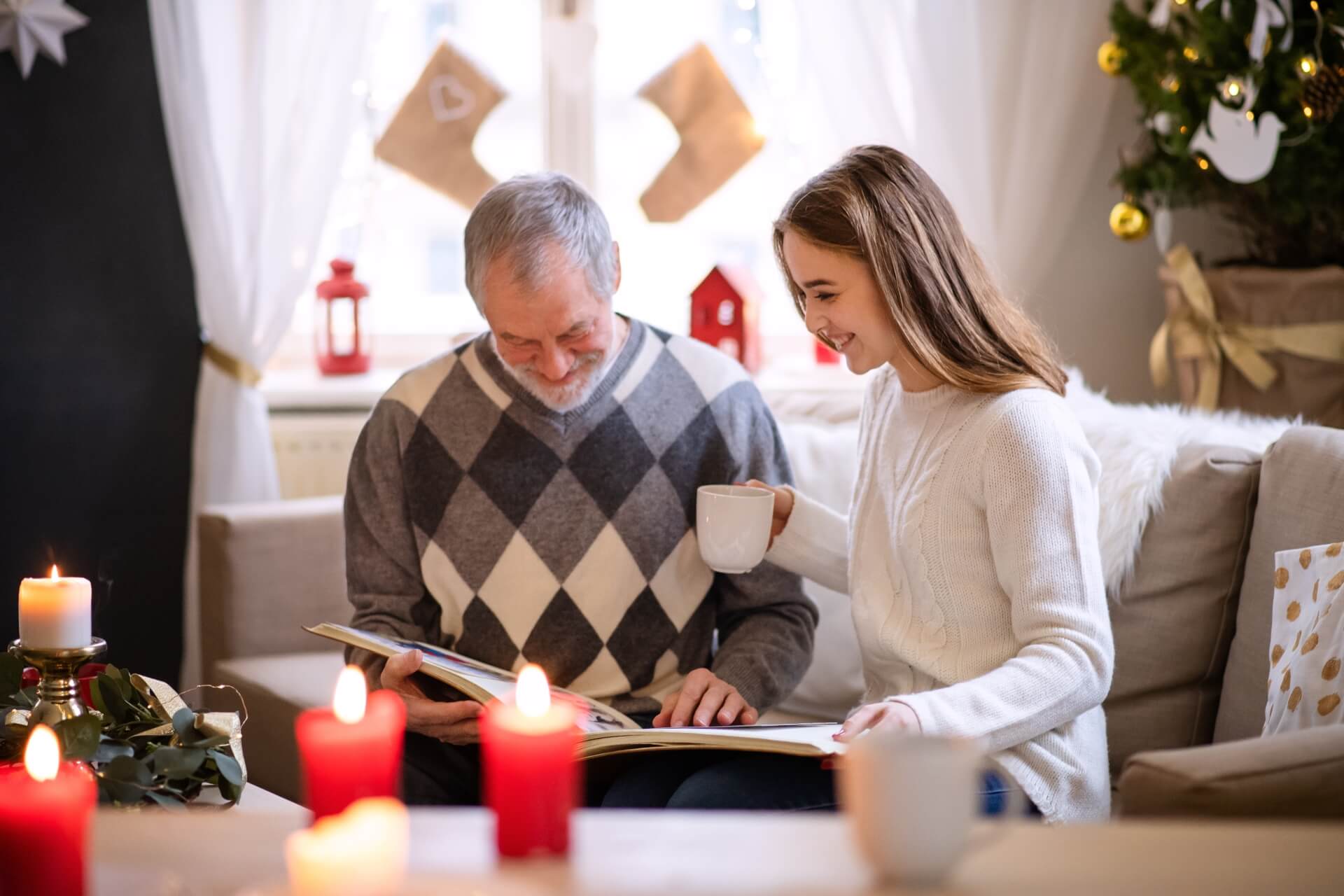 The Magic of the Season
There's no denying that magic is in the air during the holidays, and things are even more magical through the eyes of a child. Capture those fantastical moments for your kids. Years from now, they'll be so grateful you did.