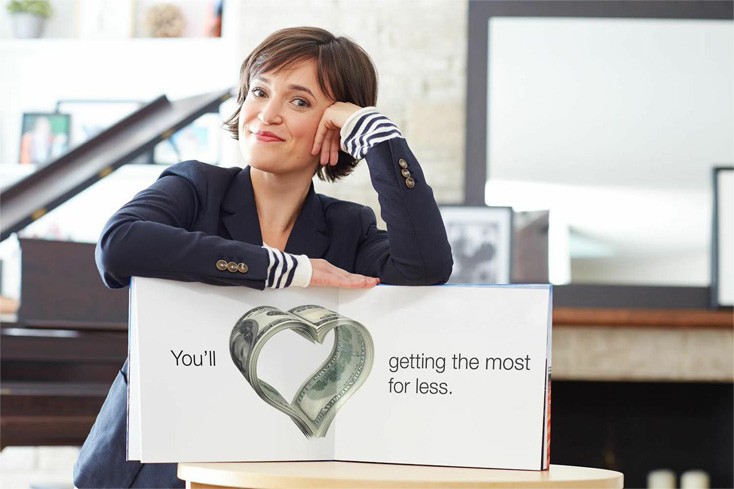 The View From Above
When you open your book, every page and each spread will unfold before you with love, delight and vivid, undeterred memories. Seamless, full-view books remain open and on display without needing a hand or plate of cookies to keep it from flopping over. Seamless lay-flat simply allows you and any viewer to enjoy and admire the entire, complete image.
We've spent years getting the process just right for the right price. A deep love and dedication to photography requires us to make the best images and show them in the best possible way, which we know is by way of seamless, lay-flat construction.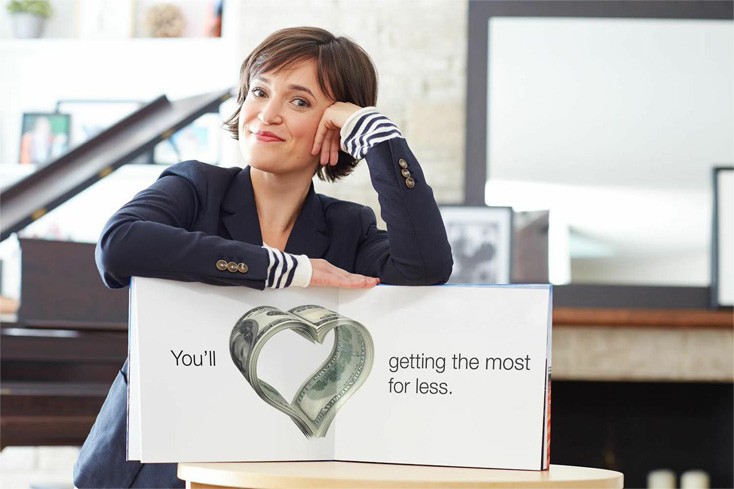 Our Price
We are frequent shoppers and buyers of photo books. We analyze what the competition has to offer. We can confidently say that no one offers our level of unrivaled quality, excellence and value. The value equation is not simply a matter of book size and number of pages.
It's meticulous printmaking vs. hands-off automation. It's professional grade photo paper vs. common paper stock. It's exquisite seamless, lay-flat construction vs. gutters, seams and flopping pages. And don't forget irrepressible delight vs. "oh, it's fine." Experience delight now with Printique photo books. Printique is the apex of value.