Our mobile phones are filled with precious memories and glimpses into our most spontaneous adventures; However, despite having these memories at the tips of our fingers, it's not unusual for them to disappear beneath the regular influx of new photos.
It's time to rescue your favorite mobile snapshots from the pits of a chaotic camera roll! This $25 scrapbook project will guide you through selecting the best photos from your camera roll, printing them directly from your phone, and turning them into a priceless and ever-growing collection.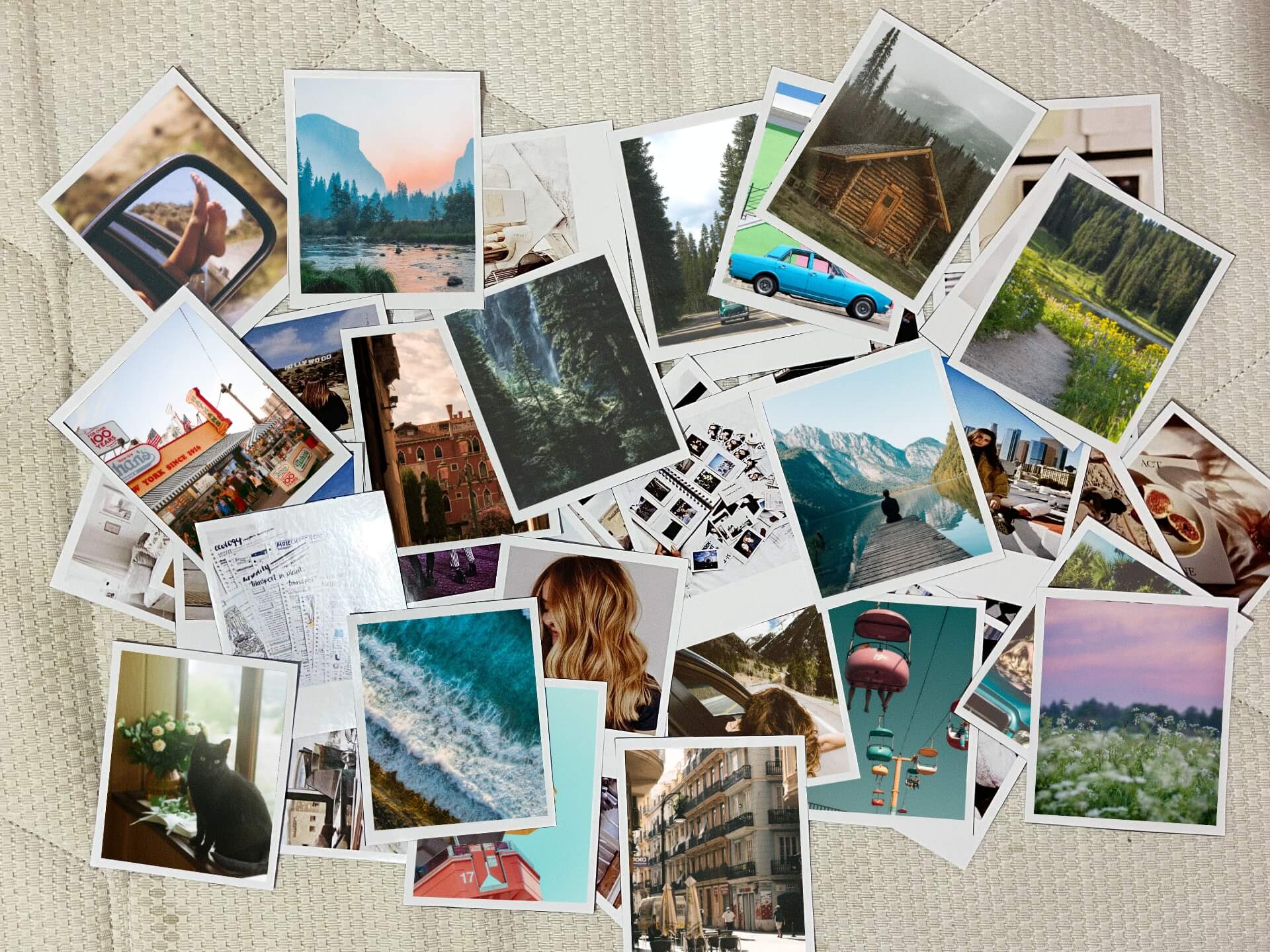 ---
Step 1: Pick the right photos.
It can take time to browse through all of your mobile photos, sorting the gems from the bric-a-brac. We recommend creating an album on your phone titled "To Print." As you stumble upon your best photos, add them to this album. This will make it easy to relocate the right pictures when it comes time to print!
For the $25 scrapbook project, we recommend selecting 75 photos to be printed.
Here's a checklist of what to look for as you comb through the archives!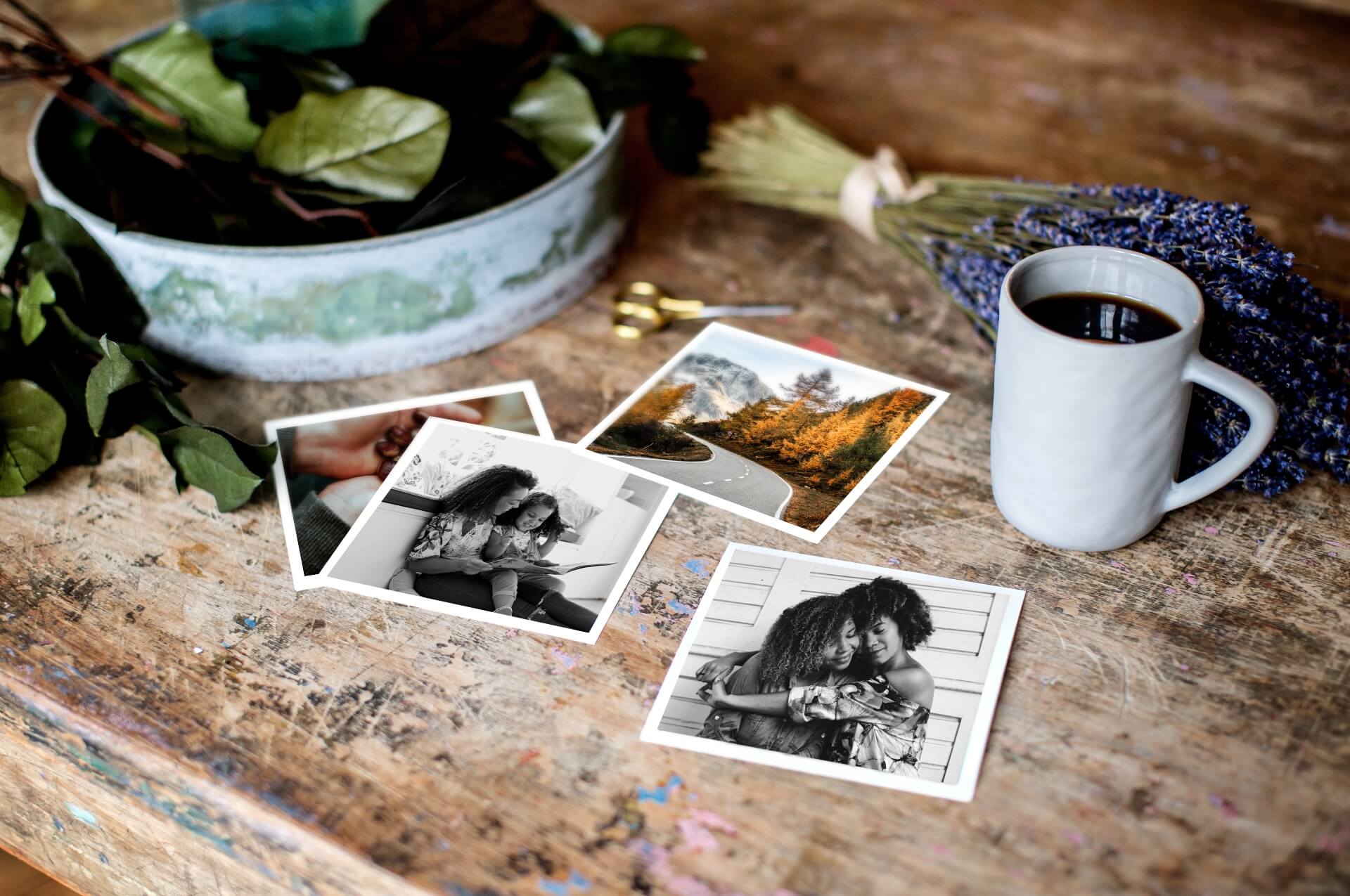 Selfies with Loves Ones
What may have started as a casual or goofy snapshot can age into an adorable and precious memory. Edit your selfies to be black and white to give them an extra nostalgic feel.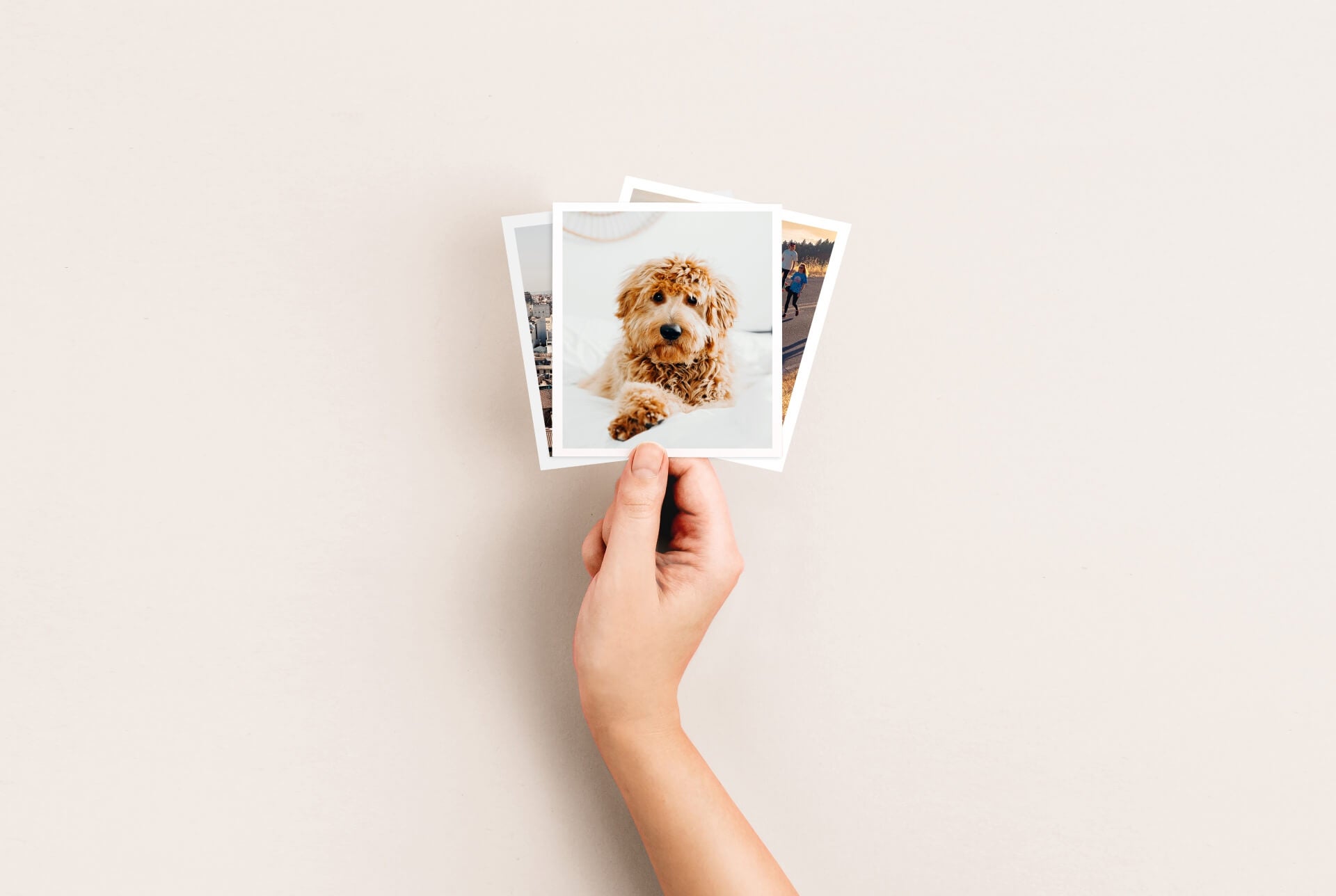 Photos of Pets
Keep your eyes peeled for pet photos as you browse your camera roll. From random pictures you snapped of them looking up at you from under the kitchen table to full blown photo shoots, pictures of your precious pal will bring you endless smiles when brought to light.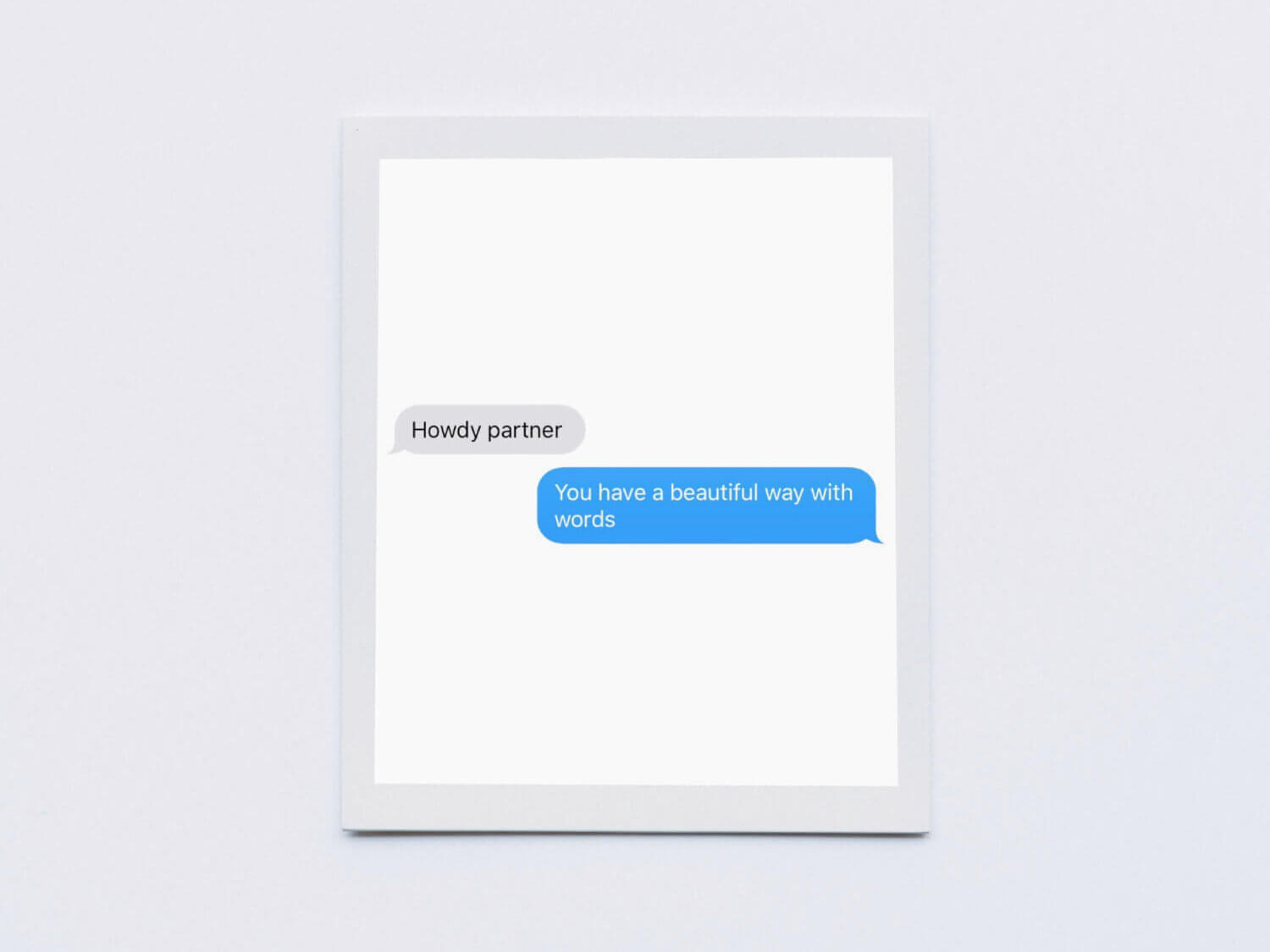 Text Screenshots
If you fall on the sentimental side of the population, don't pass up on including text message screenshots in your scrapbook. Adding screenshot prints to a scrapbook adds a modern touch to a timeless craft. While it might seem kitsch, consider all the sentimental moments many of us now experience over text; from our first hellos with a new friend to funny stories and romantic exchanges. Text messages can serve as digital love letters, or first-hand portals into our funniest memories.
Pull old screenshots from your camera roll or take new screenshots by perusing through text conversations with your closest friends. You're sure to find some incredible content!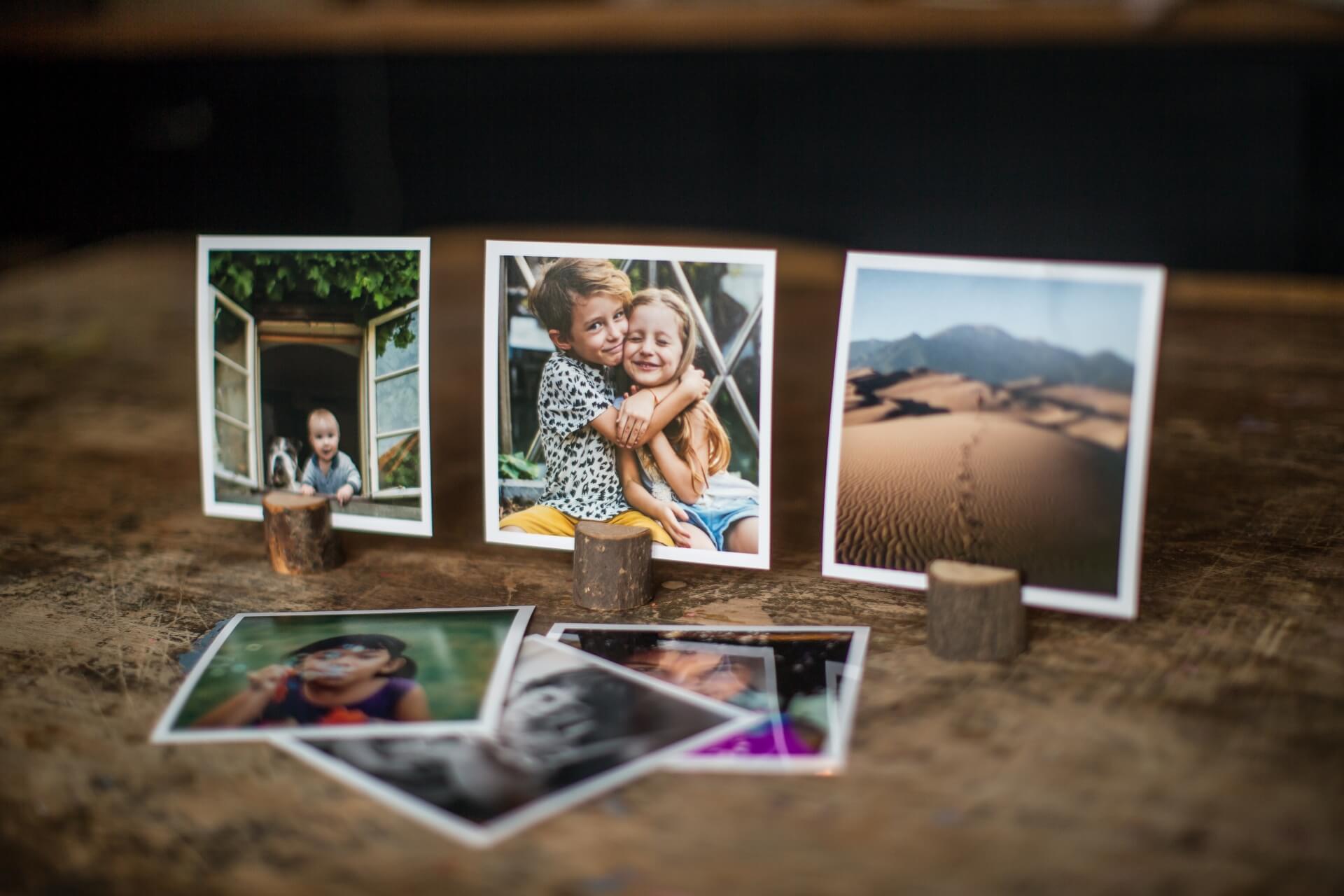 Baby Photos
If you're a parent or close relative of a new baby, this one's a no brainer! Chances are you'll have dozens (okay, hundreds) of photos of the little one. We recommend picking the baby photos you include based on a range of qualities; Don't just pick the 10 highest quality images or the 10 most significant moments. Pick a few photos that are high quality, a few photos that document milestones, a few photos that just fill you with joy, a few photos with groups, and so on. This will leave you with a dynamic and authentic range of prints to work with when your photos arrive!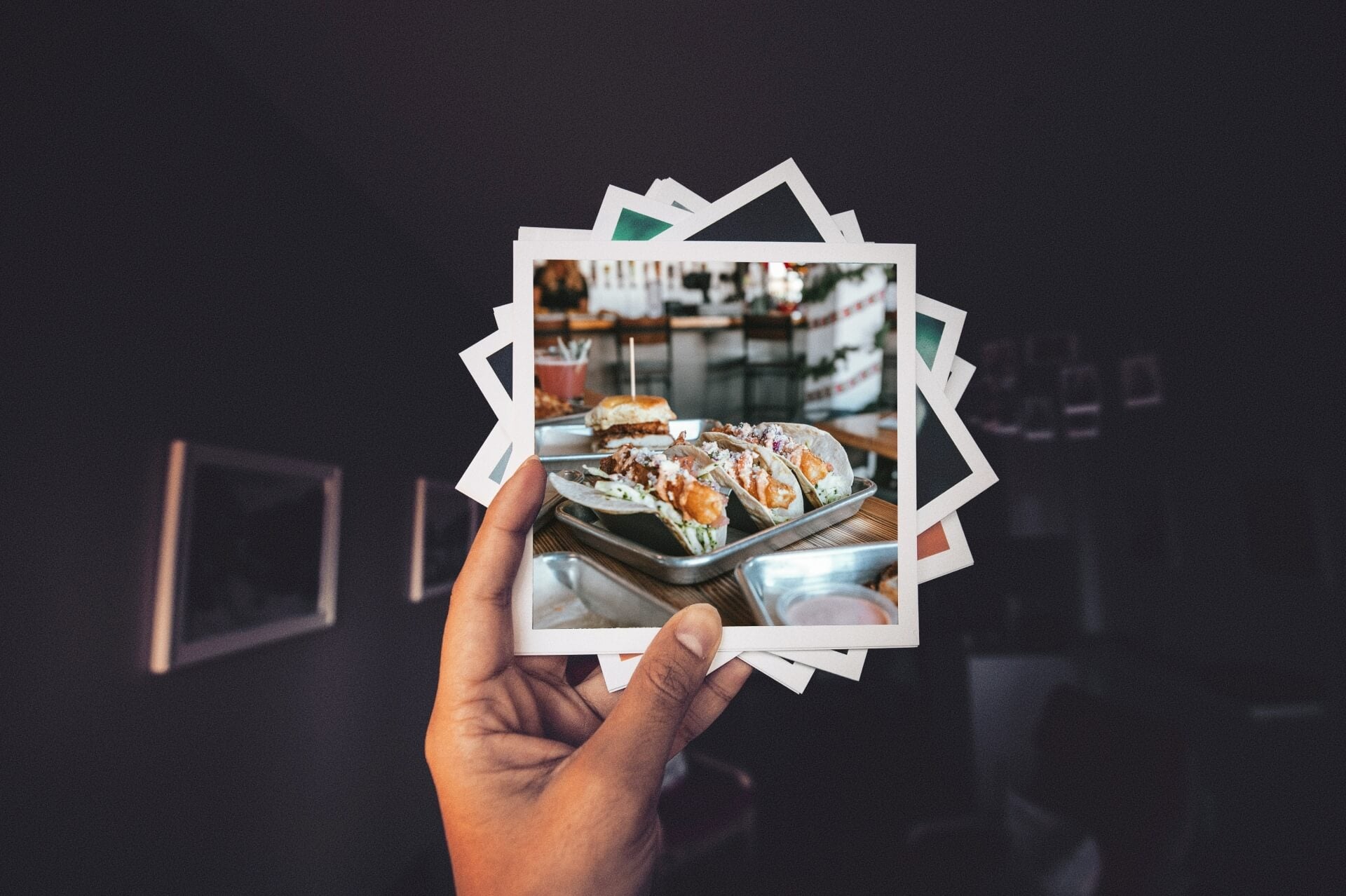 Food Photographs
When the food hits the table looking more like art than a meal, it's only polite to let your phone eat first – also known as snapping a few pictures before you destroy the beautiful display. Including these food photos is a great way to remember enjoyable meals and outings with friends and family. Plus, it will help you make great restaurant recommendations to friends by keeping the best meals at top of mind!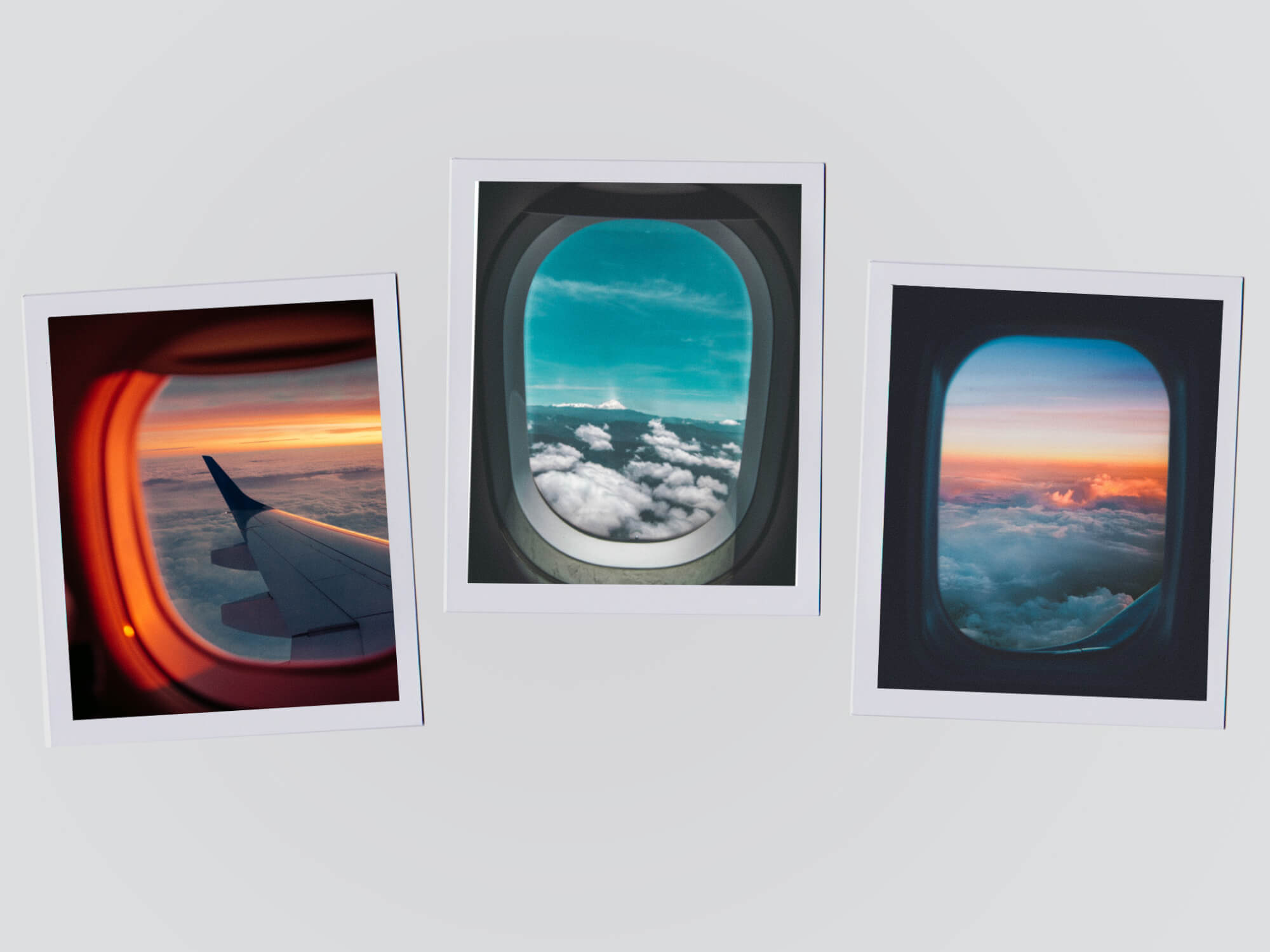 Airplane Views
It's hard to beat the views from up in the sky, but we don't always have our best photography equipment at the ready mid flight; But hey, we're not complaining about a camera roll filled with incredible airplane views – as long as they get their time to shine!
Message Attachments
Revisit a fresh set of memories by scrolling through your text message photo attachments. You can do this one of two ways; Browse the message attachments in a particular conversation by clicking on that conversation, then clicking the conversation's info button (on an iPhone, this button will show up at the top right of your screen after opening a conversation), and scrolling down to the conversation's media.
You can view all of your message attachments by going to the storage section under settings and clicking "Review Large Attachments." This will display a list of the photos and videos that have been exchanged over text. When you find a photo you love, simply save it to your camera roll. These photos that would have been lost to message deletion will now be preserved forever!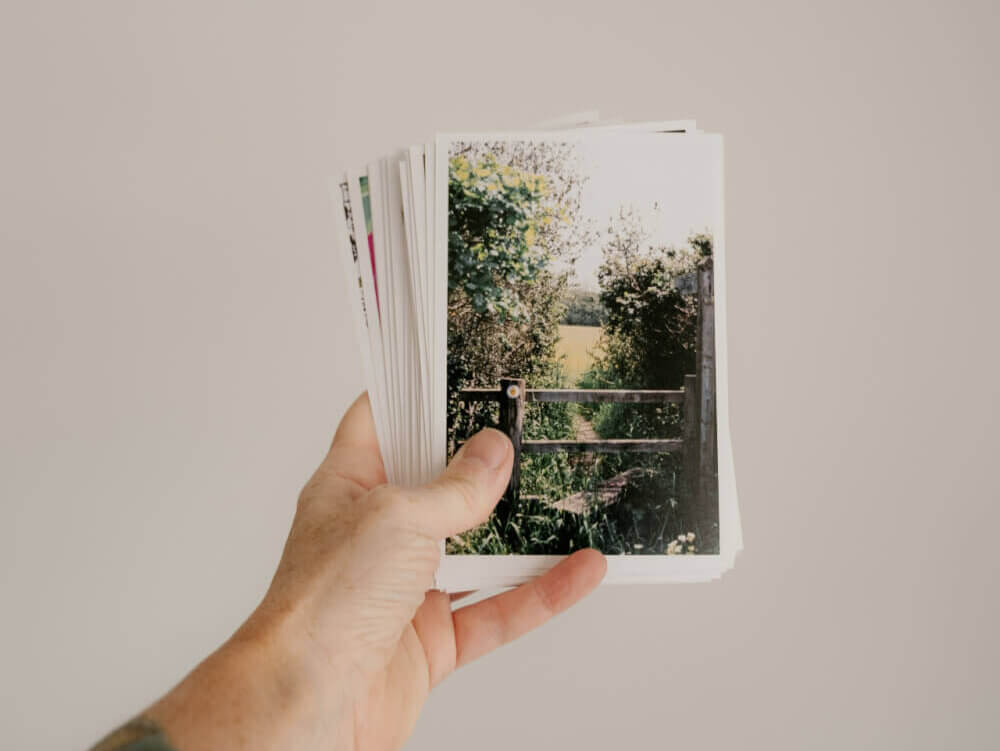 Meaningful Locations
Do you have an iPhone? If so, it's possible to sort your phone's pictures by location. This is a great way to find photos you remember taking but just can't seem to locate in your chaotic camera roll. Go to the albums page of your photo app. Scroll down about one full screen and you'll see the "People & Places" category. Click on places and you'll be able to zoom in on various locations. The pictures you took in a given location will show up as you zoom in on the map.
---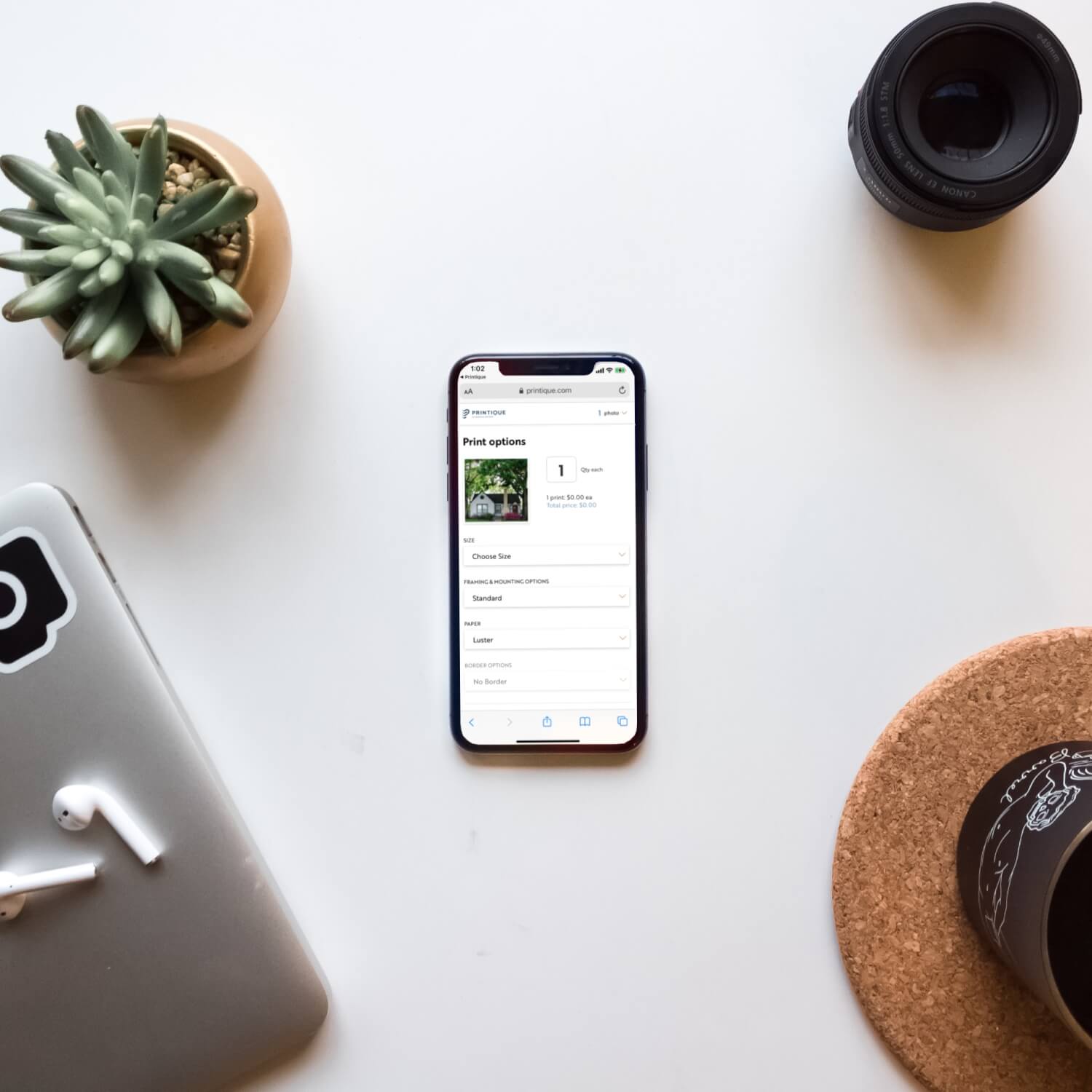 Step 2: Upload and print your photos.
Now that you've sorted 75 photos into your "To Print" album, what's next?
With our mobile app, Printique Photos, you can sync and order your prints directly from your phone! Simply download our app, log in or create a Printique account, and click "upload photos." You'll be able to easily select each of the photos from your designated printing album and add them to their own Printique gallery.
Once uploaded, select your images and click "order." You'll then be able to select your print size, paper, and cropping.
For our $25 scrapbook project, we recommend a mix of 3.5x5in, 4x5in, and 4x6in classic prints. This mix of sizes will allow you to create a more dynamic and flexible scrapbook arrangement once your prints arrive.
---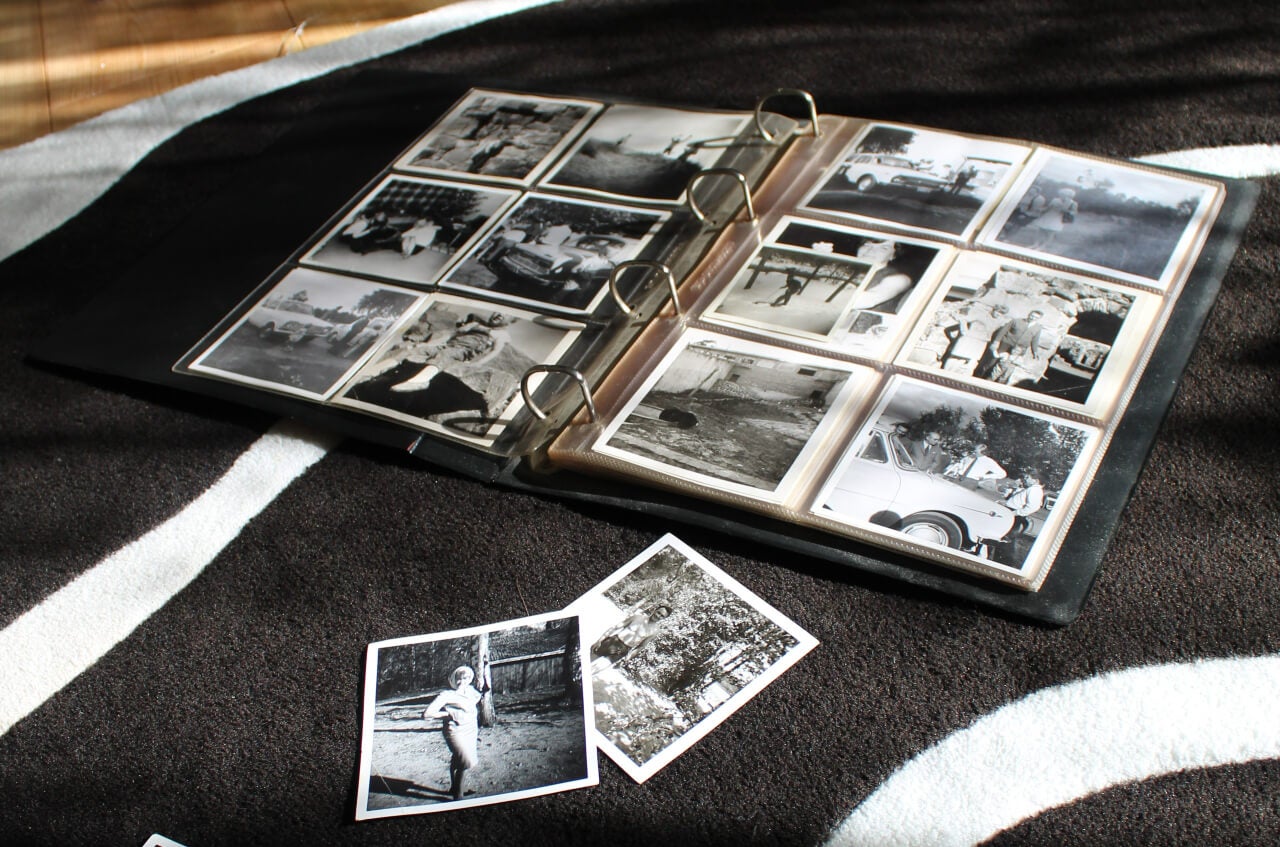 Step 3: Add additional elements.
You have the photo elements of your mobile scrapbook, but how will you take advantage of scrapbooking's unique medium? With the ability to incorporate a number of real-life mementos, it would be a shame to waste it! Here are the tangible souvenirs we love to see incorporated into a scrapbook.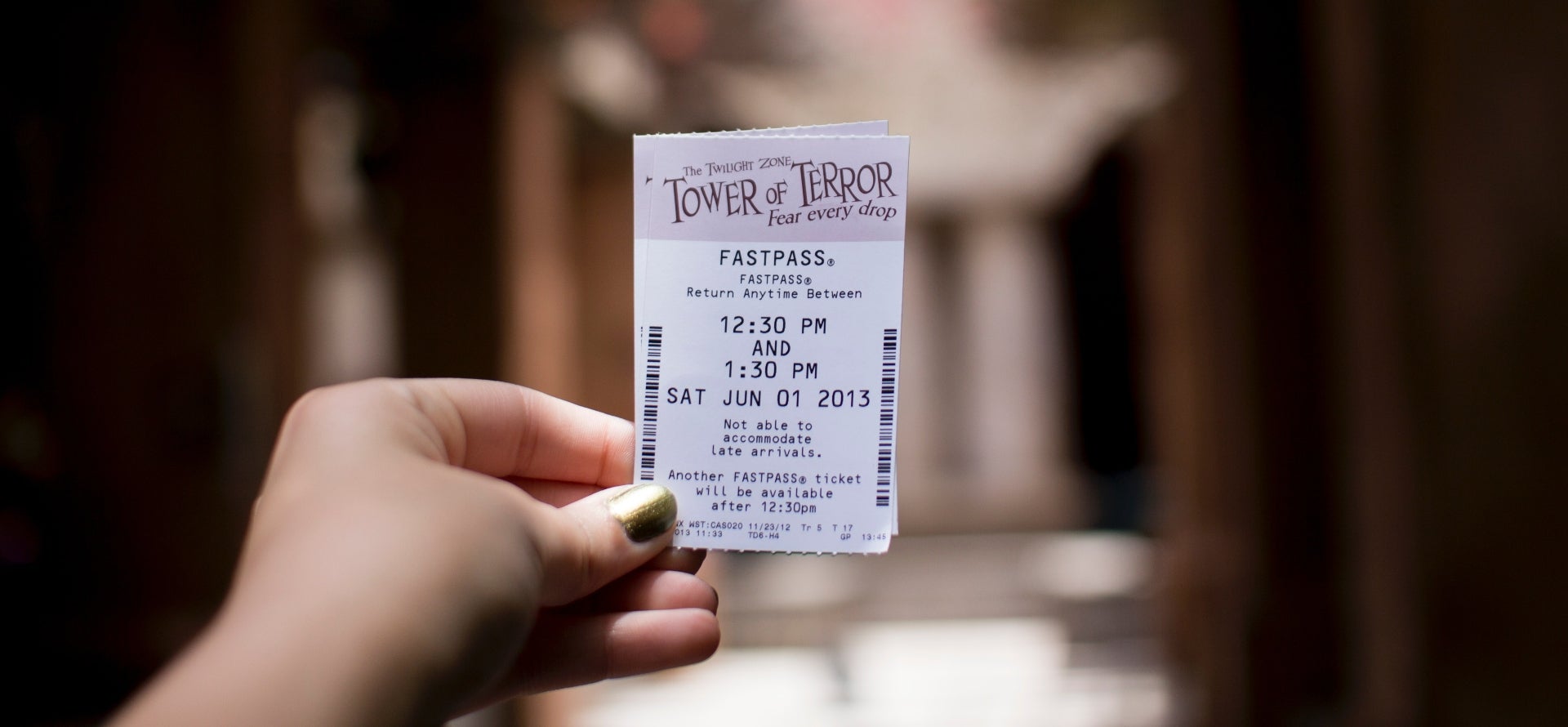 Ticket Stubs
Ticket stubs make for meaningful keepsakes, stamped with the time and place of your memory! Weave them into your scrapbook, alongside photographs from the event, for a collage that truly transports you to the celebrated memory.
Handwritten Notes
Handwritten notes are all the best things a gesture can be: heartfelt, romantic, irreplaceable. Keeping them in the safe and regularly visited pages of your scrapbook will ensure that they're enjoyed and appreciated for all they are. Anything with that much power to make you smile should be kept in plain sight! Couple it with photos of you and the one who wrote it to give it all the more emotional potency!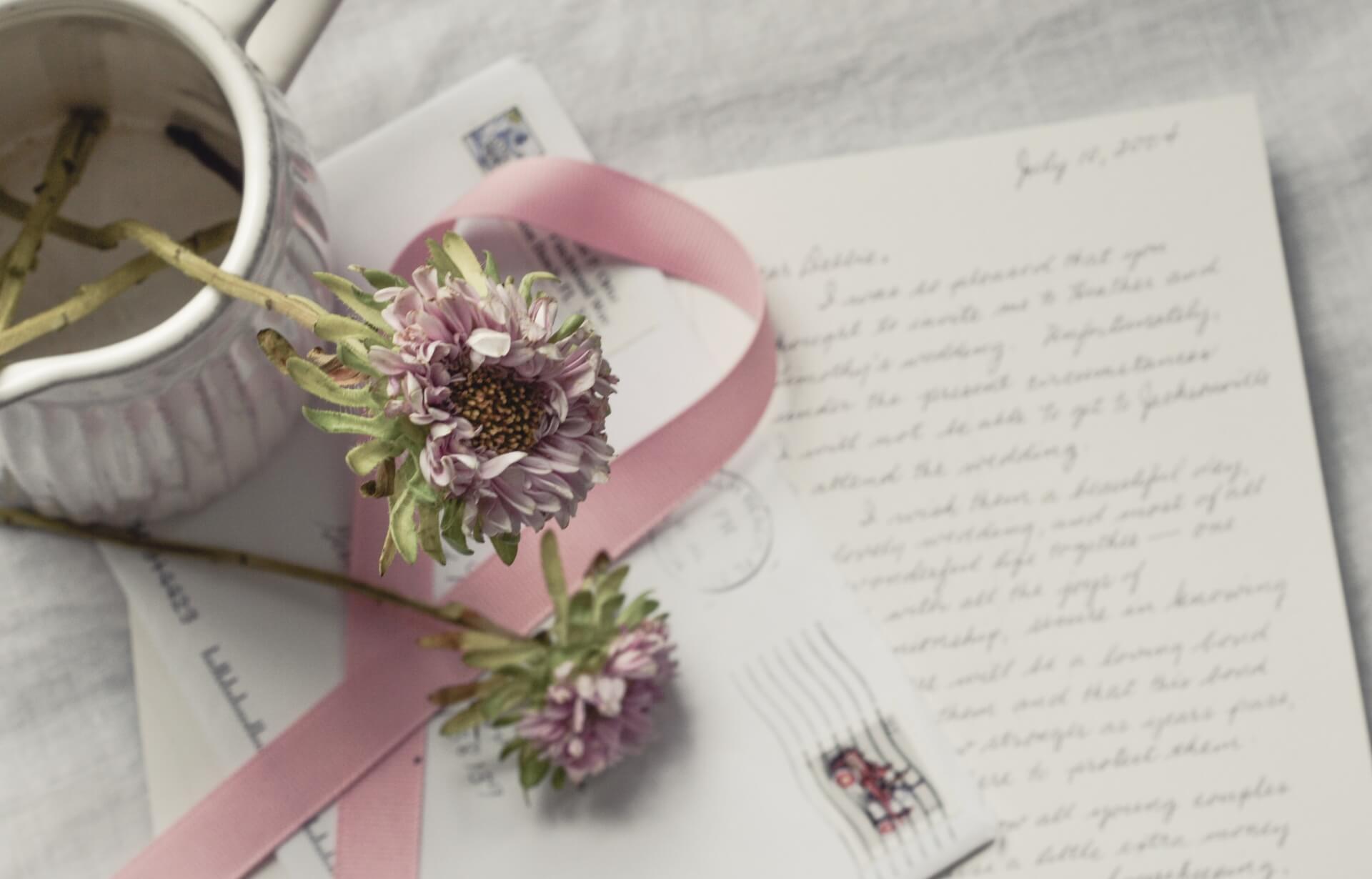 Receipts
If you've ever had a particularly special dinner date or shopping trip, the receipt from that trip can be a sweet reminder of the treasured day.
Dollar Bills
Did you keep the first dollar you made as a photographer or small business owner? Add it to your scrapbook as a silent but mighty motivator.
---
Time to get started!
In just three easy steps, you'll have a sentimental scrapbook at your finger tips. Projects that can be built upon endlessly have a special place in our hearts. We can't wait to see what you create with this $25 scrapbook project!