This summer, it's all about making big memories from small moments as the annual family vacation may take place right at home. There are still ways to get that much-needed break this summer and share time with the kids in ways that will be fun and memorable. Here are three ideas for a photo-worthy staycation.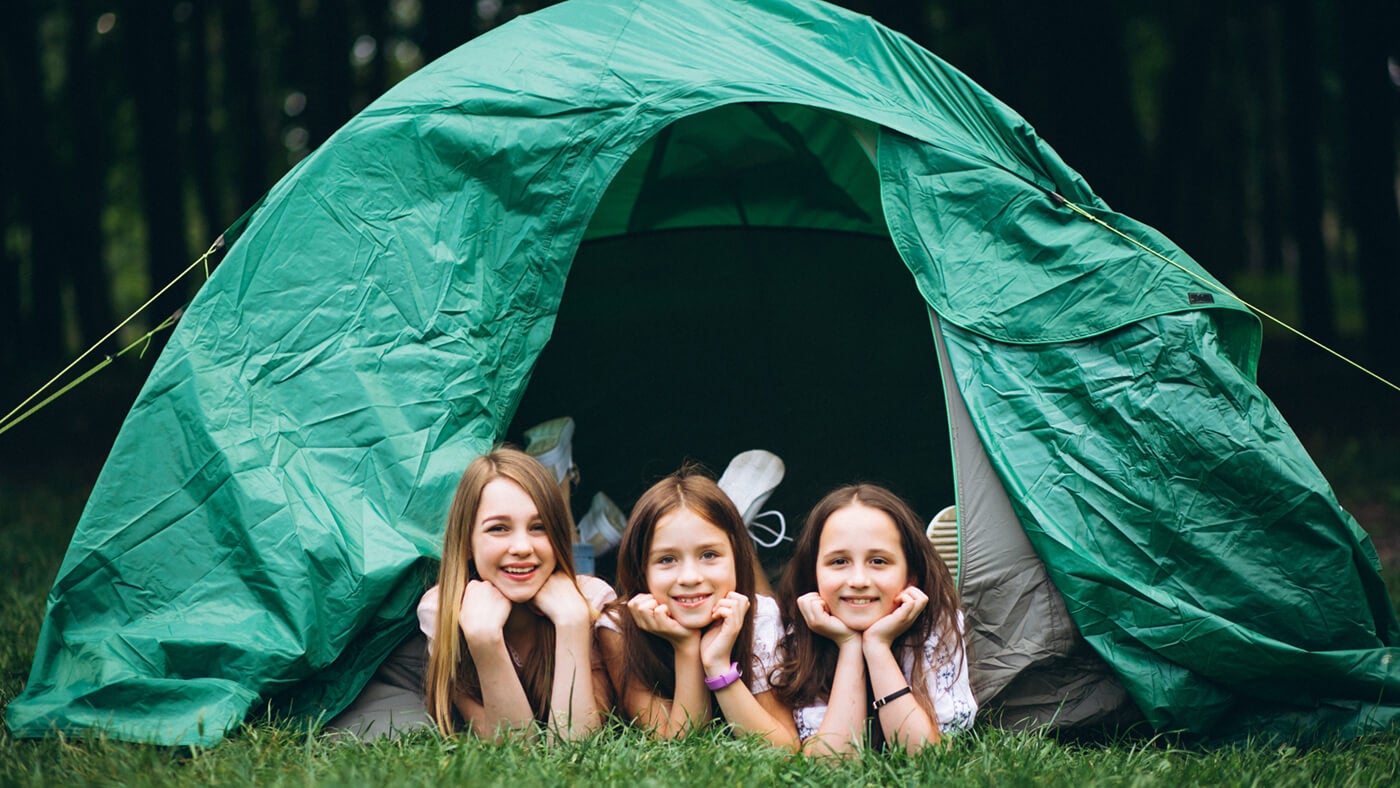 Backyard Camping
Star gazing, roasting marshmallows, and waking to the sound of birds chirping are things your kids will remember about their "camping" trip! Make setting up your camp a family activity and encourage the kids to help. Remember flashlights, extra blankets, and plenty of snacks. Make it a full day event! Grill out, play games, tell stories around the fire pit. Remember to photograph the day as it will most likely become a memory the whole family talks about for years to come.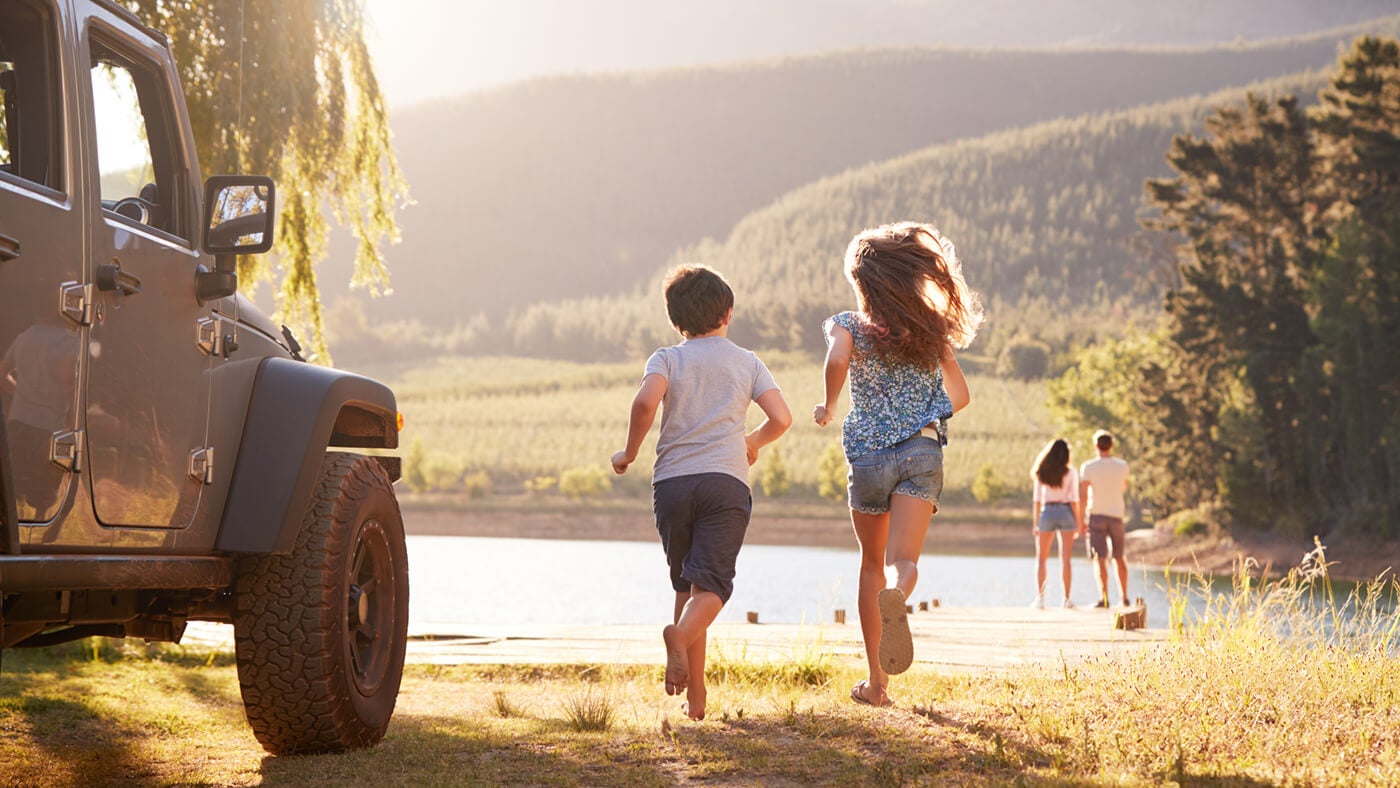 Take a Drive
Gather the family into your car and take a drive to your favorite local spot. Whether it is a hike in the woods, a secluded pond, or just driving down dirt roads you've never explored, getting out of the house and away from screens and work can be a much-needed escape for everyone. Put those phones on silent, turn up the radio or play a game of eye-spy, and take the road not traveled. You can even bring the family dog!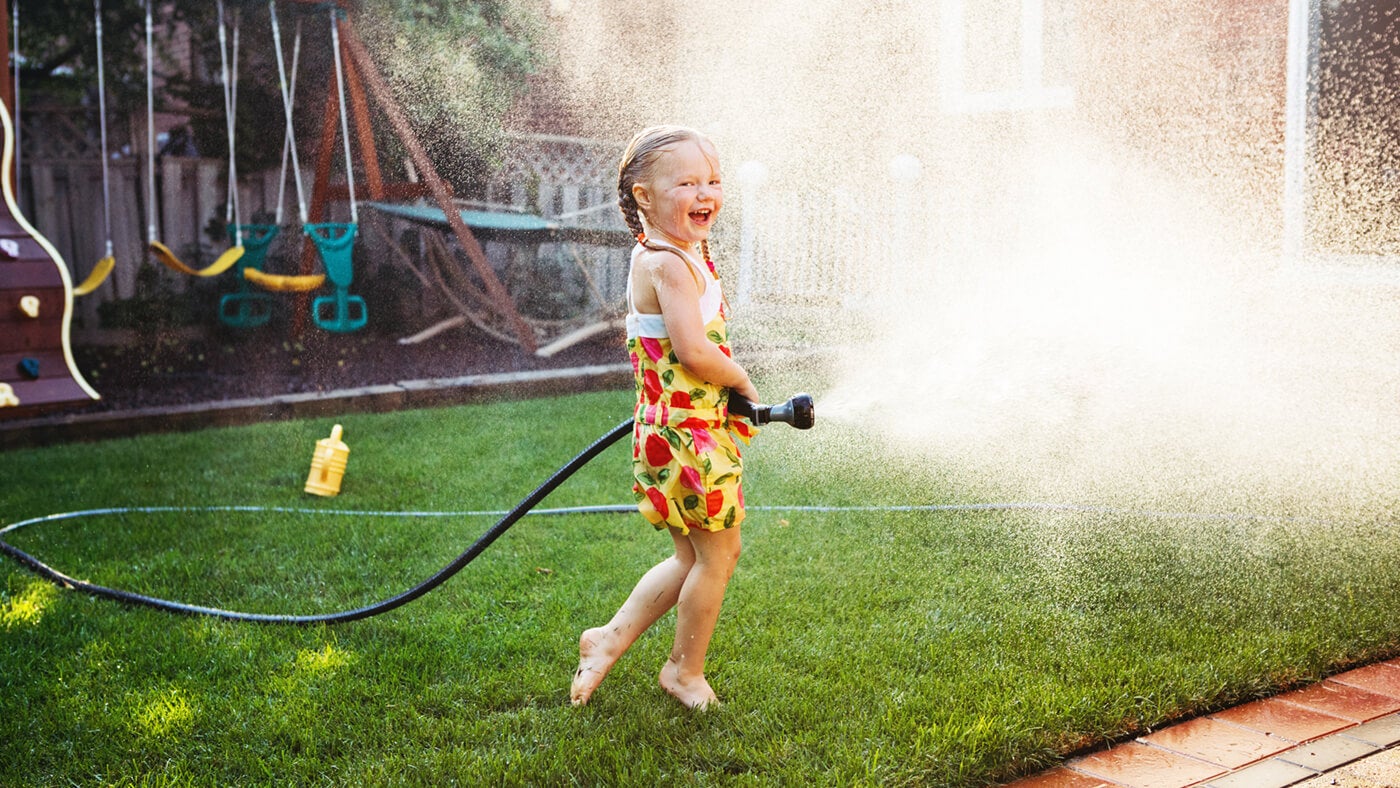 Turn on the Waterworks!
Setting up a sprinkler or pool int the backyard is always a winner. Water or yard games add plenty of entertainment. Some games you can play are: water balloon fights, squirt guns, horseshoes, homemade obstacle course races, ring toss, or talent shows. You can even end the day by projecting a movie while eating pizza delivery. The goal is to spend time together making memories in fun, relaxing ways.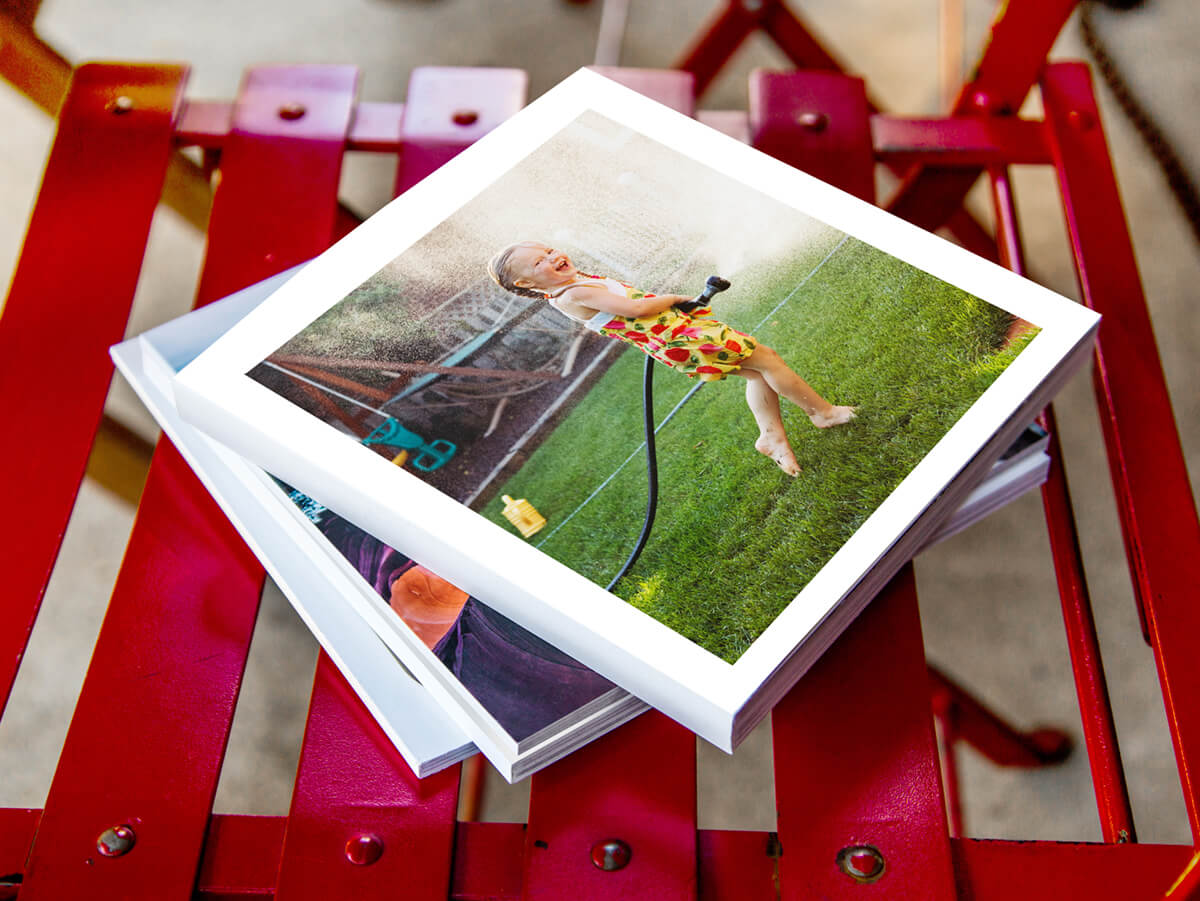 Creating great moments with your family doesn't need to cost a lot of money or take place in far away locations. Summer isn't cancelled and the simple moments you spend as a family relaxing and laughing together are the moments you will always remember fondly. Remember that these moments should be preserved so that you can look back at them for generations. Photo Books are the perfect way to commemorate your family vacations even if those trips are just to the back yard.