Friends don't let friends show up empty handed on Valentine's Day – so we put together our very own checklist to help you ace this love-filled holiday!
Whether you're planning something sweet and sentimental or bold and flashy, this Valentine's Day checklist will make sure all of your bases are covered as the holiday fast approaches. From the card to the gift to the special little details that make all the difference, fill your Valentine's Day with love in just eight simple to-dos.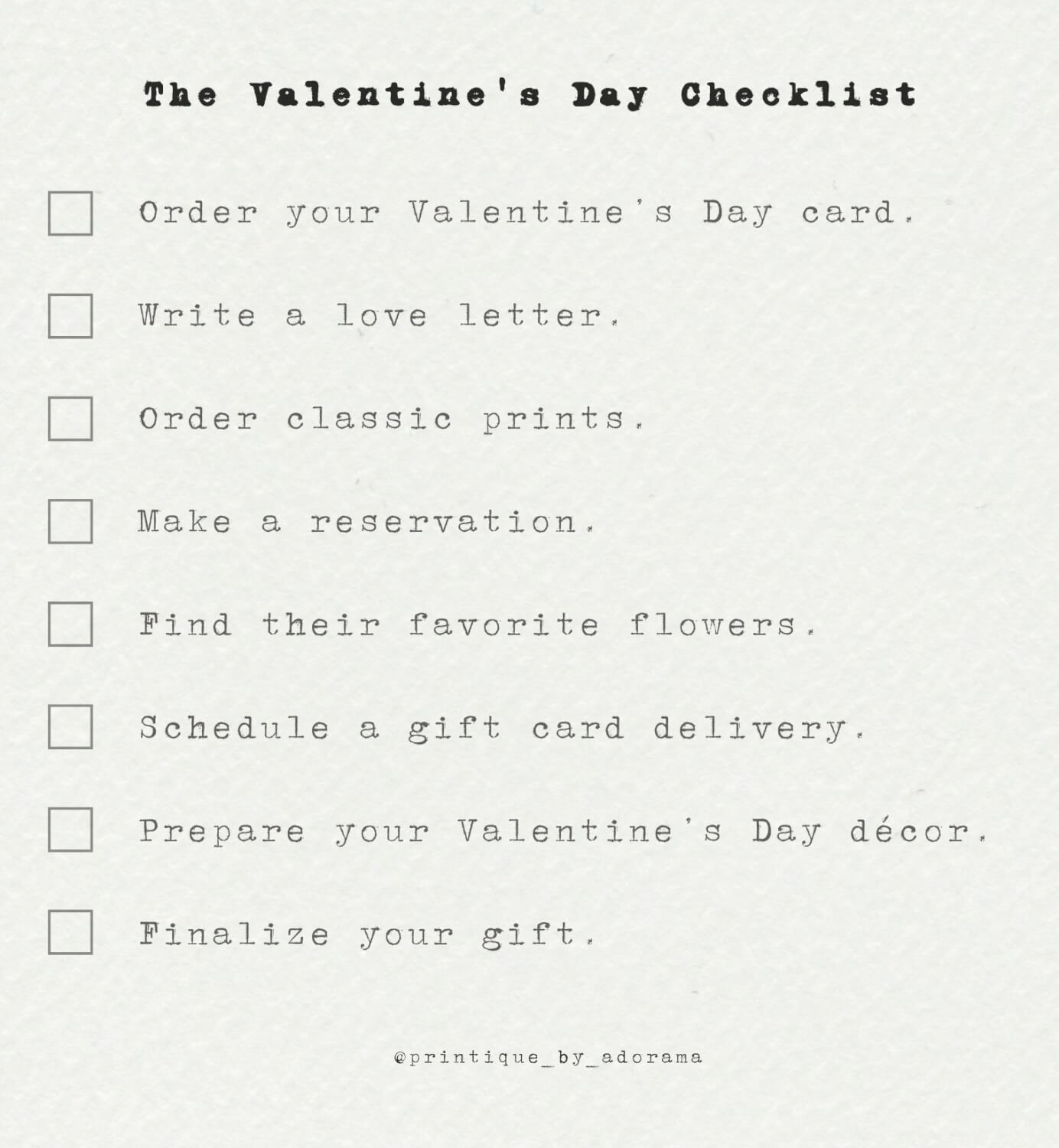 ---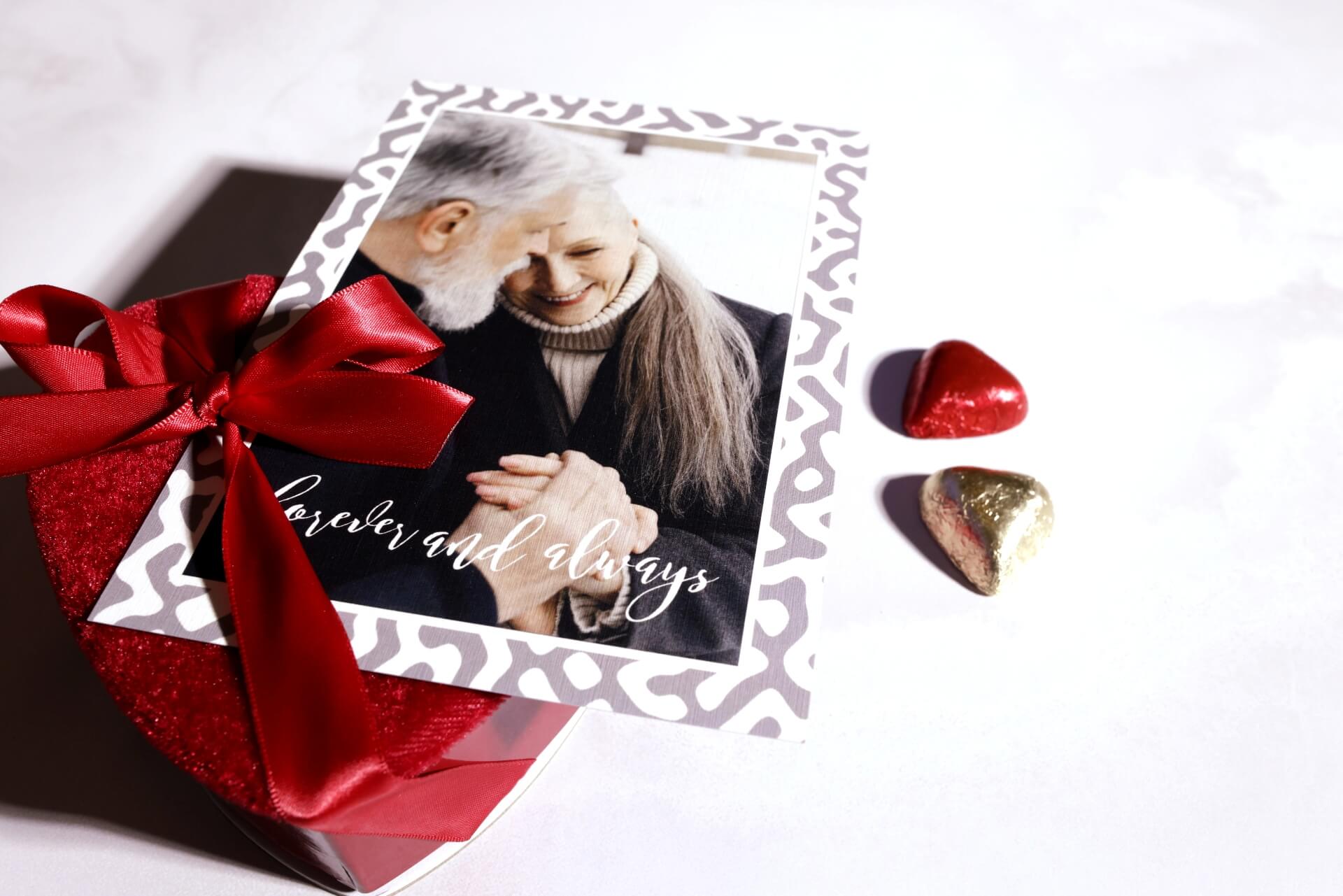 Order your Valentine's Day card.
Finding the time to grab a Valentine's Day card last minute can be difficult, especially if you share a home (or a family!) with your Valentine. A heartfelt card is an absolute must-have, whether you're in on a no-gifts agreement or use the holiday to go all out for your loved one.
So take our advice: order your Valentine's Day card today! It will show up directly to your home, and can come with a pre-written message (an undeniable win for those of us with messy handwriting!). You can start building your card by clicking here.
P.S. You can now embed a hidden video within your card! Explore our augmented reality feature here.
---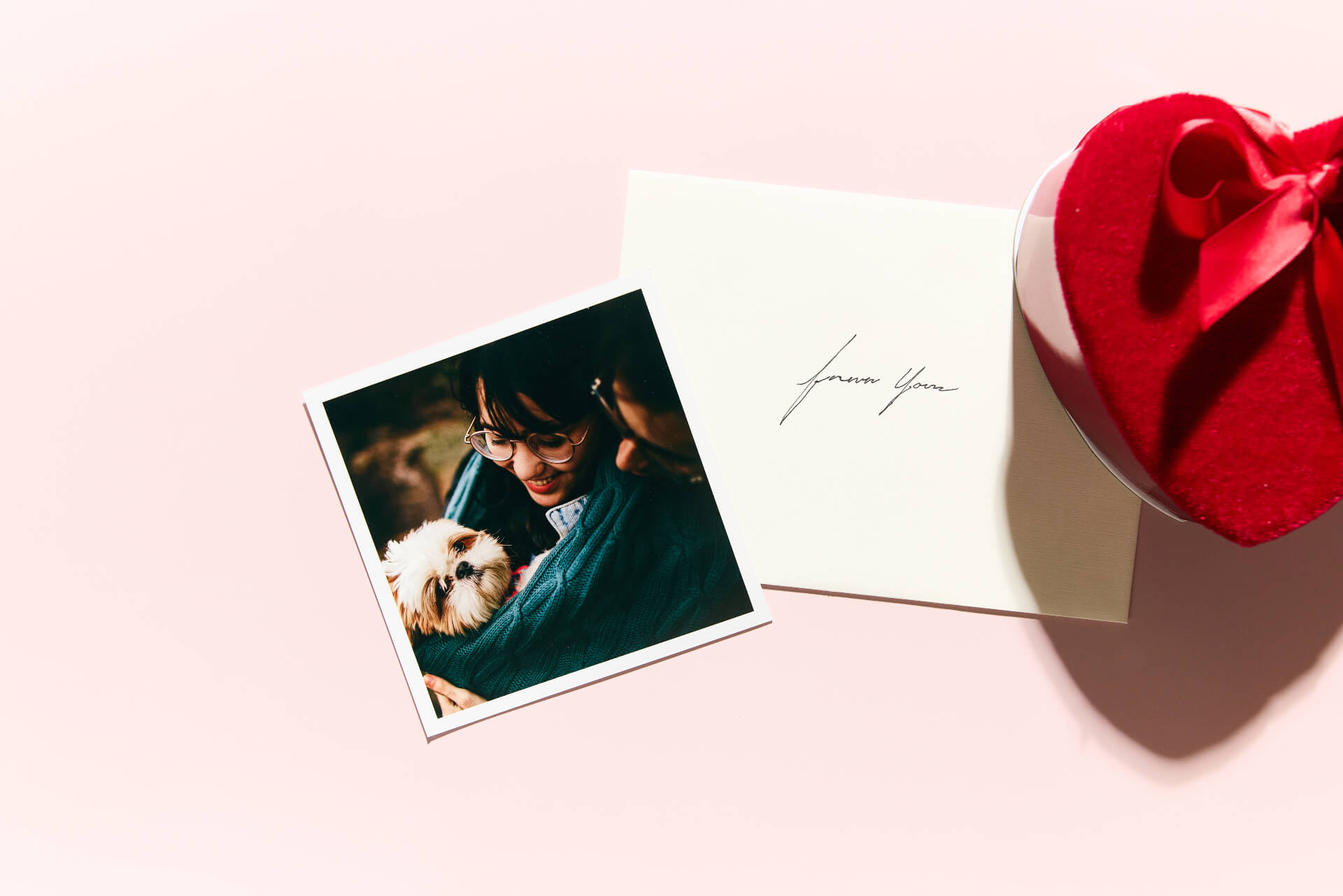 Write a love letter.
While love is on your mind, buckle down and write your Valentine a handwritten love letter. All you'll need is a piece of paper, a pen, and words from your heart. It's a gesture they're sure to appreciate forever.
When your personalized card arrives, fold up your love letter and slip it inside. Your Valentine will enjoy double the surprise on the 14th.
---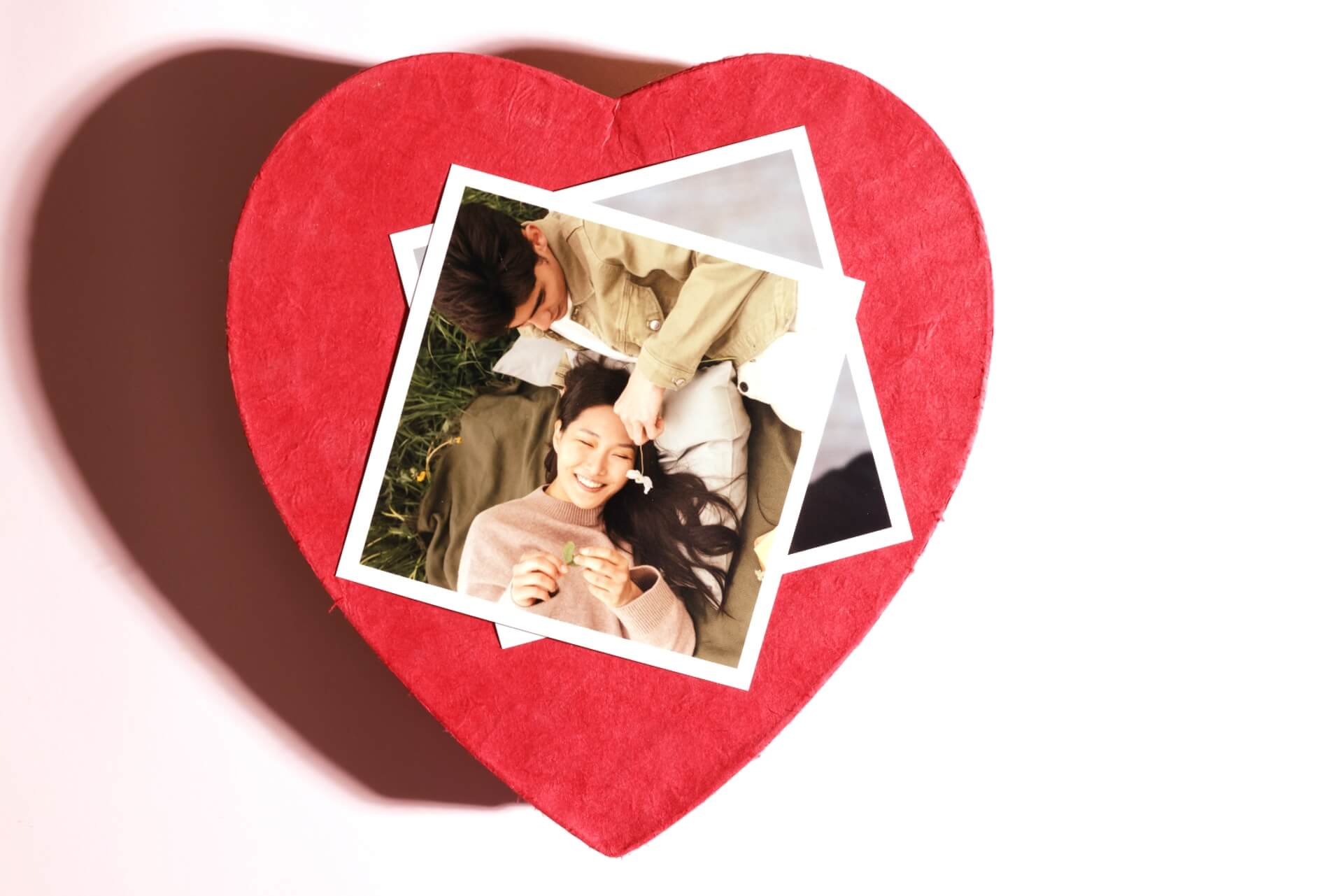 Order classic prints.
Classic prints are simple, quick, inexpensive, sentimental, and timeless; the trick is just remembering to actually sit down and order them!
If you've ever experienced the roadblock of having to upload mobile photos to your desktop, try simplifying your ordering process with our free mobile app. This app allows you to easily select your favorite mobile photos, add them to a Printique gallery, and order them as prints.
In just ten minutes, you can download the app, upload your favorite photos, and place your print order. Then check this item off your list!
---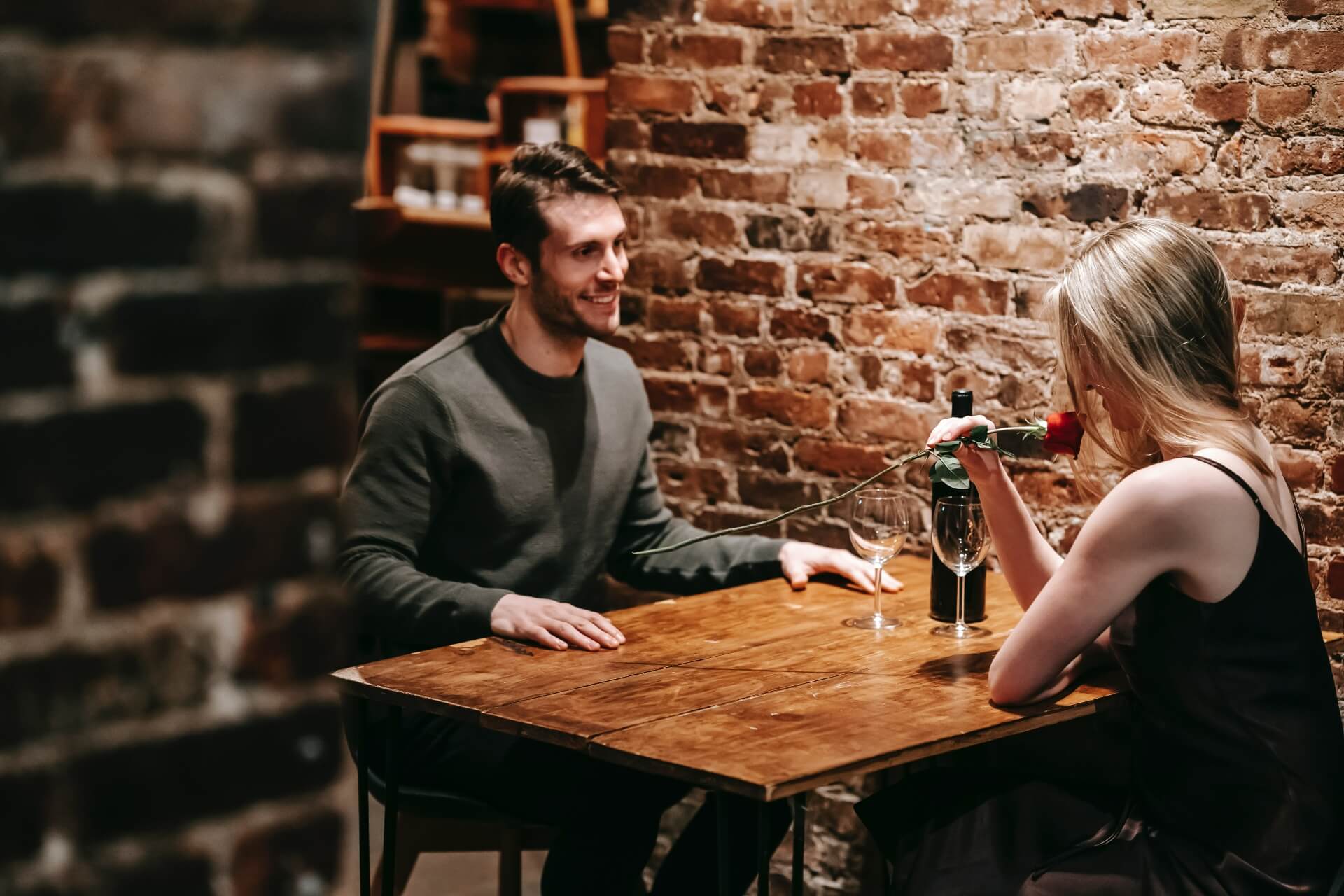 Make a reservation.
Whether you already have the perfect place in mind for your Valentine's Day celebration or haven't yet begun canvasing the area, take a moment today to finalize a reservation. Things will fill up fast as the holiday approaches, and having your reservation set in stone is a simple and effortless way to make sure your loved one feels celebrated this year.
---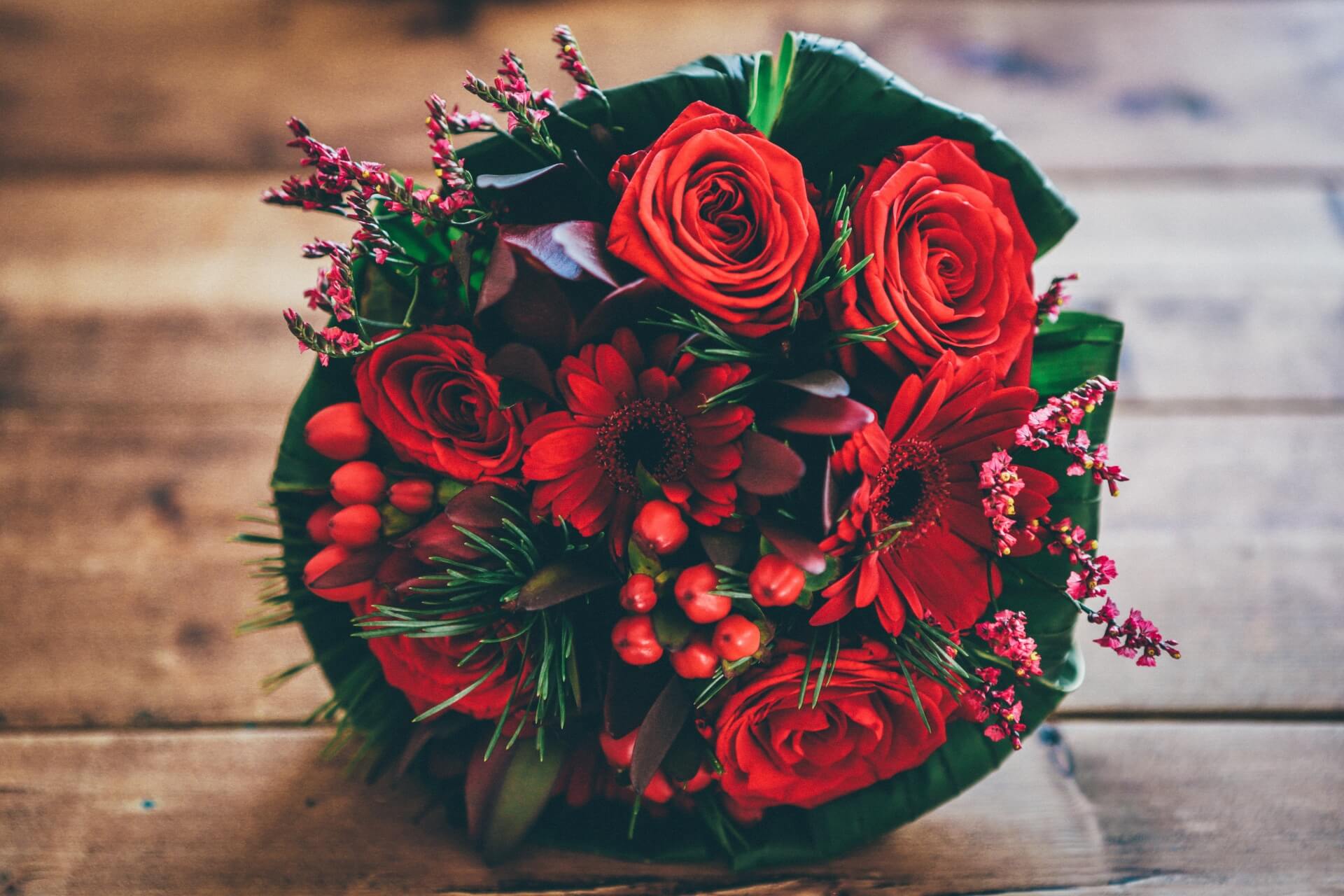 Find their favorite flowers.
You can't go wrong with flowers on Valentine's Day! If you don't know your Valentine's favorite flowers off the top of your head, do some poking around over the next few days: ask their best friend, try to subtly bring it up in conversation, and (if they have one) check their Pinterest!
Once you know their favorite bloom, keep your eyes peeled for an easy place to snag them fresh on the big day.
---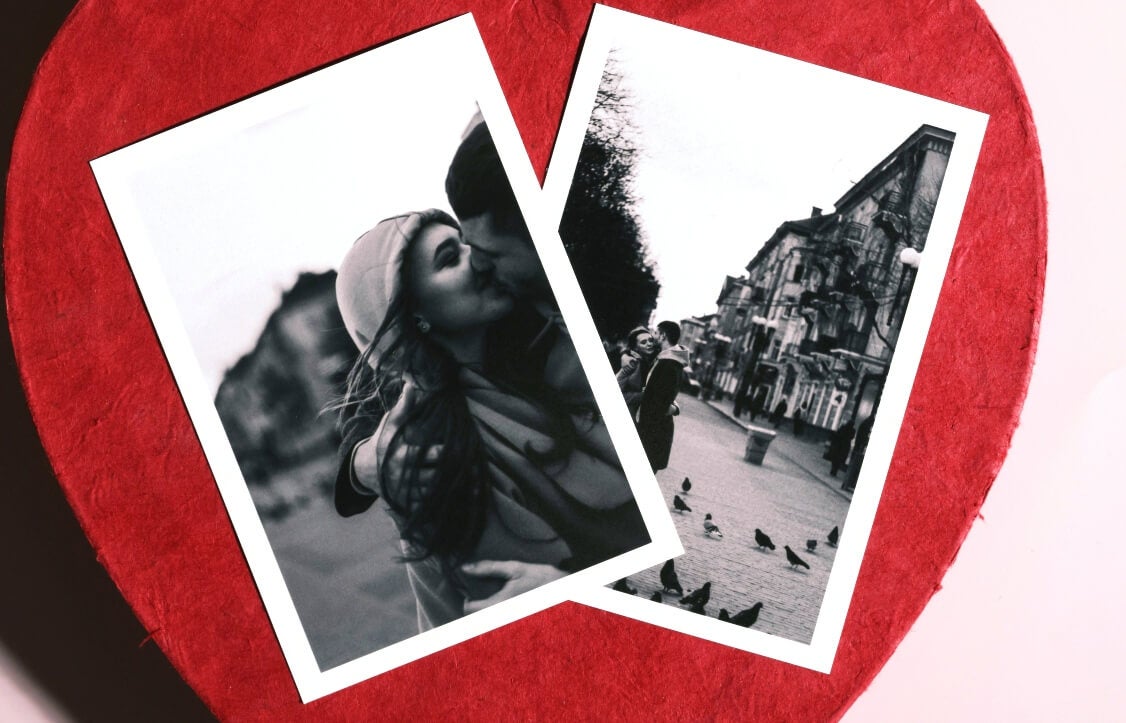 Schedule a gift card delivery.
Looking for a gift that will arrive right on time, no matter where you're having it delivered to? Round out your Valentine's Day surprise with a Printique gift card!
When you create your Printique gift card, you're able to add a custom message and schedule the time of its delivery. Just fill in your information, click order, and we'll take care of all the rest!
---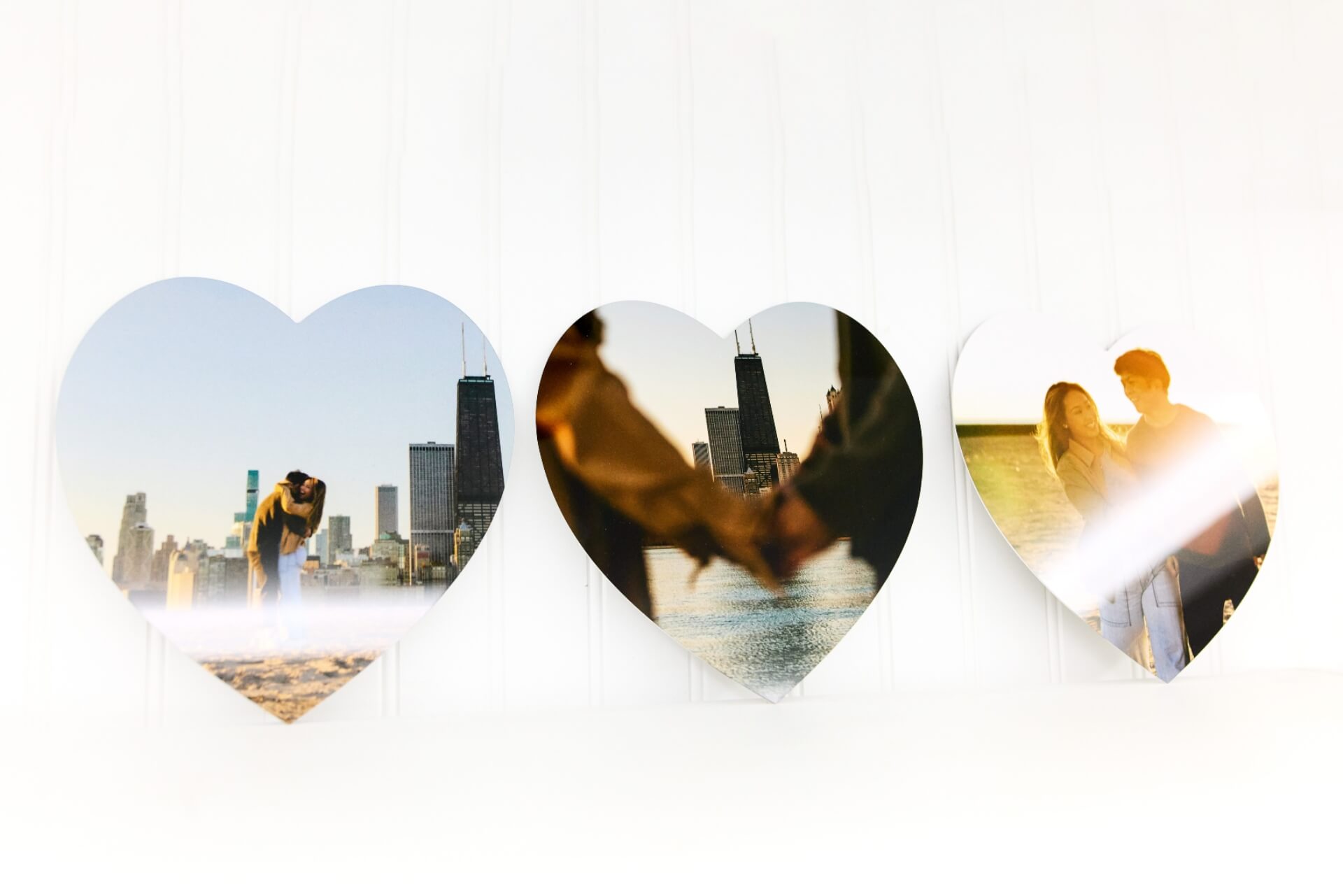 Prepare your Valentine's Day décor.
If you'll be spending Valentine's Day at home with a home cooked dinner or breakfast in bed, having sentimental decor on the scene will take your date to new levels of sweetness. Try adding a few mini acrylic blocks to the dinner table, or a mini book that your Valentine can flip through while you wine and dine them!
---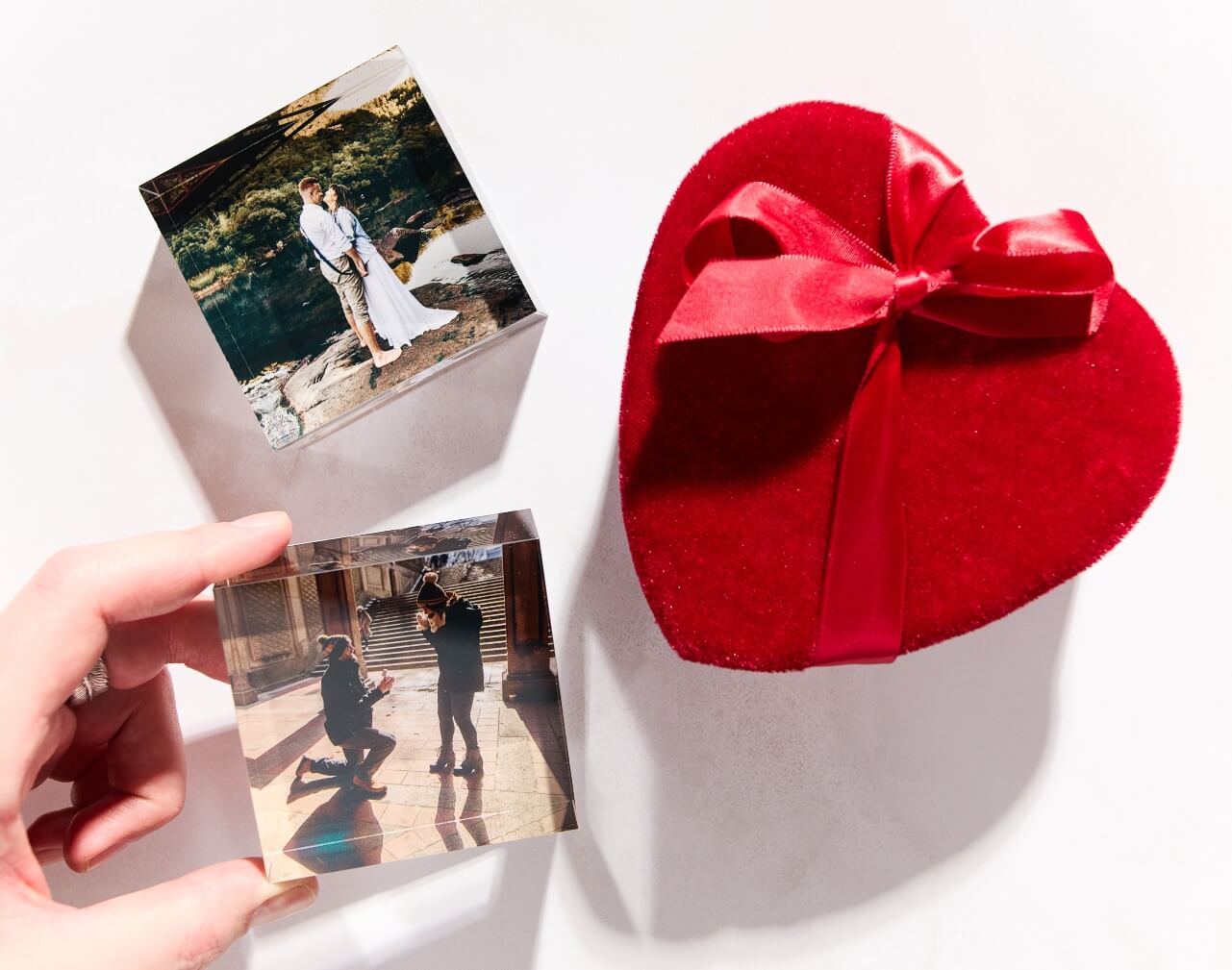 Finalize your gift.
Whether you're creating something hand made or have your eyes on your Valentine's wish list item, take today to finalize your gift! Click the order button, spend an extra hour crafting, or dedicate some time to your gift's presentation (wrapped or bagged? Red ribbon or pink ribbon?). Proper prior planning is your best friend this year!
---