It's the love, the togetherness and the celebration of romance that makes Valentine's Day such a joyful holiday. This year, capture the irreplaceable moments that Valentine's Day has to offer with our list of can't-miss Valentine's Day photos; between flowers, romantic getaways, and gifts of love, keep your eyes peeled for these must-have photo ops.
---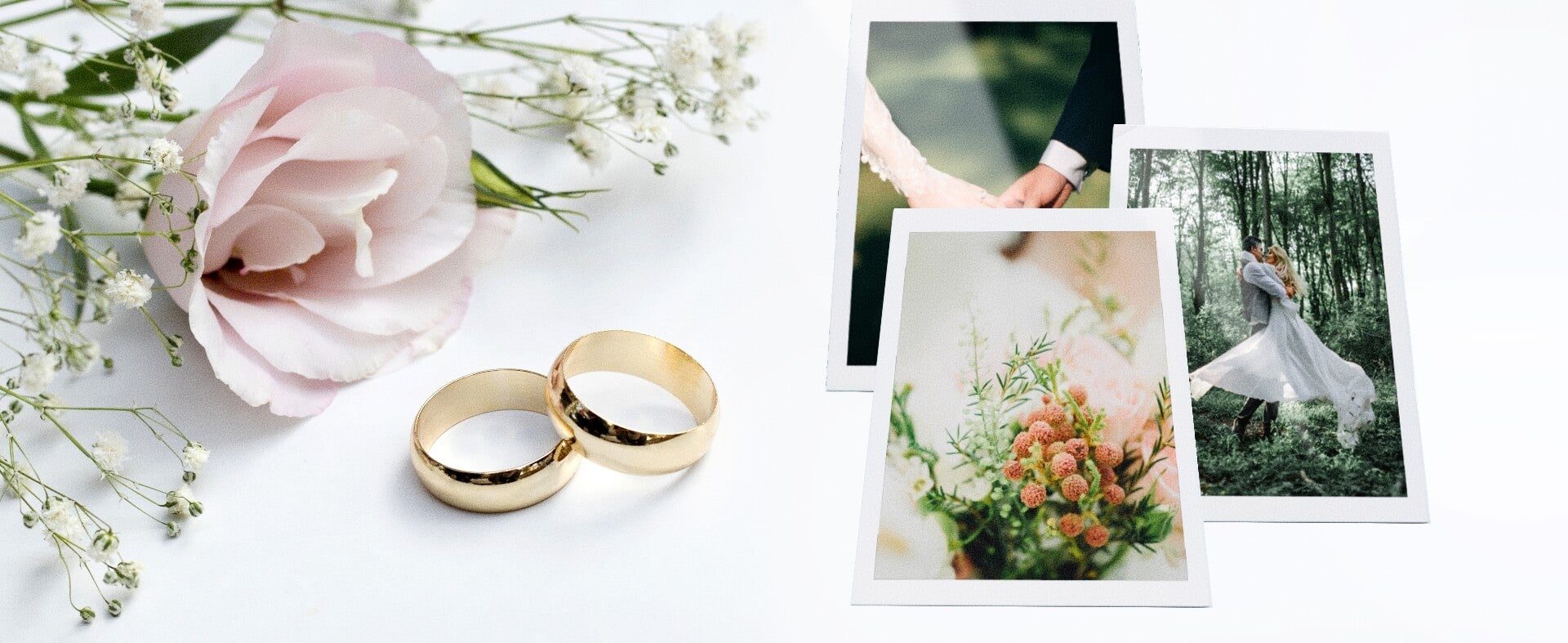 Flowers
If there was any chance of you going through Valentine's Day flowerless, there isn't anymore! Whether you're celebrating with a significant other, gathering with friends, or spending the day solo, be sure to make flowers part of the occasion.  Not only will they add joy, beauty, and color to your celebration, but they make for lovely and sentimental photo ops.
---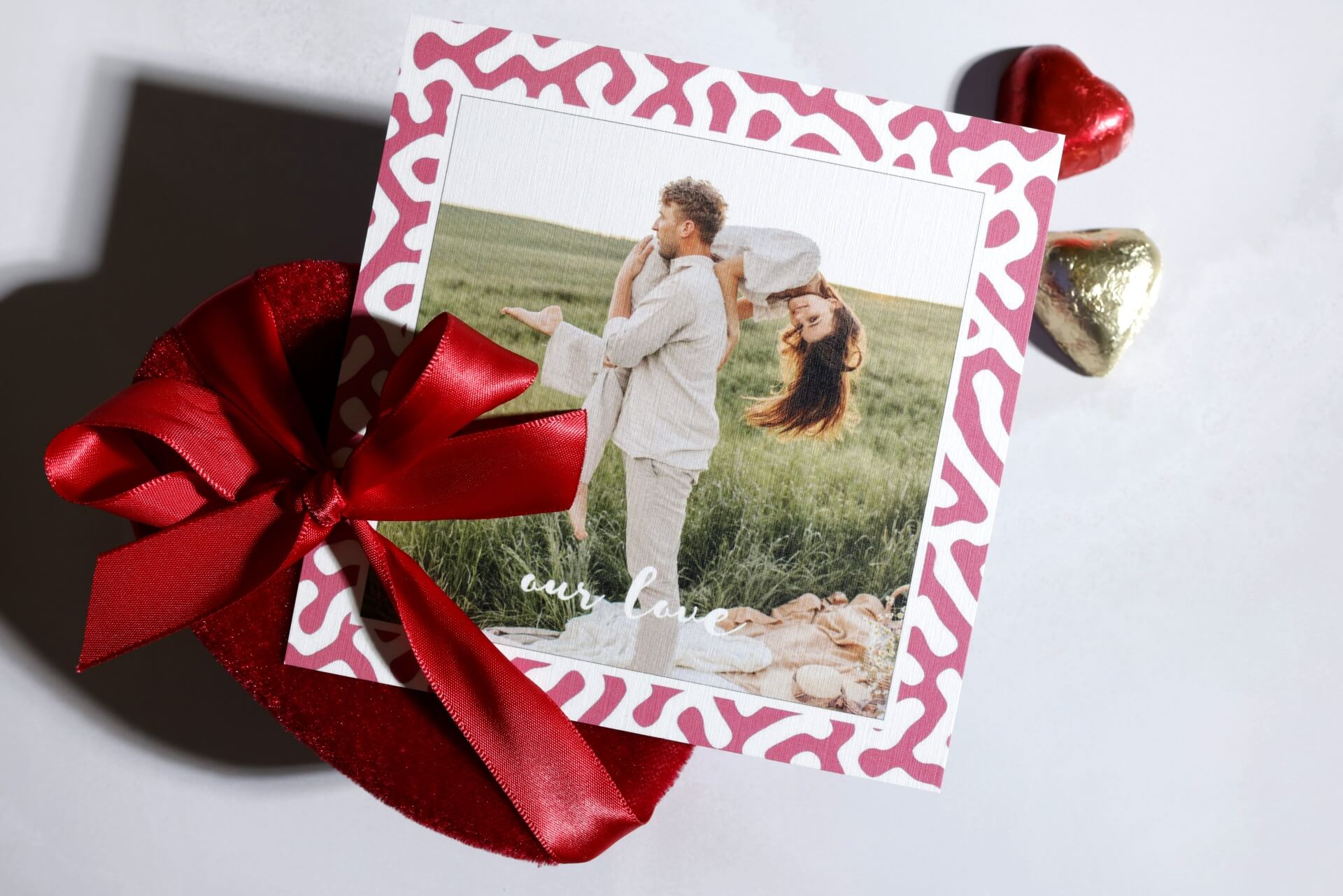 The Date
Heading out on a romantic date this Valentine's Day? Be sure to preserve it with photographs!
Whether you'll be wined and dined over a fancy dinner or are jetting out on a one-of-a-kind Valentine's Day adventure (rock climbing, anybody?) make sure you snap a few photos to remember the highs of the date.  They'll make for an excellent addition when you're putting together a couple photobook down the road.
---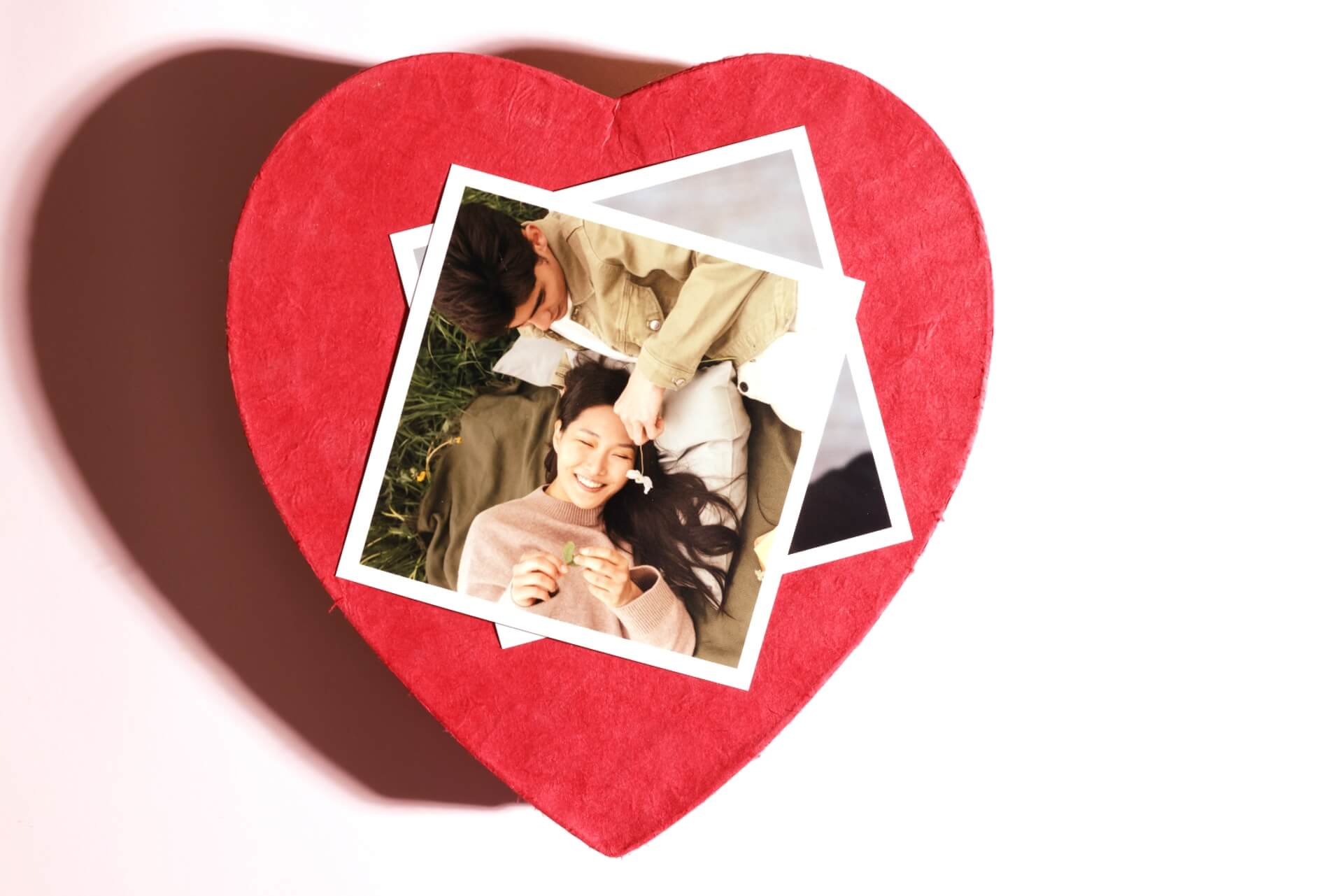 Candids of Your Special Someone
Don't miss the opportunity to take happy, priceless, candid photographs of the person making your day so special. Sneak a photo from the passenger seat on the way to the restaurant, snap a photo as they finalize their date-night look, or capture the moment they open your gift.
These raw expressions will serve as endless reminders of the emotions that make your relationship so special.
---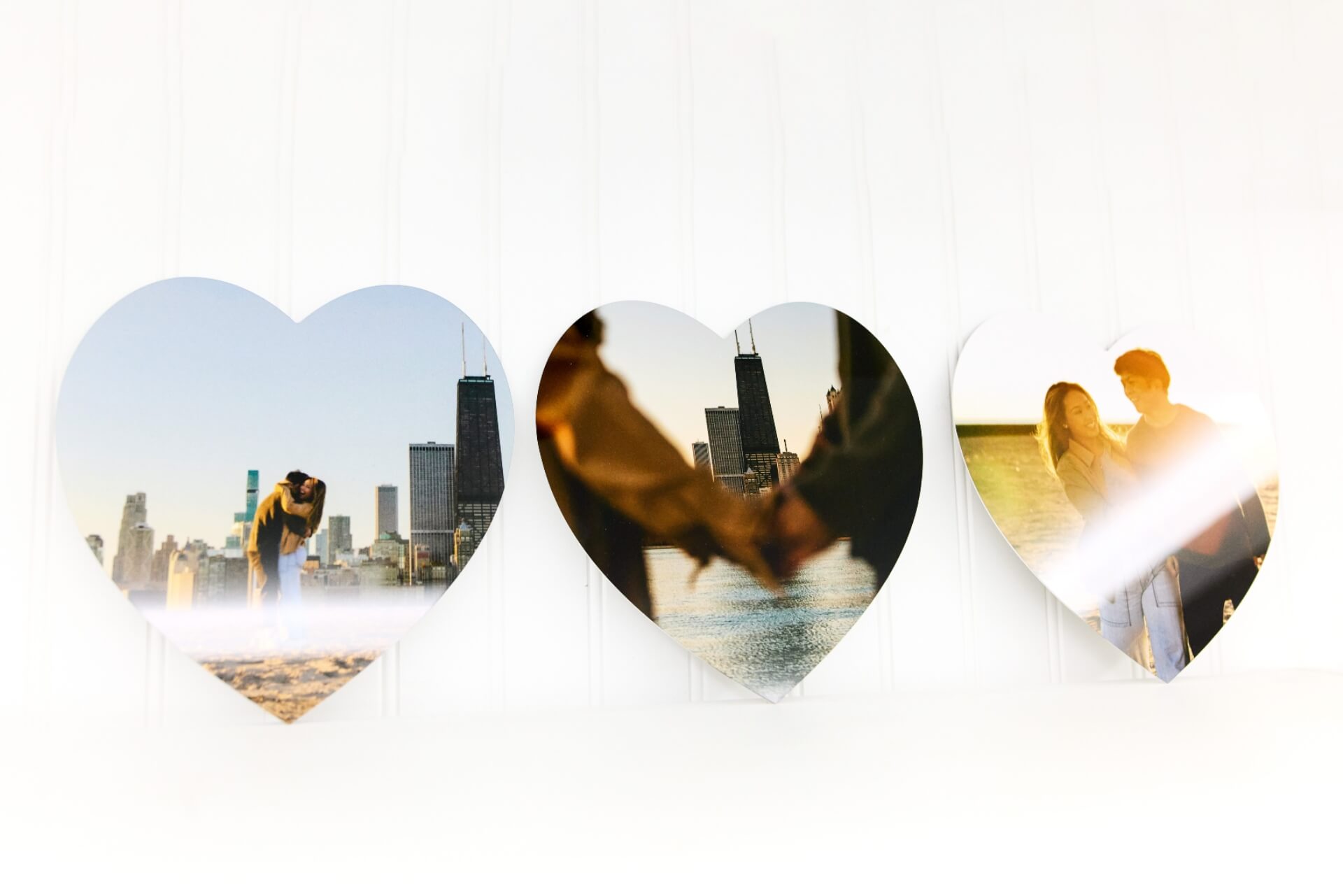 The Gift
As you spend more time with your significant other, it can become easy to forget the heartfelt gifts you've given or received in the past. Photographing your gifts this Valentine's Day will serve as a future reminder of the kind gestures you've received from your partner. It keeps your focus on the way they've gone above and beyond, while ensuring you never forget everything they do for you.
---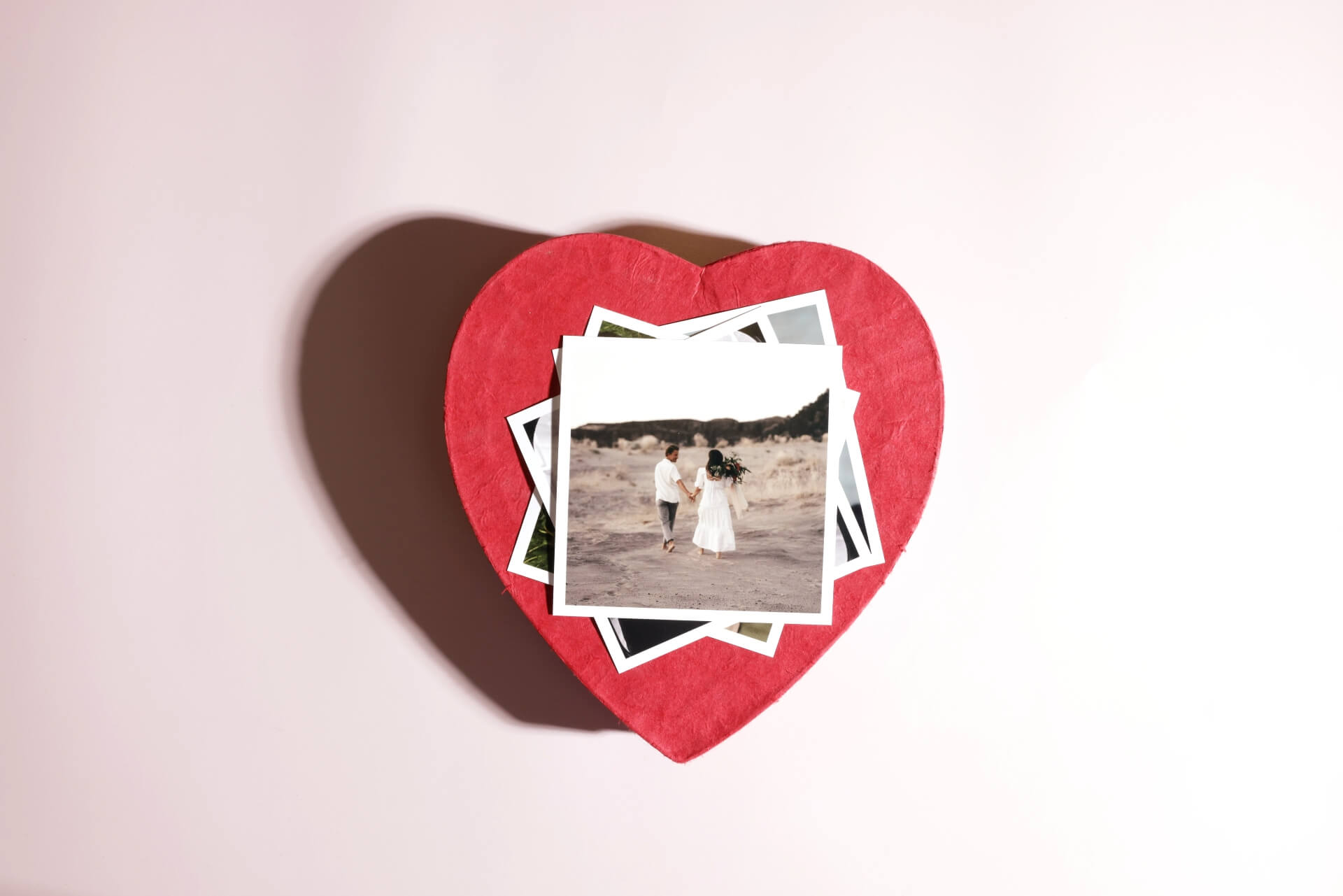 A Picture Together
If you have a lot on your plate this Valentine's Day, it can be easy to breeze through the occasion without taking a photograph together as a couple. Take this as your sign to add "Take a photo together" to your Valentine's checklist! Whether you take a formal photo before you hit the town or a casual selfie while cozied up on the couch, you'll be glad you immortalized this day of love.
---