Spring is officially here, and a new season means new opportunities for incredible photography! We've put together a list of the top spring photographs to capture before the season ends – from locations to phenomena! Take what you love, leave what you don't, and get ready for the best spring photographs ever!
---
The Washington D.C. Cherry Blossoms
The incredible cherry blossoms of Washington D.C. are anticipated to be in full bloom for late March to early April. Make your way to this blossoming spot between March 20th and April 17th to catch the celebration of the National Cherry Blossom Festival.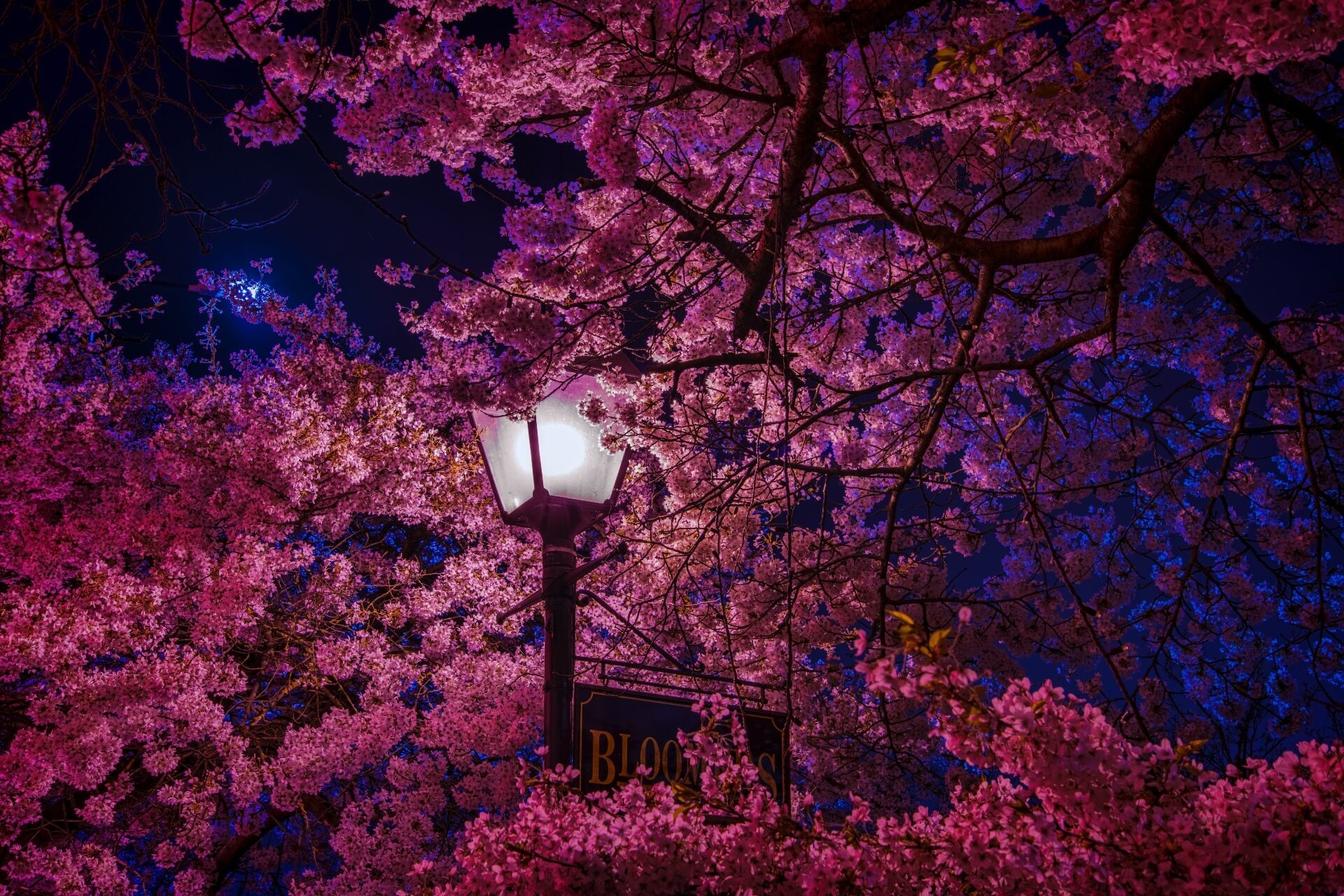 The Macon, Georgia Cherry Trees
Need an even bigger dose of cherry blossoms? Macon, Georgia is the cherry blossom capital of the world! With over 300,000 Yoshino cherry trees adding pink to every inch of the city at the beginning of spring, it's a must visit for those looking to land some colorful captures. The cities 10 day festival takes place between the 2nd and 4th weeks of March, while the trees are in full bloom, but you can enjoy springtime weather in the area for the entire season.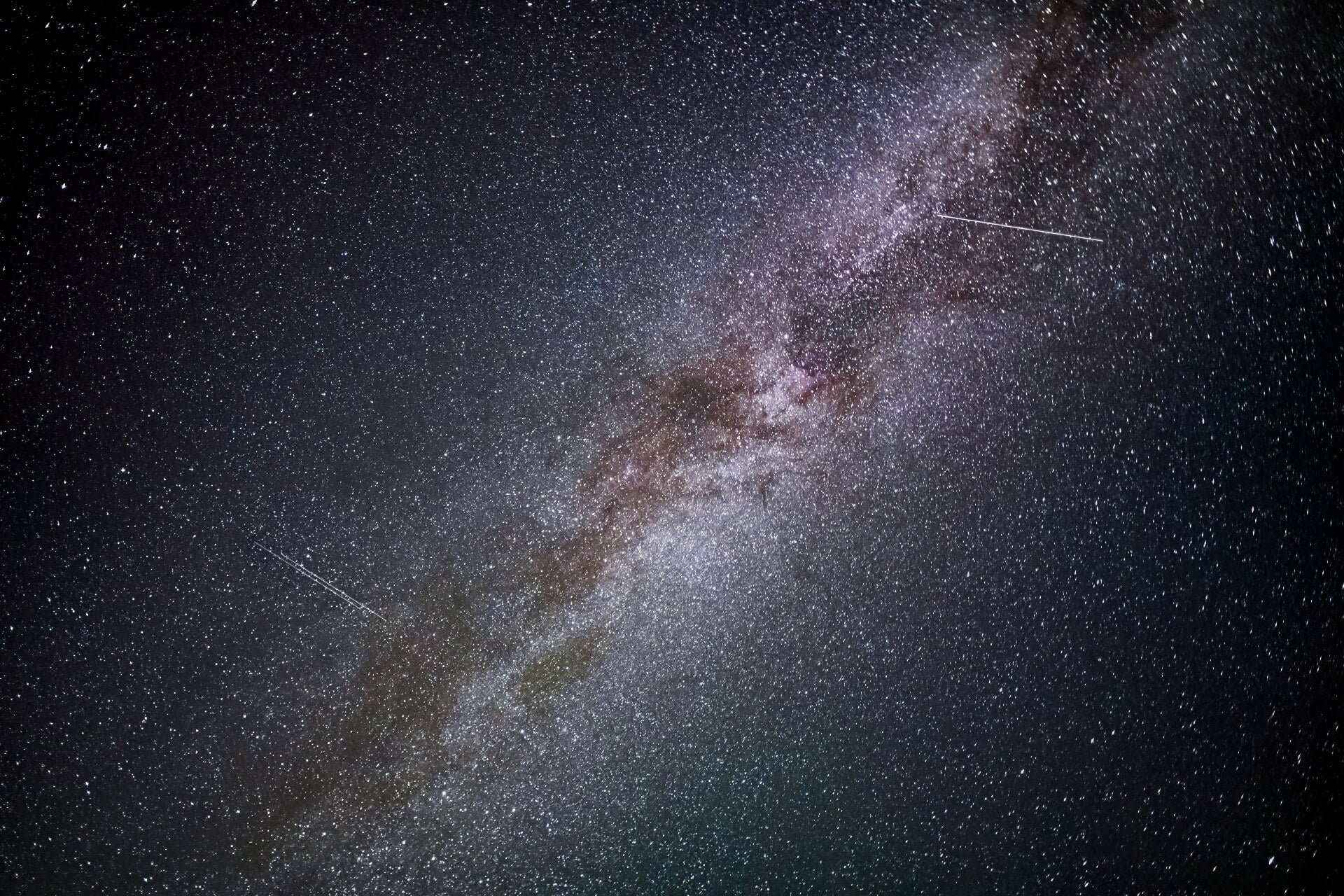 The Lyrid Meteor Shower
If viewing from New York, the Lyrid Meteor shower will be happening on the night of April 22nd this year. This meteor shower is the result of debris falling from Comet Thatcher. You'll be able to see meteors jetting across the sky in the early, early morning hours. There's some conflicting information on whether these meteors will peak between April 21st and April 22nd, or April 22nd and April 23rd, so do some additional research as the event approaches to ensure you don't miss its peak viewing time!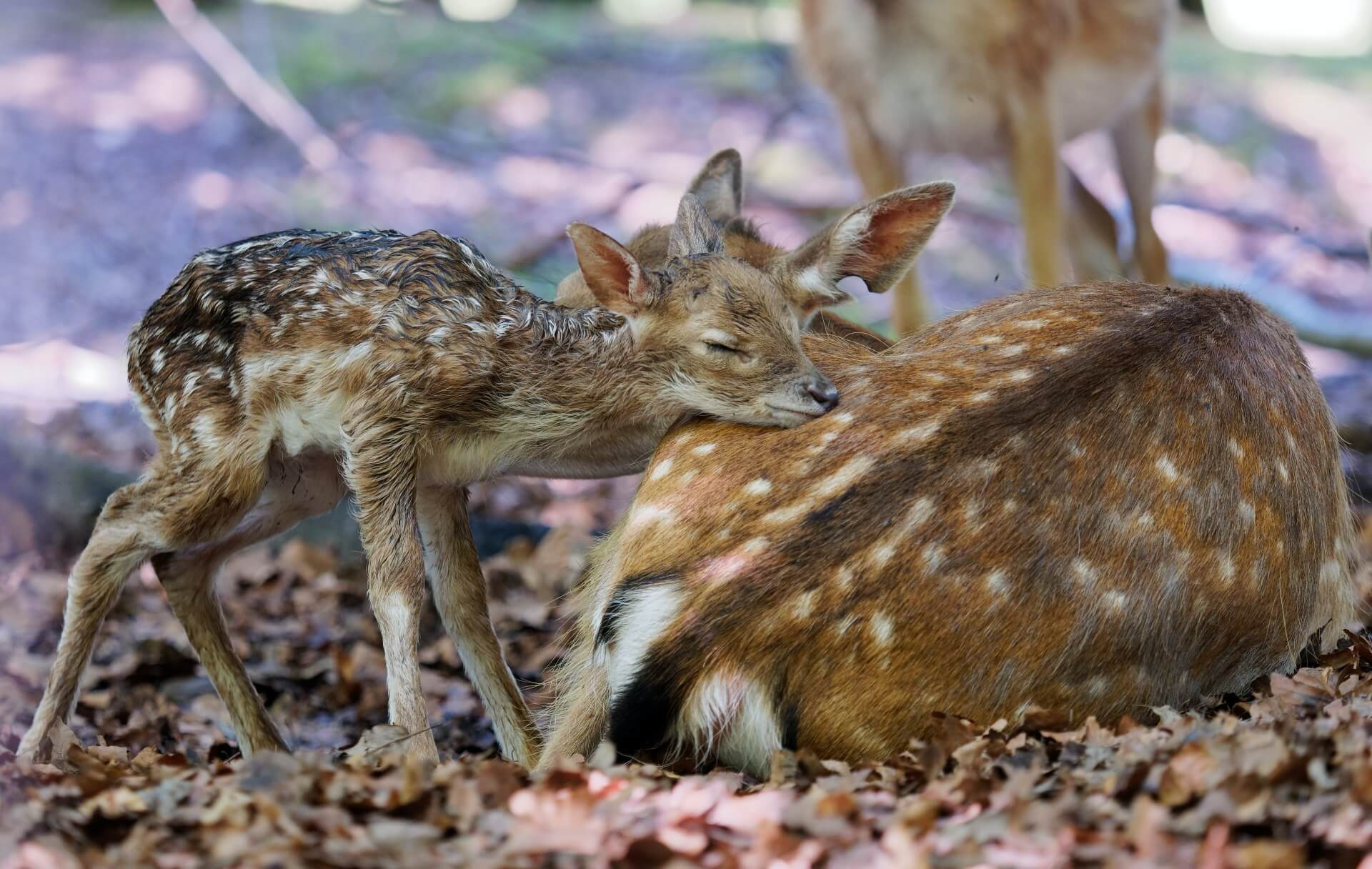 Baby Animals
Spring is the season of beginnings, and that stays true for a majority of animal species. From April to early June, your chances to photograph baby animals in their first stages of life will be at their peak. Head out into the woods and call upon your patient side; You'll end the day with some incredible snapshots.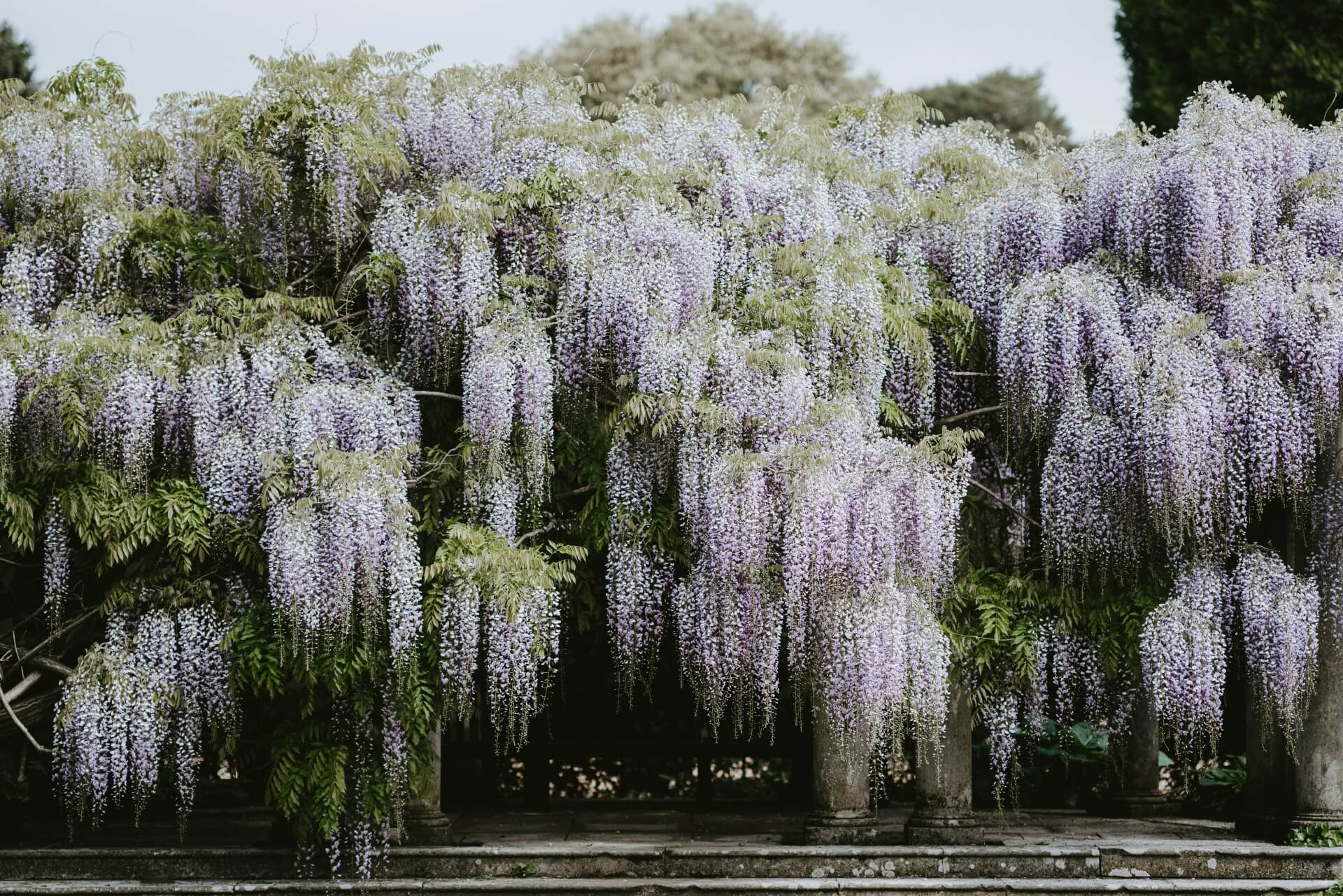 Charleston, South Carolina
There are plenty of reasons to visit Charleston, South Carolina in the spring, but its eruption of wisteria is high on the list! Once you've enjoyed its stunning purple flowers, enjoy the city's Festival of Houses and Gardens. Running until April 9th, this festival allows you to enjoy the incredible architecture and gardens of otherwise private properties.
Springtime Picnics
Springtime picnics are a must-shoot for portrait photographers and foodie photographers alike. Your culinary masterpieces will never look more elegant than when basked in springtime sunshine, in a meadow filled with blossoming flowers. Add a Victorian, romantic element to your portraits with florals and other lavish elements.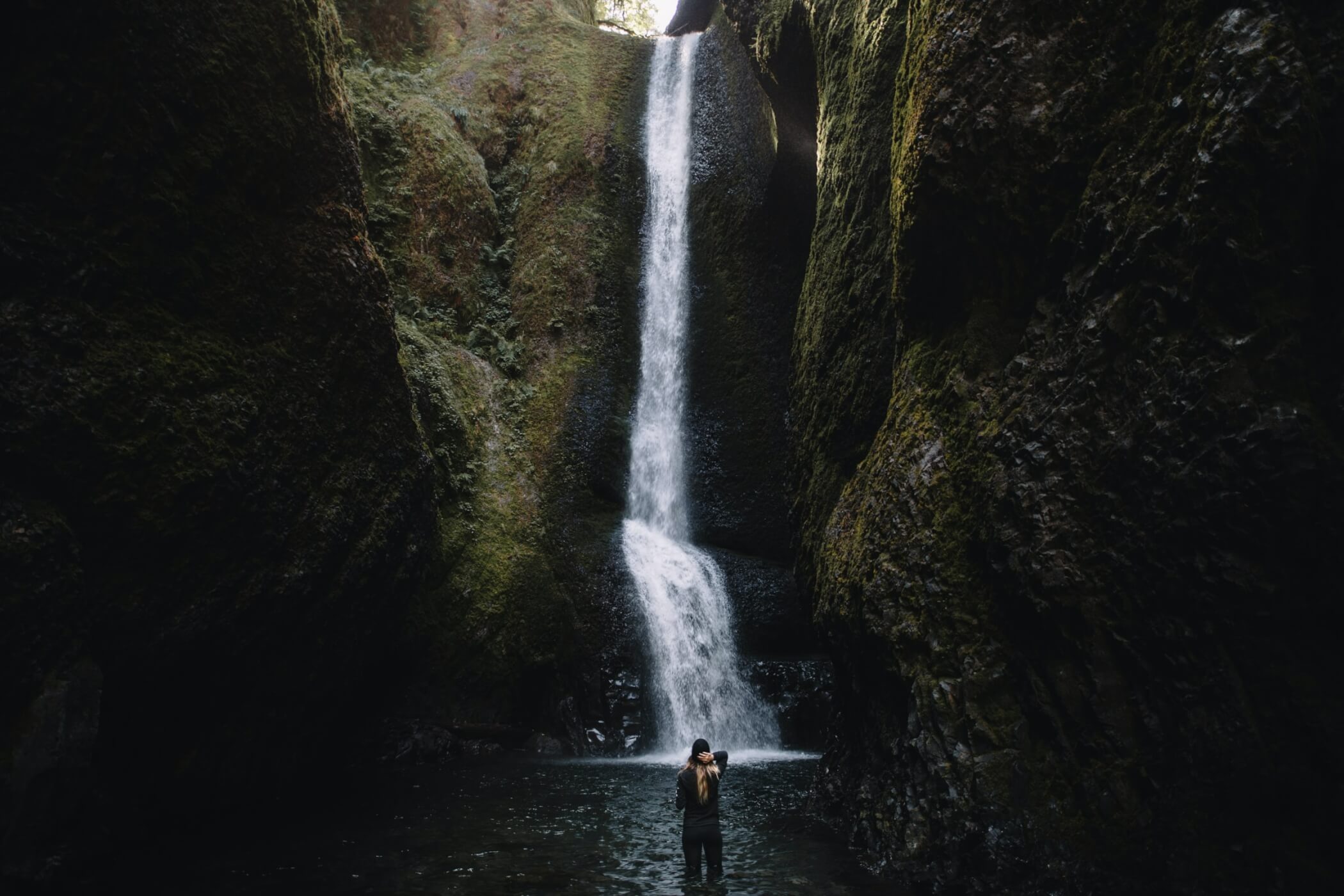 Columbia River Gorge, Oregon
The Columbia River Gorge is a sight to behold all year round, but when melting snow leads to heavier water flow in early spring, the gorge is all the more awe-inspiring. Enjoy incredible wildflowers as you hike to these incredible rapids.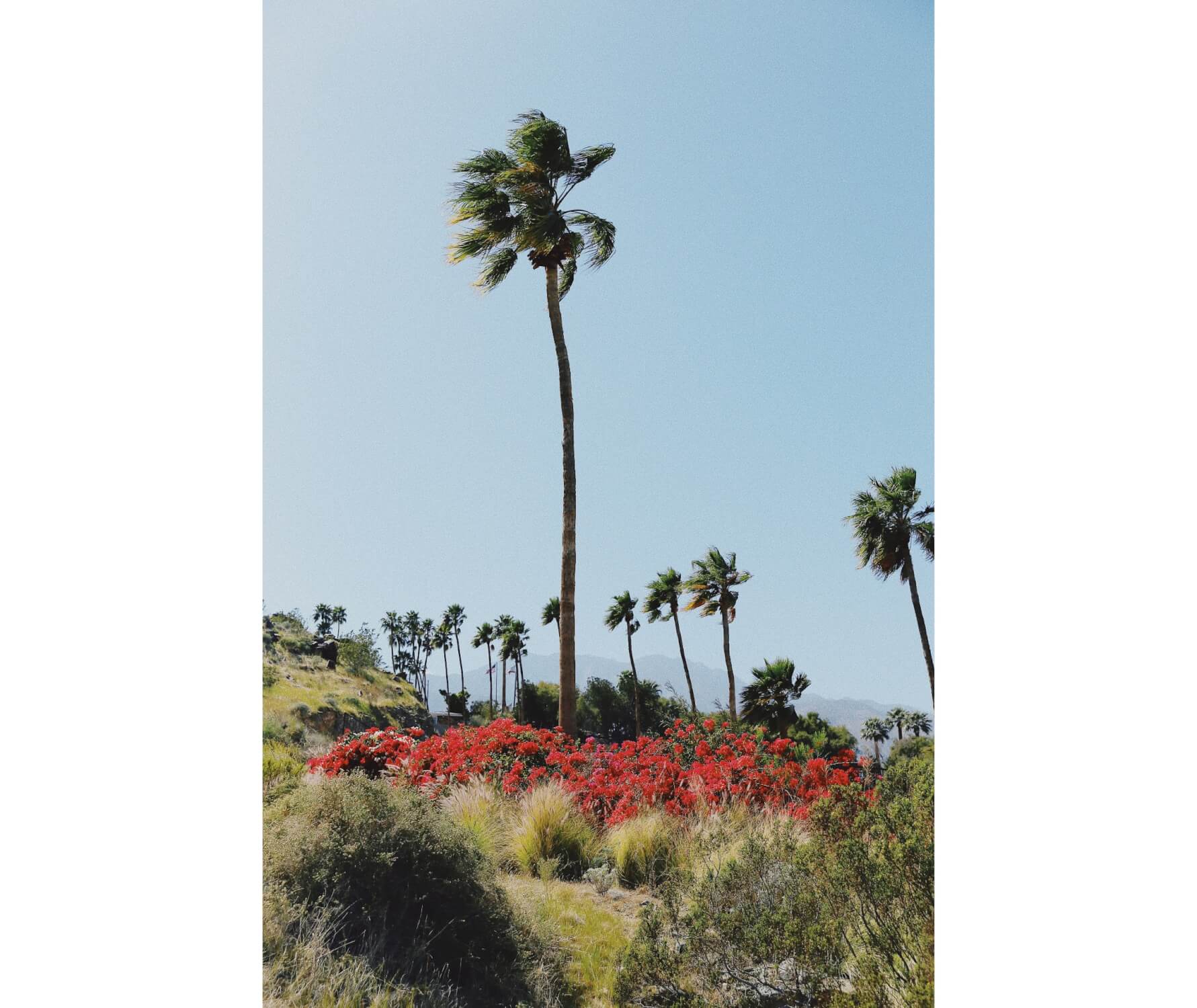 Coachella Valley, California
Coachella Valley fills with fascinating species of flowers and cacti. You'll be able to enjoy warm but bearable temperatures as you explore the blossoming terrain of this California destination.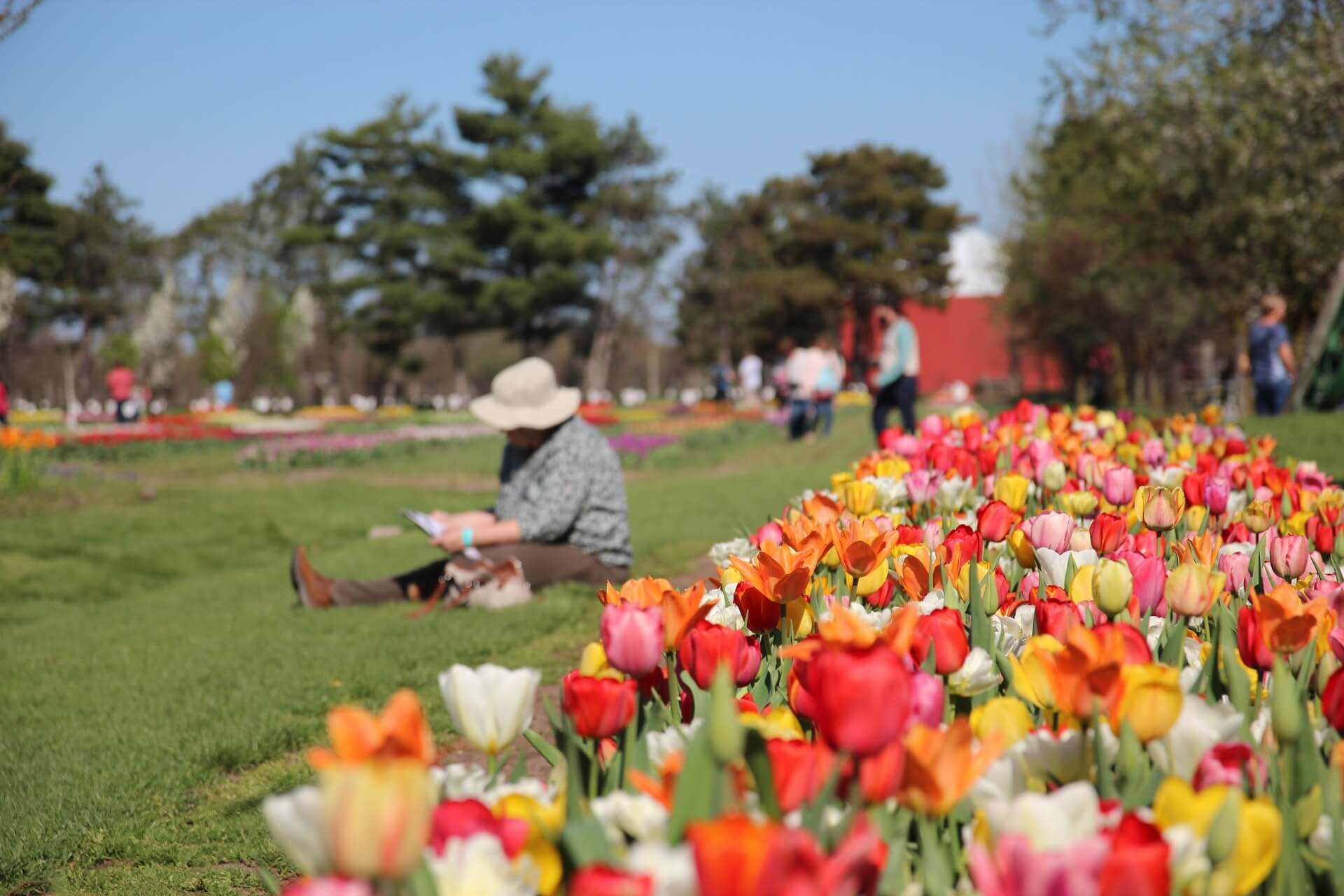 The Holland, Michigan Tulip Festival
The Holland tulip festival, named Tulip Time, takes place in the early weeks of May, and consists of runs, walking tours, markets and exhibits amongst the acres and acres of tulips. Currently the largest tulip festival in the United States, it's an incredible event for those hoping to fill their camera rolls this spring.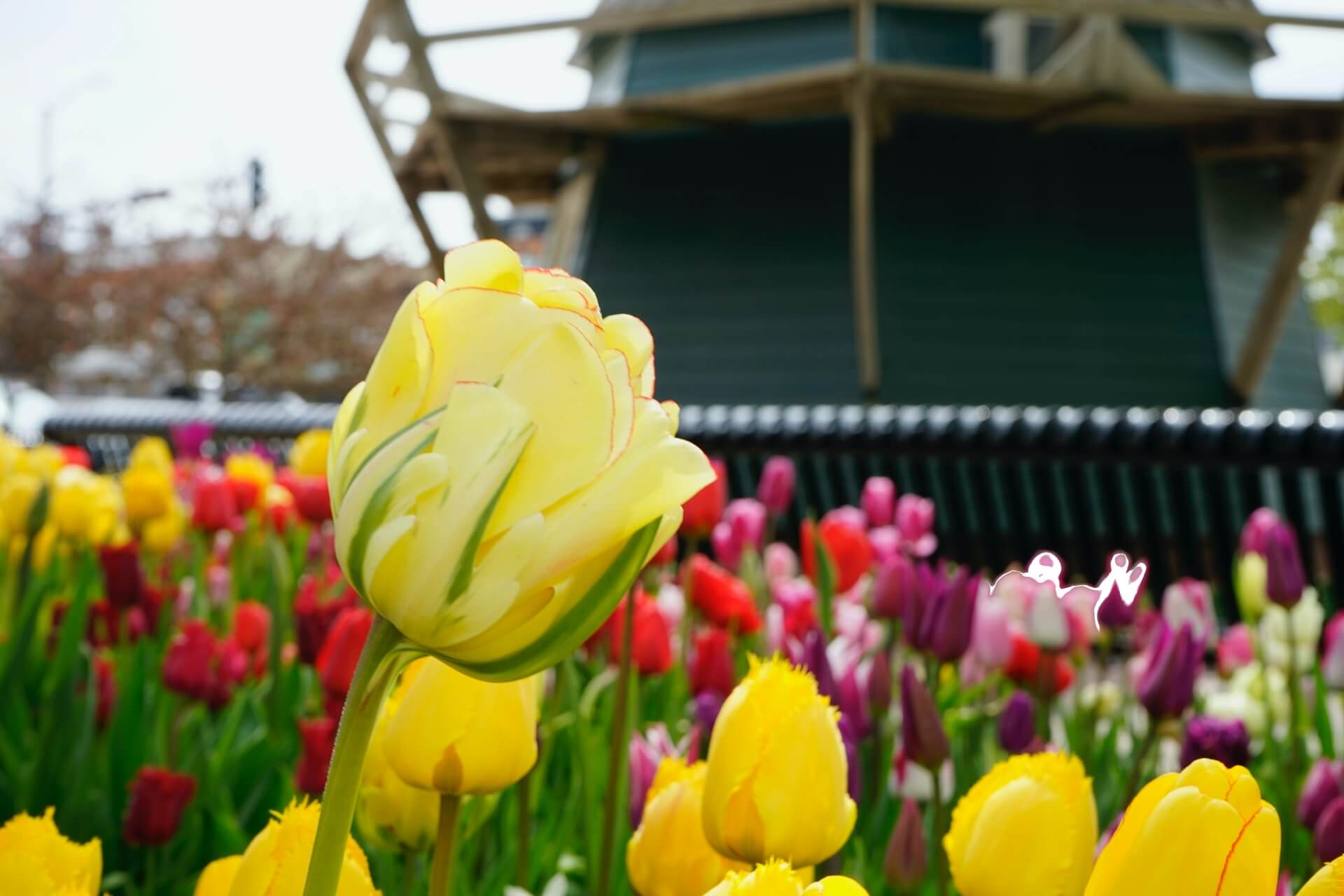 Pella, Iowa
If you can't make your way to Michigan this spring, you can find beauty of the same extent at Iowa's tulip festival, also called Tulip Time! Hosted in the first week of May, fill your days exploring tens of thousands of tulips while enjoying band performances and other events.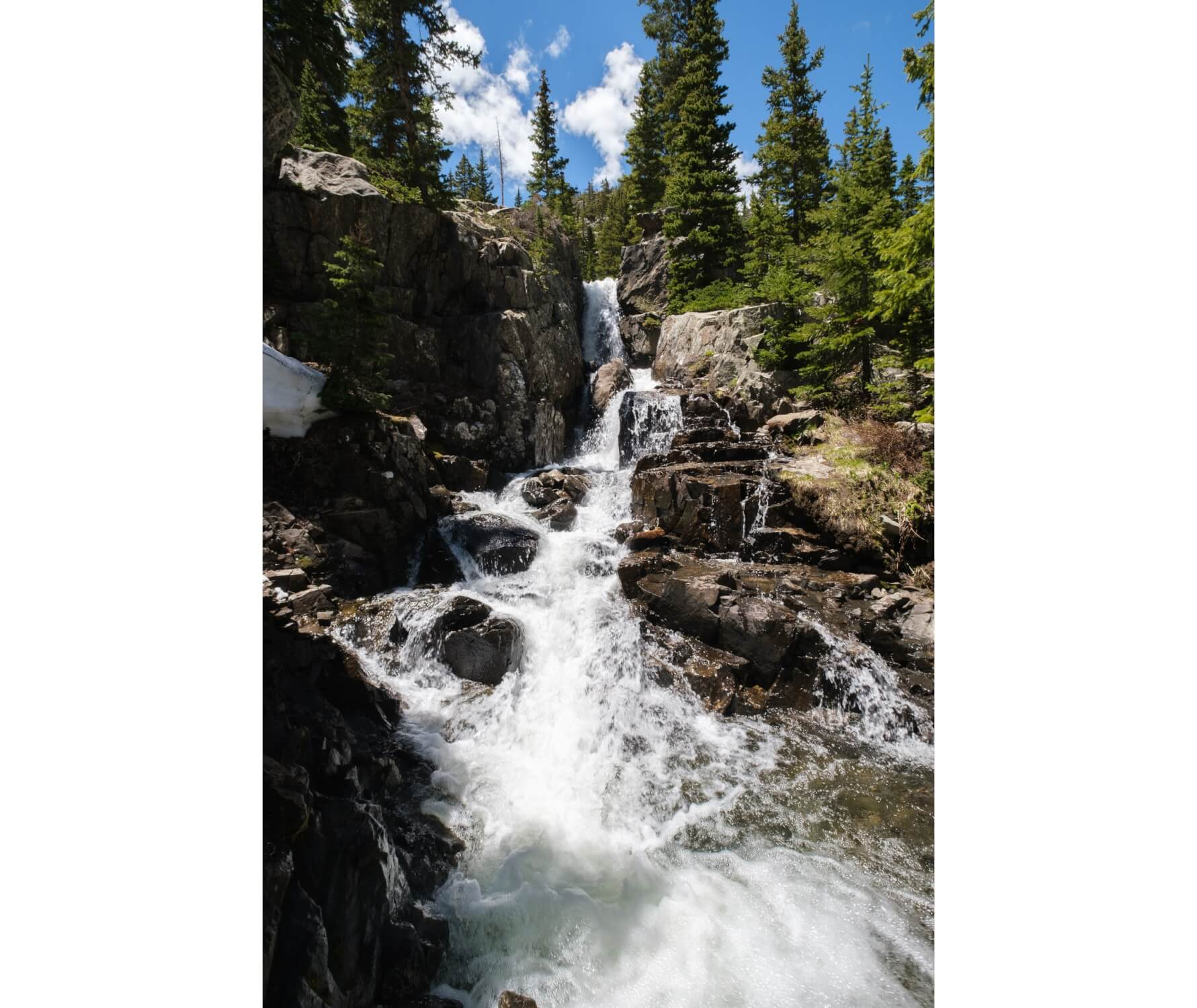 Breckenridge, Colorado
Breckenridge, Colorado is a popular destination for skiers during the winter months, but its wow factor persists well into spring. Enjoy the beauty of this city at its near lowest cost of the year by planning a visit in early April. You'll be able to experience sunshine and fresh blossoming wildflowers, while still sneaking in some snowy snapshots if you're lucky!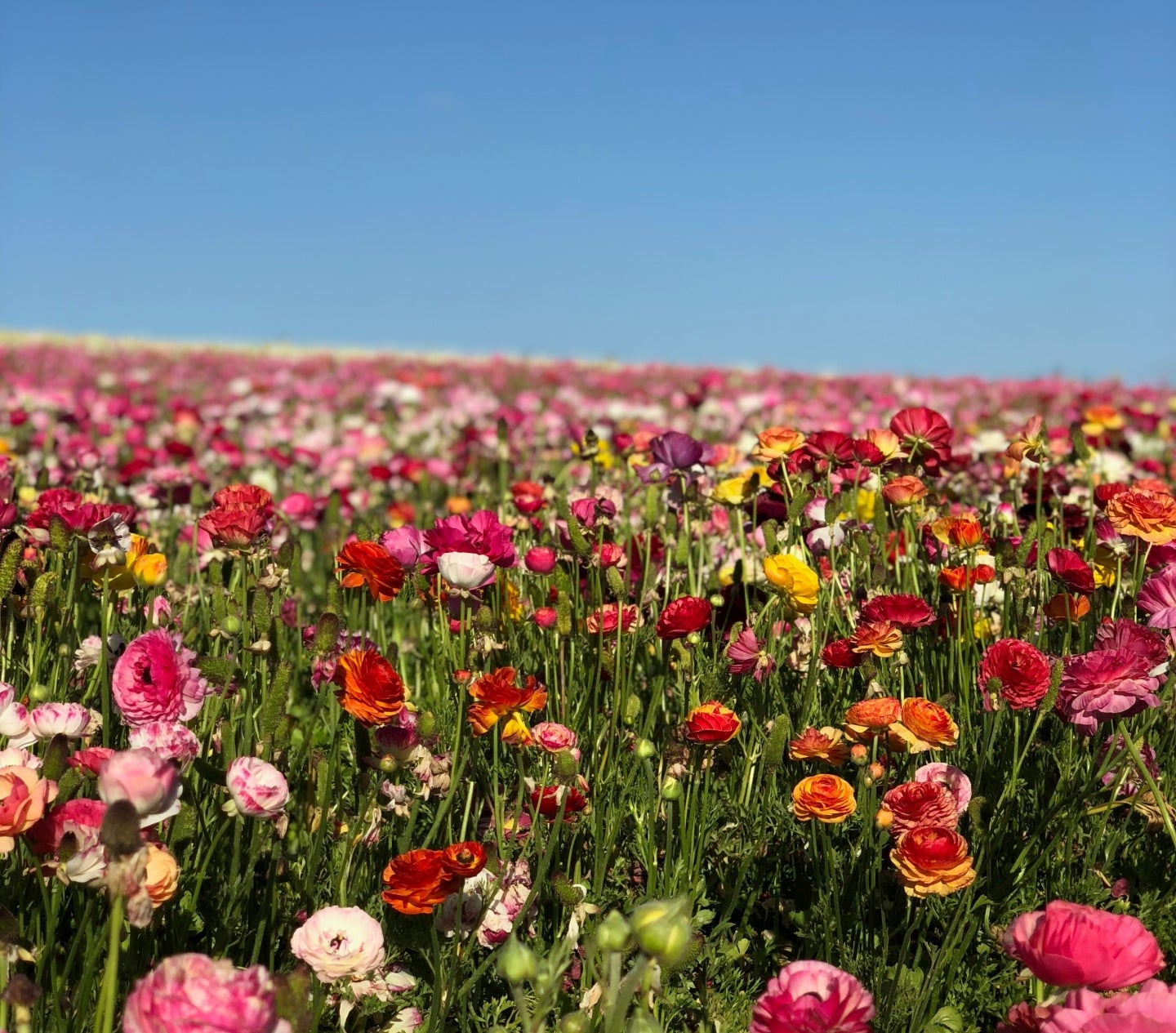 The Flowerfields of Carlsbad Ranch
Carlsbad Ranch is home to acres and acres of flower fields, just begging to be photographed. Swing by this incredible attraction during late March or early April to witness the flowers in all of their glory.
Turn your favorite floral photographs into art you can share with everyone. Use them as the cover of custom "thank you" cards or print them on a 500-piece puzzle for fun and beauty the whole family can enjoy.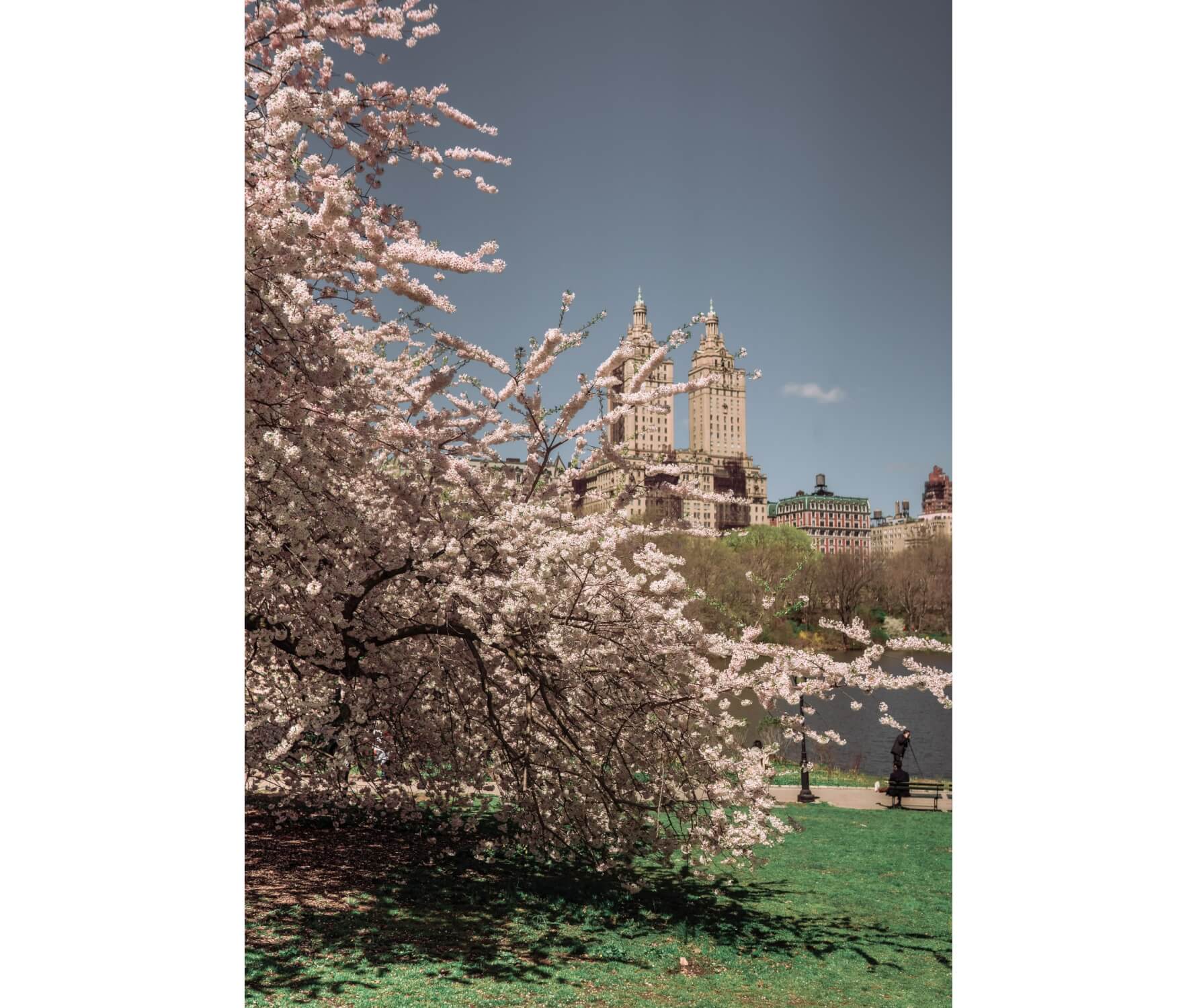 Central Park, New York City
The epic park at the center of New York City erupts with flowers during springtime. With the sun shining on its big open fields, glistening ponds, and cherry blossom trees, there's no better time to capture the beauty of New York's most iconic park.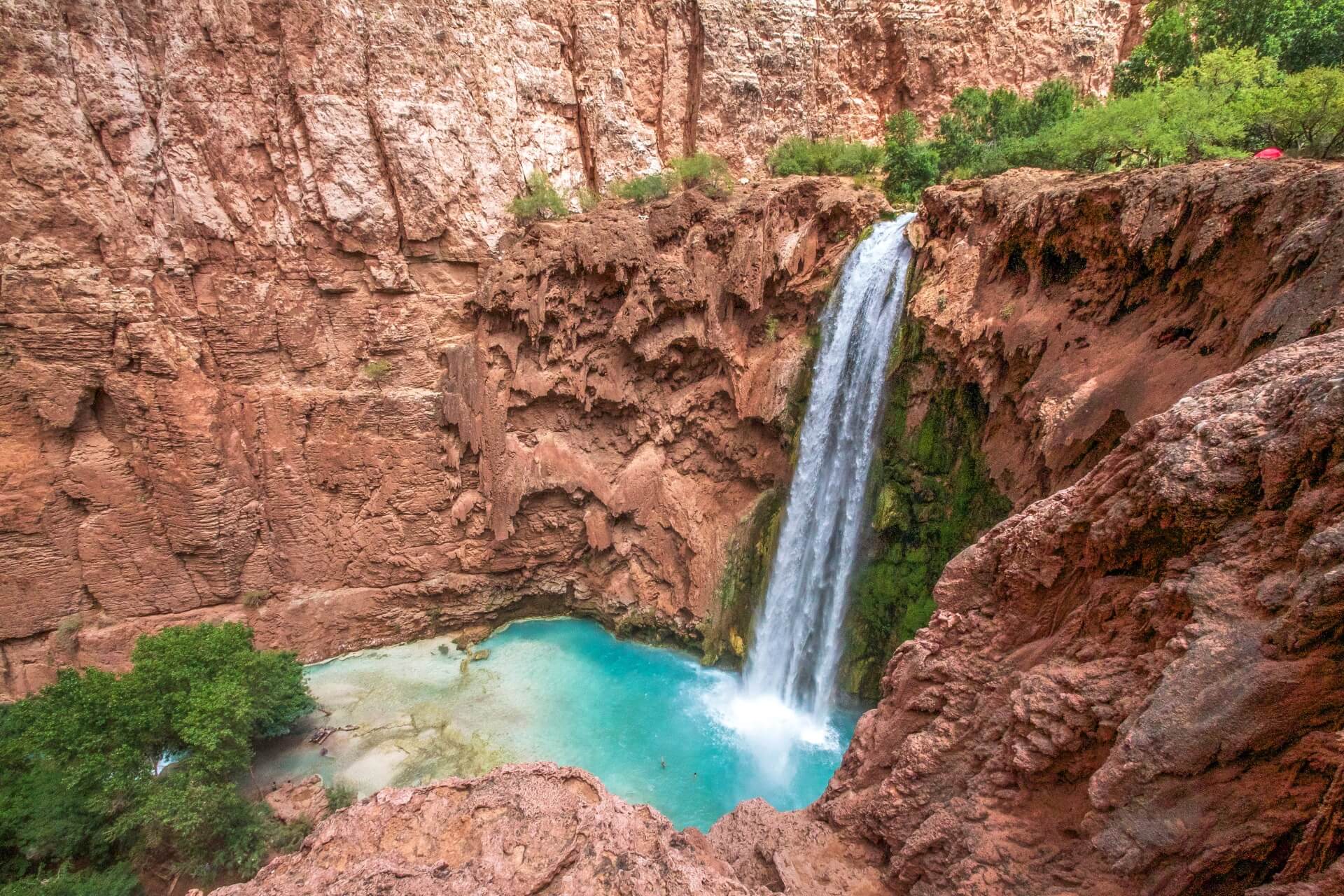 Havasu, Arizona
While a trip to Havasu can be overwhelmingly hot in the summer months, you'll be able to enjoy all of its best features in the early spring. Enjoy a midday hike to view Havasu's colorful falls with no worry of exhaustion or heat stroke. What's not to love about that?
---