The amazing photographer in your life deserves a gift that is equally amazing; But how can you wow your most talented friend without spending thousands on expensive camera gear? To help you surprise your loved one with something they'll never forget (without making a purchase you'll never forget) we've compiled a list of gifts any photographer would be thrilled to receive!
Reading this as a photographer? Share it on Facebook – your friends will get the hint!
---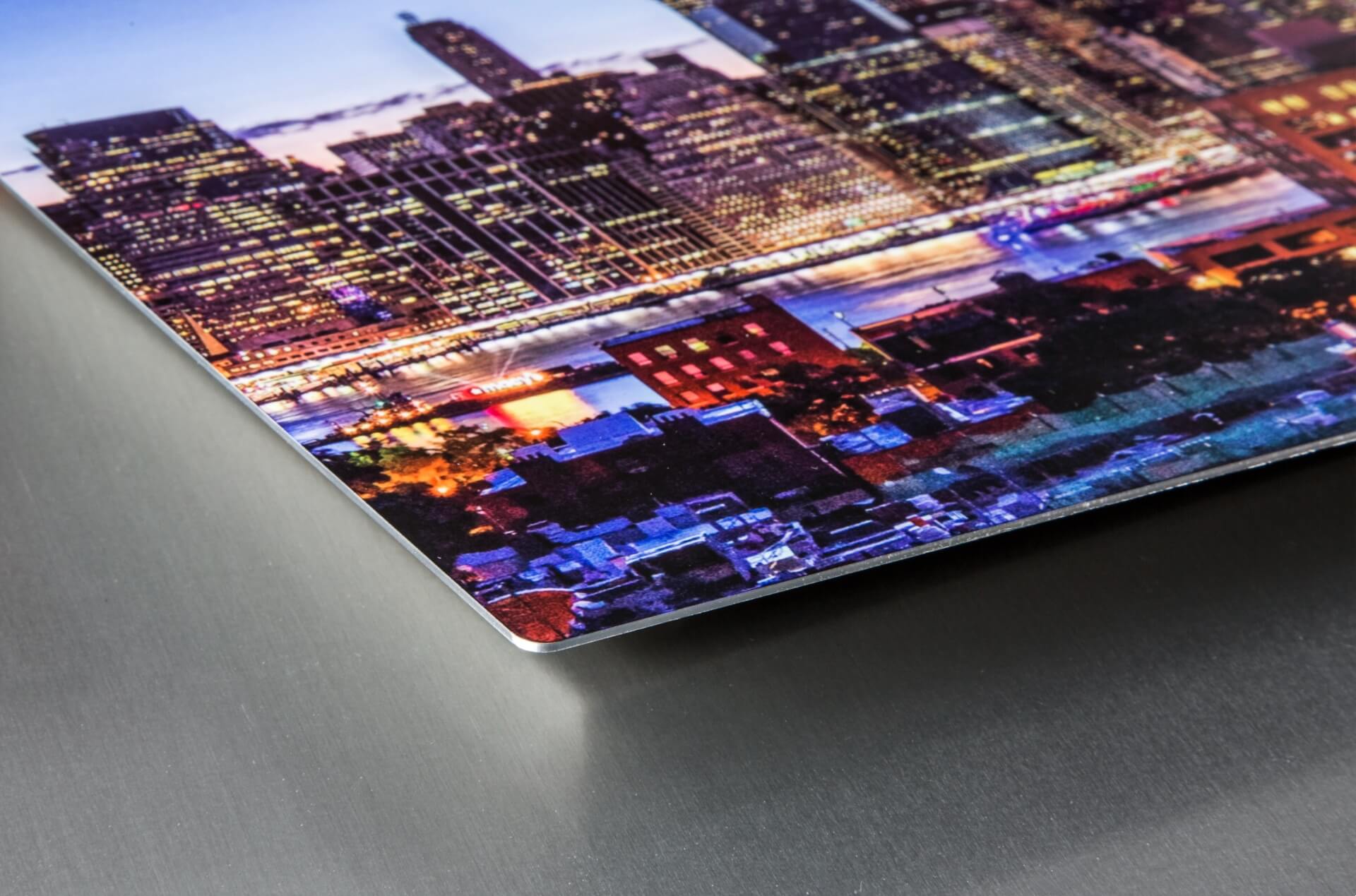 Turn their photos into professional quality art.
If your loved one is new to photography and has yet to experience their artwork in its final form, they will love nothing more than receiving a professional-quality print of their photography.  It's a gift many beginner photographers can't imagine the power of until they receive it. 
---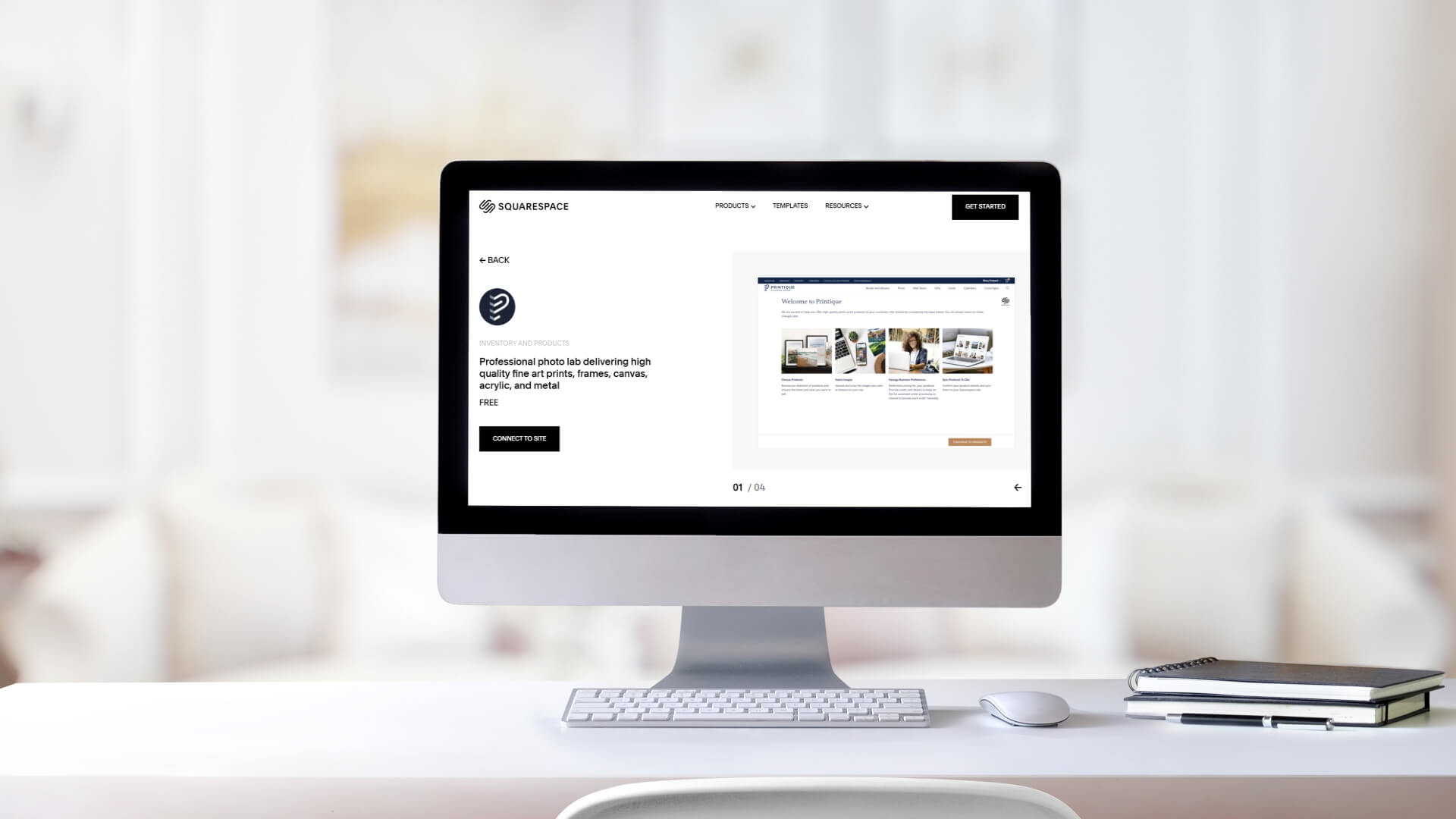 Gift a Squarespace subscription.
Getting your friend started with one month of Squarespace is an incredible way to help them make their passion profitable. Squarespace easily allows for an integration of a Printique store front, meaning your oh-so talented photographer friend can sell their photos as professional quality art prints – with no money down!
---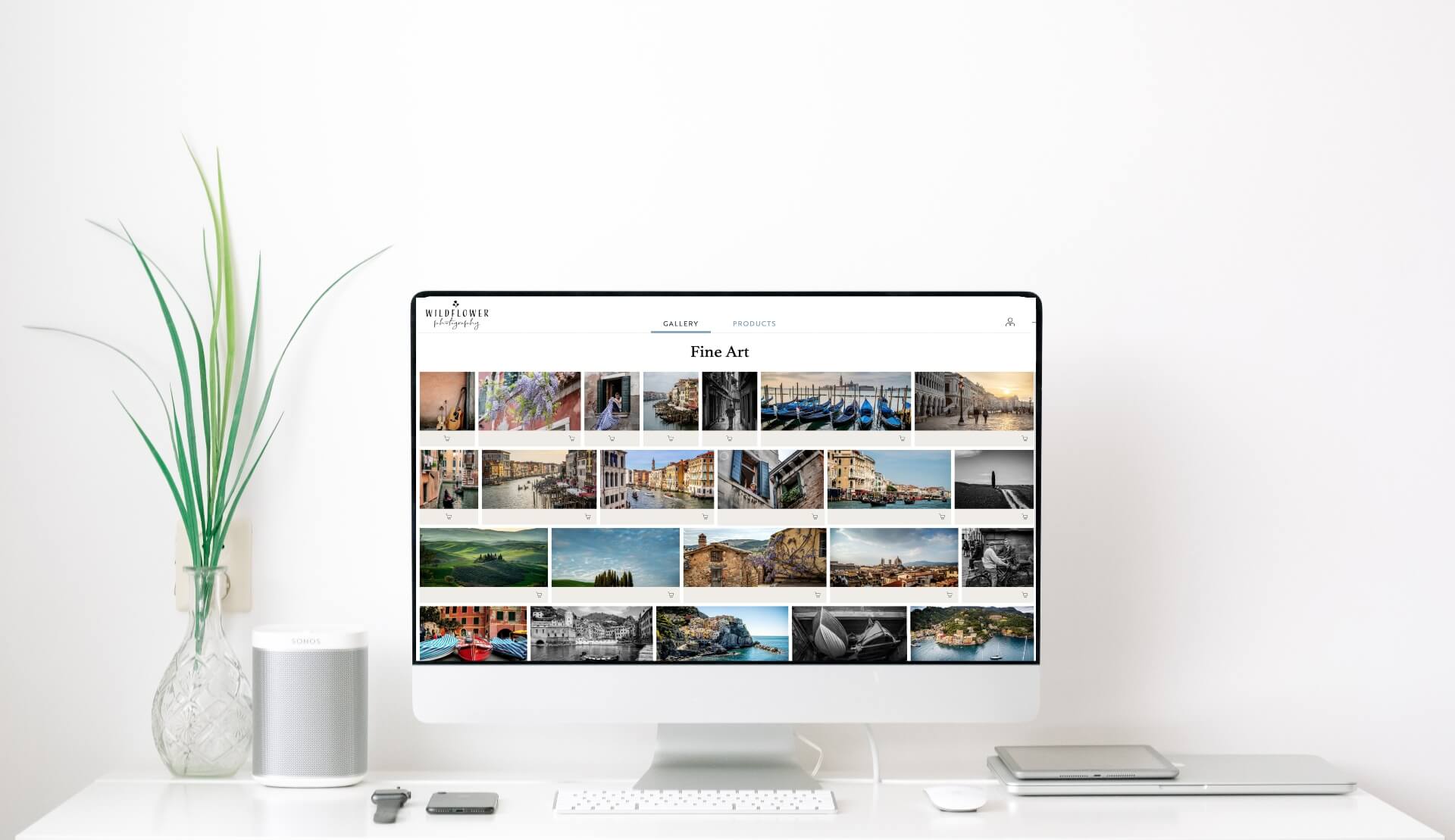 Enroll them in Printique Pro Service.
If your photographer friend is looking to take their photography to a new level, subscribing them to Printique Pro Service is an all-encompassing way to help them achieve exactly that.  With Pro Service, your friend will immediately receive a 10% discount on every order.  They will receive priority processing at no extra charge and have access to free white label packaging as well.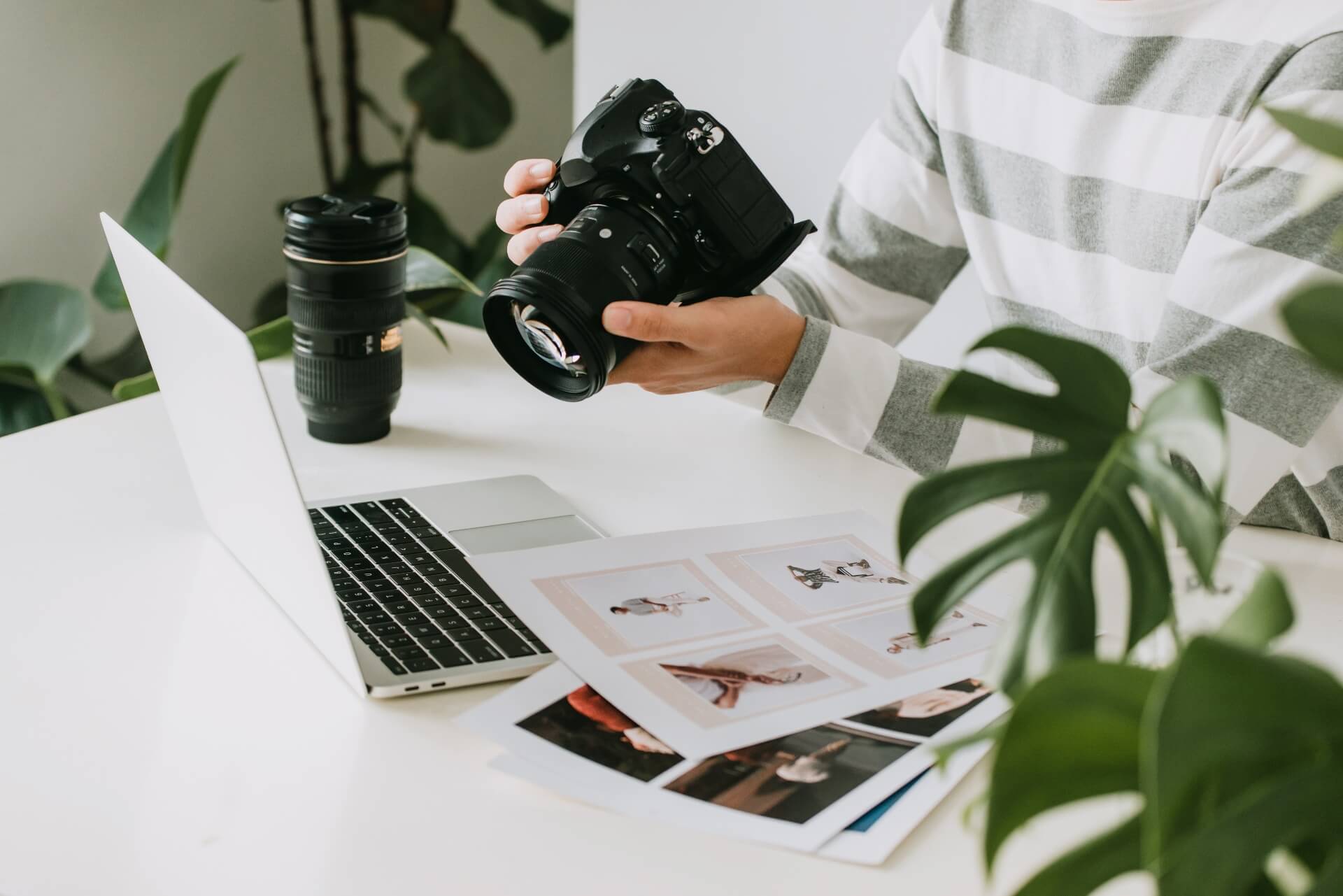 Invest in their business.
With a Printique gift card, you give the photographer in your life the power to invest in their business.  They are able to print the photos they're proudest of, create a portfolio, or enroll in Pro Service.  It's a simple and meaningful way to show them that you believe in their pursuits.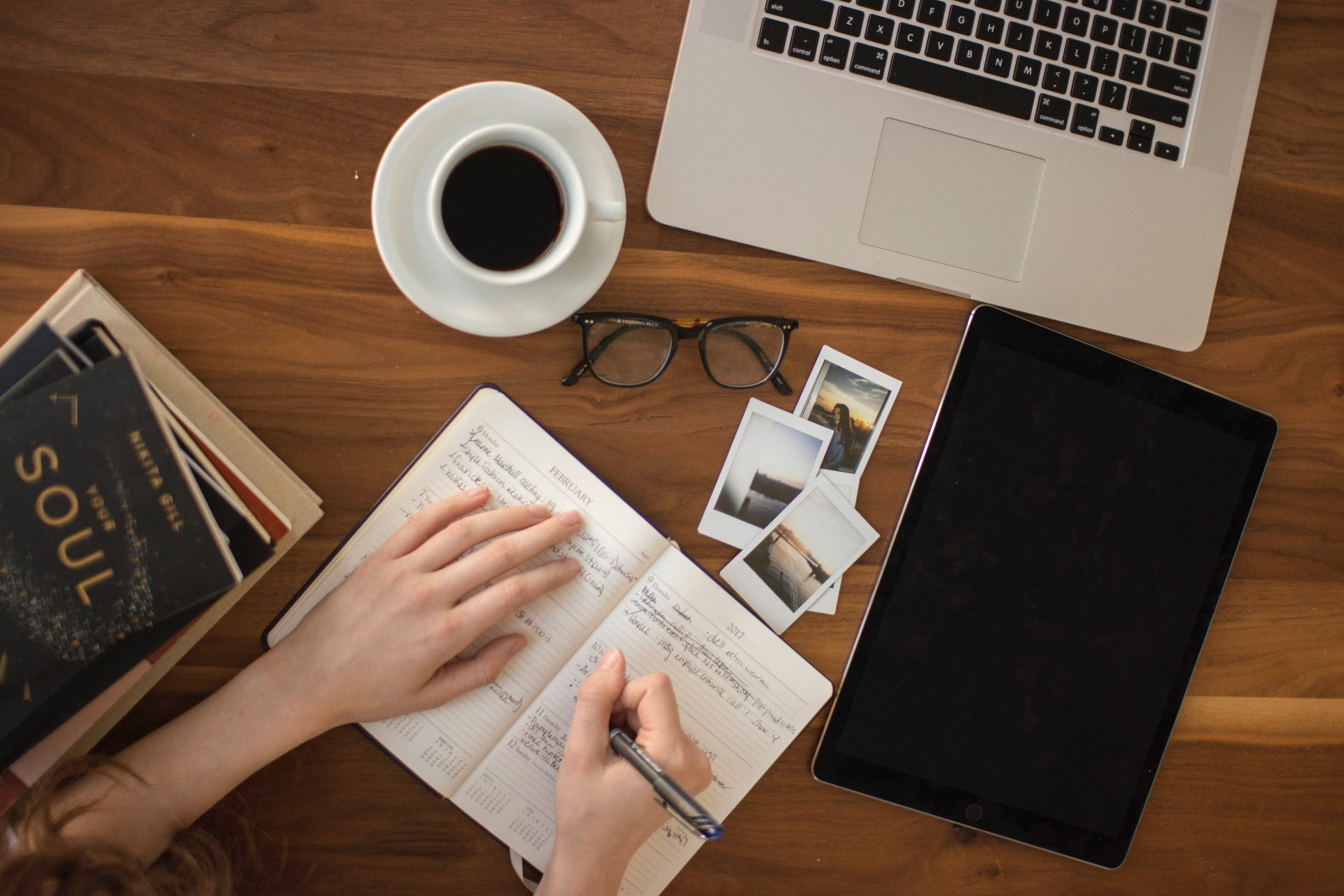 Help them reach new goals.
Printique offers a variety of products that enable photographers to plan their professional schedules with efficiency. Creating a customized journal for the photographer in your life can be the tool they need to optimize their booking schedule. You can design one with ease using our pre-designed photo book templates.
You can also create a personalized calendar to assist with client booking. This makes it easy for your friend to block off certain dates for personal plans, while keeping the contents of the calendar strictly professional. 
---