written by Tony Gale
In today's increasingly digital world with websites and iPads, you may wonder why even create a printed portfolio? The vast majority of clients I have asked prefer a printed portfolio, there is something magical about something physically printed. I will bring my iPad to meetings as a supplement, but not as a replacement.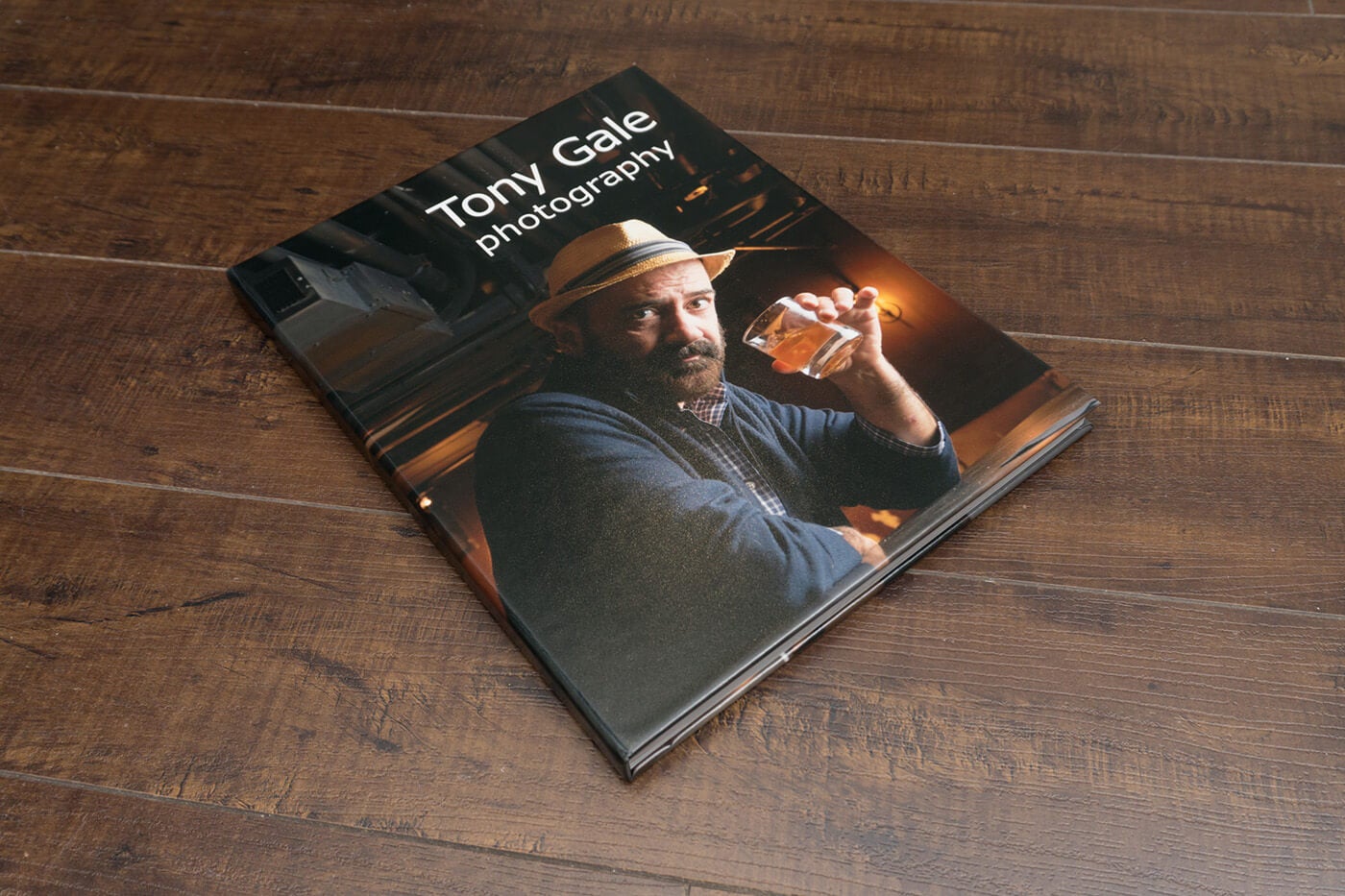 1.Theme
When choosing the right images for a printed portfolio it is important to really focus on a specific theme. You may shoot many different subjects, but your portfolio should show a specialty. If you really want to show different types of photography, make multiple portfolios. I shoot primarily portraits, but I also shoot landscapes and night photography. Those should be three separate portfolios, not one. You run the risk of confusing your potential client if they can't easily see what you do.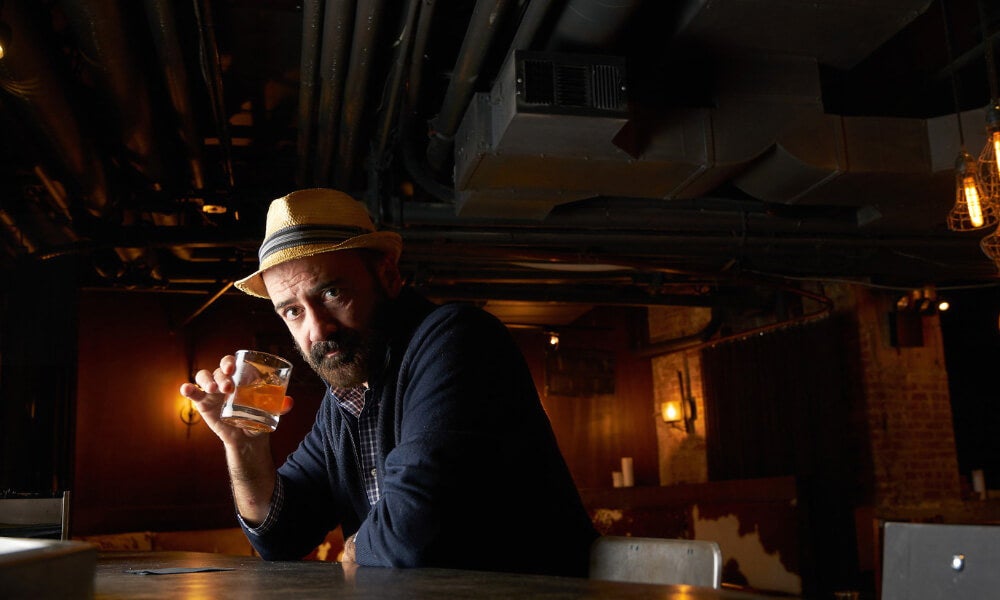 2. Best Work
Put only your best work into your portfolio, the adage "when in doubt, leave it out" should be very much on your mind. It's far better to have a portfolio with 20 great images, then one with 10 ok images and 20 great ones. Your portfolio is only as strong as the weakest image. If you have trouble selecting the right images, and most of us do, get outside help. That could be another photographer, a friend you trust or an editor you hire.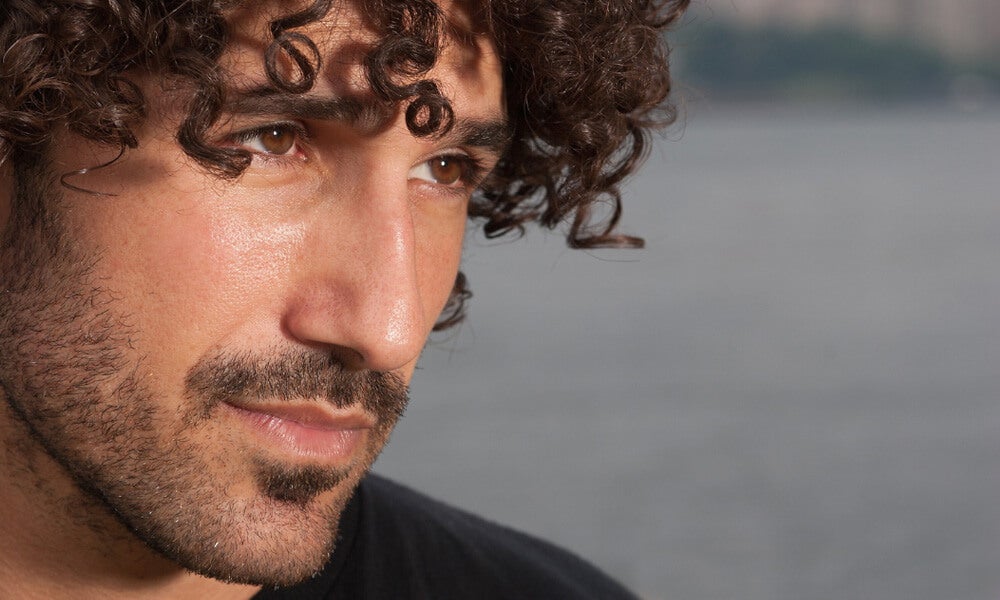 3. Simple
When laying out your portfolio, simple is better and the image is king. The viewers of the portfolio should be focused on your photography, not on the design. Especially because design is so subjective, one person may love it another may hate it. If it's simple, people will just see your wonderful photos. I prefer full page when I can, and a simple white border when full frame doesn't work.

4. Contact Information
Make sure your name and contact info is on the portfolio. I have seen portfolios with no name or contact information and it can drive clients nuts, if they are looking at a lot of books how are they supposed to know it's yours? Even if you are showing it in person, the more that your name is in front of them, the more likely that you will be top of mind when the right project comes up. I have my name on the front cover and contact info on the back cover.
5. Size It Up
With looking at what size to print, think of Goldilocks, you want it to be just right. A 12×9 portfolio is going to have a bigger impact than an 8×8. On the other hand, if you were to print a portfolio at 16×20, it becomes too bulky for someone to look at easily, and won't even fit on a desk.

6. Paper Is Key
When selecting a paper surface, think about how people will handle the portfolio. Glossy paper will show fingerprints easily for example. I typically print on luster, it has stronger deep blacks then matte but hides fingerprints better than glossy. Ultimately you should choose the paper that will show your photos the best.
Thank you, Tony. Tony chose a 12×9 photo book with luster paper and 48 pages from Printique to showcase his work. You can check out more of his stunning photography by clicking HERE.