The new year is still young, which means there's plenty of time to revamp your studio for 2019. During the slower months, take the time to asses your business. Here are five tips from our members on how to set up your photography studio for success.
New Products/Displays
Take a look around your studio. Are there any images that may look a little dated? Or has your style changed a bit? Now is the time to freshen up your displays. Whether it's canvas, metal or framed prints take the time to go through last year's images to find the ones that truly represent your vision and your style. Remember what you choose, will attract the type of clientele that finds its inspirational. In other words, if you're a lifestyle photographer stick with those kinds of displays as opposed to mixing in studio portraits, etc. Just make sure to measure your space and to see what sizes of wall decor will work best. ( Note, Printique offers a range of sizes in wall decor including up to a 40×60″ in metal prints)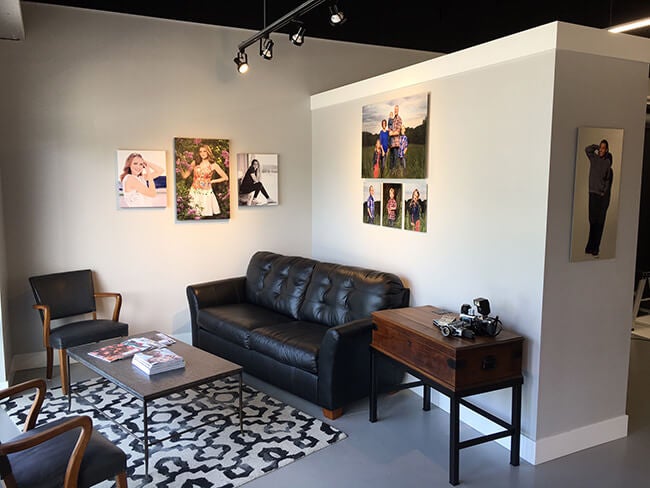 New Pricing
What is your time/expertise/gear worth? You now have another year under your belt, which means you have honed in on your craft more. You might have bought a  more expensive and sharper lens. You might have upgraded the products you offer like Premium Albums. There is a range of items you need to consider when looking at your prices. Don't get caught in a tornado of comparing yourself to others and what they charge. No two photographers have the same education, years of practice, or products they offer their clients. Instead, do a google search on How to Price Your Photography 2019  and read the most relevant results from the experts. Then take the time to figure out what your time is worth and the cost of doing business. The more educated you are in your costs, the more successful you'll be in setting your prices.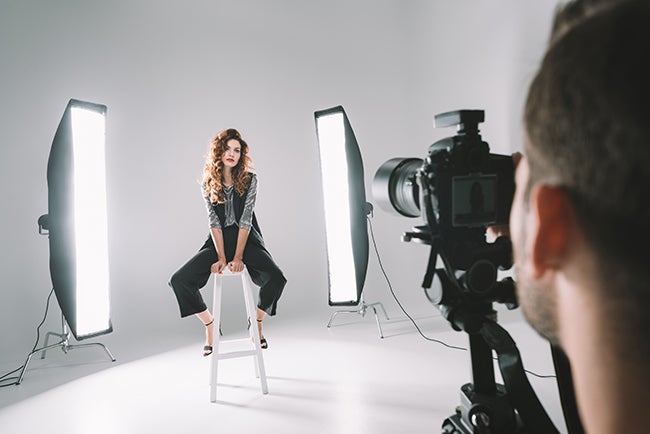 Review Policies/Contracts
Did you learn any hard lessons from last year? If yes, make sure to adjust your policies and contracts to avoid future issues. For example, there are quite a few photographers who require a non-refundable fee for portrait sessions. This fee covers the time and effort of the photographer who cleared a space on their calendar for this session. If the client does not show up, that is time the photographer cannot get back or offer to other potential clients. Whatever is listed in your policies and contracts, it's always a good idea to have a legal expert glance at them for advice.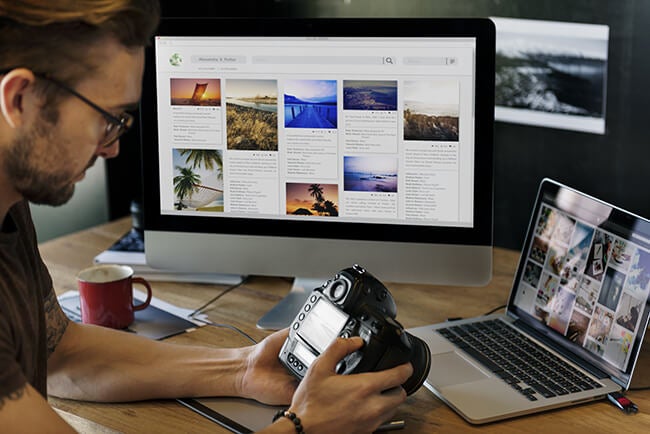 Education
This time of year, a lot of photographers are packing up their gear and bags and heading to Imaging USA and WPPI. So why should you consider going to one of these conventions? Well, quite frankly to be inspired and learn. Both conventions offer classes, live demonstrations, trade shows and walkabout photo shoots with pros. A little insider tip, try to go to the print judging. You will learn what makes a good print as images from around the world get critiqued. Imaging USA typically takes place in January and WPPI is often in Vegas at the end of February.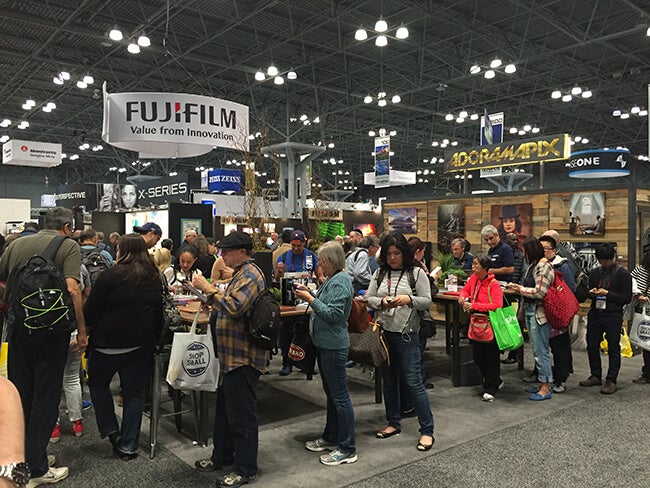 Web Facelift
Just like your studio, your web page is the face of your company. Go through the images online and challenge yourself to showcase the best of the best. Less is more when it comes to making an impact on your potential clients. Test your weblinks, make sure they all land where they need to and make sure your contact form works.  Don't forget to go through your social media business channels as well to present your favorite images.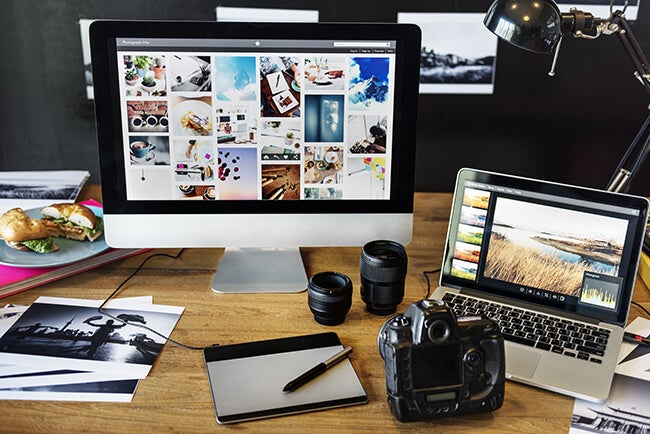 Although this seems a lot of work, now is the time to tackle it. February is often seen as one of the slower months and this extra time will give you a window to work on your business setting you up for success for the remainder of the year.