Prints are so personal. They tell a story, bring us joy, and show the moments that make up the fabric of our lives. We want to hear your story and about the photos in your life. It's part of our 'Why we print' campaign. Today we are visiting with Kendrick Brinson and David Walter Banks of Brinson Banks Photography.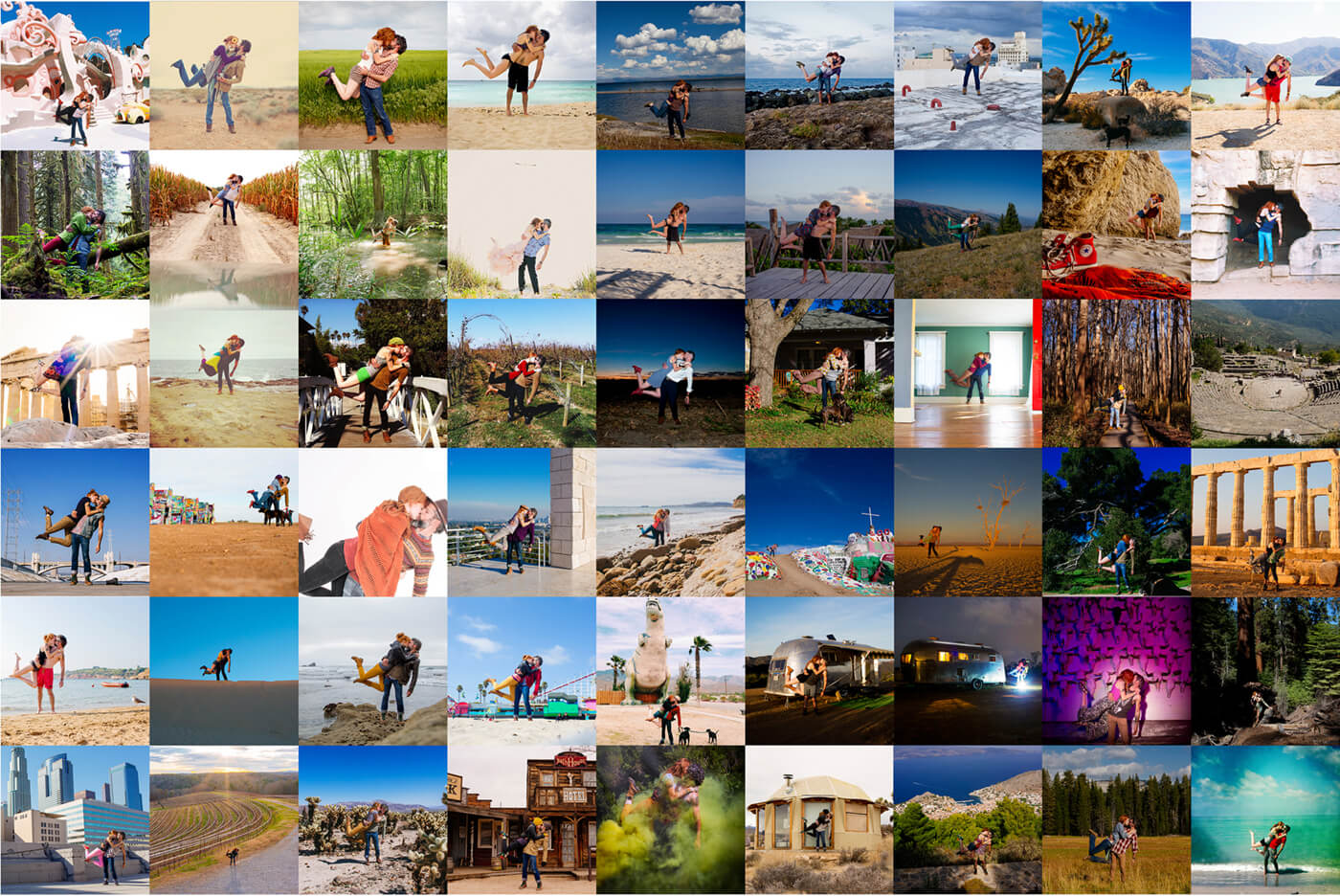 Tell us a little about yourself – Brinson Banks
We are Kendrick Brinson and David Walter Banks, an advertising lifestyle, and celebrity portrait photography duo. Yes, we're married and yes, we are both photographers! We met in journalism school and fell in love with photographic storytelling a year or two before we fell in love with each other. Our clients range from TIME Magazine to Citibank to ESPN to The New York Times to Samsung.
How has photography been a part of your life?
Photography consumes so much of our lives, as does the business side of running a photography business. Because we love what we do and we do it for a living and we're married to photographers, we talk about our next photo shoot over dinner and when we're walking our dogs. When we aren't taking photos for work, we place a big importance on taking personal photos, as well, whether that's at my nephew's birth or traveling to a new country or working on a personal long-term documentary photo project. We both started out as photojournalists for community newspapers and then left to freelance for national newspapers and then after years of freelancing in Atlanta, we decided to create a commercial photography business and work as a photography team and we relocated to Los Angeles.
Why is it important for you to print your images?
We all stare at screens all day for emailing and texting and reading the news and consuming entertainment, so to see a print on a wall or to hold a photo or printed photo book is unique and special now. It's so much more of a sensory special experience because we are bombarded with imagery on screens. My mother recently gave me an album of old family photos and it is precious to me. It's a moment to sit and stare, instead of swiping on a screen. I always encourage people to print the thousands of personal photos they keep on their phones because their phones will be tossed eventually and those photos are important and special to your own personal history. To print them and frame them or put them in an album is a timeless activity that should still be prioritized.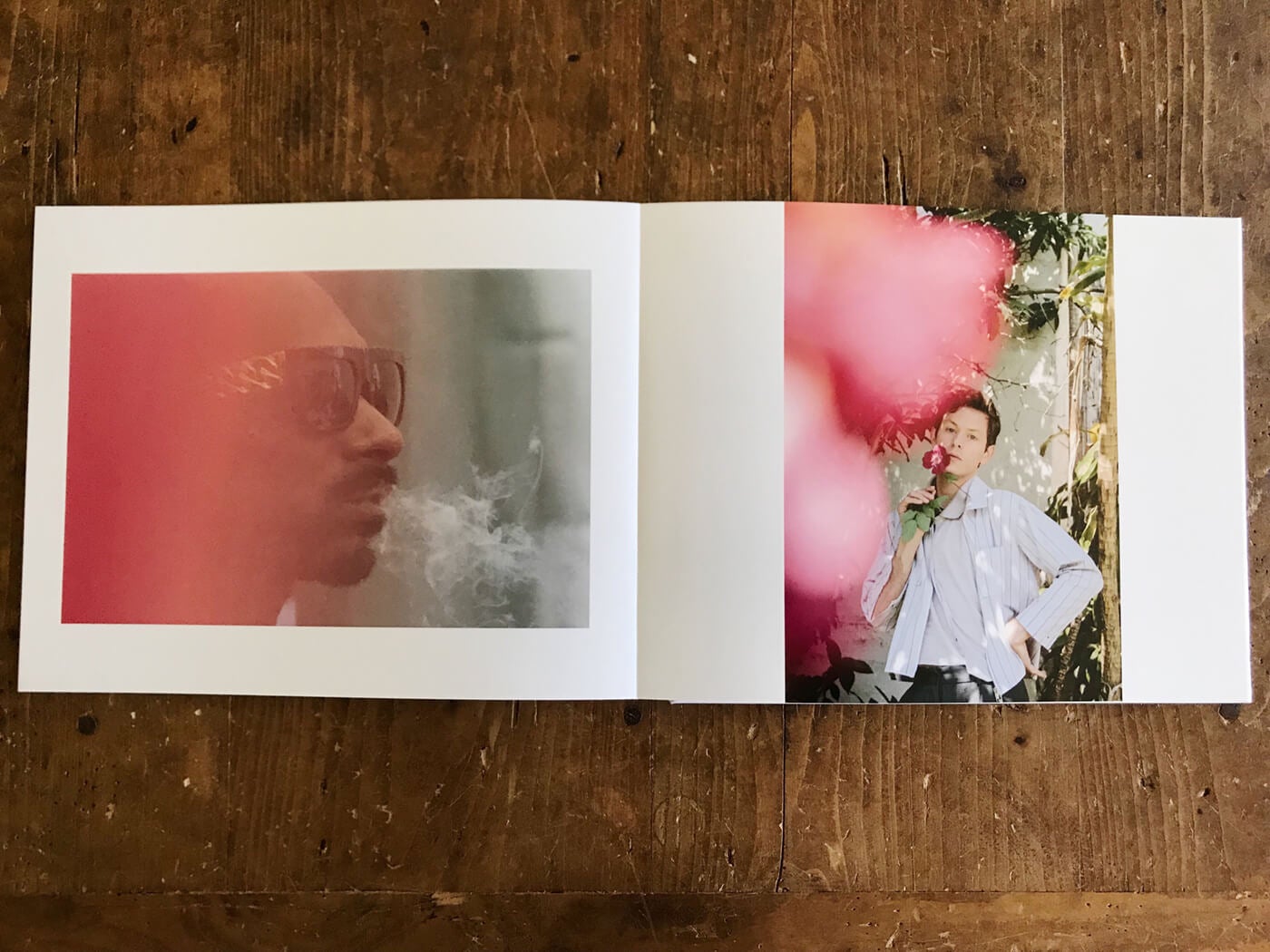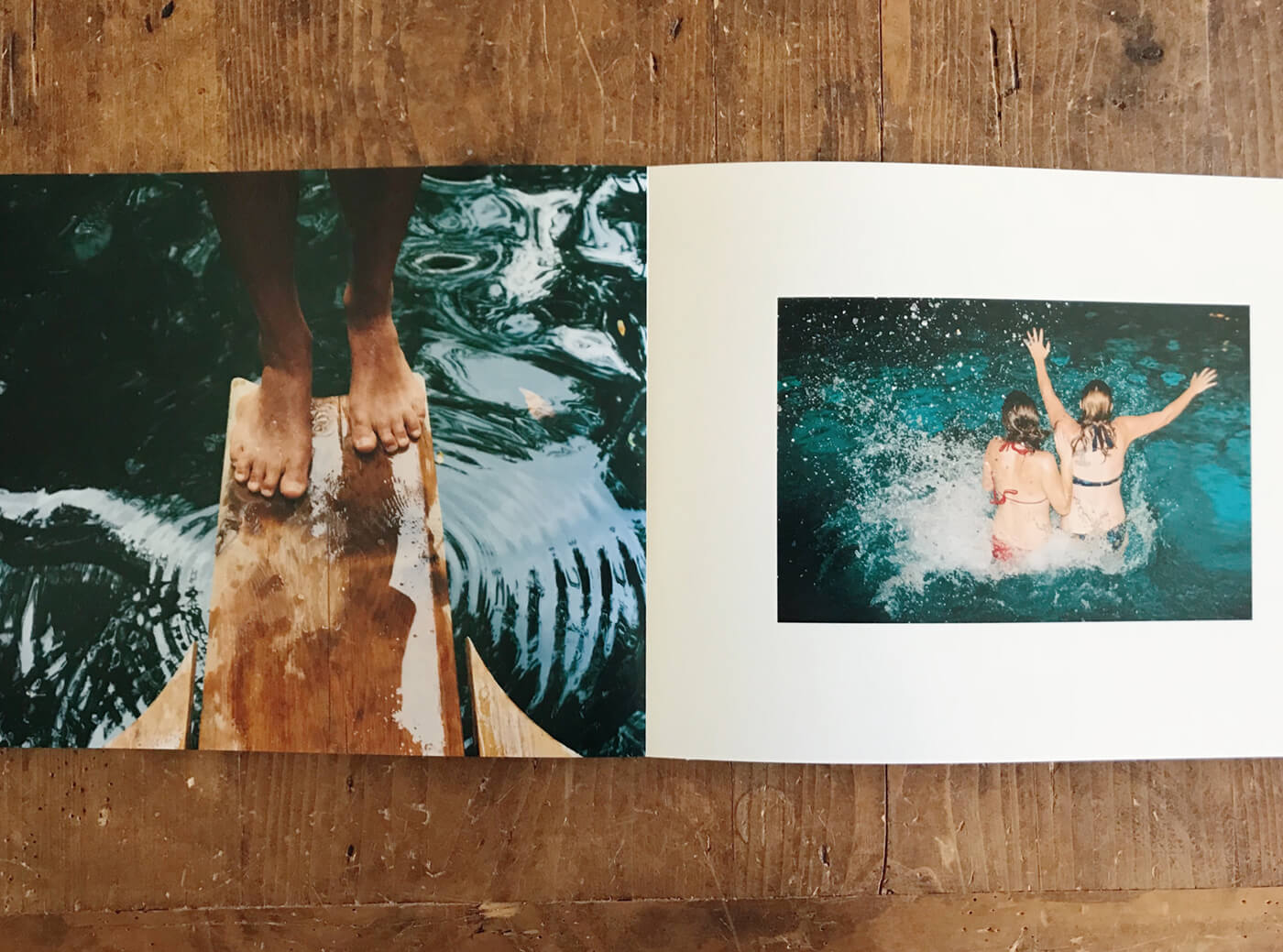 What is your favorite photograph you've taken or favorite photo of yourself?
Oh gosh, we can take hundreds and hundreds of photos in just a week, so it's hard to pick a favorite! When I look at photos I took, I think about the experience–was that celebrity difficult to work with, did we only have a couple minutes to get the photo, did we just dodge a rainstorm and the sun came out beautifully, had we just swam on a deserted beach we got lost on the way to find? The photos that will matter to us most in 3 decades are the photos we take of our family and friends and each other. Those are the timestamps of our lives. So it's fun to say we've photographed Julia Roberts or the cast of Black Panther and it's great for the portfolio, but I know the photos that will matter to me the most longterm are the ones of the people I love.
Thank you, Kendrick and David. Do you have a story you would like to share with us? We'd love to hear it. Feel free to drop us a line at socialmedia@printique.com.