By John O'Connell
Folks have been making images of what they've seen on trips since they were called pilgrimages. At first, it was by drawing and painting. Then it was on large photo-sensitive plates. Later it was film. Now it's on SD cards.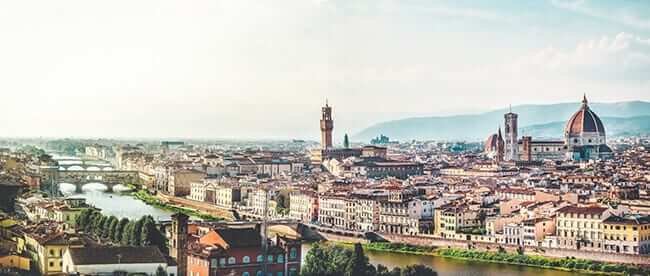 Whether you're traveling to Tanzania or Tel Aviv, Barbados or Beijing, Morocco or Manhattan, you'll want to bring home images of your experiences. Perhaps you will print and frame them on
your walls or simply post to your Facebook wall.
Here are five tips on how to capture the essence and excitement of your travels.
1. The Tourist Sites
Of course you'll want to take the post-card shots. You won't go to Paris and not bring back a picture of the Eiffel Tower, right? You aren't going to return from Rome without a picture of your spouse with a gladiator outside the Coliseum, are you?
Your trip won't be complete without these pictures so, by all means, shoot away. Just try to make your photographs unique while you're capturing the must-haves. Shoot up from a very low angle. Take pictures at sunrise or sunset so there's a different "look" to the tourist attraction. Include tourists having fun in the pictures instead of just the structure. Use an extreme wide-angle lens for a different perspective. Use a foreground object to make the photo more interesting.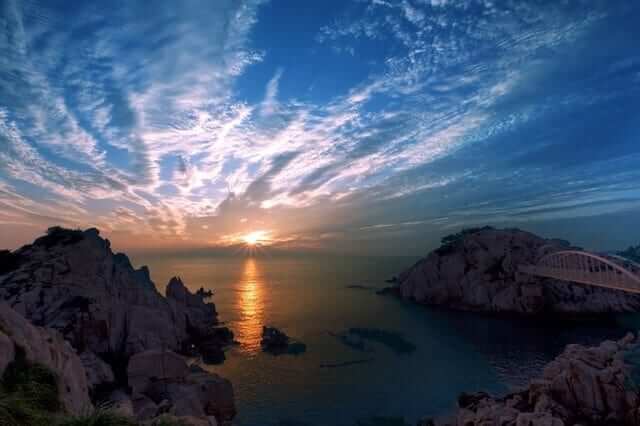 2. Black and White
There's no rule of photography that demands all photos must be in color. When the essence of a scene or subject is more about shapes and angles than colors, switch to grayscale or B&W inside the camera. You can also add these in your processing software post-capture.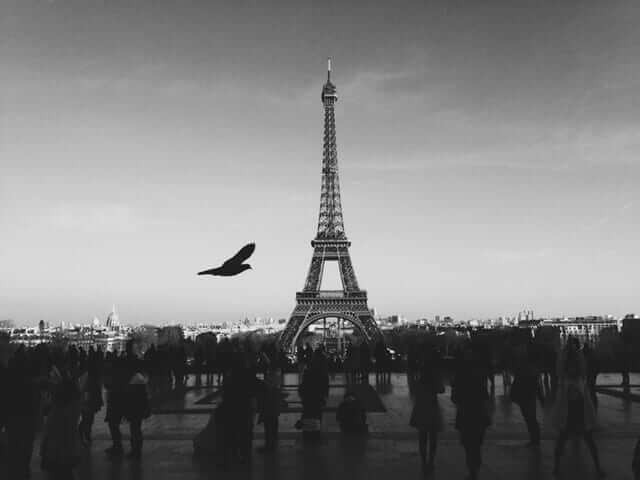 3. Intentionality
While you're on your trip or even before you leave, think a little about how you can use your photographs when you come home. Imagine what you'd like on that wall as you go up the stairs or that blank space in your office. Then while you're traveling, shoot to fill the need you've identified. An engineer may want five square, B&W images of various parts of the Eiffel Tower; a trip to Ireland can be remembered via a group of pictures of the B&Bs you stayed in; a vacation in China may yield pictures of some of the plates of food you had.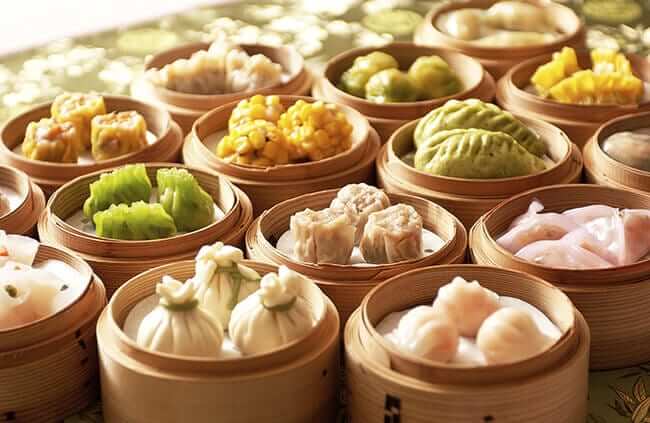 4. Perspective
Don't pose your traveling companions in front of Philadelphia's Independence Hall and backup until you have the whole building in the picture. Your people will be unrecognizable. Stand them in front of the doorway or the Liberty Bell down the street and get close to them. Take the postcard shot of the building if you must, but make sure your folks are easily identified in the pictures.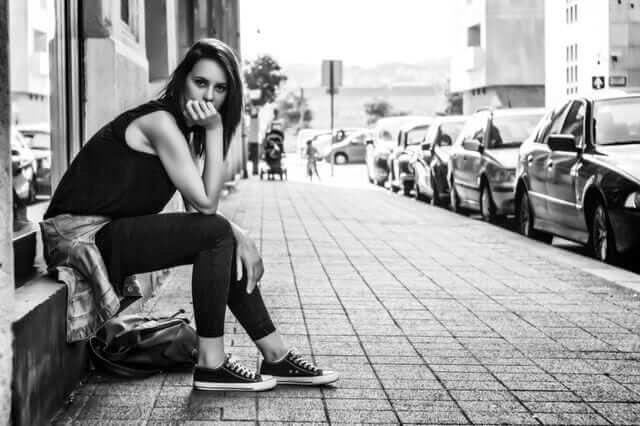 5. Picture Yourself
After you capture the expected, cliché images, make sure you bring home pictures of the parts of the location you'll most want to remember. That romantic plaza in Barcelona, the exciting dance group in the square in Rio, the night you all had so much fun on the beach in Zanzibar, the big tree you set your tent next to in the Colorado Rockies — these special places and moments are the ones you will long want to recall. Make sure you take pictures at those moments. Don't be afraid to have strangers take your picture, too!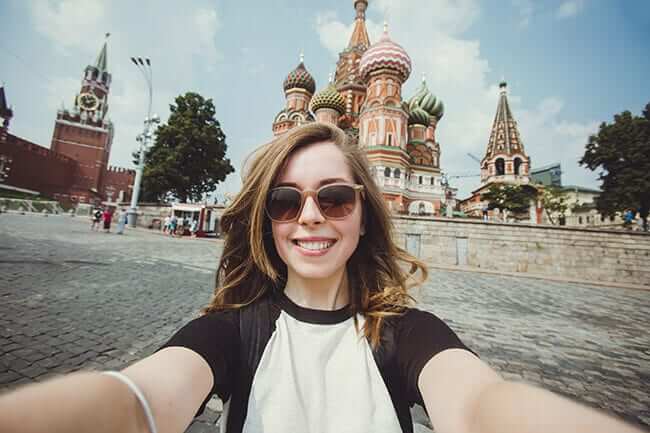 Be sure to read Printique.com's blog for more tips.
Save