Photos have always made great presents; everyone knows that putting a picture in a nice frame instantly elevates it to gift status. But there's so much more you can do. If you've been meaning to get a backlog of photos printed, consider turning your favorites into meaningful holiday gifts this year when paired with a little something extra.
For a Grandparent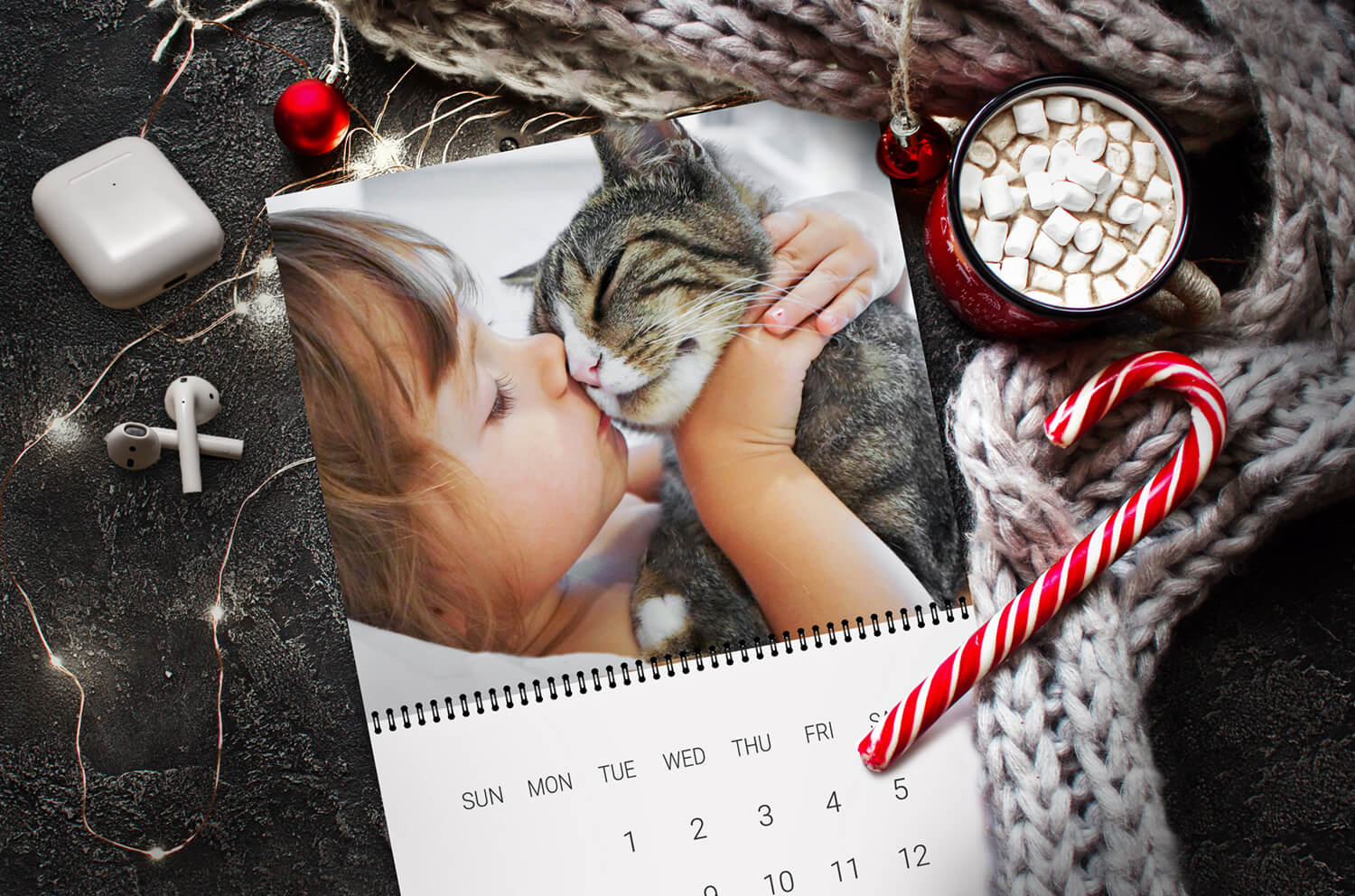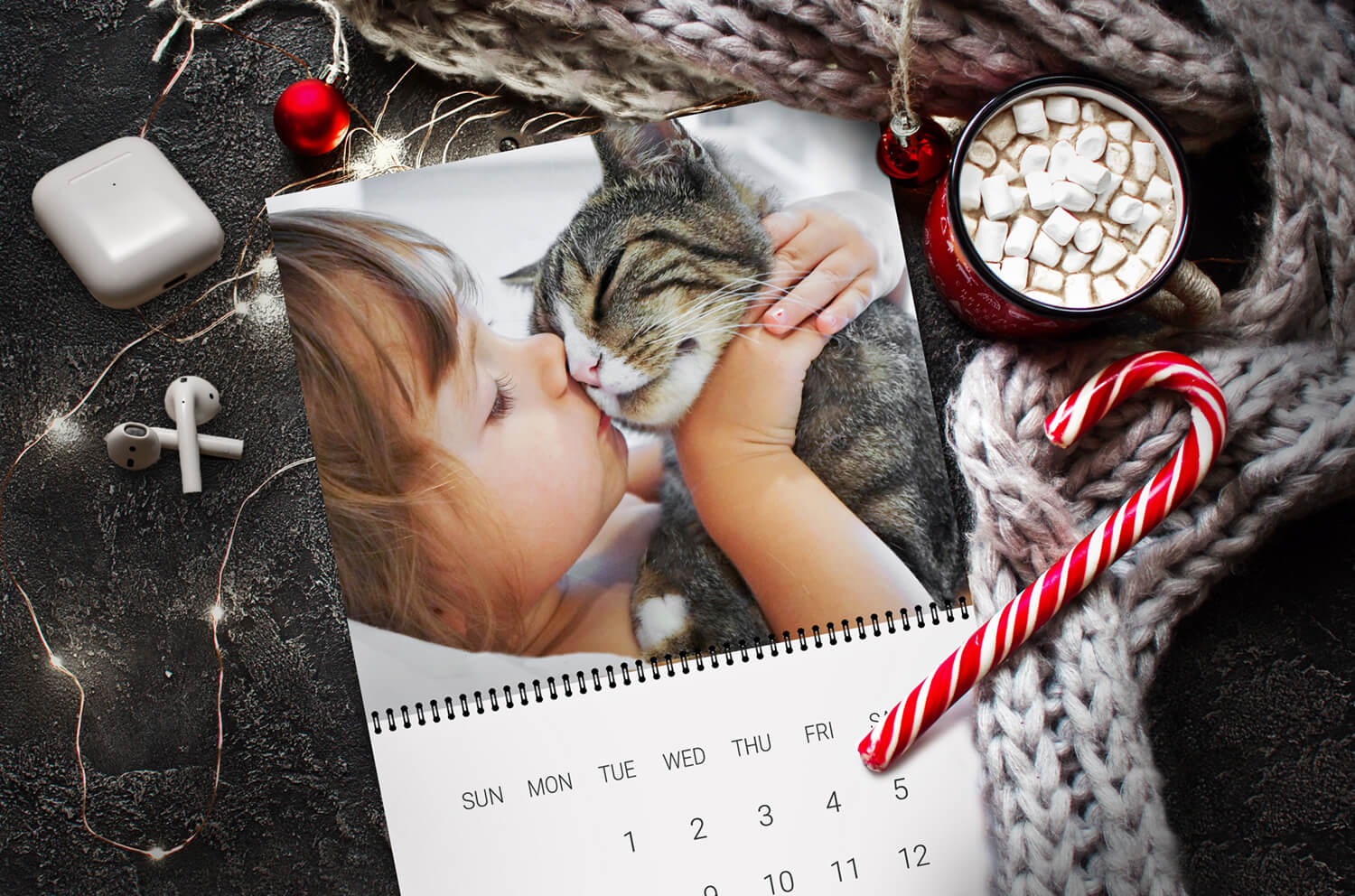 Large family gatherings may be off the table for a while, but you can still give Grandma or Grandpa 12 months of grandkids with a custom photo calendar. Whether you fill the pages with a selection of silly candids or match the month to last year's missed moments, each one is a new gift. Calendars are fun to make, and they can easily become a tradition that grandparents look forward to each holiday season.
Pair it with: Here's where you customize it: Pencil in regular phone/video dates directly into the calendar and pair it with bluetooth earbuds to make those FaceTime or Zoom calls set in stone…a little easier.
For a Partner or Spouse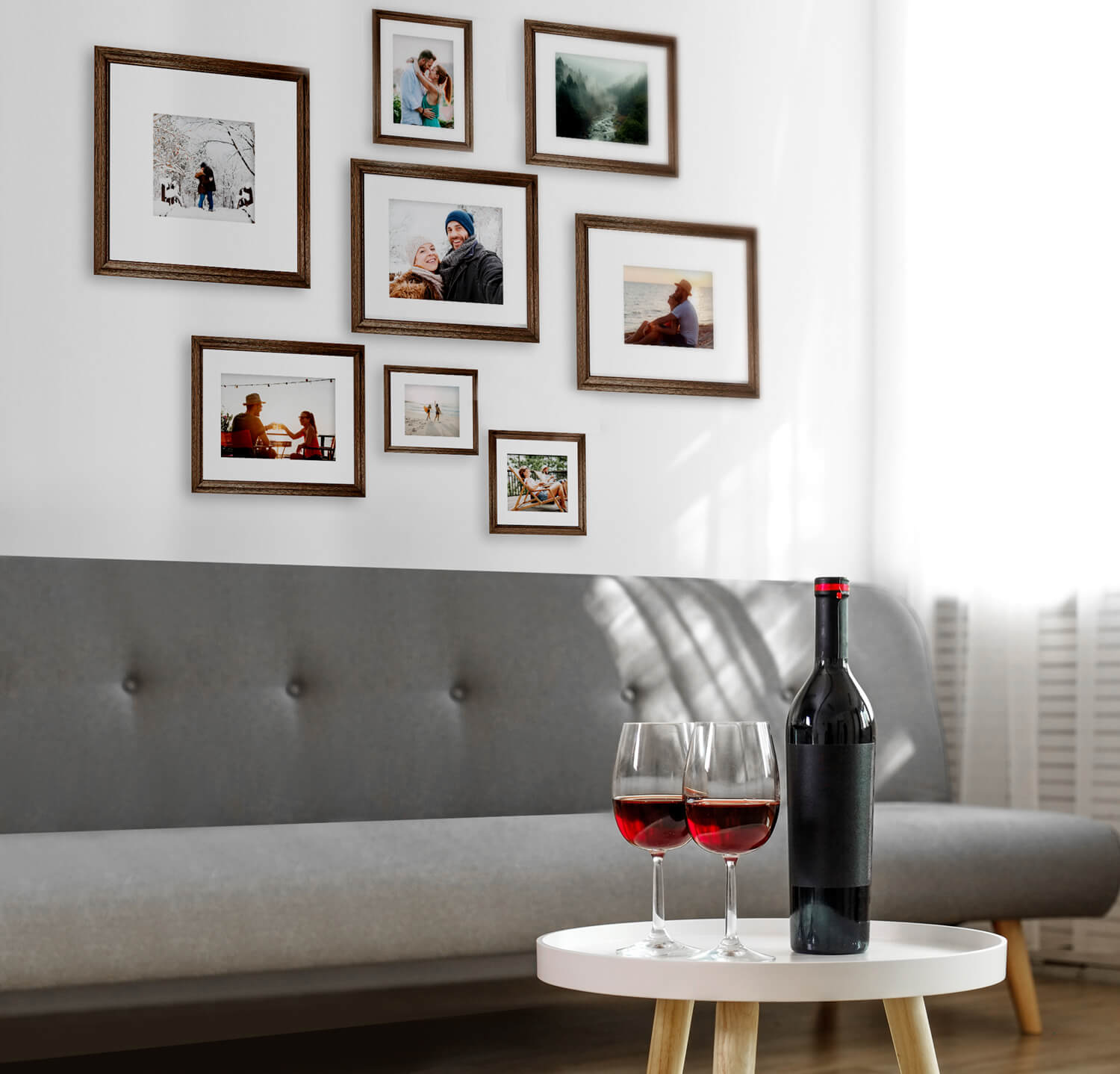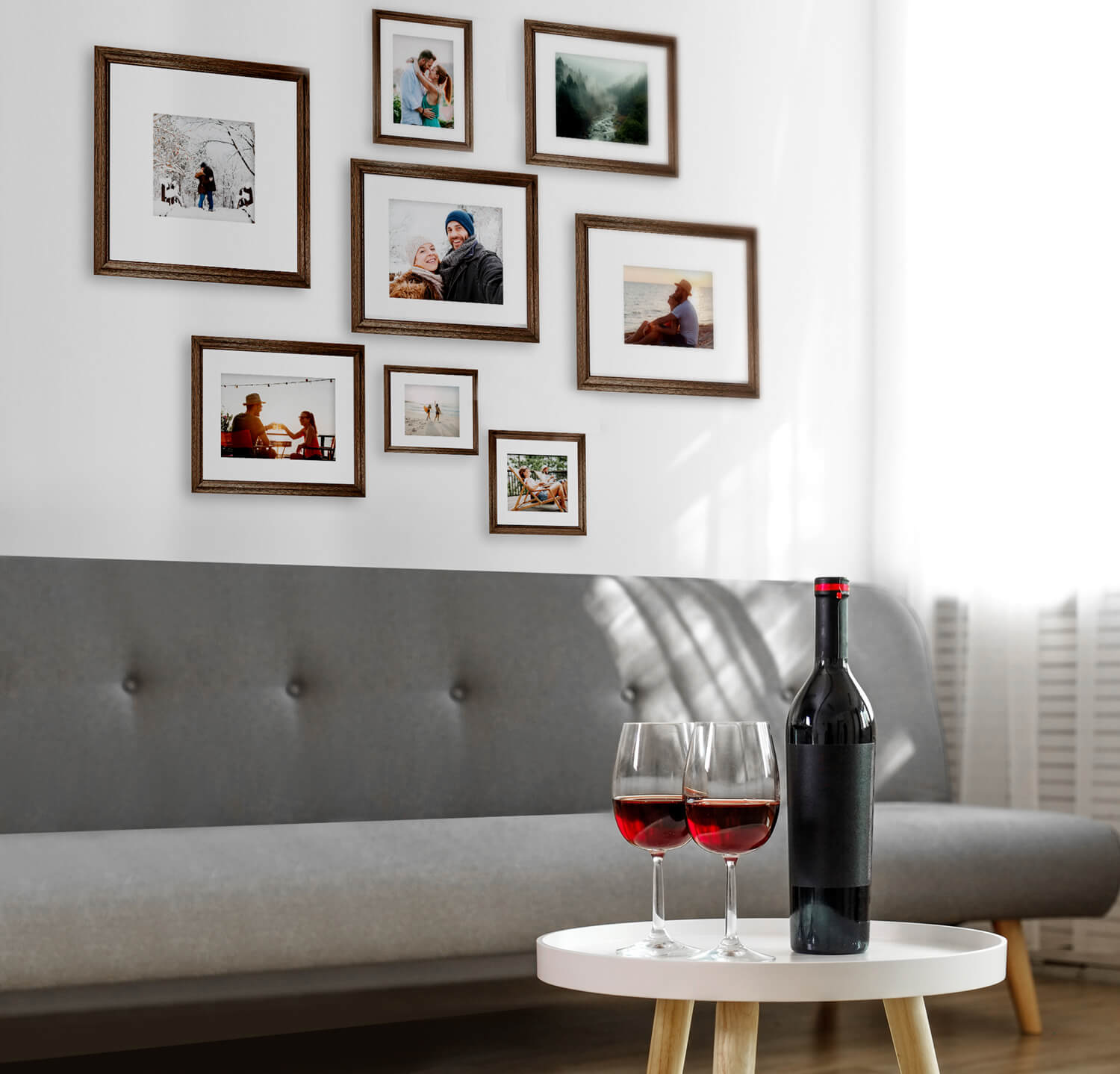 Have photos hanging around from your first few years together? Surprise your spouse this holiday season with a ready-to-hang gallery of your favorite shots of your early days. Our Wall Design Wizard makes it easy to visualize the whole arrangement, and you can even upload a picture of your home to get a real sense of how it will look on your wall. Once you've decided on the size, layout, and frame or mounting style, we take care of the rest.
Pair it with: Make a night of it. Deliver your prints along with a playlist of "your" songs and a bottle of wine for a date night wall-art hanging session.
For a Best Friend or Sibling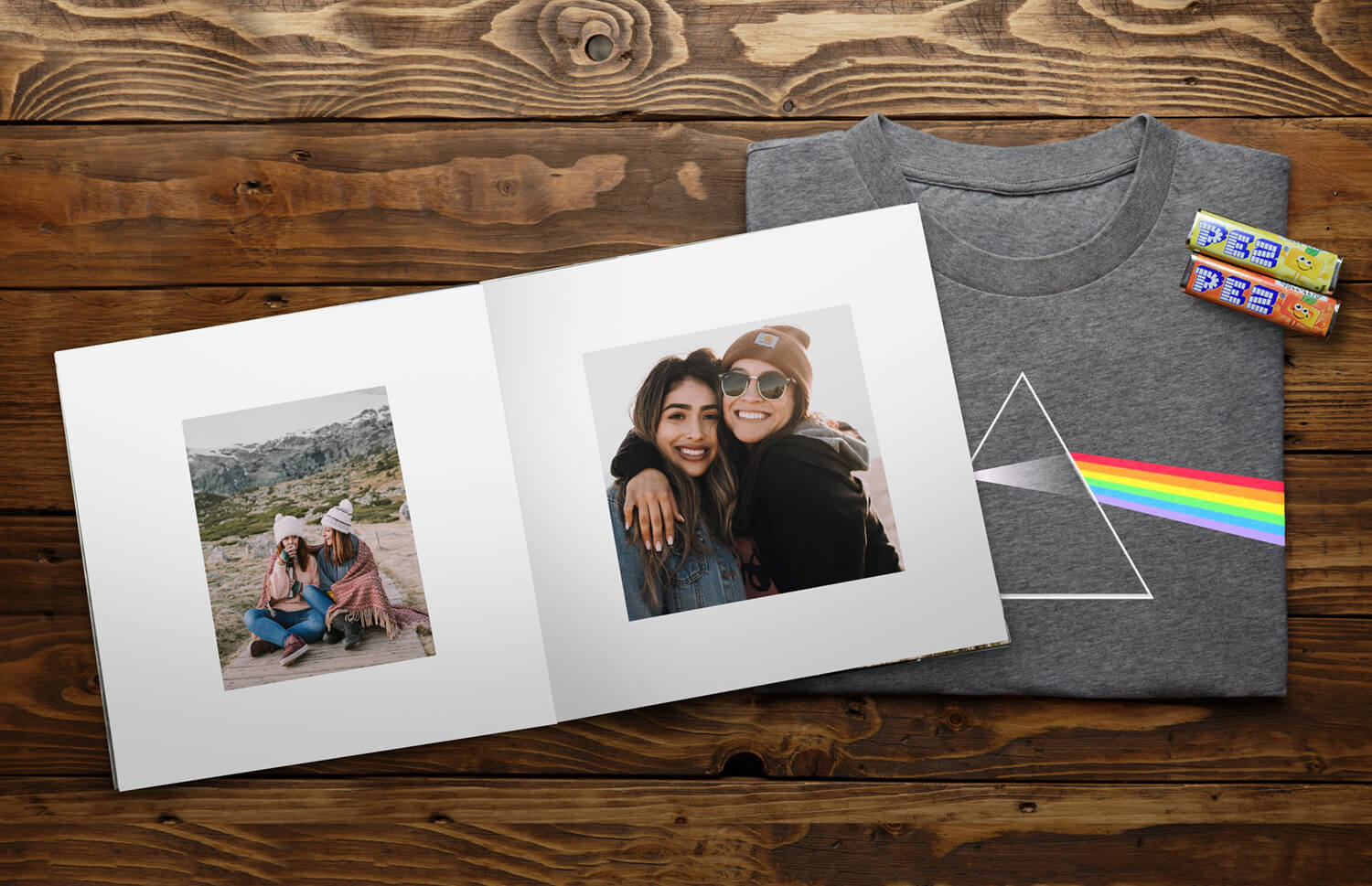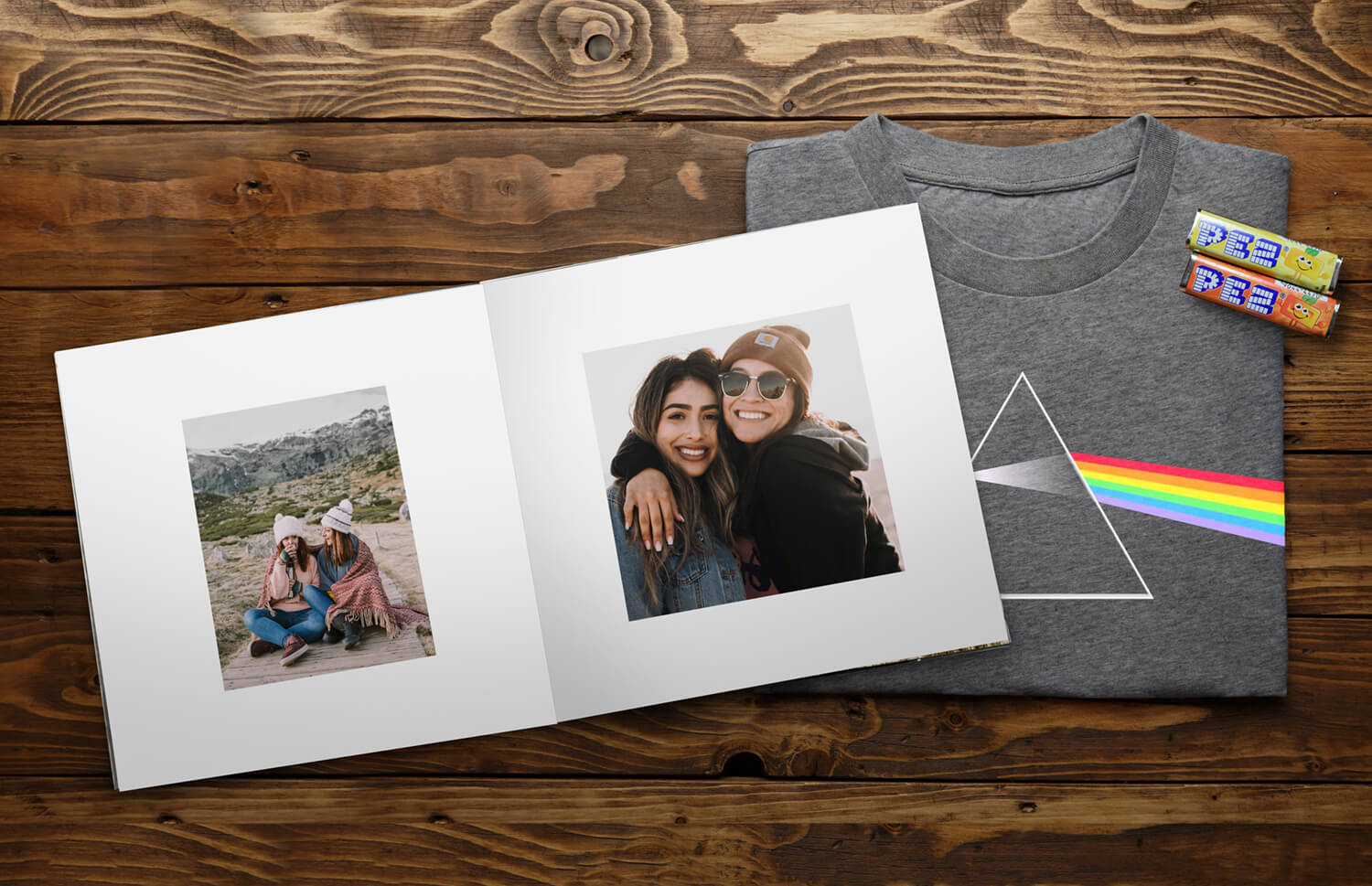 It makes sense that the best gifts often come from the people who've known you the longest. But sometimes, knowing someone too well can make gift-giving tricky — especially if you tend to overthink your options. Photo Books are the perfect way to preserve a lifetime of memories or a moment in time. Whether your Photo Book is full of shots from a trip to Europe you took in college, or it covers 40 years in 10 pages, it will be a treasured gift for years to come.
Pair it with: Keep the nostalgia theme going with a vintage band-t-shirt and their favorite candy from childhood (or that trip to Europe).
For Kids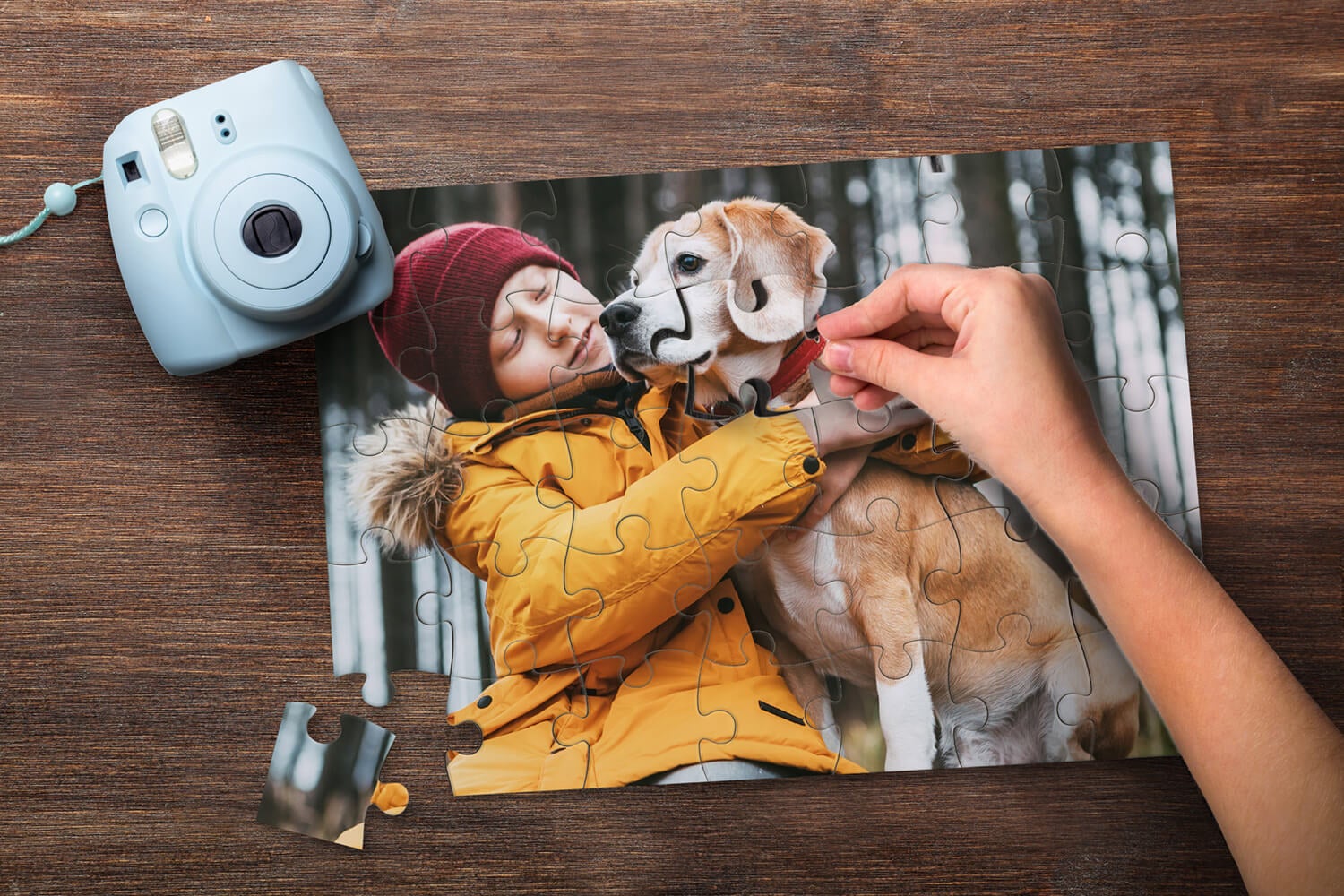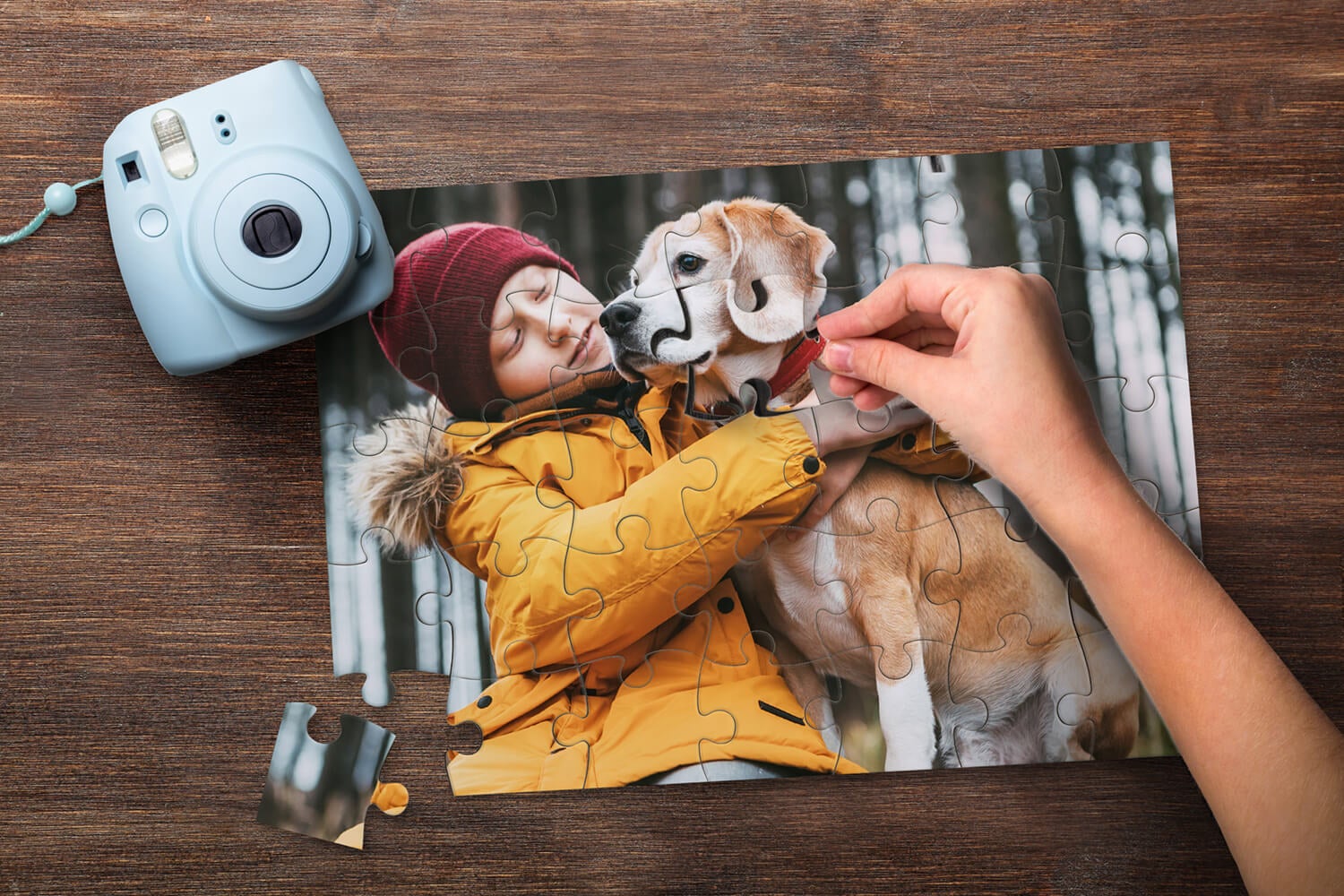 Fun fact about kids, and especially little ones: They love to see their own faces on stuff. Turn a magical memory or silly photo into a fun gift with a custom 30- or 65-piece children's photo puzzle. And if the whole family is into doing jigsaw puzzles together, go big with a 20×30, 1,014-piece option.
Pair it with: A kids camera so they can capture their own memories in 2021 and choose the featured photo for their next custom puzzle.