As artists, we're always trying to create something unique that stands out — and it's even better if we can do it while staying within our budget. We've collected our favorite photography hacks that enhance your photos and won't break the bank. Watch our $5 photo hacks below to see how you can make your art shine with everyday items.
Soft Glow Photo Hack with Lip Balm
What if we told you the secret to creating dreamy, soft images doubles as a popular beauty product? Classic lip balm is a photography game-changer! Creating images with an aura-like blur is simple — just apply a small amount, start by rubbing the lip balm in a circular motion around to cover the full camera lens. This photo hack will give a soft glow to any photo print.
This effect works to soften any direct light, so we suggest using it for portraits like the one shown in our video. Watch the full tutorial here! ->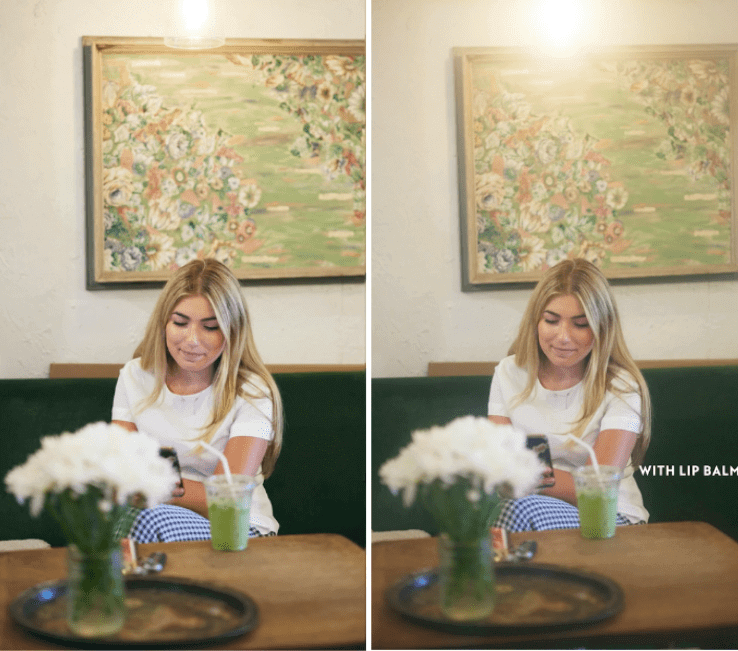 Flare Lighting Tricks with a Lighter
Our next photo hack will allow you to create dramatic flare effects with minimal effort. To add a warm pop of color to any photo, all you need is a small pocket lighter. Light the lighter in front of the lens and you've created a flare! Test out different positions and distances from the lens to soften or intensify the effect. This hack will add bright colors and intense glow to any image — perfect for an acrylic photo block.
Our favorite trick is to create a large orb at the bottom of the screen to add excitement to a portrait shot. This hack is very convenient, simply whip out your lighter and start creating!
See how it's done here!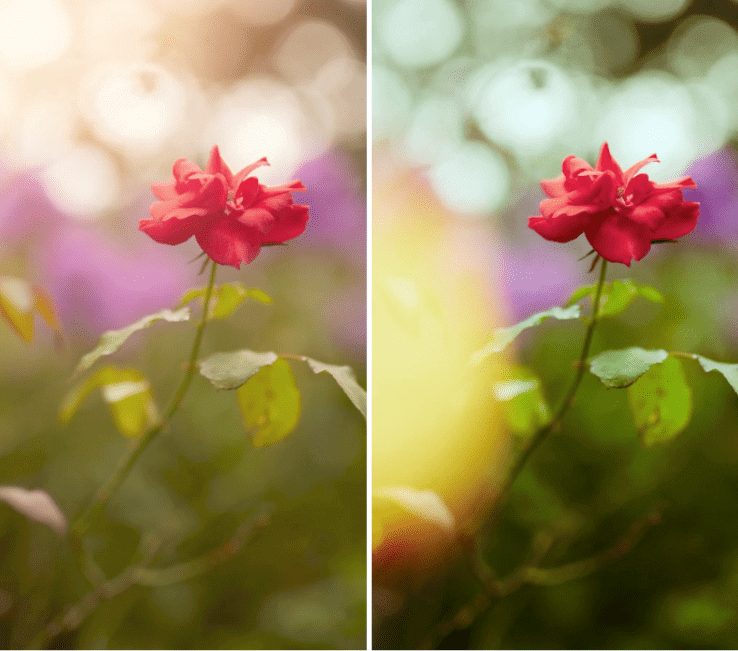 Easily Hang Wall Art with a Fork
Hanging large art on a wall sounds really simple, but anyone who's actually done it knows the struggle of trying to hook the wire onto your nail. We've discovered the undisputed champion of picture hanging, and it's something that you already have in your home — a fork.
The process is easy! All you have to do is place the fork onto the nail so the handle is sticking up vertically, then, guide the wire on the back of the photo over the fork until it reaches the nail. And that's it! Just remove the fork and you have a perfectly hanging photo. Test out this photo hack with a framed print or canvas!
Check out how easy it is here !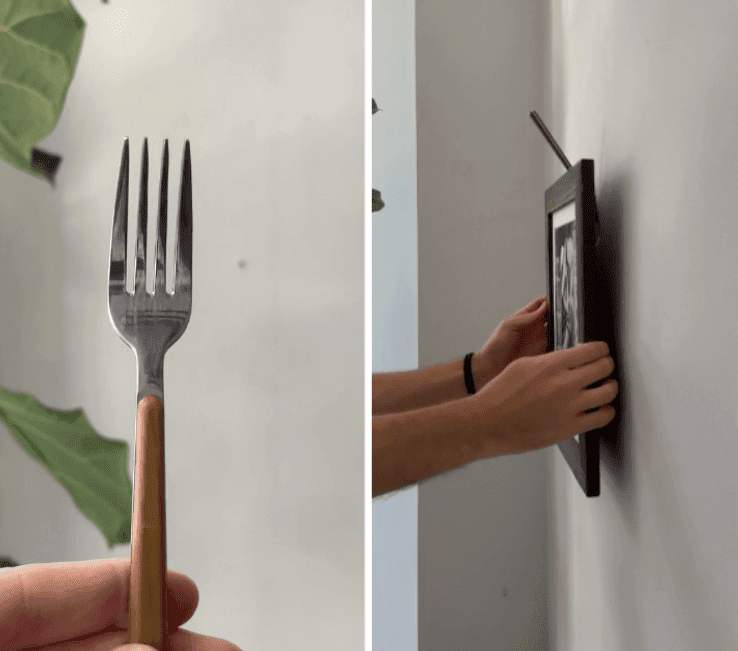 These photography tricks and techniques are easy, affordable, and will make your art stand out! Let us know on Instagram if you try any of these photography hacks on your work. Want more photo hacks? Be sure to follow us on TikTok @printique to see more easy photography techniques!