The list of things to learn never runs out, and our collections of free photography courses are here to prove it! This week, we've compiled a collection with a twist: each of the courses below are not only free but also contain information that will help you make more money!
From marketing tips to pricing best practices, the information in the courses below will help you maximize the financial success of your photography business. Explore our top picks, choose your favorites, and set aside weekly time toward optimizing your photography business strategy.
---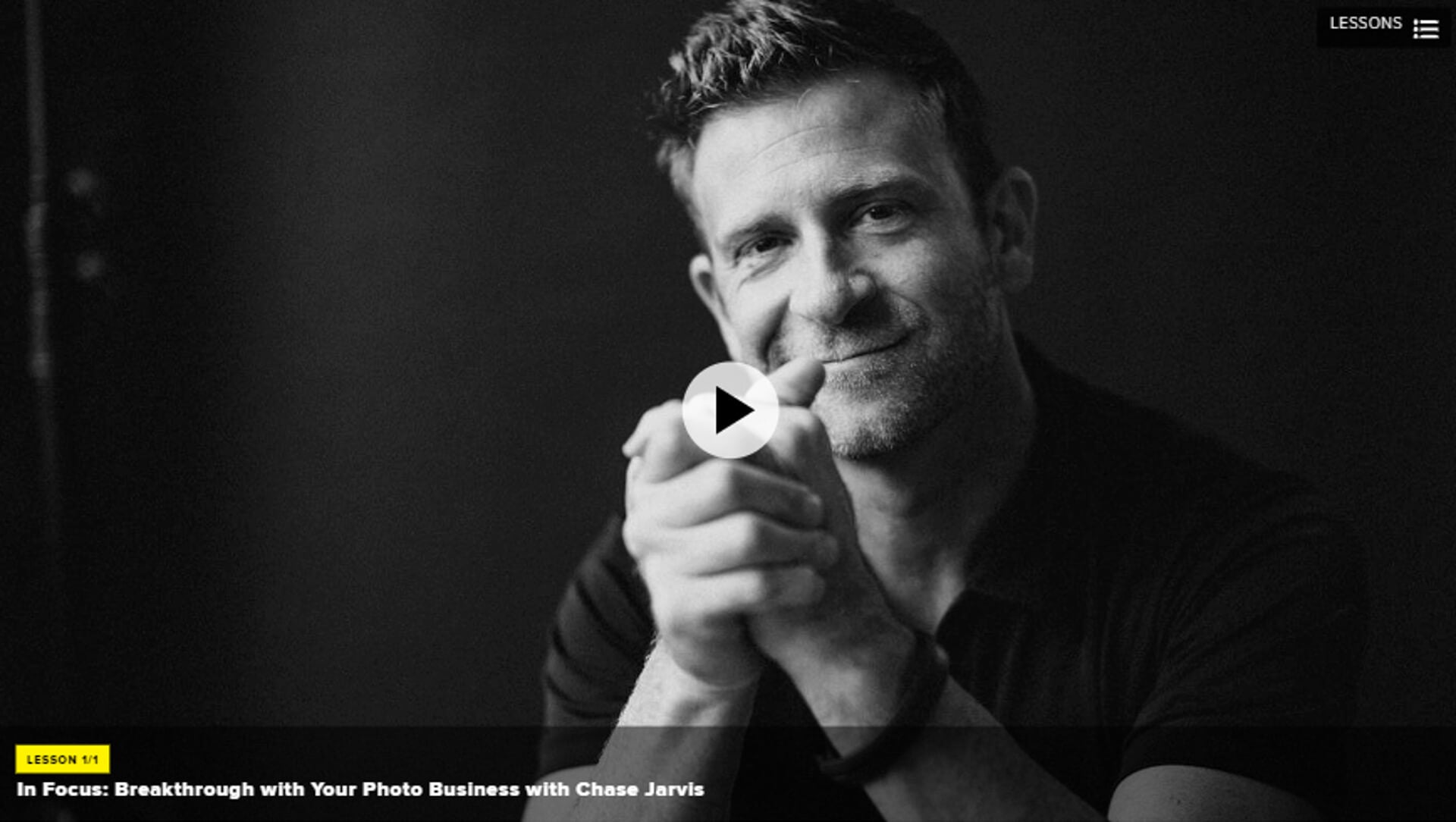 In Focus: Breakthrough with Your Photo Business with Chase Jarvis
Chase Jarvis is an award-winning photographer, best-selling author, and skilled entrepreneur. His impressive work experience ranges from shooting advertising campaigns for companies like Apple, Nike, and Red Bull; to working with athletes like Serena Williams and Tony Hawk, to collaborating with renowned icons like Lady Gaga and Richard Branson. Now, thanks to CreativeLive, you can take a glimpse into his creative mind for free!
If you're looking for a place to begin your educational journey, this course is it. With a conversational style and range of valuable and specific knowledge, it presents action items in an accessible and approachable way.  No intimidation, no prerequisites – just professional input from people with combined decades of experience!
---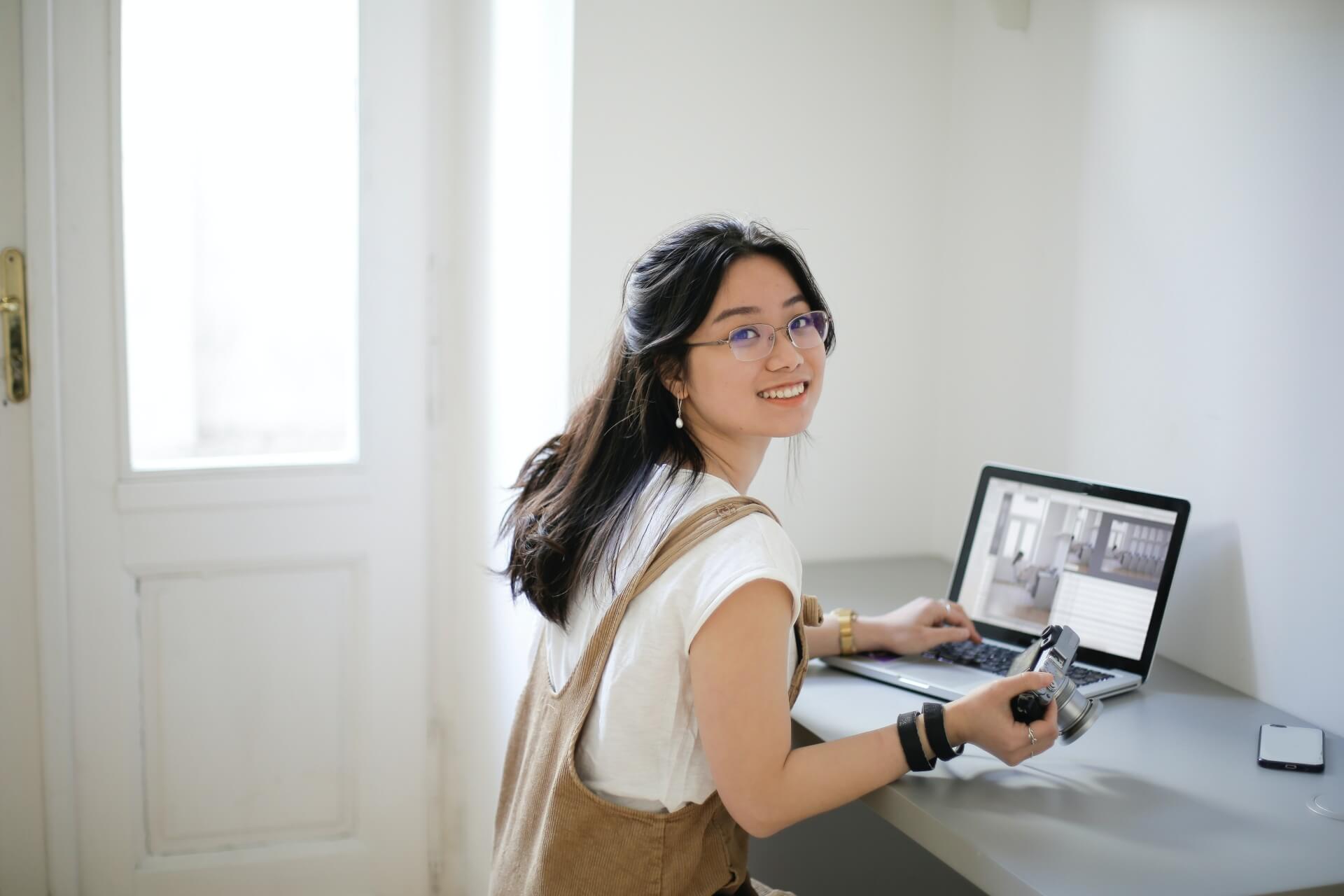 Learn How to Grow Your YouTube Channel
We know: you're a photographer, not a youtuber! But your gear and knack for content creation put you at an optimal position to add YouTube content into your output rotation. From "day in the life" videos of what you do at shoots, to scenic vlogs (where you get to stay completely behind the camera), starting to post on YouTube can put you in the position to earn thousands of dollars each month through ad revenue.
This comprehensive YouTube course, taught by YouTube Influencers and experts, is designed to help you build your audience and brand on the world's second-largest search engine. You'll learn how to create engaging, shareable videos that are optimized for YouTube SEO, increasing your video views and channel subscribers. Additionally, you'll explore how to monetize your channel through ads and promotions.
---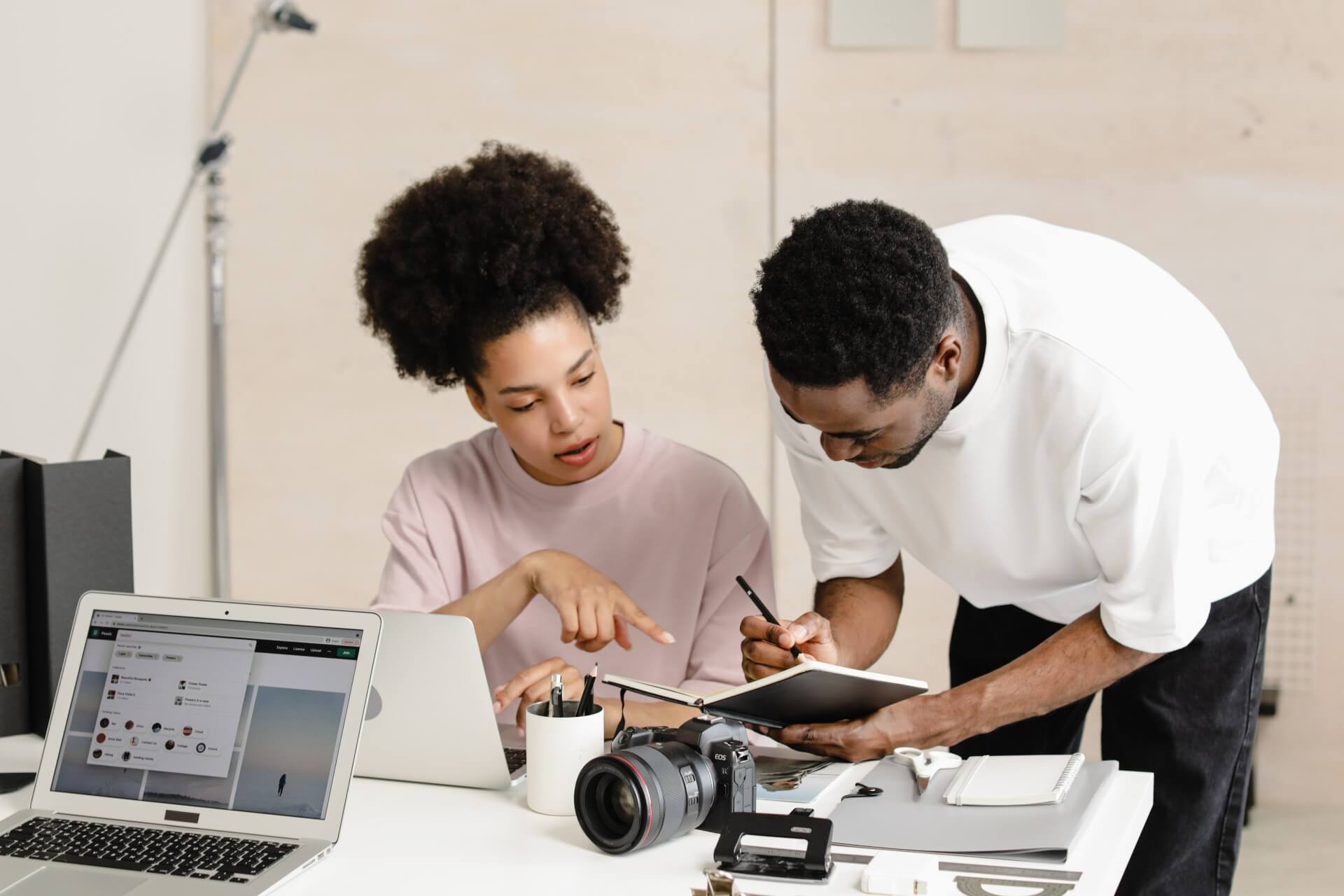 Get Your Diploma in Digital Photography
If your photography niche points you toward content creator roles or product photography job listings, boosting your resume with photography certifications can help you stand out against other applicants. While photography certifications might not have the best reputation amongst the photography community itself, they're undeniably eye catching to employers viewing your application through a more corporate lens.
Enter: the diploma in digital photography from Alison.  This course covers the history of photography and the impact of influential photographers, the relationship between focal length, lens diameter and 'f-stops,' and the relationship between shutter, aperture and ISO. Most importantly, however, it sends you off with an accredited CPD certification that you can display on your resume and LinkedIn profile.
---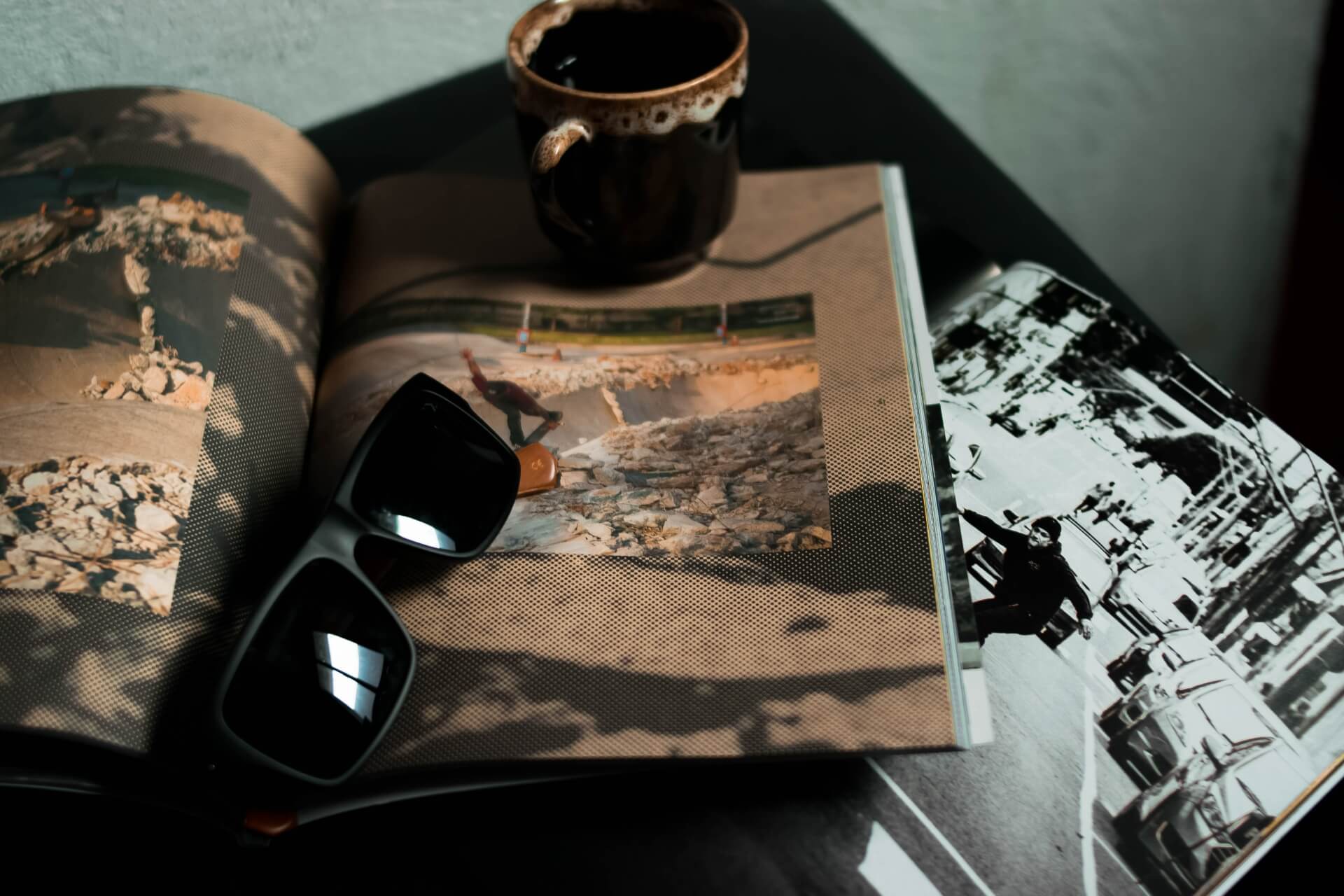 How to License Your Photography
Now, this "course" isn't technically a course – it's a blog post; but we found it far too valuable to leave off the list! Licensing your photos lets you outline exactly how clients can use your photographs, how much they will pay to use your photographs, and how long they can use them for. It's a way to ensure you get fairly paid for your work; do it right, and you can maximize the profits you see for every image. And it doesn't hurt that a lot of this income will happen passively!
Many photographers describe photo licensing as the practice that turned around the success of their professional photography endeavors. See what it can do for you!
---