Happy Friday Printique family!  This week, we're bringing you the best free photography courses we found online.  From marketing your business to choosing the perfect gear, the courses below are sure to help you have a productive (and free!) learning weekend.
---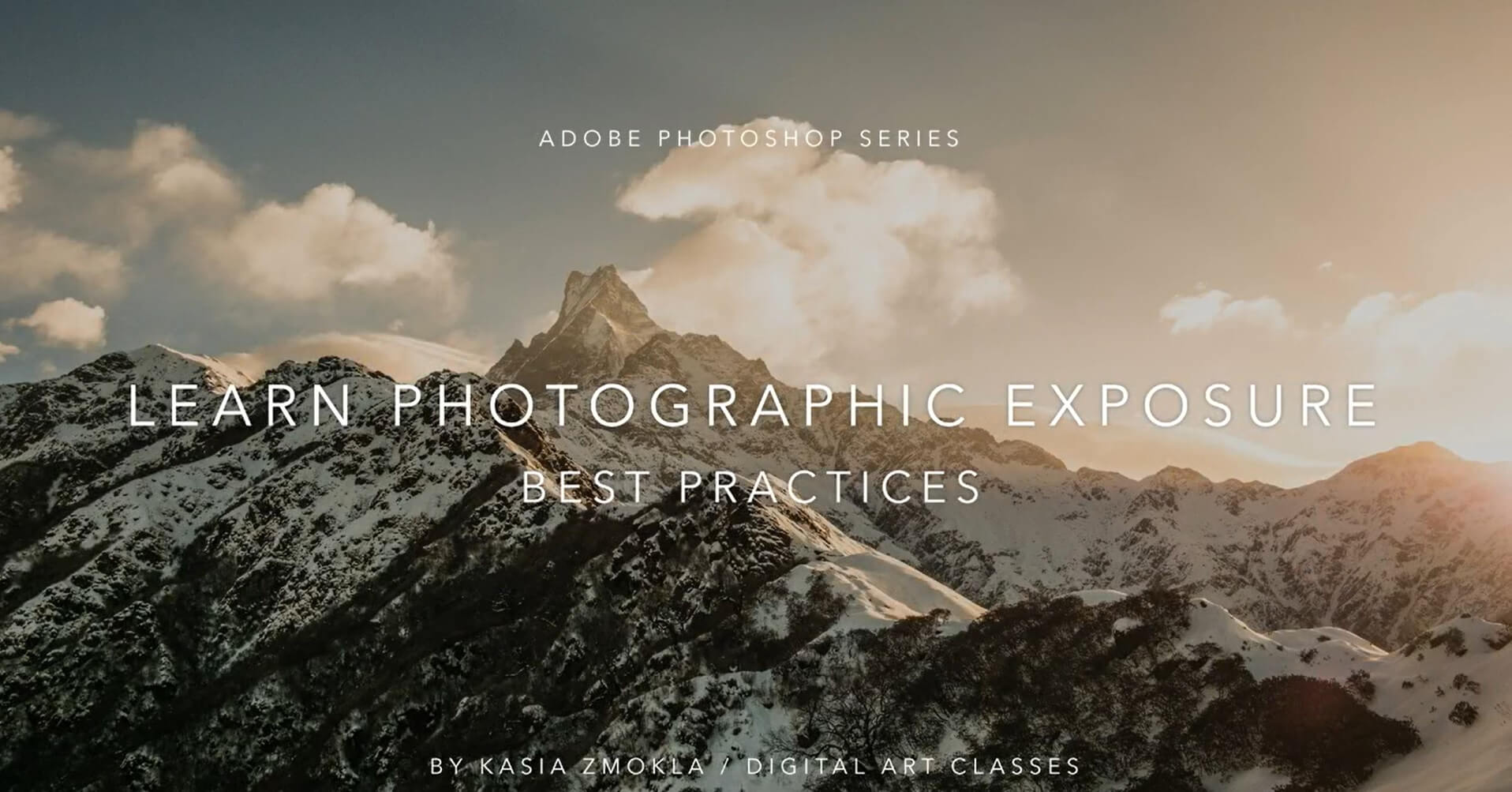 Photographic Exposure Best Practices
Exposure is one of the most fundamental ways you can use light to influence the impact and emotionality of your photos. In this hands-on course, you'll gain a clear understanding of exposure's three variables: ISO, shutter speed and aperture. 
Find this free course here.
What you'll learn:
– How to use the Exposure Triangle to set a correct exposure in your DSLR camera
– Aperture settings adjustments to create your desired Depth of Field
– How to adjust shutter speed to introduce "motion blur" or freeze the movement
– Setting the ISO for optimal image quality
– Efficient use of the Histogram Tool to improve the exposure
Who this course is for:
– Anyone who wants to learn how to improve their images by mastering photographic exposure
– Any beginners who need clarification on ISO, aperture & shutter speed settings
– Anyone who wants to learn how to efficiently use the Histogram Tool
---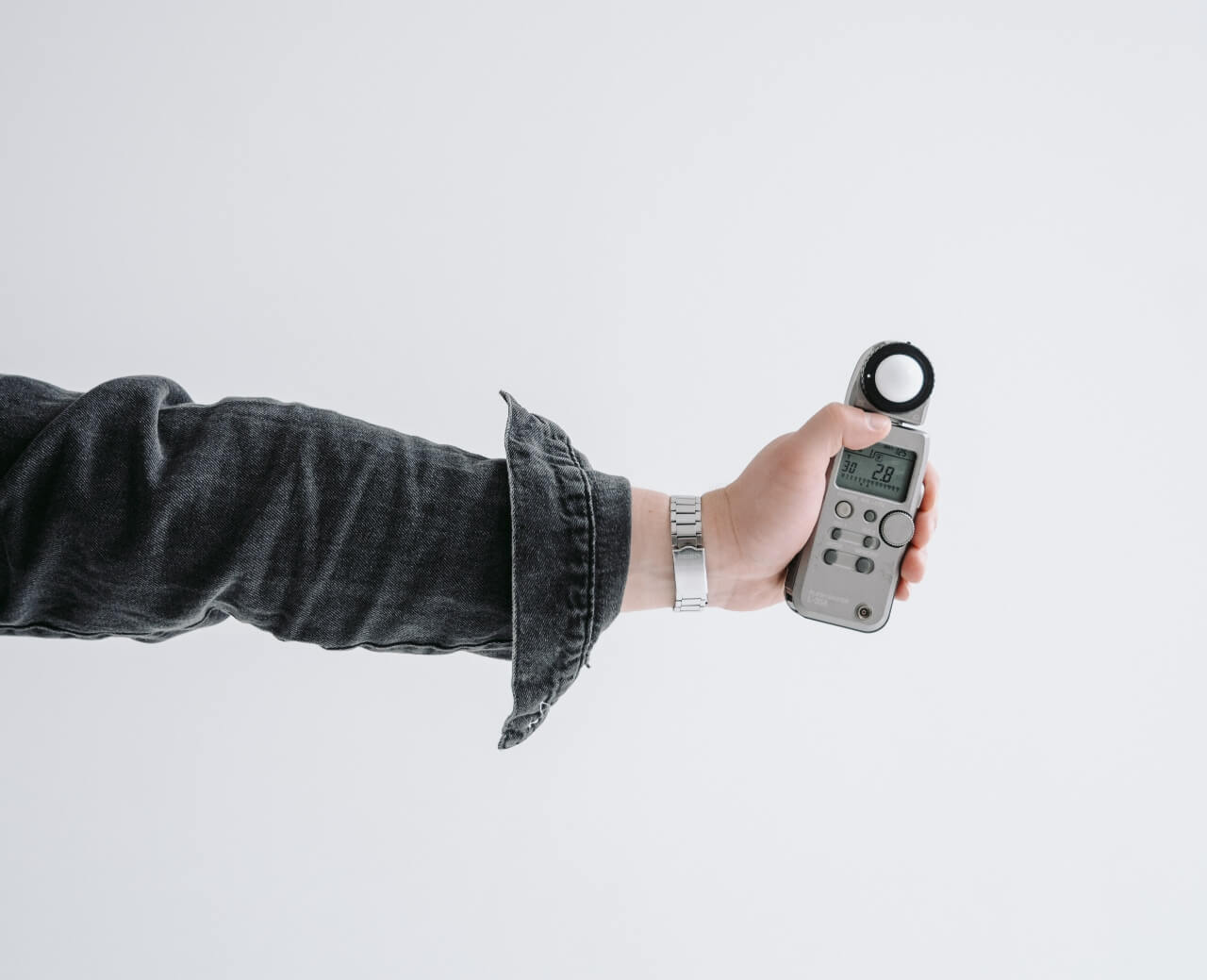 Using a Photographic Light Meter
This class is given freely to all photographers who want to know how to use their light meter in digital photography. The creator of the course notes that "it is simply produced and is more informational than glossy."
This course is designed for photographers who have just begun using a hand held light meter, who may not know what to do with their meters, or who are hoping to learn why they are important and useful tools for making images.
Find this free course here.
What You'll Learn:
– In this course you will learn the difference between reflective light meters and ambient light meters
– Students will learn which meter is best for different situations
– We will discover the powerful ways a light meter can help a photographer pre-visualize the image before exposure
– Students will gain more confidence with the use of their meters, and gain more confidence with their lighting
– Learn to use Photoshop to visualize tonalities and begin to see the world as a photographer
Who this course is for:
– Beginning photographers with a light meter they do not know how to use
– Intermediate Photographers who want to take more control of their images
---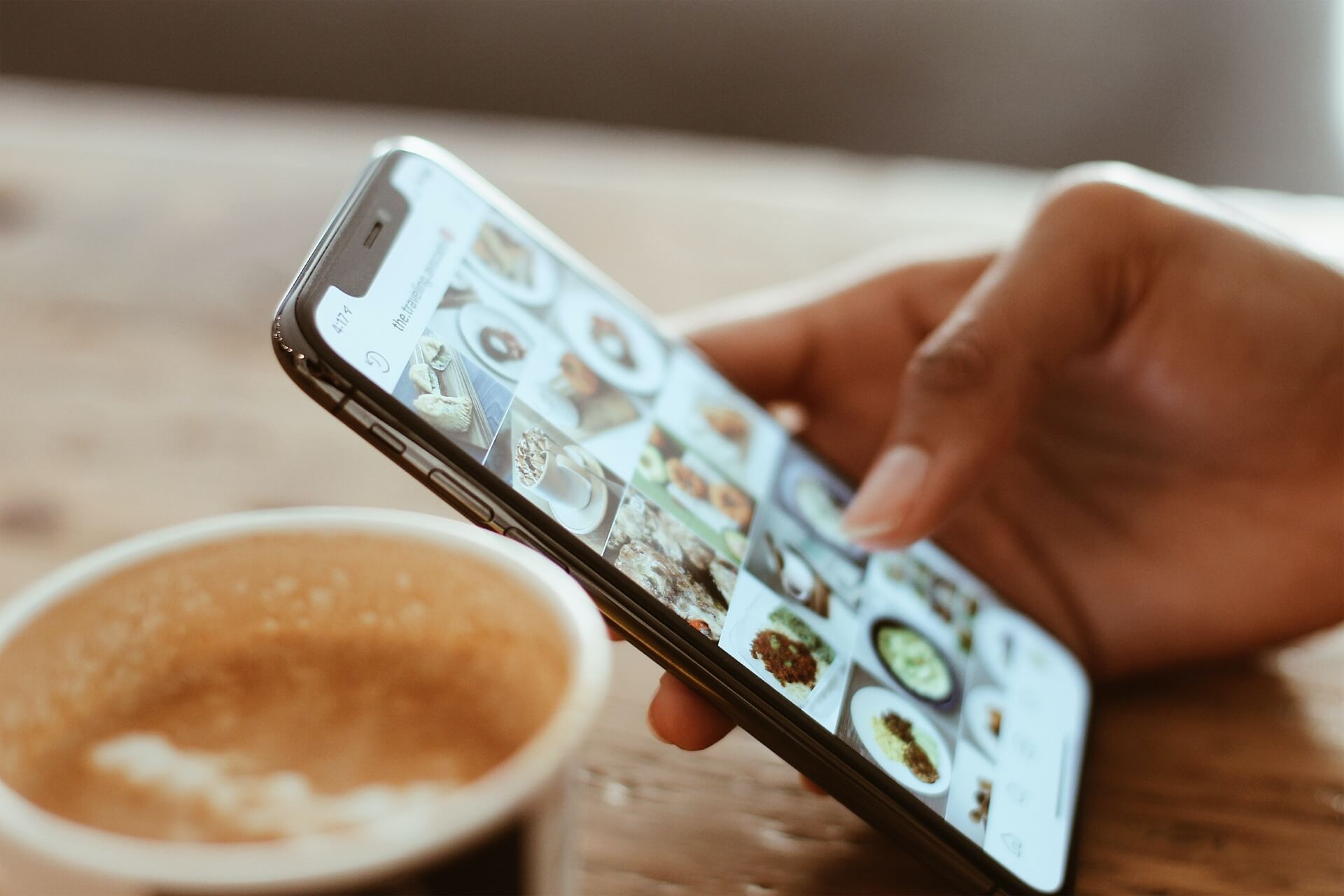 Instagram Marketing Strategy Course
It's easy enough to use Instagram, but harder to use it successfully. Learn how to put together an Instagram marketing strategy that will make a real difference for your photography business.
Find this free course here.
What you'll learn:
– What a successful Instagram strategy looks like
– How to develop and analyze Instagram content
– How to promote that content with Instagram ads
Who this course is for:
– Anyone trying to start and build a platform on Instagram
– Established profiles hoping to learn more about Instagram strategy
– Photographers with strong organic reach trying to learn about paid ads
---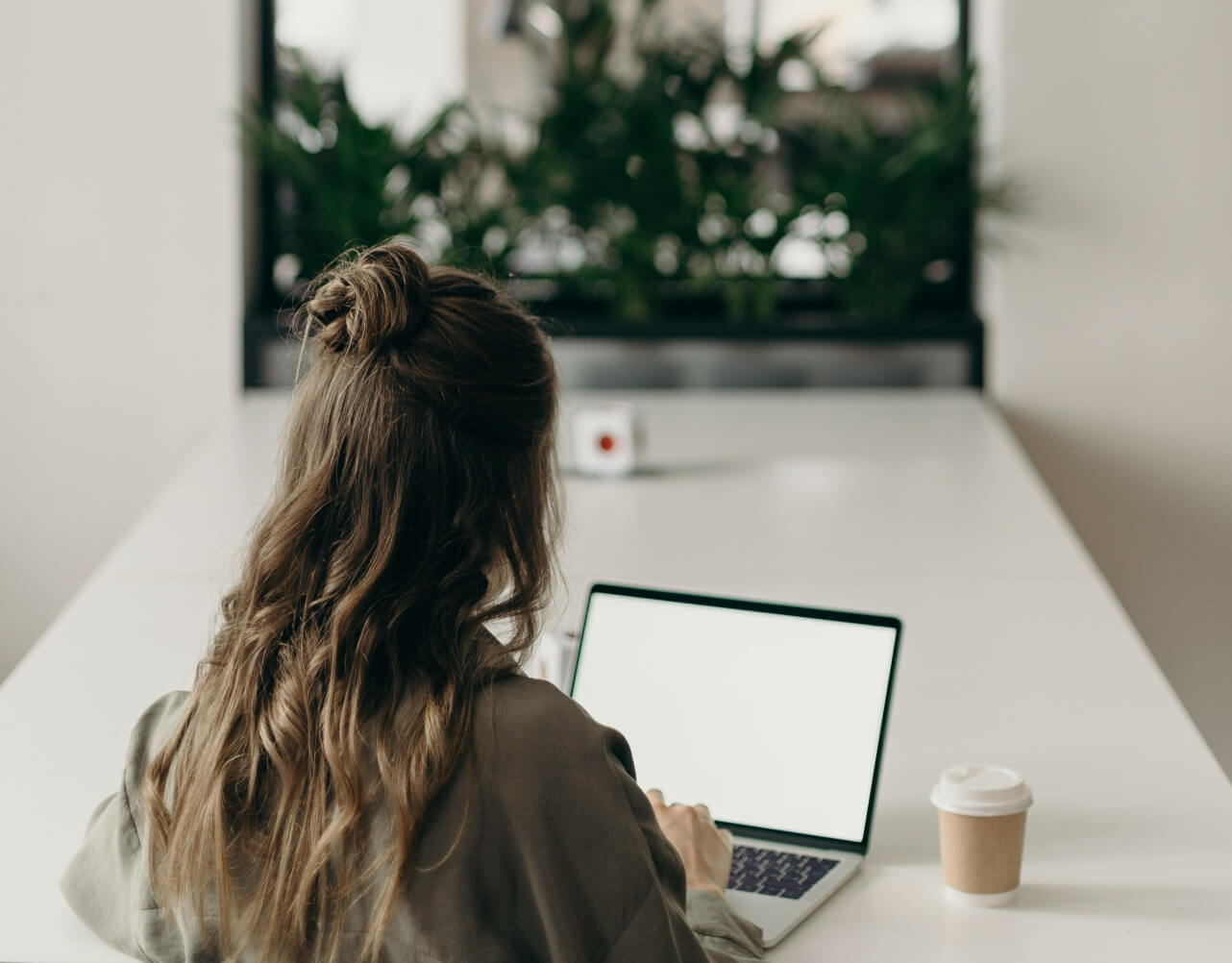 Email Marketing Course
Email marketing can play a major role in the success of your photography business. Learn how to build an email marketing strategy that is human, helpful, and builds trust with your contacts – for free!
Find this free course here!
What you'll learn:
– How to manage and segment your contacts
– How to outline your email designs
– How to create a high-performing email
Who this course is for:
– Photographers hoping to increase their client return rate
– Business owners with traffic that isn't converting
– Photographers trying to make print sales & course sales a bigger part of their business model
---