Every photographer has a story to tell of how they capture the magic they see before them. We are celebrating this with our Instagram PixStorytellers. Each week, a new photographer will join us on Instagram sharing their ideas, tips, and tricks for getting the best shot. This week we introduce you to  Paul Seibert of Paul Siebert Photography aka @beholdingeye on Instagram.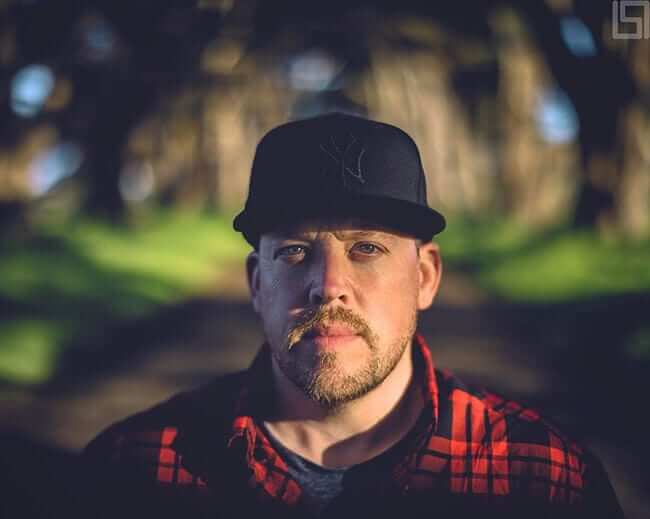 How did you start in photography?
I started taking pictures on a trip out to New Mexico with my wife about 9 years ago. I had a little point and shoot, but I was producing halfway decent images. I decided after some time had passed to consult a photographer my wife and I knew. She was going through my images and giving me suggestions on how I could improve the depth of field, framing, and color when I showed her all I was shooting with was this little point and shoot. She told me to go out immediately, buy a full frame camera, and learn everything you can about it. That is exactly what I did, and how I've come to be here today!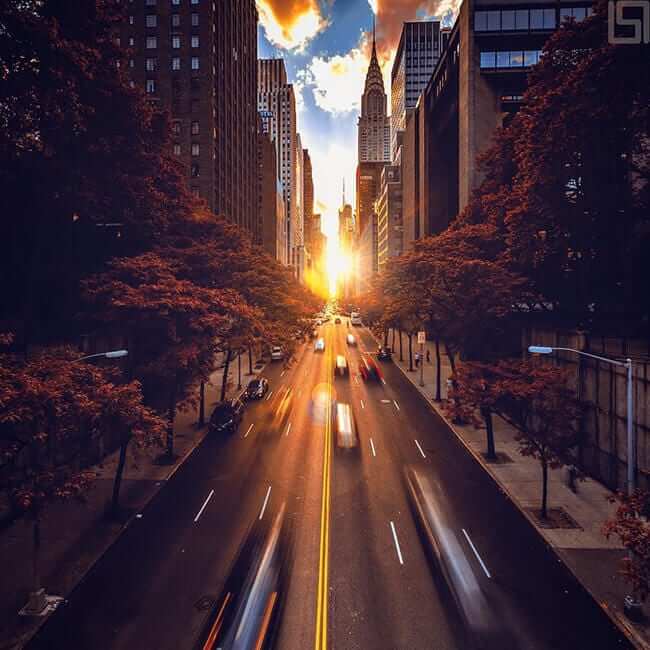 How did you find your groove?
In anything that you're striving to learn about, practice and discipline are always a must; as well as being able to take constructive criticism. I found my groove in my photography when I started to hang out with other photographers. Their sight, their perspective, their encouragement, and honest constructive criticism helped me to grow.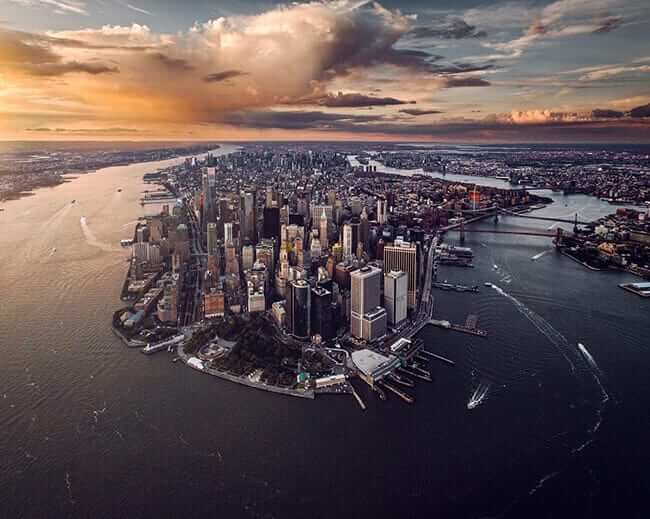 What's in your camera bag?
I'm a Canon guy, so for events, I have two bodies the 5D Mark IV, and 5D Mark iii. I always have 3 prime lenses in the bag for weddings and headshots; the Canon 50 1.2L, and the Sigma 85mm 1.4 art, as well as the Sigma 35mm 1.4 art. Now I know I said I am a Canon Guy, but the performance of the Sigma glass is amazing. For my landscapes/cityscape/aerial, I also carry the Canon 70-200mm 2.8L is II zoom lens (with a 2x extender), the Canon 16-35mm 2.8L lens, and my bevy of Lee Filters.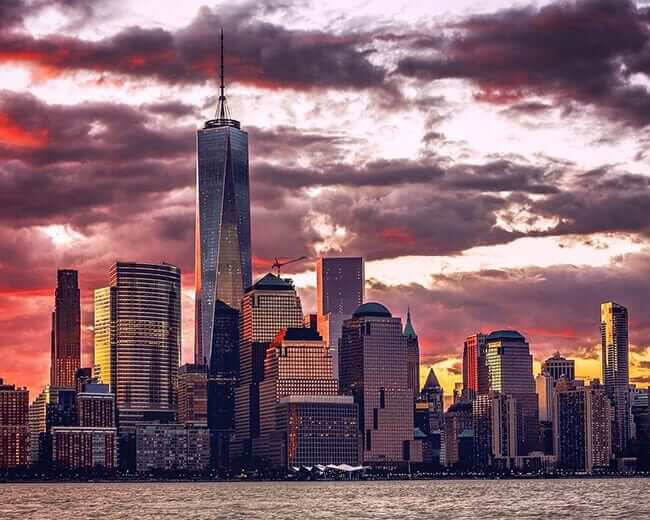 Advice for others starting out?
My advice would be to learn everything you can about your camera, and photography. This way if you're out shooting cityscapes, and you're used to shooting on a tripod, and the conditions aren't what you want, you won't have wasted your time because you can't switch gears and shoot handheld and capture something different. My advice is to BE ADAPTABLE, and HAVE FUN!
Thank you, Paul!   Make sure to follow us on Instagram for his takeover. Click HERE to follow along!