Every person has a story to tell of how they capture the magic they see before them with their photography. We are celebrating this with our Instagram PixStorytellers. Each week, a new photographer will join us on Instagram sharing their ideas, tips, and tricks for getting the best shot. This week we introduce you to Matt O'Brien aka @mob_sf on Instagram who hails from California and specializes in lifestyle and surf photography!
How did you start in photography?
I started shooting images of my friends and places that caught my eye starting in 2009, I would just shoot my day to day which included some interesting water angles. I enjoy shooting which I think makes the best images. Besides shooting surf related imagery.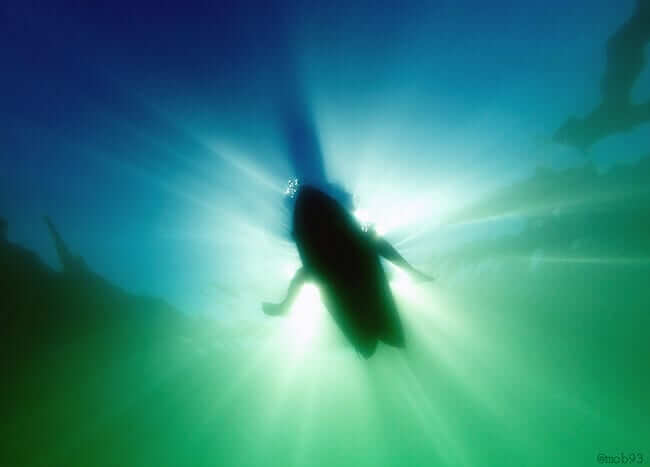 How did you find your photography groove?
I knew what i wanted to capture before bought my camera back in 2009. I always wanted to document the what I was seeing around me. I really try to create one of a kind imagery since there is so much out there now.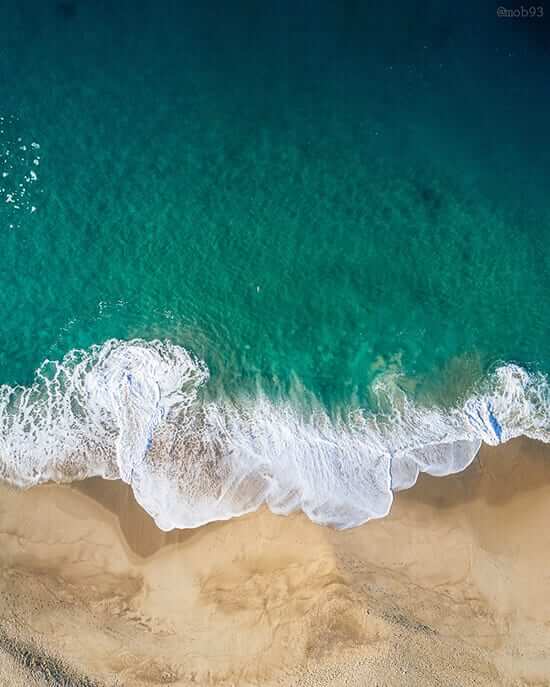 What's in your camera bag for surf photography?
I have the opportunity to use any camera system, but I'm invested in Canon so ill never switch.
This is what is in current bag:
Canon 5D Mark IV
Canon 15mm f2.8 ( they don't make it anymore)
Canon 16-35mm f.4 IS L
Canon 35mm f.2
Canon 70-200mm f2.8II L IS
Canon 100-400 4.5-5.6 II L
Aquatech Housing For Mark IV
DJI Phantom 4 Pro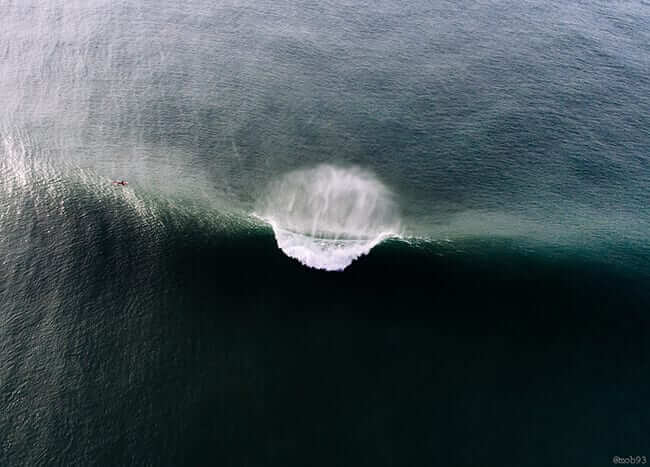 Advice for others starting out?
Find your nitch and network with everyone! Don't shoot for free.
(We found this meme to help illustrate Matt's point of not working for free)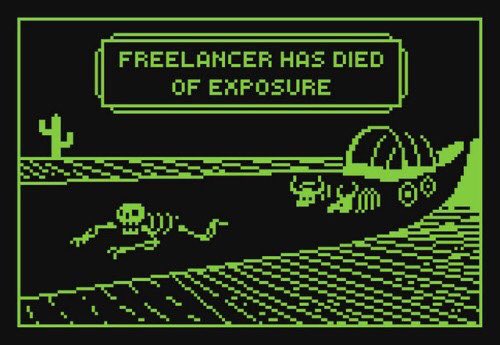 Thank you, Matt!  Make sure to follow us on Instagram for his takeover. Click HERE to follow along! And give him a follow on his Instagram account @mob_sf and check out his website HERE for more inspiration!