Every person has a story to tell of how they capture the magic they see before them with their photography. We are celebrating this with our Instagram PixStorytellers. Each week, a new photographer will join us on Instagram sharing their ideas, tips, and tricks for getting the best shot. This week we introduce you to Destin Sparks of Destin Sparks Photography aka @destinsparks on Instagram.  Destin specializes in landscape photography.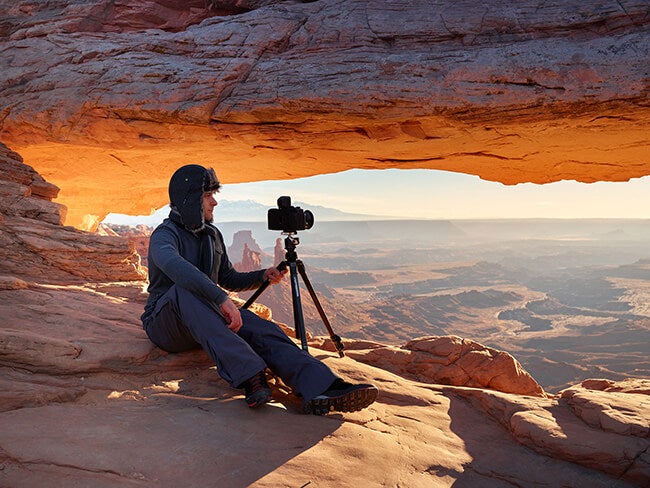 How did you start in photography?
One of my first jobs right out of school was working Design 'back of house' at a camera store. This naturally put me front and center among the photographic community. I was surrounded by cameras and photographers for a few years before I ever discovered I had an interest in photography. It wasn't until a co-worker of mine challenged me into it that it sparked an interest. From there things just kind of snowballed, I moved into a position as a full-time photographer working with an
architectural company, but the built environment wasn't for me. I wanted to capture our natural landscape, so I handed in my resignation and went solo as a landscape photographer.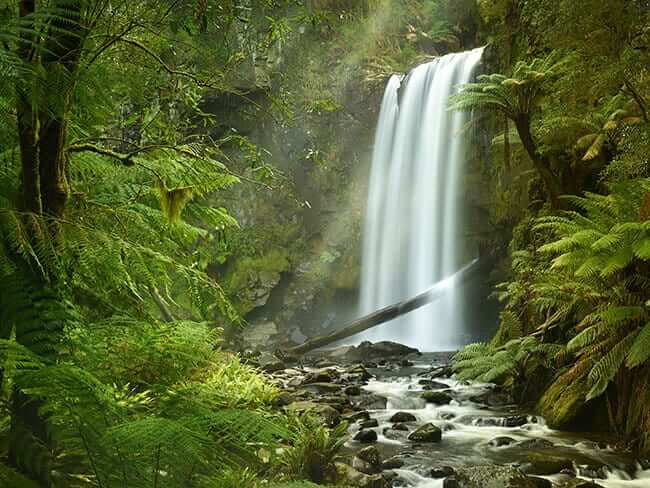 How did you find your photography groove?
This I believe is one of the hardest things to do starting out in photography, you want to capture everything. When I first picked up a camera I tried many different lenses from prime lenses to wide aperture, telephoto, fish-eye and more before discovering they weren't for me. As I stood admiring a scene I wanted to capture everything I could see, unsurprisingly this leads me to the ultra wide-angle lens. Still, I just couldn't capture what I wanted, the squarish format of a traditional DLSR looked unnatural to me. Then the GX617 caught my attention, a wide-angle panoramic film camera with a 3:1 ratio, the format was the perfect fit. Everything else just came naturally.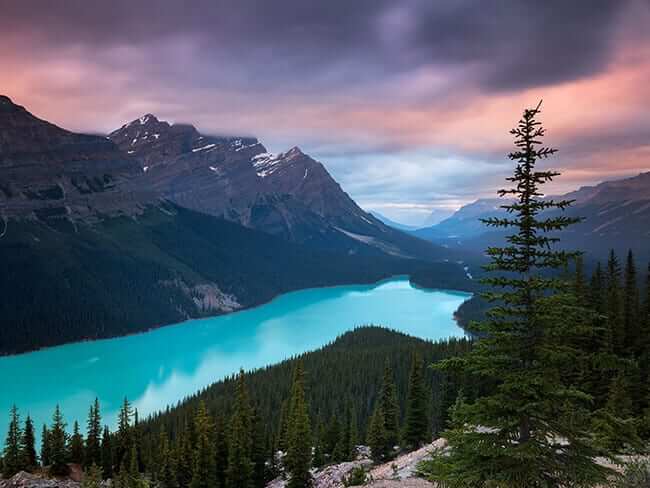 What's in your camera bag?
I carry two camera bags, one for film and one for digital.
– Film Camera Bag (Tenba DNA 11 Bag)
This smaller messenger style bag is home to my Fujifilm GX617 which is fitted with the 90mm SWD
f5.6. I also carry a few spare boxes of film and the cable release.
– Digital Camera Bag (Lowepro Pro Runner 350 AW)
At a squeeze, this back pack fits my Phase One XF IQ3 100MP usually equipped with the Schneider
Kreuznach 45mm LS f/3.5 and sitting next to it is the 80mm LS f/2.8.
With it I carry the following accessories; Lee Filter Holder, SinghRay 4 Stop ND Grad, 105mm
Polariser, Sekonic Light Meter, cleaning & charging equipment.
From time to time I will also carry a Mavic Pro and an Osmo Mobile for documenting the trip.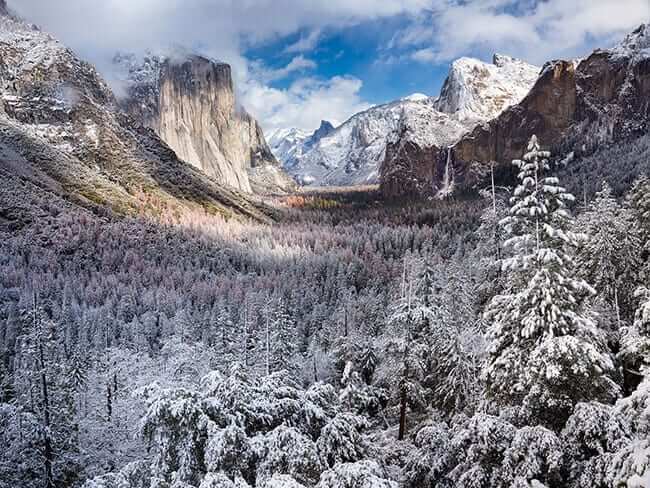 Advice for those starting out?
The most important advice I would offer is to get it right in camera. Use filters and camera techniques to control and work with the available light. If the available light isn't great, then pack up the camera and just enjoy the landscape. The more you do in post-production the less you value your photographs.
Remember that you are your own worst critic, you will always be able to find something you're not happy with your photos but that doesn't mean it needs to be Photoshopped to perfection. Imperfections are a part of photography. Finally, make mistakes and lots of them. Almost everything I've learned about photography has come from trying and failing first. I learned everything the hard way. Once you make an expensive mistake you don't do it again.
Thank you, Destin! Make sure to follow us on Instagram for his takeover. Click HERE to follow along!