Every person has a story to tell of how they capture the magic they see before them with their photography. We are celebrating this with our Instagram PixStorytellers. Each week, a new photographer will join us on Instagram sharing their ideas, tips, and tricks for getting the best shot. This week we introduce you to Susan Magnano also known as @susan_magnano on Instagram who specializes in wedding, landscape, and destination photography.

What does photography mean to you – or what is your favorite part of it?
I love how through photography we have the ability to capture a moment in time and share that experience with others. Photography can teleport you and evoke feelings, like the serenity of a beautiful beach at sunrise, the excitement of a couple's first kiss as husband and wife and the pure joy of a newborn's first smile. As a photographer, I feel like a historian, the world around us is constantly changing and we are lucky enough witness, experience, and capture these moments to share with generations to come.
What's in your camera bag, Susan Magnano?
Canon 5D Mark IV 70-200mm f/2.8 24-70mm f/2.8 17-40mm f/4
Rokinon 14mm f/2.8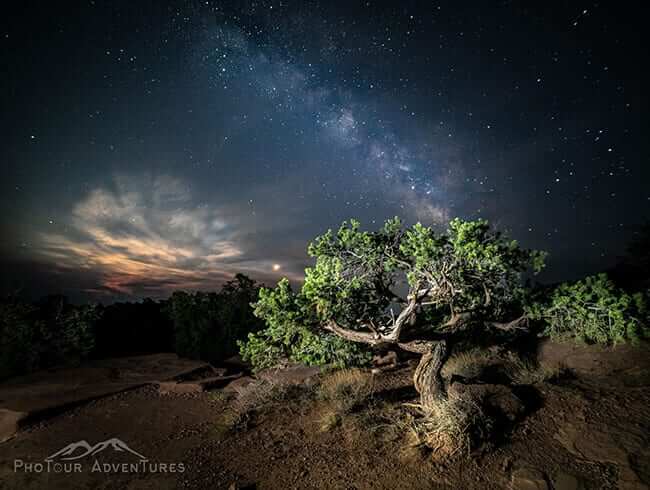 Is there anything you want to learn in your photography career?
I would love to be a drone photographer. I love the unique perspective from the bird's eye view shot from a drone.  I have bought a toy drone to learn how to fly and once I stop crashing it into the floor I want to buy a Mavic Pro 2.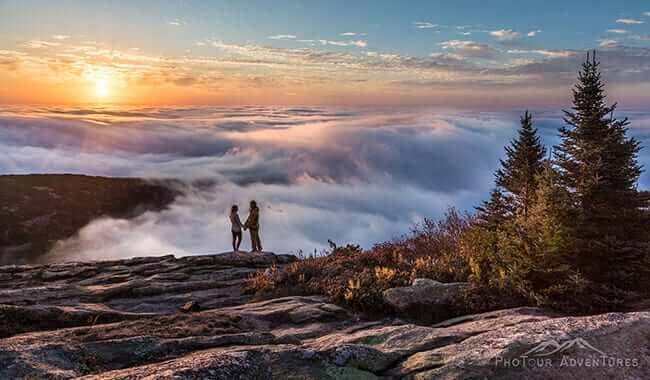 Advice for those starting out?



Assist, Assist, Assist. Even if it is for free. Working with someone whose work you admire with help you out tremendously. It will take the "guess work" out of, "How does she do that." Assisting is like having a private lesson with the extra benefit of getting a work out by lugging around a lot of gear. And when you get good enough there is a chance you can be hired as a second shooter. I feel like it is great to go through the ranks of being an assistant to a second shooter and then to being the main shooter. Going through those stages will help you be more prepared to handle difficult scenarios.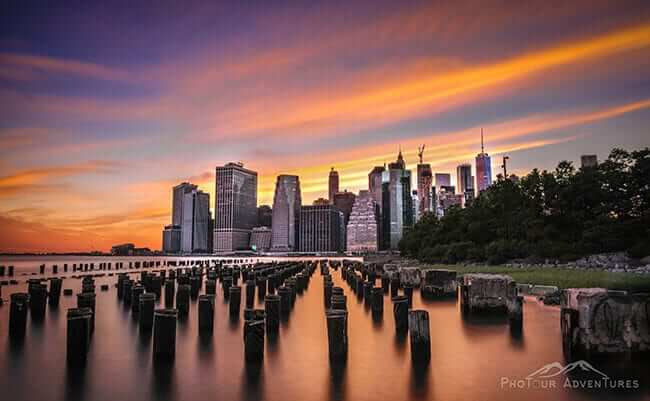 Thank you, Susan! Make sure to follow us on Instagram for her takeover. Click 
HERE
 to follow along! And give her a follow on her pages: