Every person has a story to tell of how they capture the magic they see before them with their photography. We are celebrating this with our Instagram PixStorytellers. Each week, a new photographer will join us on Instagram sharing their ideas, tips, and tricks. This week we introduce you to Stephen Mitchell also know as  @sgm_photography on Instagram who specializes in landscapes, architecture and night photography.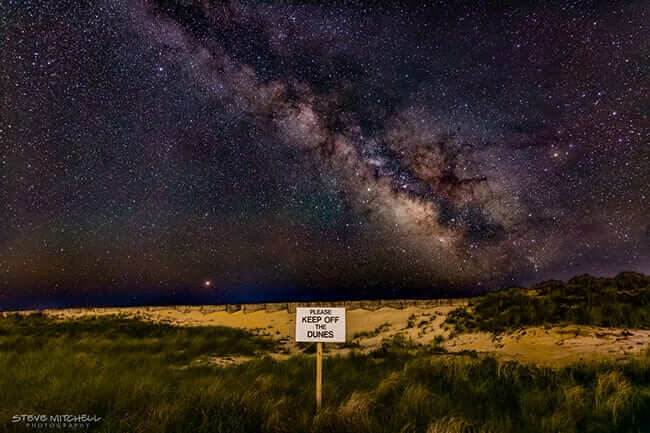 How did you start in photography?
Started back in high school. My brother and father built a darkroom in our basement and my older brother taught me how to develop black and white film. My father also ran a surveying and mapping company using aerial photography (photogrammetry). Received a Pentax K-1000 35mm camera when I graduated high school. I also took a photography course in college. I am an architect by profession but always had a great interest in photography.
After college, my interest in photography waned and I tired of dragging a big camera on vacation. I moved to small film cameras, then digital, for ease of use and was never satisfied with the results they produced. I purchased my first DSLR in 2009 wanting to capture my kids playing sports. I started shooting landscapes in 2014 and cityscapes shortly thereafter. I upgraded my camera in 2015 and am a member of serval Facebook photography groups including The Long Island Sun Chasers.
What's in your camera bag sgm_photography?
Canon 70D, Canon 18-135mm, Tokin 11-20mm f/2.8, Various stop ND filters for long exposure and Promaster XC525 tripod.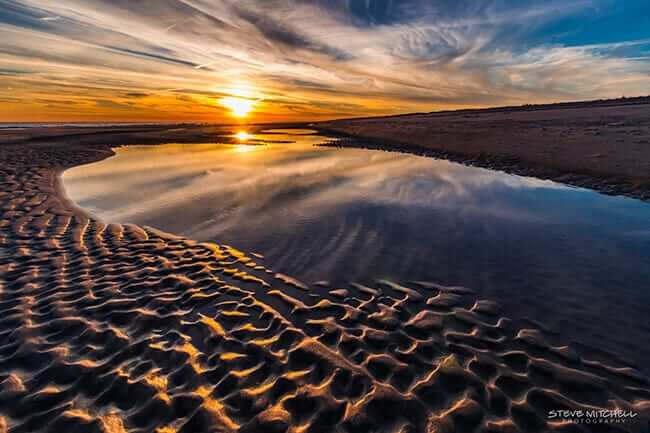 What is something that inspires you to try new things?
The Milky Way. I've also been fascinated with space and admired the pictures that people were taking of the Milky Way. Stumbled upon Mark Gee of the http://theartofnight.com/ a few years ago, and greatly admired his work. More recently the Milky Way Chasers Group on Facebook and @tracyleephotos She provides the stories behind the shot and how they were done. So I embarked on trying to capture the Milky Way here next to the most light polluted place on the planet. My milky way shots are getting better but I do need to go out west.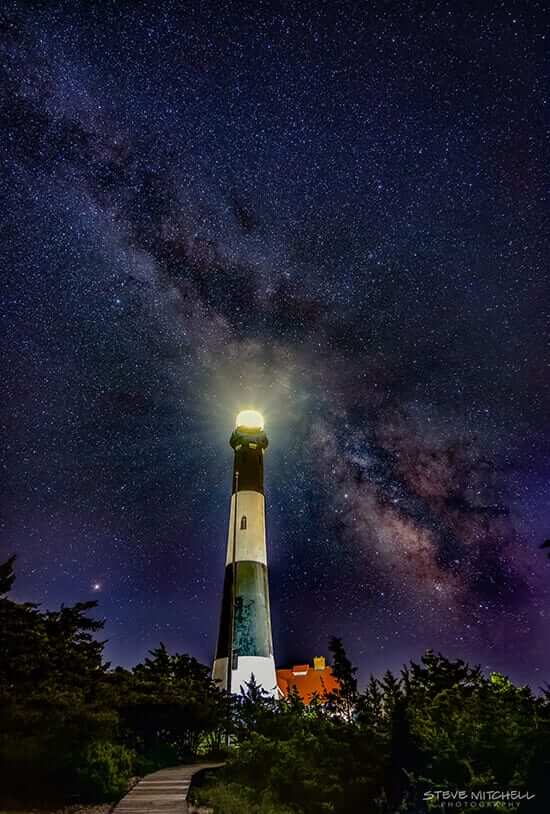 What is your favorite part about shooting in new locations?
Something I'll always enjoy is going to new places and exploring finding a new angle at the location of something I've never seen done before. I especially appreciate the days I get to shoot alone, it's kind of like my own personal little zen time. If given the opportunity, I'd love to travel more and explore.  I find some of the locations on this beautiful planet truly amazing.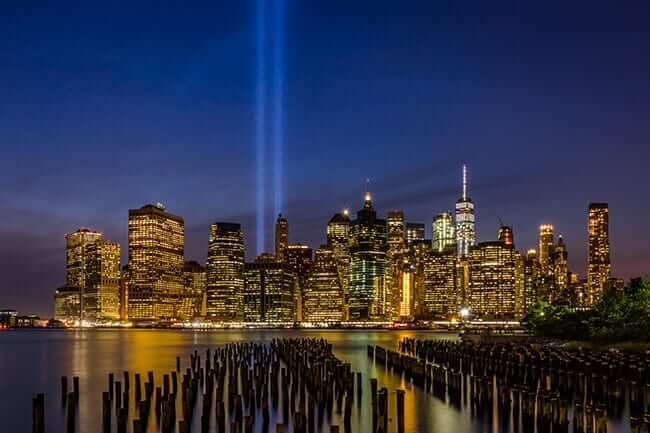 Thank you, Stephen! Make sure to follow us on Instagram for his takeover. Click HERE to follow along! And give him a follow on his pages: