The marketing landscape of wedding photography is constantly evolving. So, how do you stay current? We spoke with professional wedding photographer Yesena Rosado of Jessra Photography who gives us her valuable insights on how to get wedding photography clients and elevate your business.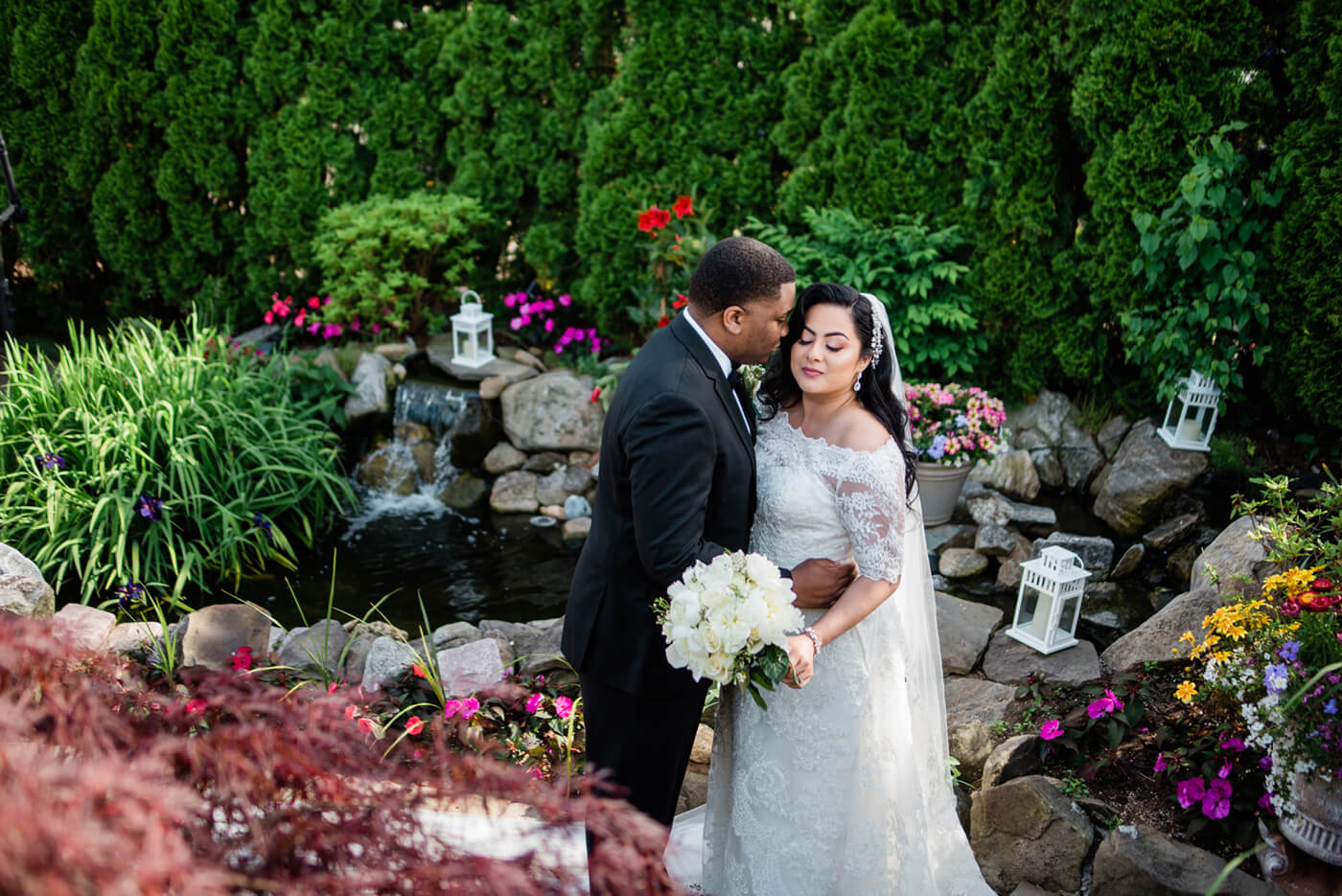 1. Friends and Family
They are going to be your biggest supporters and if you are starting off this is a great way to begin. If you know of any friends or family that is engaged or getting married ask them if you can photograph them. Maybe you won't charge at first but it will definitely get the ball rolling for you and will open the door to other potential clients.
○ Extra Tip: Ask those same friends and family to share your posts- this exposes your work to other people that may not know about your services.
2. Referrals
I strive to give my clients a unique and exclusive experience when they hire me. I make sure they are happy with their experience and this leads them to talk about me to their friends and family. I've even noticed that during a wedding day some guests will come up to me and ask for a business card simply based on how they've seen me work.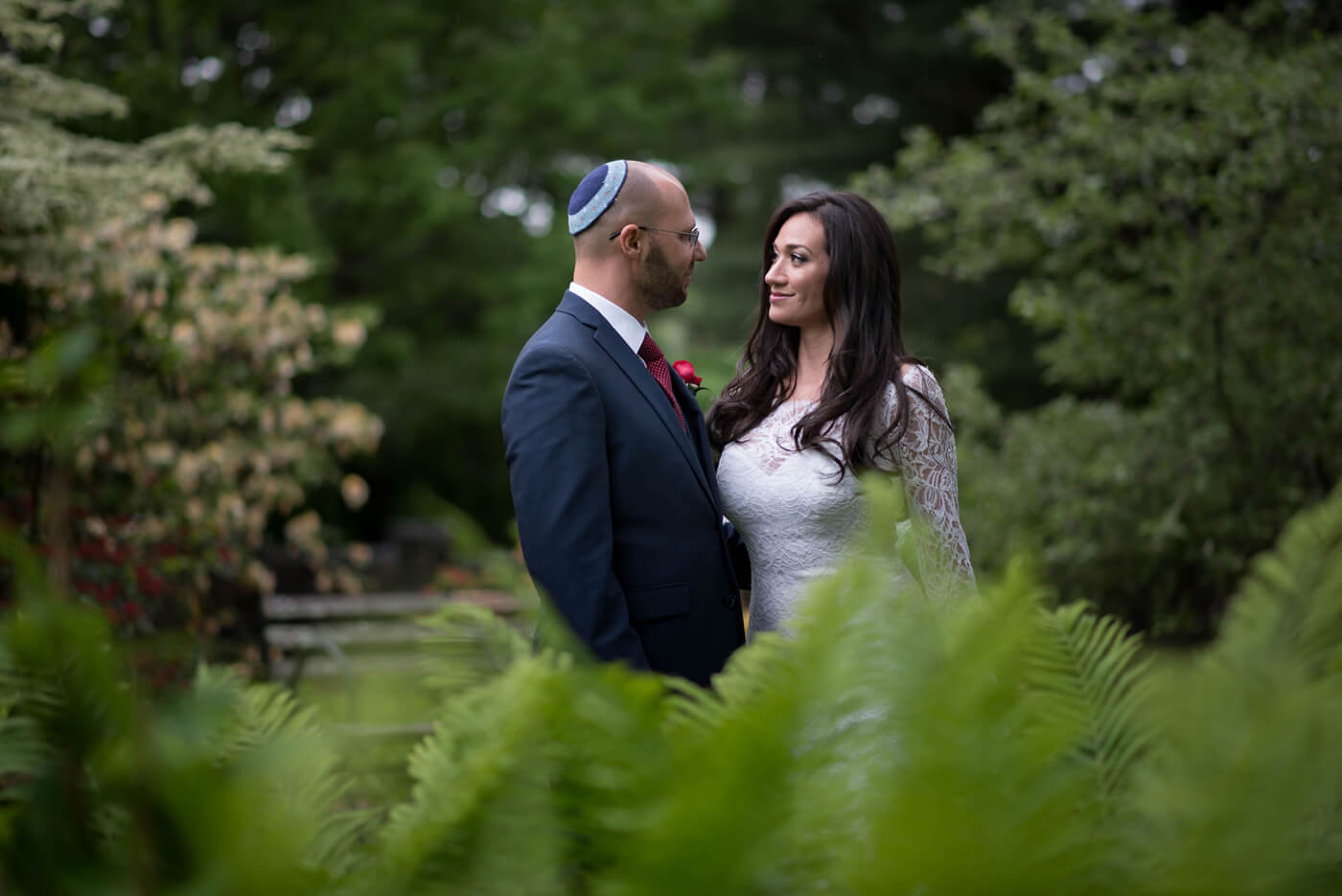 3. Website
This is basically like your physical storefront if you were selling something so it's important that your potential clients see that your website is up to date that it is easy to navigate and that who you are and what you are about (wedding photographer) is clearly stated throughout the website. Also, it gives them a great indicator of your vision and creativity.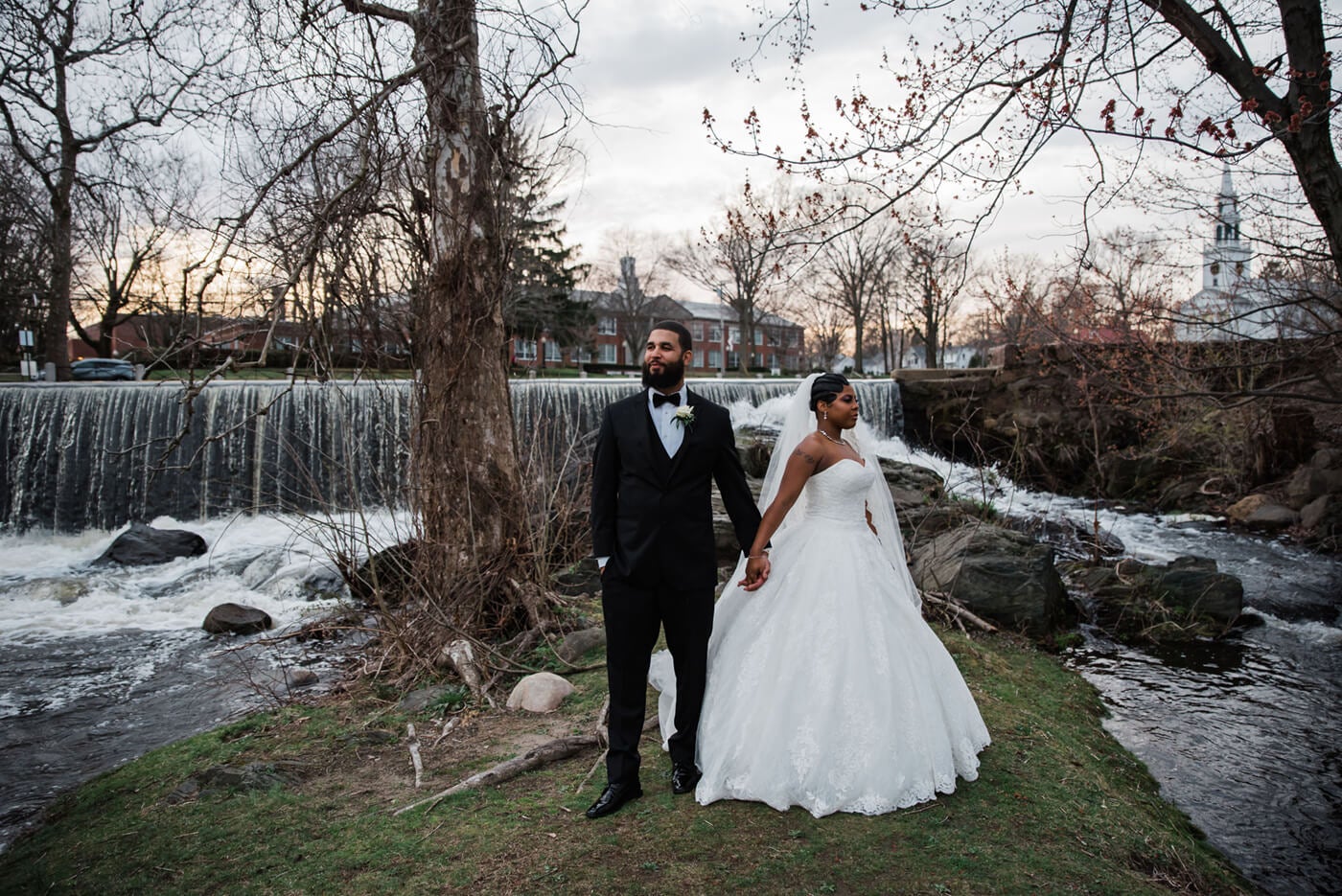 4. Social Media
Constantly posting on Instagram and Facebook has been a real help in getting seen by potential clients. Be consistent.
○ Post your photos of wedding details, brides, groom, every aspect of a wedding day.
○ Hashtags specific to your post.
○ Be authentic with your post- tell a story, give a description of the day, share the emotions. You may think people are not reading but they do.
○ Reply to any and every comment in your post. Even if it's an emoji although I try to provide more than that.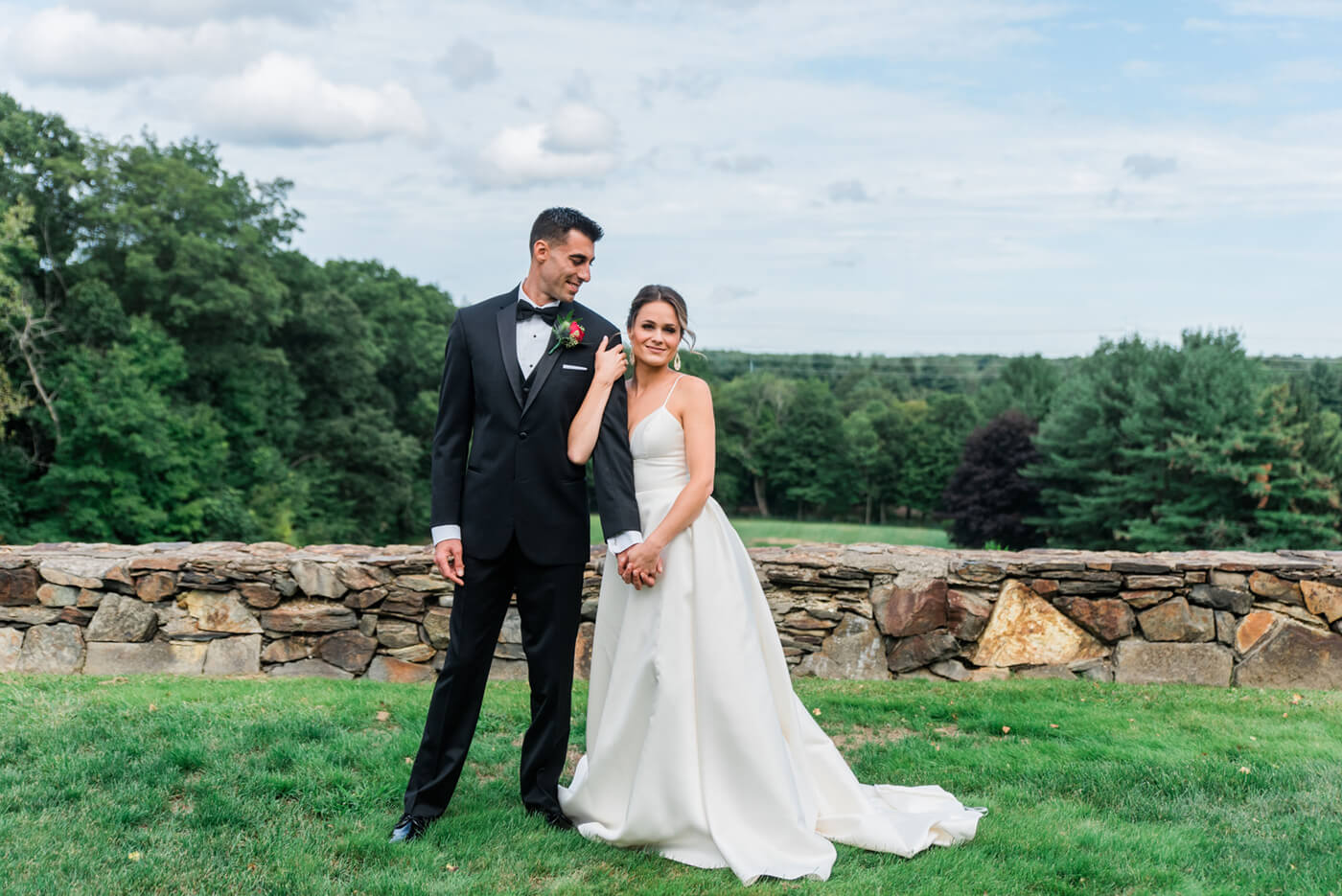 5. Reviews
Get them! From everyone, you've had as a client and show them off. Every time I deliver a gallery I kindly ask my clients to leave a review. I have advertised with Wedding Wire and the Knot and ask my clients to leave a review there but I also do the same for my business Facebook page.
○ Extra tip- Not everyone finds you through Wedding Wire, the Knot or Facebook so I like to showcase the reviews on my Instagram page, in either a post or I've personally made a Highlight where anyone seeing my Instagram page can view the past and most recent reviews.
Thank you Jessra for these great tips on how to get wedding photography clients!
Printique is here to help you succeed with your business. Check out our PRO services that offer priority processing, white label services, and dedicated member support. We also offer studio sample packs and tools to help you with your in-person sales with our Wall Design Wizard. Any questions, drop us an email at service@printique.com

Looking for more wedding photography inspiration? Check out our 15 Must-Have Wedding Poses for Brides and Grooms.