So you've fallen in love with the chic look of a picture ledge; But how can you bring that style into your home on a budget?
We put together 5 steps for creating a stunning picture ledge display for $30 or less. With tips for low cost sources and on-a-budget styling, you'll be looking at your favorite new décor in no time!
Ready to get started?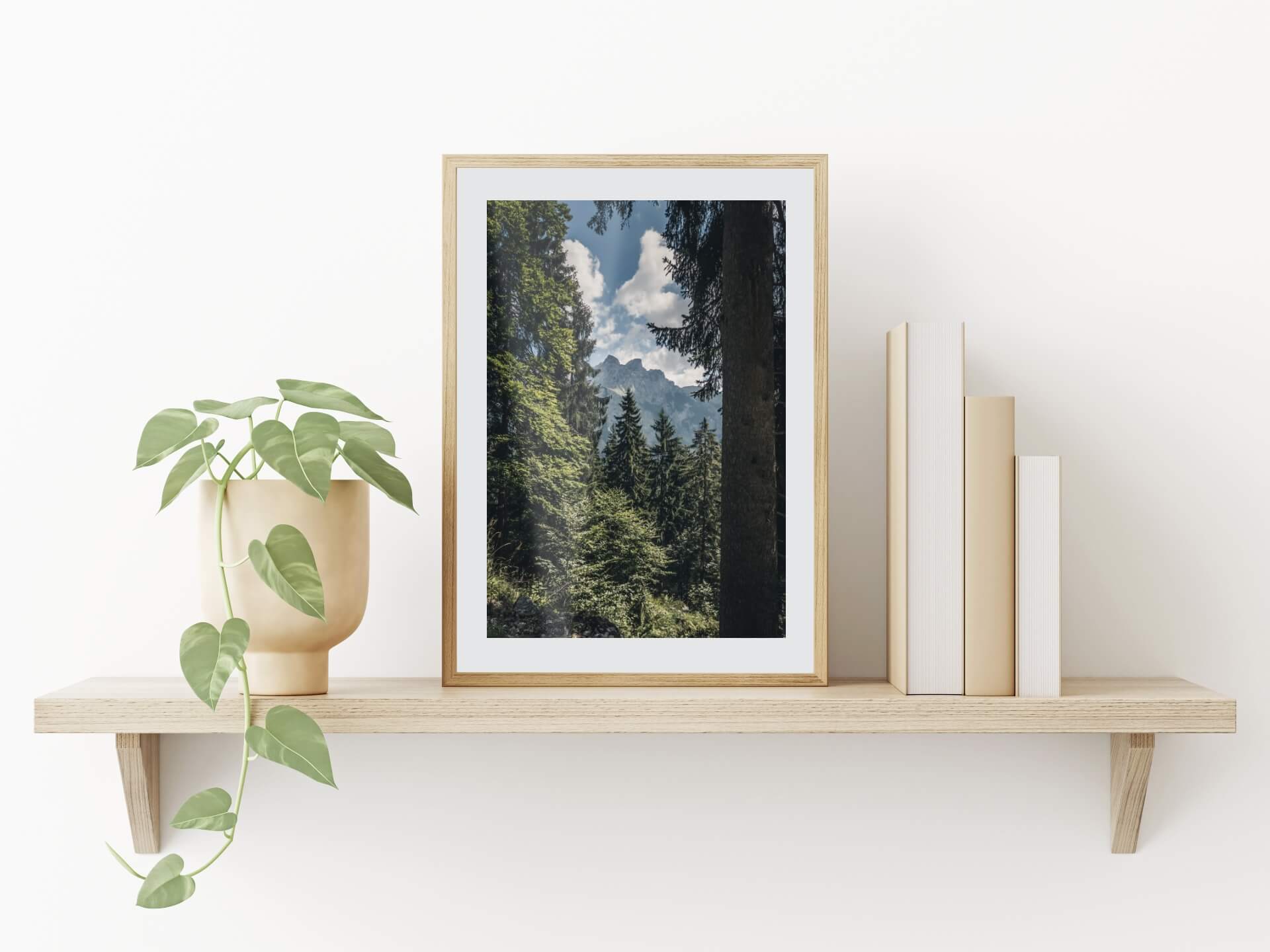 Step one: Find a low-cost ledge.
Before you start planning your ledge décor, it's important to know what the length and depth of your ledge will be; That's why step one is finding your ledge!
Community sales platforms are great places to find low-cost versions of exactly what you're looking for.  Check your local Facebook marketplace for shelves that fit your taste and budget.  Here's an example of a low-cost ledge we found on Facebook marketplace.  For a few dollars more, you can opt for a set of shelves instead.
If you live in a populated area, see if your neighborhood has an established "Buy Nothing" group.  Buy Nothing groups help community members find new homes for the items they no longer need, but don't want to see go to waste. They're an awesome way to sustainably source new belongings, connect with your community, and find awesome products for free!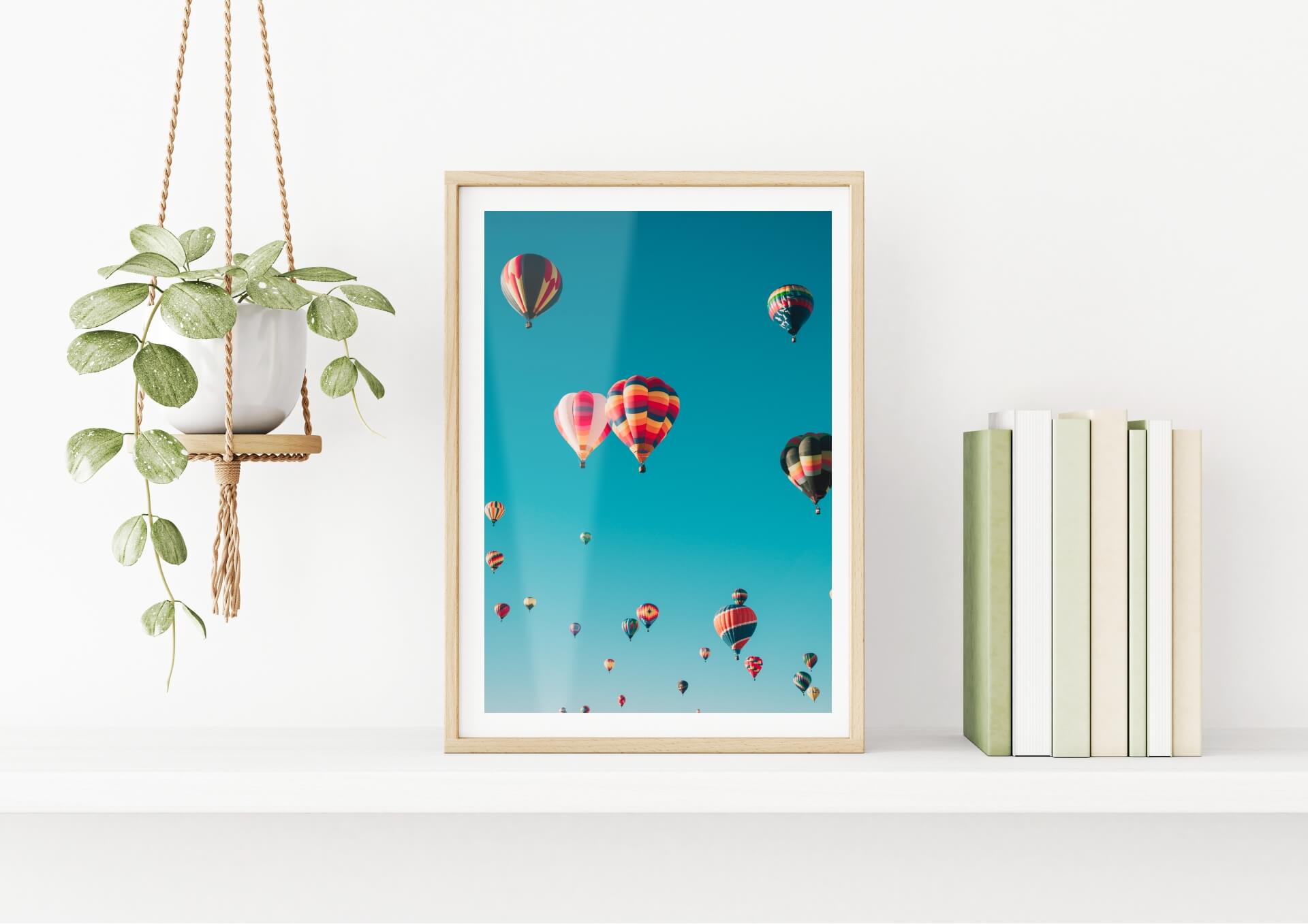 Step two: Make a list of what you'll decorate with.
By starting this process with a list of the items you want to decorate your ledge with, you're more likely to utilize the small décor pieces you already have! Candles, mini vases, books, and small plants can be great accents for your picture ledge. Seasonal items like snow globes, ornaments, and holiday cards can also make for cute décor! Add a personal touch with meaningful trinkets: souvenirs from vacations, sentimental coffee mugs, or memorabilia of loved ones.
Combine large and small pieces to create a dynamic and aesthetic display with just a few items!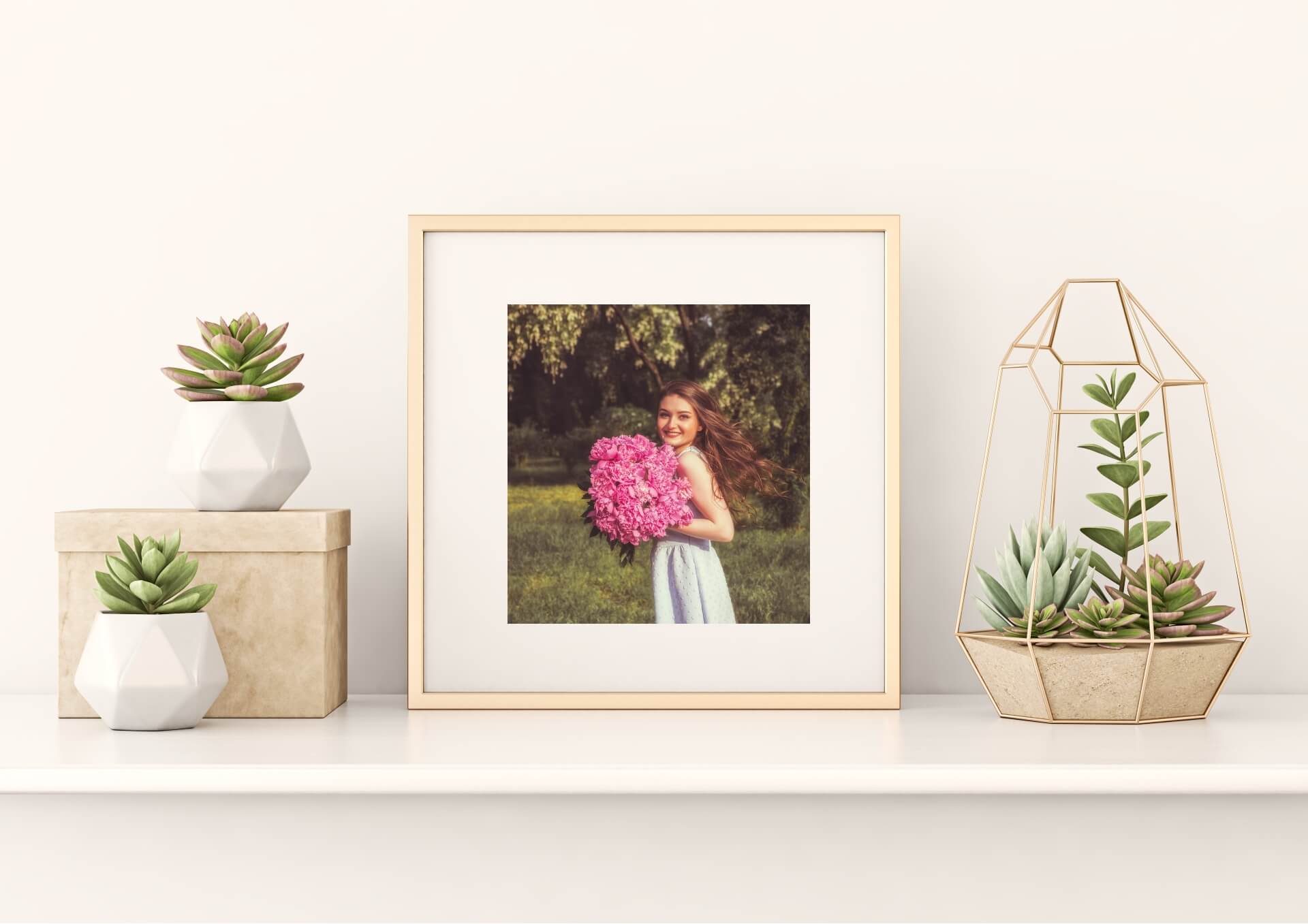 Step three: Source the décor pieces you don't have.
Thrift stores are incredible places to find one-of-a-kind and inexpensive decorations without compromising on quality. You can find accents like painted glass vases, ceramic bowls, and vintage jewelry boxes for well under $5 apiece. The clearance sections of large stores such as Marshalls or TJ Maxx will also often carry small décor pieces at a surprisingly low price. With so many products filling their shelves, it's not unlikely for even the good stuff to make its way to the clearance rack! And when that item was marked down to begin with, you'll find yourself with a cart full of items that cost less than $2.
When second hand shopping, keep your eyes peeled for unique frames especially.  Getting your frames second hand is an excellent way to save on incredible photo projects. While clothes or other heavy-use products like kitchenware or furniture is often given away due to loss of newness – stains, wear and tear, loss of form – items like frames are often given away due to lack of necessity, or replacements! This means you can find beautiful, high quality frames that owners felt were just too nice to throw away.
Check out this unique blue frame for example; For just $1.80, you could add a splash of retro color to your shelf.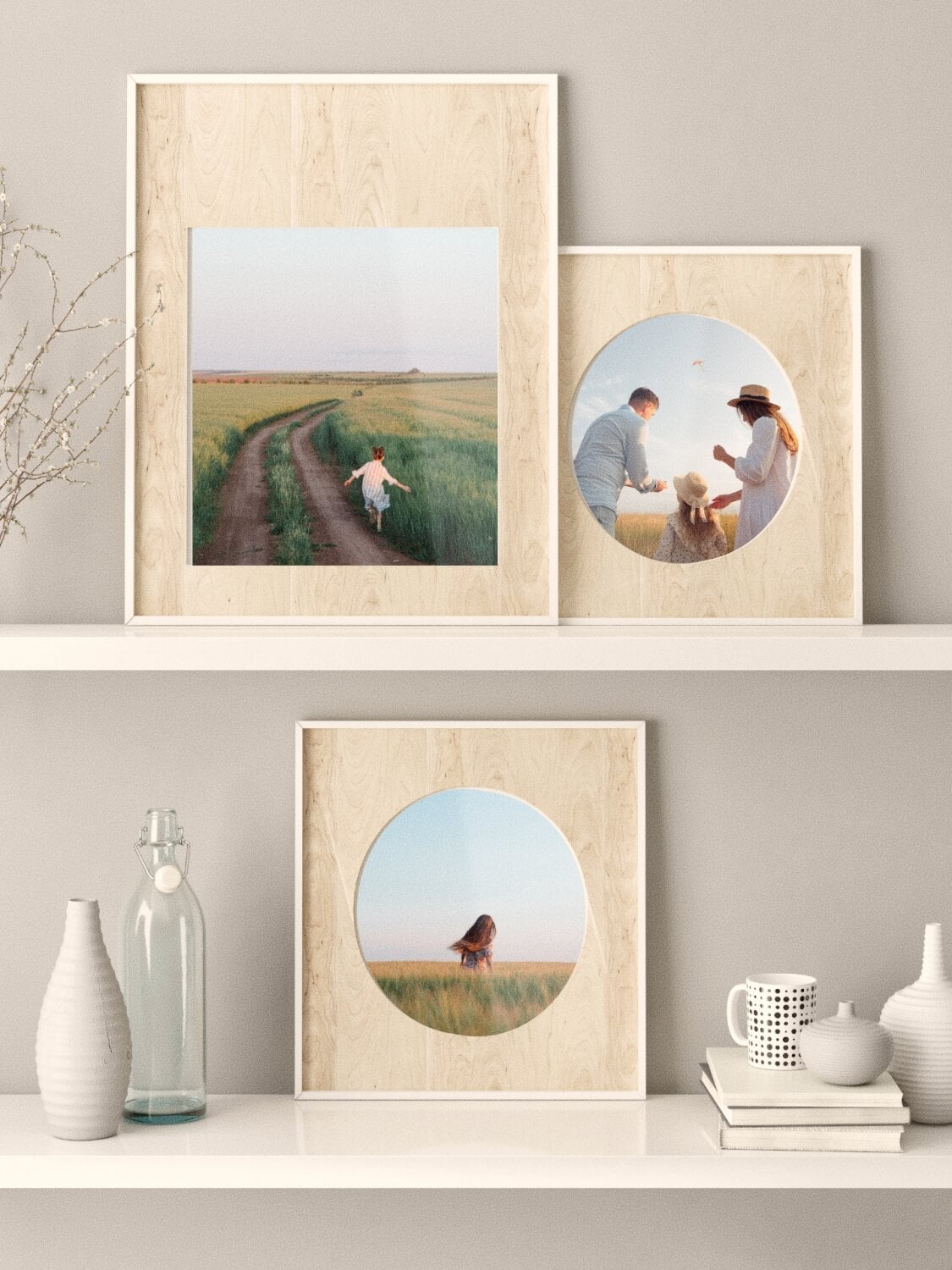 Step four: Order the photos you want to feature on your ledge.
Now that you have the frames to fill, print the photos you want to put on display!  We recommend starting with 3 photos: one horizontal print and two vertical prints.  You can fill your frames for less than $5 with two 5×7 inch prints and one 6×9 inch print!
See our guide for creating a professional photo ledge here for more tips on what to print!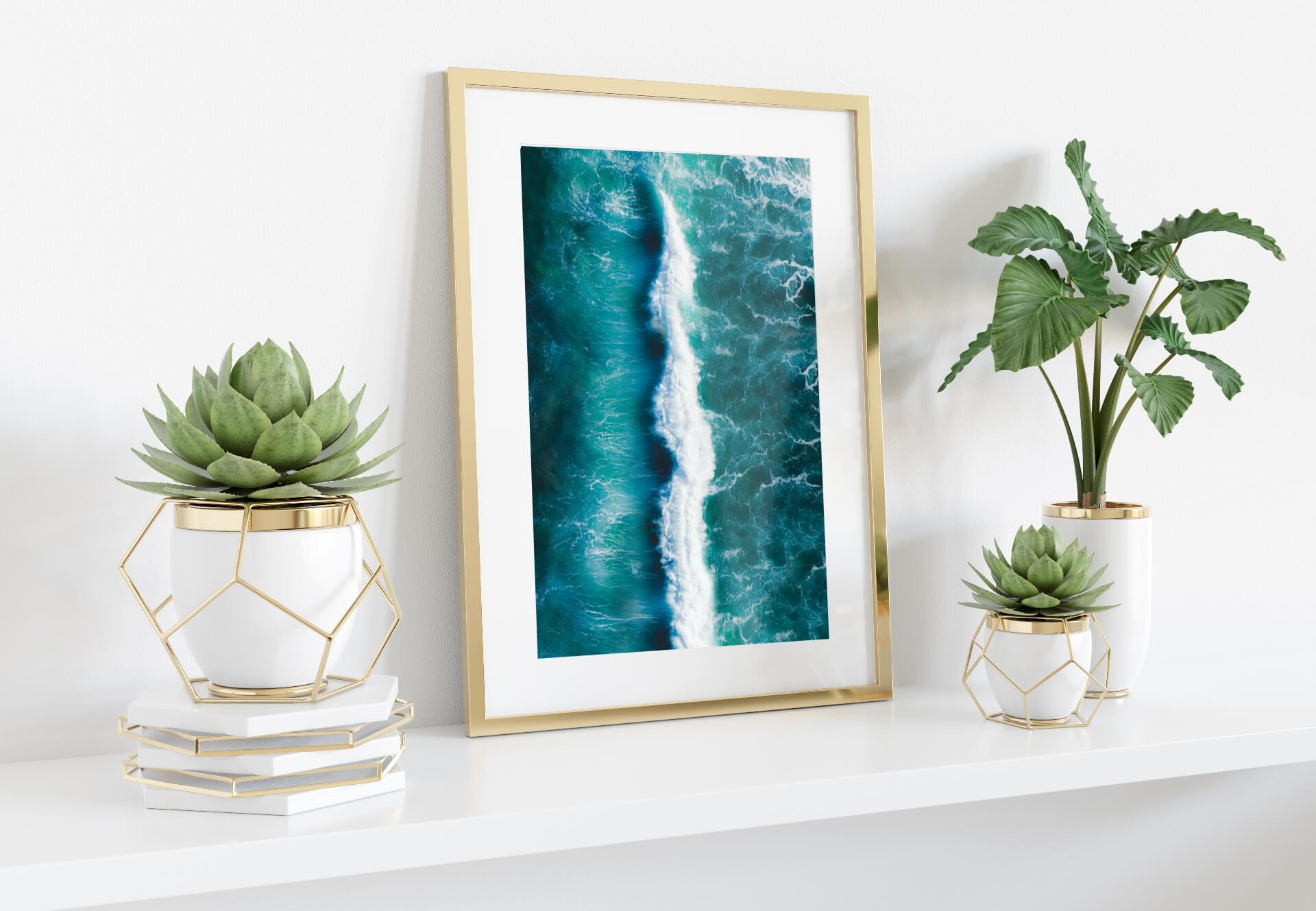 Step five: Put it all together!
Now that you have all the elements you need, it's time to put together your picture ledge!
With the help of this guide, here's what the pricing of each element should look like:
Picture ledge: $10
Accessories and frames: $15
Photo prints: $5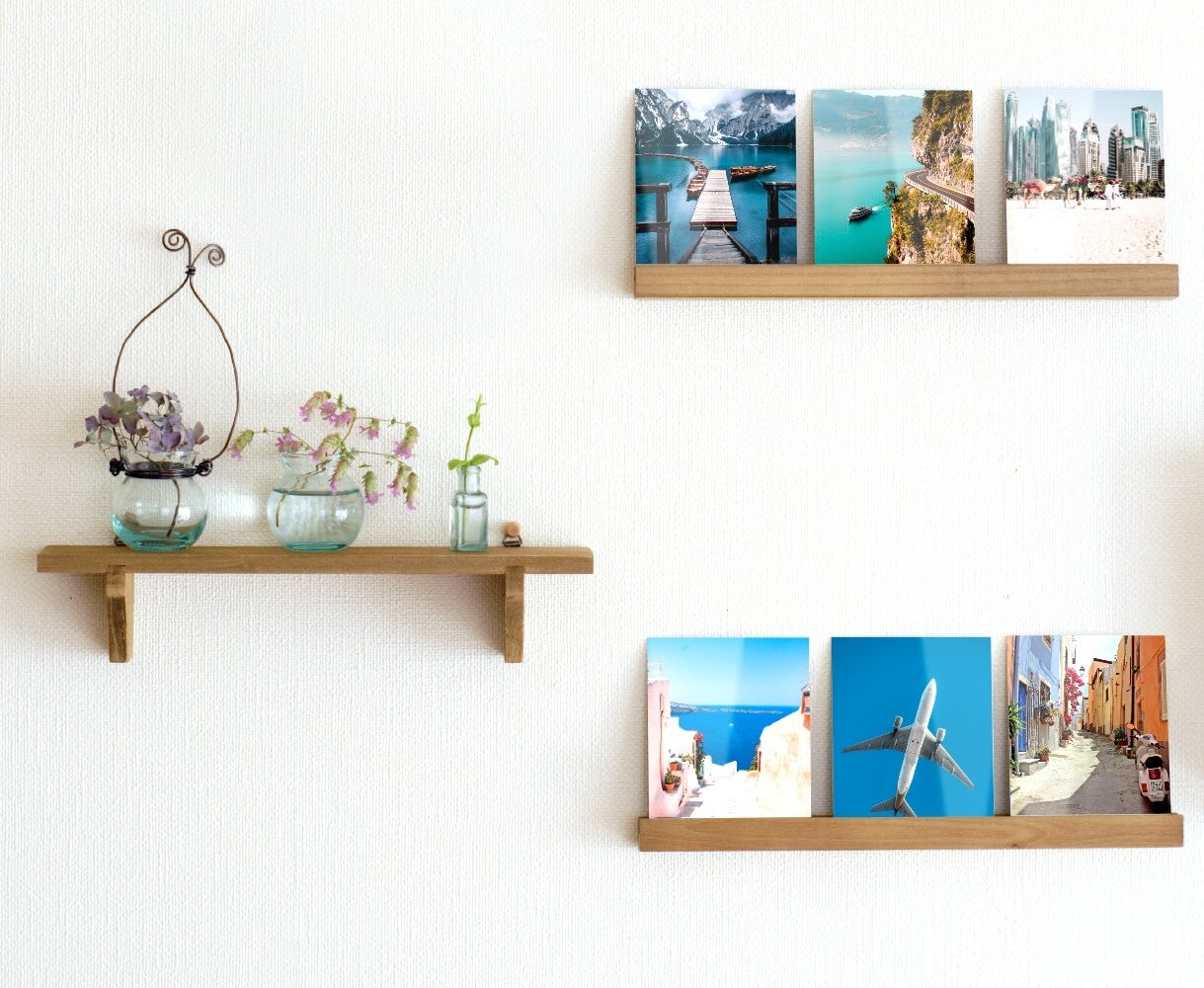 ---