You asked, we listened: we're back with more free-to-print artwork by Vincent van Gogh!
We've showcased the whimsical artwork of the celebrated expressionist painter once before, but once is hardly enough for an artist as influential and talented as Vincent van Gogh. The eight paintings below touched both our hearts and our minds, earning them a spot on our list of favorite public domain images. Each of the featured artworks can be downloaded, printed and shared however you so wish!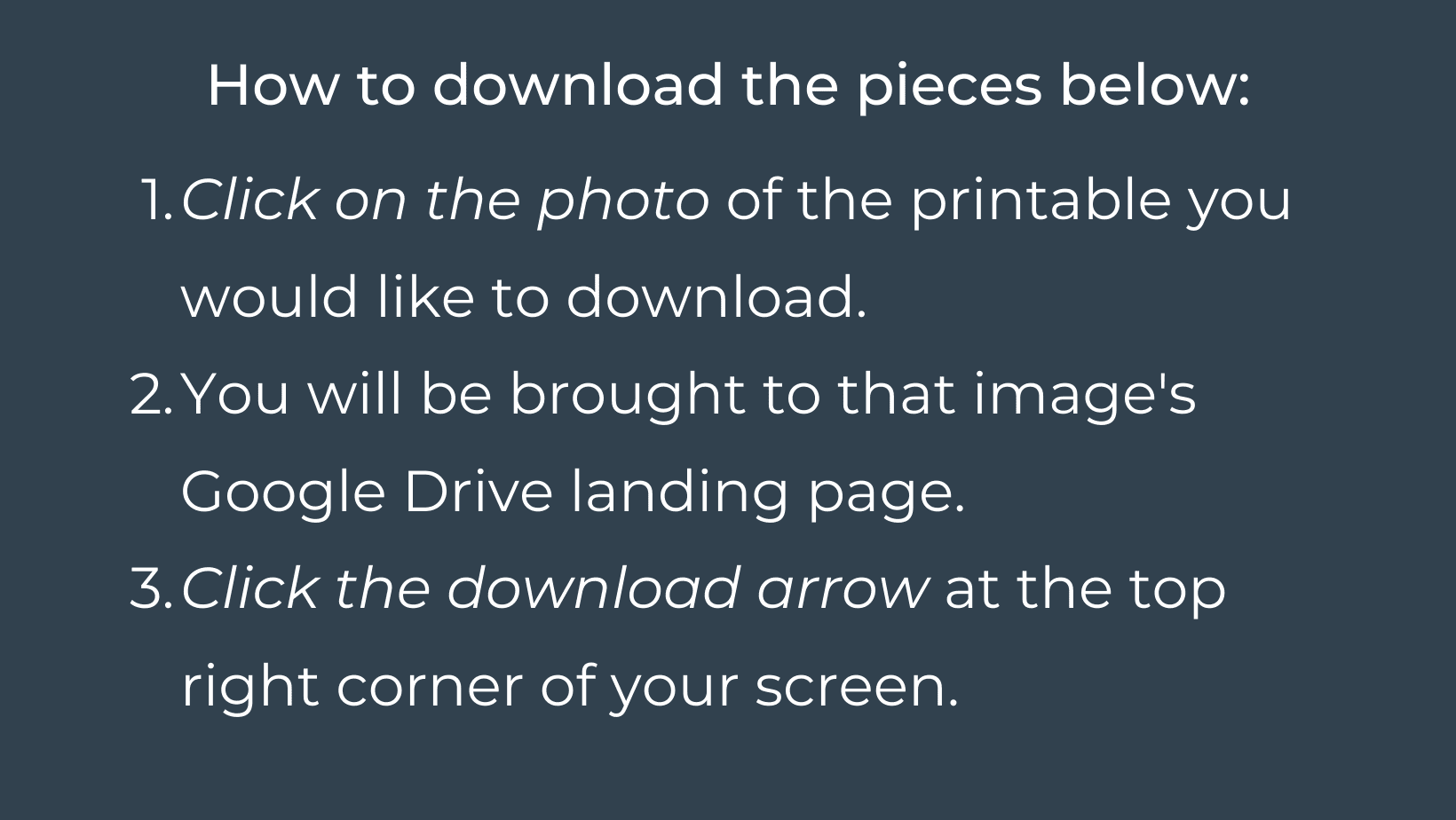 To download your own copy of the images below, simply click on each image. This will direct you to the image's unique download page. Once you've downloaded your favorite paintings, head to Printique.com and upload them to a personal gallery. Happy printing!
---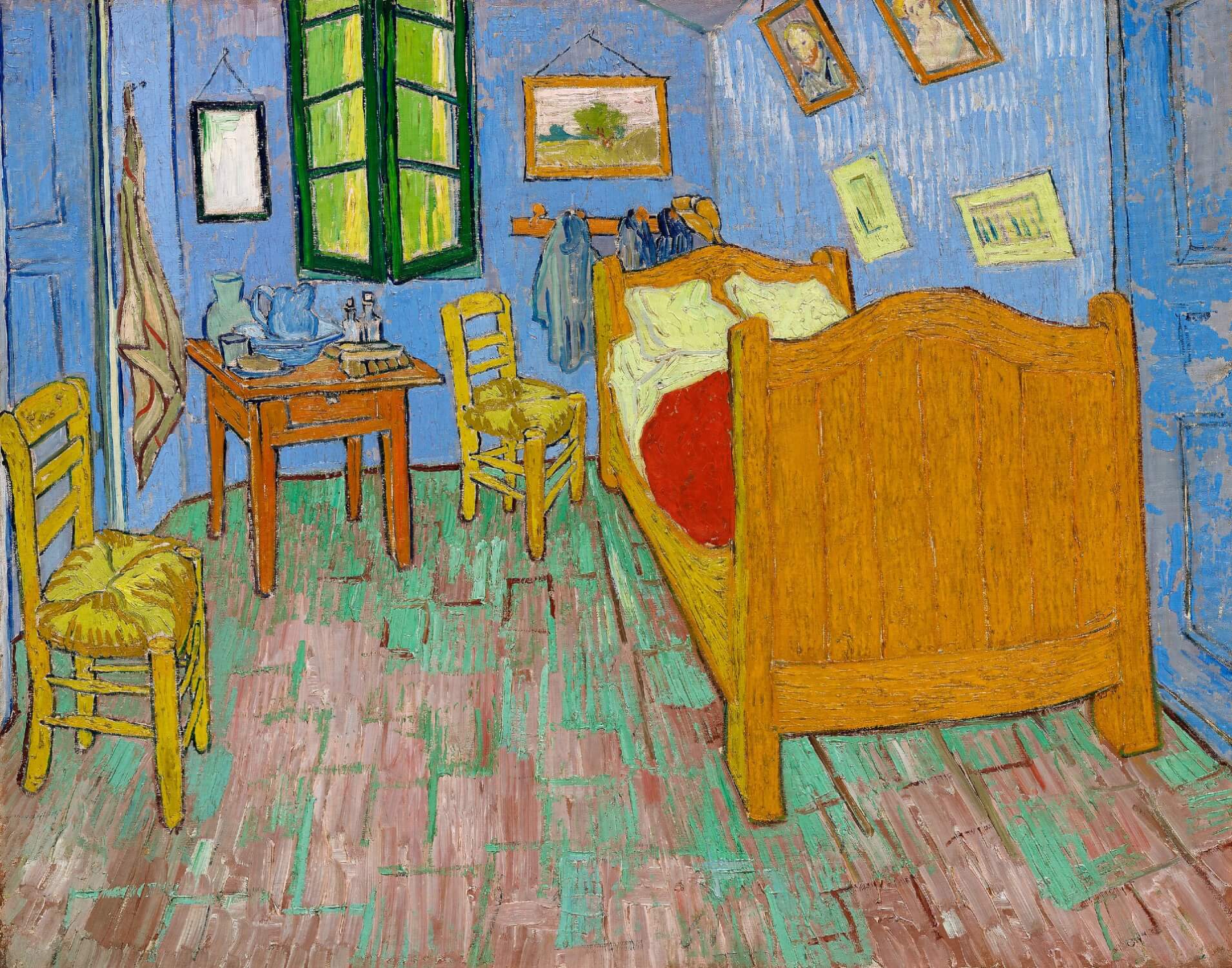 The Bedroom (1889)
---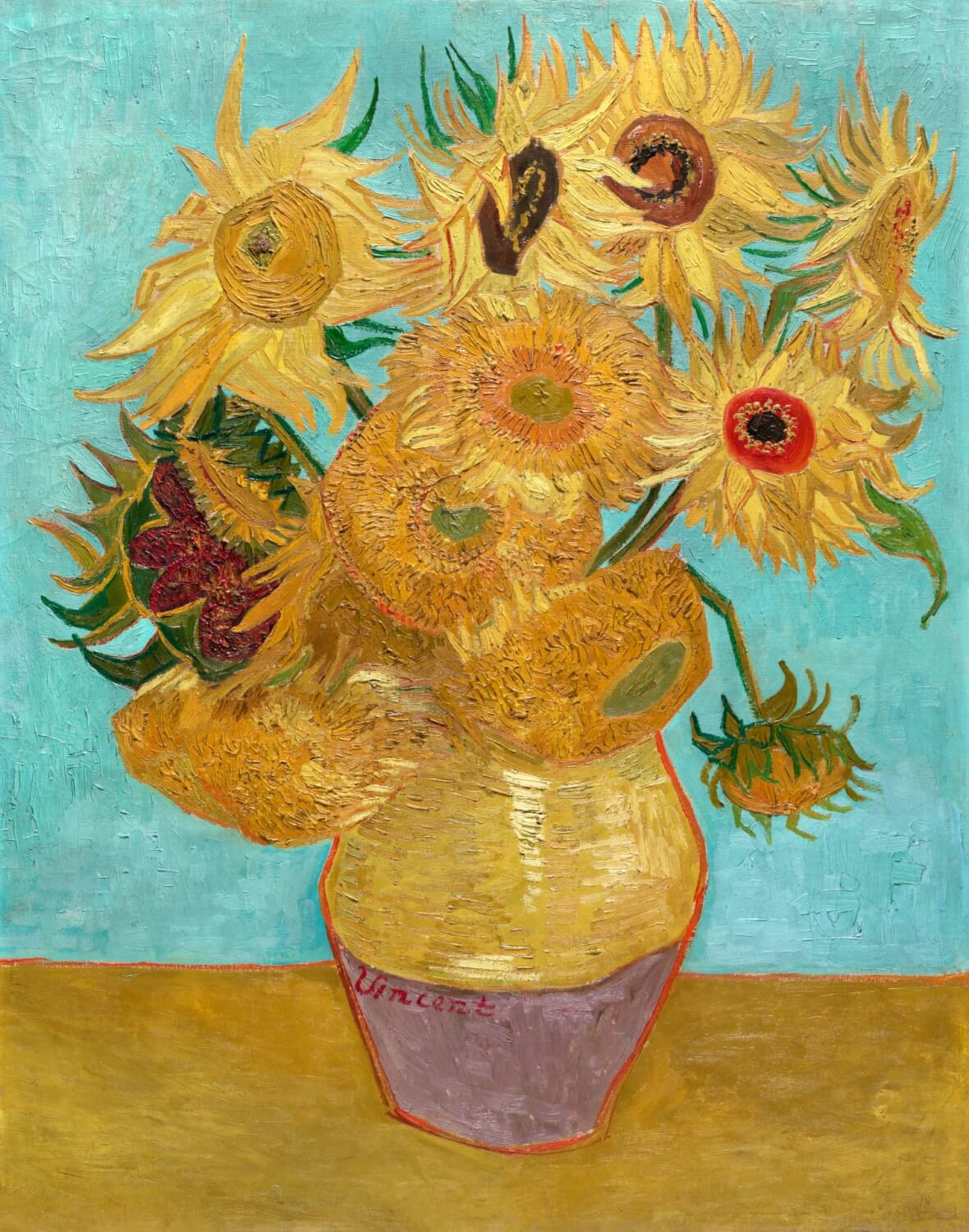 Vase with Twelve Sunflowers (1888–1889)
---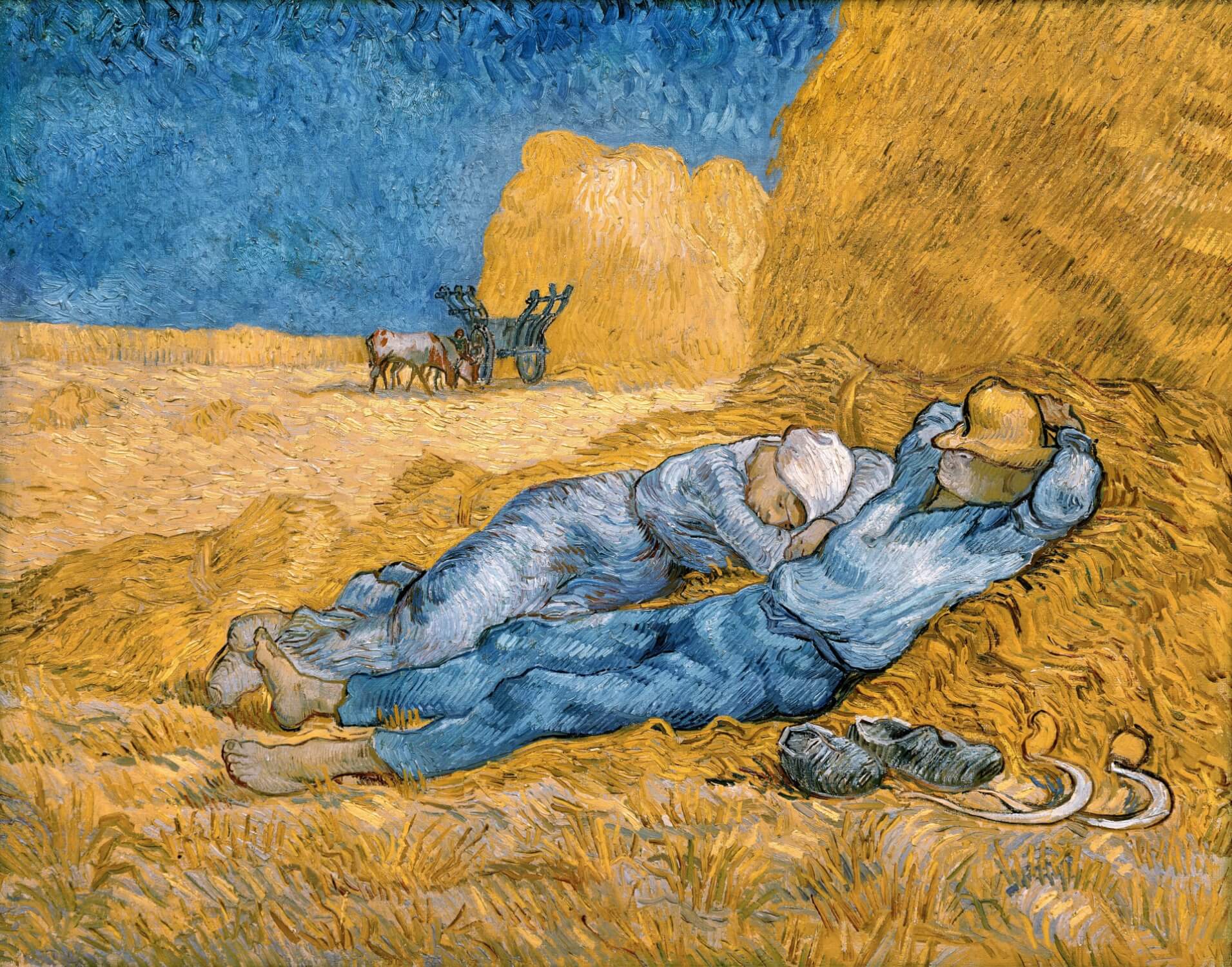 The Siesta (1890)
---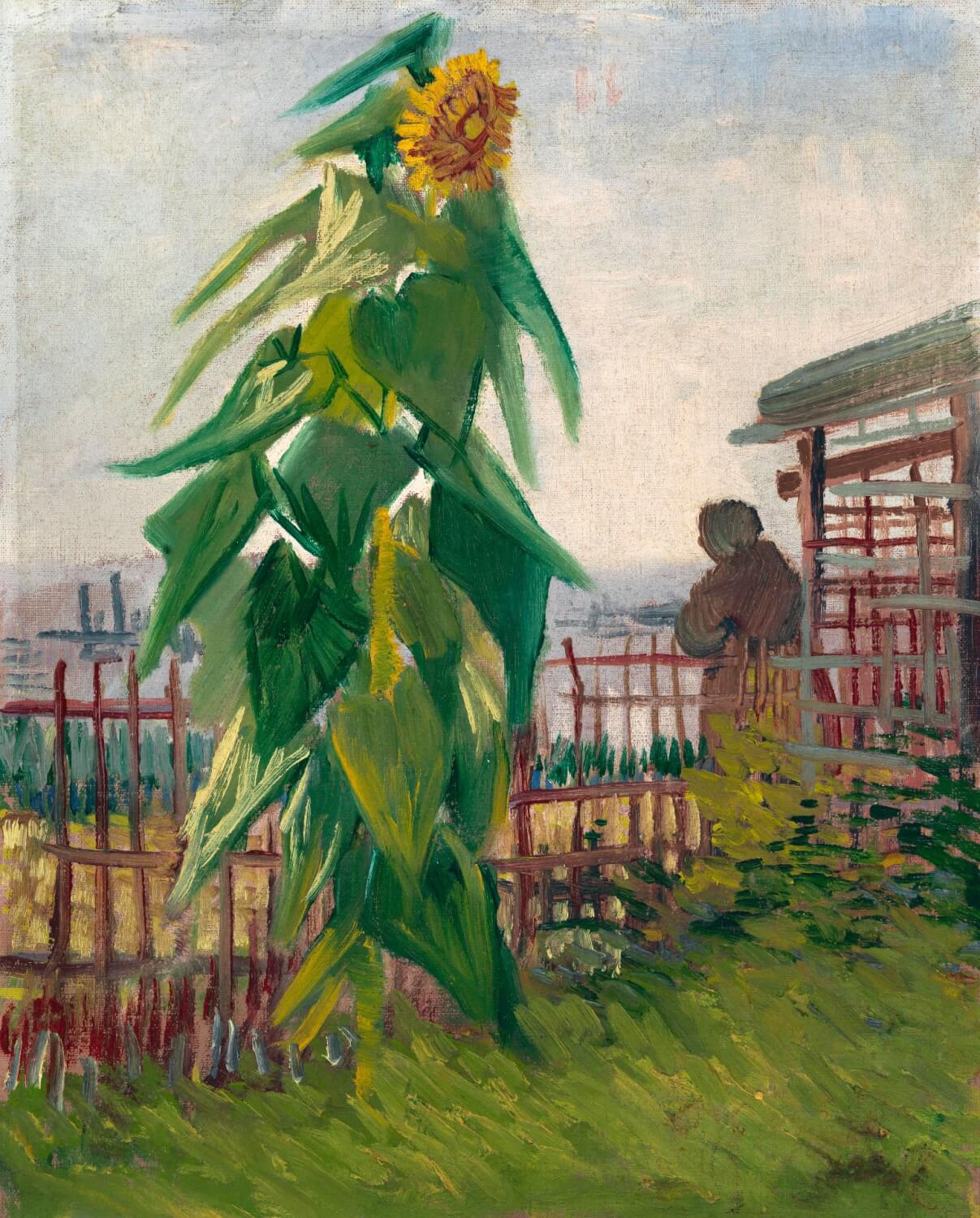 Allotment with Sunflower (1887)
---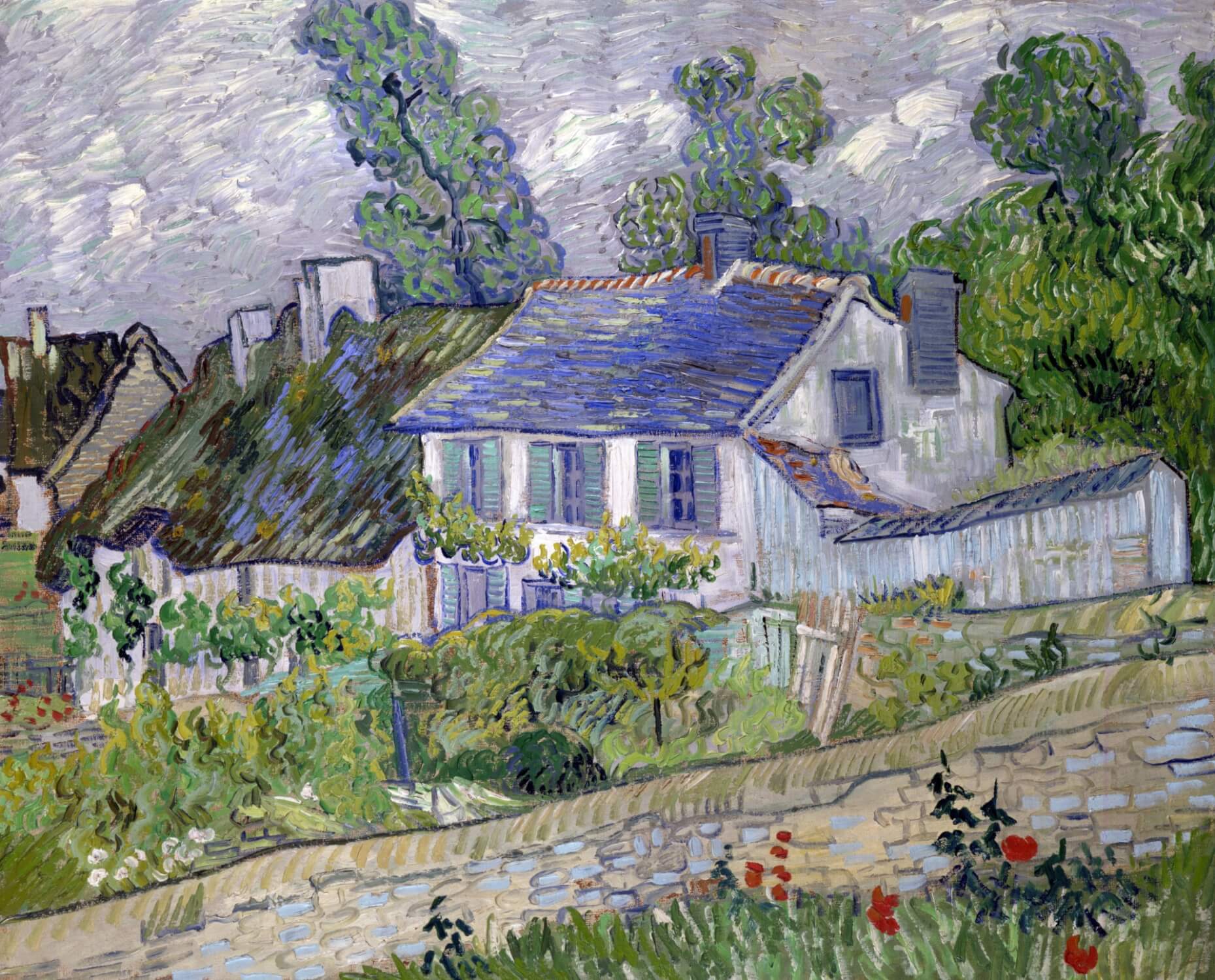 Houses at Auvers (1890)
---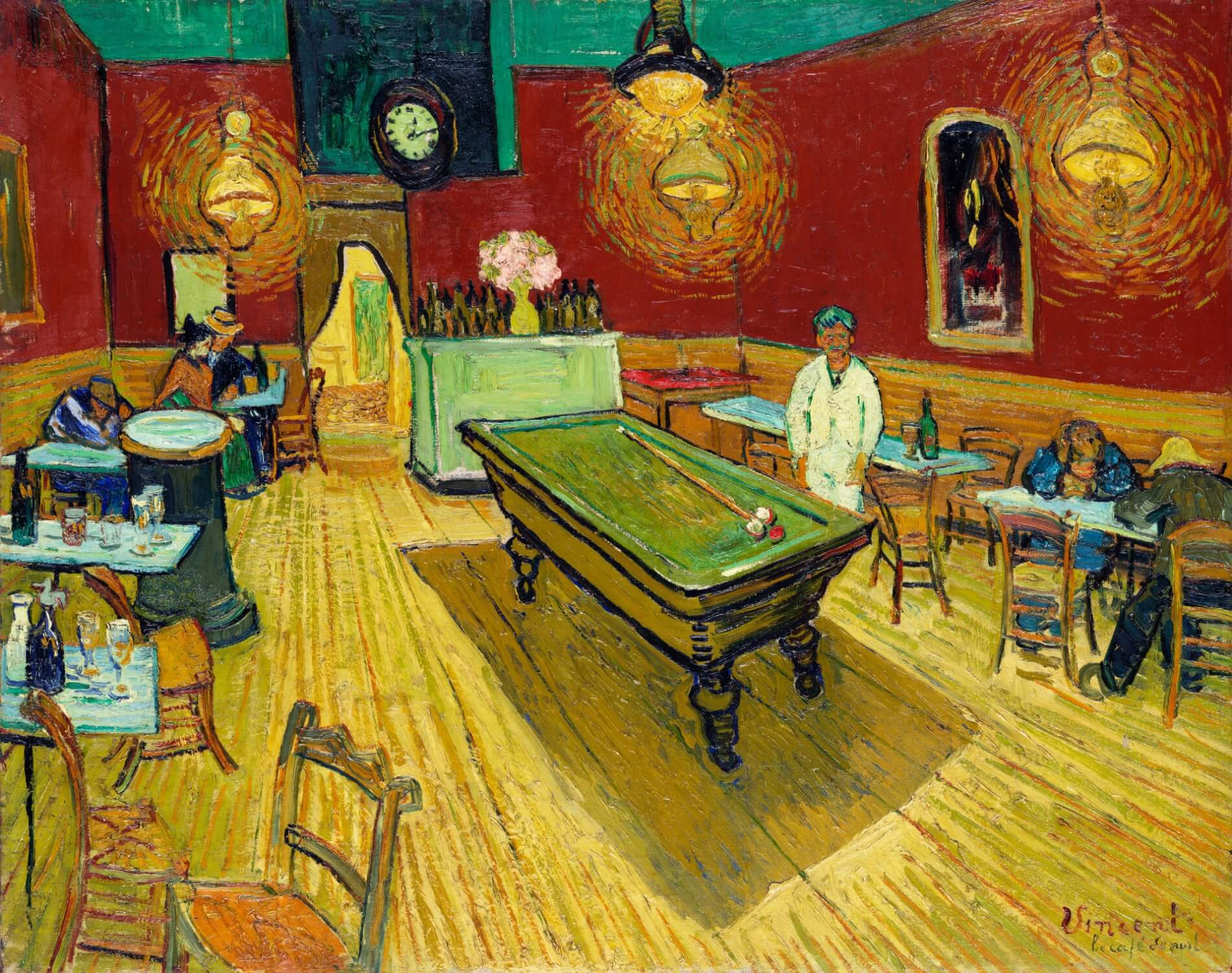 Le café de nuit (1888)
---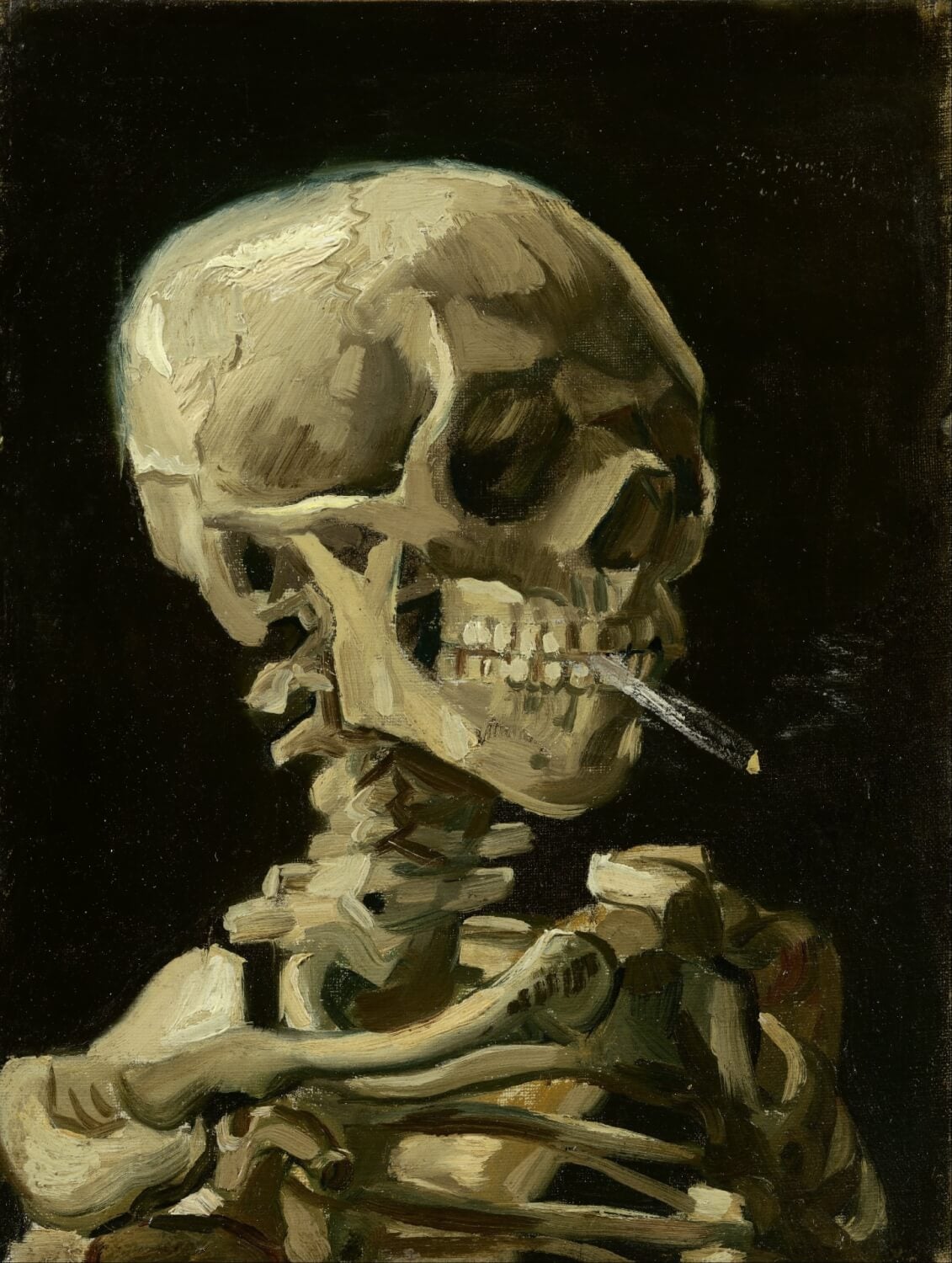 Head of a skeleton with a burning cigarette (1885)
---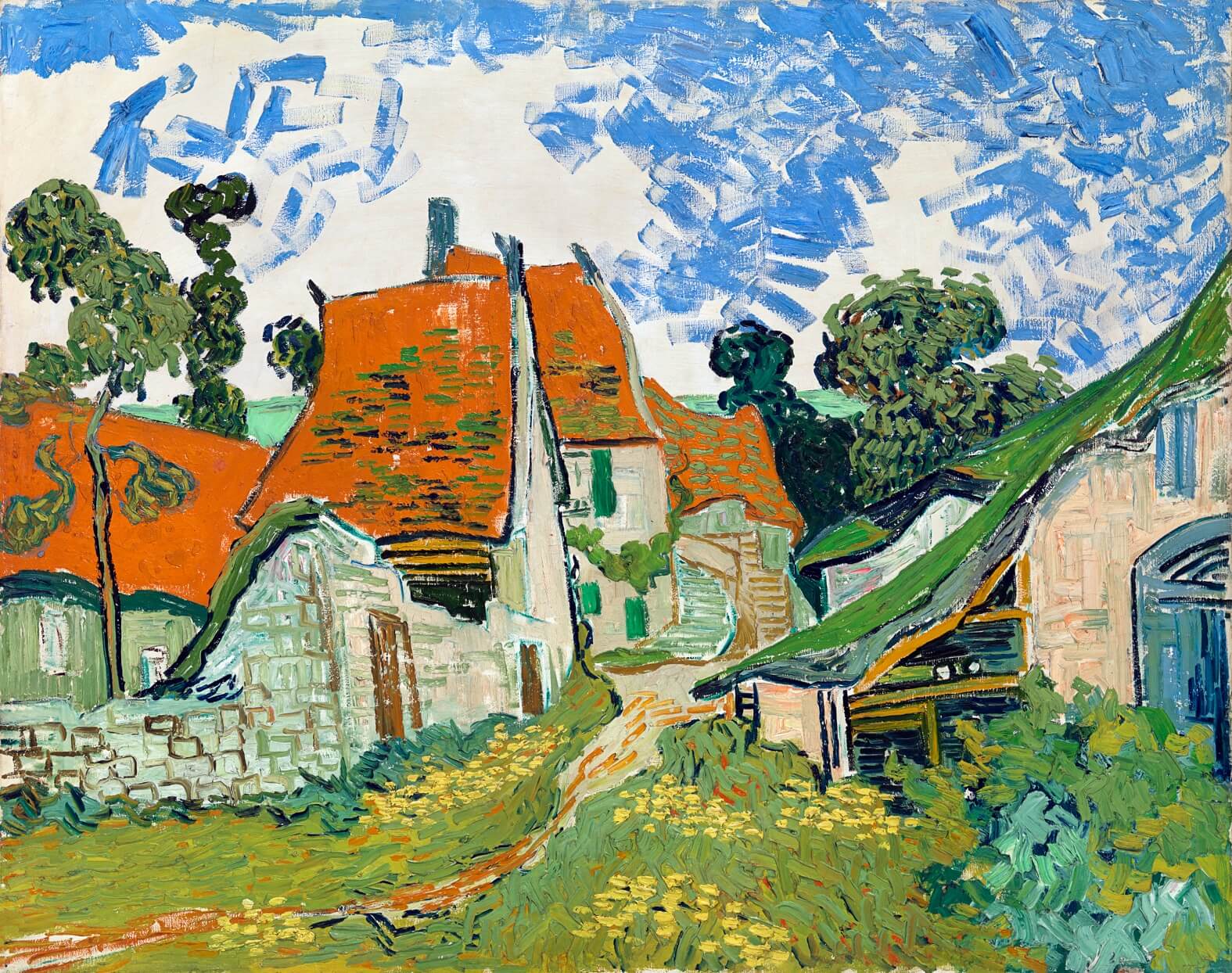 Street in Auvers-sur-Oise (1890)
---