We've highlighted the mesmerizing illustrations of Oscar Claude Monet once before, but we couldn't resist the opportunity to showcase his incredible artwork once more!
With dozens of jaw-dropping paintings to his name, there was no shortage of public domain images worth adding to our collection of Monet favorites.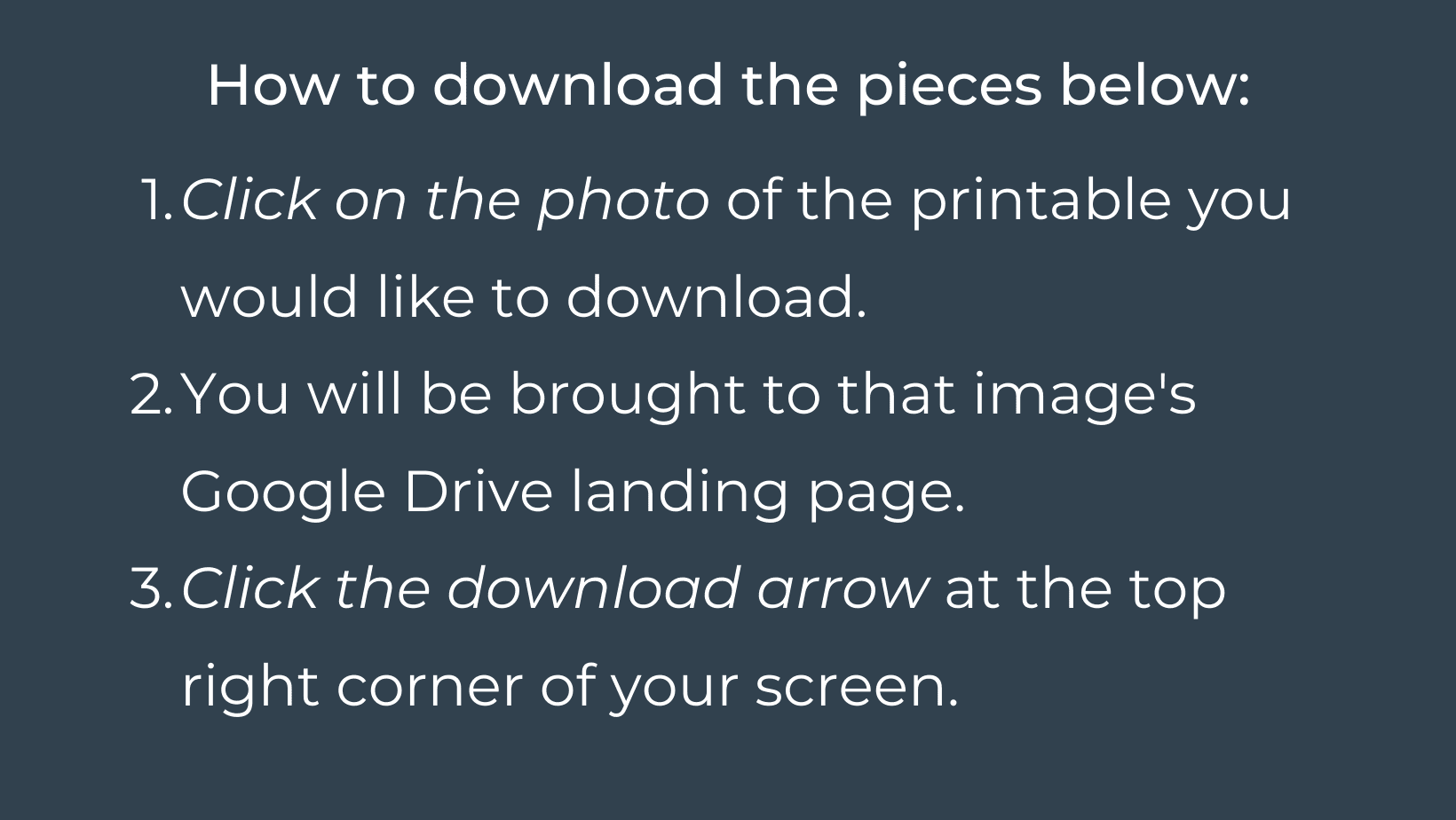 As usual, each of the paintings below belong to the public domain, meaning they're free to print, reprint, and use however you'd like!
Make the most of this artwork by turning it into a custom poster print or gorgeous canvas display.
---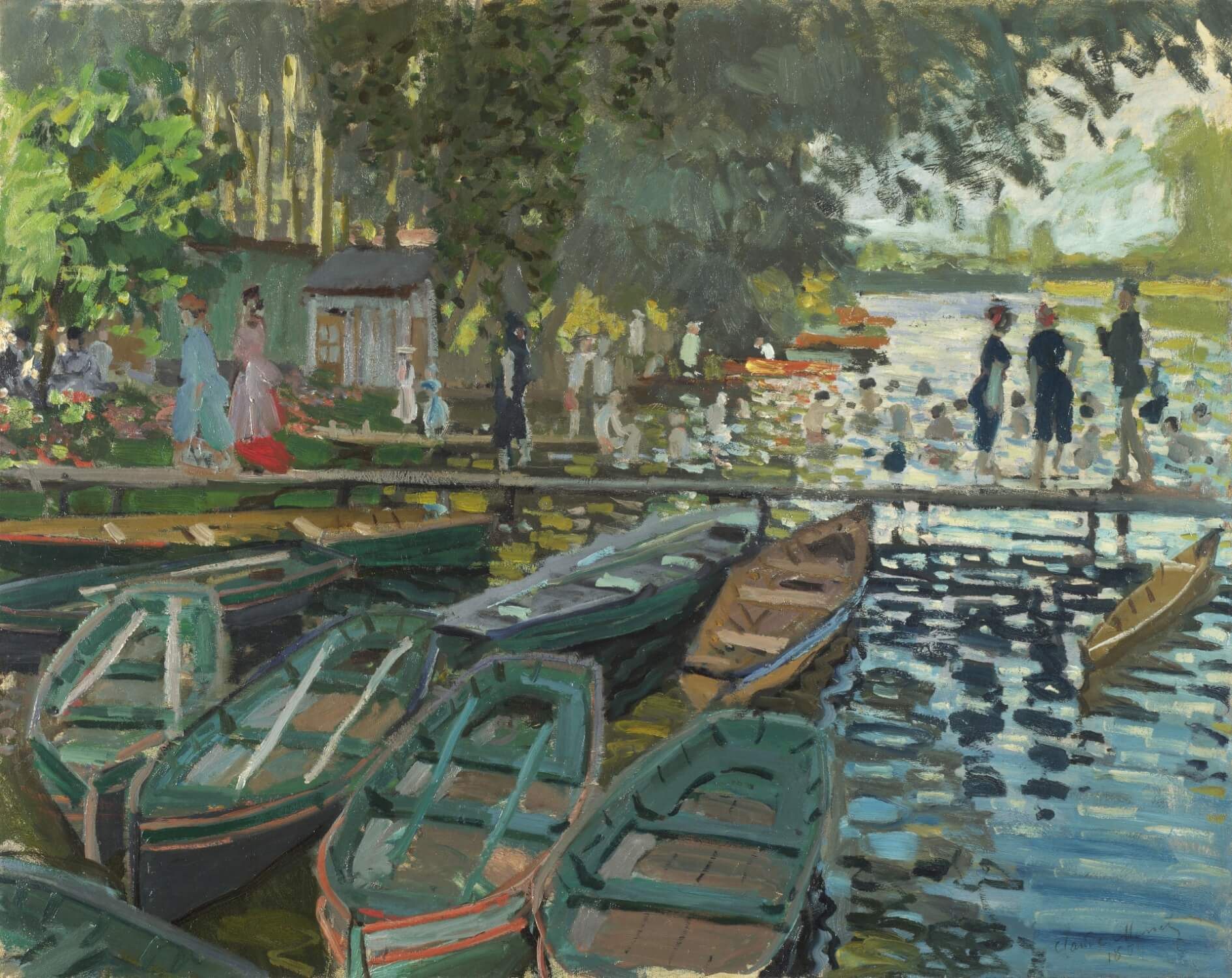 Bathers at La Grenouillere (1896)
---
Lady in the Garden (1867)
---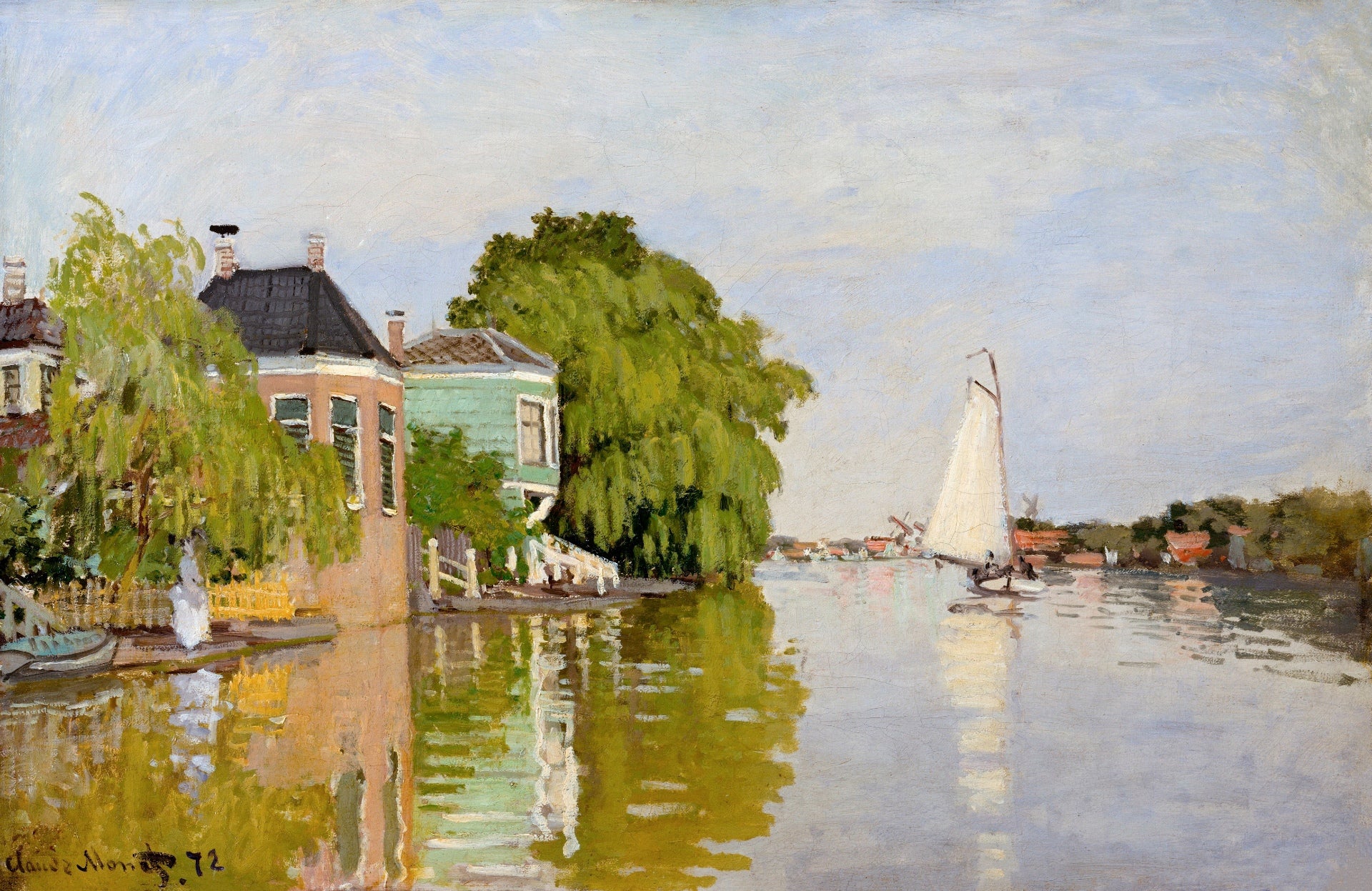 Houses on the Achterzaan (1871)
---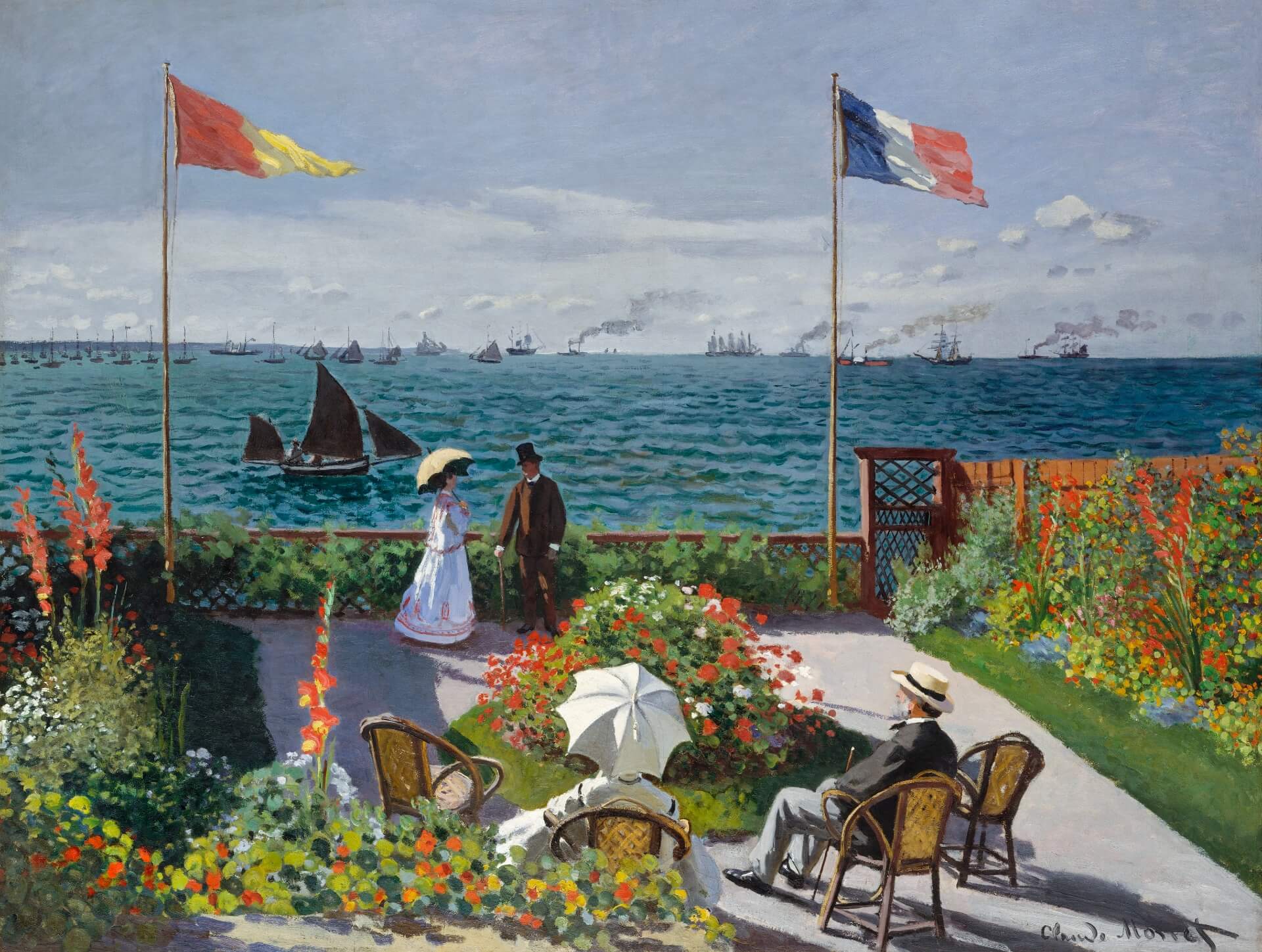 Garden at Sainte-Adresse (1867)
---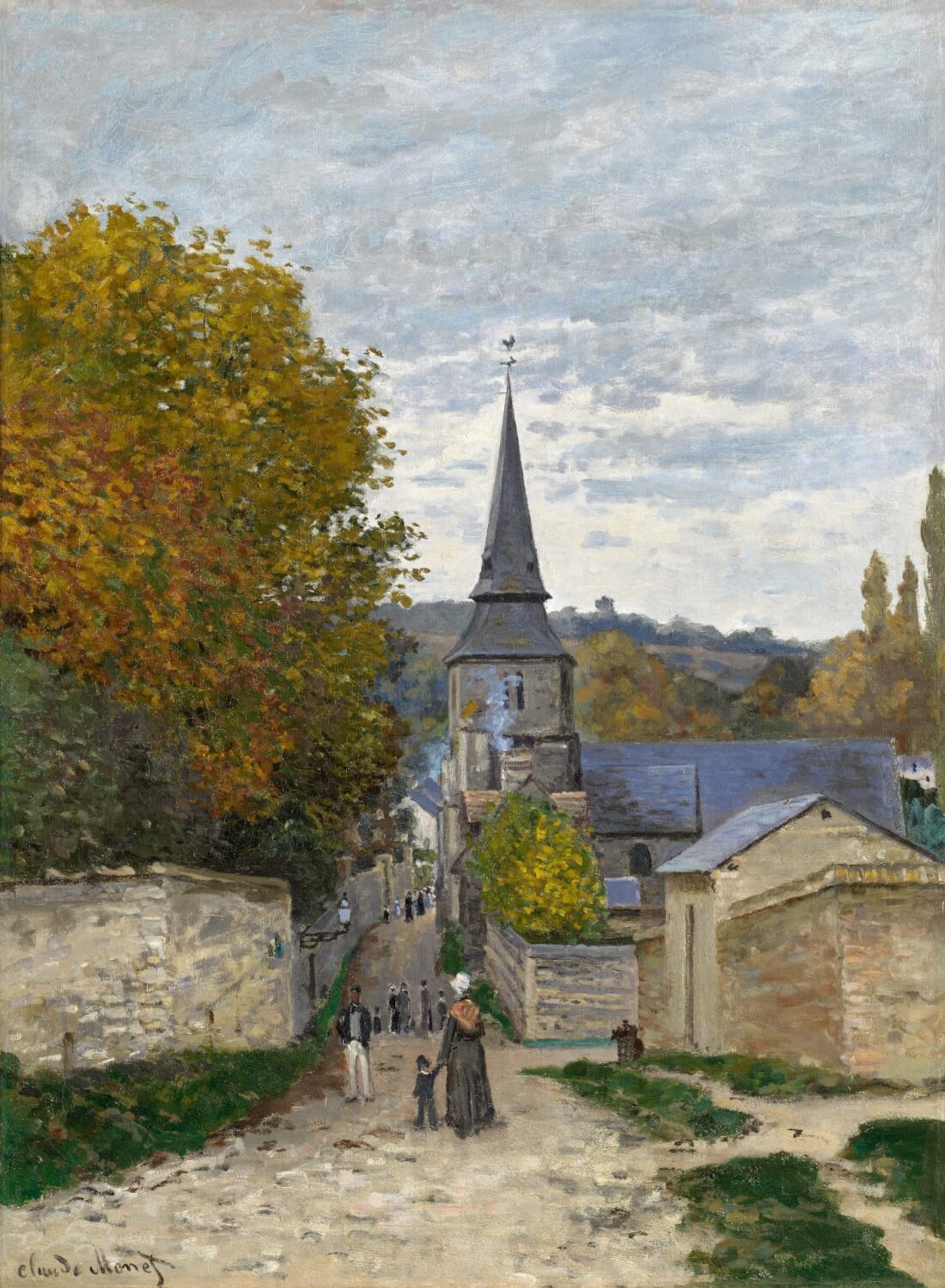 Street in Sainte-Adresse (1867)
---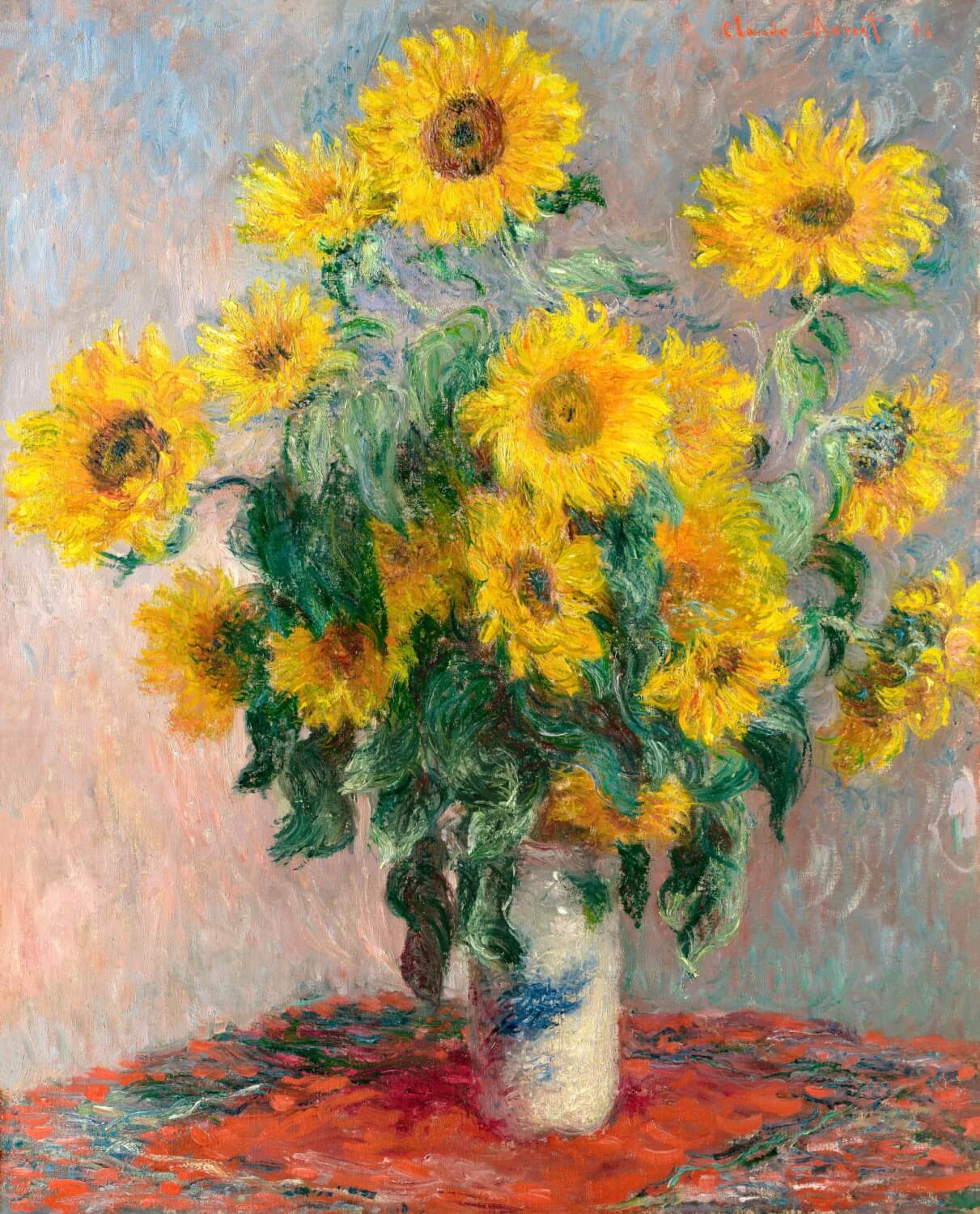 Bouquet of Sunflowers (1881)
---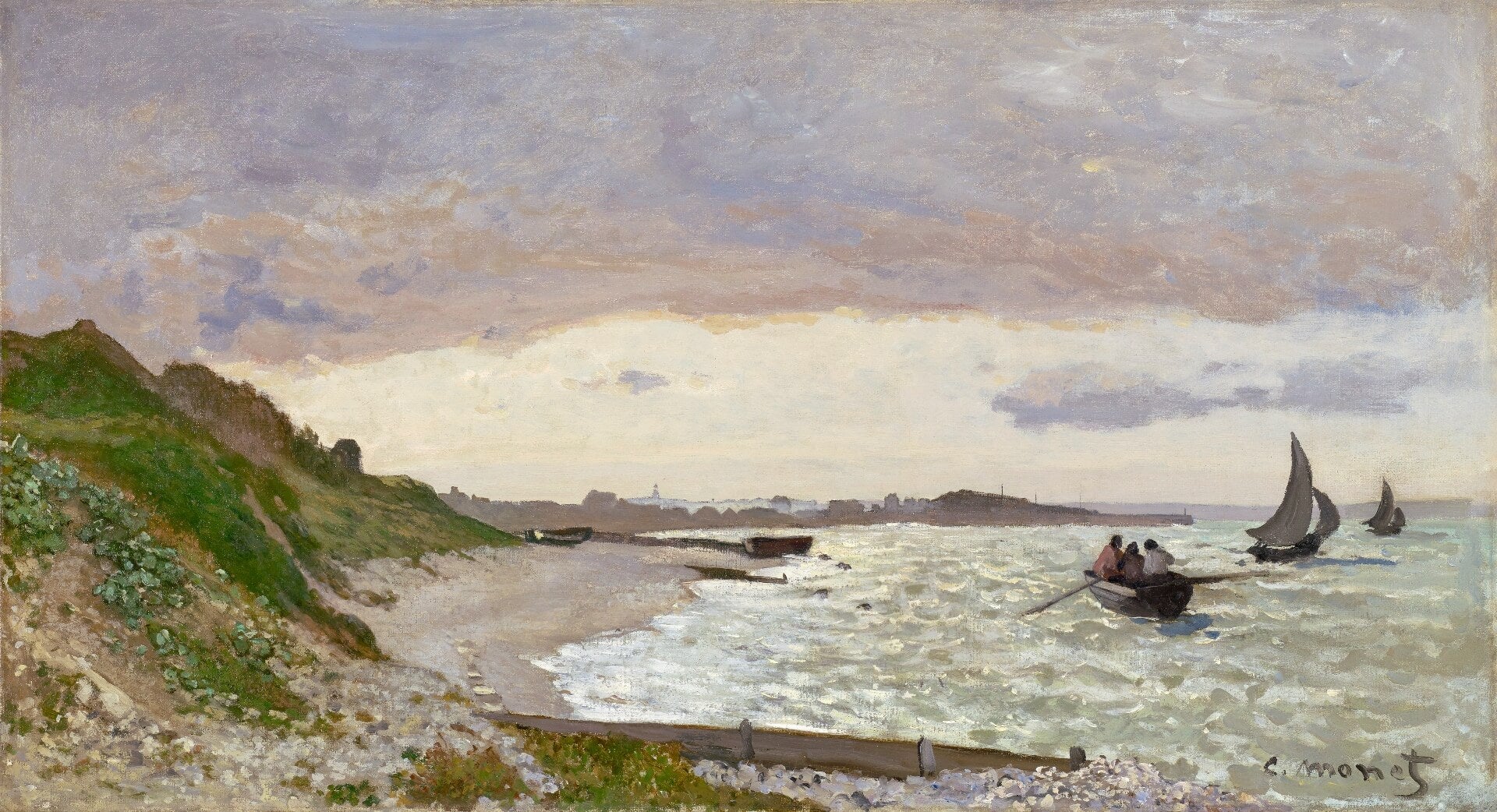 The Seashore at Sainte-Adresse (1864)
---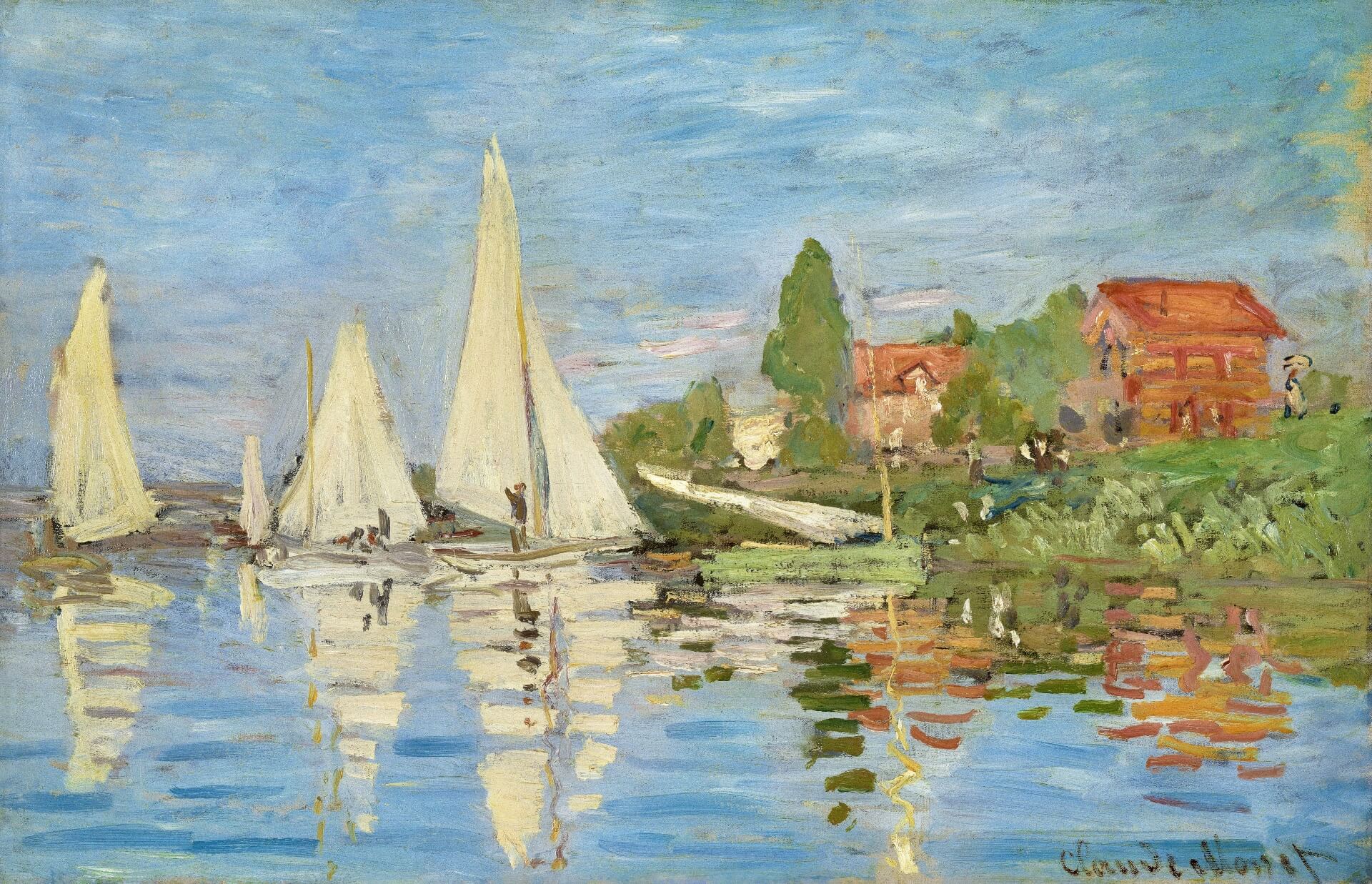 Regattas at Argenteuil (1872)
---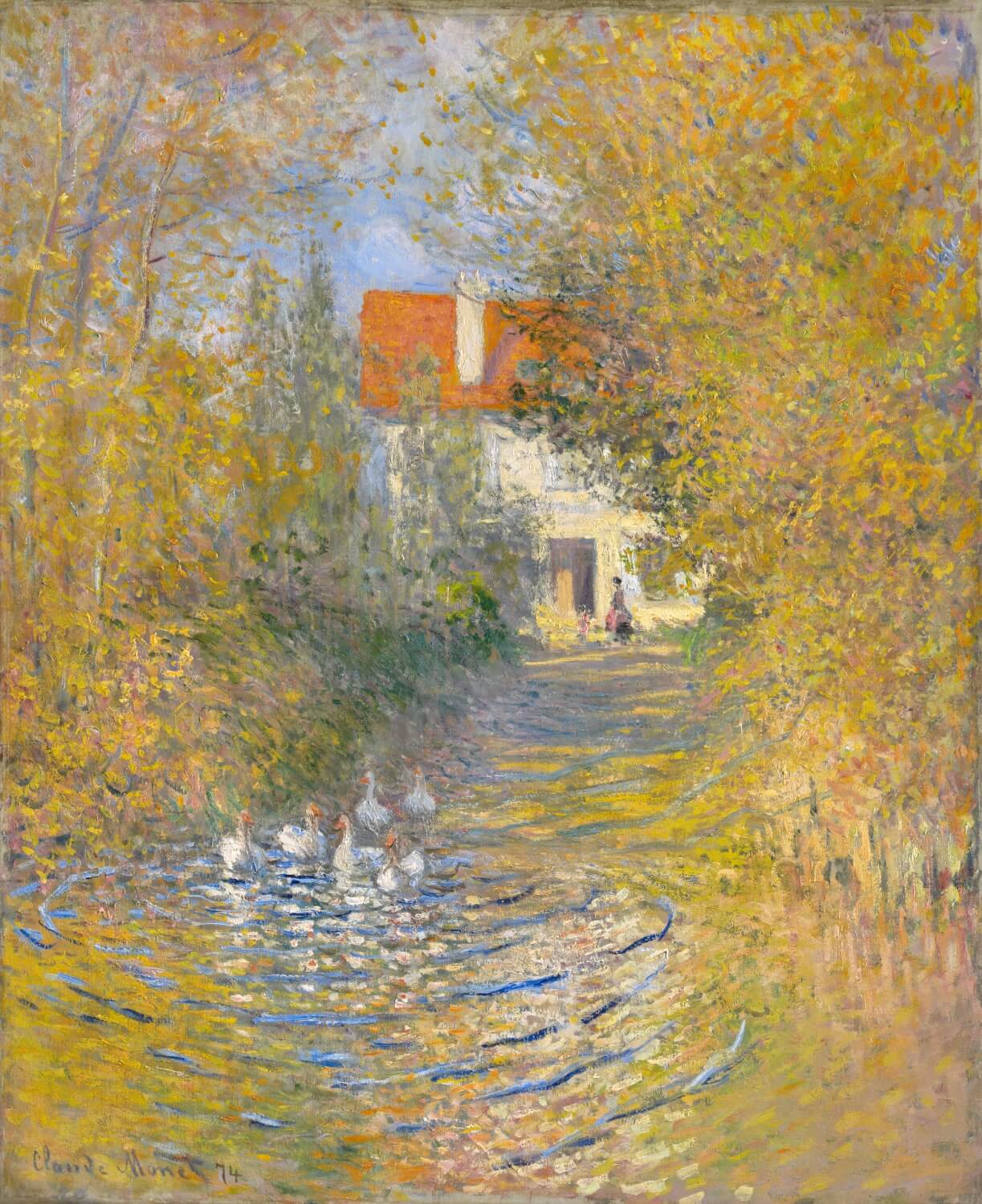 The Geese (1874)
---