There's only one thing we love more than discovering a free photography-related gem online, and that's sharing free discoveries with all of you! To make sure we're up to pace on our weekly dose of free goodies, we're introducing Free Fridays; from free photography resources to free public domain artwork and free mobile apps, we'll be sharing our favorite free finds with you every week.
Start this weekend on the right foot and dive in to our favorites of the week!
---
Free Mobile Apps
If you've ever found yourself downloading and deleting dozens of editing apps while searching for the perfect one, these top picks are for you.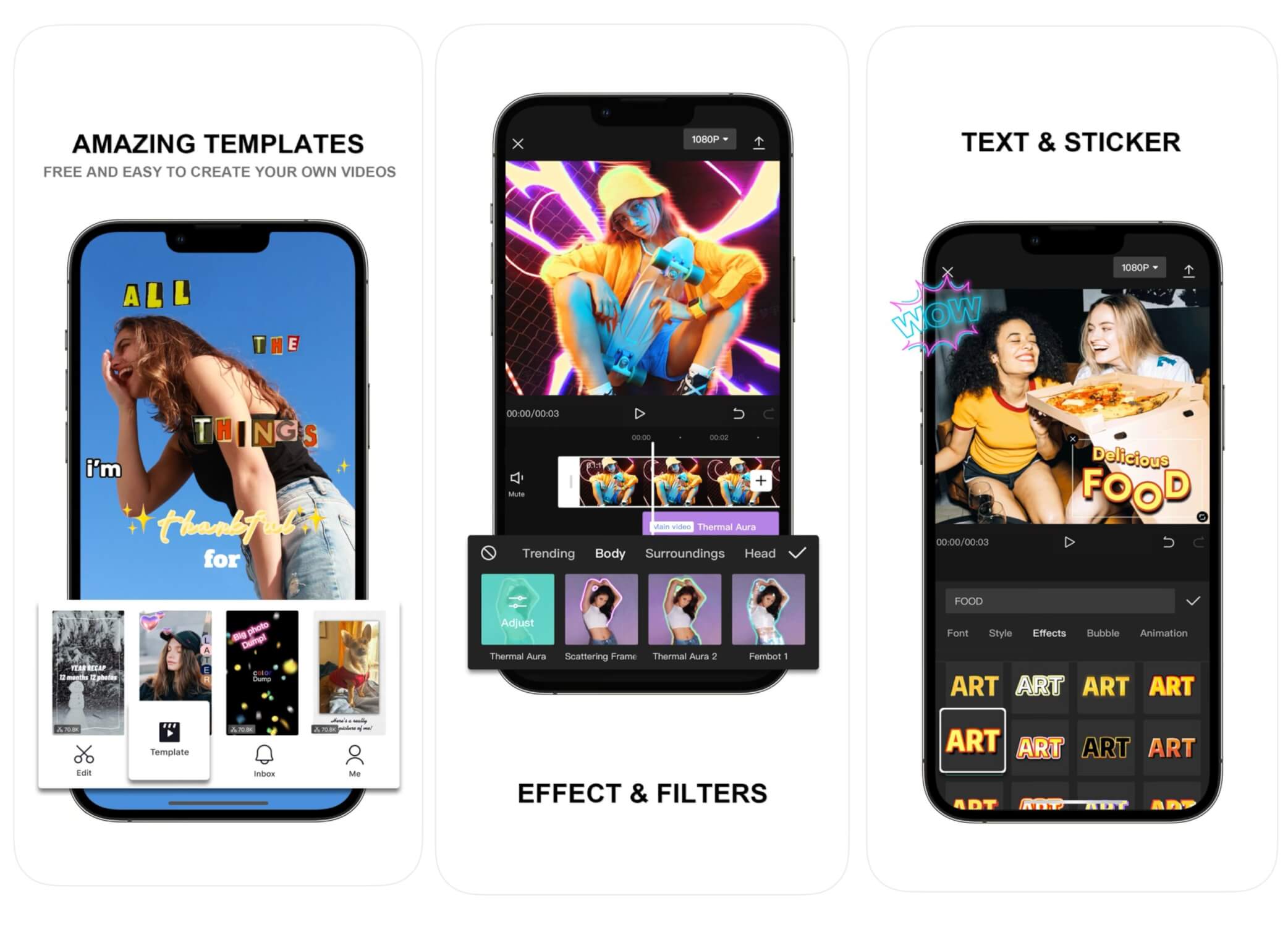 CapCut
CapCut is a free video editing app that allows you to easily turn photos and videos into edits with major viral potential. As social media continues to push video content, CapCut is a heaven-sent tool that allows for quick video creation times – even if you're working with primarily still images.
The app comes with pre-made video templates and allows you to share your content directly to TikTok.
Get it for iPhone here.
Get it for Android here.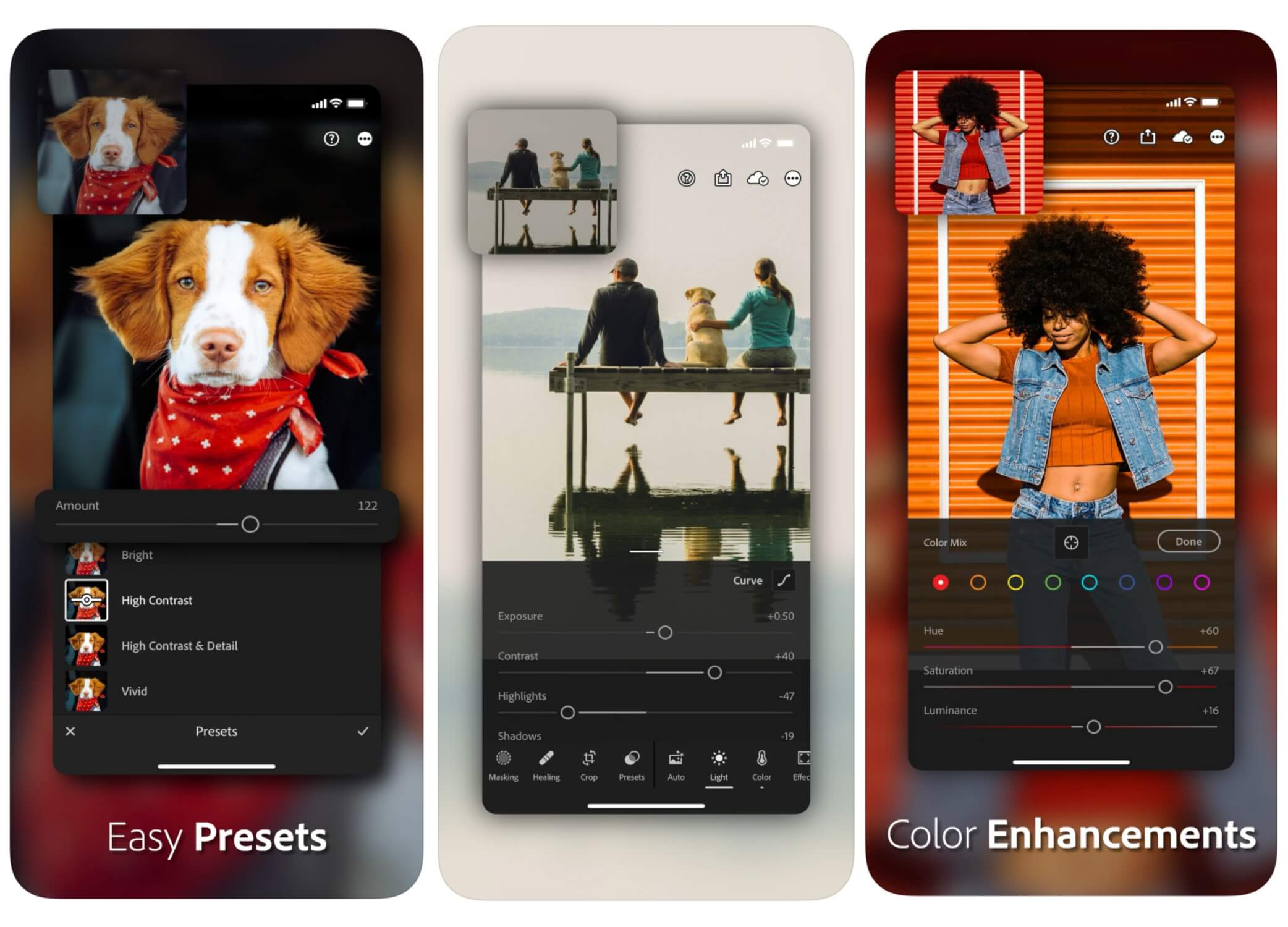 Lightroom
Whether you want your smartphone photos to look like film or your wall gallery selects to have a cohesive aesthetic, Lightroom makes it easy to adjust your photos directly from your mobile device.
What we love about mobile editing is that it lends itself to mobile printing! With the help of Lightroom and our very own free mobile app, you can take photos on your phone, edit photos on your phone, and print photos on your phone. It doesn't get easier than that!
Get it for iPhone here.
Get it for Android here.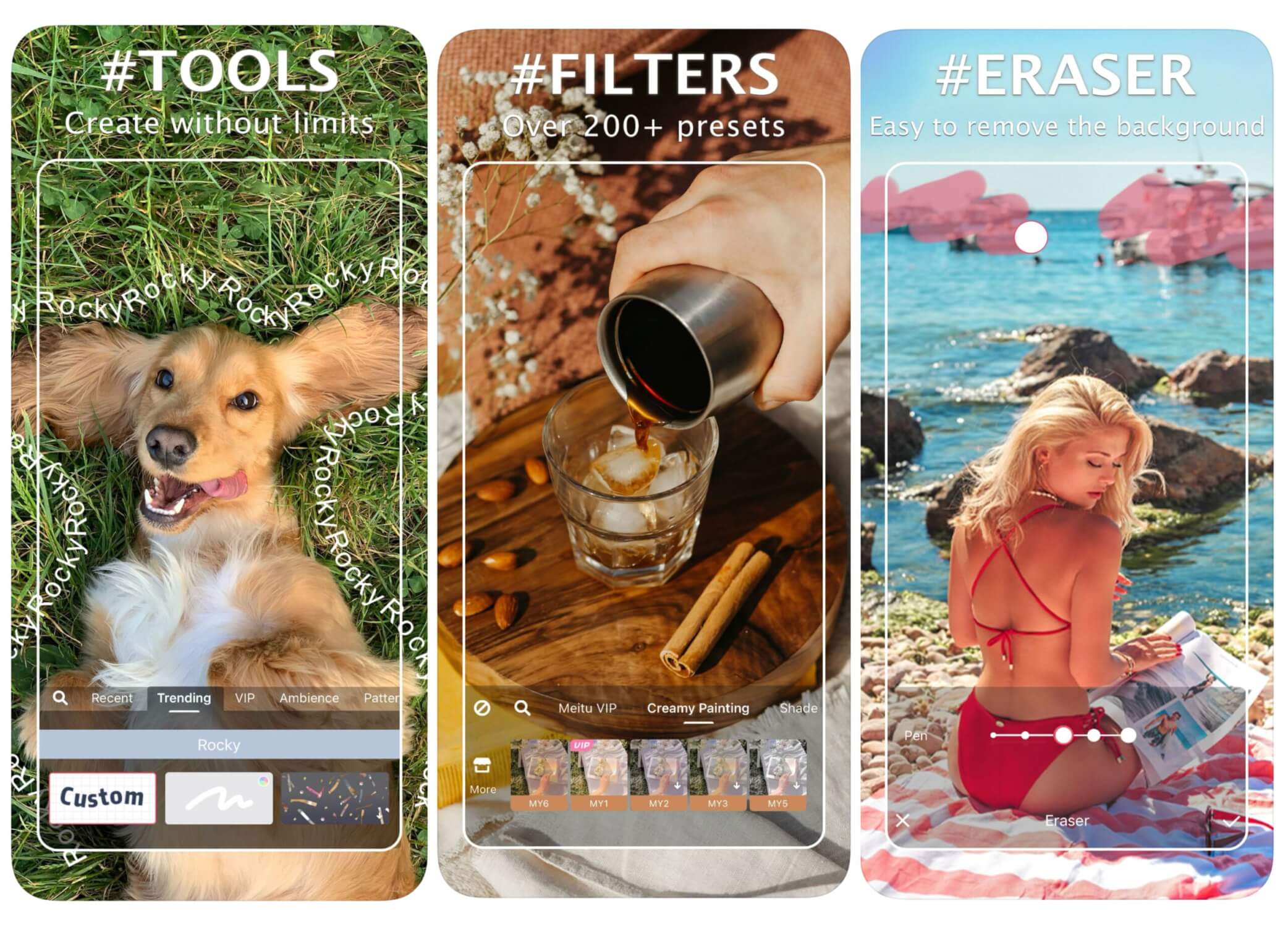 Meitu
If you're looking for a mobile app that lets you easily add personality to your photos, Meitu is a must try. With so many features included in its free package, it will definitely take some time to accustom yourself to the platform before editing becomes a breeze; but it's sure to be worth it.
If you're primarily making photo edits for professional work, this app might not be a fit. But if you're editing for the sake of unique photo prints, fun social media posts, or personalized art, it's definitely an app worth having!
Get it for iPhone here.
Get it for Android here.
---
Free Educational Resources
Eager learners unite! If you're like us, you love getting your hands on a valuable educational resource, and resources that are both fresh and free are the ultimate find. Whether you're learning how to launch a print store or need a beginners guide to cleaning your camera gear, there's no shortage to the incredible information you can discover online.
Here are our favorites from this week!
Buying your first DSLR camera is a big deal, and sifting through all the information, reviews, and recommendations online can be daunting – so daunting that many beginners will walk away from the purchase all together! Simplify the process of purchasing the perfect camera for your needs with the help of this free online course.
This free online course takes you through hundreds of renowned photographs, offering you a new way of viewing and digesting the visual world. It's a course that's sure to reignite your creative spark and help you approach photography with brand new vigor.
A deep dive into photographing the Milky Way? Yes please! Explore dozens of tutorials, tools, presets, and guides as you learn your way to your best astrophotography yet.
---
Free Public Domain Art
We have a soft spot for public domain art, as you can tell from the dozens of public domain artwork collections we've featured throughout the last year. This week is no exception! Today, we're highlighting some of our favorite powerful portraits from the public domain.
As always, if you want to download any of the illustrations below, click the image. This will redirect you to the image's download page. Happy printing!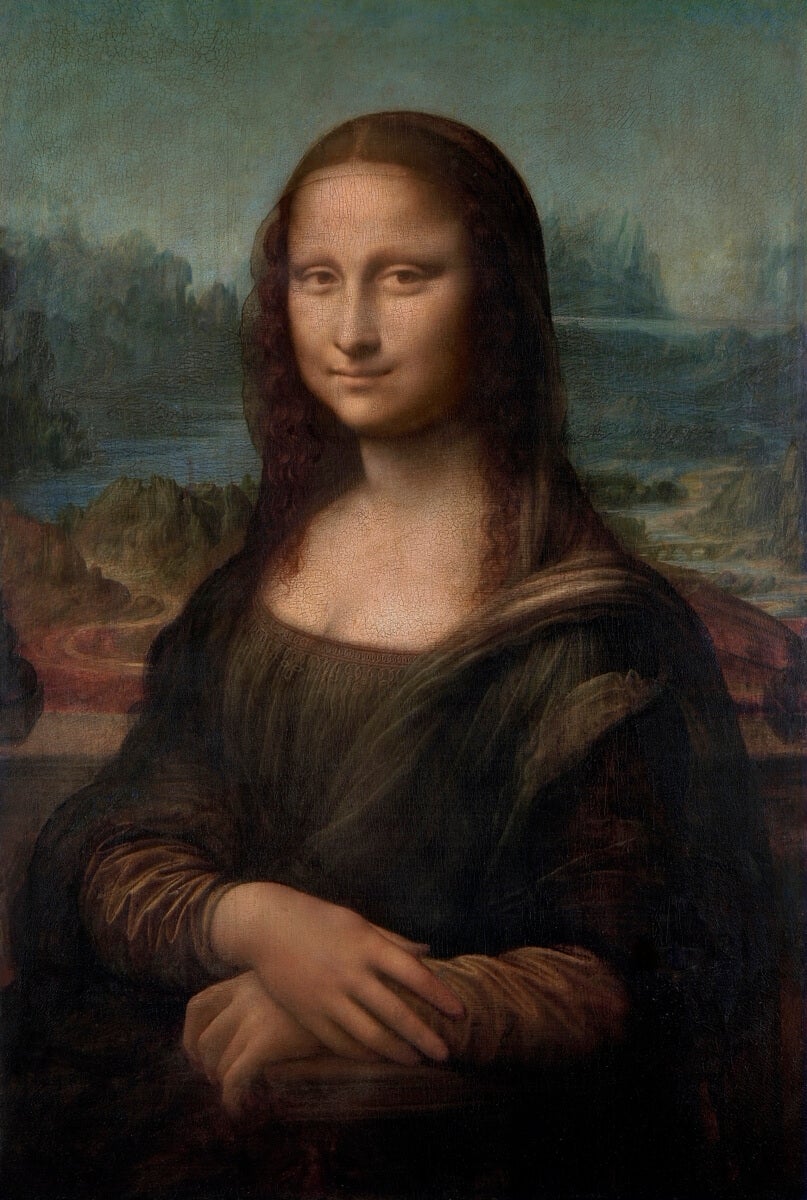 The Mona Lisa by Leonardo da Vinci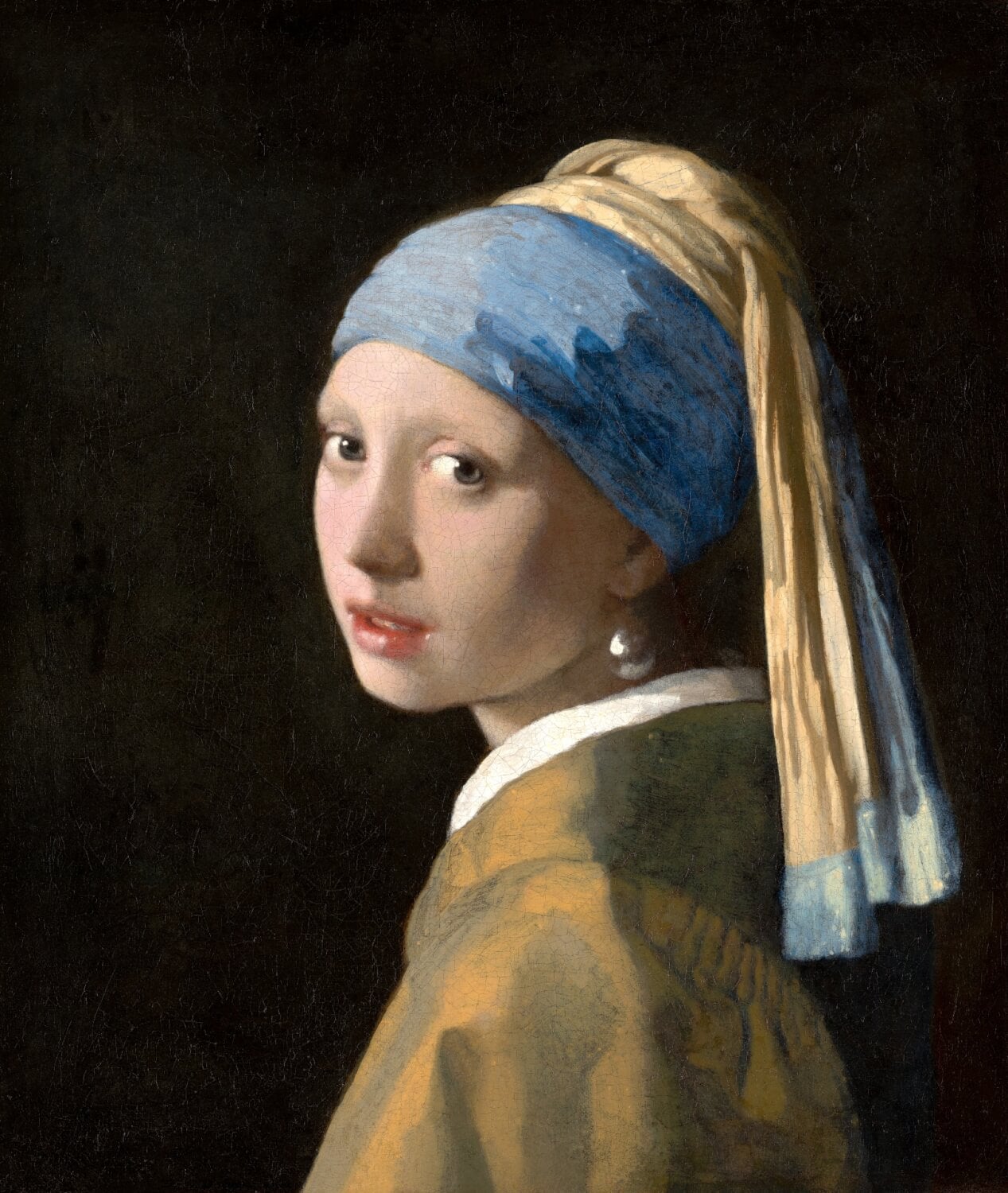 Girl with a Pearl Earring by Johannes Vermeer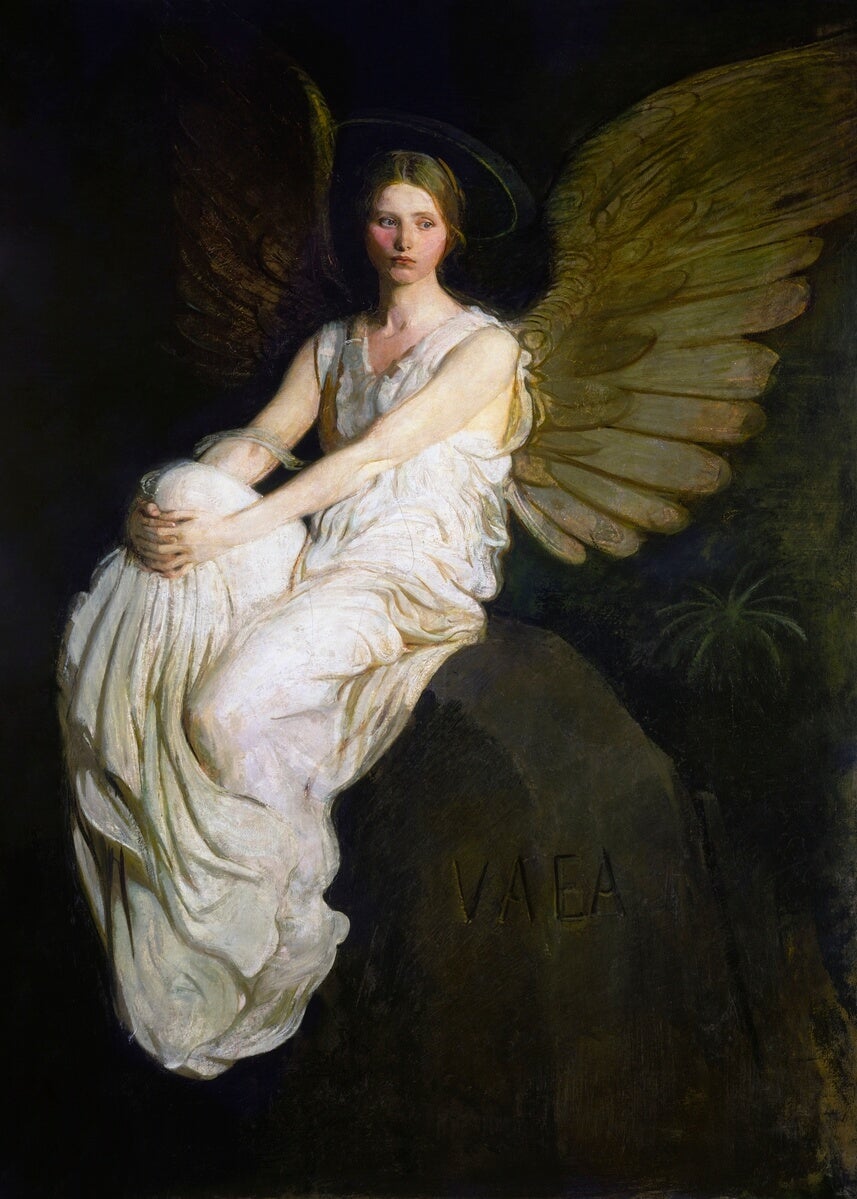 Stevenson Memorial (1903) by Abbott Handerson Thayer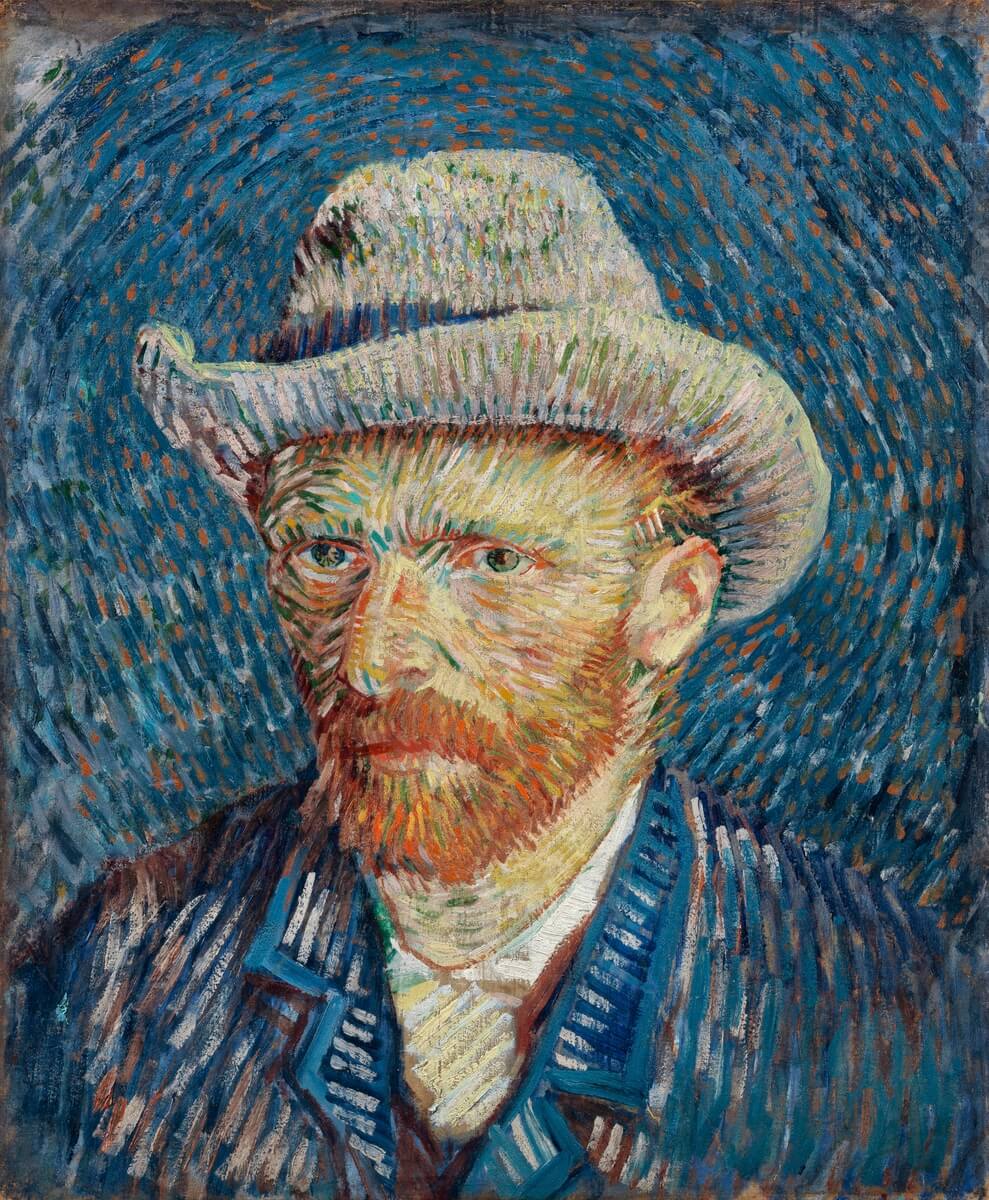 Vincent Van Goghs Self Portrait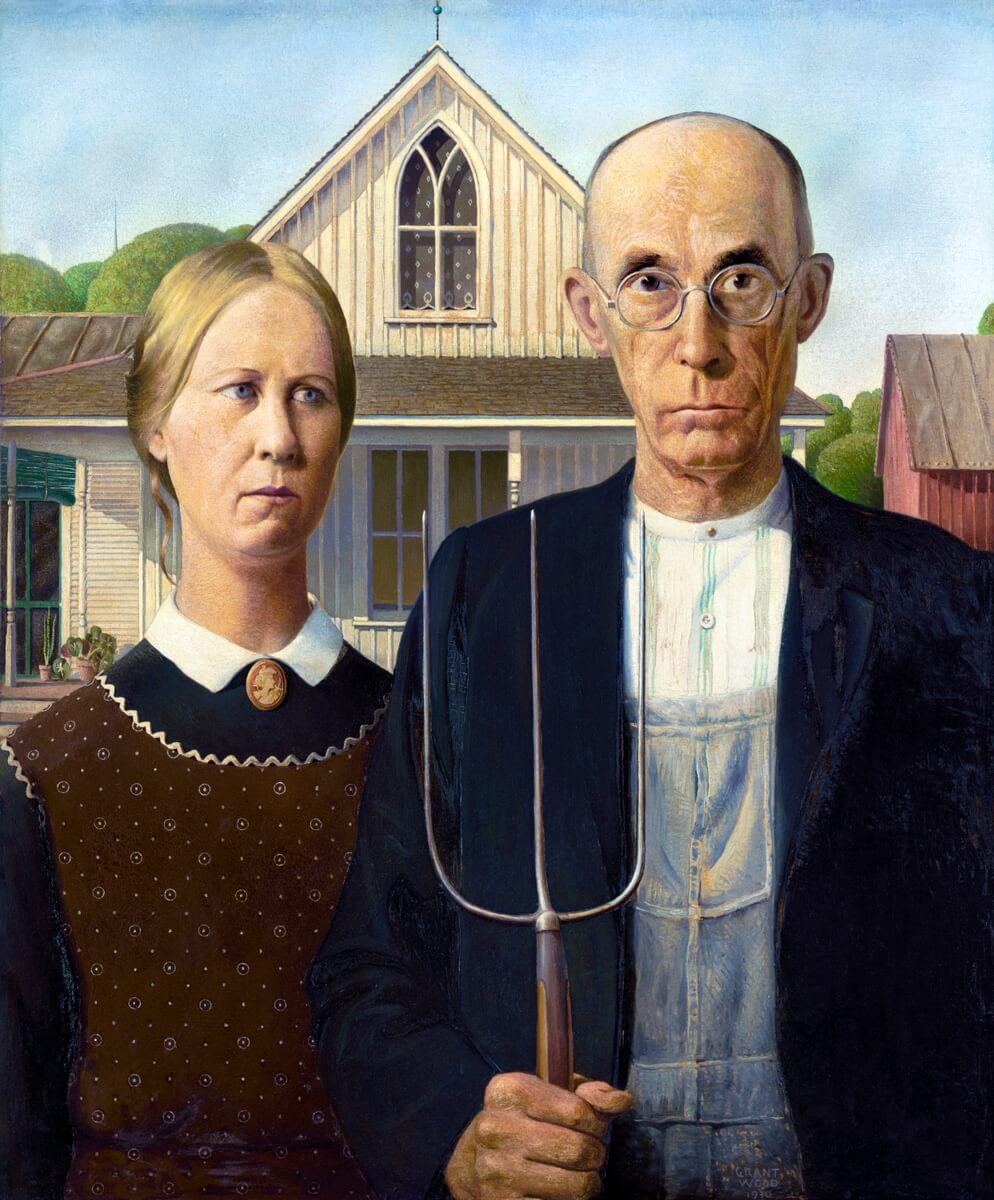 Grant Wood's American Gothic (1930)
---