Happy Friday Printique family!

As promised, we're back with another set of free discoveries! This week we've rounded up additional educational resources, our go-to professional tools, and our favorite abstract art pieces of the public domain – all available at your disposal for free.
Celebrate the end of another amazing week (or prepare to start next week on the right foot) with a look at the best free photography resources the internet has to offer!
---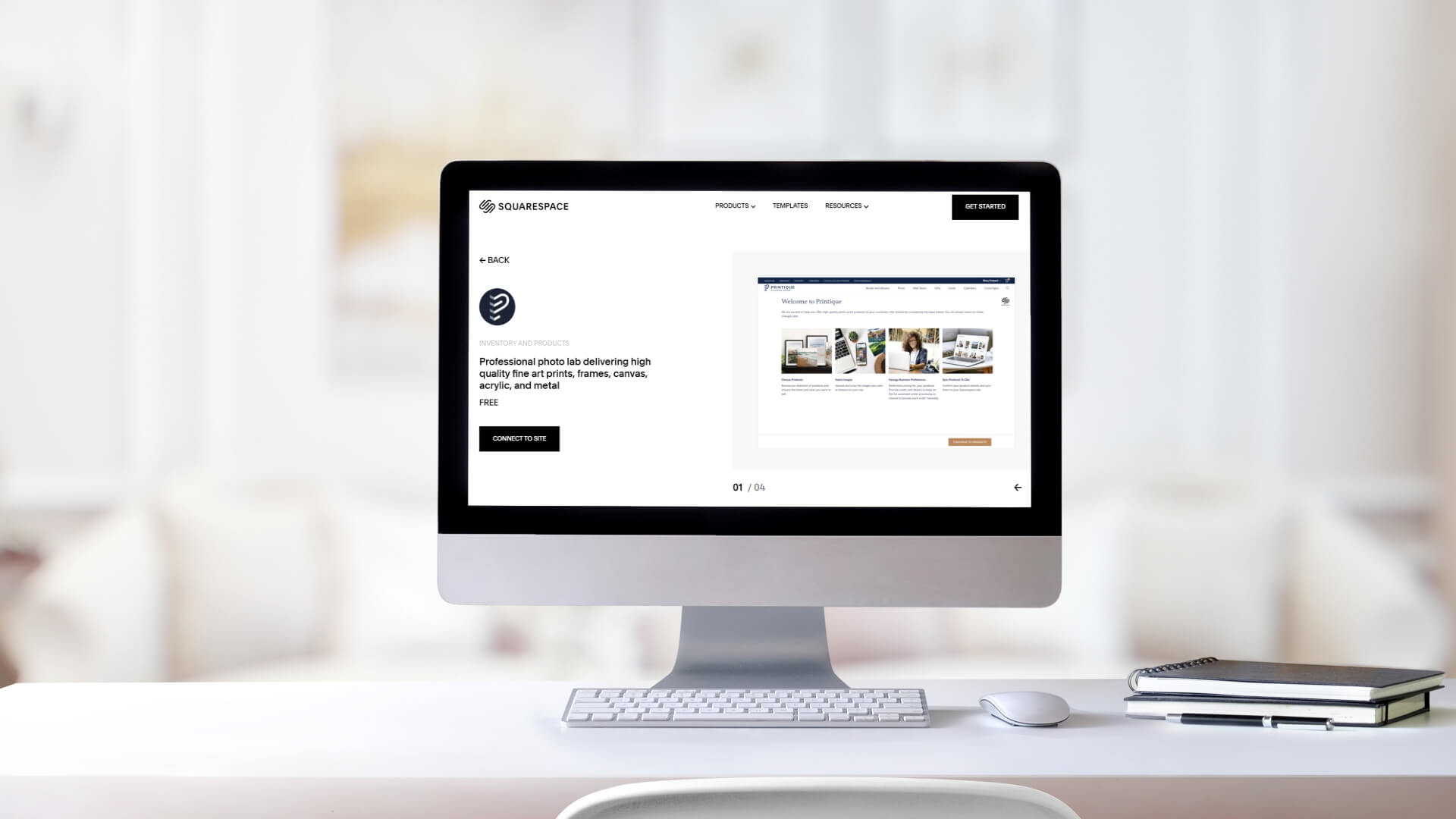 Free Educational Resources
Adobe's Creative Cloud offers photographers a range of applications and services that are used widely by the creative industry. While these tools are extremely helpful, mastering them can feel overwhelming. One of our favorite free resources is the Adobe Lightroom YouTube channel; it covers everything from beginner editing tips to behind the scenes videos featuring photographers around the world. 
Getting Started with Squarespace
If you've been dabbling with the concept of launching your own online print store, this is your sign to go for it! You can learn how to create your own Squarespace storefront with the help of Squarespace's in depth website launching tutorial.
Not only does Squarespace offer a free tutorial and a 7-day free trial of a live website, but Printique's Squarespace integration allows you to seamlessly build a store of your favorite photographs. You can offer anything from metal prints, to classic prints, fine art prints, acrylic blocks, and digital downloads.
The best part? Printique handles all order processing and delivers your customers' print orders with professional-quality white label shipping. You set your own pricing markups and will only see charges occur when an order has been placed.
Start your 7-day Squarespace trial today and start building the website of your dreams; or, learn more about Printique's Squarespace integration by clicking here.
Through interviews with an extremely comprehensive list of professional photographers, this podcast highlights the passion that underlies your creative pursuits. Hundreds of photographers and artists have been interviewed by The Candid Frame, meaning there's something for everyone on this podcast. We also love that it is done in a lighthearted, easy-to-consume interview style.
---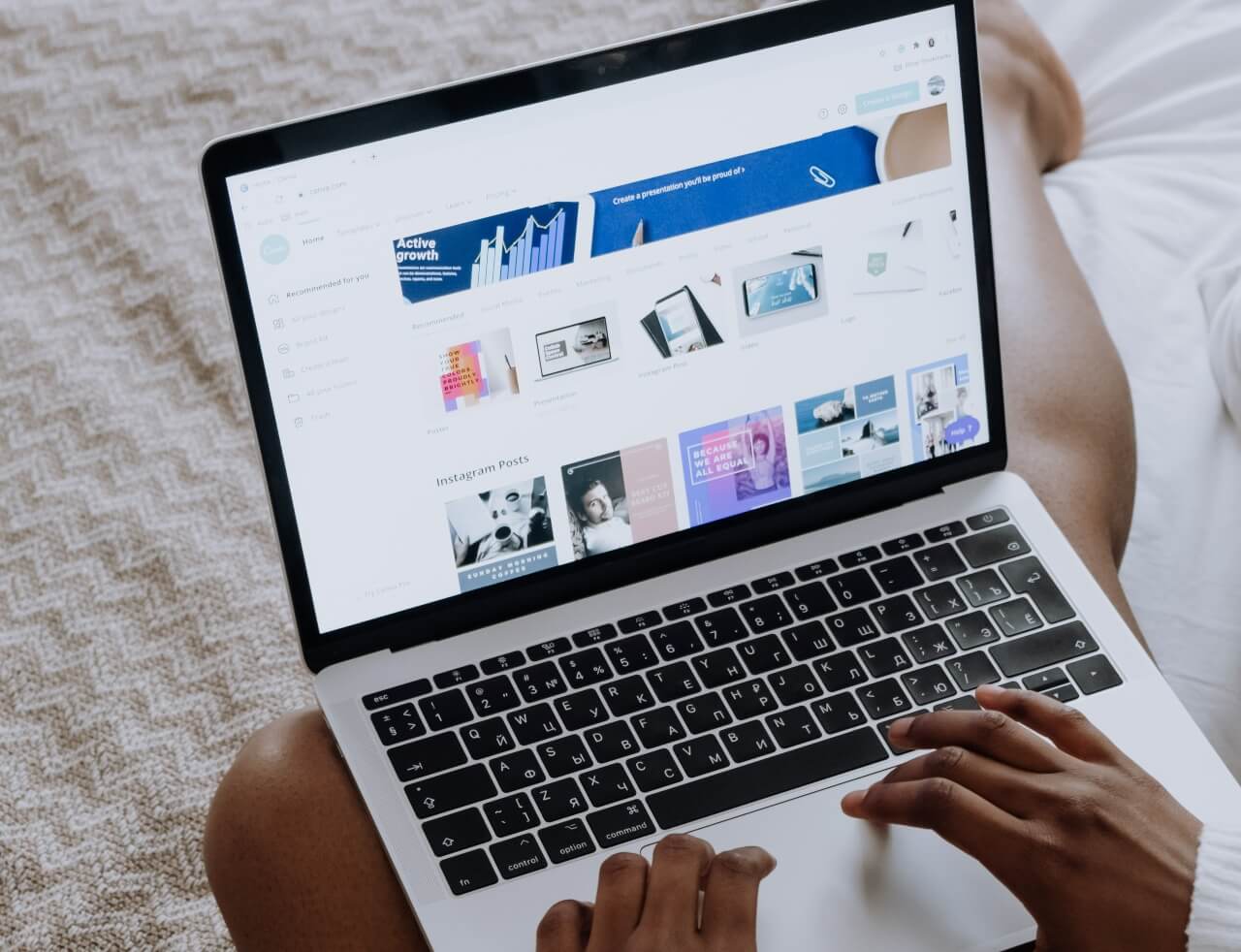 Breaking into the photography space can seem extremely daunting, especially when small but complicated tasks come across your plate (Why can't my computer read this file? How do I make a quick edit without my Adobe programs? How can I quickly convert hundreds of CR3 files into files I can share with my client? What's the quickest way to build a storyboard from scratch?).
It's hard to prepare for exactly what the world of photography will throw at you unexpectedly, but the free professional tools below have definitely saved us a time or two. Give the list below a read and have them in mind the next time you stumble across a stubborn road block.
Irfanview
When it comes to file conversions, batch renames, and image resizing, it's hard to find a free tool more accommodating than IrfanView. With the ability to process hundreds of images at a time, convert PNGs to JPGs, CR3s to readable files, and so much more, IrfanView can help simplify your file organization process – especially while you're in the beginning stages of establishing a go-to file naming and organization system.
Pixlr
Pixlr is a browser version of Adobe photoshop, featuring many of the same capabilities with no purchase necessary.  While Pixlr has recently added a pay wall limiting users to two photo downloads per day, it's still a worthwhile tool when it comes to quick edits or making adjustments from a loaner device. Plus, visiting the site from an incognito window will allow you to double access your daily downloads.
Canva
Canva is an incredibly helpful tool to have up your sleeve, whether your creative content is heavy on design or not. From pitch decks, to resumes, to business cards and portfolio layouts, Canva greatly simplifies the little design tasks that pop up regularly for professional photographers.
You can access a majority of Canva's templates and features for free by simply visiting Canva.com.
---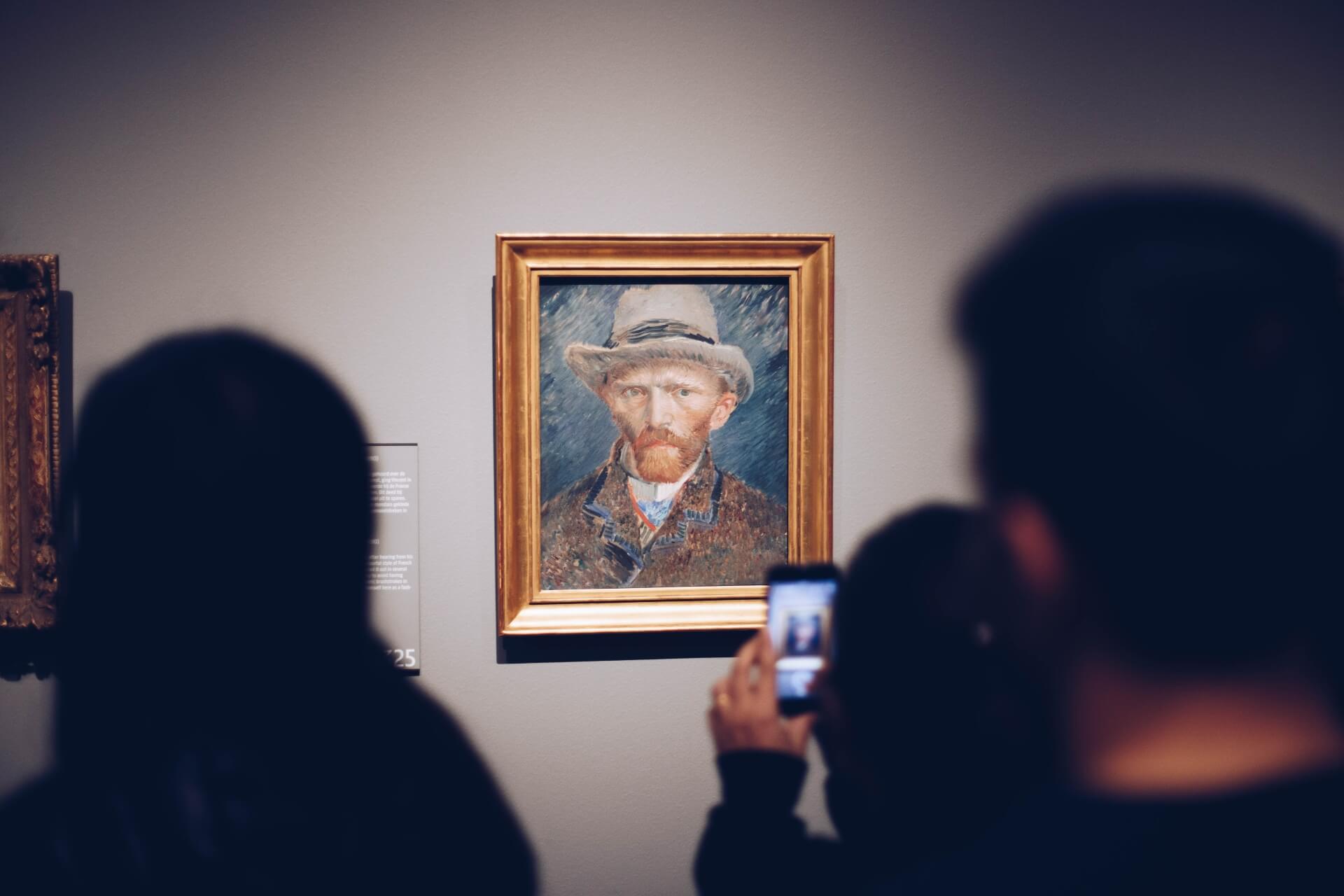 Free Public Domain Art
There's nothing better than finding the perfect work of art that will pull together your living space; that's why we absolutely love free printables! This week's list features a few of our favorite abstract art from the public domain to share with you.
To download any of these illustrations below, simply click the respective image – this will redirect you to the image's download page. Happy printing!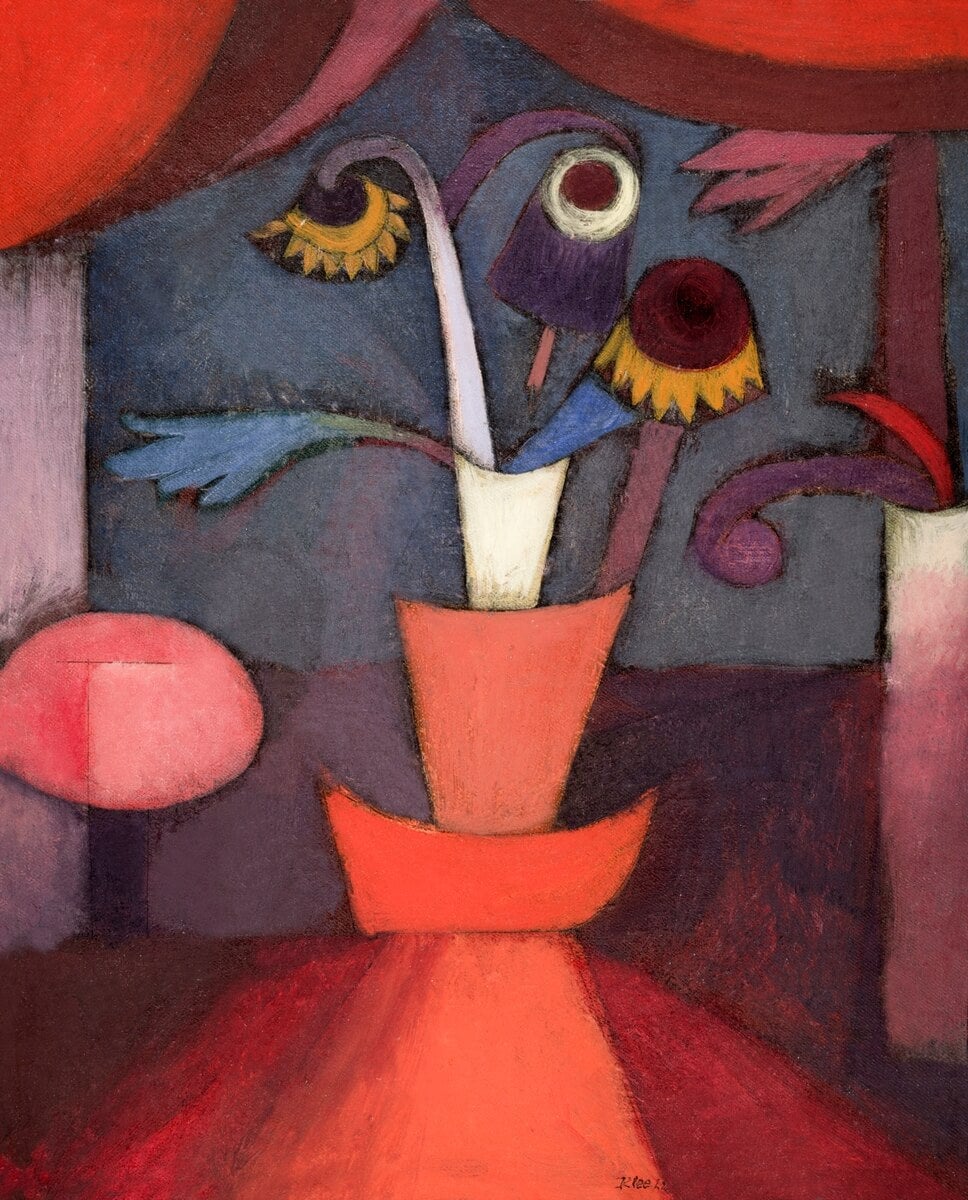 Autumn Flower by Paul Klee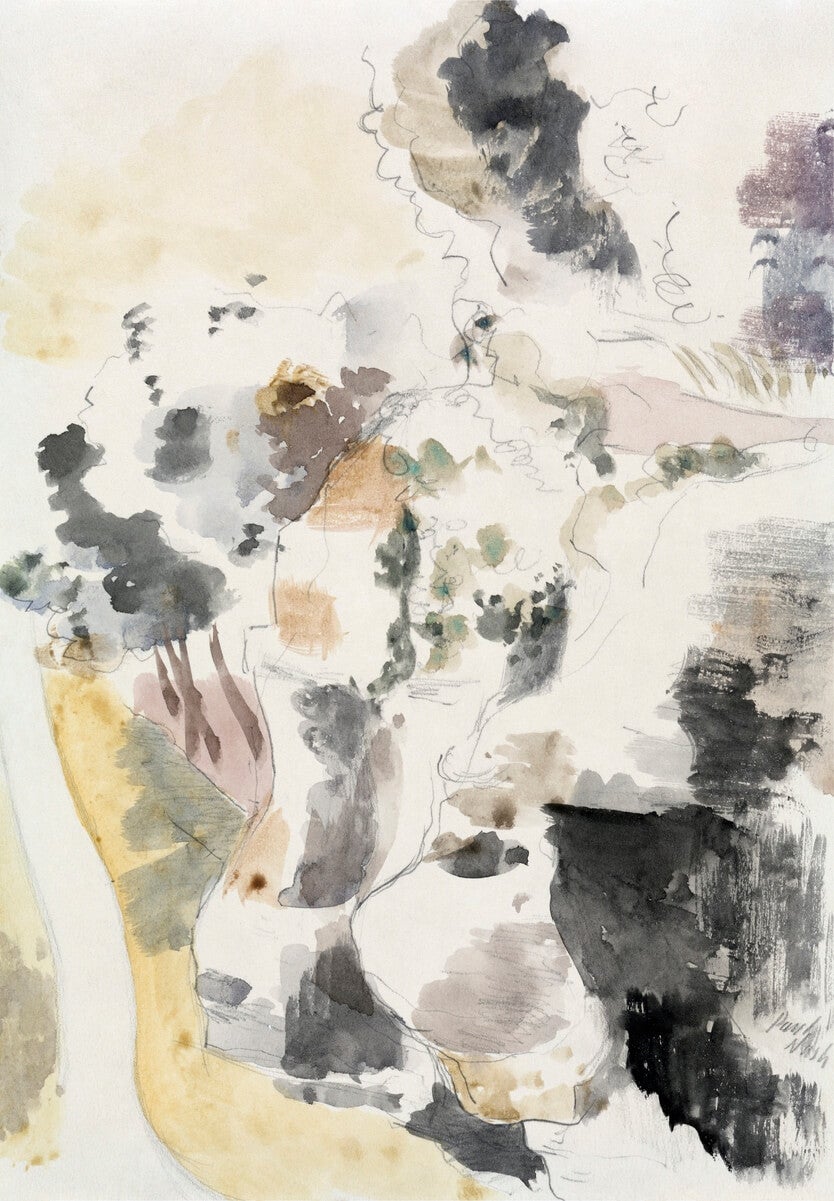 Cliffs by Paul Nash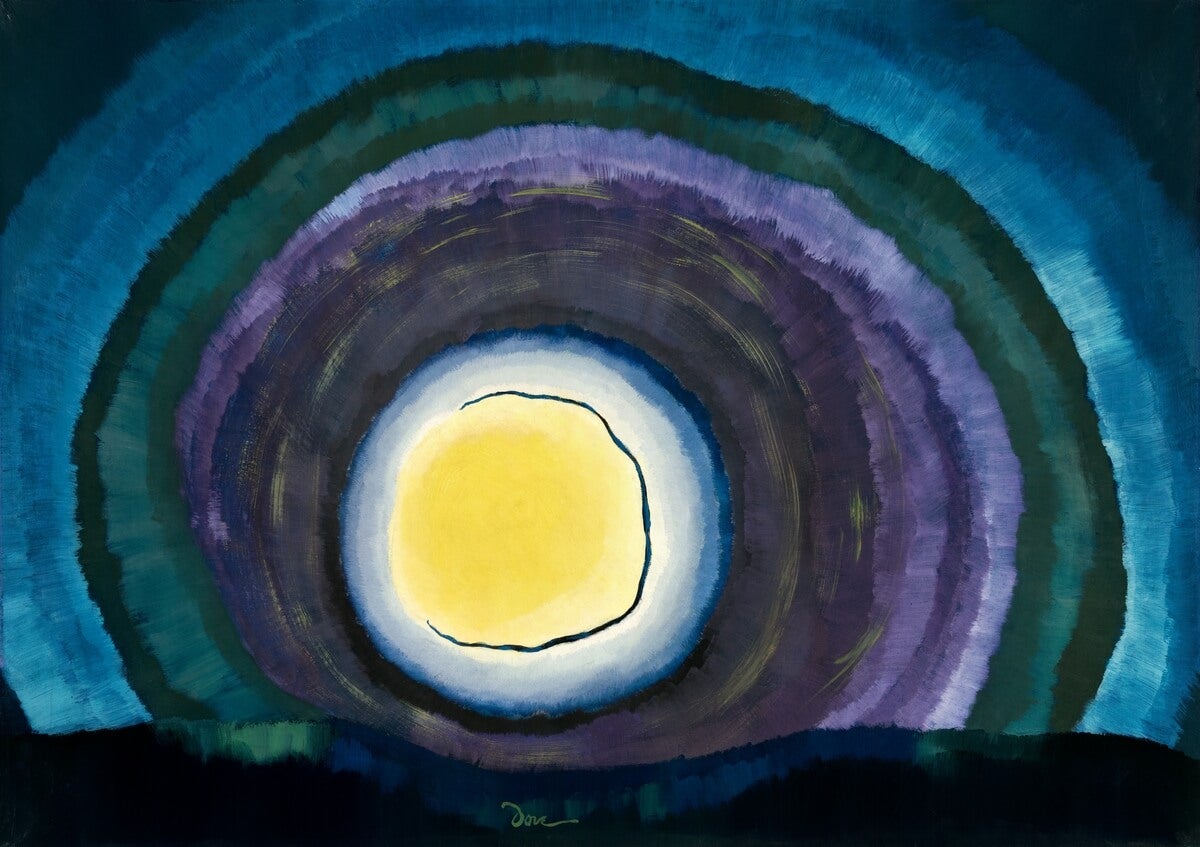 Sunrise by Arthur Dove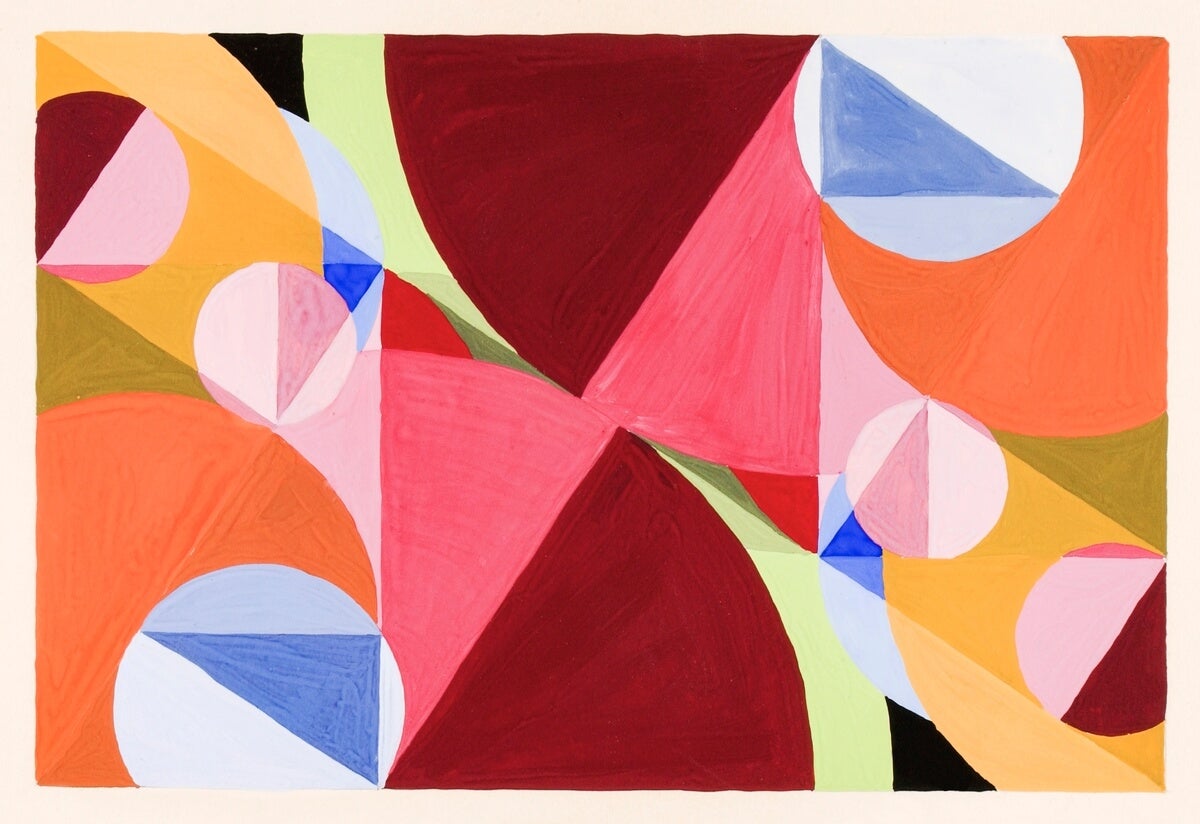 Area Broken by Perpendiculars by Joseph Schillinger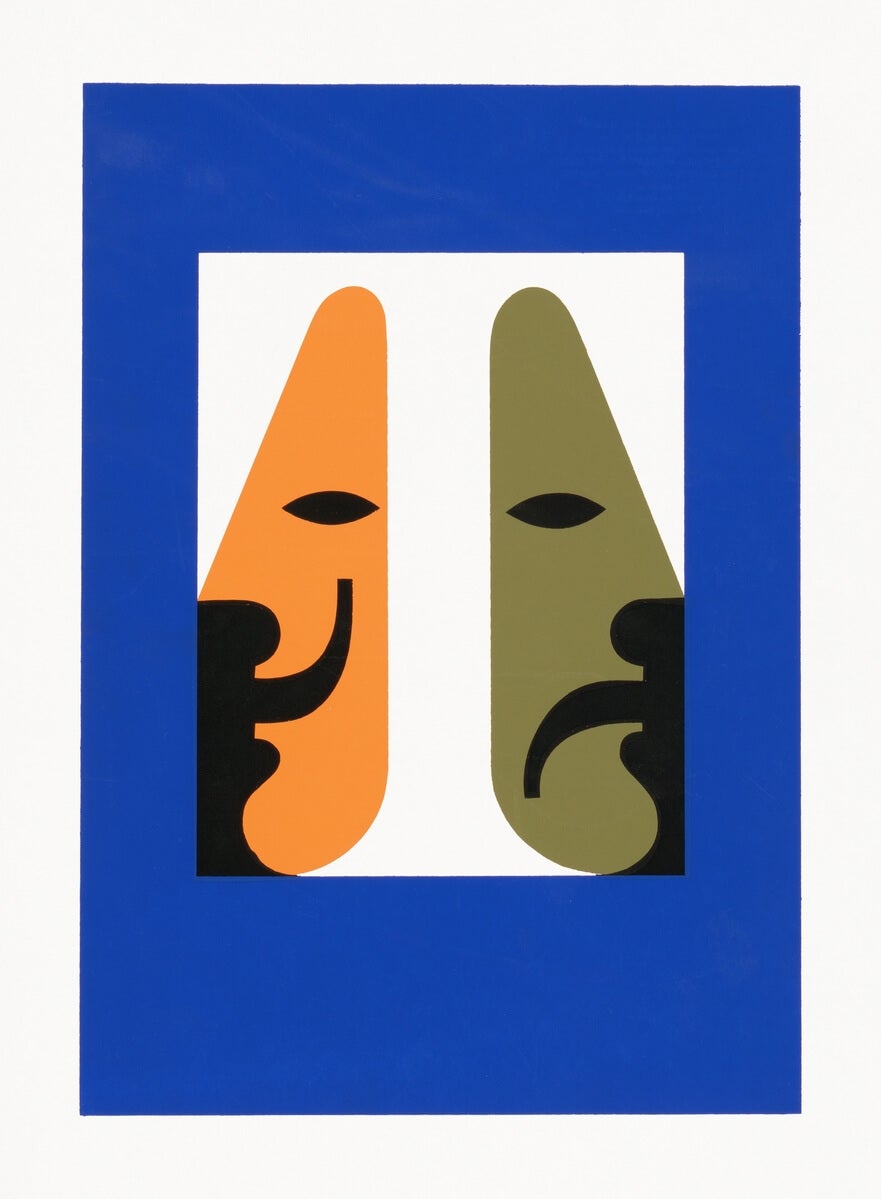 The Spirit of the Living Theatre by Amos H. Brubaker
---