Happy Friday and happy March, Printique family!
We're back with a brand new collection of free photography finds. From free educational resources to one-of-a-kind free mobile editing apps, you'll be able to explore and create to your heart's desire as you make your way down this list.
---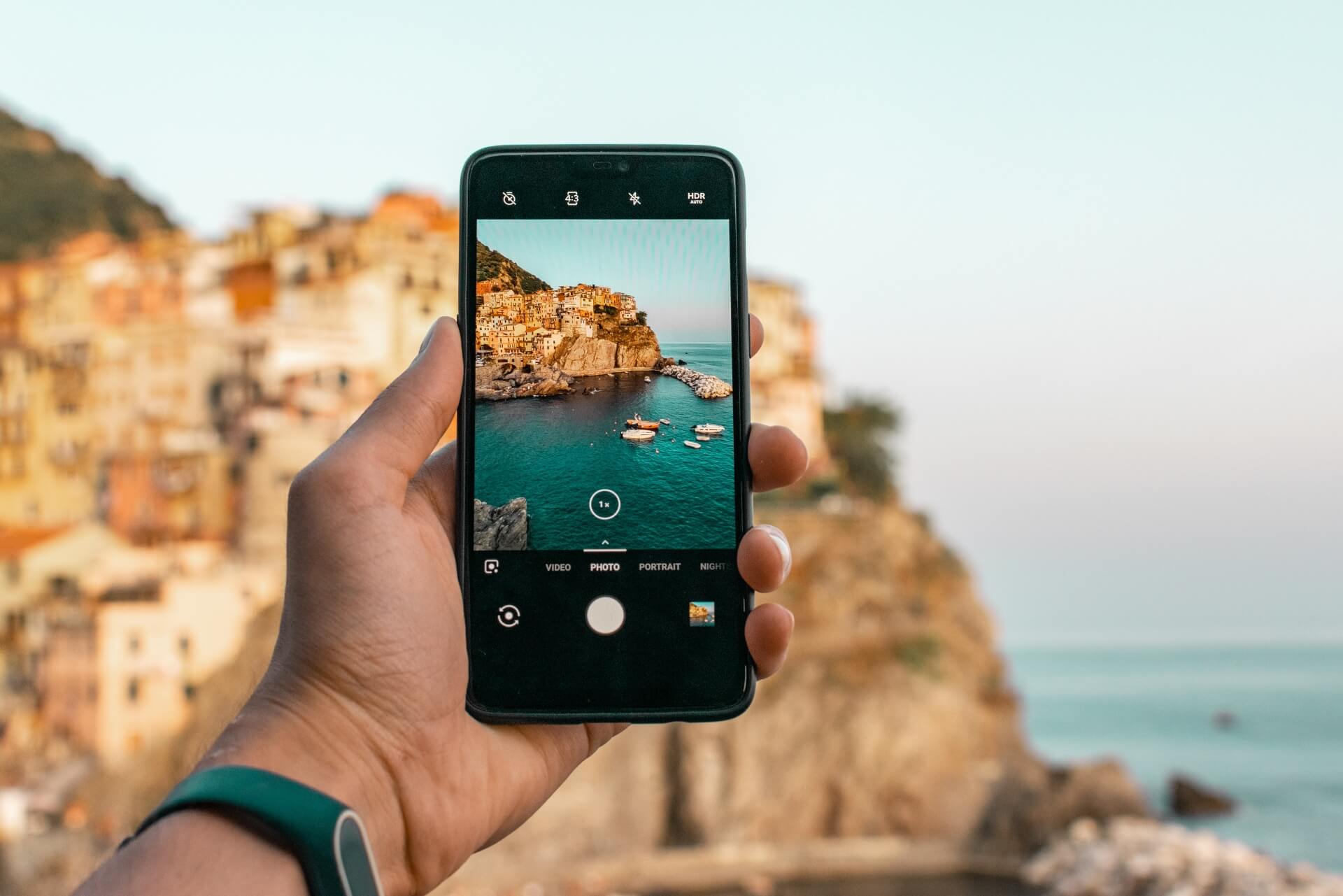 Free Mobile Editing Apps
No matter how hard we try, we can't stop our endless quest for the world's greatest mobile editing app. If you're anything like us and always eager to play with the interface of a photo editing app, you'll love our top picks of the week.
Foodie
Foodie earns a spot on our free finds list for being one of the most underrated apps we've come across during our searches.
It features dozens of easy to apply features, including color toning, film dusting, grain effect, sharpen, and blur. Not to mention, the app offers a large and unique selection of presets. As we explored Foodie, we became more and more surprised that it's not a more commonly talked about free editing option.
We would love to hear if you agree. Try it out and let us know what you think!
Try it for iPhone here.
Try it for Android here.
DazzCam
Film filters aren't for everyone, but DazzCam is a must-try if vintage film effects suit your style. It offers a range of film-camera style photo filters, for photos you take through the app or photos in your camera roll. We would love to see this app to level up a mobile snapshot wall gallery. Simply add the same filter to all of the photos you want to print, download the edited versions, and place your order! Your classic photo prints will feel all the more nostalgic.
Try it for iPhone here.
Try it for Android here.
Snapseed
An oldie but a goldie, we couldn't leave Snapseed off our list. Snapseed is a free mobile editing app that features a number of key capabilities – making it a frequent go-to for professional photographers.  Some of these features include: portrait enhancement, lens blur, selective adjustments, healing tool, vignette, and a range of subtle filters.
Try it for iPhone here.
Try it for Android here.
---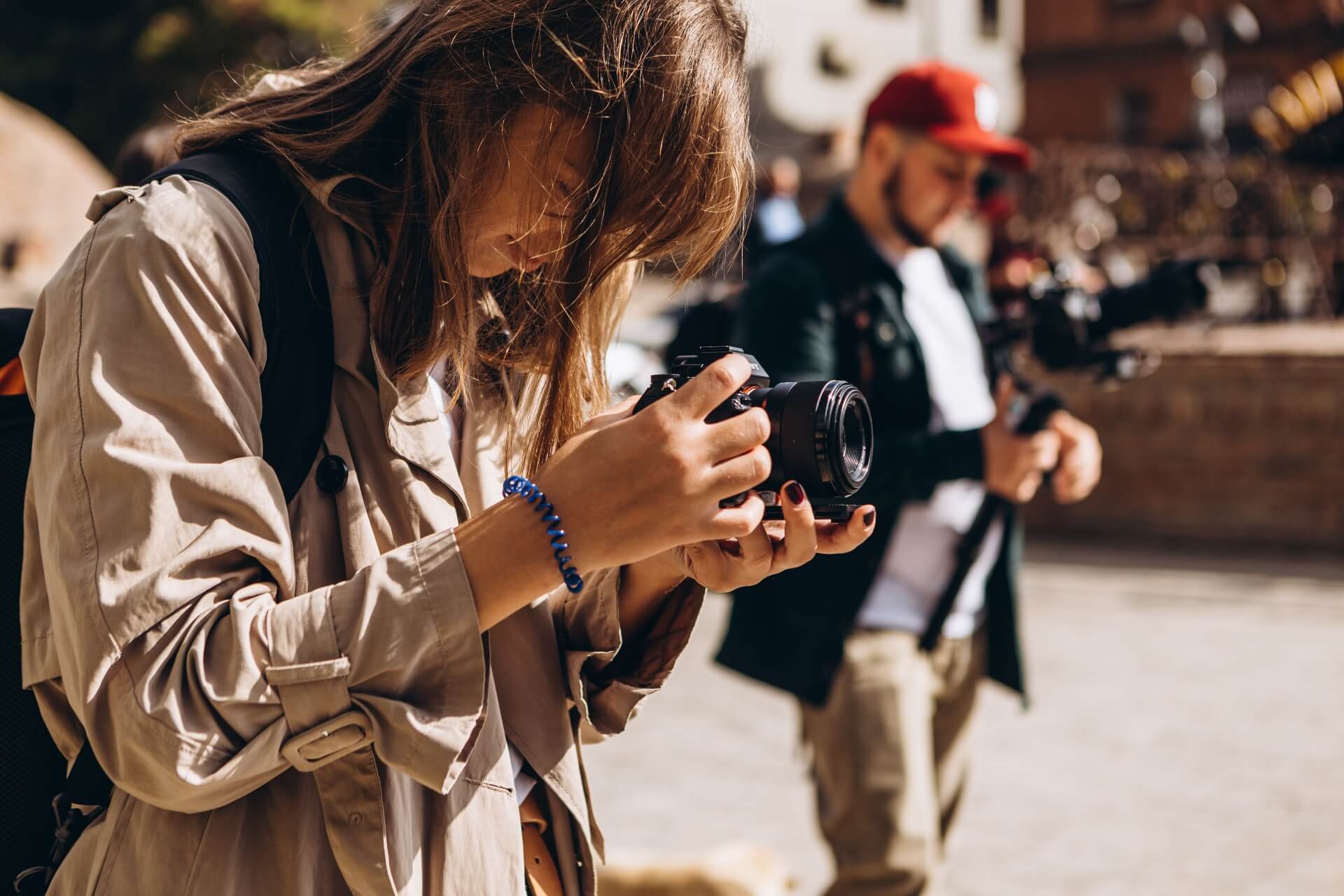 Free Educational Resources
The best time to stop learning is never! Whether you prefer to learn via podcasts, blog posts, or courses, the resources below will have something for you.
Get Your Shoot Together
Hosted by professional photographers, Mary Fisk-Taylor and Kira Derryberry, Get Your Shoot Together discusses all things photography – from gear and client-landing to perfecting your work life balance. It's not uncommon for photographers to work solo – in fact, most photographers do! So when we see the opportunity to talk photography with two upbeat, engaging, and educational pals, we can't resist!
Click here to listen now!
Creative Boom
Creative Boom features blog posts on everything relating to the world of professional creatives.
While so many blogs focus on the fun side of working in the creative industry, there are still so many hurdles to jump – and it never truly becomes all fun and games.  Creative Boom addresses these hurdles in a positive and approachable manner, allowing creatives from all backgrounds to learn from each other and achieve their greatest potential. Click here to give it a read!
Skillshare
Given its community-sourced educational style, the information found on Skillshare is comprehensive and high quality.  Not only can you find the exact topics you need, but you can find creators and educators that teach them in a style that works for you!
We recommend signing up for a free trial during a week where you have designated time to make the most of the courses before your free trial ends.
---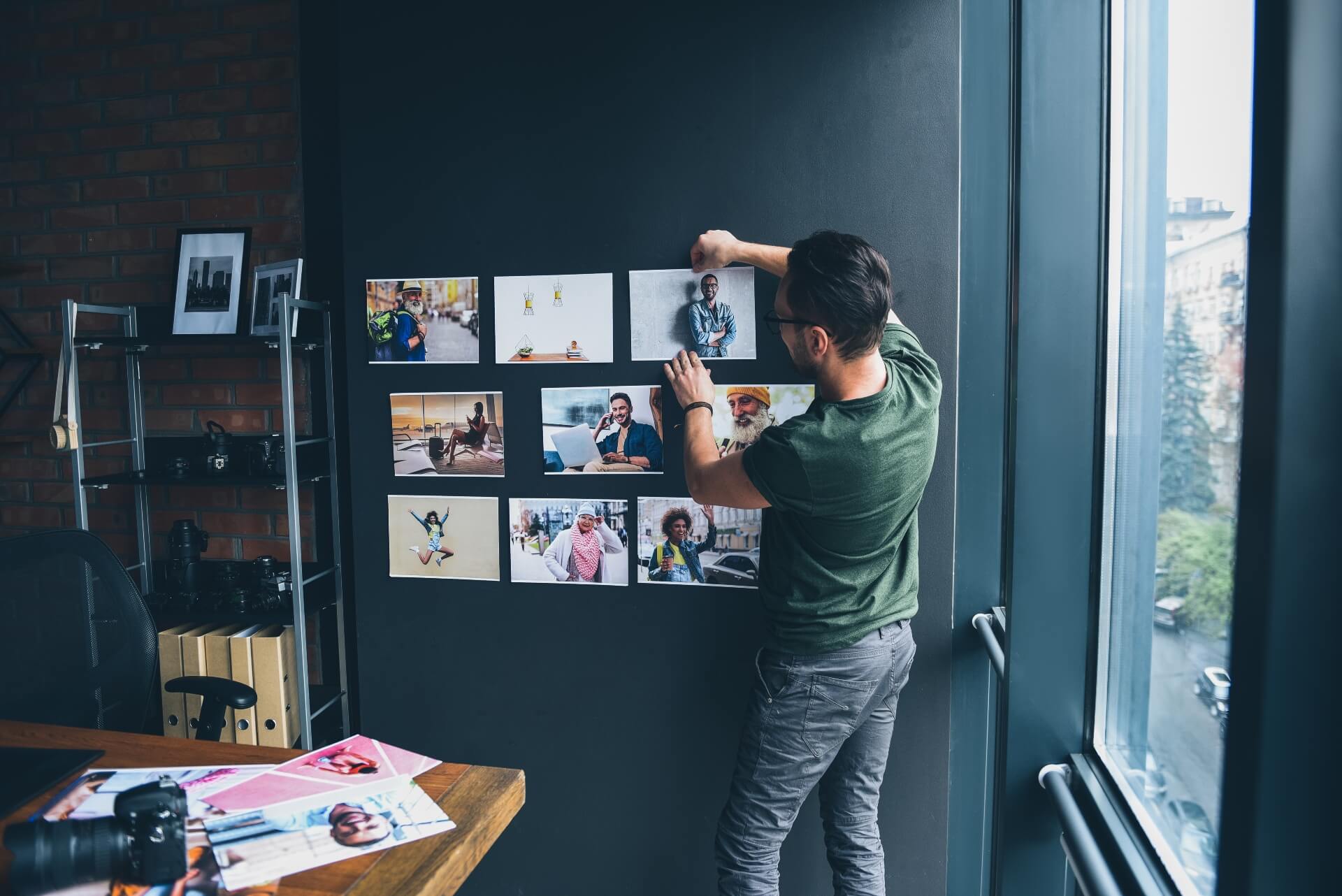 Free Photography Tools
Photography tools play a huge role in the ease and success of your photography business; from free bulk editing software to free memberships, the free tools we feature are meant to take the difficulty out of every day tasks.
Photoscape X
While Photoscape X offers valuable editing capabilities for desktop, there's one particular reason for its inclusion on this list: it's bulk editing feature. Whether you want to apply a cohesive filter for photos you'll be adding to a gallery wall, need to crop each of your images to the same ratio, or have to change the file type of hundreds of images, the batch editing feature of Photoscape X makes it possible to do just that in minutes.
Try it for free here.
Printique Pro Service
Printique's Pro Service membership aims to lower the hurdles that professional photographers have to jump, while helping them maximize the profits they see in the process.
Our Pro Service membership includes access to free professional online gallery stores, free white label shipping, free priority processing, 10% off on every order (at least), and so much more. We take pride in being a valued partner for professional photographers; join today and receive your first three months free when you use the code AlwaysCreate.
---