The most important thing to know about loyalty pricing is this: the moment you sign up, you receive a minimum of 10% off on every order, every day, for as long as you remain a member.
The membership cost for our Pro Service benefits is $14.95 a month. Make a $150 purchase, and you will have already saved the cost of Pro Service. Plus, you'll be able to enjoy the additional Pro Service benefits: free white label packaging, free access to online client gallery stores, free priority processing, and more.
Loyalty pricing was created to help the Printique photography community thrive.  We know how significant even the smallest of margins can be when growing a photography business.  Loyalty pricing makes following your dreams just a little bit easier.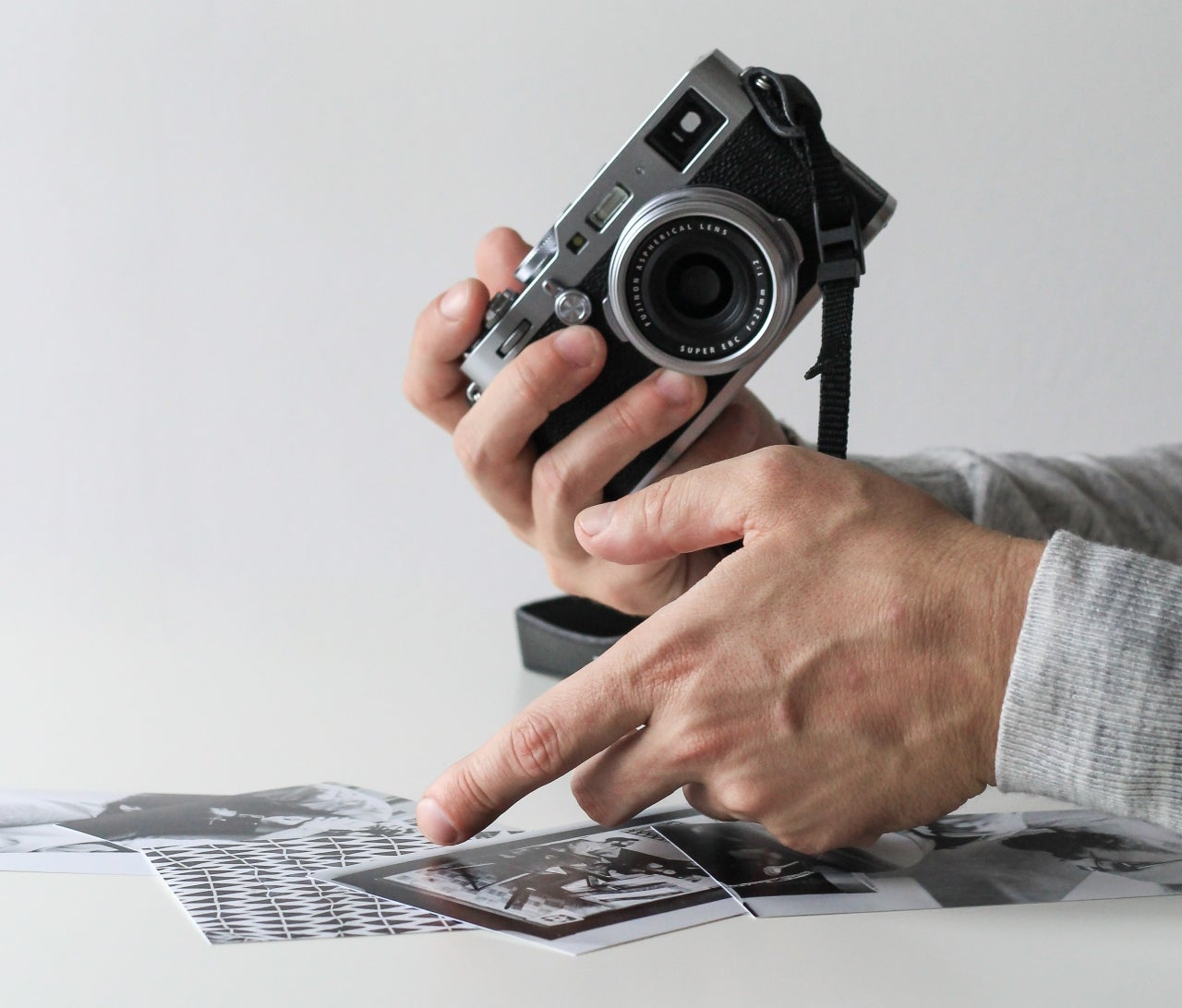 Here's how it works.
As soon as you sign up for our Pro Services, you receive 10% off on every order – at least.  No matter how much you have spent with Printique in the past or continue to spend in the future, you will receive a minimum of 10% off on every order as long as you are a Printique Pro Member.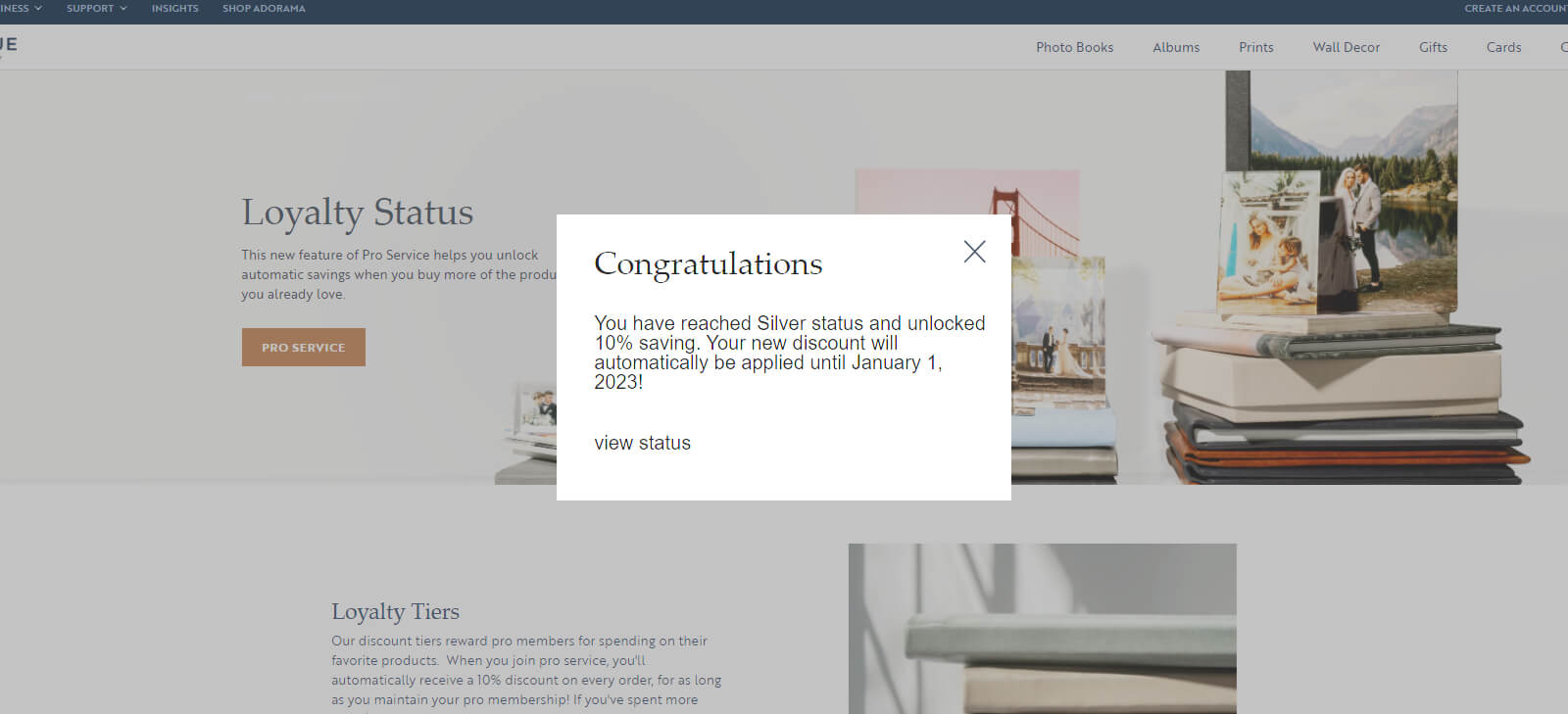 "Minimum? Does that mean some pro members receive a discount of more than 10%?"
It does! Loyalty pricing is structured to reward our most loyal spenders.  Having been in business for more than 20 years, we've formed an uncountable number of relationships with photographers in our community.  We are always eager to give back what we can to those who include us in their passions.
With loyalty pricing, you will receive a 15% discount on every order once you hit a $1,000 spend in a calendar year. This discount will be automatically applied – no discount code needed! Your 15% off discount will be maintained until at least the end of the following calendar year, even if you halt spending completely.
If you rely on Printique for regular business orders, you could be eligible for the Platinum Status of our loyalty pricing feature.  With Platinum Status, you receive a significant 20% discount on every order. 
Can you imagine cutting your business costs by an incredible 20%? Platinum Status is unlocked by spending $10,000 in a calendar year.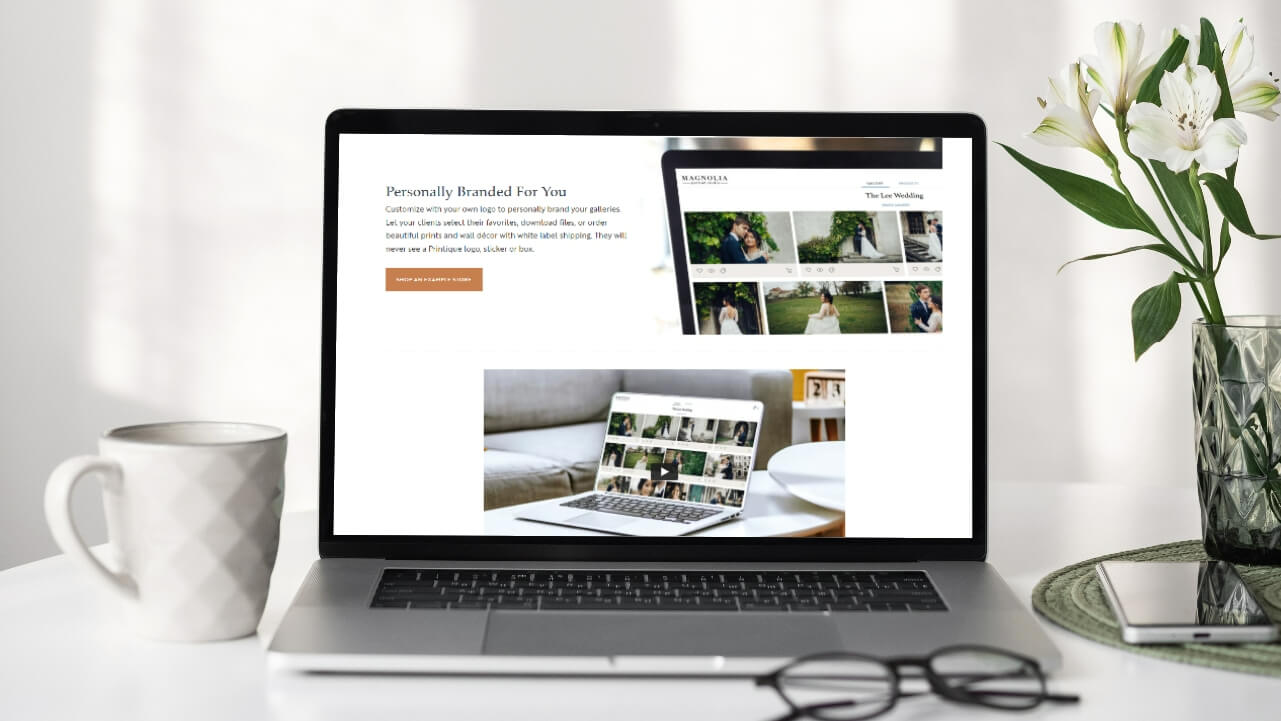 Is Pro Service right for me?
Still not sure if Pro Service is worthwhile for you? We've outlined a few circumstances in which Pro Service is especially beneficial!
If you have a big gifting month ahead of you.
Do you have a handful of custom photo print gifts on your horizon? A month of Pro membership can help you save on your gifts while optimizing the process in its entirety. With Pro membership, each of your orders receives priority processing, with no additional charge.  This can make the difference between your gift arriving on time or not, especially during busy gifting seasons.

If you're transitioning into full time photography.
If you're working towards becoming a full-time photographer, Pro Service turns a small investment into a suite of features meant to simplify your exact journey.  You'll have access to a dedicated customer support team that can guide you through some of the growing pains that come along with the difficult – though worthwhile! – transition.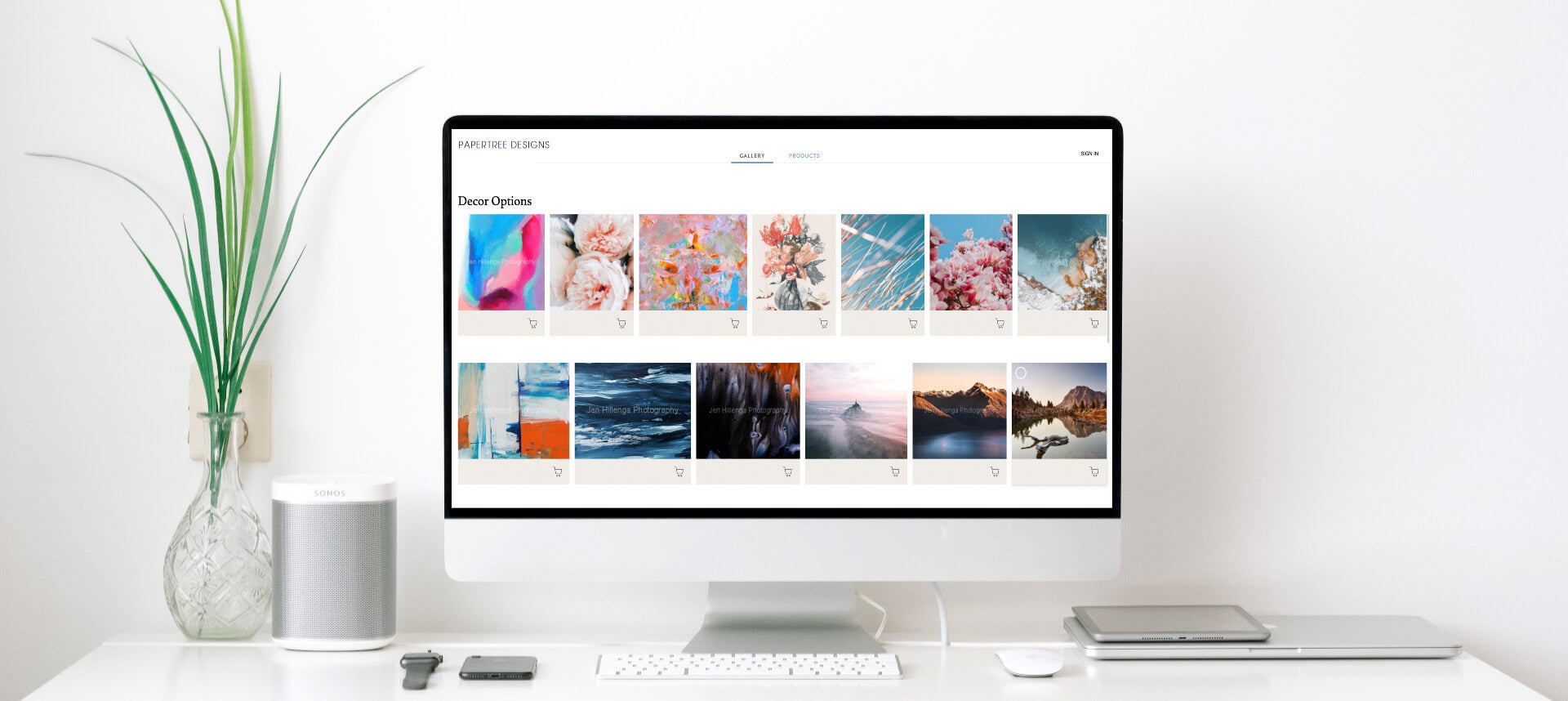 If you spend more than $15 a month on an online store.
If you're currently spending more than $15 a month – or $160 a year – on your online sales platform, Printique Pro Services can help you save on costs while streamlining your services.  Click here to learn more about our free client gallery store feature and how it simplifies the store-to-customer process.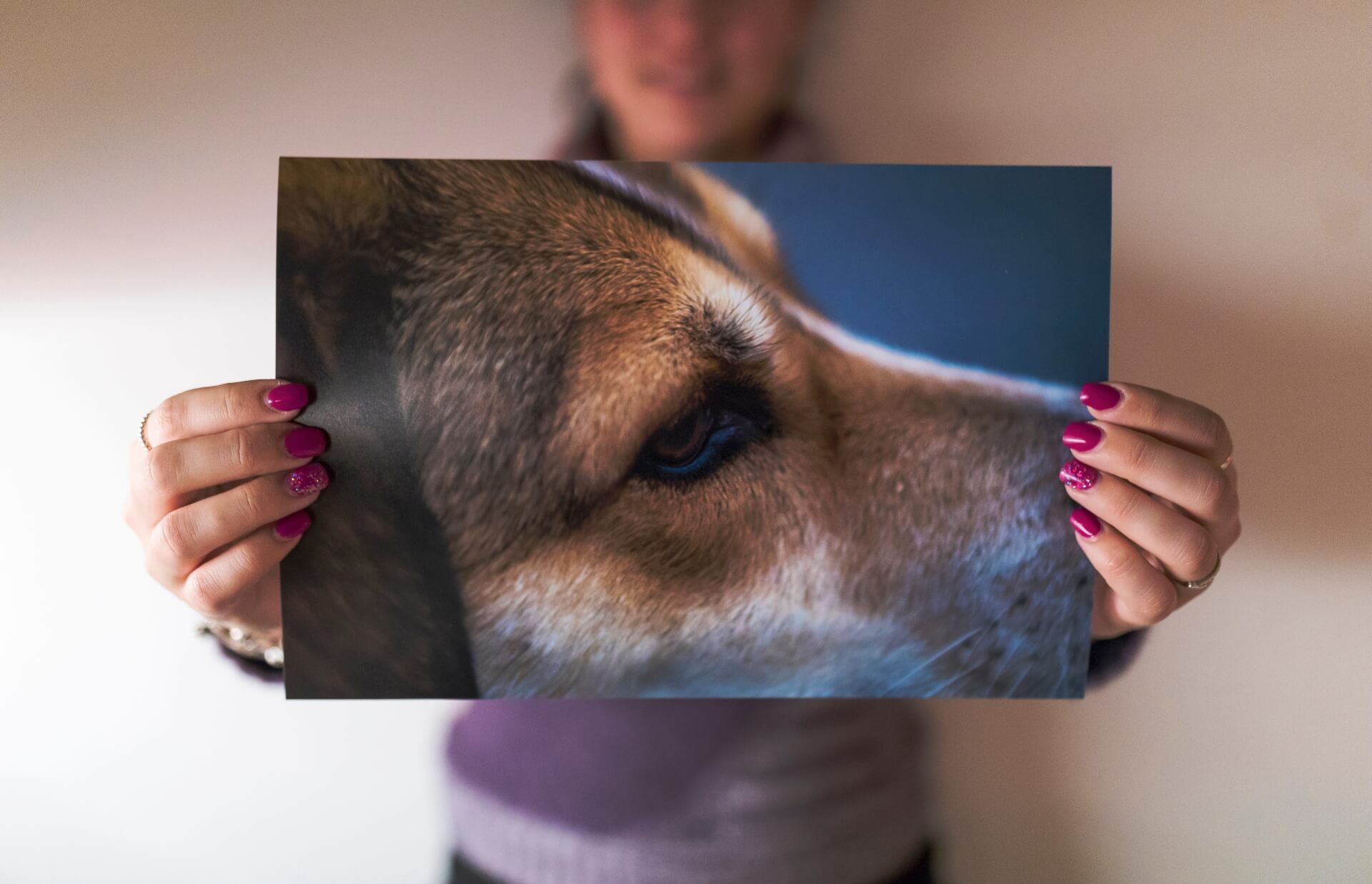 If you belong to a non-profit organization.
Photo prints can be an incredible way to fundraise for a non-profit organization.  Selling photographs of local scenery, content from your niche, or adorable beneficiaries (I'm looking at you, animal non-profits!) can lead to your most successful year of fundraising yet.  With the free online store feature of our Pro Service, you can easily create a philanthropic store that directs 100% of profits to your non-profit.

If you place a large annual order.
Loyalty pricing can prove to be a major asset when placing large annual orders. If you order yearly school books, portfolios, or new content products for your business – cook books, travel books, home renovation books – joining Pro Service at the time of your order is an easy way to save hundreds of dollars. Large orders may also include decorating a large venue, such as a hotel or conference hall. Not only will you enjoy meaningful savings on your order, but you'll quickly ascend to greater discount tiers with just one purchase.

---