Decorating your home can be tough, so our team of experts put together their favorite design ideas to give you inspiration! Check out our 5 unique design trends that will impress your friends and family.
Add a Pop of Color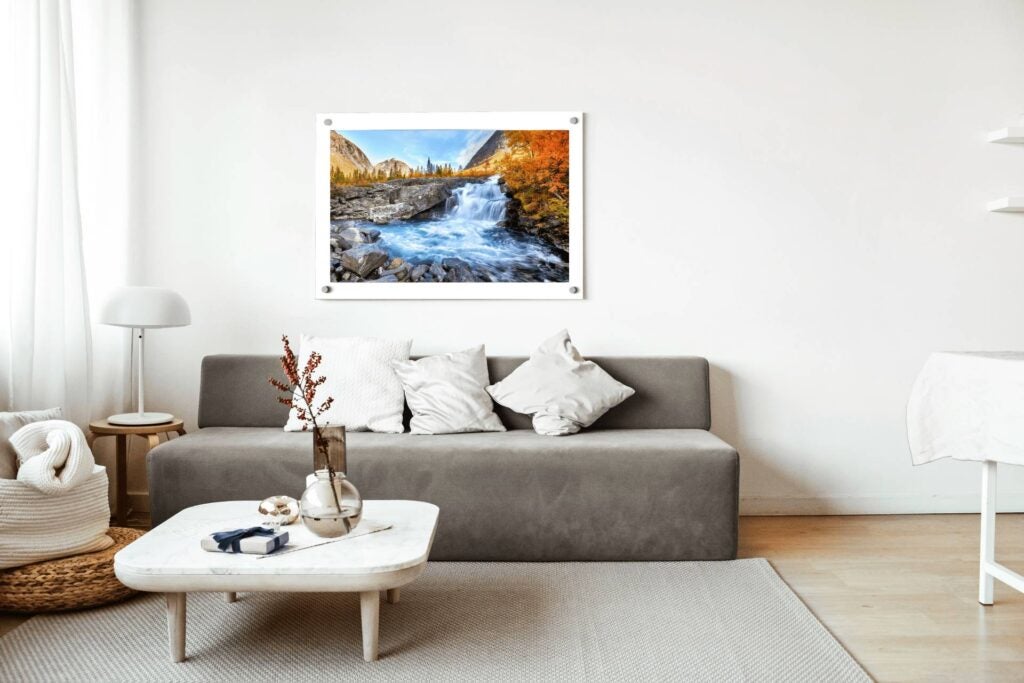 Brighten up any space with our large acrylic wall prints. These HD prints will turn any image into a crisp and vibrant piece. You can choose between graphic designed art piece or a bright snapshot from your tropical vacation.
Share Something Sentimental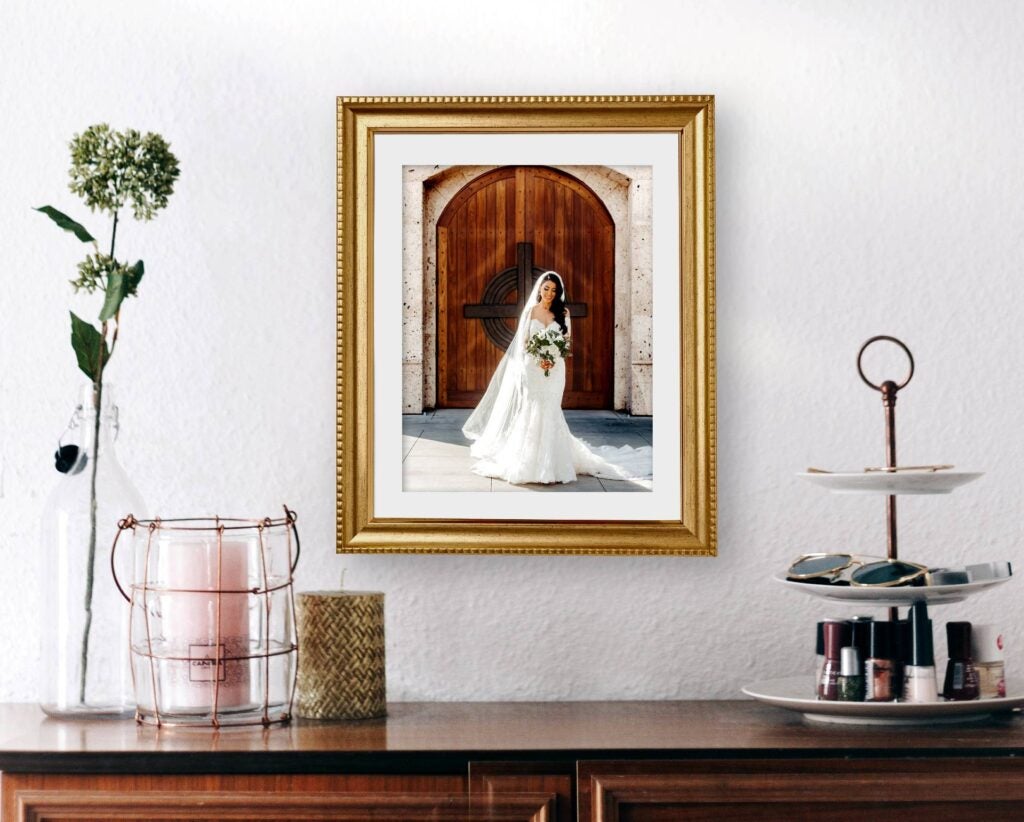 There's no better way to cherish special memories than to display them for friends and family to enjoy. Our framed prints are a classic way to turn your favorite memory into high-end wall decor. Browse our wide selection of frames to find one that fits your personal style.
Location, Location, Location!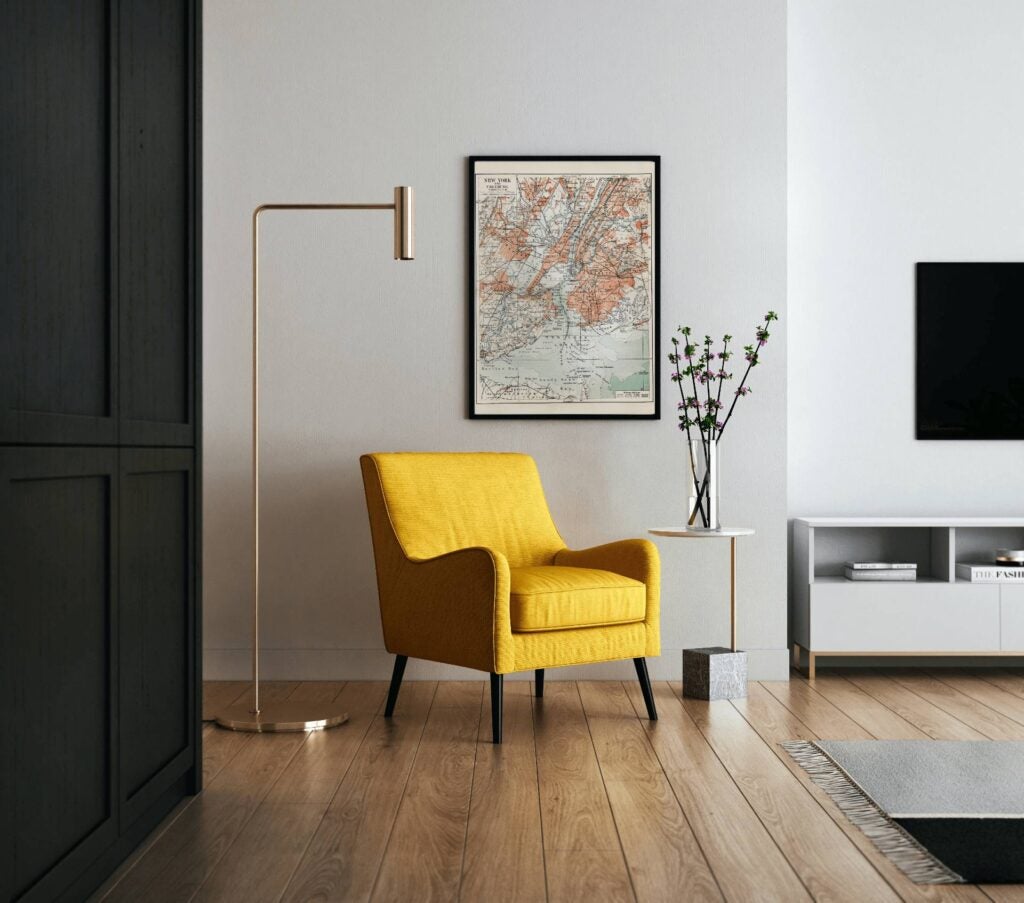 Spice up your office or living room with a large map of your favorite location! Vintage maps are easy to find on websites. Whether it's the place where you fell in love, your beloved college town, or the city you love to vacation in, sharing a map with our large poster prints is a unique way to create art that tells a story.
Vintage is In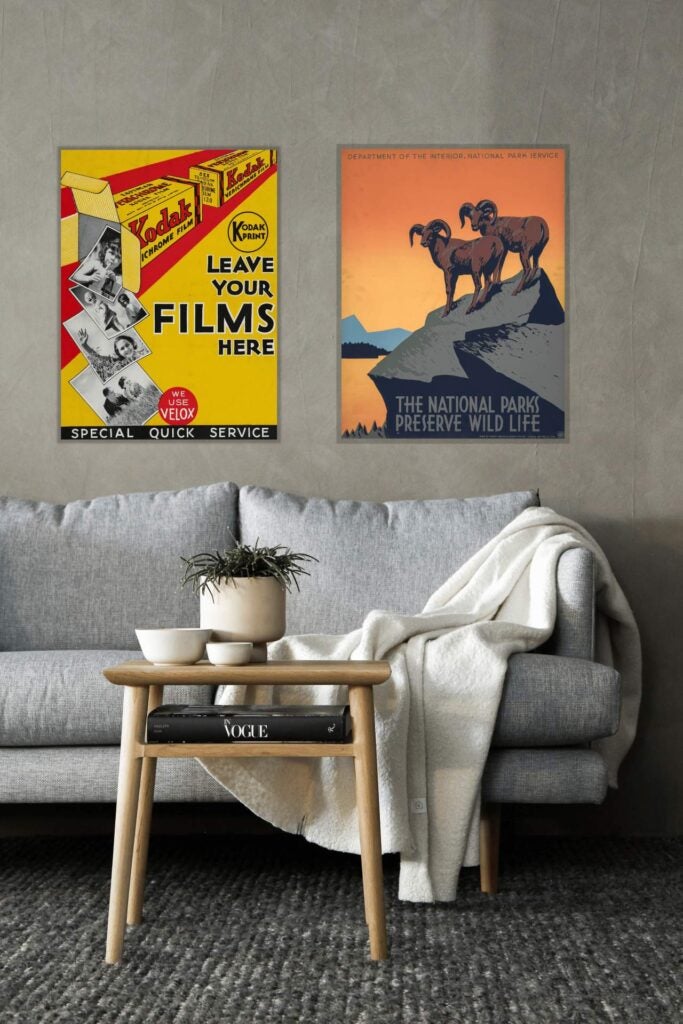 Maps aren't the only vintage art that will enhance your decor. Online databases have a wide variety of vintage prints, varying from classic movie posters, iconic magazine covers, and historical artifacts. Some of our recommendations for free-to-download historical prints include the Library of Congress and Smithsonian Open Access.
Can't Decide? Gallery Wall!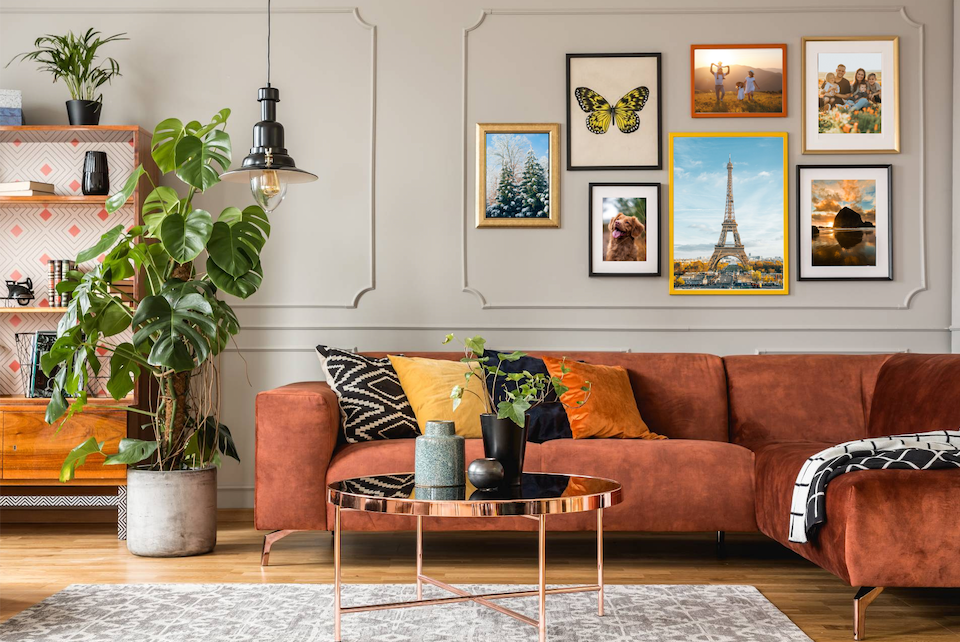 Sometimes the hardest part about decorating is choosing which photos to print! If you're as indecisive as we are, a gallery wall is a perfect option for you. Our Wall Design Wizard makes it easy to plan your design and order the exact prints that will fit your space.
Shop these Wall Decor products and more on our website! Be sure to tag us on Instagram if you use any of these ideas in your home.