When you think of "wall décor," you may think of simple frames or mass-produced canvas art; but at Printique, wall décor is so much more. It allows you to proudly display your favorite photographs, whether they be artistic accomplishments or sentimental gems. It's the finishing touch that every room needs and has the power to make every inch of your home feel perfectly you.
We're proud to offer wall décor products that take customization to a whole new level.  From timeless canvas to shaped metal prints, these can't-miss wall décor prints will re-spark your passion for decorating – no matter the genre of your personal style!
---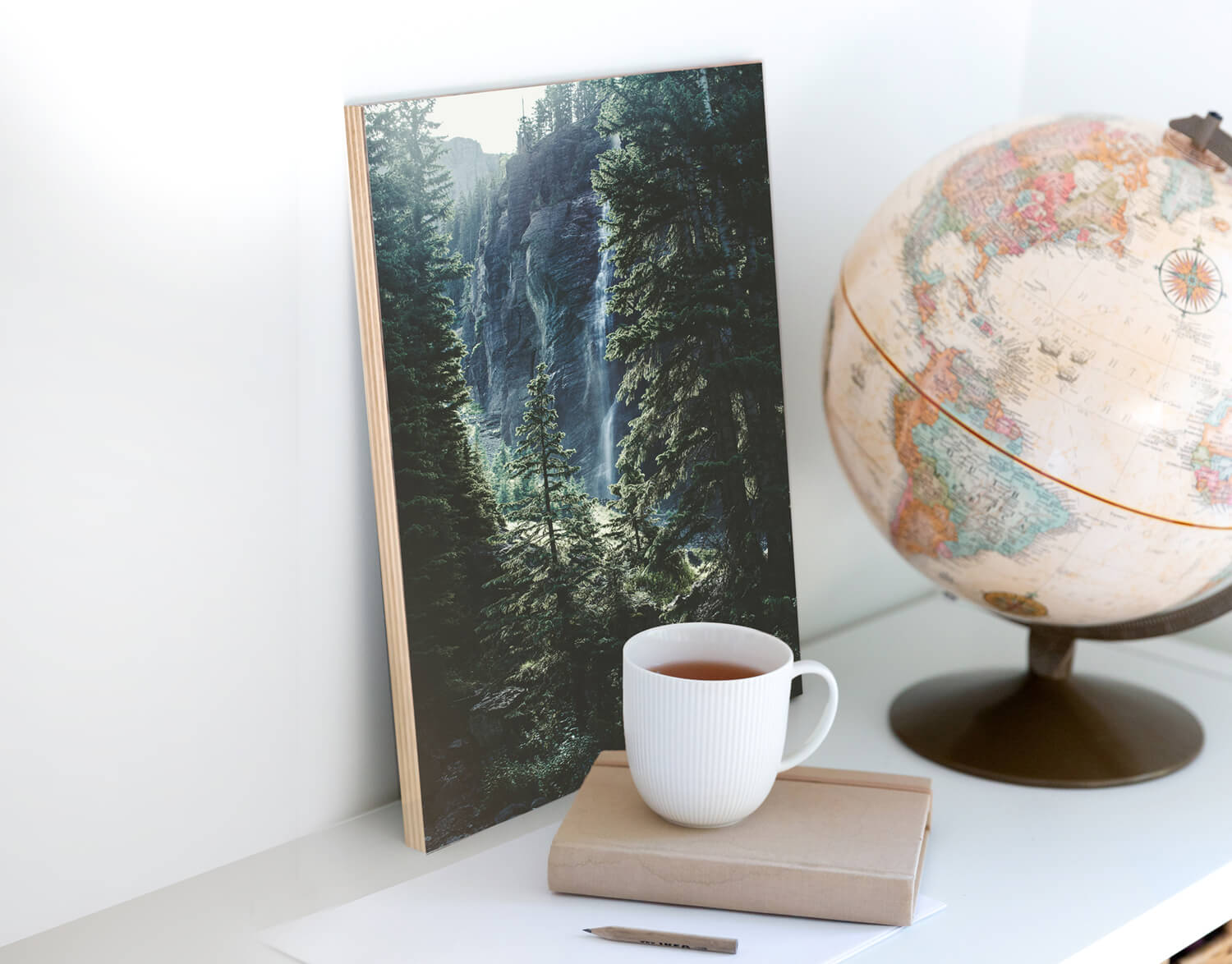 One-of-a-Kind Wood Prints
Did you know that no two wood prints are exactly the same?  With every wood creation enhanced by the natural grains that backdrop your image, a wood print is truly irreplicable.  This inherent uniqueness makes printing on wood one of our favorite decor styles, especially when it comes to gift giving!
---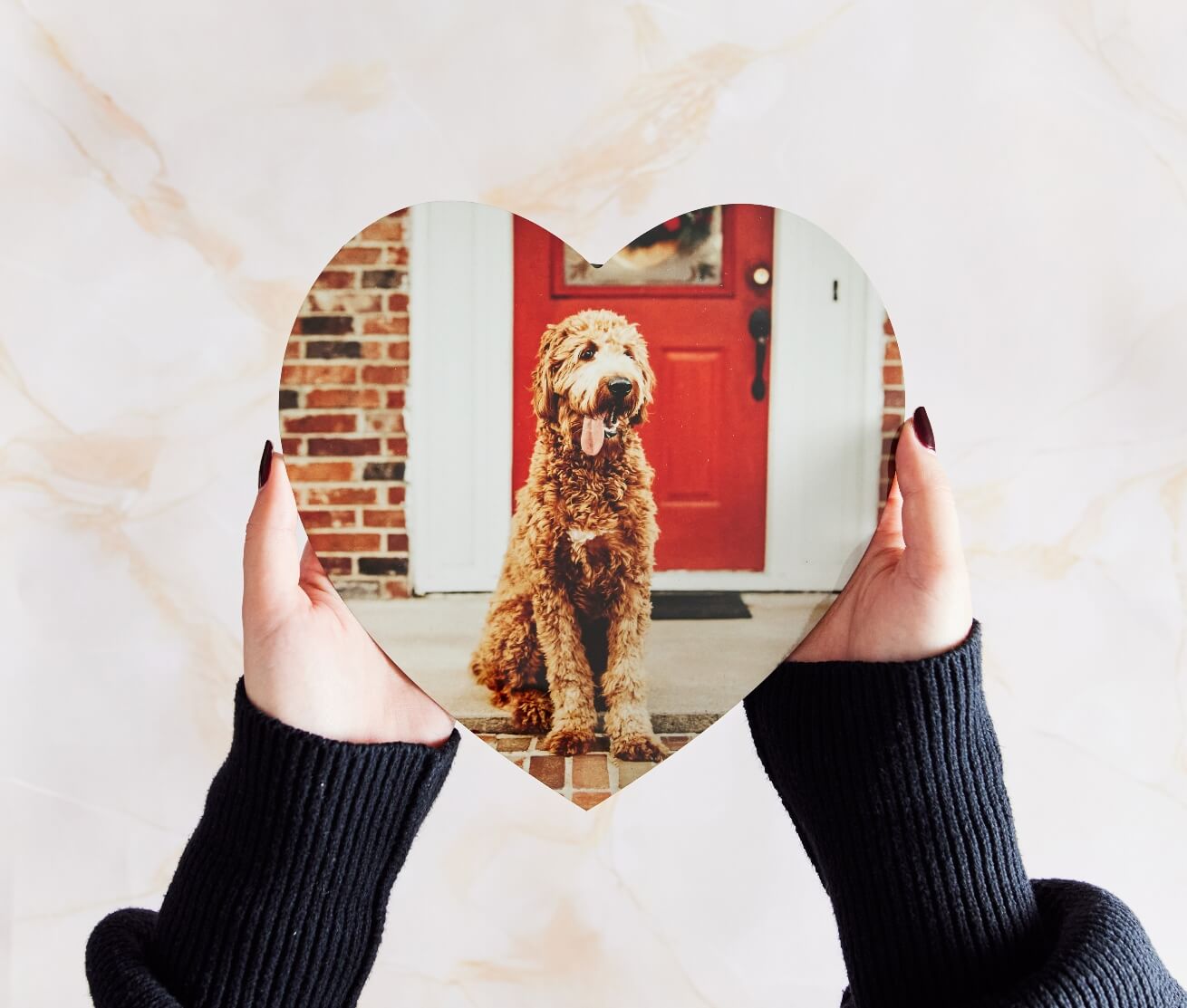 Heart-Shaped Metal Prints
Make every photograph cuter with the help of heart-shaped metal prints!  Heart-shaped prints are the perfect option for sweet gifts and darling decor.  While they're not the best way to display your most professional photographs, they're hard to beat when it comes to printing pet photos, couple photos, baby pictures, or candid mobile phone captures.
---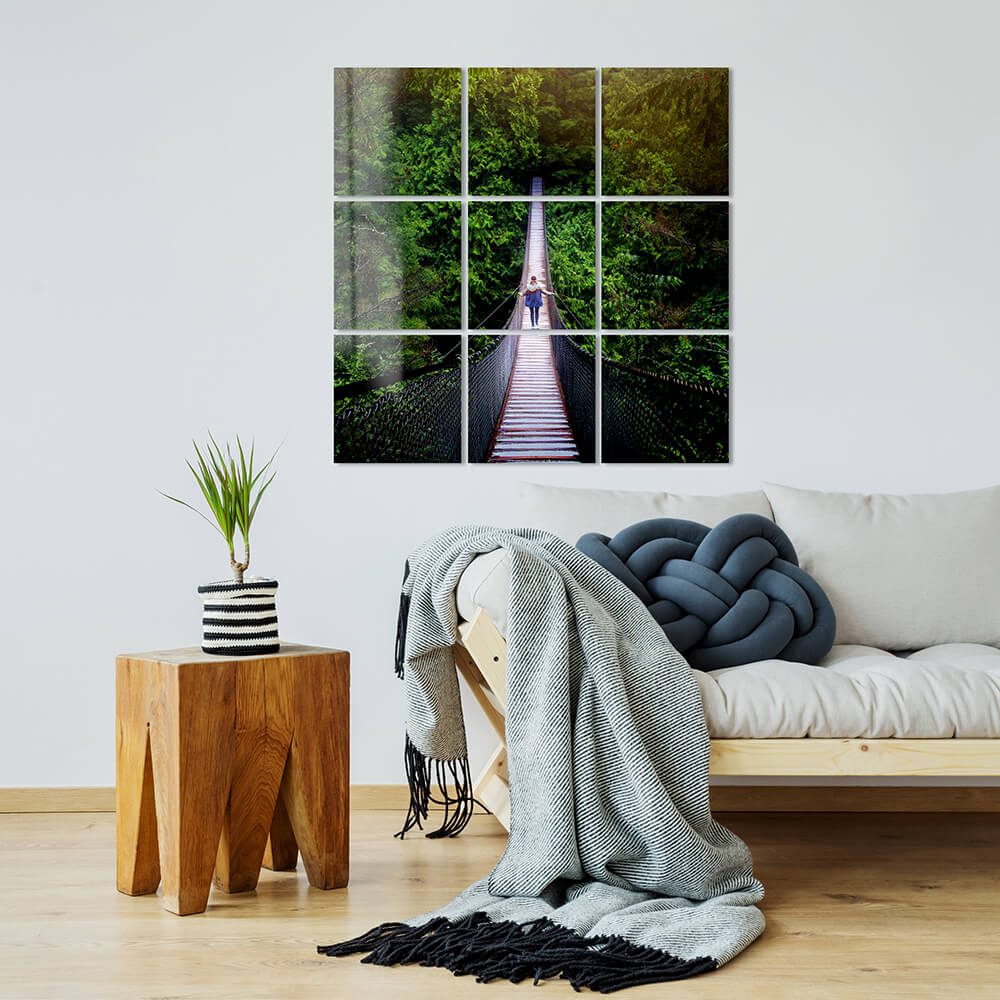 Large Split Metal Prints
If you are looking for the best way to display your most professional photographs, look no further than large split metal prints. This decor style will add an unbelievable element of professionalism to your proudest captures, making your home feel like a gallery of its very own.
---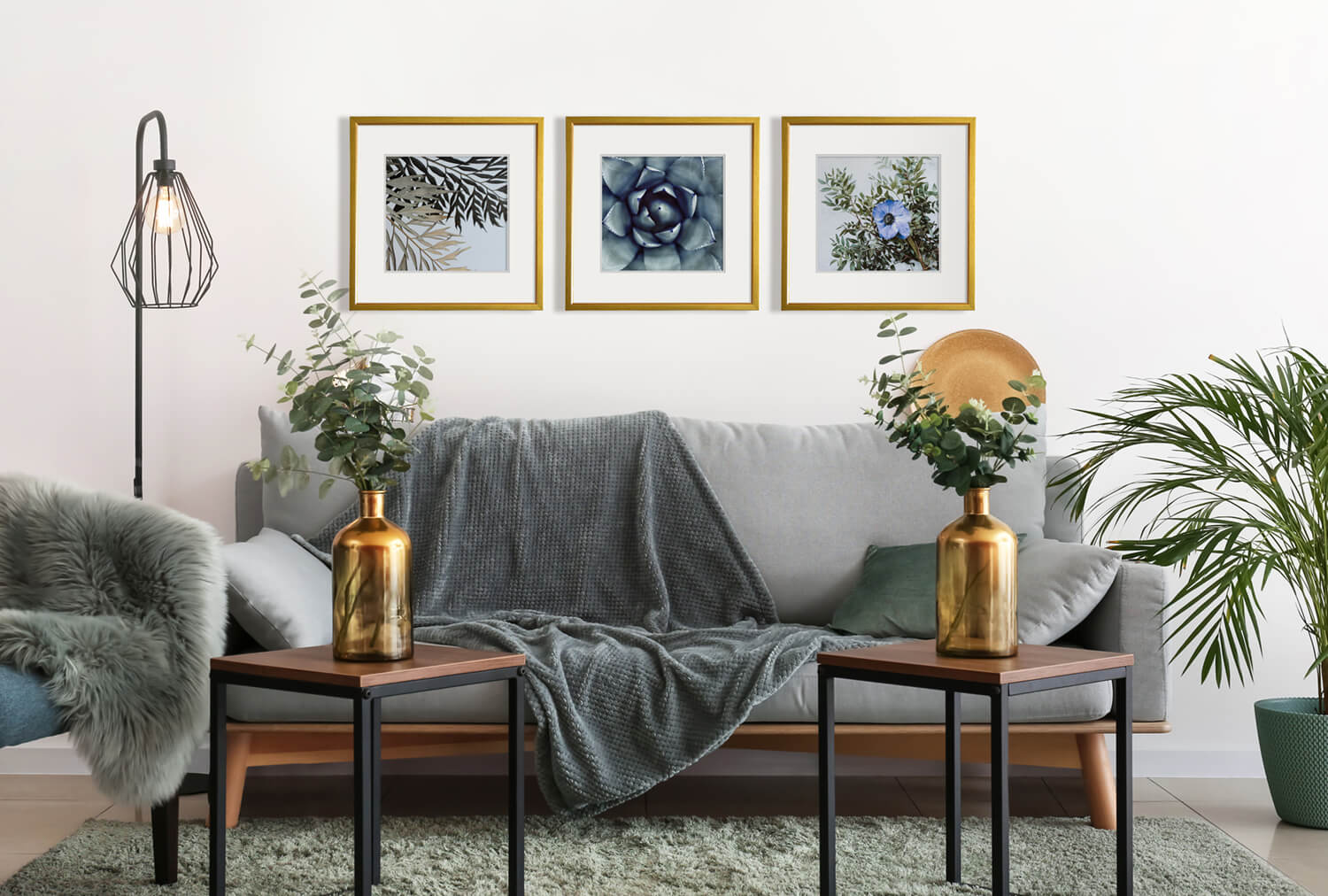 A Framed Wall Gallery
We'll never get tired of a well-designed framed wall-gallery, no matter how many we come across. A framed gallery can be chic, rustic, minimalist, eccentric, or anything in between; that's what makes it such an admirable decor option!
---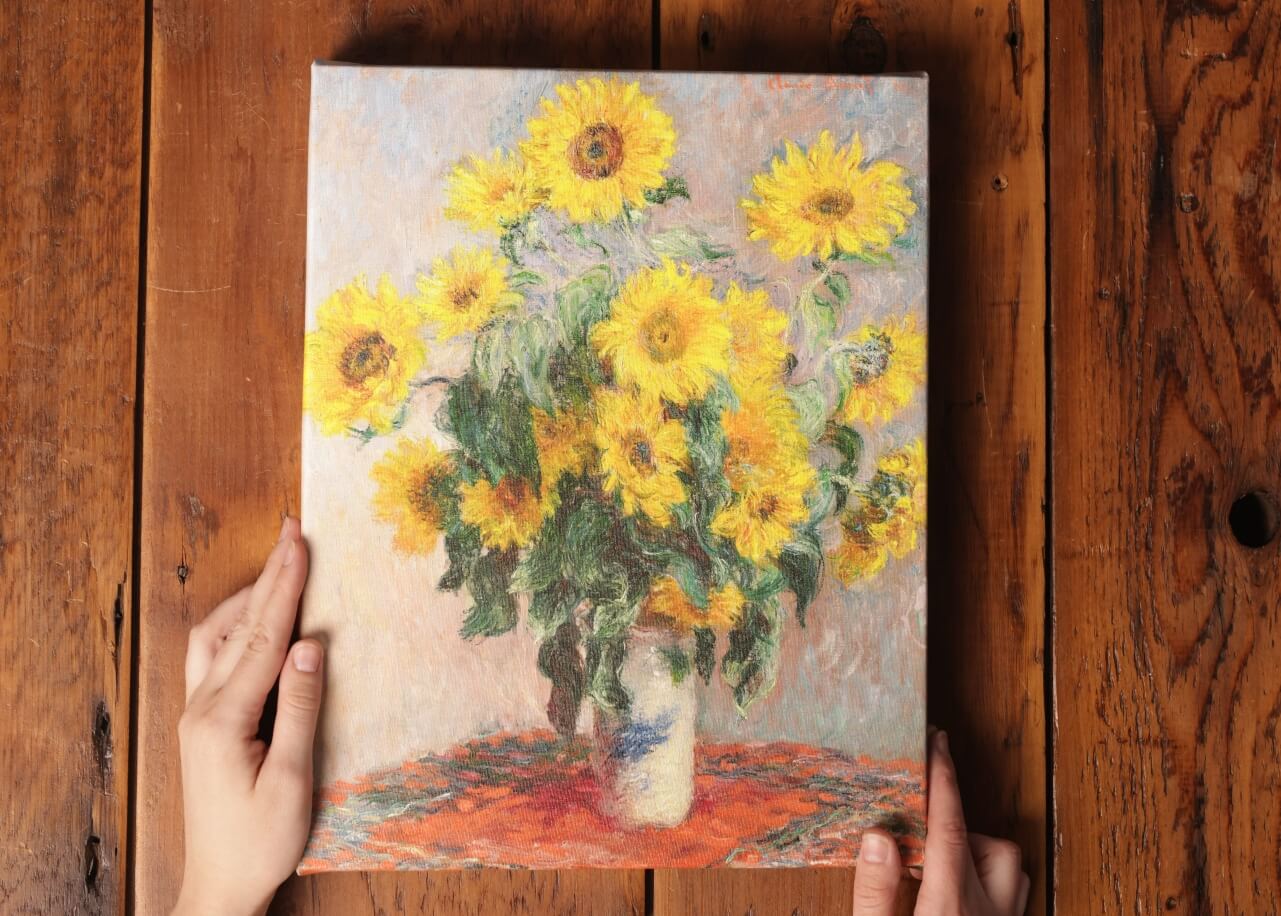 Famous Artwork on Canvas
If you have an interest in artwork, don't miss the opportunity to bring your favorite pieces to life on hand-stretched canvas.  By combining the artwork available in the public domain with our top-quality canvas, you can turn your walls into a gorgeous collection of the art you love the most.