When I first arrived at college my freshman year, dorm room decorating was a big comfort to me. I used printed photographs to keep me close to what I was leaving behind: Friends, family, my pets. If I couldn't be home, the next best thing was bringing a piece of home with me.
So whether you're desperate for a way to leave your college-bound child with some comfort as you head home one passenger short, or worrying you'll be forgotten by a child who's been counting down to college move-in day since they started the Eighth Grade, Printique's many styles of photo prints will give your child what they need to turn the blank canvas of their dorm room into a safe space, filled with their favorite memories and little snippets of what it means to be them.
DORM ROOM DECORATING WITH: ACRYLIC PRINTS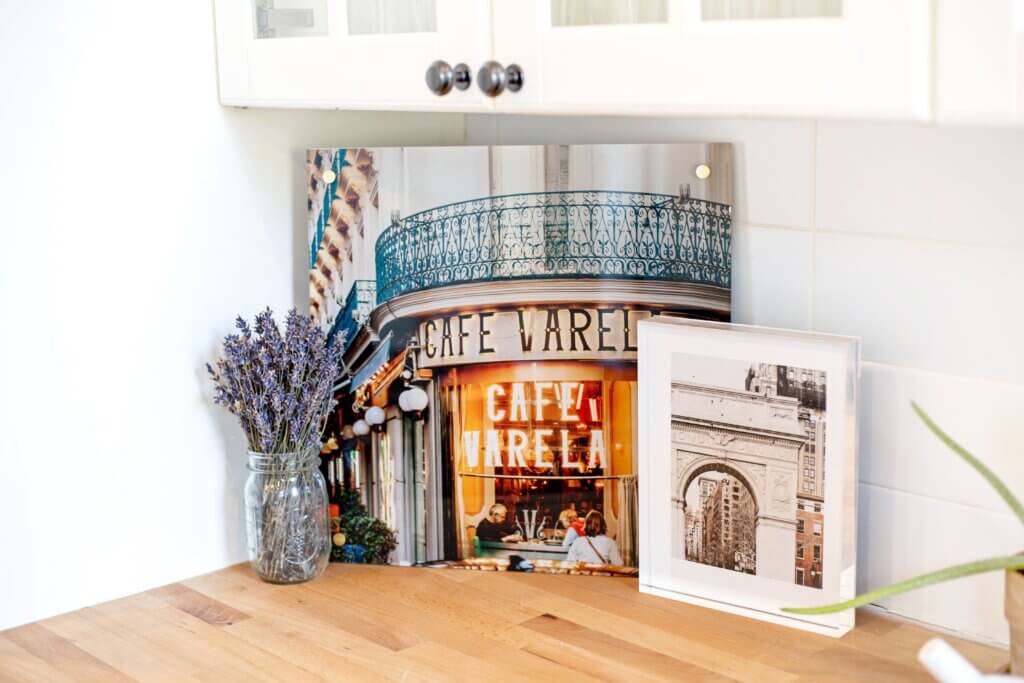 Here's why we love decorating with acrylic prints:
They make people say "WOW." There's no better way to put it; acrylic prints are simply jaw-dropping. Acrylic acts as a looking glass, letting you experience the photographed moment in all its glory, forever.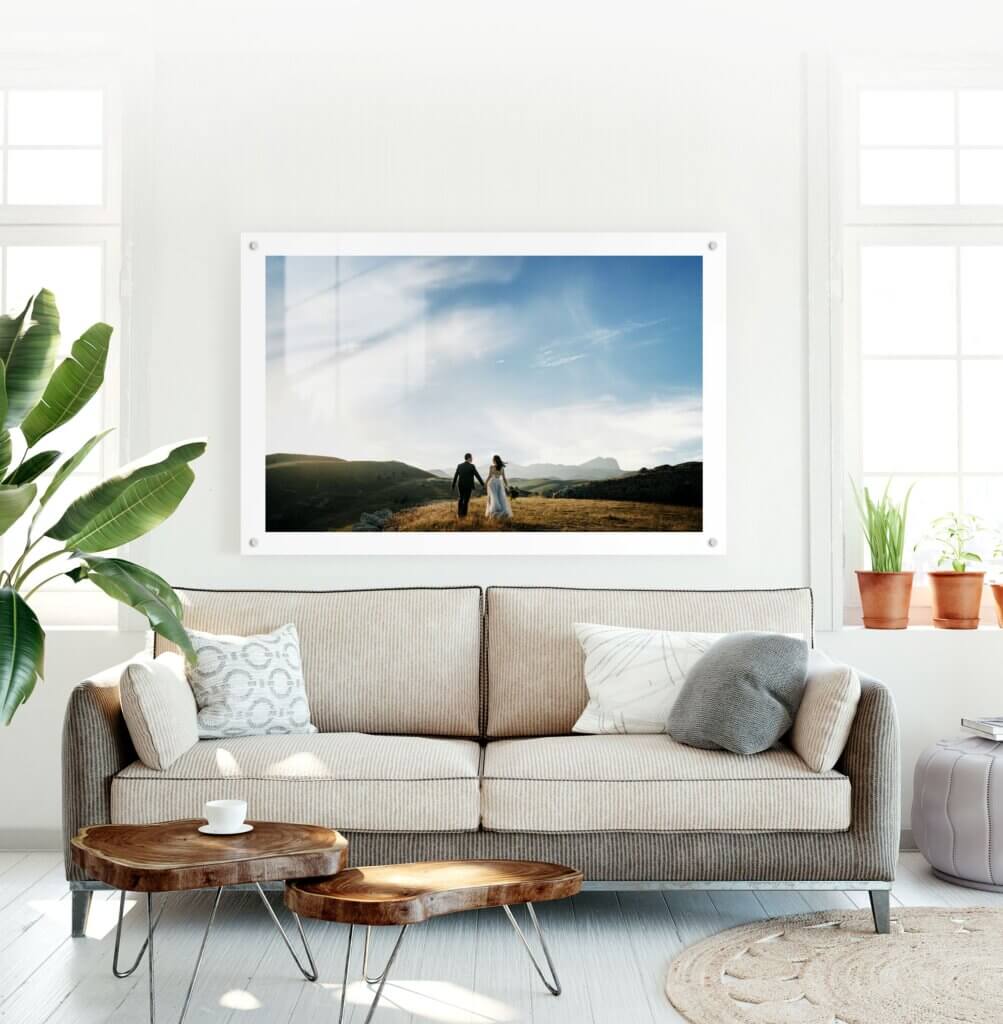 They're dimensional! When you choose an acrylic print, you'll have the ability to select the dimensions based on the way you'd like to display them. For example, if your child has always been a fan of desk decor, a one-inch thick acrylic block will be an amazing gift that keeps them smiling even during those long and sometimes lonely study hours.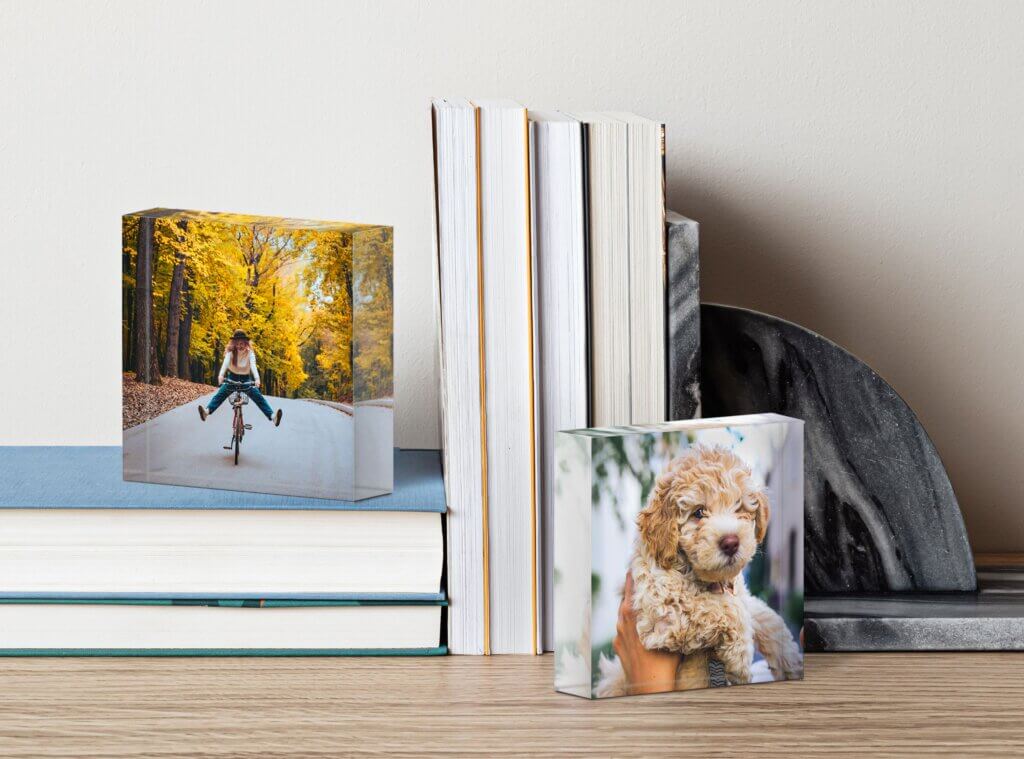 They withstand the test of time. If you want to give your child something that will stick with them from those twin bed dorm room days, all the way to mantle-decorating in their first house, you can't beat acrylics. Acrylic keeps your image safe from natural elements like water and sun damage, while being inherently resistant to the rips and tears that other printing styles sometimes fall victim to.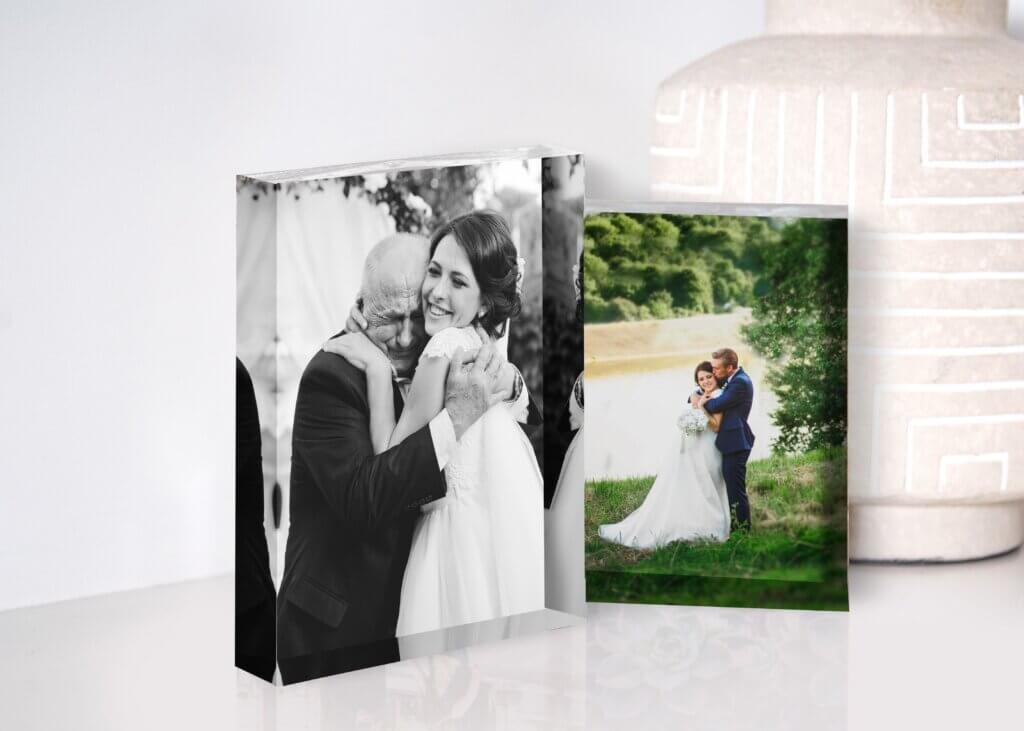 DORM ROOM DECORATING WITH: WOOD PRINTS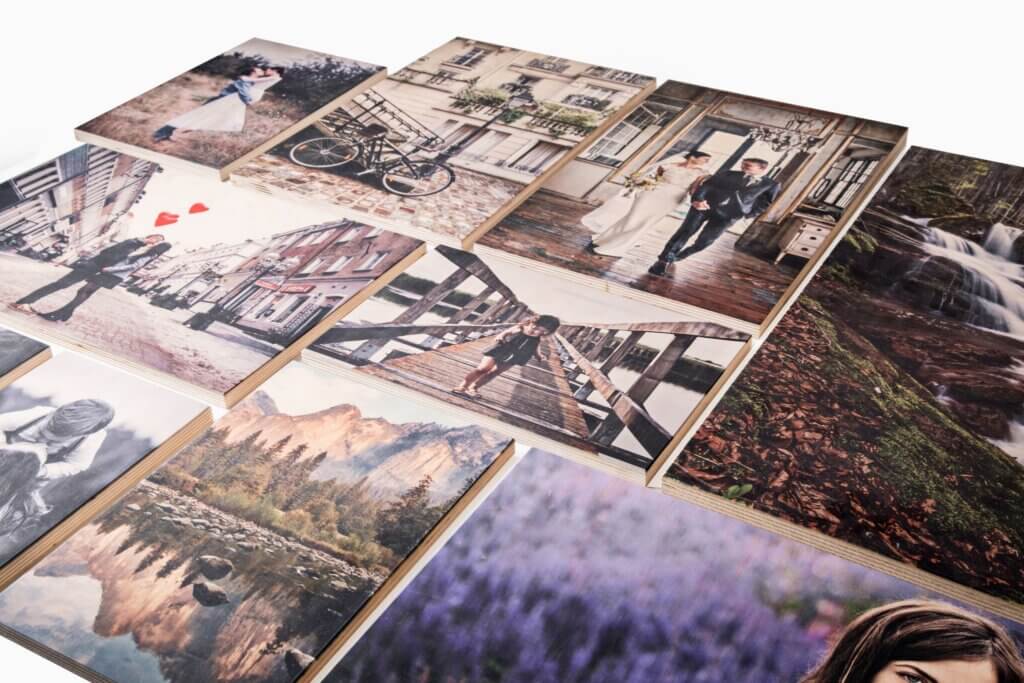 Here's why we love decorating with wood prints:
When you print on wood, no two prints are alike. Wood prints use the natural beauty of wood to their advantage, letting the irreplicable grain pattern of the wood enhance your photo with warmth and softness.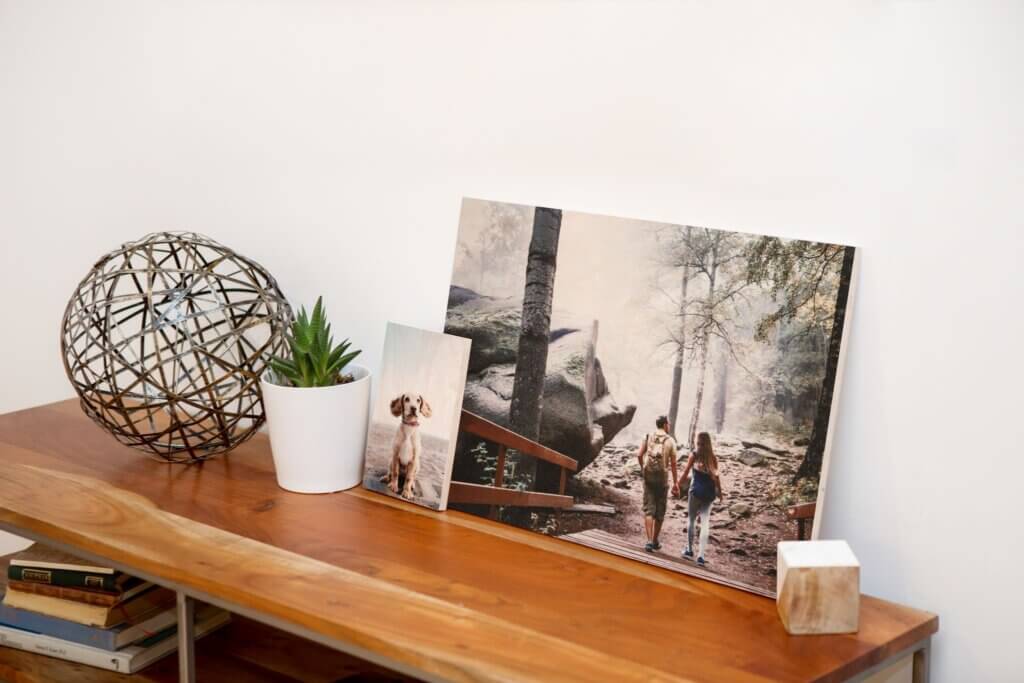 Printique's wood prints are durable, eco-friendly, and both water and heat resistant. Life happens, especially for college kids, and a good print should be okay with that! Our wood prints won't add further placement restrictions to the already tricky task of dorm room decorating.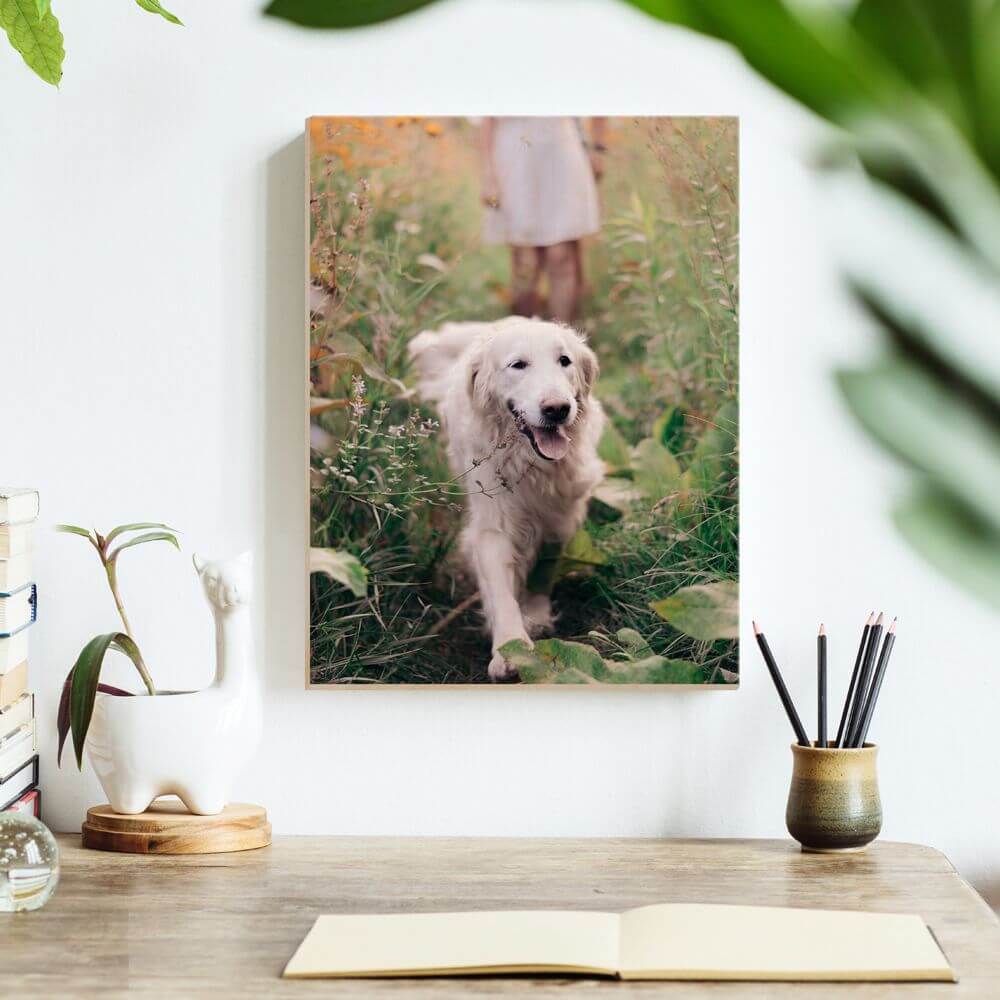 They're made to hang. While wood prints look equally stunning as standing pieces or hanging art, their built in keyholes make them irresistible dorm room wall decor. With a touch of measuring, your child will have their wood print gorgeously displayed in no time.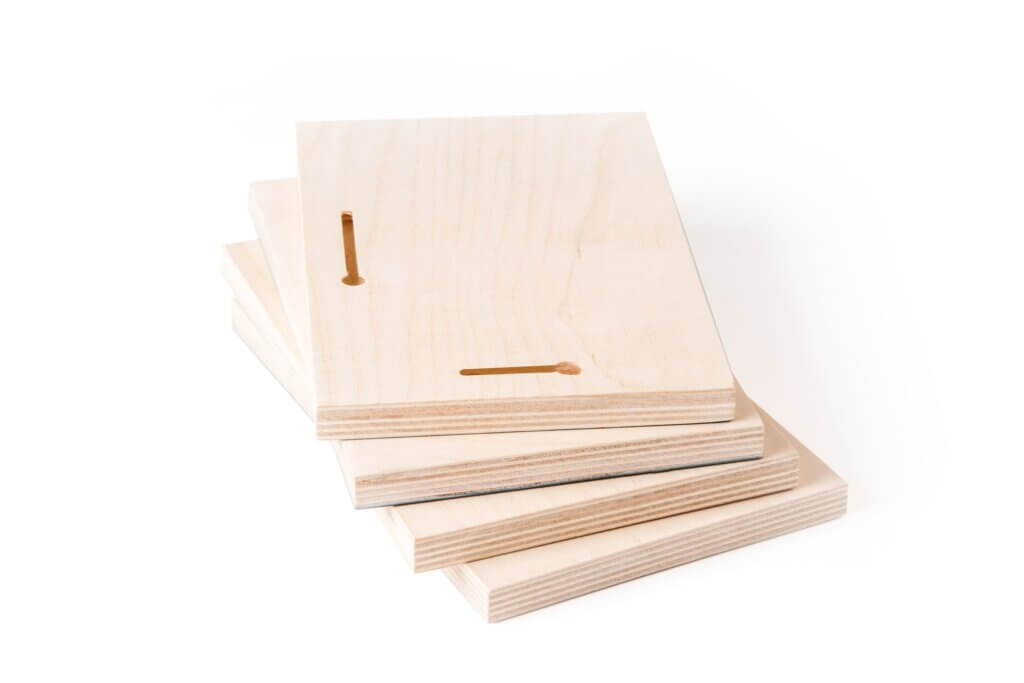 DORM ROOM DECORATING WITH: CLASSIC PHOTO PRINTS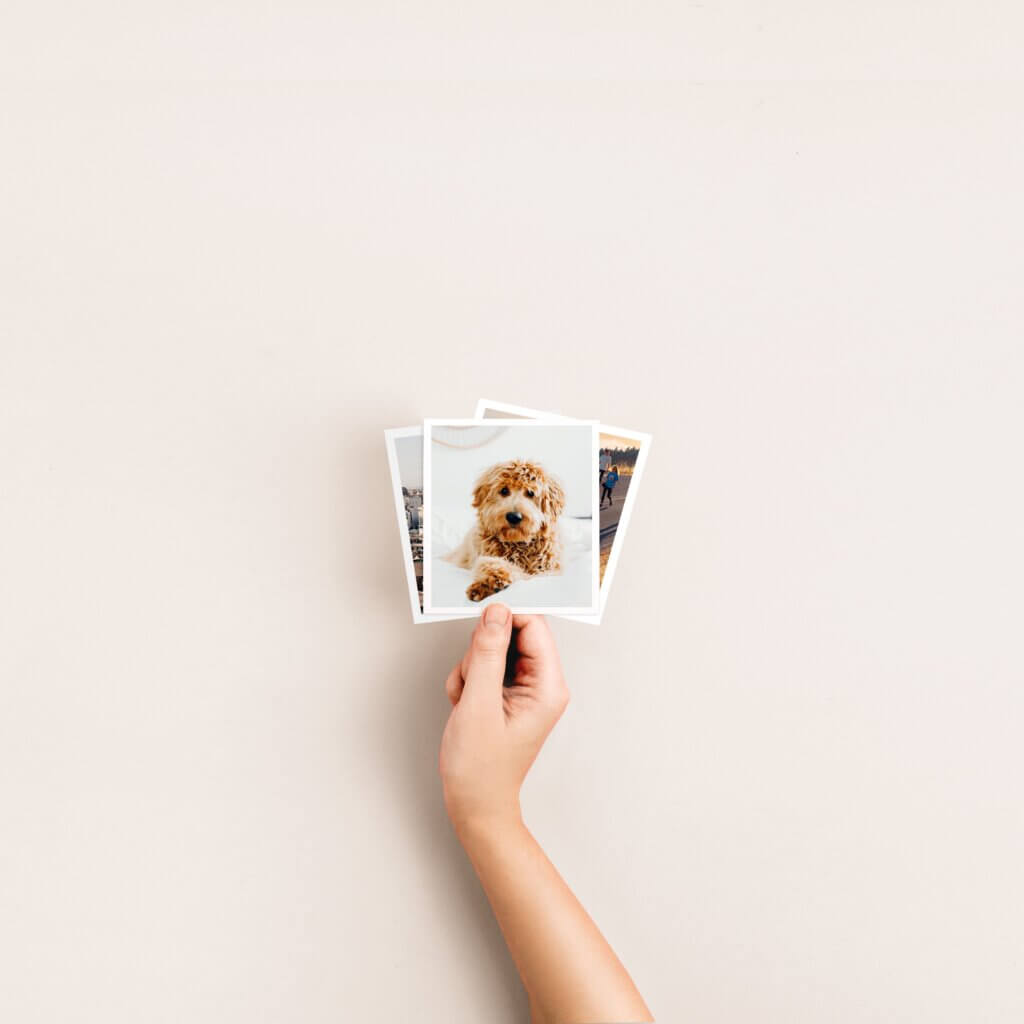 Here's why we love decorating with classic photo prints:
They give your child the freedom of arrangement. No matter the measurements of a space, they'll be able to maneuver prints however they please, whether they choose collage style or sporadic placement.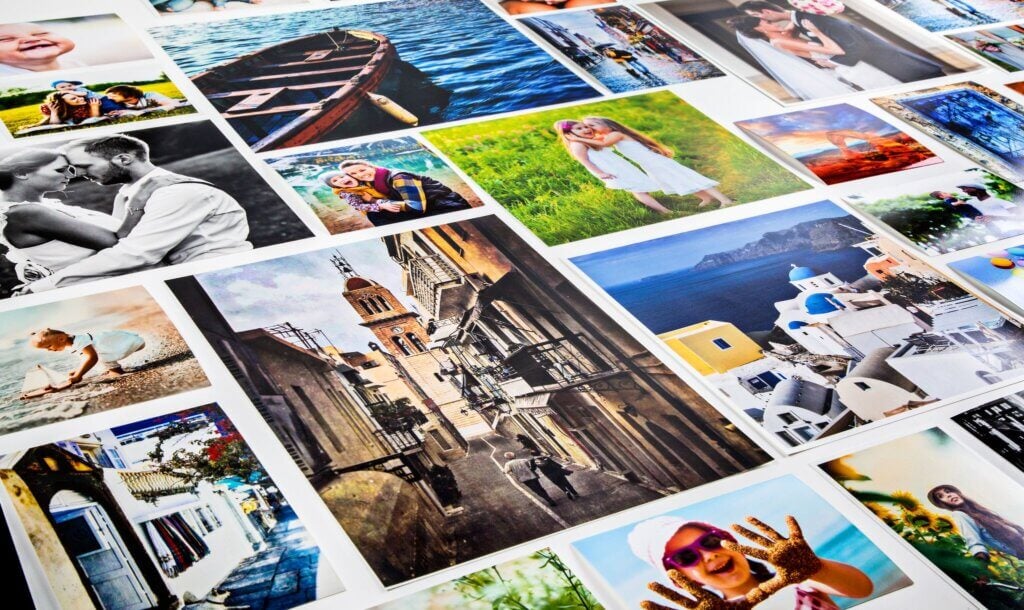 Photo print orders let you capture lots of memories. While larger print options make for gorgeous displays, ordering a bundle of photos lets your child reminisce on small moments over and over. So if they're big on snapping lots of pictures and prefer capturing life's simple candid moments over big events, this may be the one for them!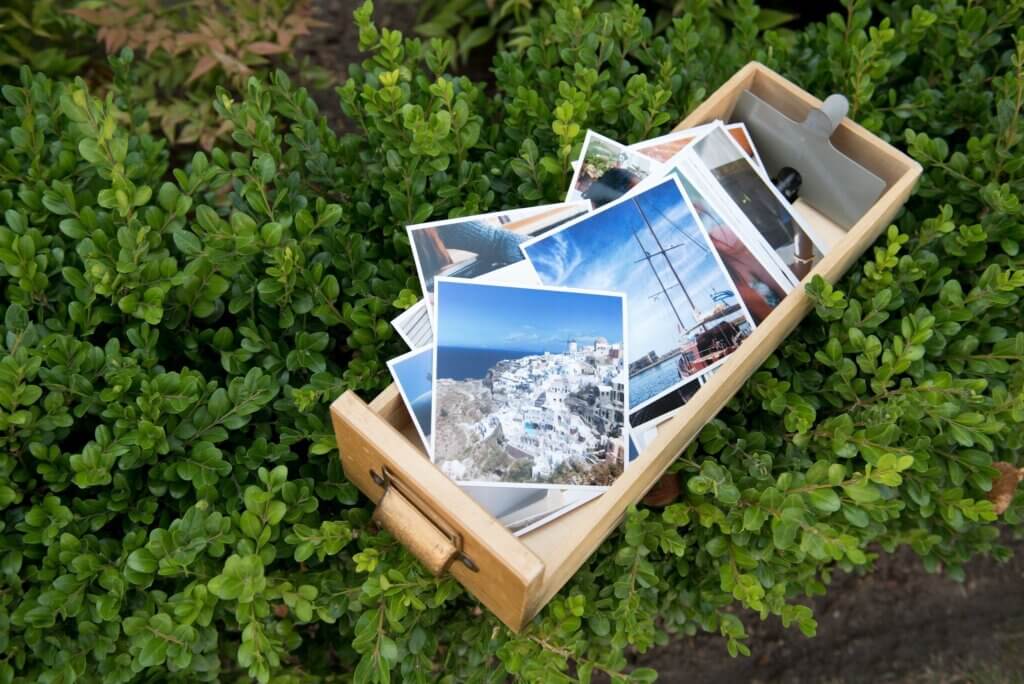 They're easy to hang. If you've experienced the frustration of a command strip that lies about the amount of weight it can hold, you know the value of an easy to hang photo. When paint or wall damage is a concern for your child's space, classic prints are a worry free option.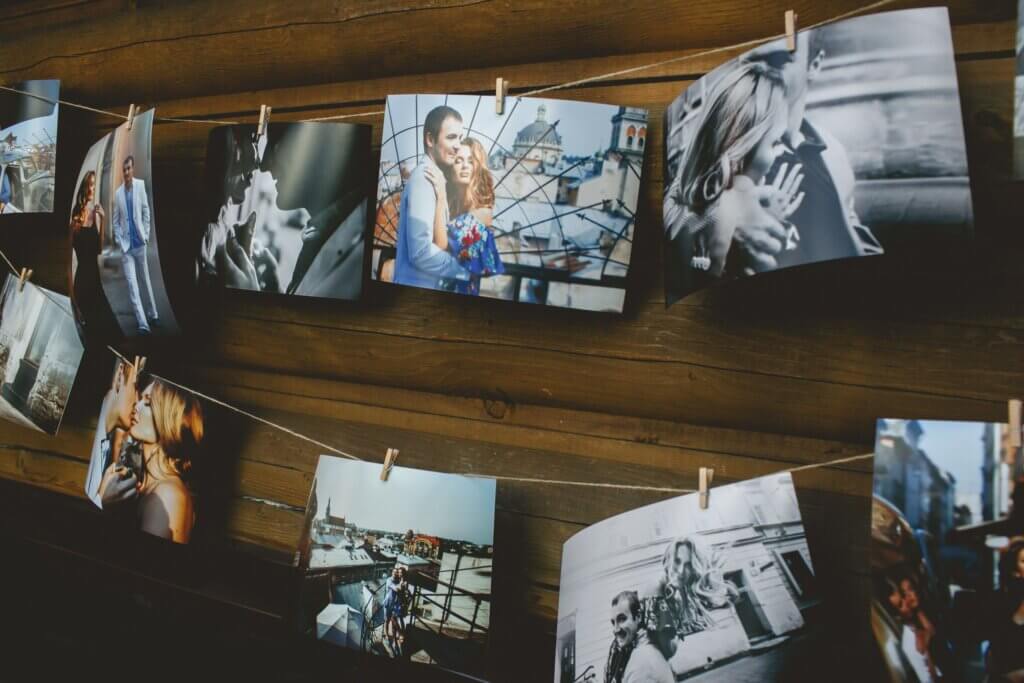 DORM ROOM DECORATING WITH: CANVAS PRINTS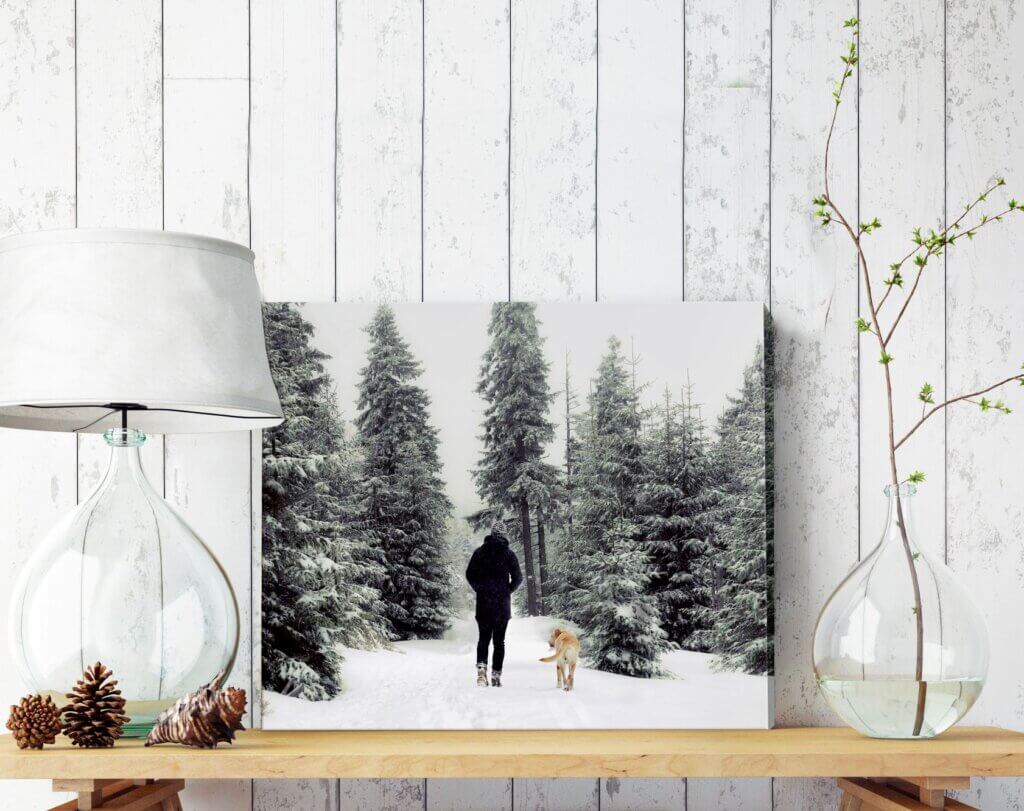 Here's why we love decorating with canvas prints:
They're versatile and feel at home in any setting. Whether your child finds themself in a traditional, cozy dorm room, or in the sleek, modern edition of the college dorm room that many urban schools now offer, your canvas print will complement its setting. Canvas's versatility doesn't stop with just its flexibility amongst aesthetics: it's also versatile in its manner of display. Whether your child wants to prop their dorm room decor up on their desk or hang it on their wall with nothing more than two thumbtacks, a canvas print will fill the role graciously.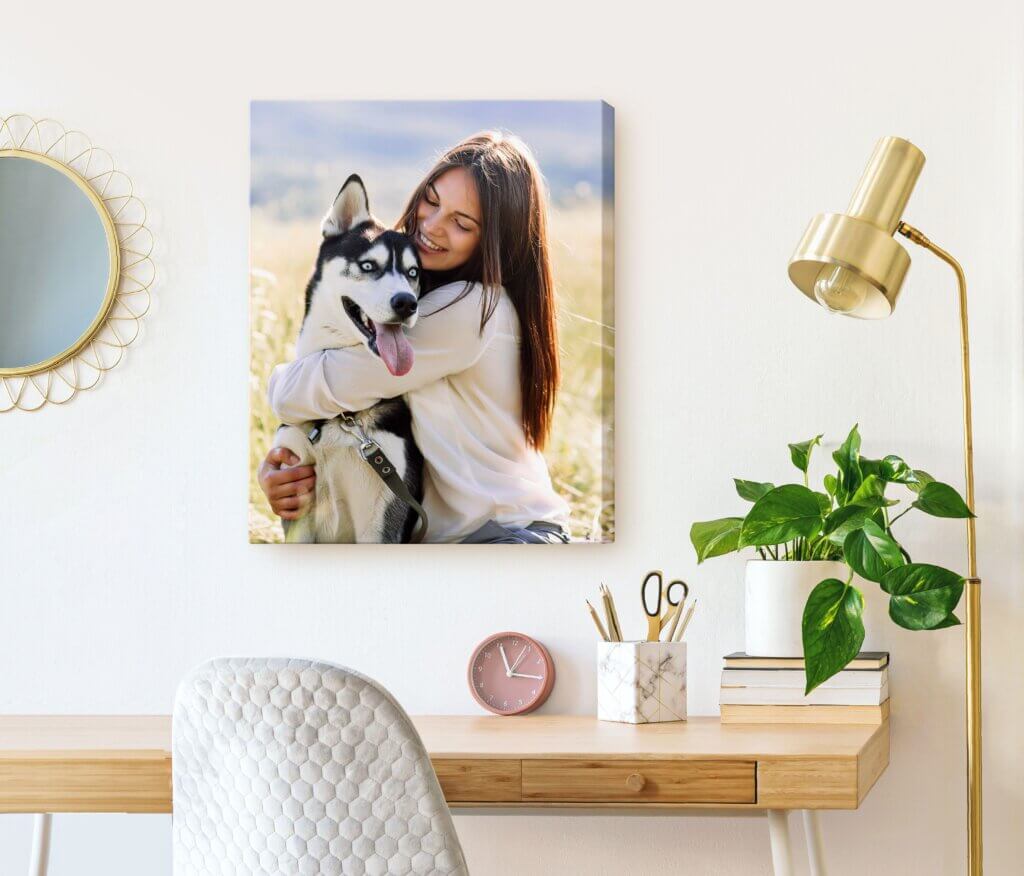 They travel easily! While you do have to be wary of anything that could rip or scratch your canvas during transportation, its light weight makes it a breeze when it comes to move in – Not to mention making it exceptionally easy to hang! Canvas's lightweight is even more advantageous when it comes to shipping – if you're looking to have dorm decor shipped to your child, canvas is the one for you!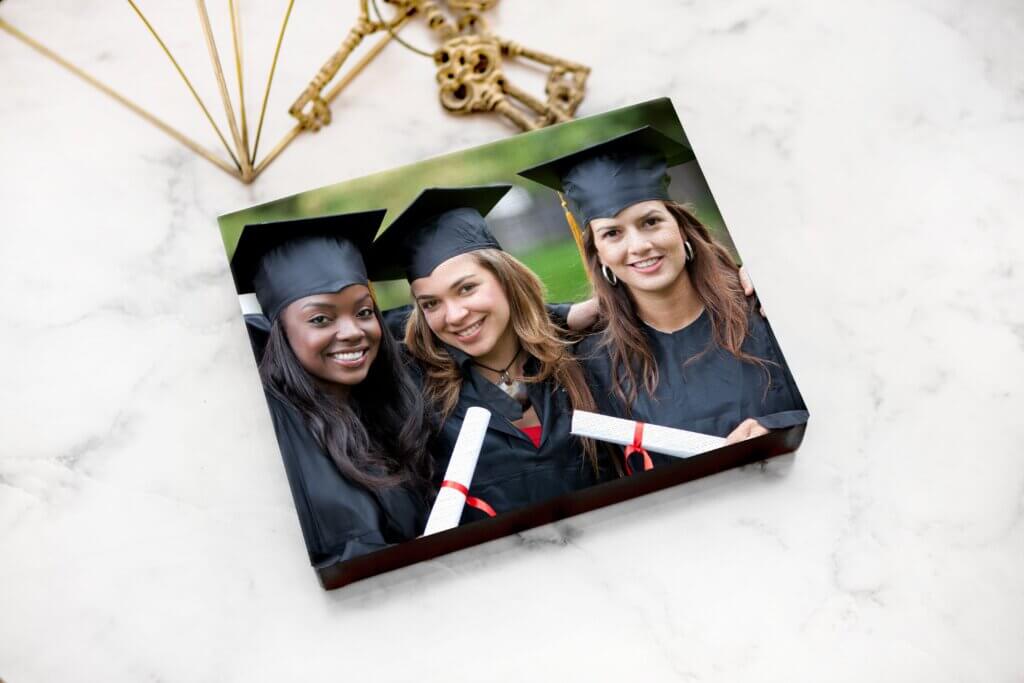 They add depth to wall decoration. Chances are your child already has some favorite wall decor pieces that they'll definitely be making room for on their dorm room walls. The smooth, dimensional appearance of a canvas print makes it a perfect addition to a wall filled with all types of art: from posters to vinyl records, paintings, mirrors, or the other types of prints we've talked about so far, canvas looks charming alongside it all.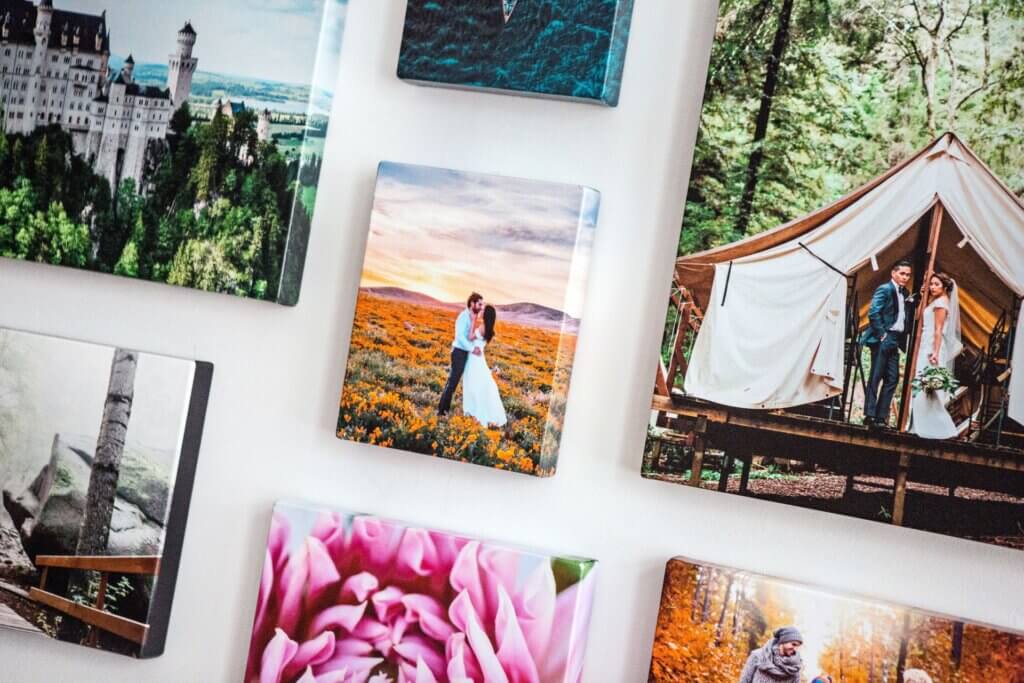 We hope this list leaves you with plenty of ideas for making this happy and exciting chapter of your child's life feel just that – happy and exciting! We can't wait to see what you create!