The Printique promise is simple; high quality photo prints matter. This statement is at the very heart of everything we create.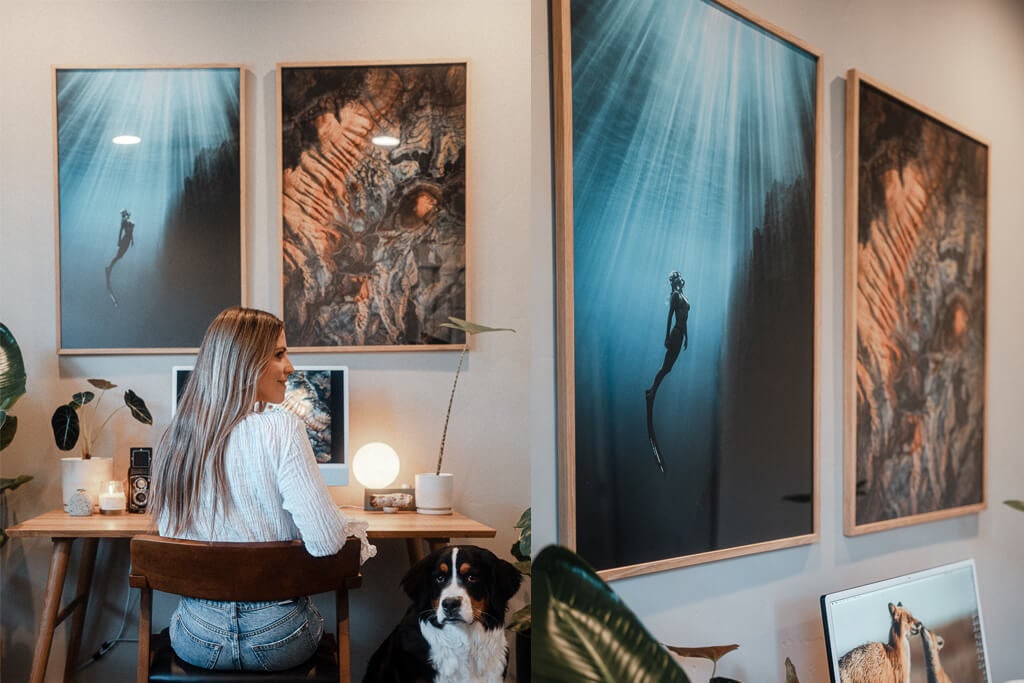 Why Should You Print Your Photographs And Why Is The Quality Of Those Prints So Important?

When it comes down to it, a shared tangible image with friends and family creates a bond. It's a record of your life and experiences that show who you loved and where you left your footprint in life.

Printing your photos also ensures there is a physical copy of your life. That's a pretty strong statement if you think about it. Files can be corrupted, and the cloud can be hacked. You take pictures to remember moments, to become nostalgic, to laugh, to remember your loved ones. These memories are not meant to be password-protected and accessed only if there is a power supply.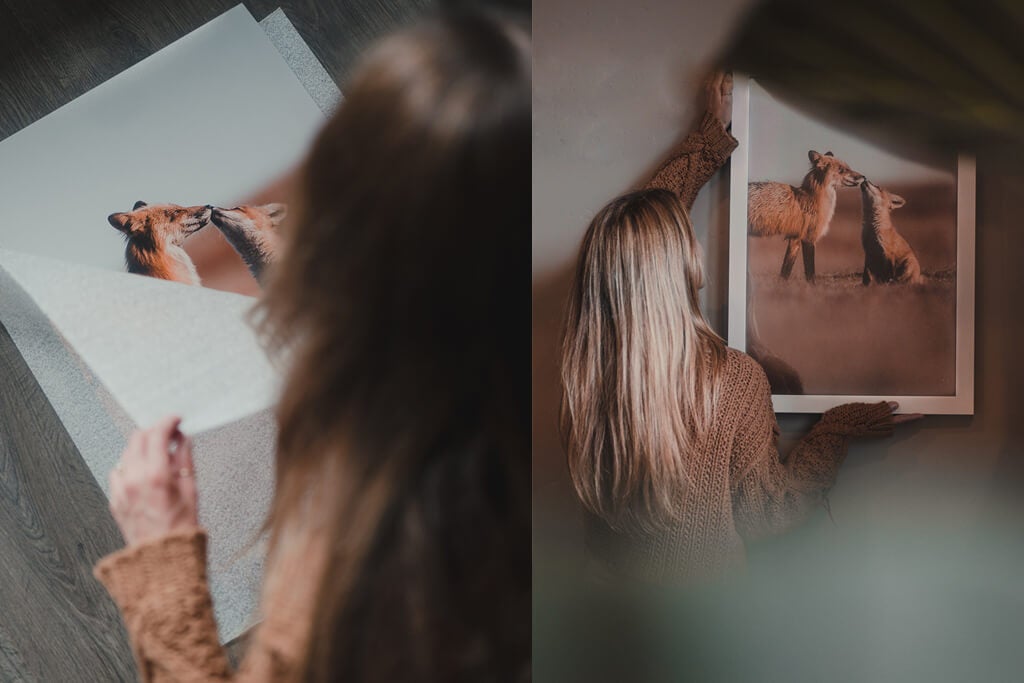 High Quality Photo Prints. Made in the USA.

Printique is one of the few photography labs around that still uses traditional technology to create high quality photo prints and books. The process is called silver halide printing. Silver Halide Photographic prints are printed using light-sensitive paper and silver based paper. The paper is exposed to light, and the image is infused into the paper through a chemical process. Printique's images with the Silver halide process are sharper, have more vibrant colors, depth, and better flesh tone reproduction than our competitors. Our competitors offer ink printing where the ink is applied on top of the paper using dots. The image may shift slightly causing a loss of sharpness, and the final product is much more likely to fade or be susceptible to surface damage over the years.

Translation: Printique cares about your photos, Whether you are a professional photographer, a print-on-demand shop, an artist or simply a mom or dad who want to print family photos, everyone deserves high quality prints that last a lifetime.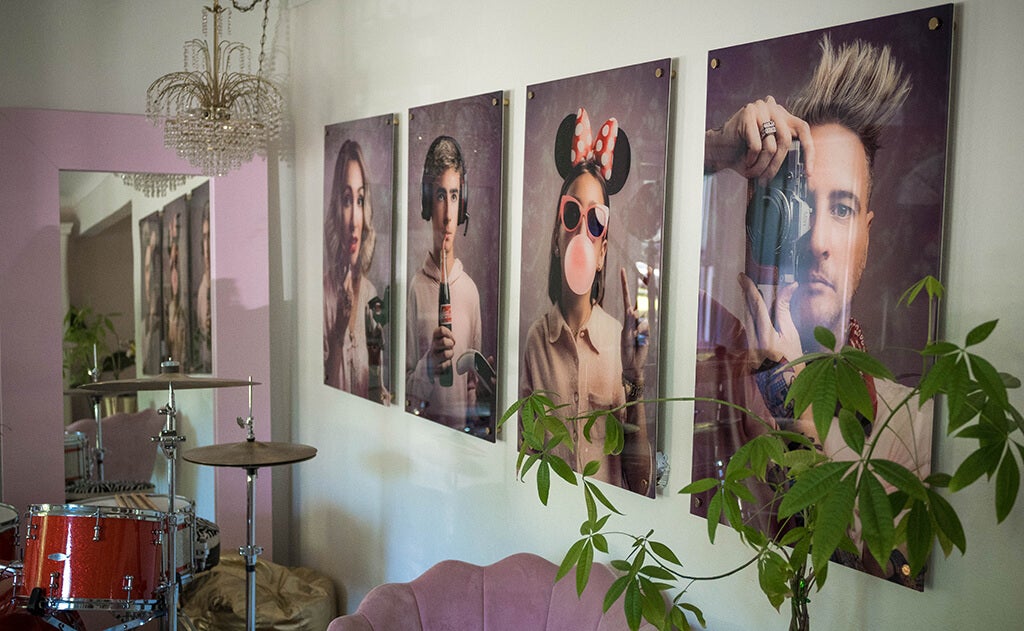 Competitive Prices
Let's face it, price matters but do you have to sacrifice quality for it? The answer is no with Printique. Whether it's a photo for the wallet, a high-end wedding album or a large statement piece on your wall, quality will always be there at a fair price.
Keep it simple by letting Printique do all the work. Everything you need to design high quality photo print products is on our site. There is no need to download any special software, just upload your photos and you are ready to create!
On the go and don't have access to your computer? We've got you covered there too. With our easy to install print app (android) you can order your prints and wall decor while on vacation and have it on your doorstep by the time you get home. It's just that easy .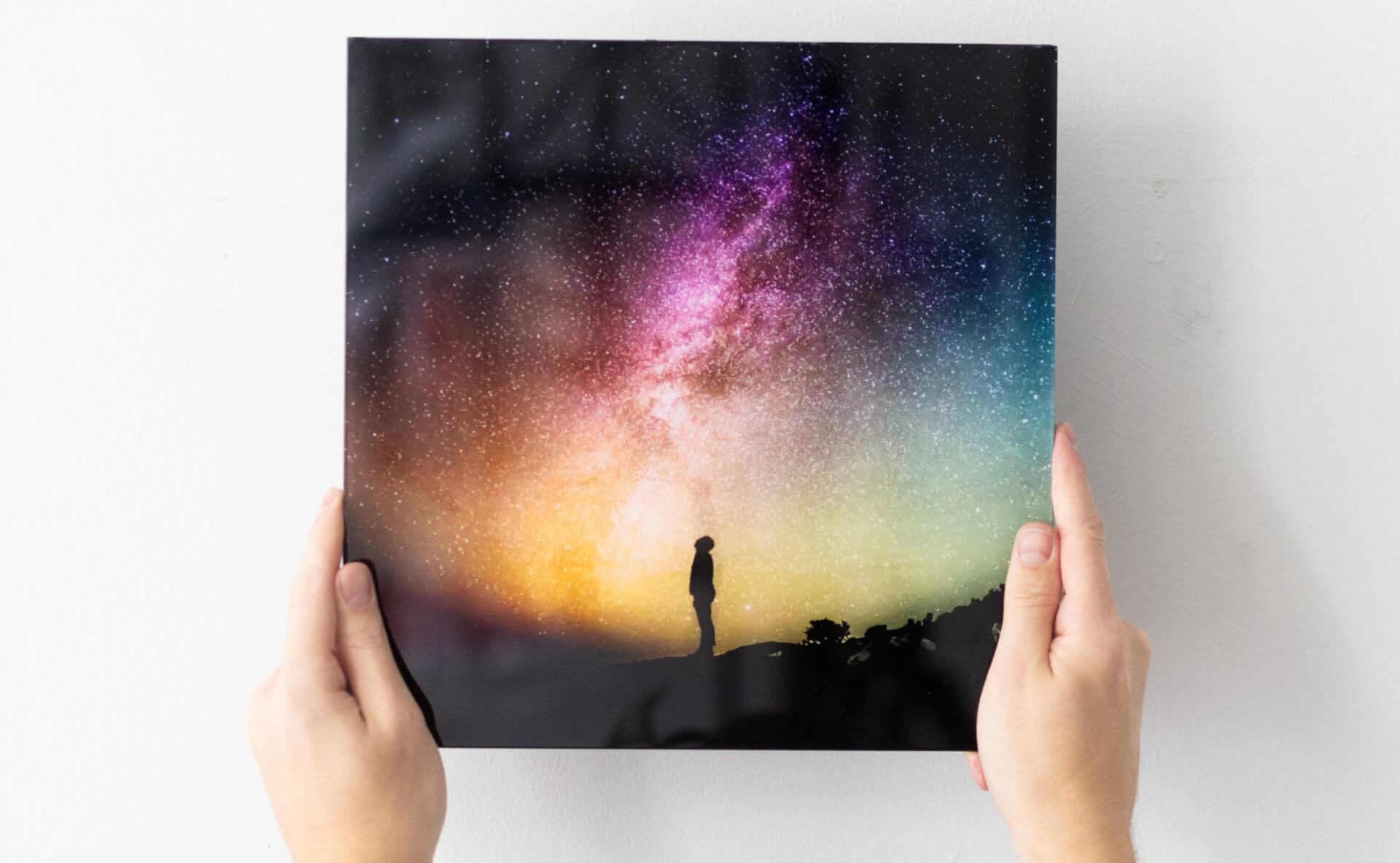 Cutting-Edge Technology and Innovation
From our lay-flat books to our augmented reality video greeting cards, we have and always will be offering the latest in cutomizable print products. You can now choose from metal, acrylic or glass prints for modern statement pieces throughout your home or business. Or if you're looking for modern albums, try a metallic leather or a metal print cover. Need something creative and unique for your shelf? Our acrylic blocks are the perfect accessory for everyone's home. So while the times change, and technology is always on the forefront, Printique promises to continue to innovate while never compromising quality of our high quality photo prints.
Excellent Customer Service
Of course, none of this matters unless we are there to back up our products and services. From start to finish, we provide excellence. There is no Printique without you, that's why our customer service is unparellel. We are artisians, photographers, moms, dads, print on demand shop owners, we understand the need for amazing communication and problem solving. We are always here and ready to help.