We can't believe it's already back-to-school season! Along with every new academic year comes the chance to reorganize, redecorate, and refresh your space, and Printique has everything you need to make that happen. We've put together some ideas to get students and their families on the right track before homeroom has even started.
Ready for the best school year yet?
---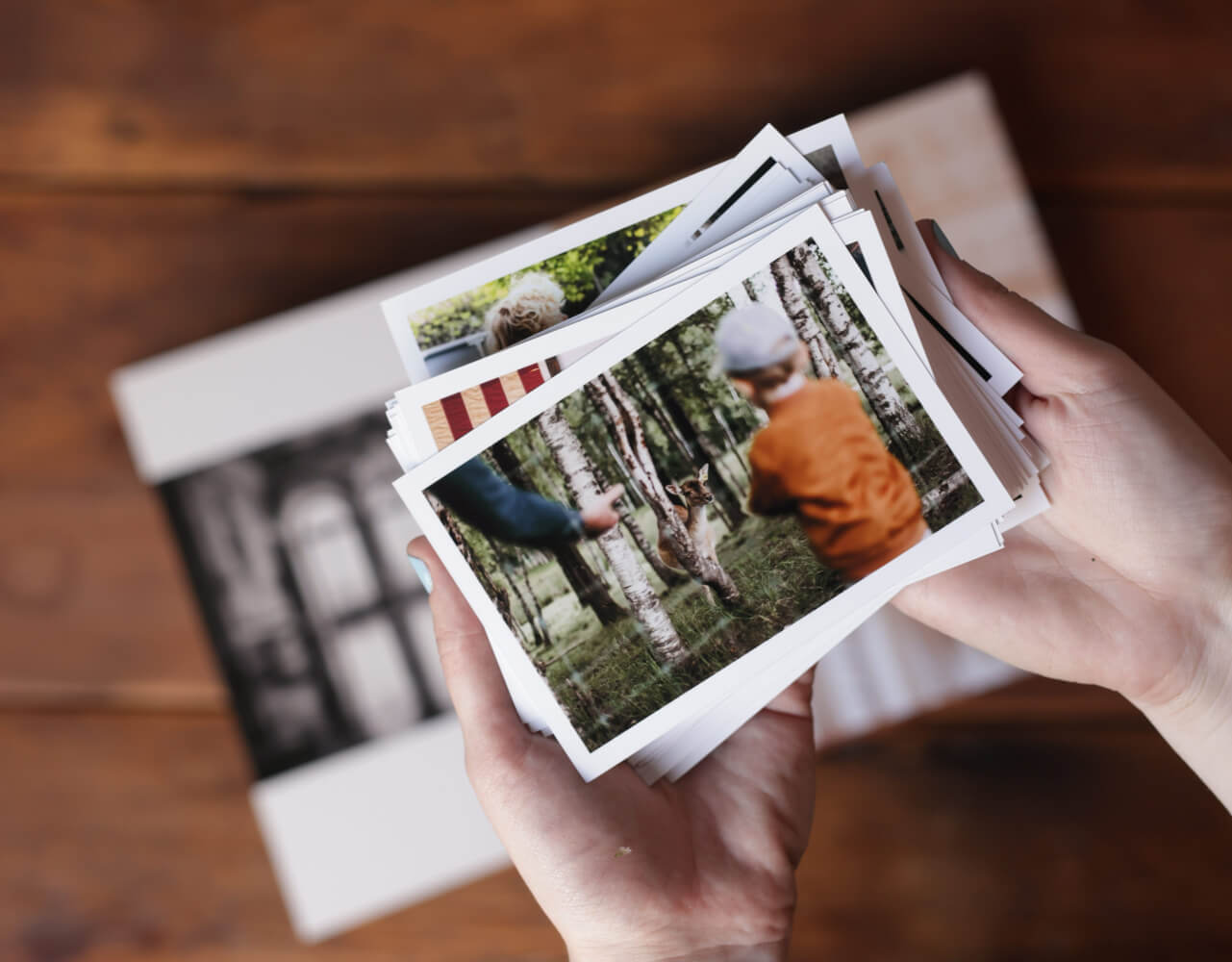 Lunch Box Prints
Whether it's your first time waving goodbye to the school bus or your 10th school send off, every parent can try this printing trick to send their children to school with words of love in their bookbags.
Print some of your favorite photos of you and your kids as standard prints. Then, simply add touching notes on the back. Surprise your children by hiding one every day in their backpack or lunchbox! This is a great way to let your little ones know that you're always there for them, and it gives them beautiful keepsakes to collect. You never know when a loving surprise will be exactly what your child needs to keep their chin up on tough days!
---
Custom Yearbook
There's always something so exciting about getting a yearbook in those final days of the semester and flipping through the pages to see how many of your memories made it into the book. 
But what if you could start the school year with a year book as well?
Grab your best friends and pull together your favorite photos and memories from the last few school years. Come up with prompts that will help you document the upcoming year as it happens: What are you most looking forward to this year? What was the best part of the first day? What are your academic goals?
Gather your photos and journal prompts together in a photo album – we love Printique's hardcover album for that authentic yearbook feel – and regularly revisit the album to answer questions and reminisce on old memories as the year unfolds!
---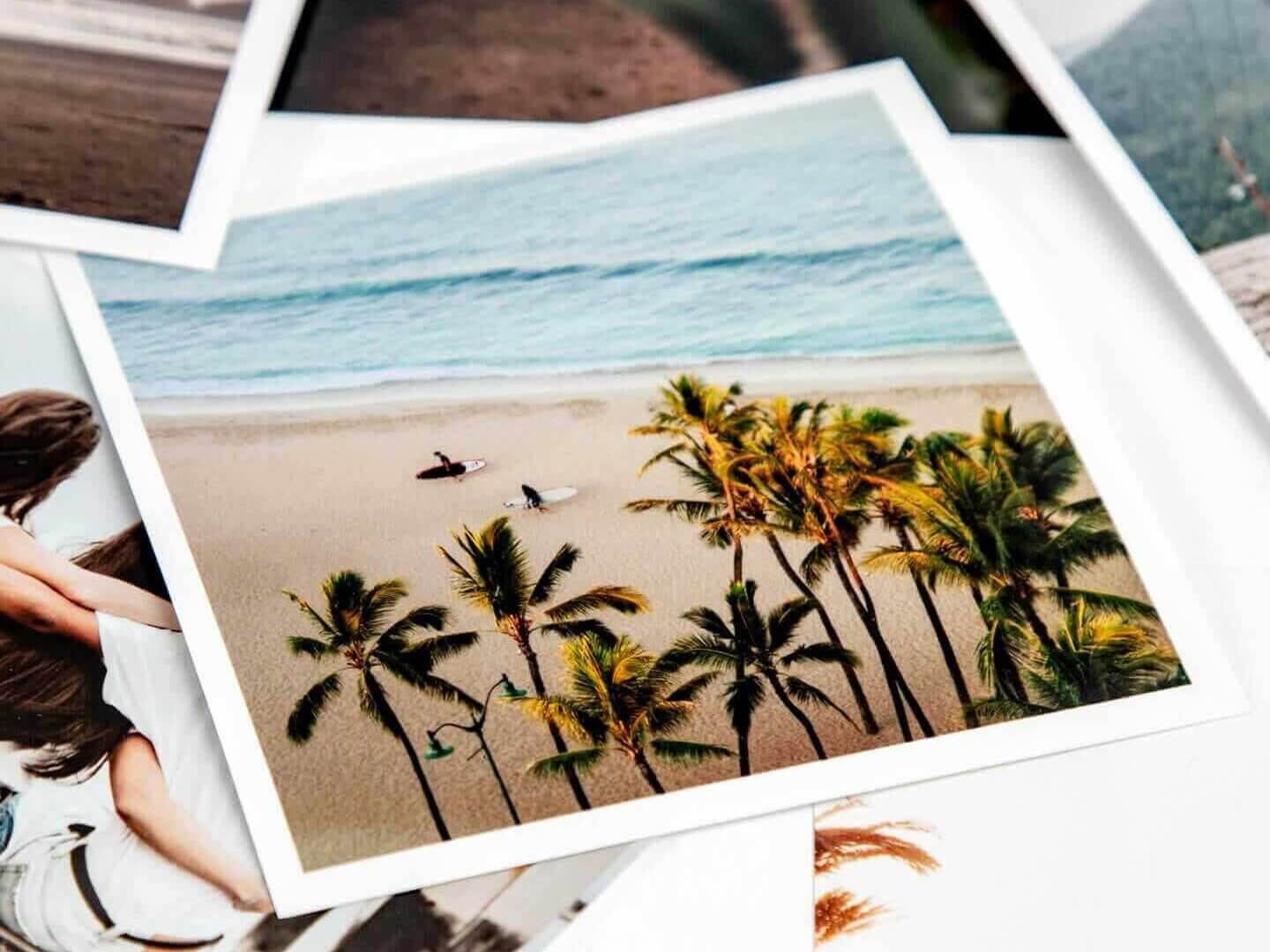 Locker Decor
This tried and true tip is a staple for so many students, and for good reason! Adding a personal touch to your locker makes school feel a little more like home, which is a blessing with all the time children spend there. School becomes a shaping place for students; having a place that students can customize and make their own can make a world of difference!
Despite being a small space, there is huge design potential inside the four walls of a locker. Assemble a collage print on Printique's website to maximize wall space and fit all of your favorite photos onto one print. Attach magnets to the backs, and you have an easy and seamless way to display your prints!
Gift your child a Printique gift card to help them create decor all on their own.
---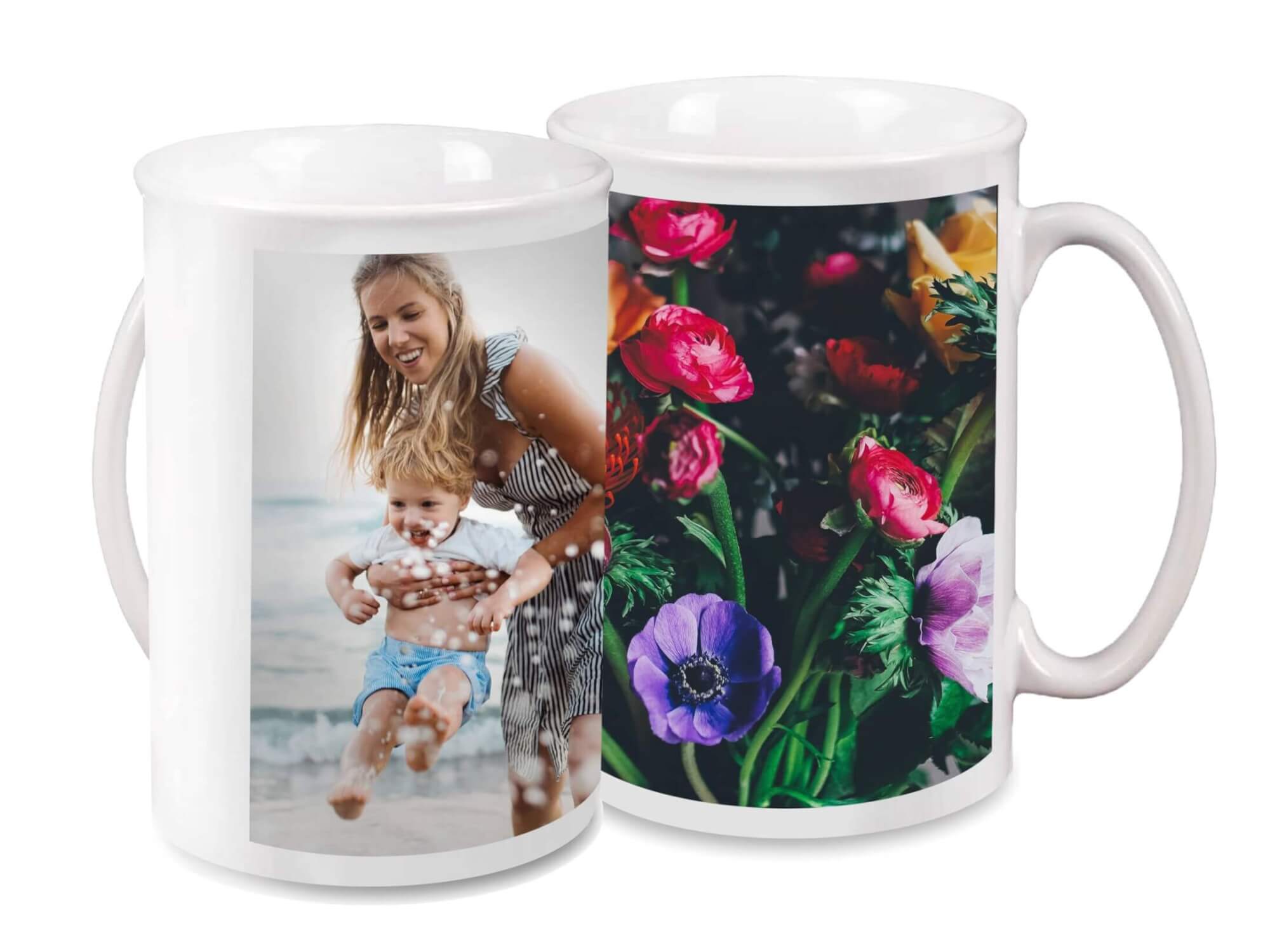 Gifts for Teachers
We couldn't talk about back to school season without paying tribute to the teachers and administrative staff that keep our schools running every day. Whether you're coordinating a class gift or just wanting to say a preemptive thank you for the school year that lies ahead, Printique's photo mugs are an adorable (and practical) way to give back to your teachers. Add anything from a class photo to a photograph of local scenery, and don't forget to include their favorite coffee or tea!
---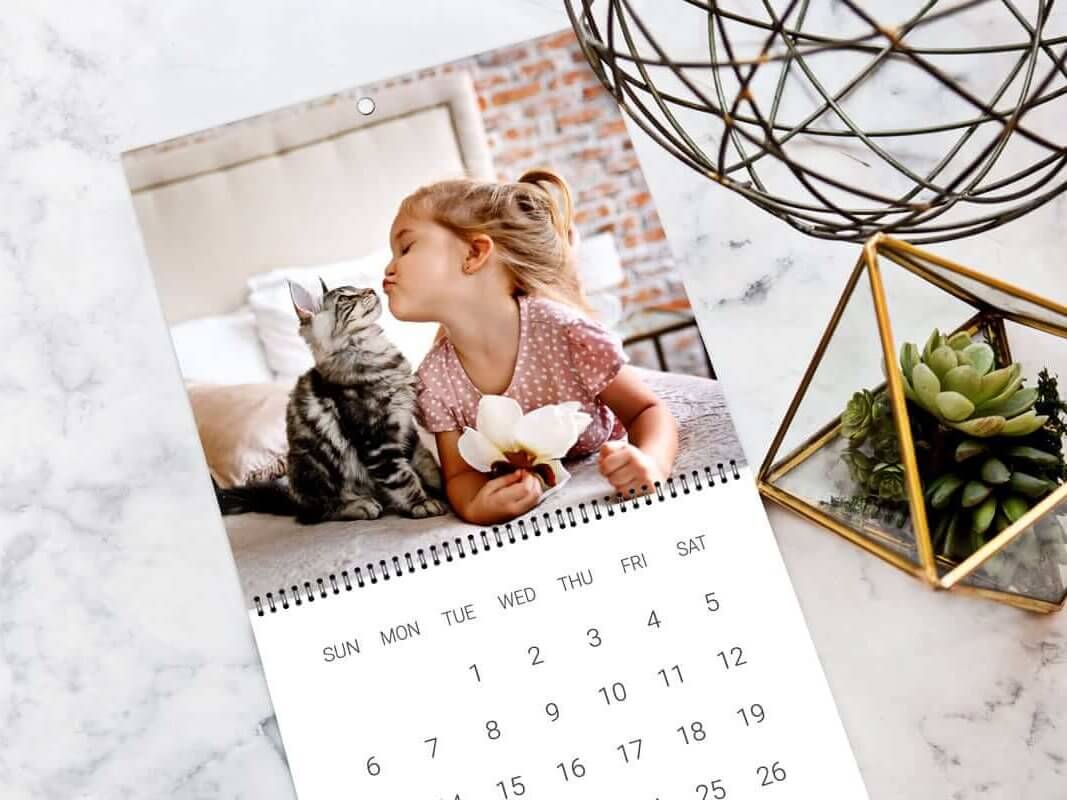 A Back-to-School Calendar
It's super helpful to have a calendar dedicated to keeping track of assignments, club meetings, and due dates. This will help you stay organized throughout the school year and make sure that you never forget to turn in that paper that snuck up on you! We love being able to personalize our calendars with sentimental photos and inspirational quotes to keep us motivated through exam season. Keep one at home to stay on track, and another in your locker to add reminders throughout the school day!
You've got this! It's always overwhelming to start classes after a relaxing summer, but Printique is here to help you stay organized and on track for an amazing school year!
---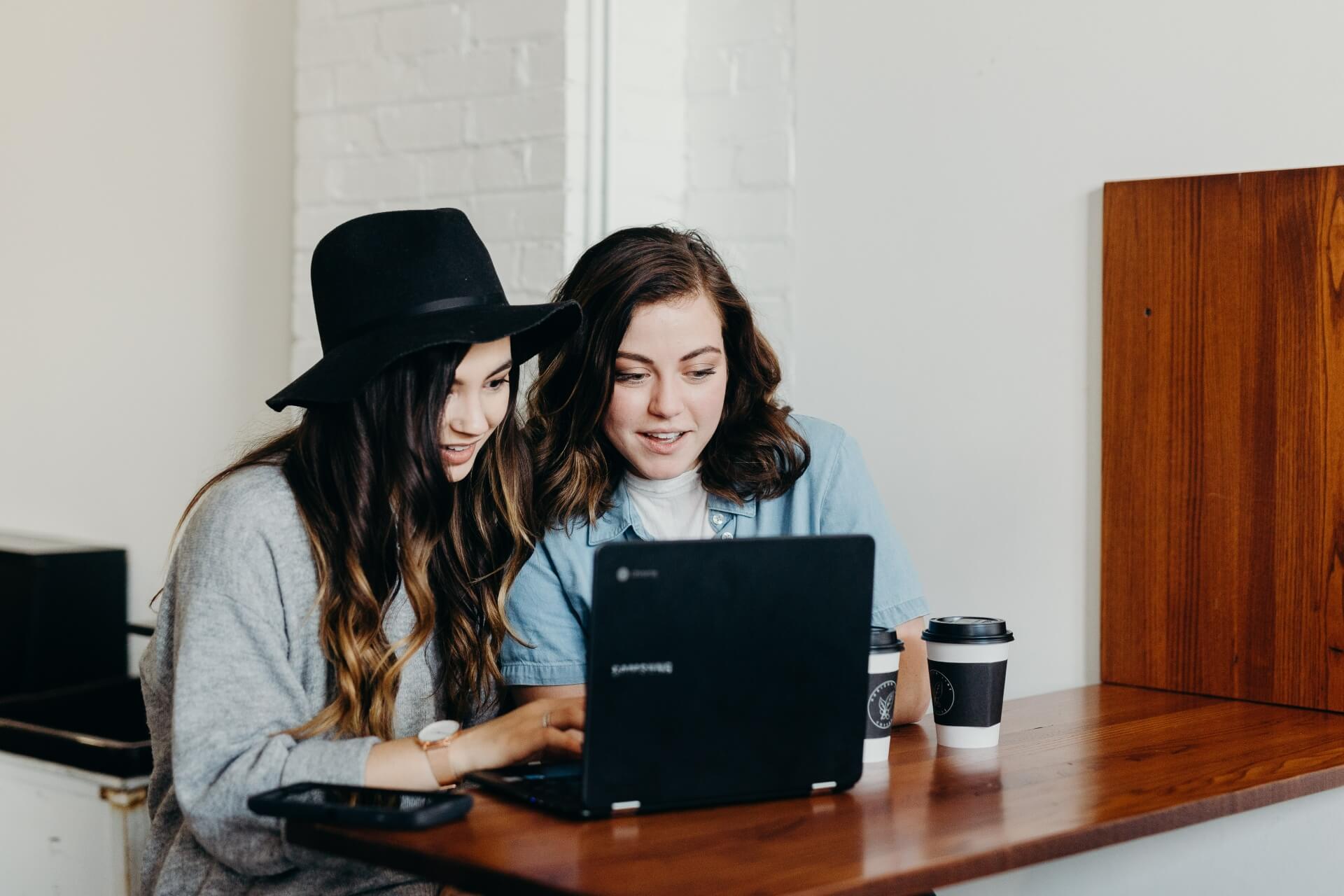 A School Year Bucket List
Looking for a way to help your kids head into the school year with excitement? Help them put together a customized bucket list with their friends!
A bucket list can include anything from a big sleepover with friends, to acing an exam, winning a championship game, pulling an all-nighter, or trying every sandwich at the local deli. Put yourself in your kids' shoes and come up with some unique ideas. They'll love you for getting in on the fun, and none of you will ever forget the laughs you had brainstorming the perfect list!
Once you've put your list together, write it out on the program of your choice (Microsoft Word, Canva, Photoshop). Then, upload your finalized file to Printique.com! Order a copy of the list on a poster print for each of your kid's friends, so that everybody can check off their accomplishments throughout the year!
---