When you're renting your living space, design options can feel limited. We strive to leave places better than we found them, which can make it seem like there are so few options for decorating without putting holes in the walls or messing up a paint job with the wrong adhesives.
Luckily for you, we know a thing or two about home decor here at Printique, and we've curated some ideas to help you make your rental space feel like a forever home– with design tricks that'll clean up so nicely, your landlord won't bat an eye!
Before we get started, here's a list of decorating essentials that every renter should have on hand:
Magnets – Bonus points if they have an adhesive side to attach to the backs of your prints! We love magnets for decorating refrigerators, mirrors, and metal fixtures.
Mounting Putty – This reusable adhesive is perfect for mounting wall hangings, and for keeping lightweight items from falling off of surfaces!
No-mark tape and hooks – A rental staple for a reason, these double-sided sticky strips and corresponding hooks make hanging framed prints a breeze!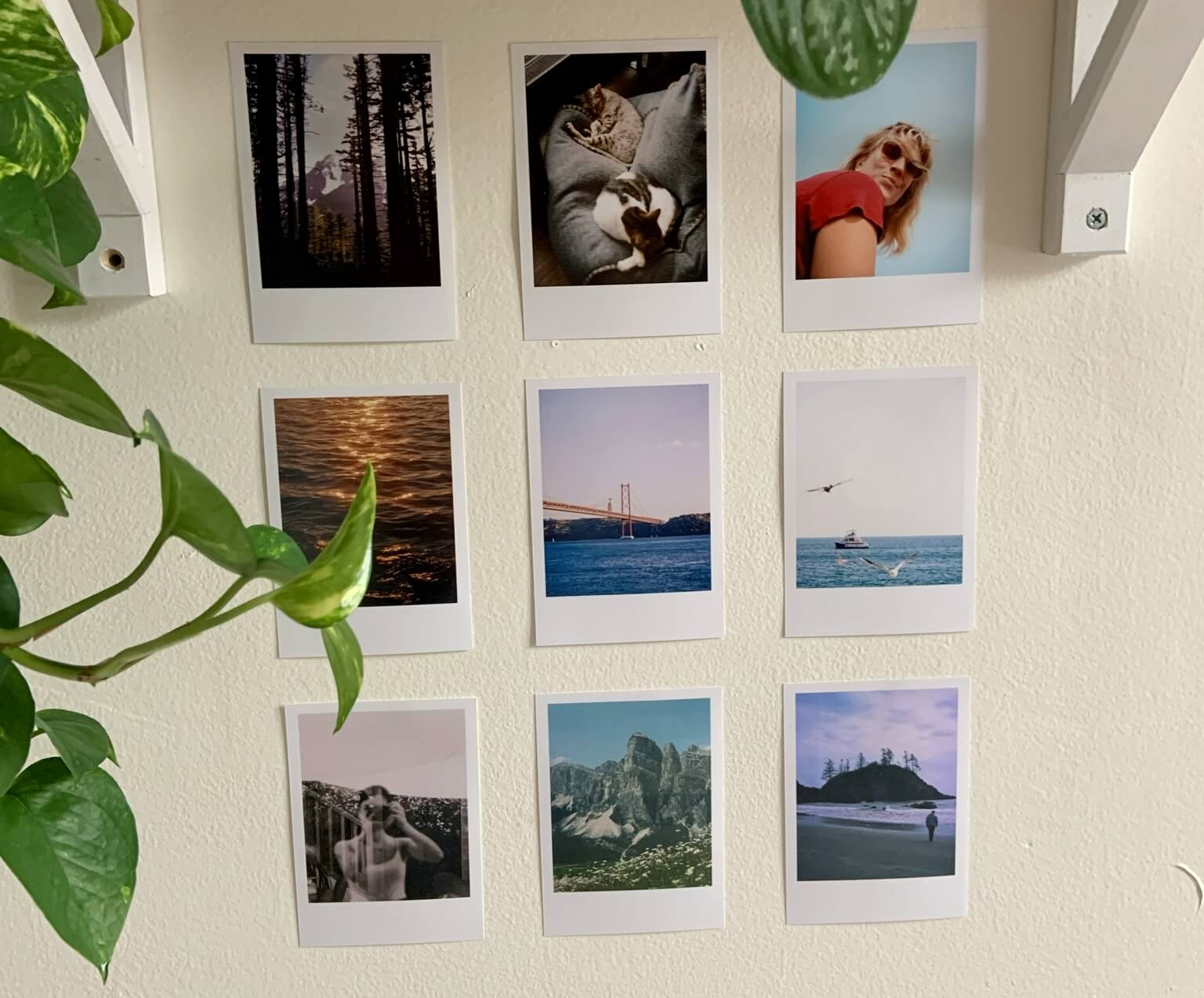 Fill Up Your Walls!
The easiest piece of advice we can give is to maximize your wall space! Our Poster Prints come in a wide variety of finishes and allow you to fill up every inch of wall space with images of family, friends, pets, even artwork!
You can also get creative and assemble a Collage on Printique's website with one of our many templates! Collages are an efficient design choice because they'll allow you to fit more of your favorite images into a smaller space.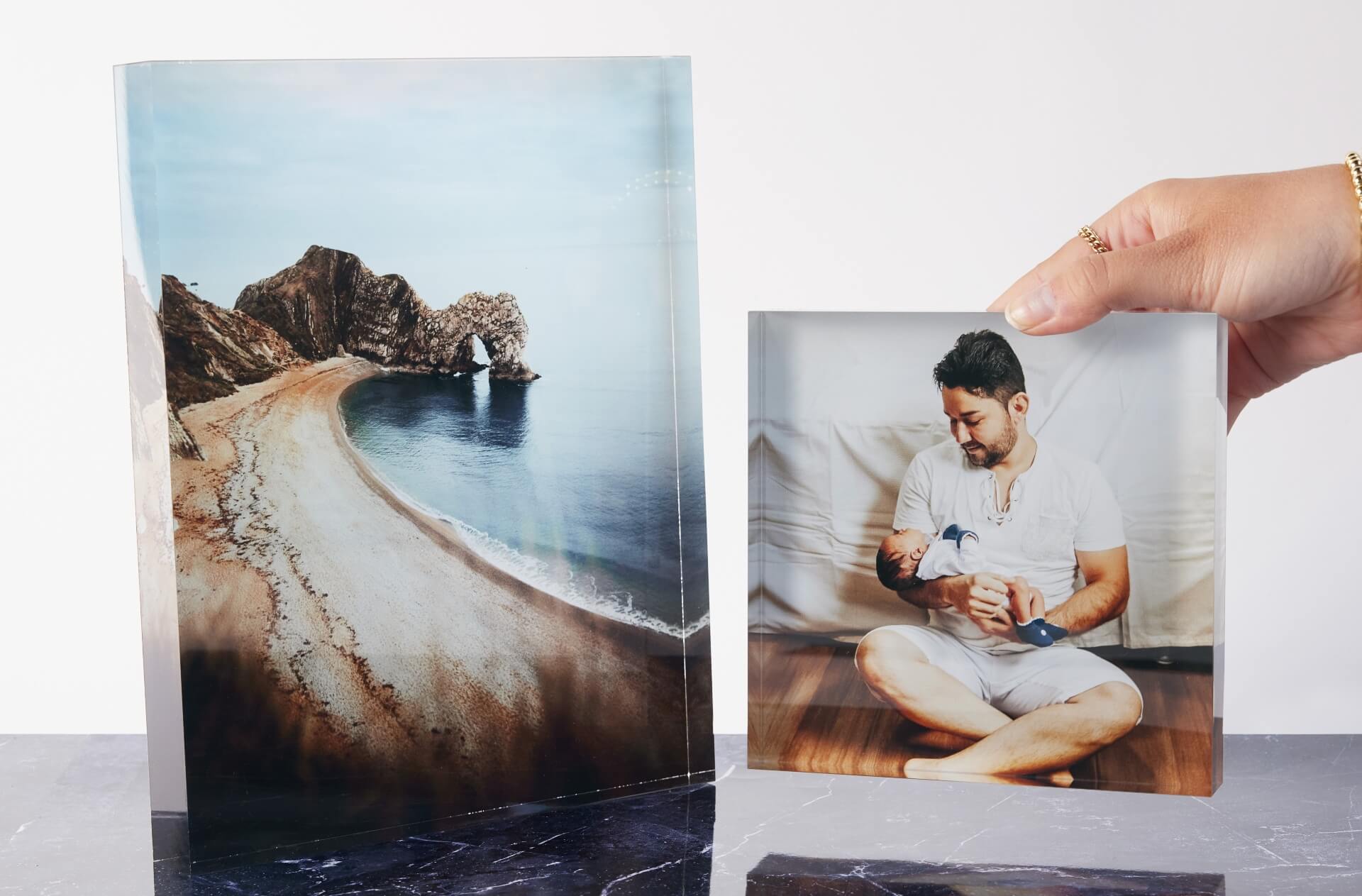 Acrylic Photo Blocks
One of the easiest, hassle-free ways to decorate is to add items that can stand alone, without needing to be hung up! Our Acrylic Photo Blocks are a beautifully unique way to display your favorite photos on a kitchen or bathroom countertop, available in a variety of sizes to fit into whatever free space you have.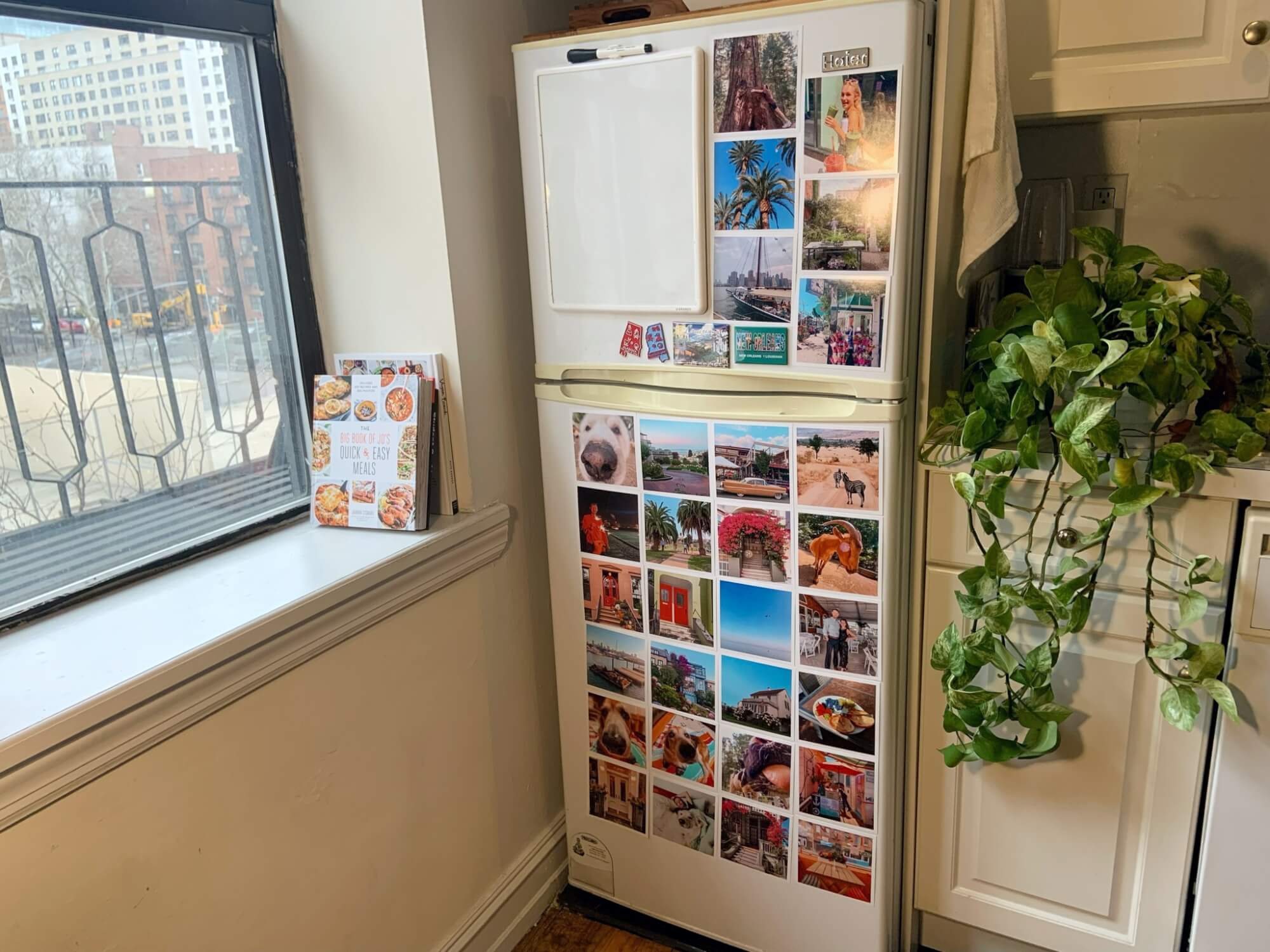 Create a Fridge Gallery
Your refrigerator doors are a blank and magnetic canvas, perfect for hassle-free decorating. Grab a bunch of Standard Prints and attach your magnets, then get styling! You'll have your own gallery in minutes, and can easily swap out images over time.
Check out our TikTok to see this design hack come to life.
Optimize your Window Space
Though it might seem like a window is only there to take up valuable real estate on your wall and provide natural light, it can also serve as a unique piece of wall art! Consider hanging string lights around the perimeter (with no-mark hooks, of course) or framing your window with prints that make you smile. The view out of your window is the decoration here! If you have a windowsill, add some of your favorite trinkets or Acrylic Blocks to make your morning gaze out at the city skyline all the more special.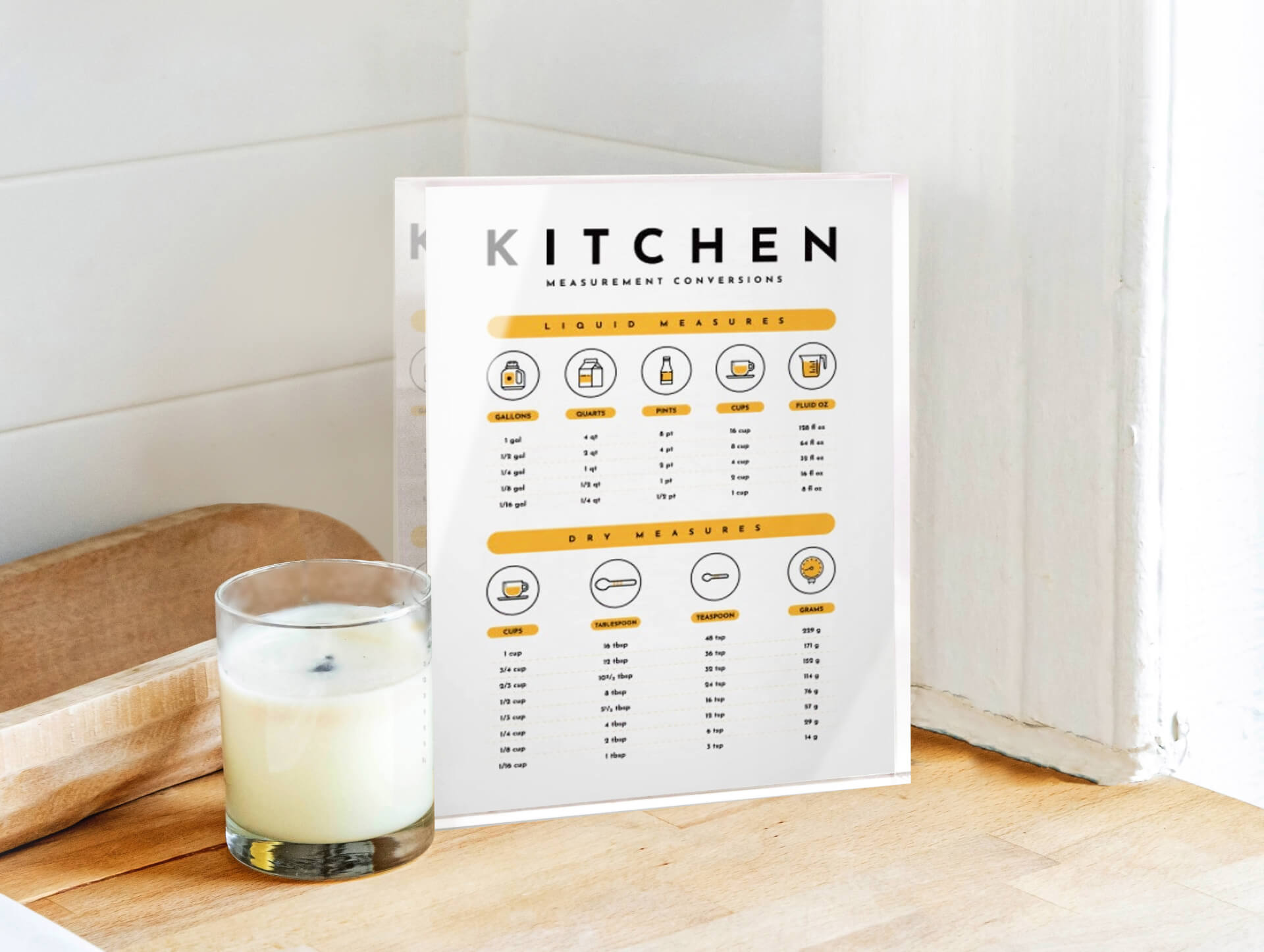 Spice Up Your Kitchen
In your kitchen, think of functional decor. What household items do you have that could be modified to show a bit more of your personality? Drinkware is one easy way to do this– print a set of custom mugs with any image you could possibly imagine! Add an illustration (if you have kids, maybe some art of theirs that you love!), your initials, or a collage of fun memories that you never want to forget. Throw in a set of Photo Coasters while you're at it to tie this whole look together, and don't forget to display your functional designs in a place where everyone can see them!
The options are truly endless when it comes to home decor. At the end of the day, the most important part is that your space is comforting, relaxing, and expressive of your personal style. After all, you'll be spending a lot of time there! Which of these design tips are you going to try first?
---