We think everyone should have beautiful prints of their photos, whether you're a professional photographer, a passionate hobbyist, or only take pictures every once in a while. Photos printed on acrylic make a modern statement that adds artistic beauty wherever you place them.
It's no wonder why we love them, right? But if you're still wondering, "What's so great about acrylic prints?," don't worry: we've outlined the five qualities of acrylic prints that make them impossible not to love.
Acrylic prints are versatile.
The versatility of acrylic prints make them the go to style for nearly every printing occasion: from decorating your work space, to creating sleek acrylic nursery galleries, to displaying your best wedding shot above the bed. Their various printing dimensions – from .25in thick 30×40 wall mounts to 1in thick 2×2 photo blocks – make it easy to find an acrylic print perfect for every photo.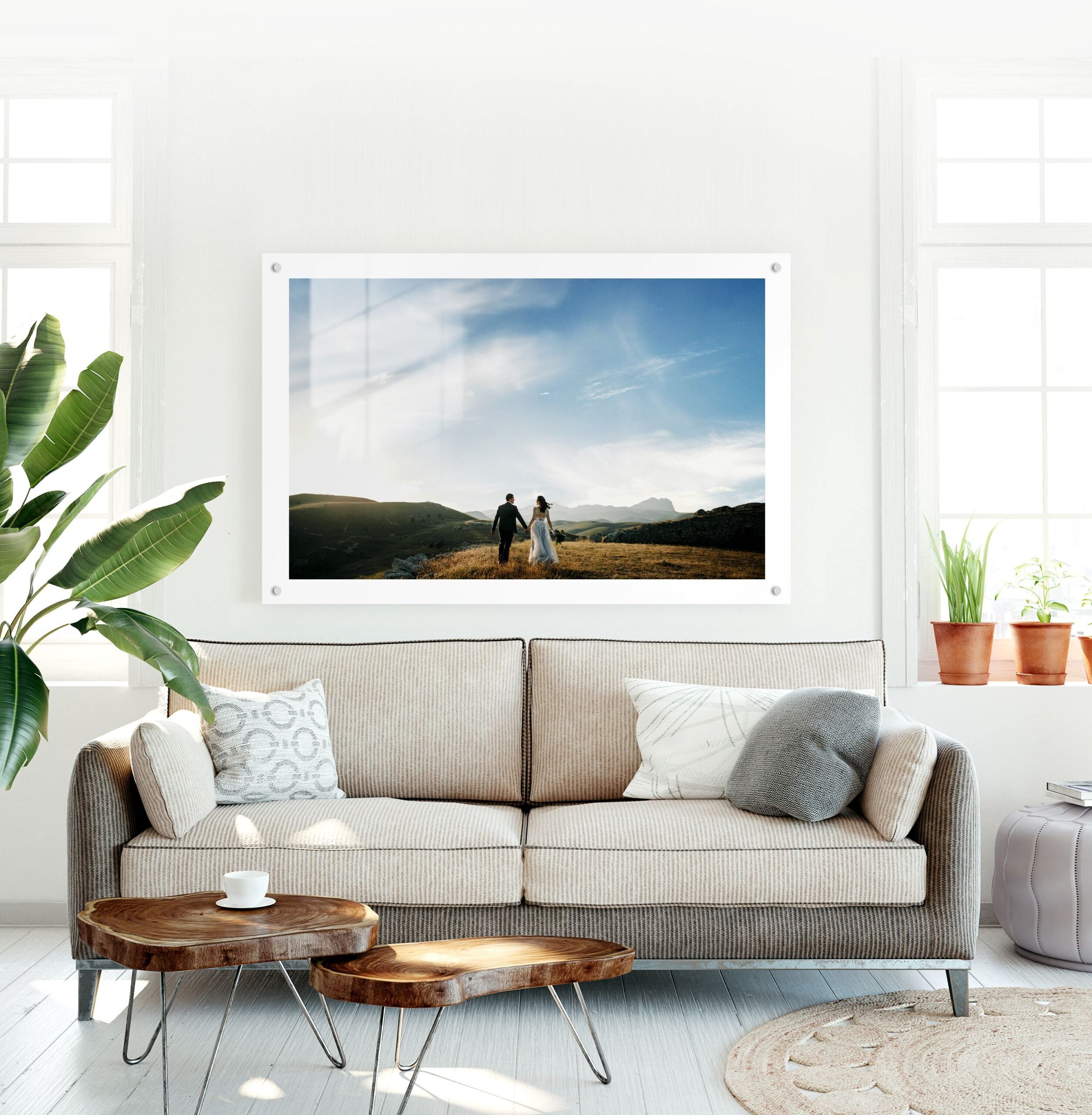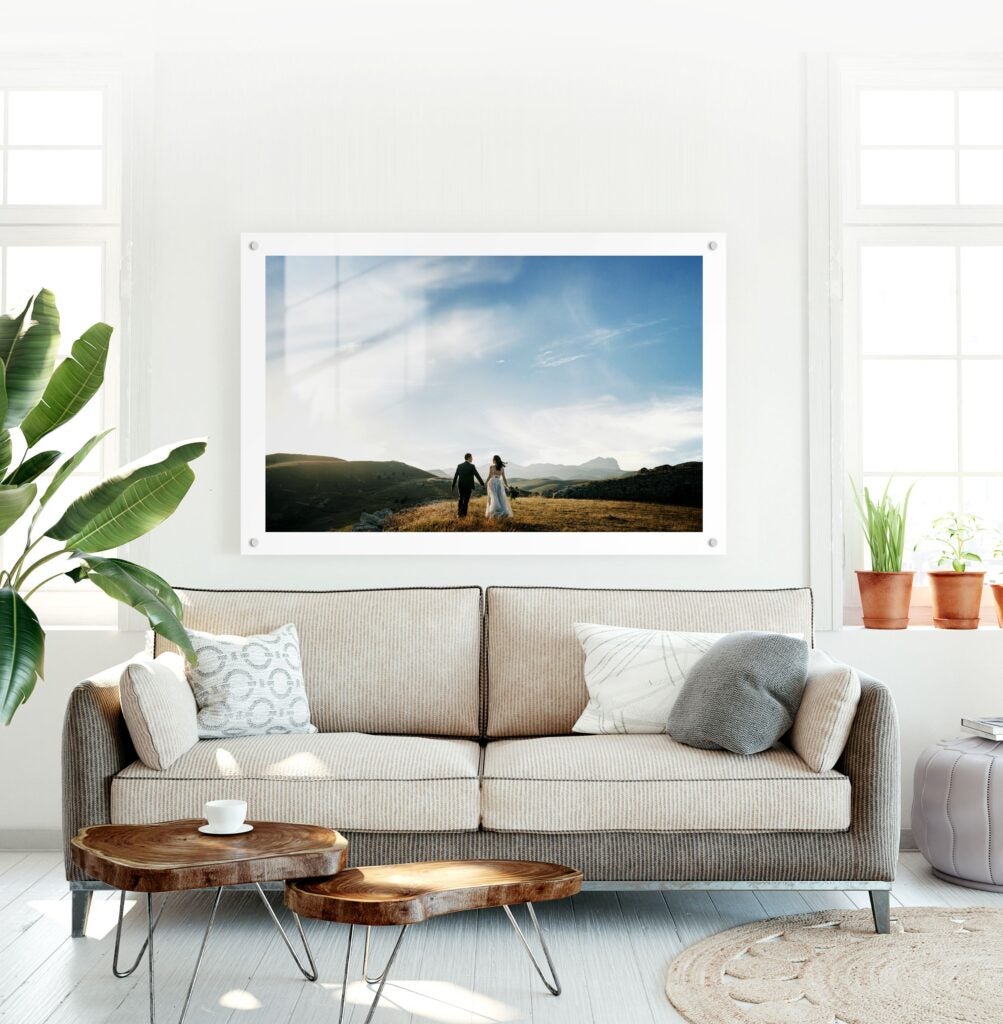 They're functional.
Acrylic photo blocks are also uniquely functional, thanks to their ability to stand on their own. You can use them to create anything from chic kitchen conversion charts to a bathroom routine for the kids that doesn't detract from your high-design space. Stand your prints in the kitchen and bathroom and just like that you've turned acrylic prints into aesthetically pleasing and functional pieces of art for your home.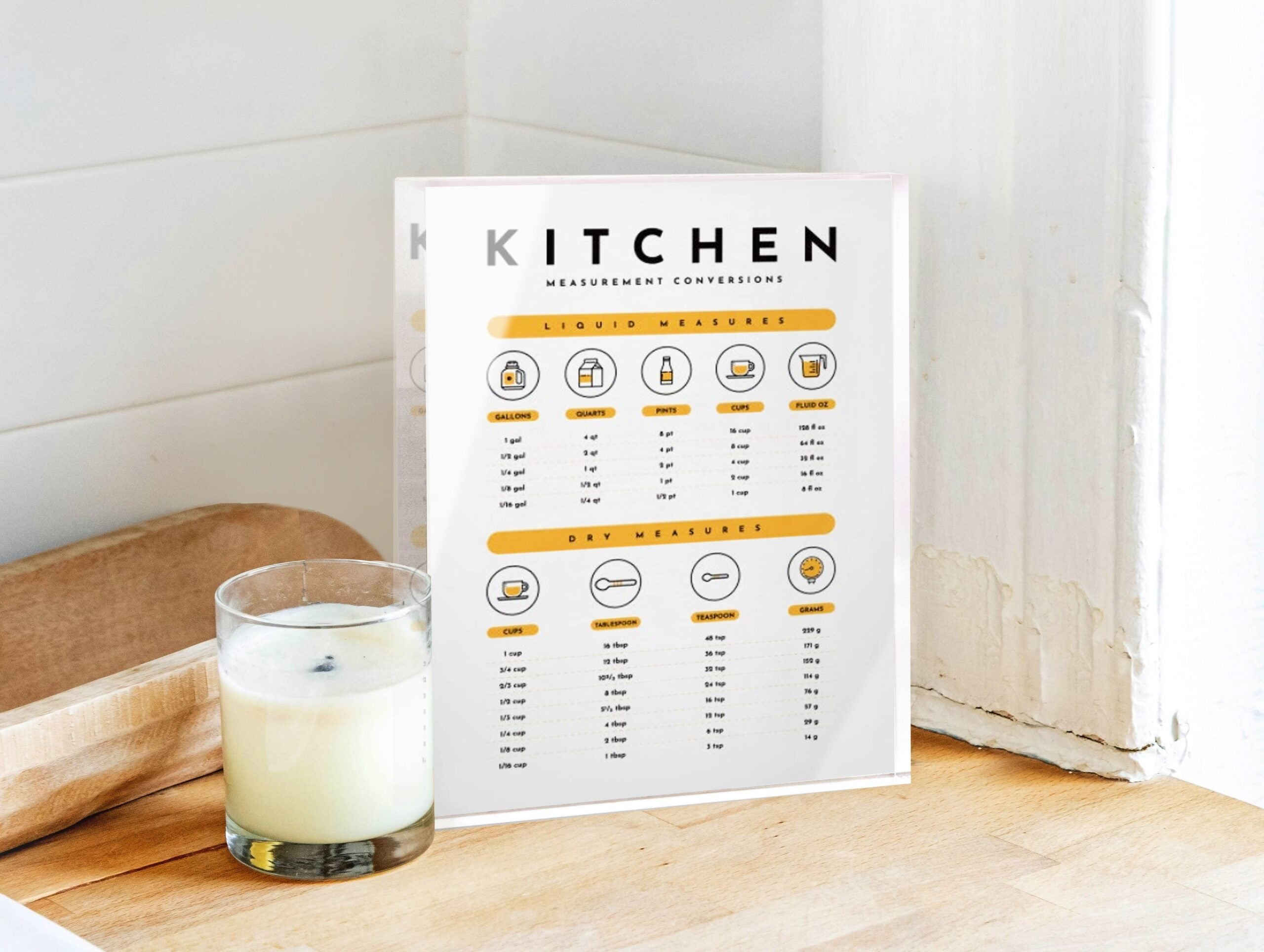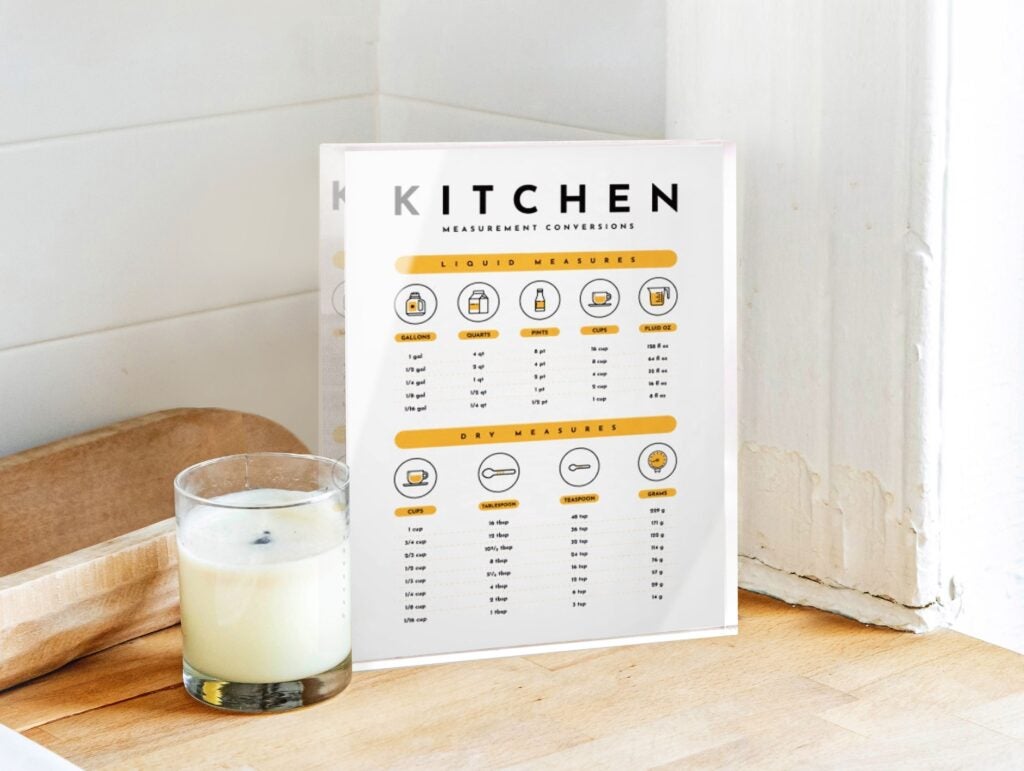 They're long-lasting.
Come mid-October, it's hard to resist replacing the prints on the wall with fall foliage or pictures from Halloweens past – but come mid-November, you'll be eager to swap those same prints out with snow covered mountaintops or the kids in holiday apparel.
It's tough to justify spending money on décor that may only stay up for a month or two – especially if you're getting around to ordering late in the season. The solution? When you order your prints on acrylic, you invest in seasonal décor for years to come. Our quarter-inch wall-mount acrylics are backed with a sleek aluminum for added durability. We mean it: these prints could be hanging in your great grand child's house – so print wisely!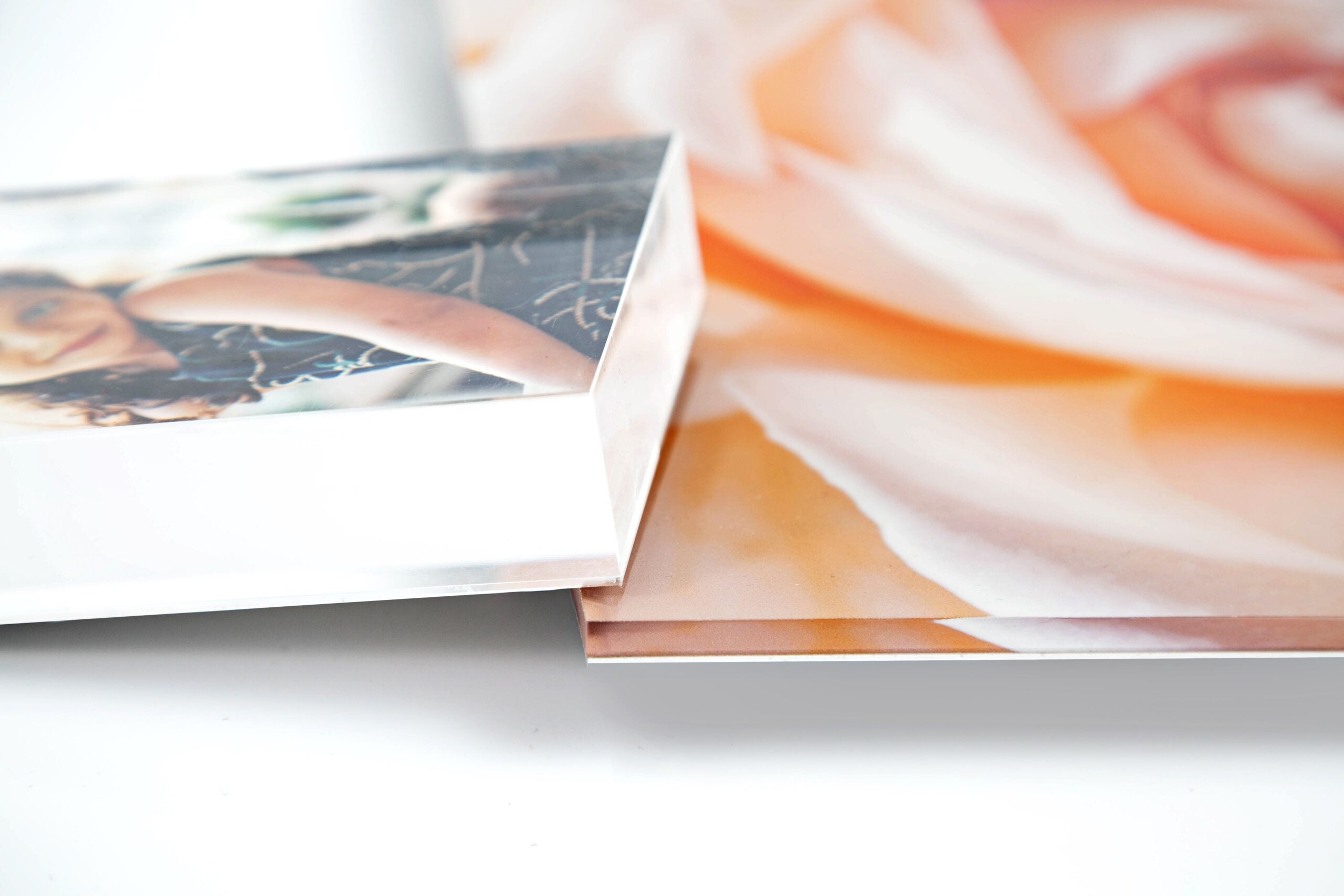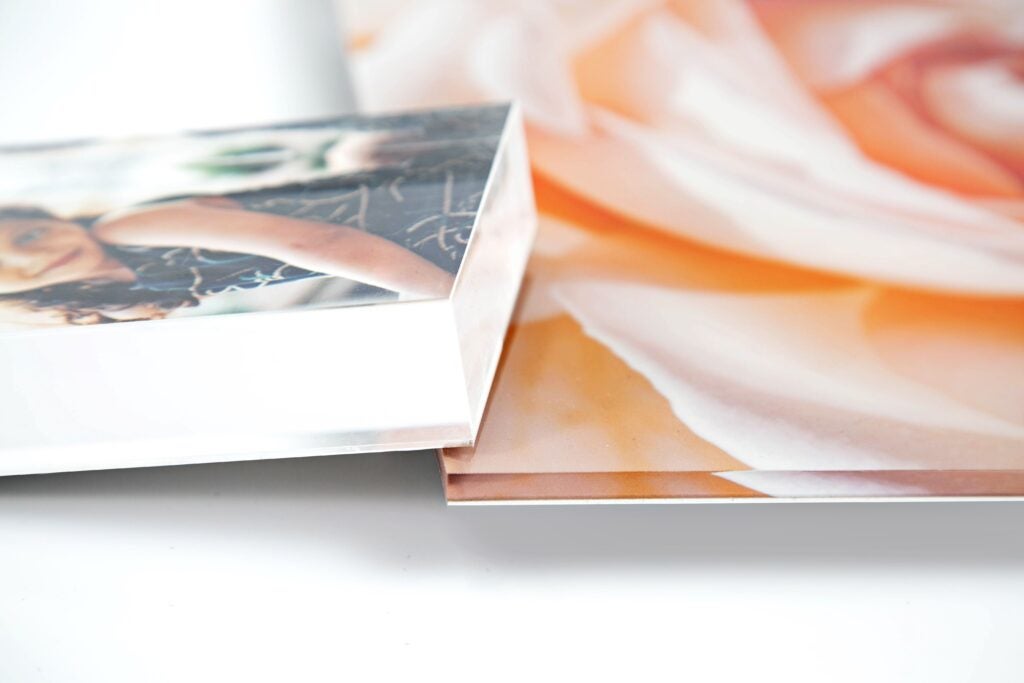 Acrylic prints are vibrant.
If you've ever seen an acrylic print in person, this one goes without saying. If you haven't, let us explain: printing on acrylic brings out the best in your photographs. Acrylics are crisp, vivid, and vibrant, capturing each printed color in sharp perfection. When it comes to your most impressive shots, you can trust acrylic prints to display them flawlessly. They bring new life to your photographs and do justice to what you worked so hard to capture.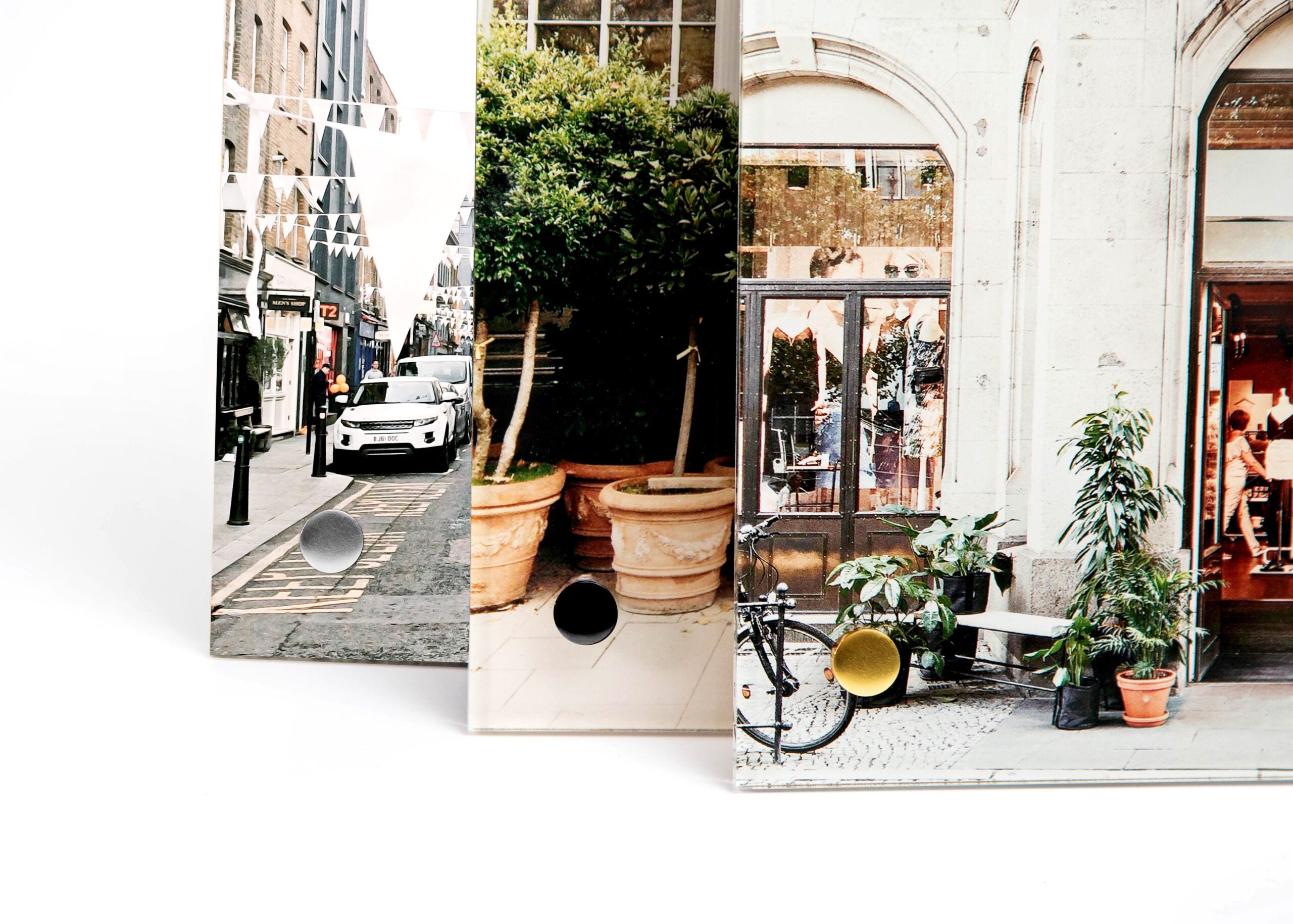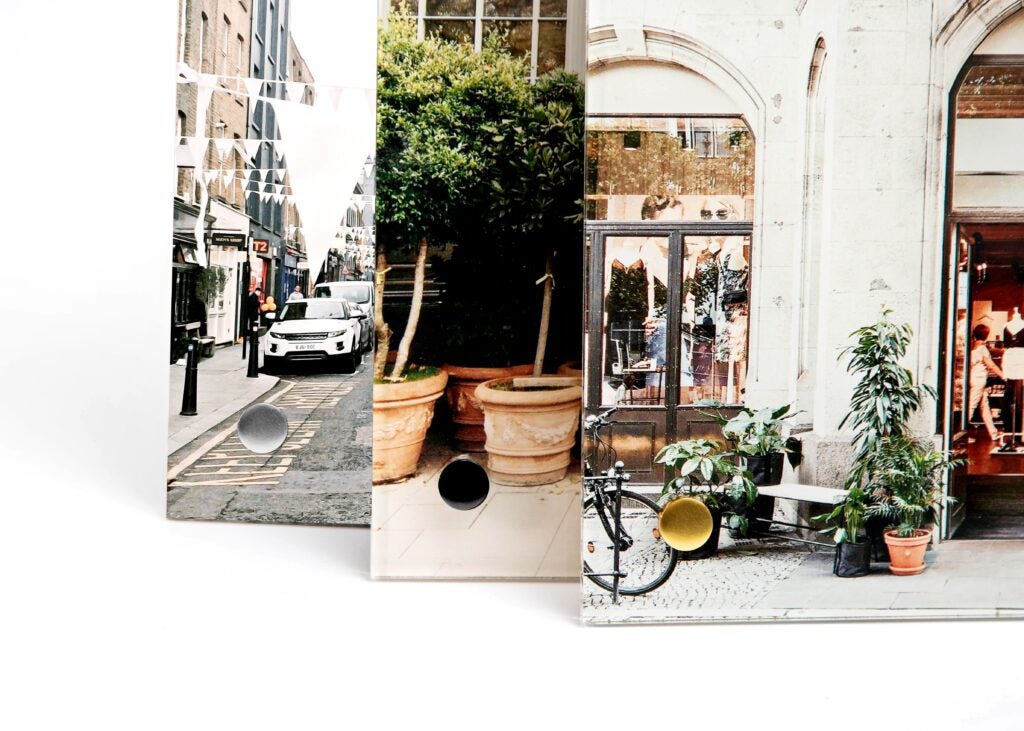 They're gift-worthy.
Photo prints make fantastic gifts, reminding our loved ones of happy memories while showing them how special they are to us. By ordering acrylic photo prints, you add a little extra weight – both literally and figuratively – to the perfect photo gift. Acrylic prints have a premium look and feel while capturing the decisiveness and thought you put into your gift. Plus, they're great for gift wrapping!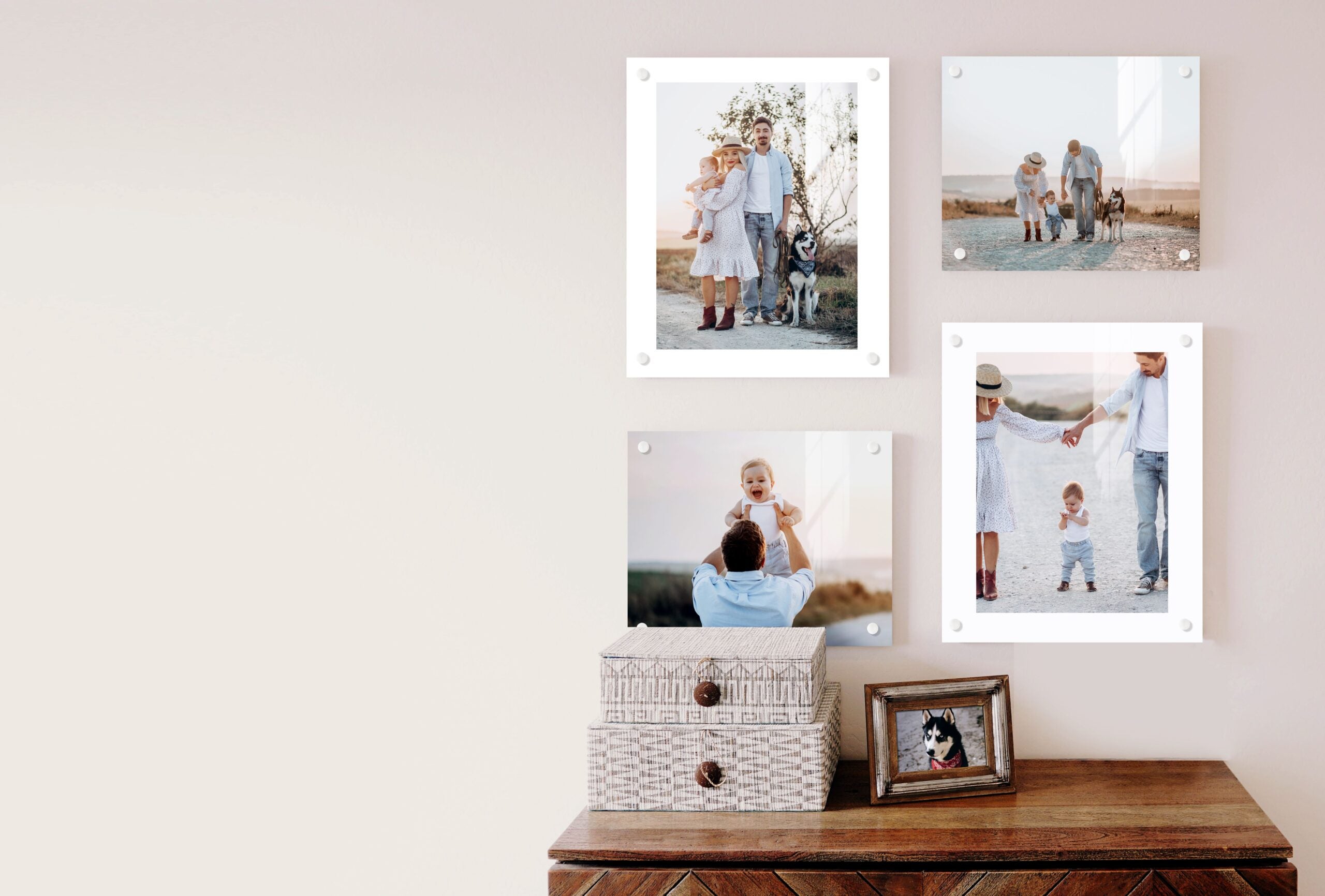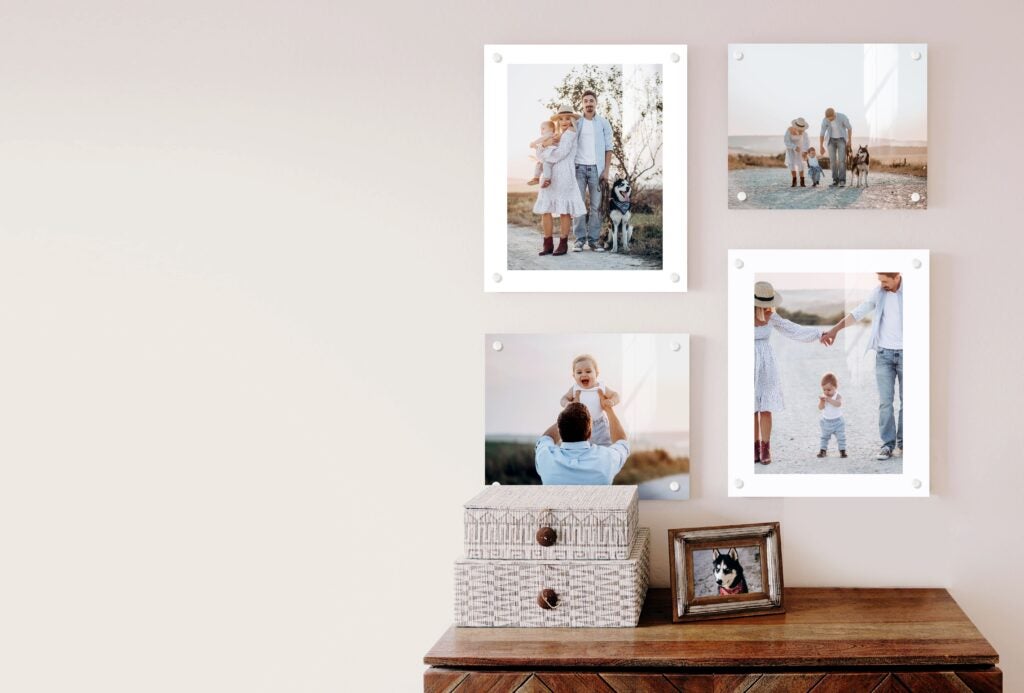 Start creating your acrylic prints!
Now that you're in the know on all things acrylic, there's only one thing left to do: create your own! With the easy upload features on our website, you can order your prints in less than two minutes. Get ahead on holiday gifts, finally get to work on that wall gallery you've been dreaming of, or just treat yourself to a gorgeous print because you deserve it! Whatever your reason for printing, we're excited you chose acrylic and cannot wait for your prints to reach you.