By Julianne Mosher
Not everyone needs a fancy DSLR to take amazing pictures, even though it would be great, right?
Cellphone photography is a hit right now and there are a million different tools that can make your iPhone become the best camera you could ever own.
From tripods to filters, the tiny little lens on the back of your phone could essentially become your best friend when you're out and about taking photos. But the best part of all is that it can fit easily inside your back pocket – try doing that with a big bulky camera.
We gathered seven of the best tools that could up your camera phone game just in time for your holiday shopping. So, what are you going to ask for this year?
7. Mini Telephoto Lens
This lens may be small in size, but its zoom feature is huge! Take advantage of the next full moon and up your photography game with this magnetic lens that attaches straight to the phone.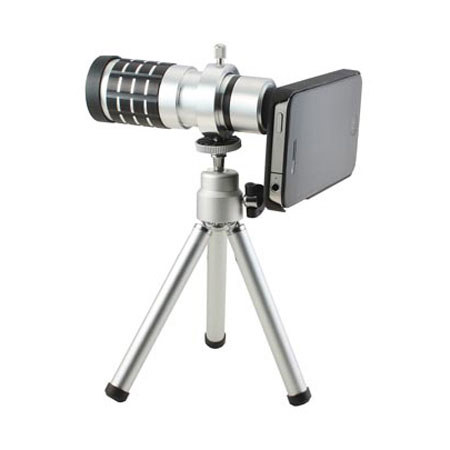 6. Extra Battery Bank
This is important whether you're taking pictures or not. Batteries on cellphones can die extremely quick, so it's best to pick up an extra portable power bank so you'll always have some extra juice.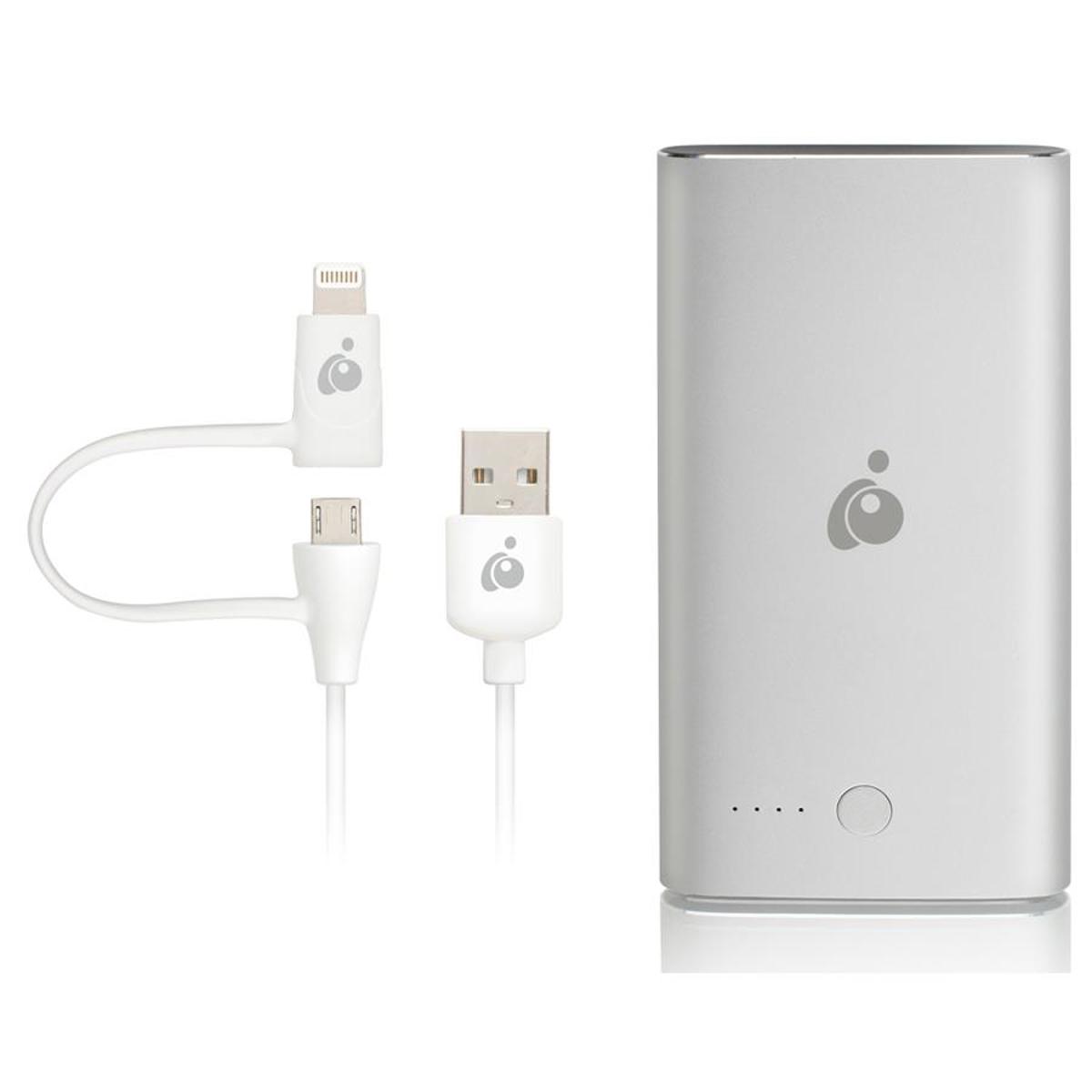 5. Shutter Remote
The shutter remote is perfect for distance photography. Need a third person to take a picture of you and a friend, but don't want to do a selfie? Hook this up to your phone, press the button and you got the most perfect shot!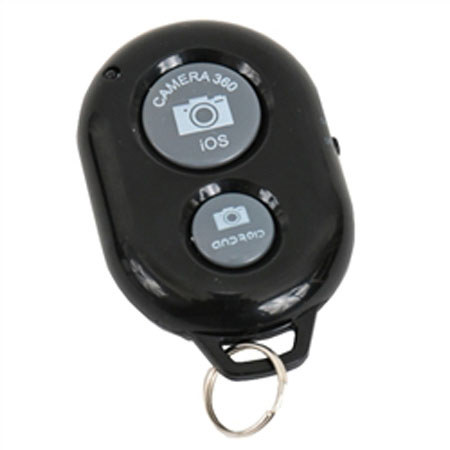 4. Clip-on Lenses
Available in macro, micro and fisheye, these dainty little lenses clip right onto your phone, completely changing your shots.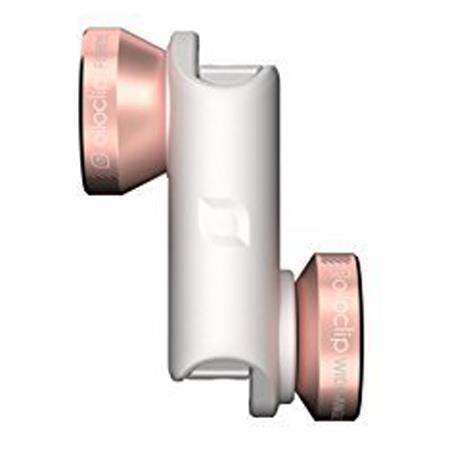 3. Selfie Stick
It's always a good idea to keep one of these in your bags… just in case. Get everyone in on the picture with this adjustable and expendable selfie stick to get the best reach at the best angle.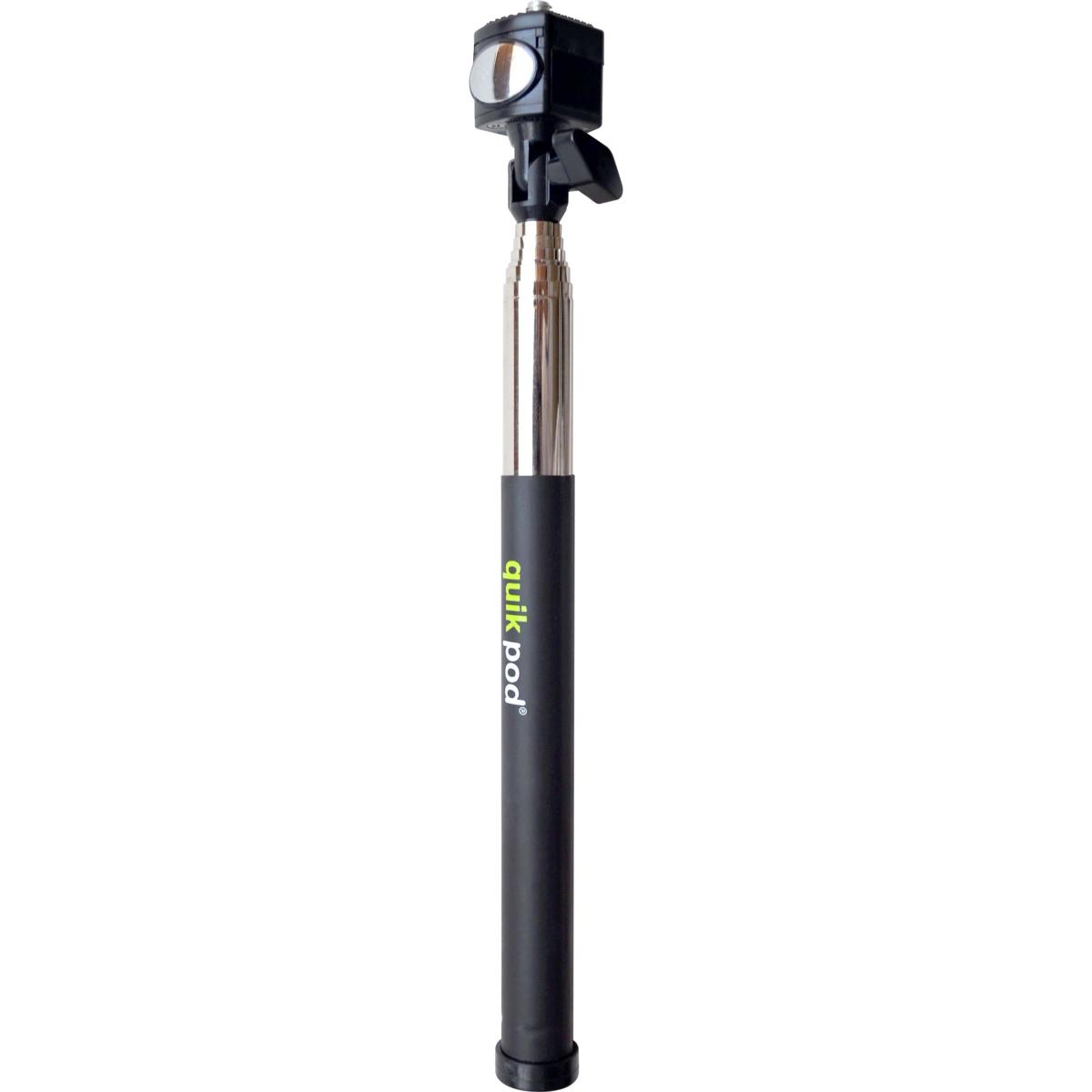 2. iPhone Mini Tripod
With the help of this tiny tripod, you won't have to worry about lopsided images anymore. Keep your hands free and your pictures sturdy with a portable mini tripod.


1. Bag!
The worst thing would be losing all of these items… so make sure you get a useful bag to put everything in!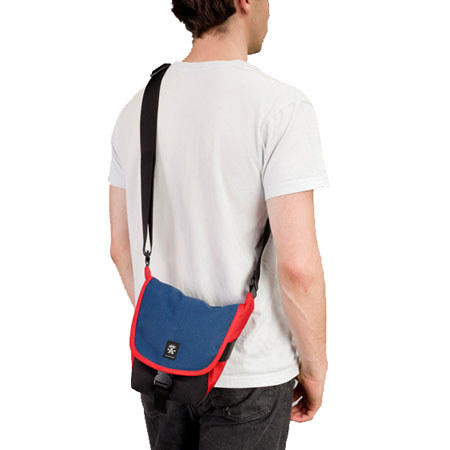 For more gift ideas, click here.