The holidays are coming and there are a ton of different things out there that aspiring photographers and photo taking lovers should ask for this year.
Photography equipment can be expensive and there's no need to jump right into purchasing $800 toys when you're just starting out. Luckily, there are thousands of different items you can begin with to start your photography career simply and efficiently.
We gathered seven of the best items that any photo lover should start experimenting with as they turn their love for photography into a full-throttle passion or even a career.
Practice makes perfect, right? It's time to get started!
7. Lomography Fish Eye Baby Camera
This camera is a great starter camera if you're interested in film, especially with its built in fish eyed lens… it'll make any image look creative!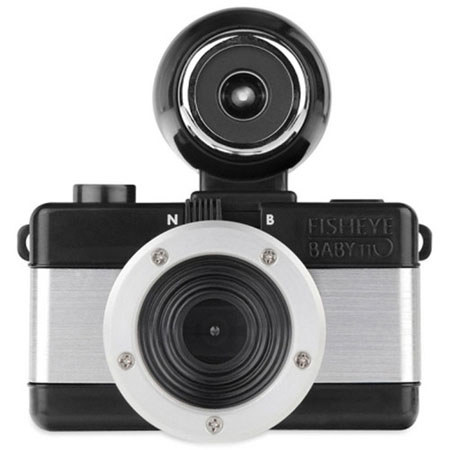 6. Portable Flexible Tripod
If you're not dead set on lugging around a bunch of heavy photography equipment (and trust me, it can be a lot to hold), try investing in a flexible tripod. It's lightweight and can attach to any type of camera. The best part? You can wrap it around anything for a sturdy hold to get any type of shot you want!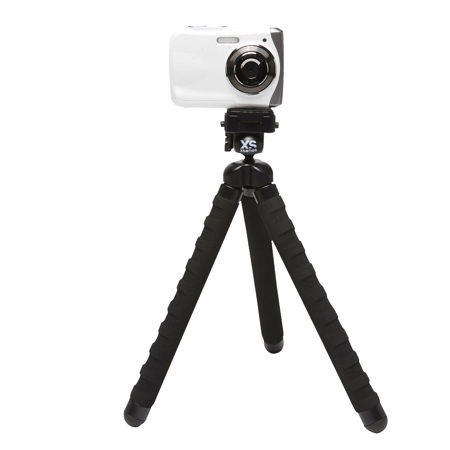 5. Nikon 360 Degree Camera
Experiment with a non-traditional camera using the 360 degree camera. With this fun and different style, you can bring your photography game in strong with a full circle image.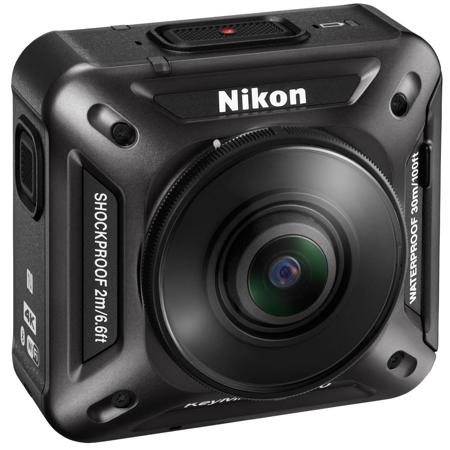 4. Natural White Balance Card Key Ring
Need help understanding the idea and use of white balance? Want to make sure your photos come out in the exact shades, hues and colors you desire? Purchase this inexpensive key ring card to help you set up the perfect shot in the perfect color.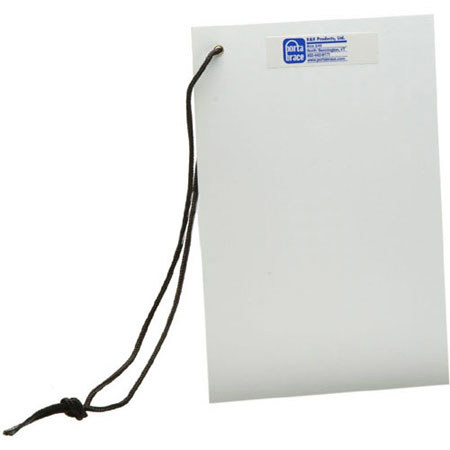 3. The Level Camera Cube
This perfect little level cube attaches to the top of the viewfinder, which allows you to find perfect balance as you free hand your shots. No lopsided pictures with this tiny box!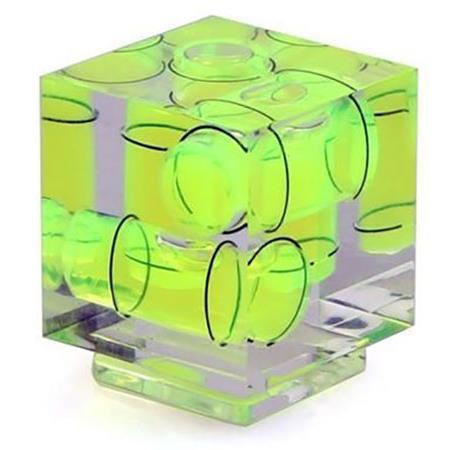 2. GoPro Hero 4
GoPros are great because their waterproof design and easy accessibility can allow you to get the best and most exciting shots no matter what you're doing.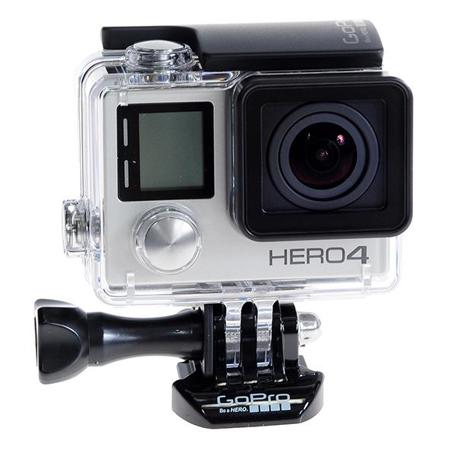 1. A Backpack
The best gift for any photographer, new or old, is a nice big backpack to put all their equipment in. That's definitely something they'll appreciate.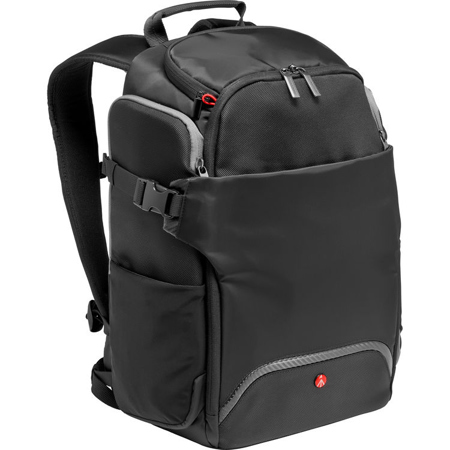 Did we miss anything amazing? Let us know in the comments!