In the world of professional photography, every new season brings with it a set of unique challenges. Whether it's the busiest time of your personal life, the slowest season in your niche, or both, being able to adapt your business model to alleviate seasonal woes can completely shift the trajectory of your business.
As July hits its peak and a hot August and September lie on the horizon, we're going to walk you through five ways to finish summer strong.  Since every niche is unique, different strategies will work for different photographers.  But the overall approach rings true across the board: Figure out how your services can address your clientele's seasonal needs, and business will boom.
Ready to get started?
---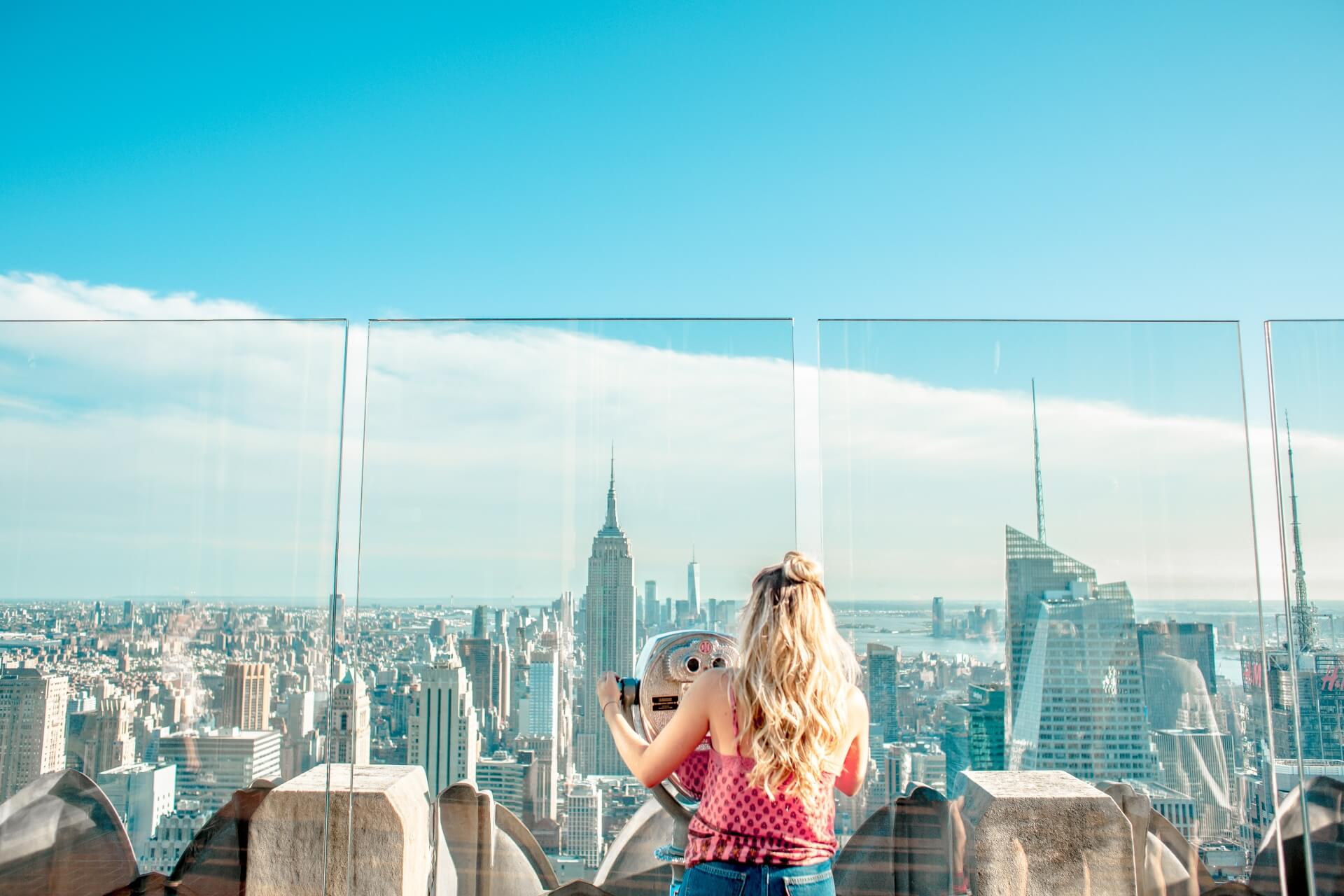 Offer a Tourist Package.
Summer is the most popular travel season of the year; If you live in an area that sees a heavy influx of tourists, now is the time to use it to your advantage! We're going to use New York City for example but substitute this model with whatever city you reside in.
Begin by outlining popular tourist destinations: The Empire State Building, the Statue of Liberty, Central Park, the Flatiron Building, Times Square, and so on. Create a package that includes a mini session at one or a few of these locations, then pitch this package to as many out-of-towners as possible! Get involved in New York City Facebook groups, reddit threads, and Instagram pages.
Not only does this allow you to increase your service value with your invaluable expertise about the area, but it connects you with a group of people who are looking to spend a bit more than usual; It is vacation after all – and they want their big New York City trip to be captured perfectly!
---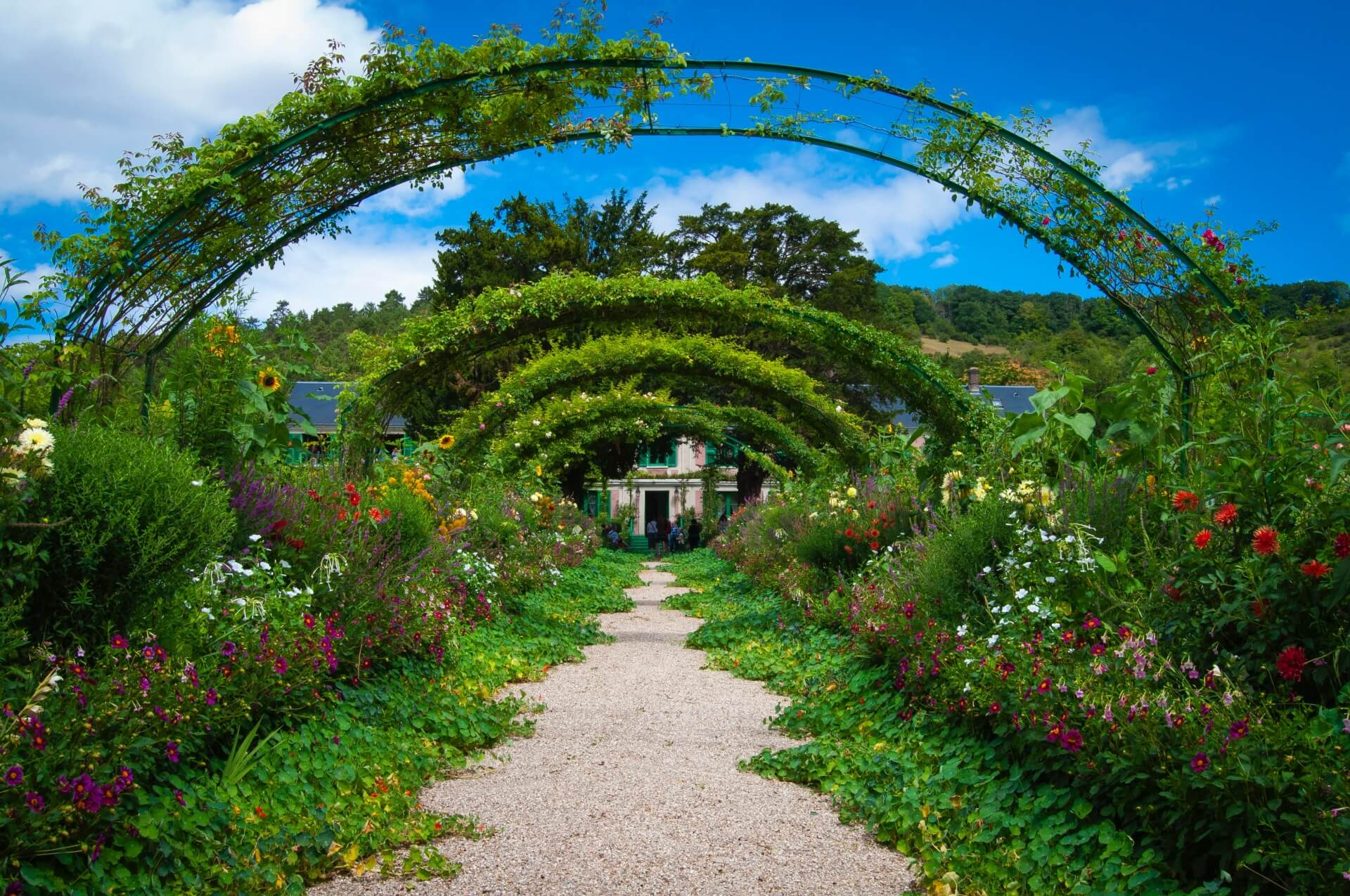 Offer Hidden Gem Mini Sessions.
On the opposite end of the target-audience spectrum we have locals. While locals may not be interested in having their picture taken at tourist hot spots, they'll love to feel like they're among the firsts to experience a local hidden gem.
As a photographer, it's likely you know your area's secret beauties fairly well – from hard-to-reach waterfront lookouts to underrated parks, abandoned buildings, colorful murals, hidden gardens, antique churches, and pop-up events.  Having the power to show locals a beautiful destination they never knew existed increases your package value exponentially.  Get creative, map out your greatest finds, and pitch your client a summertime adventure they just can't resist.
---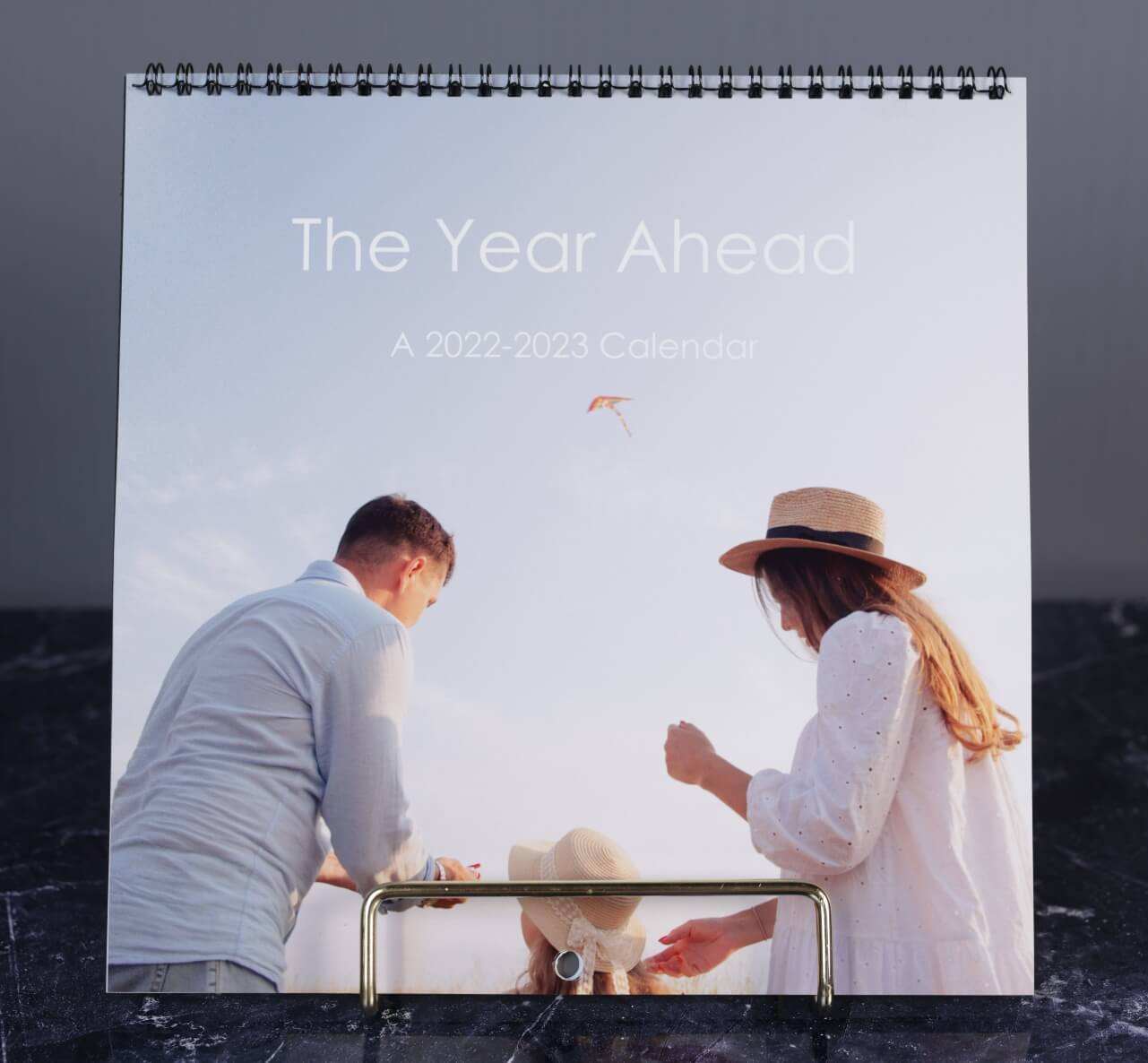 Play to Seasonal Events.
Society moves in a cyclical fashion, and travel isn't the only activity that experiences a summer boom!  80% of all moves happen between April and September; In August, college-bound high school graduates say goodbye to their hometowns; August is the month with the highest number of child births; Pet adoptions take a dip in the summer, while the influx of animals to shelters hits an annual high.
Identifying the needs and emotions that accompany societal trends can help you maximize your summer success. Pitch your mini sessions as a way for high school seniors to memorialize their favorite things about home. Shoot pet portraits for animal shelters and foster pet parents desperate for a bump in adoption numbers. Propose that families do a shoot with a custom 2022-2023 school year calendar in mind. Take time to brainstorm the trends happening in your niche and area. Then, craft them into an irresistible pitch – one that delivers far more than pretty pictures!
---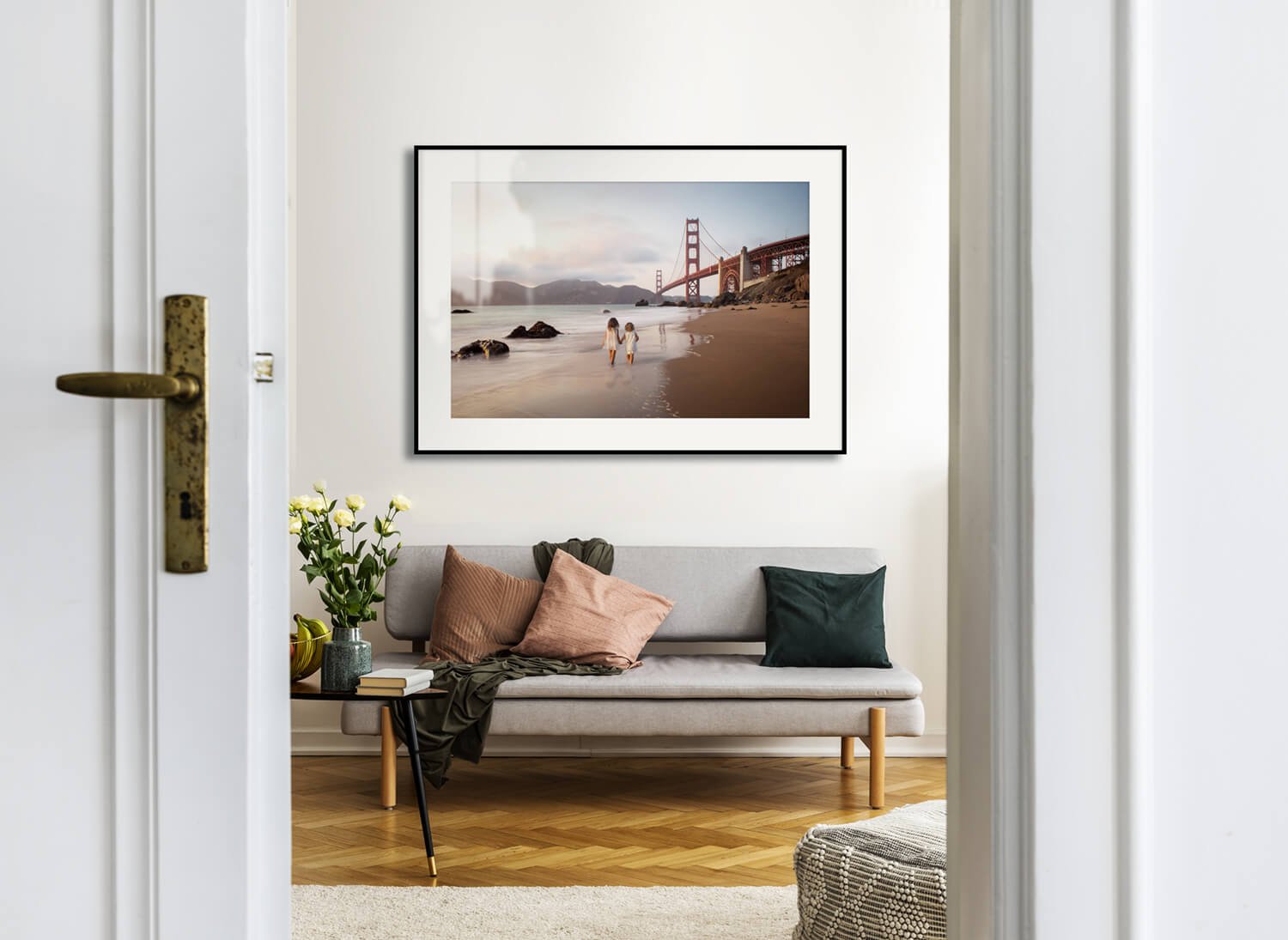 Sell Your Photographs as Decorative Art.
We mentioned that summer is the season of moving and dorm room décor – making it the perfect time to begin selling your photographs as wall décor prints!
With a Printique x Squarespace integration, you can sell your proudest photographs as tangible artwork in minutes.  Simply sign up for Squarespace, integrate Printique with your storefront, and upload the photos you want to sell!  You can choose the products your photos can be ordered as, specify the markup of each sale, and keep 100% of your profit on digital downloads.
Plus, thanks to recent updates, Printique Pro Service members now receive 10% off production costs – this means 10% higher profits on all Squarespace sales.
---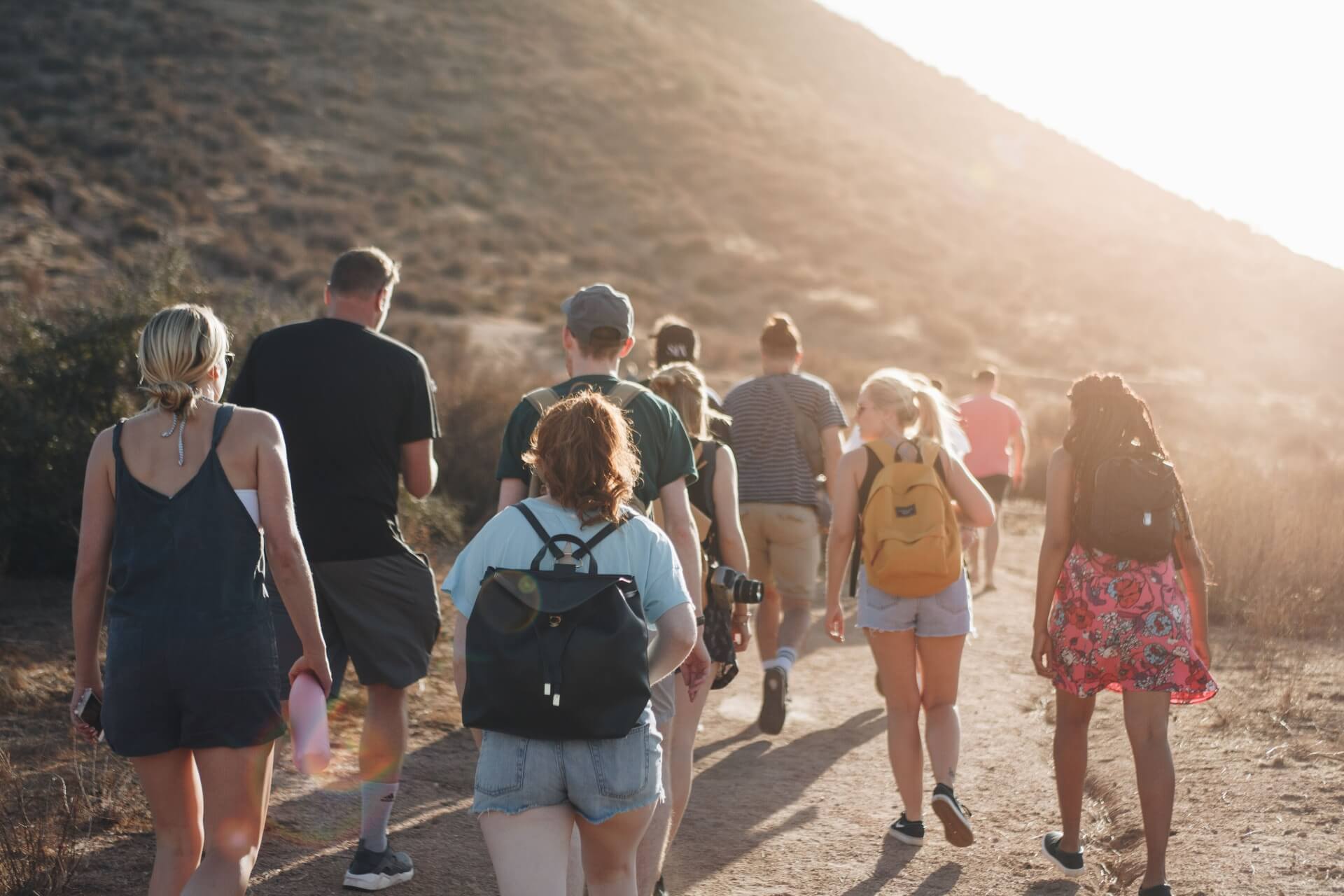 Lead a Photography Walking Tour.
If you've been looking for the opportunity to get involved in the educational side of photography, summer is the perfect time to do it. Many high school and college students find themselves with open schedules and time to pursue hobbies; Visiting photographers are looking for a way to make the most of their time in a new city; The general population is eager to get outside and try new things while the weather is warm and inviting!
As a professional photographer, it can be hard to remember just how much of your knowledge isn't common knowledge. What has become second nature amongst you and your peers over the years can be invaluable information to a beginner photographer.
The benefit of hosting a walking tour goes well beyond the immediate profit of client bookings. A walking tour connects you with beginner photographers in the space – photographers who may go on to buy your course work, refer their friends, or reach out with future collaboration opportunities (after all, they had you as a mentor!). When it comes to connecting with fellow creators, the downsides don't exist.
---