Before you know it, the leaves will change colors,the kids are back in school and Starbucks will be selling Pumpkin Spice Lattes. It happens every year, yet it always seems to surprise us a little. The summer is winding down and we are not quite ready to let it go. Here are five ways  to keep and print your summer for never ending memories.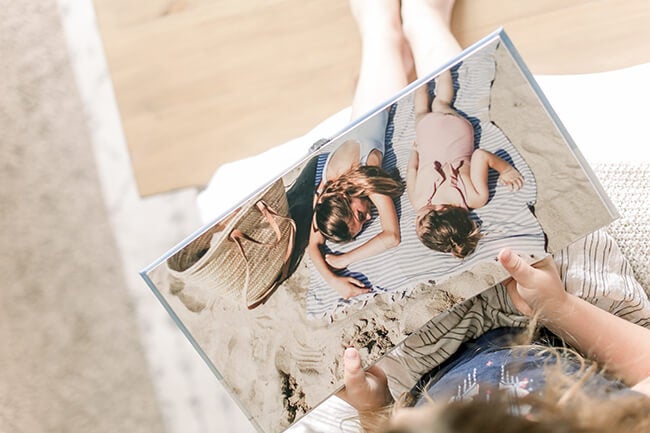 1. Photo Books
Remember those long, warm days on the beach or camping with the family? Yah, it's time you print them. No need to be overwhelmed, simply pick one occasion, like a trip to the beach and pick your 30-40 favorite images. You can design your own photo book from scratch, pick one of our templates (click HERE to check out designs)  or use the photo book auto builder to do all the work for you. Choose from several sizes, covers and photo papers to personalize your memories. The main thing is to print the moments to share the moments.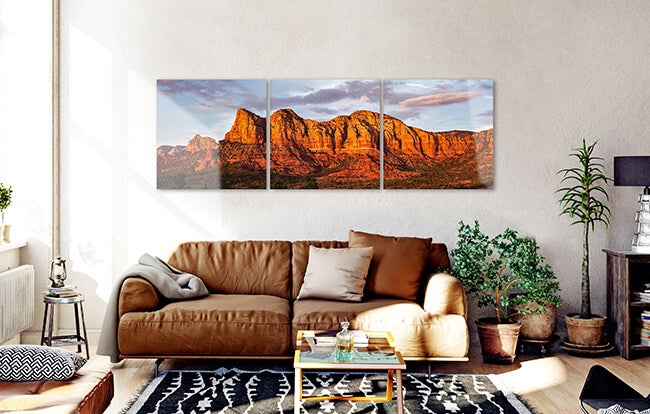 2. Metal Clusters
Look for that one photo from the summer that takes your breath away. Make it large and epic. Metal Clusters are a modern way to split your favorite images and display them in a mosaic that becomes the focal point of any room. Choose from  three different ways to display your photo,  rectangle, square or 3×3 grid, and you can go as large as 30″ x 60″.  It's sure to be the topic of discussion in any room you install it.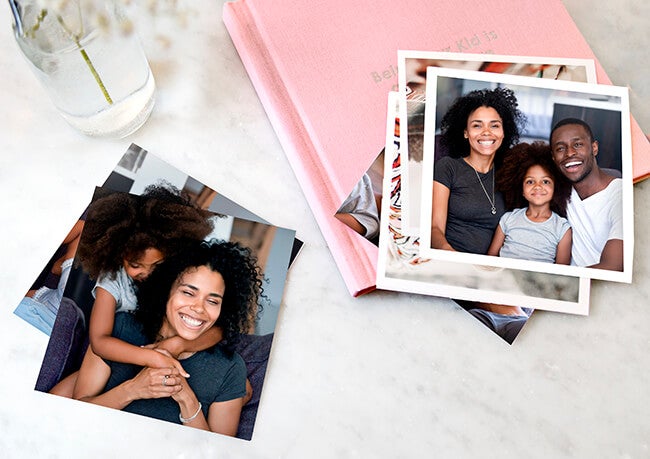 3. Prints
Keep them near and dear to your heart. Pick your favorites from your phone and upload them directly to order. You can also upload directly from Instagram. No need to transfer files from your phone to your computer to order, you can easily order from your phone.  In fact you can upload from these portals from your phone, google photos, flickr, facebook, instagram, dropbox and amazon.
Did you know Printique offers FREE and UNLIMITED photo storage? It's true, that's why uploading your photos to your Printique account is the perfect way to safely keep your photos in one place.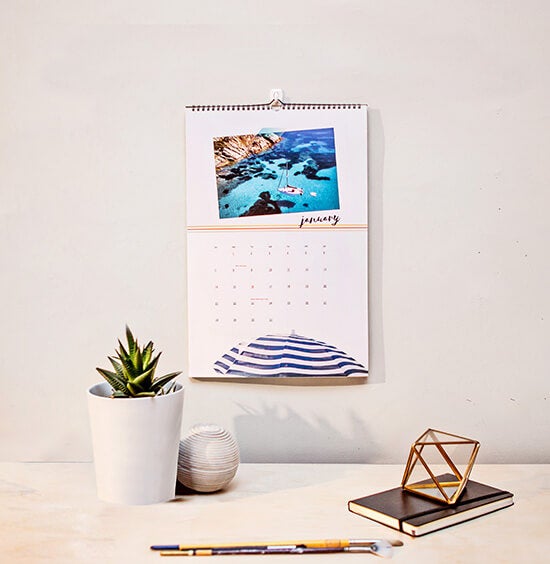 4.  Calendars
Why let summer end? Make a 12-18 month calendar filled with your favorite summer snaps and enjoy it every day. Whether it's desktop, centerfold or a 12×18  top hanging (featured above) the choices are endless. Choose from Canon HD Luster or Canon HD Glossy photo paper to give your 365 days some personality. You can use one of our templates or you can design your own. Summer can be yours for the next year, year and a half. Enjoy.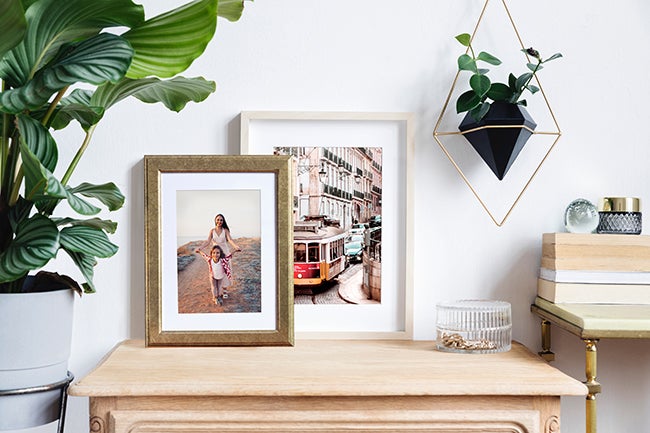 5. Framed
Be your own interior designer by choosing frames and mats that coordinate with your photos and home decor. Whether you're a minimalist or like to be "extra", we have it all and offer a variety of molding styles and acid-free mats to match any interior.  The traditional design of a framed photograph never goes out of style.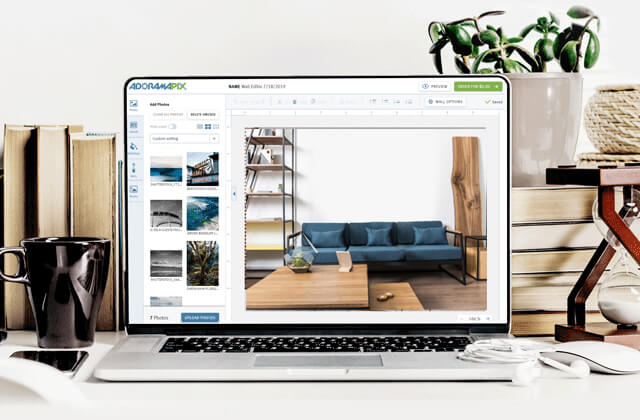 Bonus
Ready to design a whole gallery wall with your summer photos? We can help. Check out our all new wall gallery designer. Upload your photos and choose your room, your furniture, even your decor. You will be able to instantly see what your images will look like in various sizes of photos and finishes (metal, canvas, wood). Ready to get started? We thought so. Click HERE.
No matter how you decide to print your summer, the most important thing to remember is that you need to free your memories from your phones and computers to truly appreciate the memory.