Your memories are priceless. You can honor those memories by printing them in a Printique Photo Book. It's an investment in your story, your life, and your history. It's a moment in time you can pass on to future generations.  Here are five tips and reminders to keep your treasured memories safe and sound.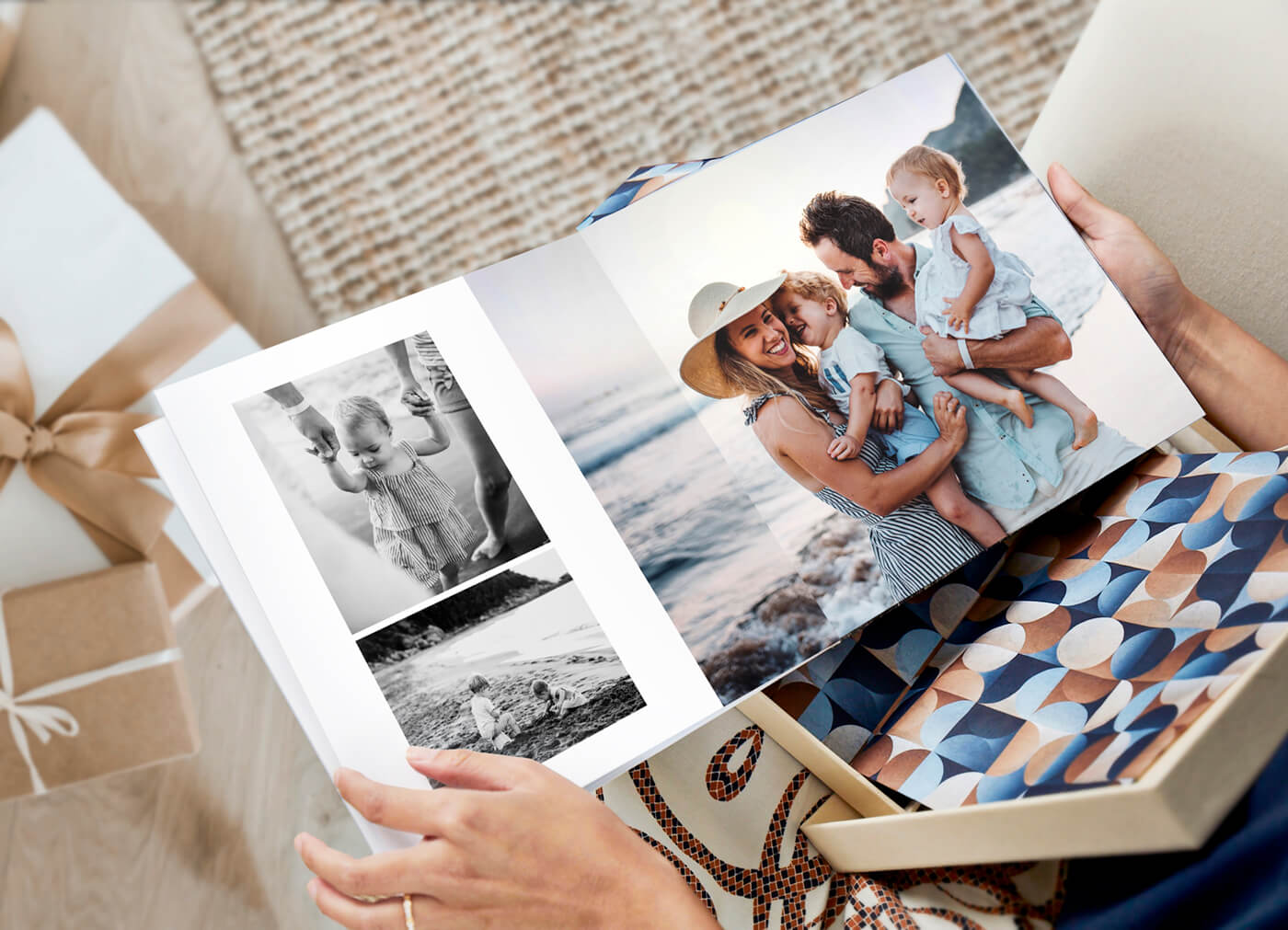 1. Handle your Photo Books Carefully 
We pride ourselves on using true archival photo paper. Photo paper must be handled carefully. You basically have a large print in your hand that is heat pressed into a photo book. So with any photo paper that is not protected by glass or a frame, handle it carefully. Although our books are very durable, human hands contain oils and salt which over time can take its toll on a print. We suggest to turn the pages with your fingertips and make sure you or anyone else looking at your photo books has clean hands before sitting down and admiring the memories. Also, if you notice a fingerprint on your photo paper, take a soft, dry cloth to buff it out lightly.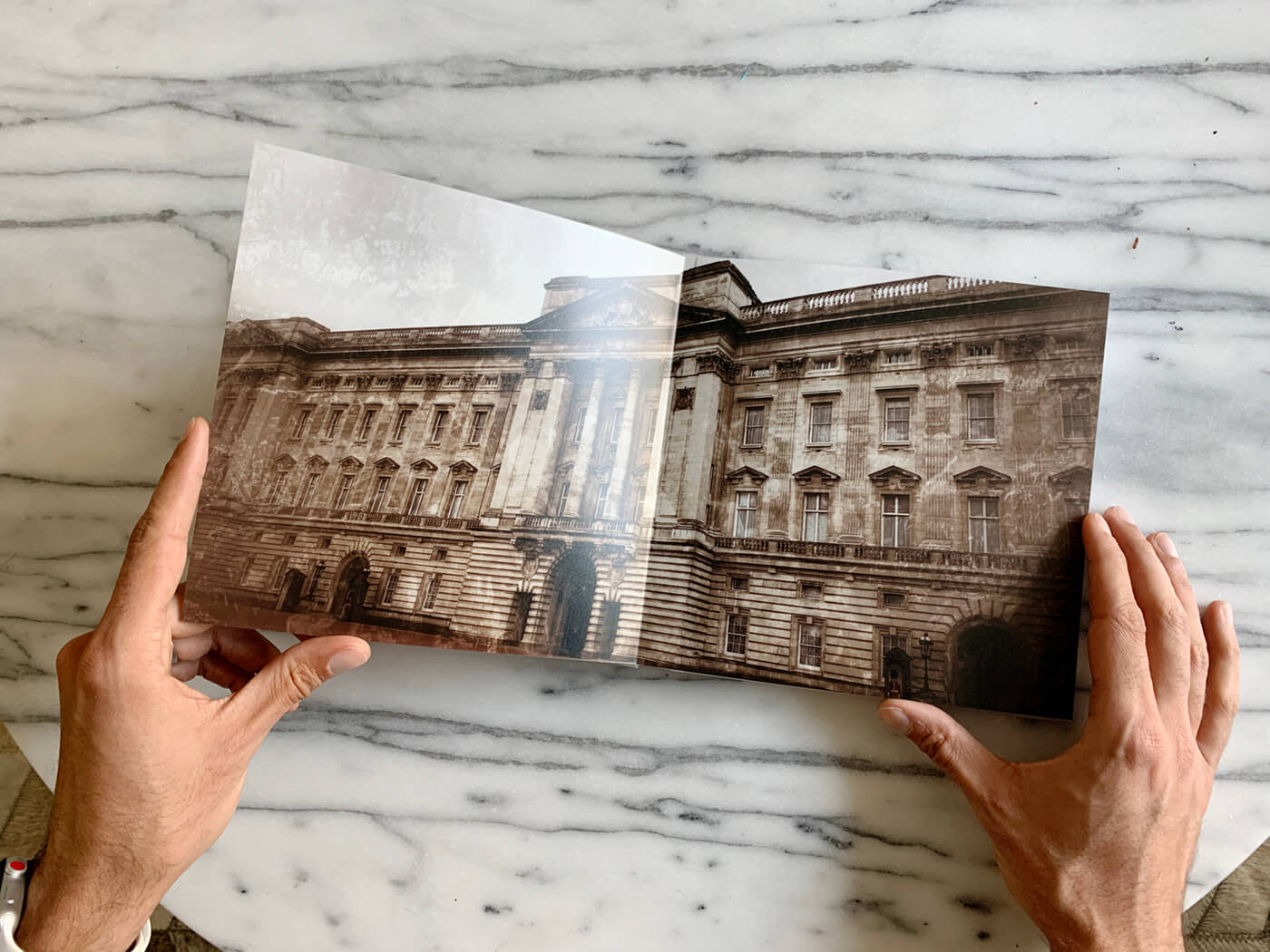 2. Humidity and Sunlight
Humidity and sunlight can have damaging effects on your photo books. Try to store your photo books at room temperature. Humidity can cause moisture to get locked between your photo pages and cause the photo pages to "stick" together. Once they stick together, unsticking them may mean the paper will rip. Direct sunlight will fade the colors of your photo book. This also means, not storing it in a basement where mold and mildew may accumulate or worse flooding. Also, the same goes for your attic. Heat rises, it gets very hot in the attic and fluctuating humidity can permanently destroy your photo books. You want to be able to control the natural elements in order to preserve your photo book for future generations.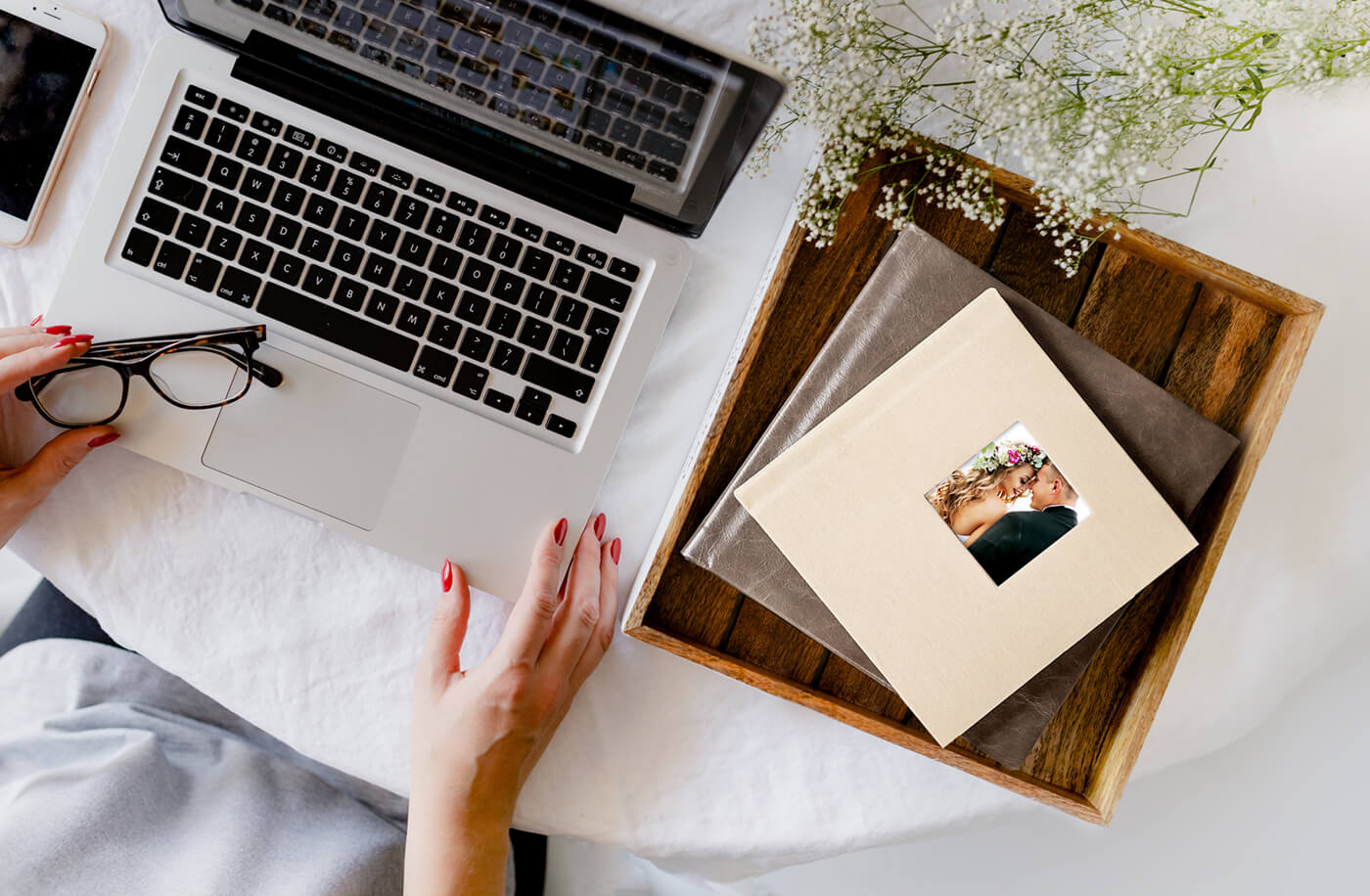 3. High Traffic Areas
I recently was contacted by photo book member Allison of Everyday Adventures. She loved her Printique Photo Book of her wedding, so much so, she had it displayed lovingly on her coffee table for all to see. She was kind enough to send me pictures of the aftermath. Unfortunately, a number of combinations may have led to its damage. One being humidity (see tip #2). Secondly, it was in a high traffic area.  A sneeze, a spilled drink, water from someone's overcoat all could have contributed to her pages sticking together.  The pages in your photo books have a surface coating (an emulsion) which, upon getting wet and then drying, will more than likely adhere itself to the print next to it. Which in this case, was the next page. You want to be able to control the human elements in order to preserve our photo book. This means, keeping it out of high traffic areas, instead store it and bring it out on special occasions for viewing.

4. Lay Flat
Your Printique Photo Book should be stored flat. In other words, do not rest it vertically on a book shelf. Instead, it should lay flat or horizontally. This helps minimize any warping to the pages. Photos standing by themselves upright will warp over time.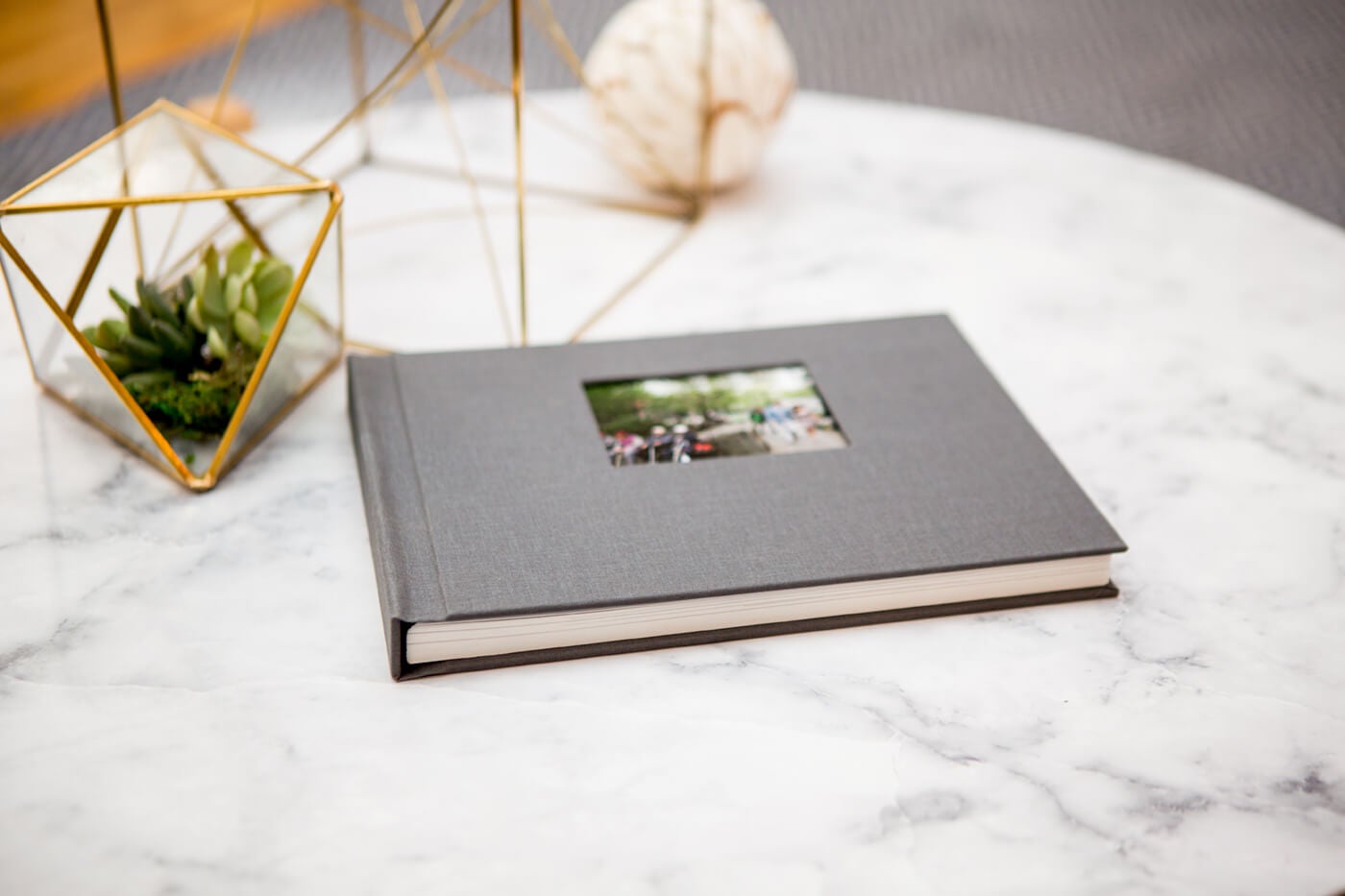 5. Archival Boxes
Upon checking out with your photo book you will be prompted if you would like to purchase an archival photo box for your photo book. These are your photo book's best friends. The archival boxes we sell are the best guarantee for long-lasting beautiful photo books to stand the test of time. By using the archival photo book boxes, you can create a smaller, controlled environment that offers protection from dust, UV light and the human factor.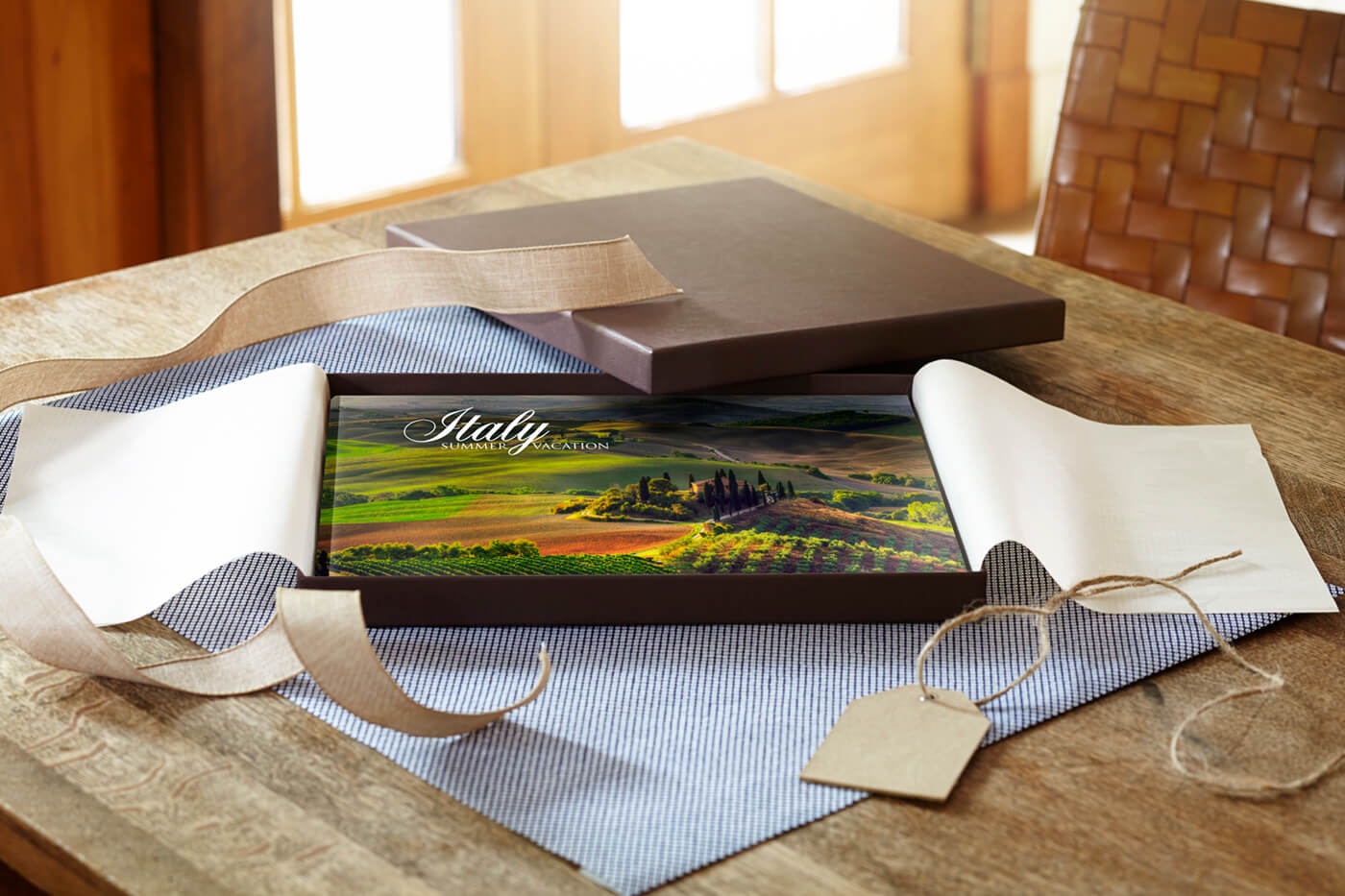 These few simple steps will ensure your photo books can be passed down to the next generation. Ready to start your next photo book? Click HERE to get started!